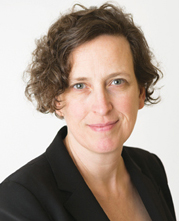 Congratulations to the staff and patrons of the Madison County Public Libraries on taking the honors as the 2018 Best Small Library in America.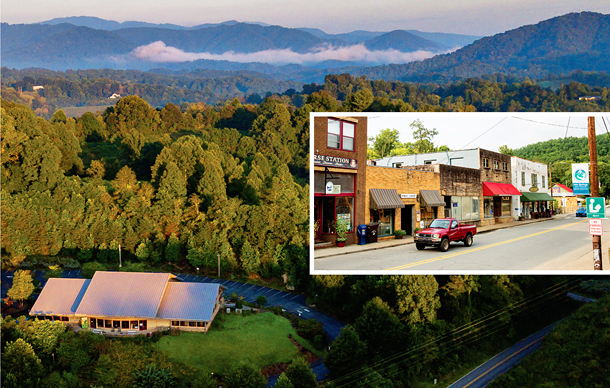 On operating revenue of just $25 per capita, the Madison County Public Libraries has totally engaged its community with partnerships, outreach, relationships, and top-notch professional service. The result is a rejuvenated three-branch system that has been recognized as LJ's 2018 Best Small Library in America.
Whether or not your library has been given a Star rating, you can benefit from finding peers in your expenditure category and comparing statistics. For the scores for all libraries included in this round of the LJ Index, click through to download a spreadsheet of all libraries with LJ Index scores.
Click through for a detailed spreadsheet listing every Star Library award given since the inaugural edition of the LJ Index in February 2009.
The LJ Index is based on five types of per capita use generated by public libraries: visits, circulation, ecirculation, public access computer use, and program attendance. Star Library ratings of five, four, and three stars are awarded to libraries that generate the highest combined per capita outputs among their spending peers.
Click a state on the interactive map, or use the drop-down menu to jump to the Star libraries in that state.
We are pleased to announce the results of the tenth edition of the LJ Index of Public Library Service, sponsored by Baker & Taylor's CollectConnect. The LJ Index rates U.S. public libraries based on selected per capita output measures. This year, 7,409 U.S. public libraries qualified to be rated in the Index. In this edition, there are 259 Star Libraries, each receiving three-Star, four-Star, or five-Star designations.
Over the ten editions of this article, 606 libraries have been named Star Libraries in one or more years. A total of 69 received Stars in each of the ten editions. Of those, 13 U.S. public libraries earned five-Star ratings each and every year. We invited them to comment on the distinction, and many responded.