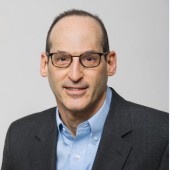 Every academic library should have a set of standards for how people are expected to conduct themselves in our facilities. If it's nonexistent at your library, now is the time to create it. If there is one that has languished for years, it's time for an update.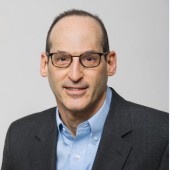 Even if you think you lead without exploiting the power and privilege of your position, the way your formal leadership or management role affects your library workers might surprise you.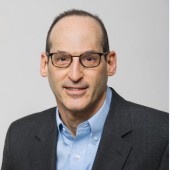 If the prospect of going through another change management exercise leaves you groaning and wishing for a better way to adapt to change, you may be ready for change readiness.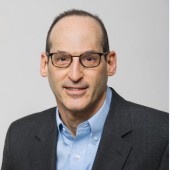 Leaders must make tough decisions. At times quick decisions are needed, but even then wise leaders will take time to act thoughtfully and consult in the interests of the best outcome.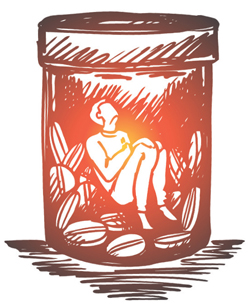 As America's opioid crisis becomes a tragic new normal, libraries have stepped up in a variety of ways. While the role of library workers—as first responders, training staff to save lives by administering Narcan to patrons who overdose in the library—has understandably received the most mainstream media attention, library responses are deeper and more proactive than that emergency ­intervention.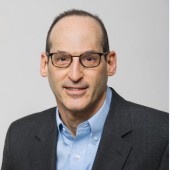 Few leaders ever anticipate dealing with a crisis of epic proportions. But as recent events in higher education demonstrate, leaders whose fortitude was formed in such a crucible bring a unique skill set to the position.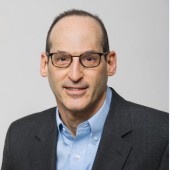 If leadership is mostly learned rather than an innate ability, then continuous learning is a vital contributor to leadership growth. "Never stop learning" is good advice, but it is one of those tasks that's easier said than done.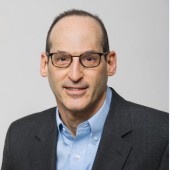 One school of thought in leadership suggests those who do it well can role play some area of their work for which they are less than authentically passionate. While that may be a useful leadership skill for unique situations, there are some things leaders should never fake.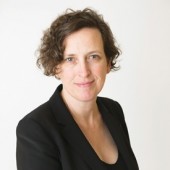 Almost no one casually pulls their library's strategic planning documents out of their pocket. No one, that is, except Peter Bromberg, executive director of the Salt Lake City Public Library (SLCPL), who did just that when I saw him at the LJ Directors' Summit in San Diego, December 6–7.