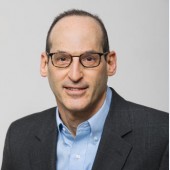 Administrative bloat is often blamed for the spiraling cost of higher education. Is this a real or imagined problem? In what ways, if any, do academic libraries have an impact?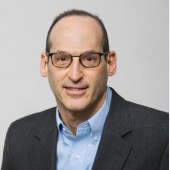 A library leader's big picture vision is fueled by information from diverse sources. Leaders may find themselves inundated by a steady flow of reports and studies, some of which may be noteworthy while others are of questionable value. Leaders need a clear path of action to make the distinction.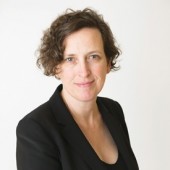 The dire warning embodied in the new "Global Warming of 1.5° C" report from the Intergovernmental Panel on Climate Change should have everyone focusing on the pressing crisis that is upon us. Even in the best outlook, we are facing a frightening future.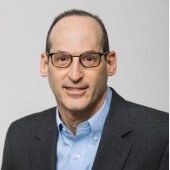 Seasoned leaders know the importance of having their 30-second pitch about the library down to perfection. If you've somehow overlooked this or are new to leadership, now is the time to craft your pitch.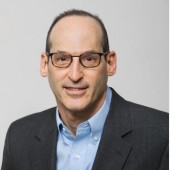 Being challenged can keep some librarians from finding their voice and sharing it. A question or a comment could be intended as an attack or it might just be a benign desire to learn more. Knowing how to respond can make a difference.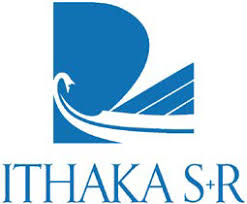 A new report from Ithaka S+R looks at eight case studies of best practices and methods for addressing institutional challenges around equity, diversity, and inclusion (EDI). While the cultural institutions profiled are art museums, the authors suggest that these studies hold relevant, and applicable, lessons for libraries.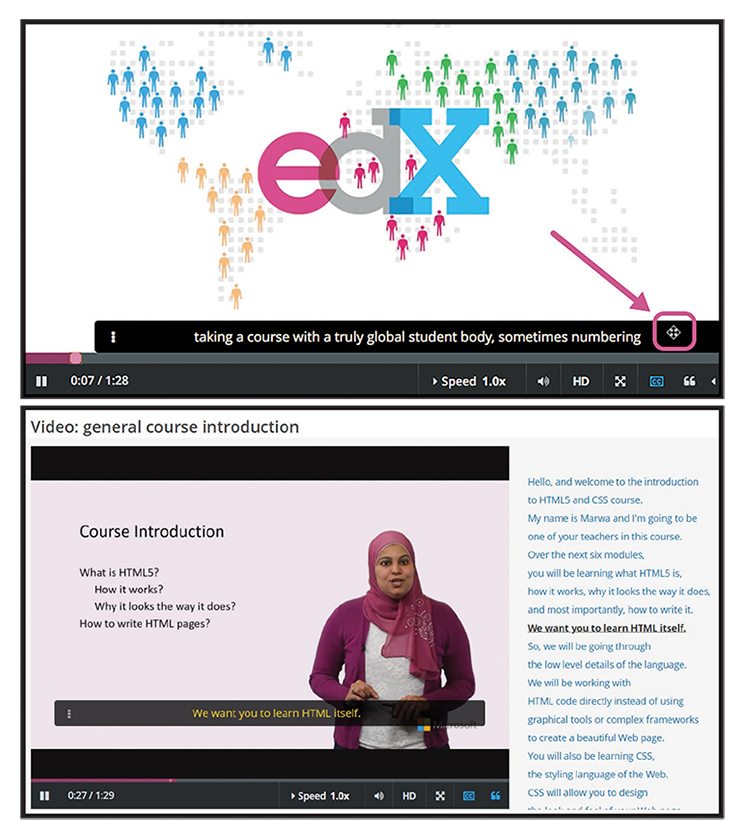 Legal requirements, the growth of dedicated positions, and enhanced technology are helping academic libraries make content accessible for all.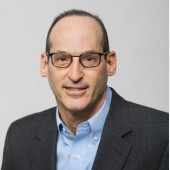 Leaders spend considerable time in meetings. They need strategies to make sure they maximize that time for organizational productivity and progress. Strategies for productive individual and group meetings should be in the leader's toolbox.