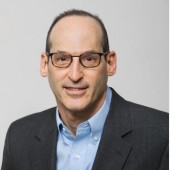 Being challenged can keep some librarians from finding their voice and sharing it. A question or a comment could be intended as an attack or it might just be a benign desire to learn more. Knowing how to respond can make a difference.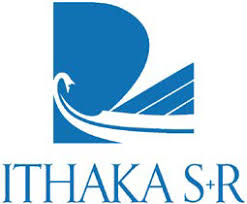 A new report from Ithaka S+R looks at eight case studies of best practices and methods for addressing institutional challenges around equity, diversity, and inclusion (EDI). While the cultural institutions profiled are art museums, the authors suggest that these studies hold relevant, and applicable, lessons for libraries.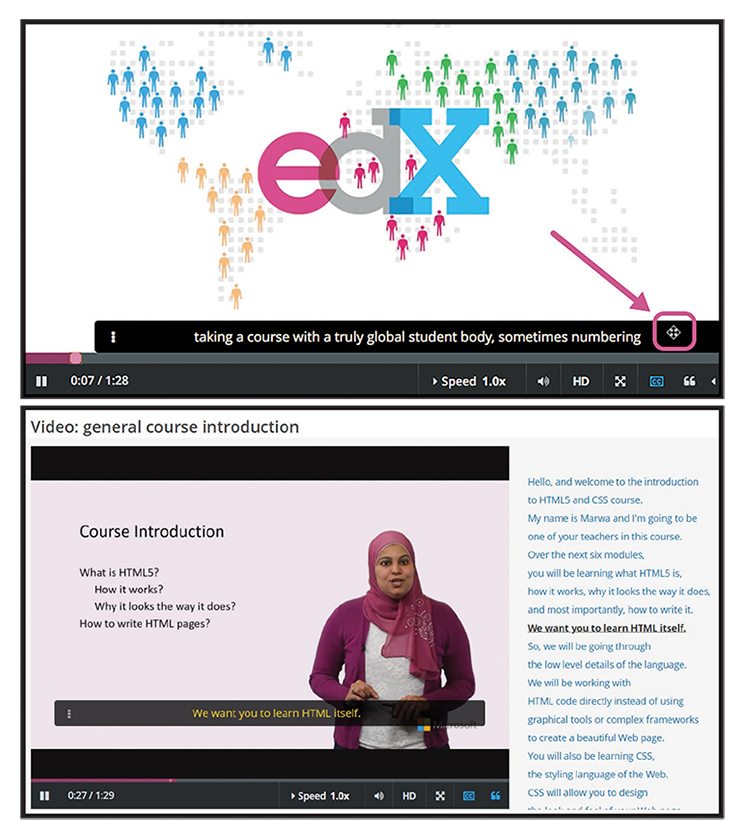 Legal requirements, the growth of dedicated positions, and enhanced technology are helping academic libraries make content accessible for all.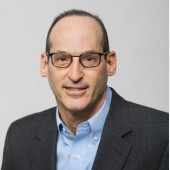 Leaders spend considerable time in meetings. They need strategies to make sure they maximize that time for organizational productivity and progress. Strategies for productive individual and group meetings should be in the leader's toolbox.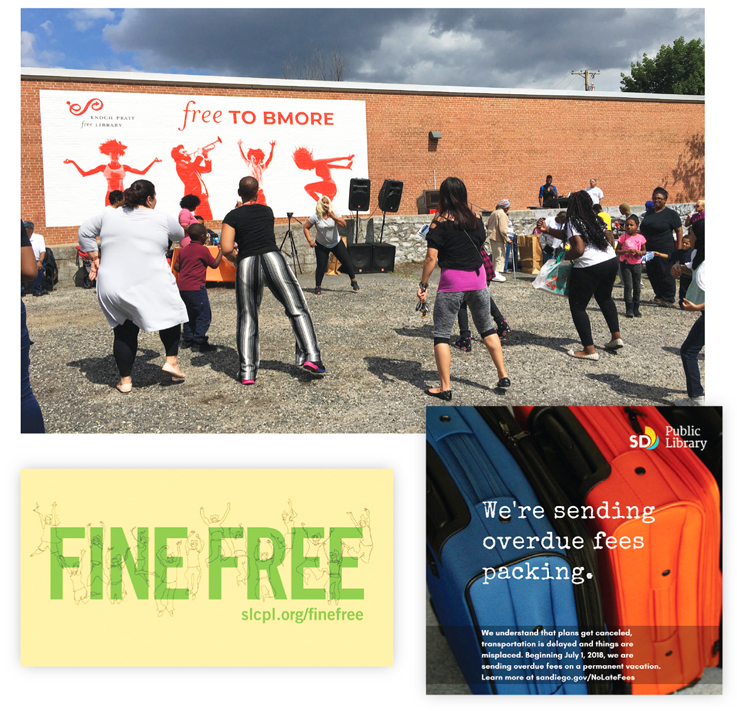 As more and more libraries are finding, eliminating fees lowers barriers while still bringing books back into circulation.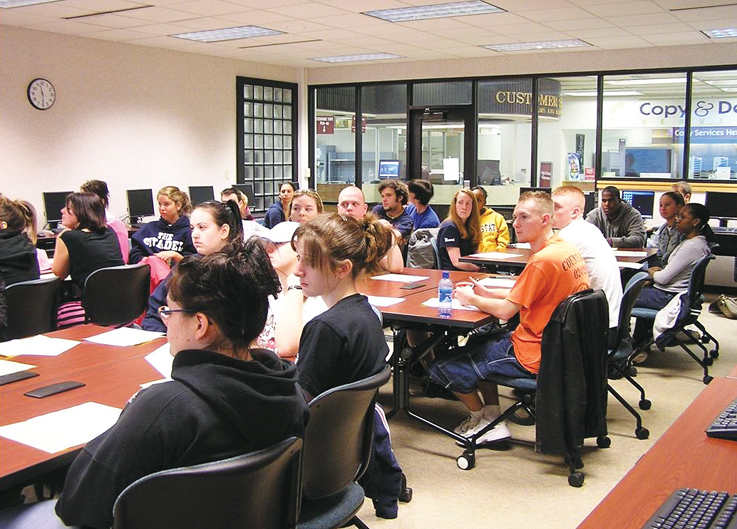 High school educators are joining forces with their academic counterparts to make sure students are prepared to ace college research.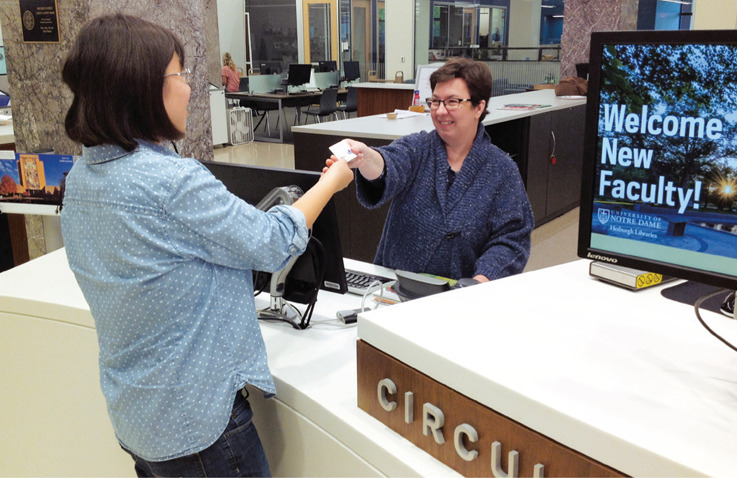 A Memorandum of Understanding paves the way for successful cross-library projects.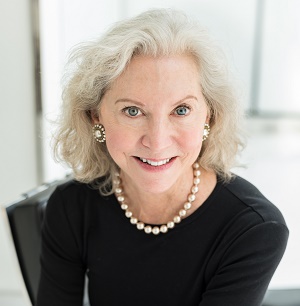 Urban Libraries Council leadership calls for education collaboration across community institutions.