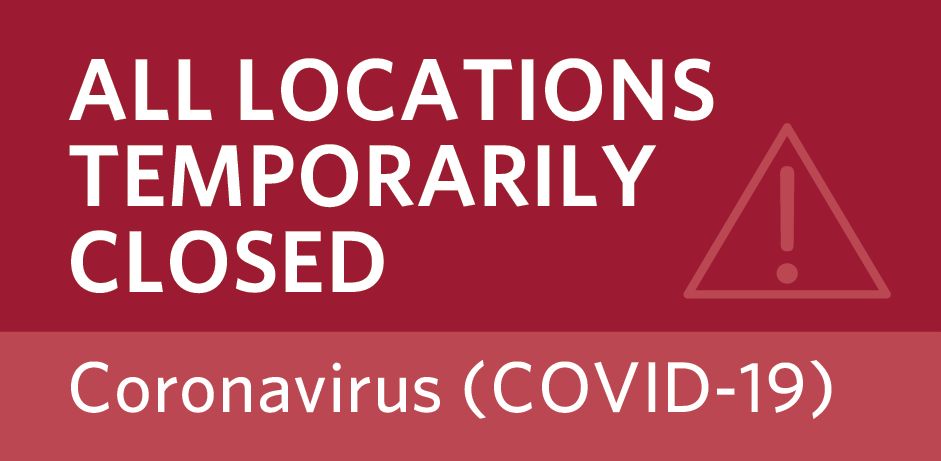 For library workers who are working to convince local governments to close the libraries and continue to pay staff during the COVID-19 pandemic, the best bet is to discuss the issue with their union. For those without a union, here are some advocacy ideas for convincing decision makers to close the library during the pandemic and support the staff.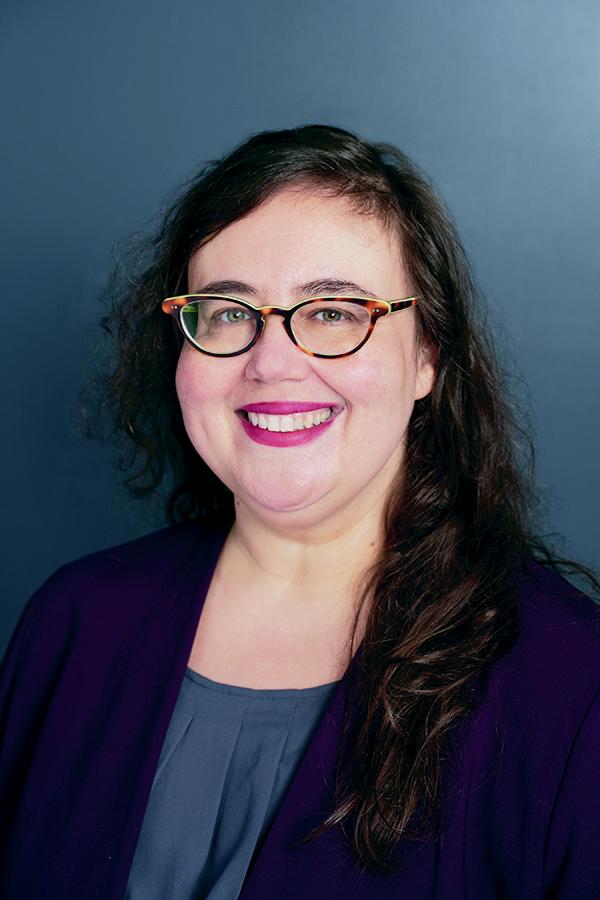 When I started writing my editorial for the April issue last week, a mere handful of public libraries had closed to contain the spread of COVID-19, though many had canceled public programming. Less than a week later, nearly 500 have closed to the public. But there are more than 9,000 public library systems in the United States—and we should close all of them. Today, not in two weeks when the April issue lands on your desk.
Vocational awe. Burnout. Low morale. Precarity. Undercompensation. Together, the themes I see cropping up in LIS research, conference presentations, and Twitter point to a chronic problem.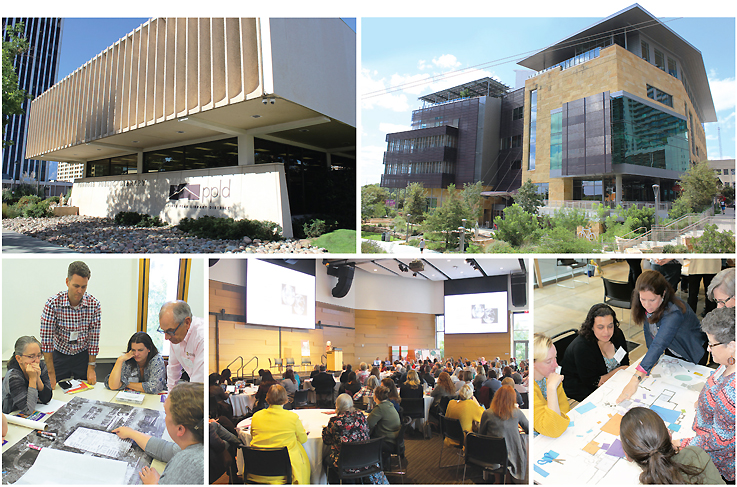 When creating sustainable library designs, planners start by looking at elements that can be reused. Much inspired and practical design has emerged by repurposing and building on or around what already exists: structures, materials, public spaces, personnel—and, as two recent Library Journal Design Institutes in Colorado Springs and Austin demonstrated—community.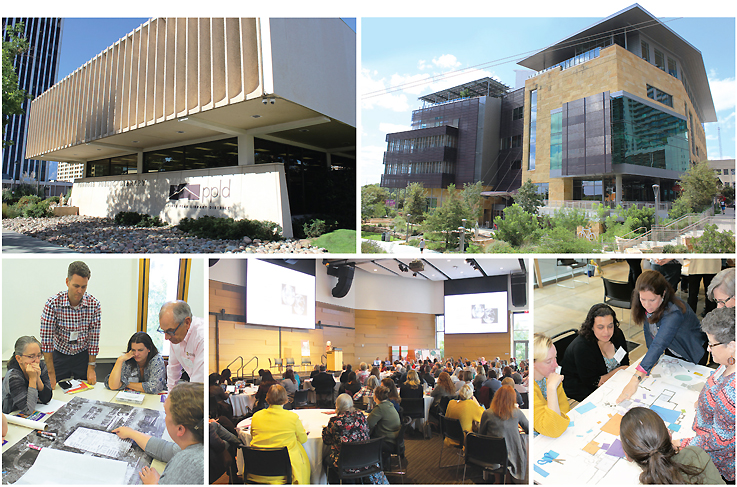 At LJ's 2019 Design Institutes in Colorado Springs, CO, held at the Pikes Peak Library District (PPLD) on September 13, four public libraries in California, Idaho, Texas, and Arizona enlisted architects and attendees to brainstorm on upcoming library design challenges.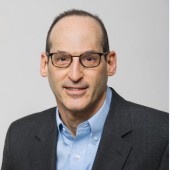 From the Bell Tower has explored the intersection between higher education and academic libraries for over a decade. It's been a time of vast change, but what lies ahead is sure to hasten the pace of what will likely be more radical change. Paying attention to higher education will allow academic librarians to adapt to whatever comes their way.
Library trustees are charged with evaluating the ­director's performance—and, often, securing a director when the position opens up. Trustees need to act efficiently, in these moments of pending vacancy, to secure leadership for their library. There are many considerations that arise when a director submits that dreaded resignation letter. Here are a few.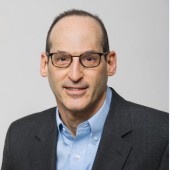 Leadership literature offers abundant lists of qualities that experts say define great leaders. That's supplemented by lists of qualities workers want in their leaders. There's much variance. Here is the one quality we can all agree is a must for leaders who want to succeed.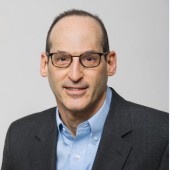 Sources of joy are found within librarianship, but everyday life can be stressful and hard on our minds and bodies. Science has much to tell us about ways we can achieve happiness. Surprisingly, those things can be a good fit with academic library work.