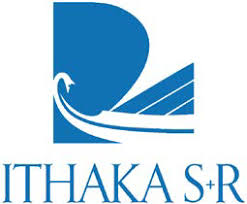 When the research team at Ithaka S+R closed their survey of academic library directors at the end of last year and began to examine the responses, they had no idea that within three months the academic library landscape would look entirely different.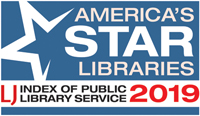 The 12th edition of the LJ Index of Public Library Service rates U.S. public libraries based on selected per capita output measures. The 2019 Index derives from data recently released by the Institute of Museum and Library Services (IMLS) for FY17. This year, 6,333 U.S. public libraries qualified to be rated in the Index. In this edition, there are 261 Star Libraries, each receiving three-Star, four-Star, or five-Star designations.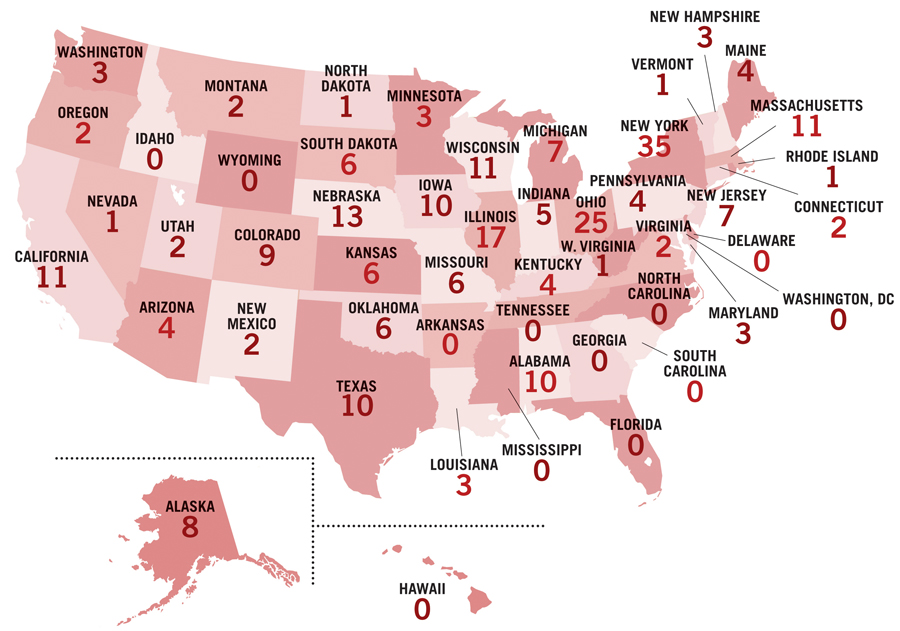 The 2019 Star libraries are scattered among 40 states across the country. Here are the states with the most and fewest 2019 Stars.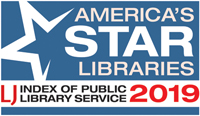 In FY16, the IMLS Index of Public Library Service PLS added a new data element for successful retrieval of electronic information, as distinct from circulation of ebooks. By next year, all states will have been collecting data on the measure for at least two years, so electronic information retrievals may become the seventh per-capita statistic in the LJ Index formula next year. This will be a useful measure of how people are using library resources and what kind of content they need or want.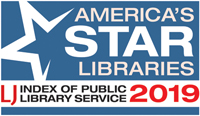 2019 Star Library Index Scores by Spending Category.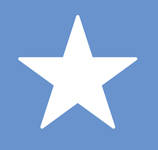 Every public library is a star to the community it serves. LJ's Star Library Ratings and the LJ Index of Public Library Service spotlight the best of the best across America. The 2019 edition is the 12th. This year, 6,333 U.S. public libraries are scored on the LJ Index, and there are 261 Star Libraries.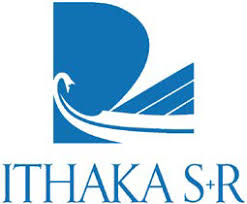 A new report from Ithaka S+R looks at eight case studies of best practices and methods for addressing institutional challenges around equity, diversity, and inclusion (EDI). While the cultural institutions profiled are art museums, the authors suggest that these studies hold relevant, and applicable, lessons for libraries.
Measuring outcomes can be a vital aid to justifying library work to voters, funders, and stakeholders—as well as determining strategic direction—but it can also be overwhelming.
"We needed to change the conversation about libraries," says Gina Millsap, CEO of Kansas's Topeka and Shawnee County Public Library (TSCPL), the 2016 Gale/LJ Library of the Year. Millsap refers to her ongoing work with the Aspen Institute, an international leadership development nonprofit that has turned a lens toward public libraries. In October 2014, Aspen sparked a conversation about the future of libraries with its release of a report titled "Rising to the Challenge: Re-Envisioning Public Libraries." TSCPL served as a case study. "The report gave us a framework and concepts to take out to the community," Millsap tells LJ. As libraries engaged with the report, it became clear that many wanted more hands-on guidance about how to take recommendations from Rising to the Challenge and turn them into practical, achievable goals. In response, Aspen developed a new toolkit featuring 12 chapters of "ACTivities" covering topics such as "The Library as Civic Resource," "The Library as Literacy Champion," and "Jobs and Economic Development" to help libraries dig into the work of transformation, released in January as the "Action Guide for Re-Envisioning Your Public Library."