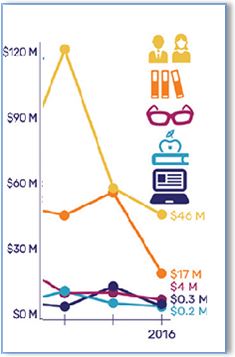 Grant-writing can be intimidating to librarians who can't afford dedicated staff for the task. But help and opportunity are out there.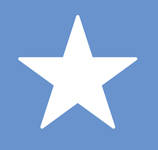 The 11th annual Index spotlights the best of the best of America's public libraries on five key measures of service.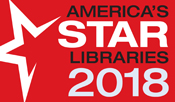 2018 Star Library Index Scores by Spending Category.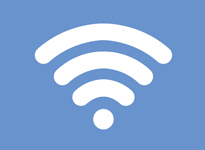 For the last two data cycles, we have hoped to be able to add Wi-Fi sessions to the five existing per capita statistics: circulation, e-circulation, library visits, program attendance, and public Internet computer uses.
Database use and website visits to join the Index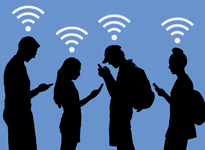 A variety of solutions for counting Wi-Fi sessions in public libraries are available; some for free, and many at modest cost.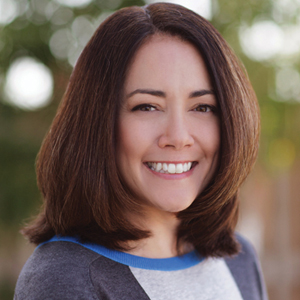 Linda Hofschire, PhD, director of the Library Research Service at the Colorado State Library, and a 2017 LJ Mover & Shaker, is chair of the newly created Measurement, Evaluation, and Assessment Committee of the Public Library Association.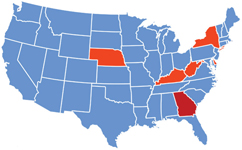 State library representatives share their experiences.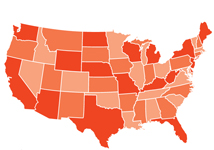 Where this year's star libraries are located and what states are missing.