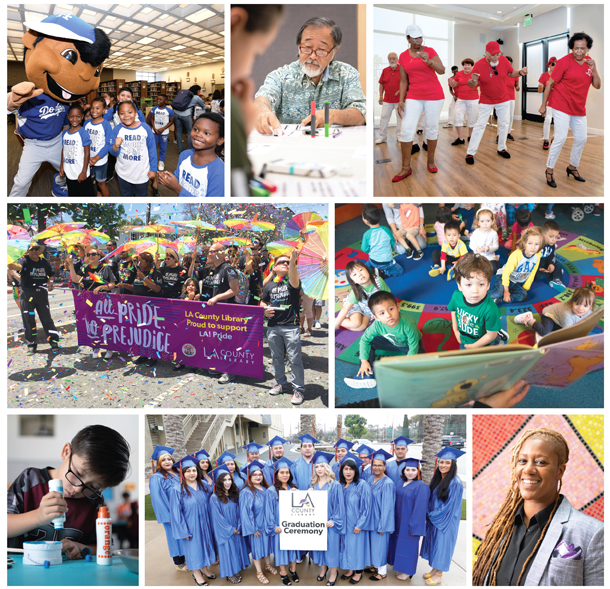 Connecting directly with customers to find out what they want and need; training staff to focus on equity and to recognize and eliminate hidden biases; developing programs and services for underserved and marginalized populations; and seeking out public sector and private partners made LA County Library a model for the future of libraries and the Gale/LJ Library of the Year.
Spirits were high on the evening of Friday, January 25, when LJ celebrated 2019 Librarian of the Year Skye Patrick with a reception at Seattle's Hotel Theodore.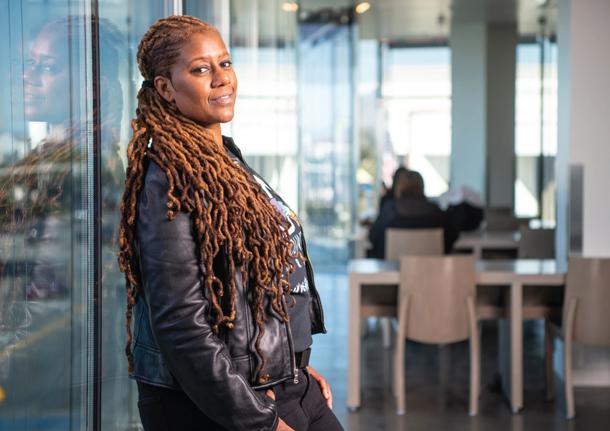 LJ's 2019 Librarian of the Year directs the LA County Library with creativity and an inclusive spirit.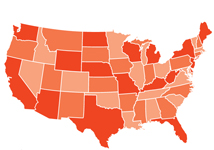 Where this year's star libraries are located and what states are missing.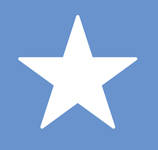 The 11th annual Index spotlights the best of the best of America's public libraries on five key measures of service.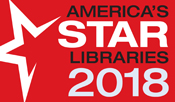 2018 Star Library Index Scores by Spending Category.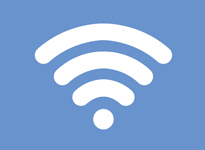 For the last two data cycles, we have hoped to be able to add Wi-Fi sessions to the five existing per capita statistics: circulation, e-circulation, library visits, program attendance, and public Internet computer uses.
Database use and website visits to join the Index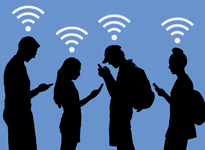 A variety of solutions for counting Wi-Fi sessions in public libraries are available; some for free, and many at modest cost.