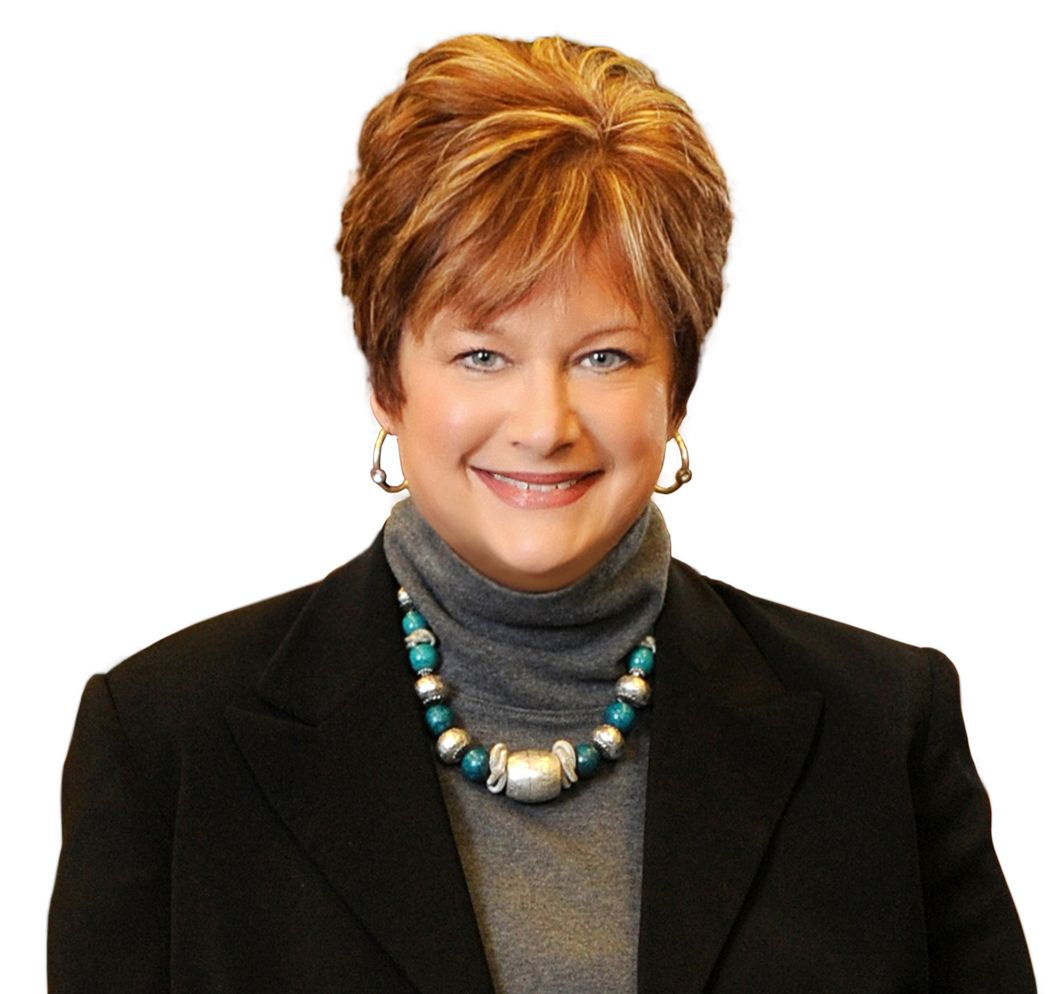 Gina Millsap, CEO and director of the Topeka and Shawnee County Public Library (TSCPL) for the past 15 years, retired on December 1. LJ caught up with her on her next-to-last day at TSCPL to find out more about her achievements, her challenges, and what's next on her agenda.
The newest output measure in the PLS is library website visits. Even before the COVID-19 pandemic closed many library buildings to the public, websites were a major access point for many library users.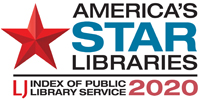 2020 Star Library Index Scores by Spending Category.
The states with the most and fewest stars in 2020.
This is the 13th year of the LJ Index of Public Library Service and Star Library ratings. The 2020 scores and ratings are based on FY18 data from the Institute of Museum and Library Services (IMLS) Public Library Survey (PLS). Because of that delay, they don't reflect the impact of the coronavirus; that won't be reflected in the data until 2022. The big news in this year's edition is that successful retrievals of electronic information (e-retrievals)—measuring usage of online content, such as databases, other than by title checkout—joins the six other measures that determine the LJ Index.
With all this year's variations in mind, it's no surprise that this year's Star Libraries roster contains many changes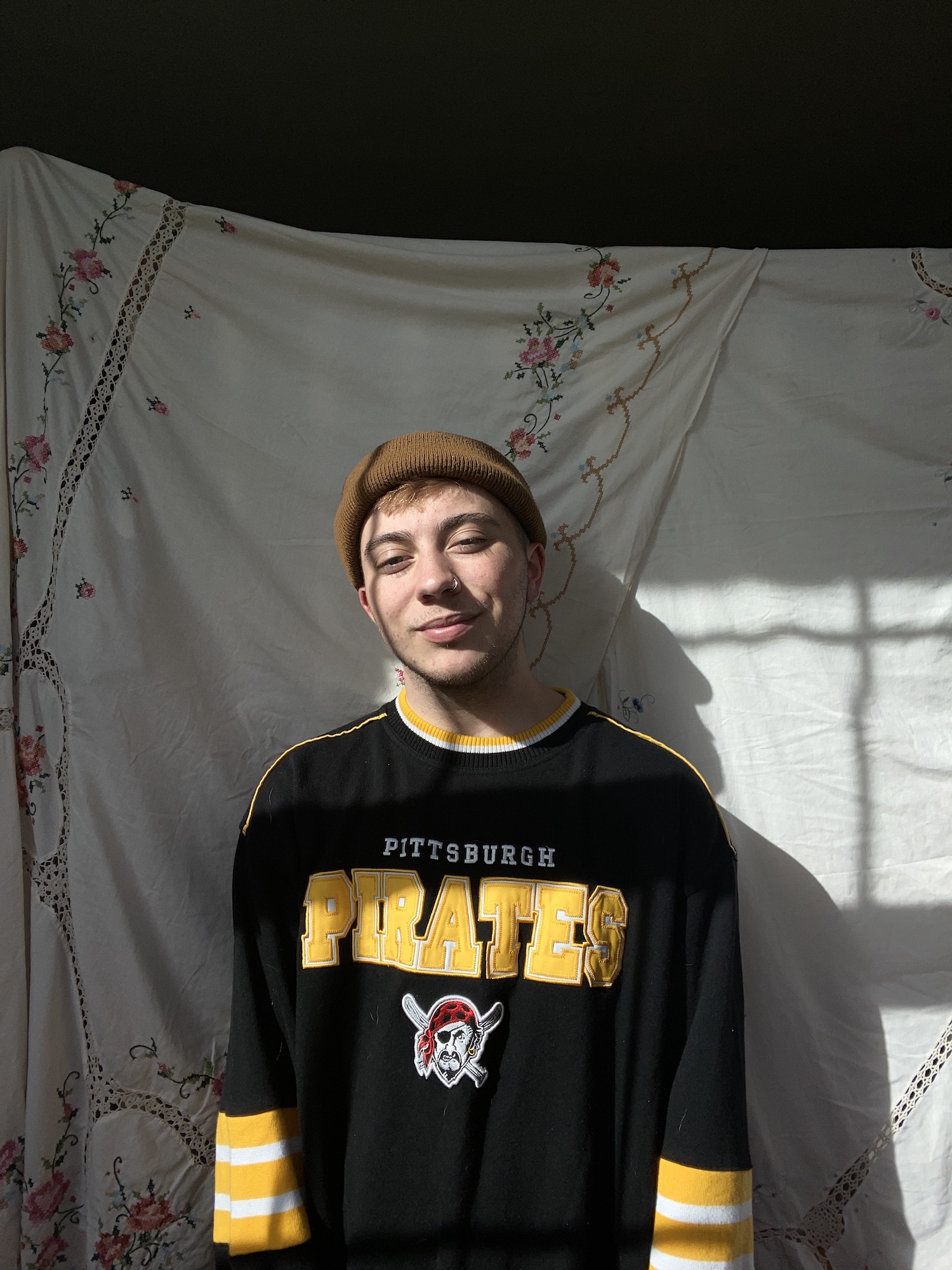 Navigating any place of employment can be complex for transgender and nonbinary people, but having an informed and supportive supervisor can make things easier.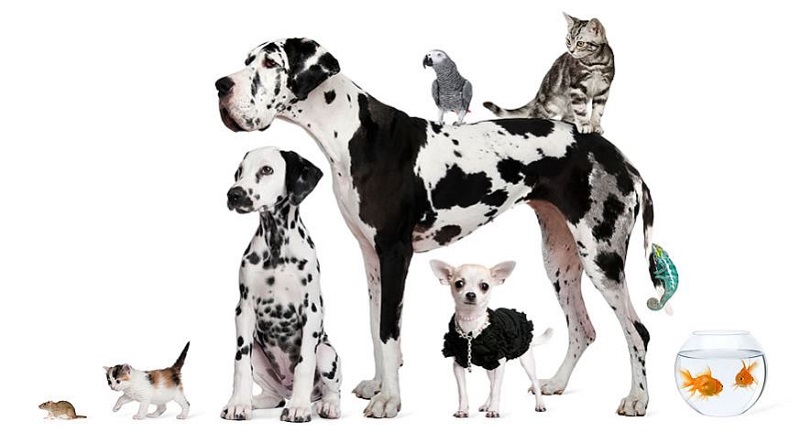 When COVID-19 shut down the country in early March, there was a mad scramble for masks, swabs, and…library cards. With doors closed and physical collections in quarantine (embargoed), the only way libraries could connect with patrons was online. But how could new customers or those new to using online collections get access without a library card?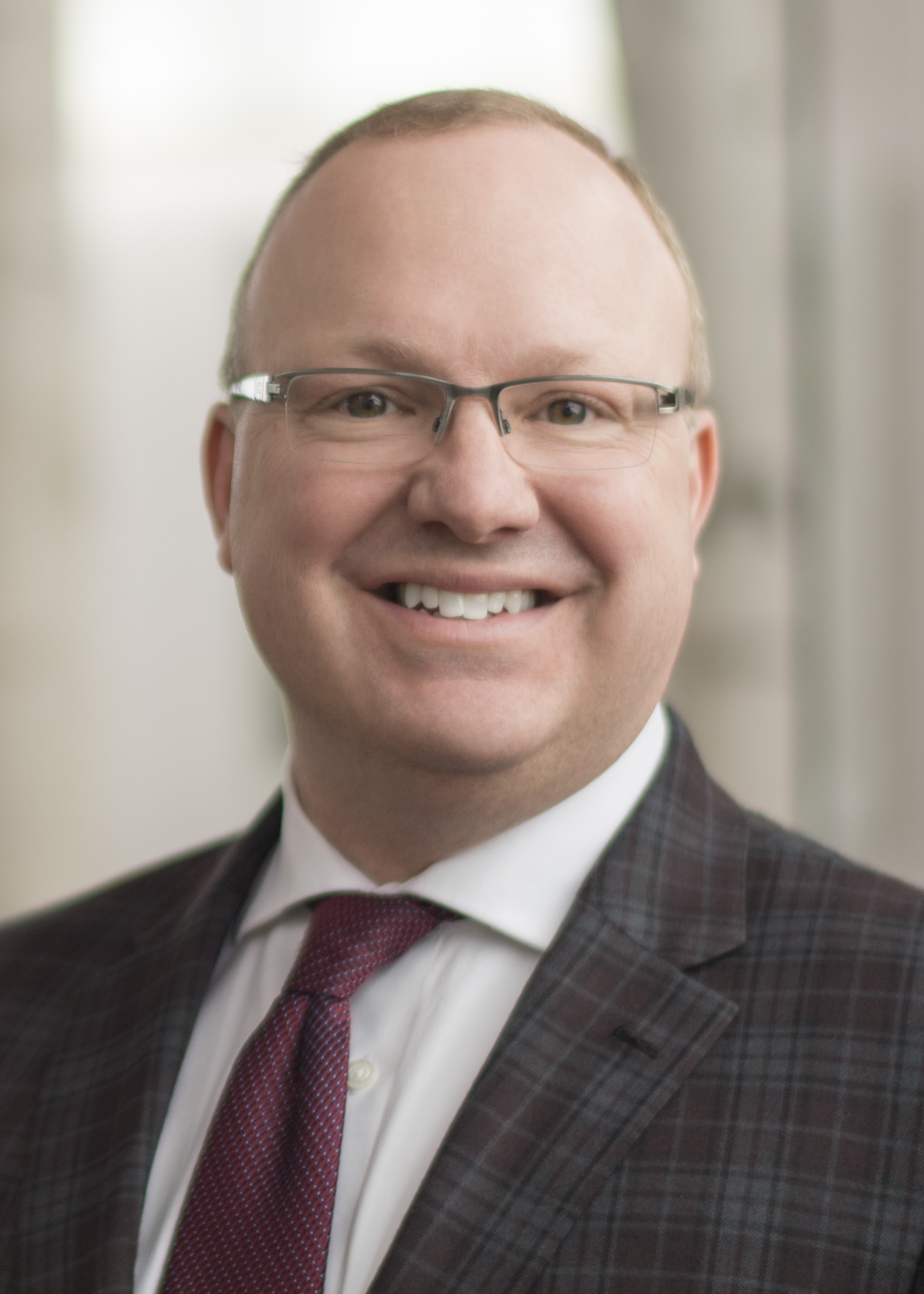 It's important for a library board to strike a balance when it comes to supporting the library's director. While no director wishes to be micromanaged, they certainly want to be supported. When a director is challenged with personnel issues, they would ideally call upon human resources (HR) for practical solutions. But what about directors who oversee a library that isn't large enough to justify such a position? In these cases, and even in some libraries with HR leadership, the director turns to a personnel committee for guidance, collaboration, and support.