An excellent contribution to the fields of law, history, political science, and gender studies, and essential for anyone who values diversity.
Copley Eisenberg's celebrated debut is not to be missed and will appeal to a wide variety of readers.
Bringing further attention to a subject that has been glossed over in most works about Robinson, this effective, thought-provoking study will appeal to those interested in civil rights and military history during World War II.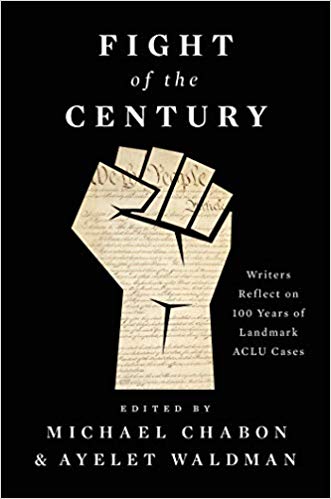 At a time in which civil rights are under threat worldwide, this collection is a reminder that basic human rights and dignity tend to get crushed under populism. An essential, necessary look at a century of progress, with a eye to the ever-present threat of losing those hard-won rights.
As a case study, this well-written book can be a companion to Alisa Roth's Insane, a comprehensive view of all sides of the issue. It will engage all readers interested in the intersection between crime and mental health.
A fast-paced, recommended work that enthralls, edifies, and reveals the disturbing extent to which Latvians and others participated in genocide.
Though the storytelling is not always engaging, the author's earnest desire to tell a story that matters is evident throughout. This insider's perspective on the Watergate investigation will be most relevant to those who study politics, law, gender, and U.S. history.
Those interested in cults and true crime will be enthralled by this account, which should be read in conjunction with Susan Ashline's Without a Prayer.
This stranger-than-fiction story is as engrossing as a fast-paced action-adventure, and is sure to hold the attention of a variety of readers. Fans of Jennie Erin Smith's Stolen World or Craig Welch's Shell Games will be piqued.