This thought-provoking book adds to conversations about the role of psychiatric institutions and how society can offer solutions.
Readers interested in the death penalty and injustice in the U.S. criminal justice system, as well as those who enjoyed Bryan Stevenson's Just Mercy, will appreciate this title.
A riveting and much-needed glimpse into the history of Asian American communities and the racism that persists to this day; a valuable addition to legal and social science collections.
With extensive notes, this superb volume is well positioned to be revisited as a reference. It will benefit scholars and students, as well as readers interested in civil rights and legal history.
True crime fanatics are not likely to discover much new here; however, the compelling subject matter will attract readers. A general purchase for large true crime collections.
General readers will be interested in many of the examples of fraud, but those without a background in finance might struggle with jargon or the lack of central narrative.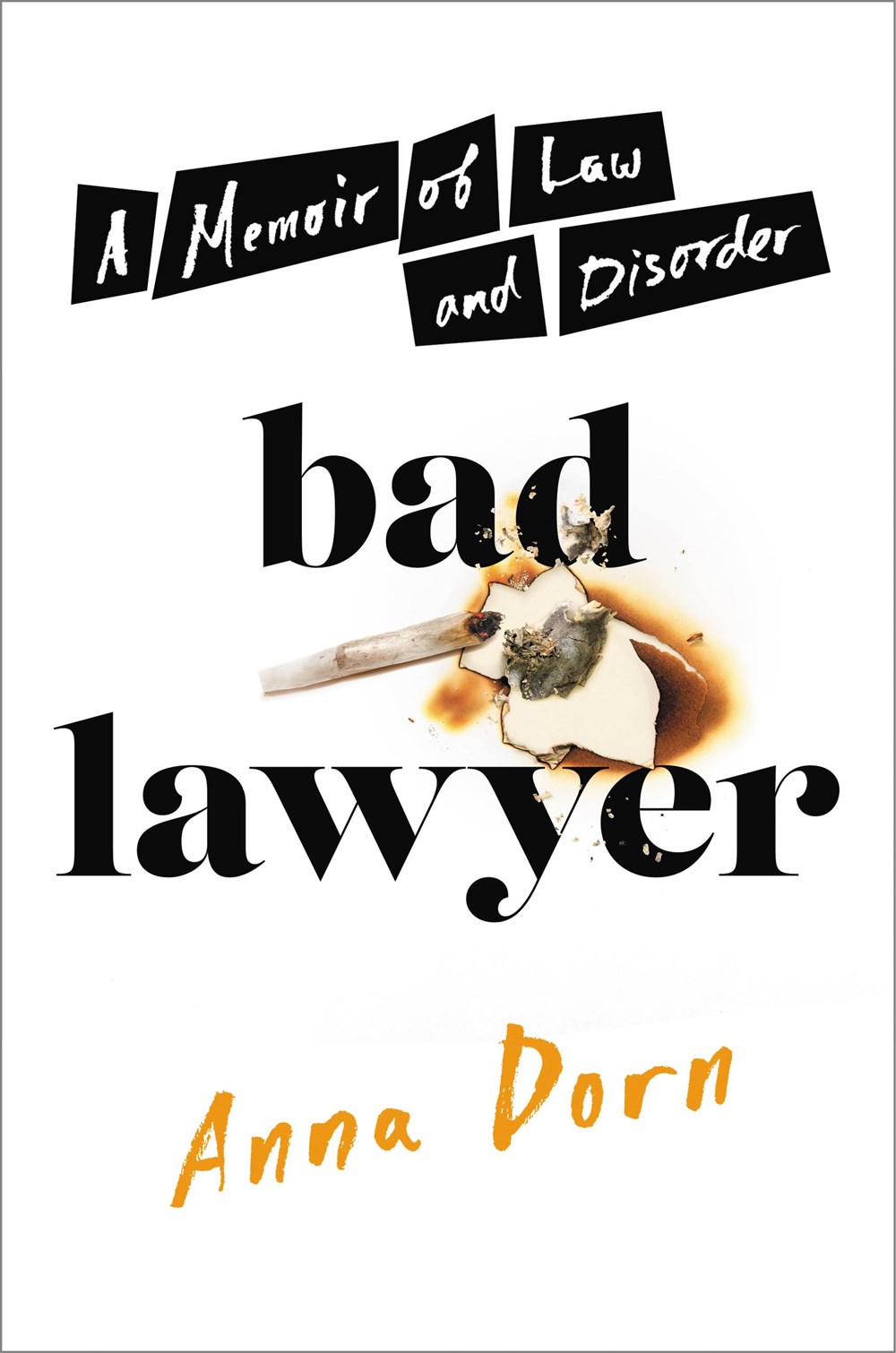 Anyone considering a legal career should pick up this funny, thought-provoking memoir.
This entertaining, concise collection will entice fans of true crime and history. Readers may also enjoy Mike Rothmiller's True Crime Chronicles: Serial Killers, Outlaws, and Justice…Real Crime Stories from the 1800s.
This bizarre, gripping, yet balanced account of a charismatic man and an enterprise that prospered under the guise of religion will appeal to true crime fans and those interested in religious cults, including readers of Lawrence Wright's Going Clear: Scientology, Hollywood and the Prison of Belief.