A clearly written book, laced with wry humor amid condemnation. Suggested for history and true crime readers.
Compared with William Cook's King of the Bootleggers, this is a more comprehensive look at Remus's life, though Cook's work more closely examines its subject's political connections and has deeper coverage of his courtroom performances. Recommended primarily for readers already interested in nonfiction accounts of organized crime or Prohibition.
Told with the fast-paced style of a thriller, this book is highly recommended for all fans of international intrigue and cyberwarfare. An exceptional account that will inform and possibly frighten--and a necessary purchase for all libraries.
A poignant and fascinating exploration of identity theft. This book will appeal to those with an interest in family-centered memoirs and crime.
Although the stories of the fugitive captures are fascinating, many true crime readers will already be familiar with the basic facts presented here. Readers curious about the evolution of law enforcement agencies and their role in apprehending these individuals will be better served.
This readable overview of issues within the criminal justice system will appeal to political science, criminal justice, and legal scholars and students, as well as anyone wanting to learn more about its inner workings.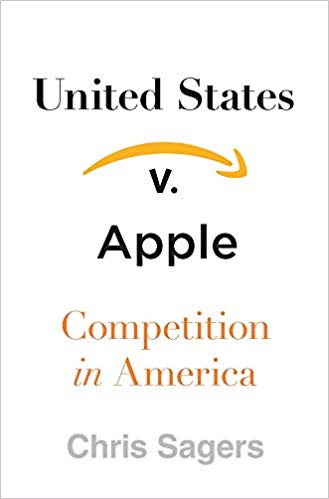 More of an armchair than a beach read, this authoritative work contains a wealth of information in a readable format. Highly recommended for serious readers interested in hot topics on the economics of publishing.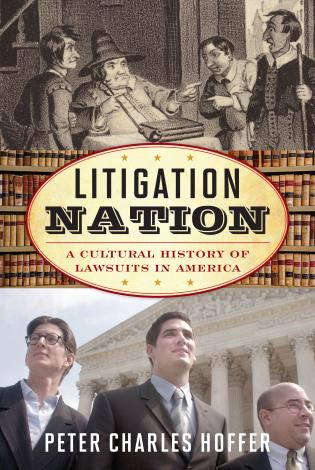 Hoffer's study covers a vast topic in a clear and concise manner that will appeal to those interested in American law, especially historians and legal scholars.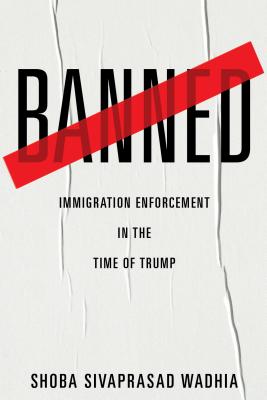 This meticulously argued work succeeds in illuminating with plain language what the immigration system obscures behind jargon and steel bars.