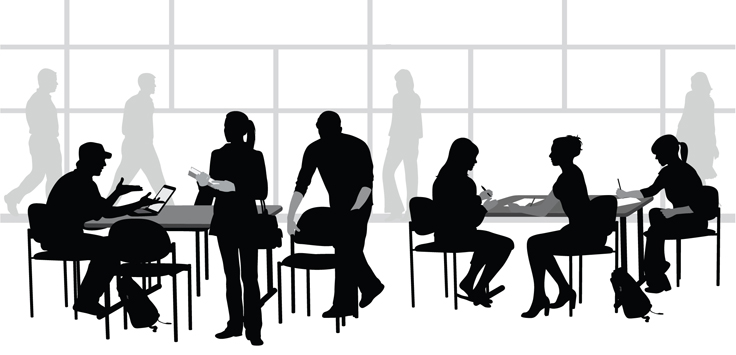 Whether you have only recently decided to pursue librarianship and are eager to learn the ropes, or have been working in libraries for years and are hoping for the expanded opportunities that the degree can bring, finding an MLIS program that is right for you depends on a number of factors.
Created to address Michigan's low literacy rates, Wayne State University's School of Information Sciences is launching an experimental program for spring/summer 2019 aimed at increasing the number of professional school librarians in the state.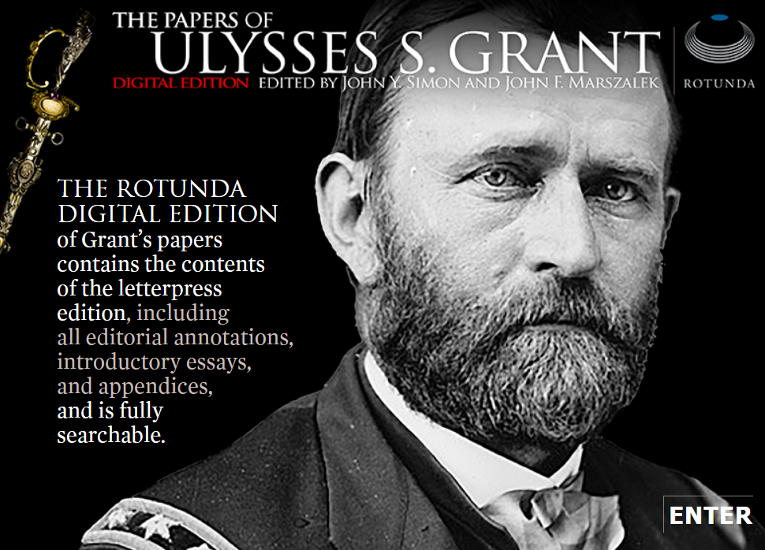 Librarians eager to steer patrons toward library collections will appreciate the opportunities for collaboration this tool provides; although the Grant Papers are available in their original form online at the Library of Congress, the quality and readability of this work's text and its user-friendliness make it an excellent alternative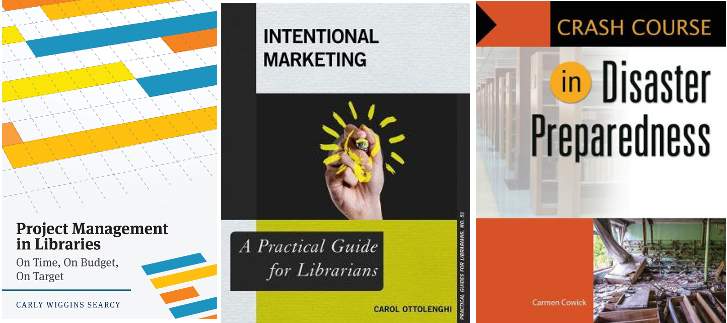 This month's professional media reviews include an excellent tool for training and planning sessions for library staff, boards, and government officials; useful strategies and ideas for library administrators and marketers; and a solid playbook for managers overseeing all types of projects.
In an age when inaccuracy disseminates with the click of a mouse, reliable reporting is more vital than ever. These widely varied databases pay tribute to the history of journalism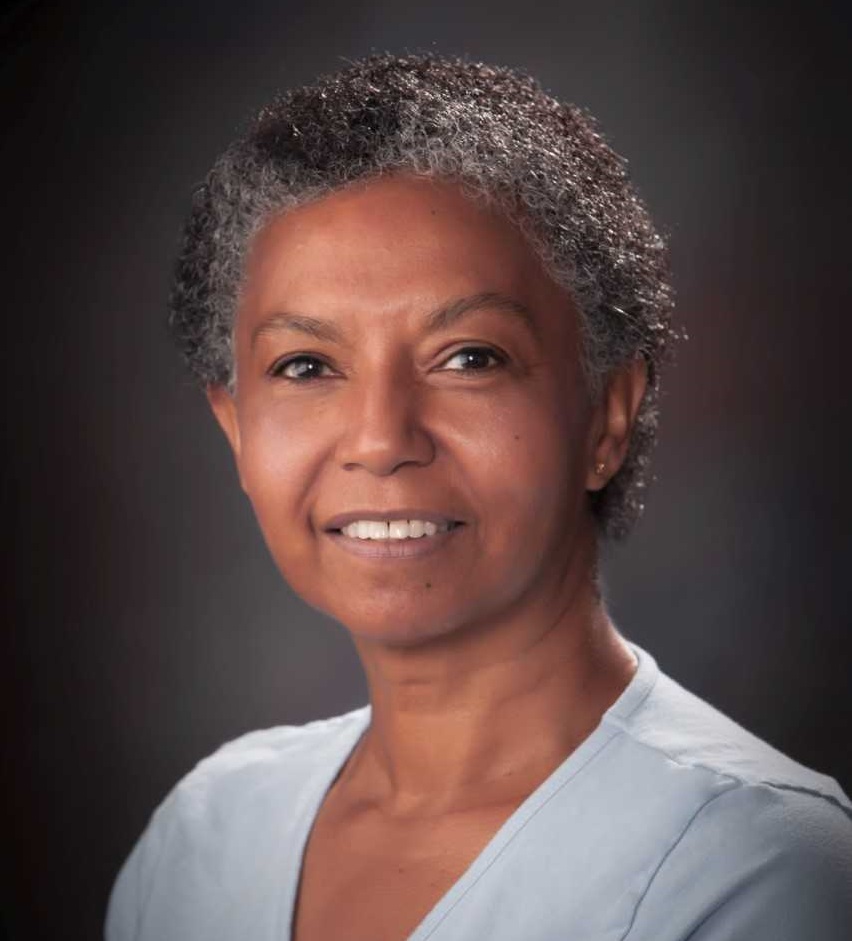 America's approximately 17,000 public library outlets' staff are focused on meeting the needs of their communities, providing innovative programs, and connecting community members to resources that make a difference in their lives. But all too often they are reinventing these things from scratch.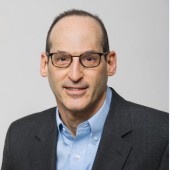 Every sector of the higher education industry faces challenges, but the future outlook for small colleges is even direr. Amidst talk of closures, mergers, and other decline, should librarians at these institutions be worried?

My postelection depression was triggered by all the rancid rhetoric coupled with the fear and deep concern brought on by the bomb mailings and the killings of two in a market in Louisville, KY, and 11 worshippers at a synagogue in Pittsburgh.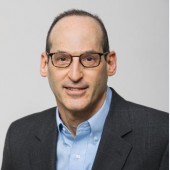 There is little debate in academic librarianship over our role in contributing to student success. The year ahead is likely to see more debate over what it should mean, how we demonstrate that contribution, and to what extent data is used to accomplish it.