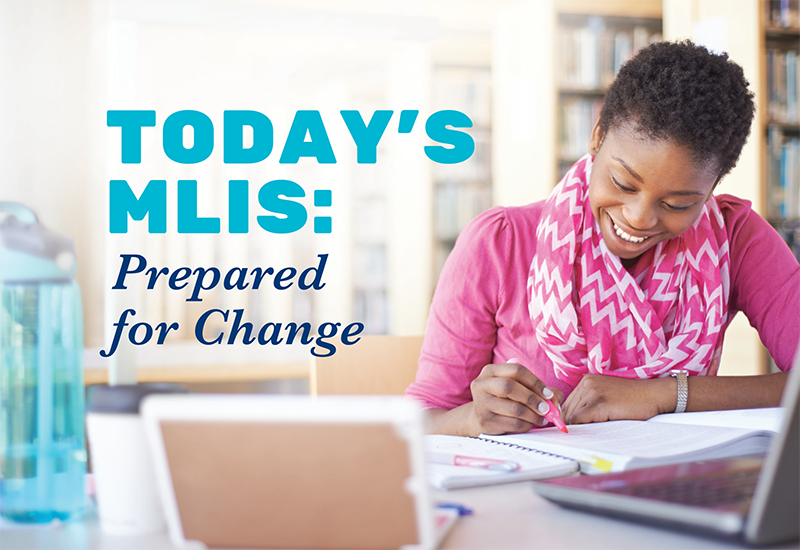 This year's featured MLIS programs trained numerous library leaders honored by Library Journal as Movers & Shakers. Read more to find out which programs helped launch these talented members of the library community.
In fall 2020, the Graduate School of Library and Information Studies at the University of Rhode Island (URI) launched a master's track in Information Equity, Diverse Communities, and Critical Librarianship. The 12-credit track, one of four that comprise the university's LIS program, is fully online and will continue to be offered remotely as URI transitions to a fully online setting in the next year.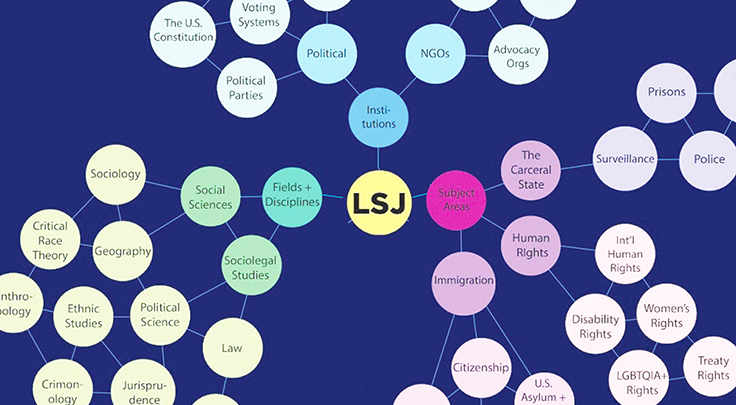 Internships and practicums are important to learning and jobseeking. During COVID, LIS programs and students have had to get creative at a distance.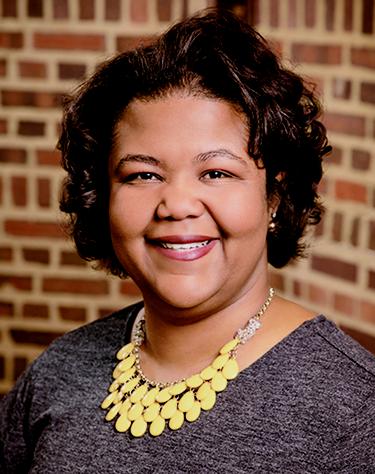 LJ caught up with Dr. Nicole Cooke, Augusta Baker endowed chair and associate professor at the School of Library and Information Science, University of South Carolina, to ask what librarians need to know about how misinformation and disinformation work in the modern era and how they can be combated effectively.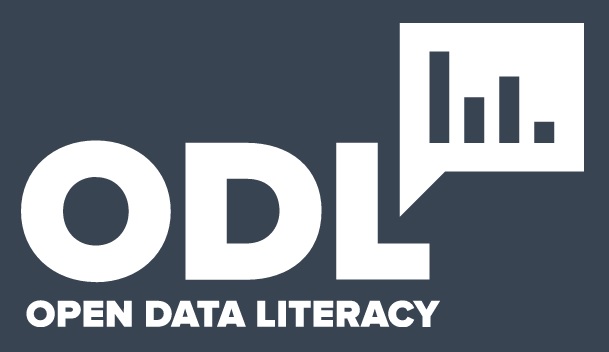 University of Washington iSchool researchers present an overview of the Open Data Literacy project's work to date, and share highlights from a survey of the current landscape of open data in Washington State's public libraries.
The LJ placement and salaries survey provides a valuable professional snapshot of the job-seeking experiences of graduates and their institutions as a service to the LIS community. LJ invited each of the 52 American Library Association–accredited library and information science schools located in the United States to participate.
Library Journal's annual Placements & Salaries survey reports on the experiences of LIS students who graduated and sought their first librarian jobs in the previous year: in this case, 2019. Salaries and full-time employment are up, but so are unemployment and the gender gap; 2019 graduates faced a mixed job market even before the pandemic.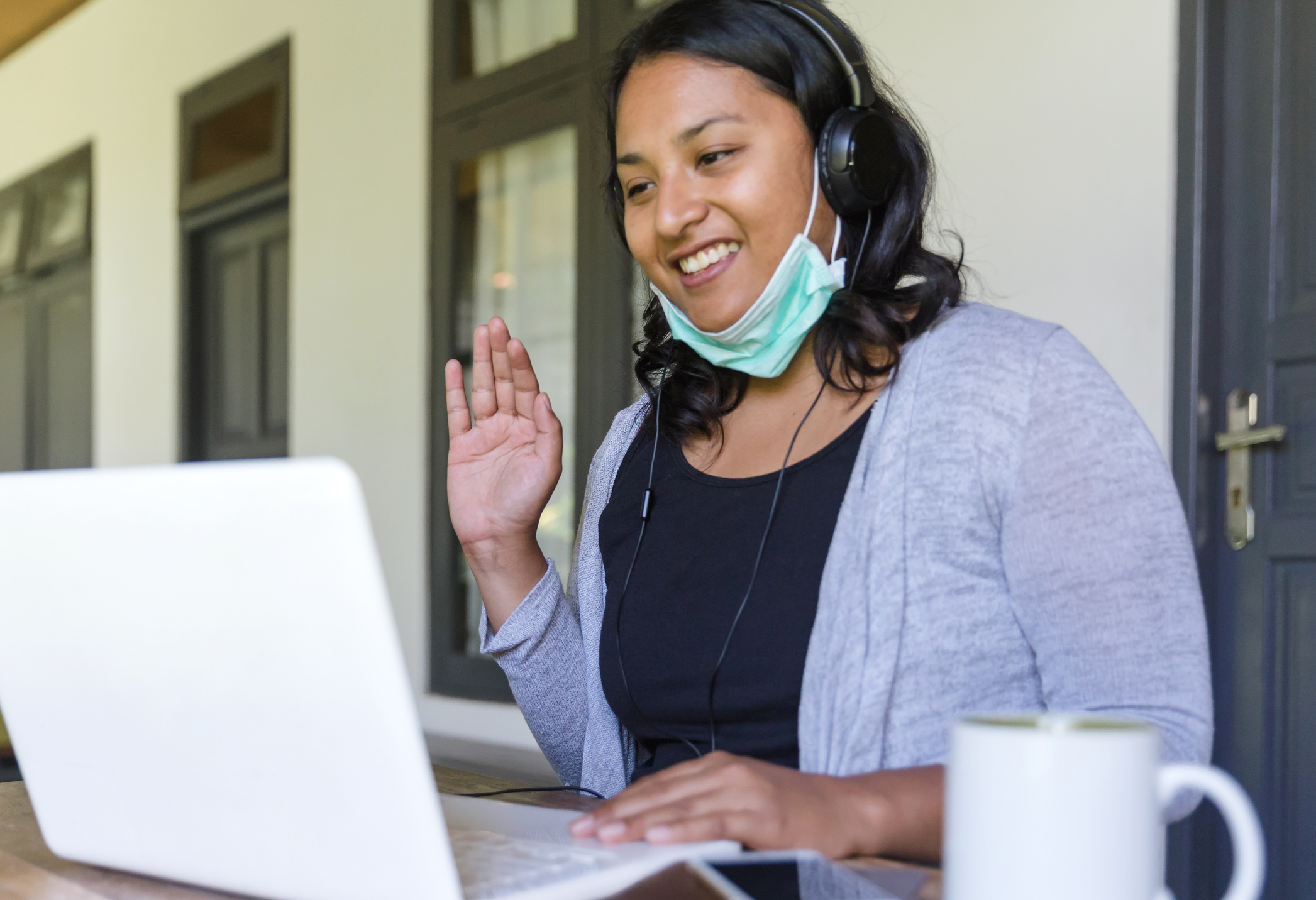 As universities and colleges across the United States grapple with the best way to proceed with fall terms given the ongoing COVID-19 pandemic, American Library Association–accredited library science programs are providing a variety of options to their students. Some are going fully online while others are offering hybrid courses with online and in-person components.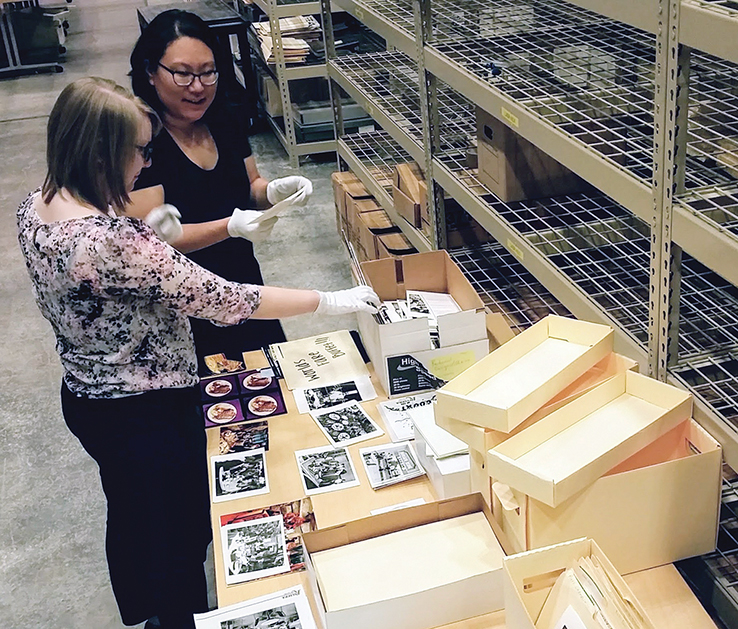 As the field increasingly expands to include work with a wide range of physical and electronic materials, resources, and data, the question "What is a librarian?" does not have an easy answer. Prerequisites for any librarian job include curiosity and a desire to help expand others' knowledge. But a satisfying library career may take many forms.