In an age when inaccuracy disseminates with the click of a mouse, reliable reporting is more vital than ever. These widely varied databases pay tribute to the history of journalism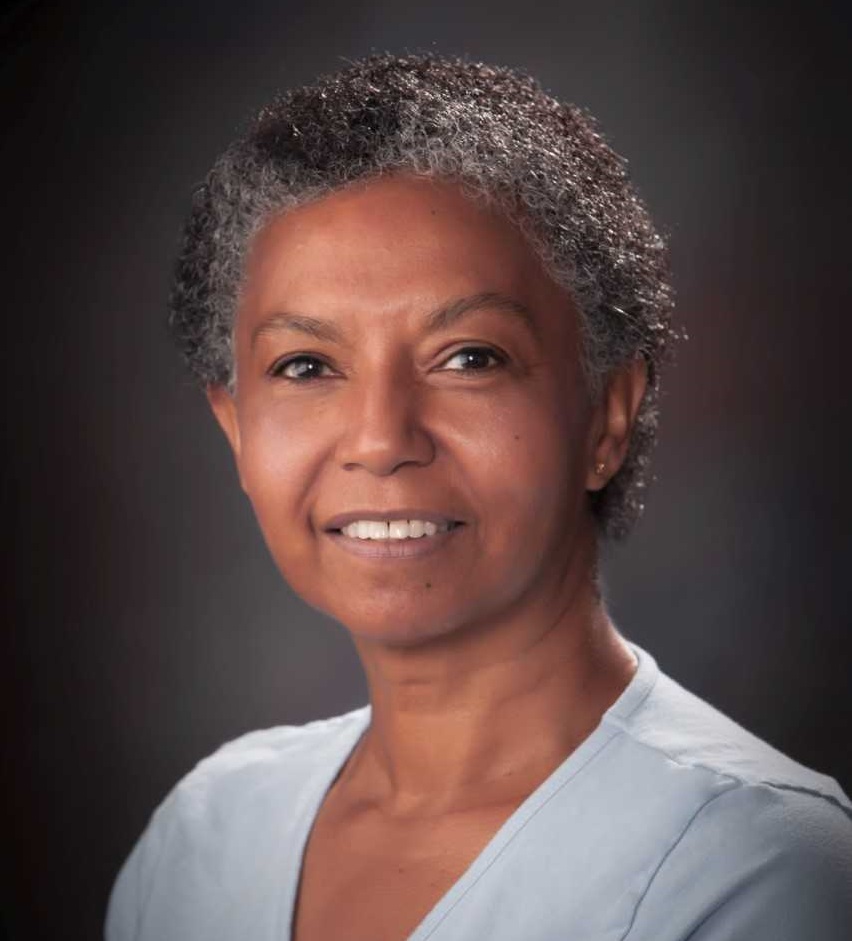 America's approximately 17,000 public library outlets' staff are focused on meeting the needs of their communities, providing innovative programs, and connecting community members to resources that make a difference in their lives. But all too often they are reinventing these things from scratch.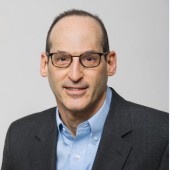 Every sector of the higher education industry faces challenges, but the future outlook for small colleges is even direr. Amidst talk of closures, mergers, and other decline, should librarians at these institutions be worried?

My postelection depression was triggered by all the rancid rhetoric coupled with the fear and deep concern brought on by the bomb mailings and the killings of two in a market in Louisville, KY, and 11 worshippers at a synagogue in Pittsburgh.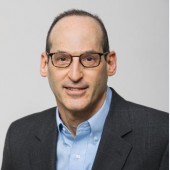 There is little debate in academic librarianship over our role in contributing to student success. The year ahead is likely to see more debate over what it should mean, how we demonstrate that contribution, and to what extent data is used to accomplish it.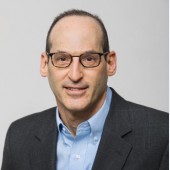 College students report high levels of stress, anxiety, and depression. And that's before they even walk into the library to do research. Could what we know about happiness help us make using the academic library an experience that delivers it?

LIS disciplines and experiences can vary widely.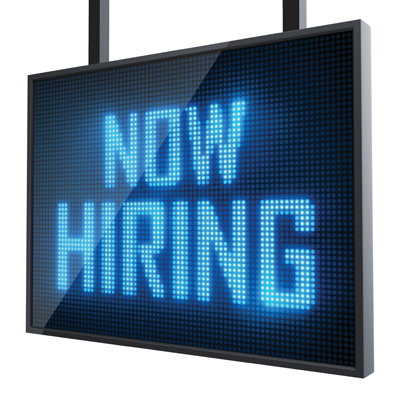 What's old is new again in this year's job market for newly credentialed librarians. Our snapshot shows placements are resurging in traditional library settings, as well as continuing to gain strength in nontraditional areas that benefit from classic LIS skill sets.

Graduates who were looking for a position with a new employer shared their experiences when conducting their job search.