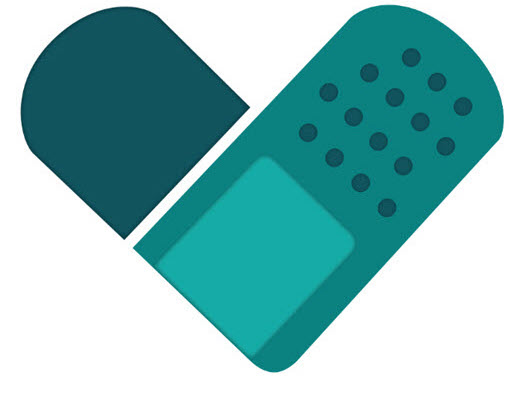 UPDATE: The Round Two application window is now open through October 29; awardees will be notified in mid-November. Register here for a webinar about the award program and how to apply for the current round on October 14 at 3 p.m. Eastern.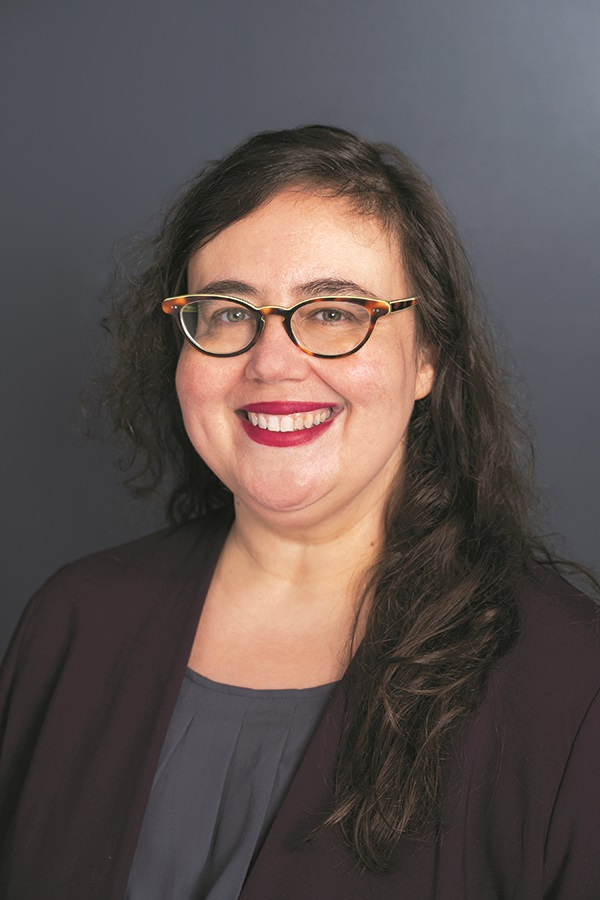 Virtually every public library has something in its local history or current circumstances that could serve as the seed of a program that personalizes big-picture issues by focusing on their relevance to patrons' own lives and communities.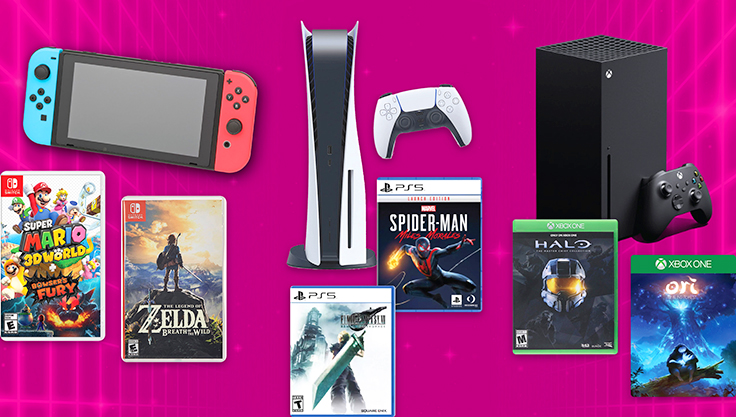 The COVID-19 pandemic has proven a mental health crisis as many have dealt with isolation, grief, and loneliness. Gaming can provide a shared experience and a way to fill this void. Libraries have done wonderful teen gaming programs over the last year. However, there is also an adult audience for video games.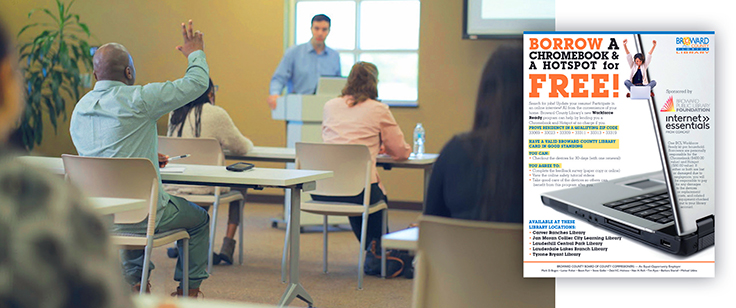 As an increasing number of patrons seek not only new jobs but new career paths, public libraries are upping their own skill sets with creative solutions.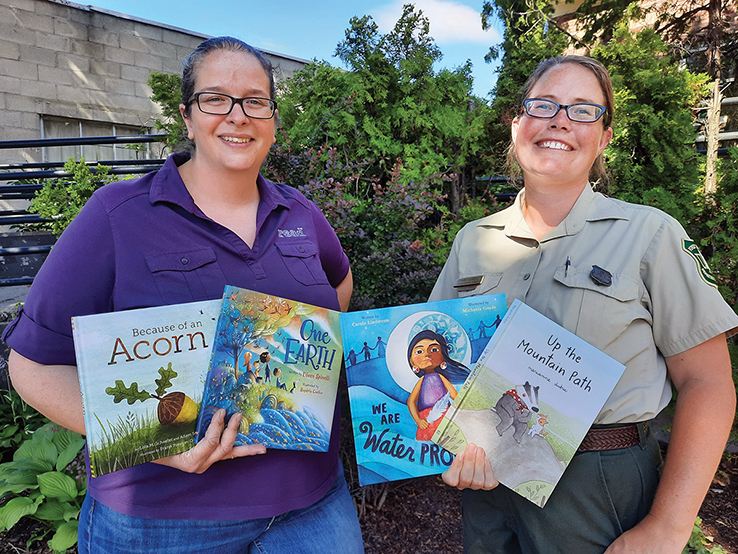 Libraries of Stevens County (LOSC), WA, was honored to create a community program called Trail Tales in partnership with two other rural library districts in Northeast Washington. LOSC, North Central Washington Libraries, and Pend Oreille County Library District joined with the Colville National Forest and Upper Columbia Children's Forest to create a reading experience to be enjoyed in the great outdoors.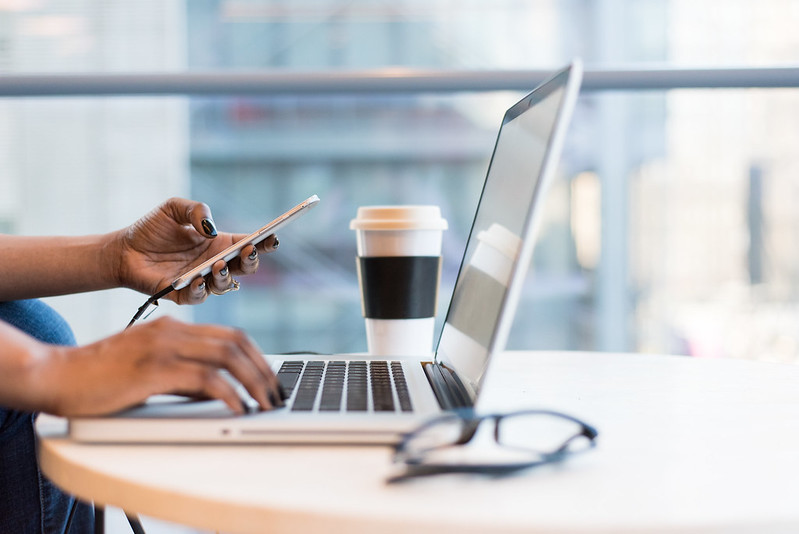 When we talk about web usability, we are talking directly about our patron's experiences in a library's digital space, so rethinking how we do this work through the lens of antiracism is important.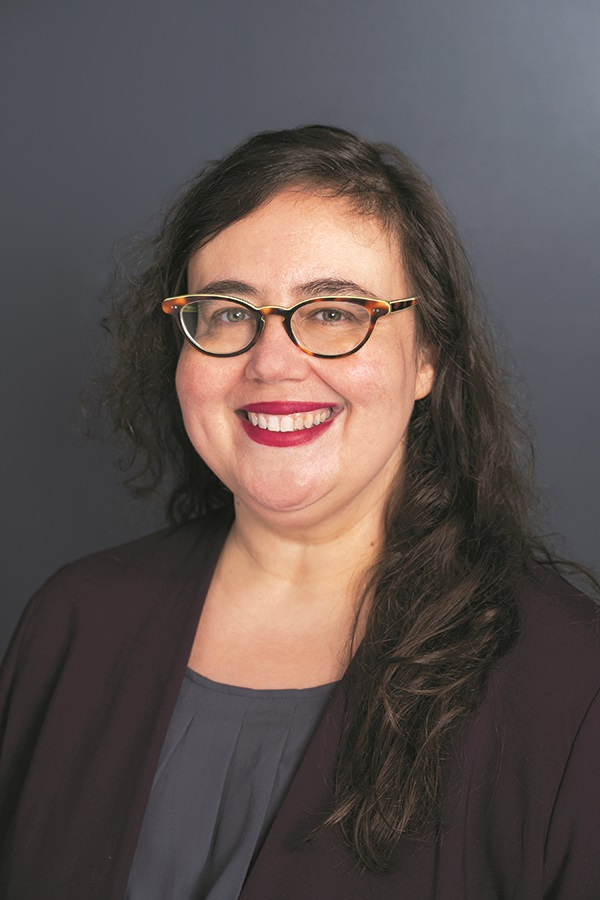 LJ 's first readers' advisory (RA) survey in eight years found that RA is a growing practice, but librarians want more training and tools to do it better, particularly in genres they don't read for pleasure. Can crowdsourcing help RA keep up?
Library gardens help address food insecurity, ease environmental impact, provide stress relief, and serve as pandemic-safe space for community connection.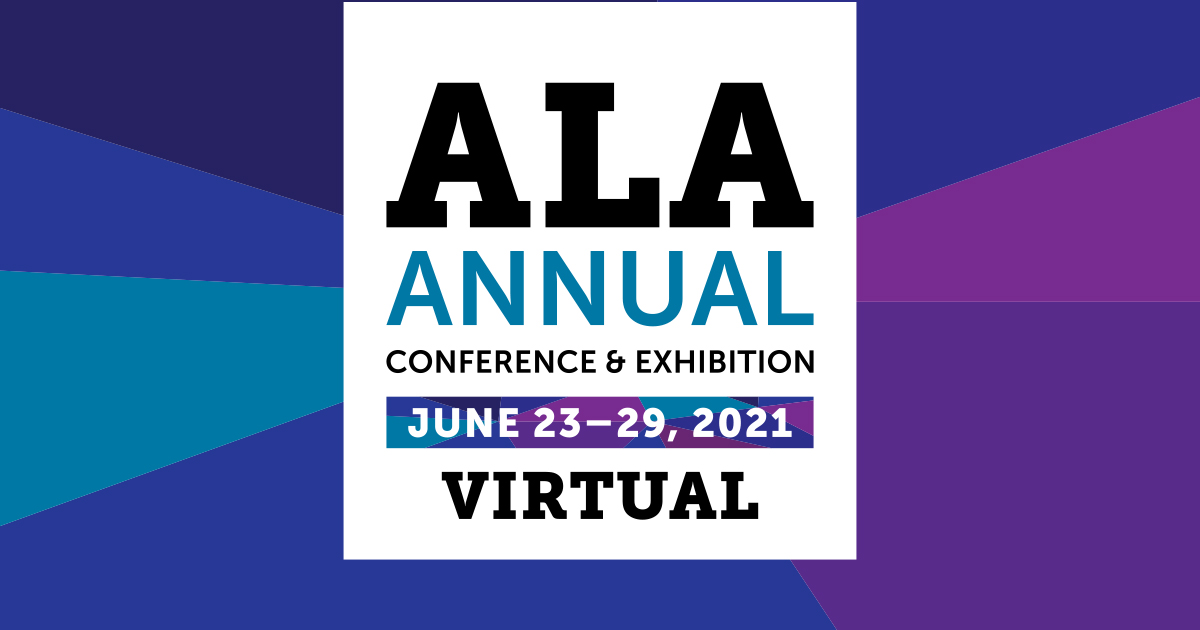 "New digital technologies are bringing changes that are much more rapid and comprehensive than in the past to the way we live, work, and interact with one another. The idea that the recent advancement in digital technologies has reached qualitatively distinct stage of digital revolution is becoming more widely accepted," explained Bohyun Kim, chief technology officer and professor for the University of Rhode Island Libraries, Kingston, during the "New Technologies of the Fourth Industrial Revolution: AI, IoT, Robotics, and Beyond" on demand presentation at the American Library Association's 2021 Annual Conference.