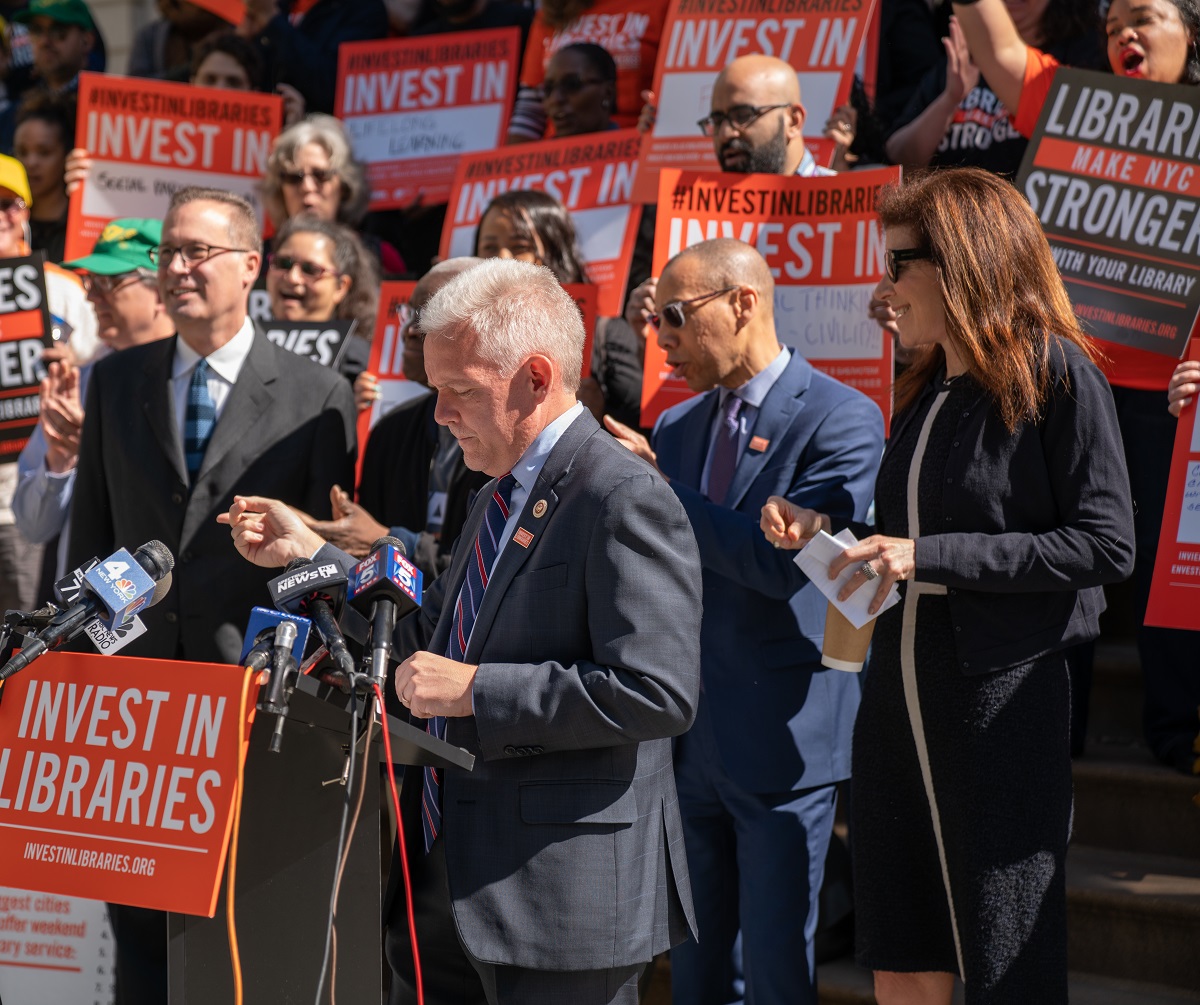 On June 14, Mayor Bill de Blasio and New York City Council reached an early agreement on the FY20 executive budget that included $33 million in additional funds for the city's three library systems—Brooklyn Public Library, New York Public Library, and Queens Public Library—after they joined forces on a citywide advocacy campaign pushing back against more than $11 million in proposed cuts.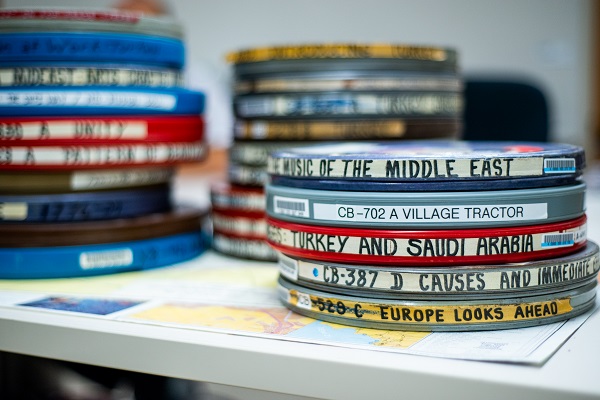 Establishing what archivists hope will become a recurring, comprehensive training program, the Indiana University Libraries Moving Image Archive hosted the first Biennial Audio-Visual Archival Summer School, May 13–26, in collaboration with the International Federation of Film Archives and the Coordinating Council of Audiovisual Archives Associations.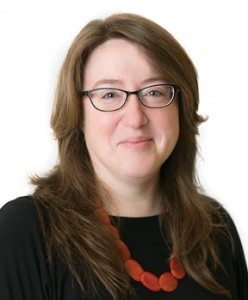 Sustainability is no longer to be relegated to the "green team" (as awesome as they can be!). It is no longer a once-a-year theme we address in April or on Earth Day. This topic is, or should be, front-and-center in how we think about everything we do.
When Emma Boettcher, user experience resident librarian at the University of Chicago (UChicago) Library, won the episode of Jeopardy! that aired on Monday, June 3, she unseated reigning champion James Holzhauer, ending his 32-game winning streak. LJ caught up with her following her win to find out more about her background and what librarianship and Jeopardy! have in common—as well as what they don't.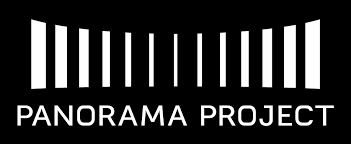 The Panorama Project—a multi-partner library and publishing industry initiative to research the impact that libraries have on book and author discovery, brand development, and retail sales—this week announced the launch of "Panorama Picks," a free program offering librarians, publishers, and booksellers a topline assessment of regional library demand for recently published ebook titles.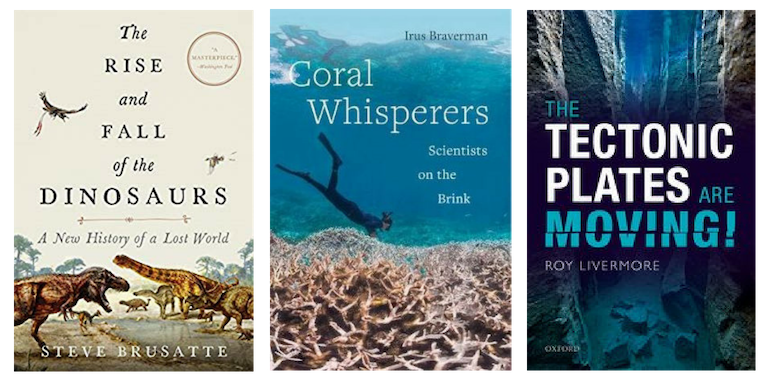 Dinosaurs, coral, and tectonics top the list of best-selling academic titles on geology, as compiled by GOBI Library Solutions from EBSCO.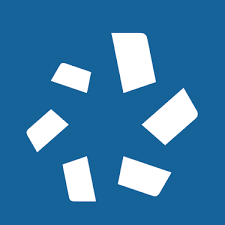 McGraw-Hill and Cengage on May 1 announced an all-stock merger. Paul Gazzollo, senior VP and global general manager of Gale Publishing, a Cengage company, told LJ that libraries can expect "business as usual at Gale"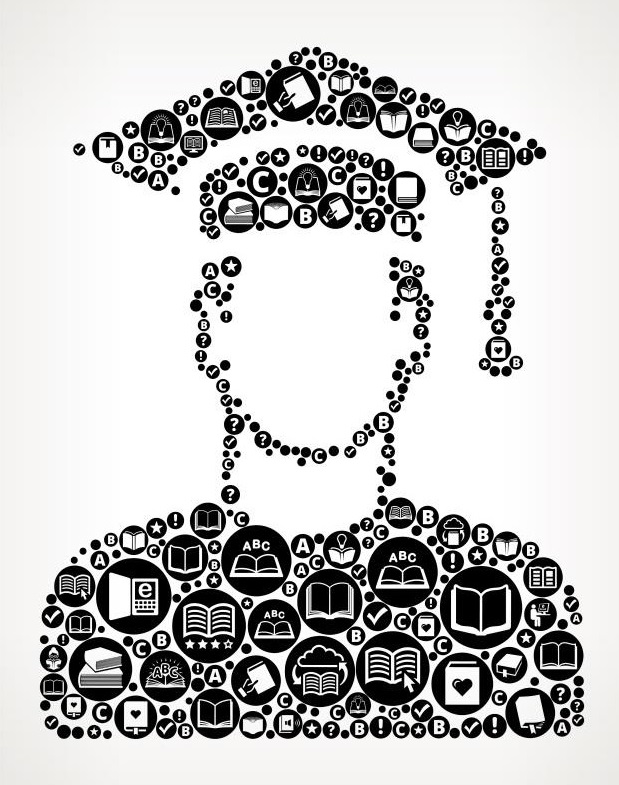 As the cost of textbooks continues to rise, college and university students are citing increasing difficulties when it comes to paying for class materials. Library Journal 's 2019 Textbook Affordability Survey, sponsored by Taylor & Francis Group, asked academic librarians who acquire digital and print materials for their libraries about textbook cost challenges, faculty collaborations, trends, and possible solutions.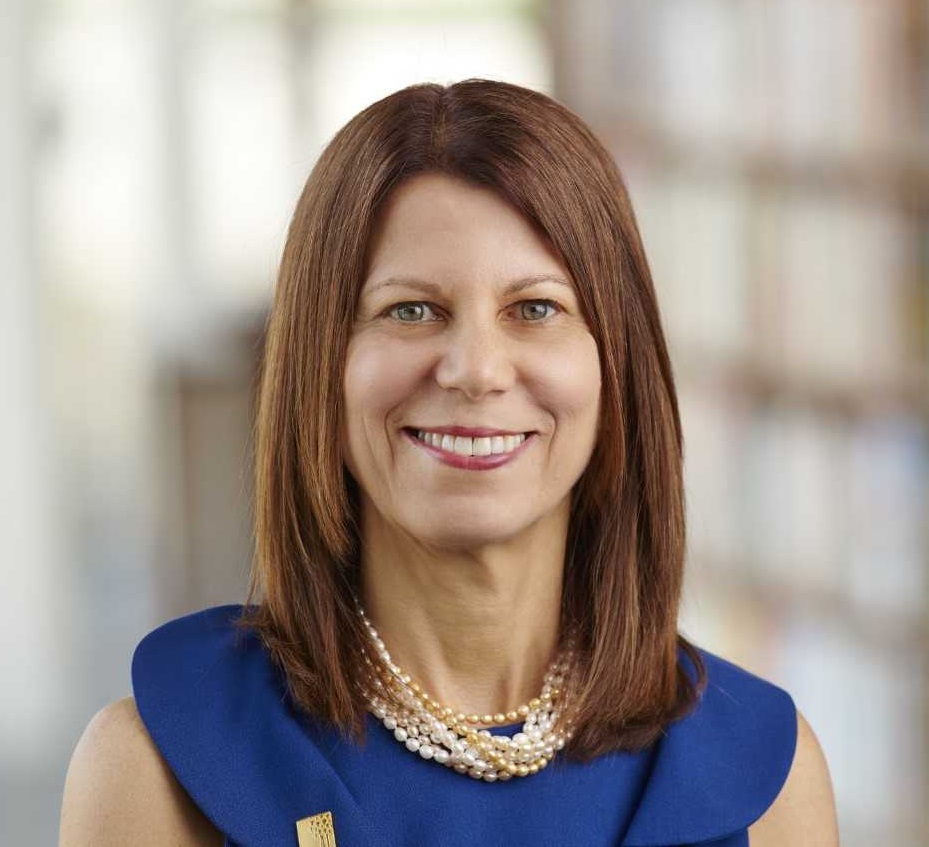 Sari Feldman, executive director of Cuyahoga County Public Library (CCPL), OH, since 2003, is retiring effective August 2. LJ caught up with Feldman as she was winding up her tenure at CCPL to find out more about what she's proud and what she's looking forward to next.