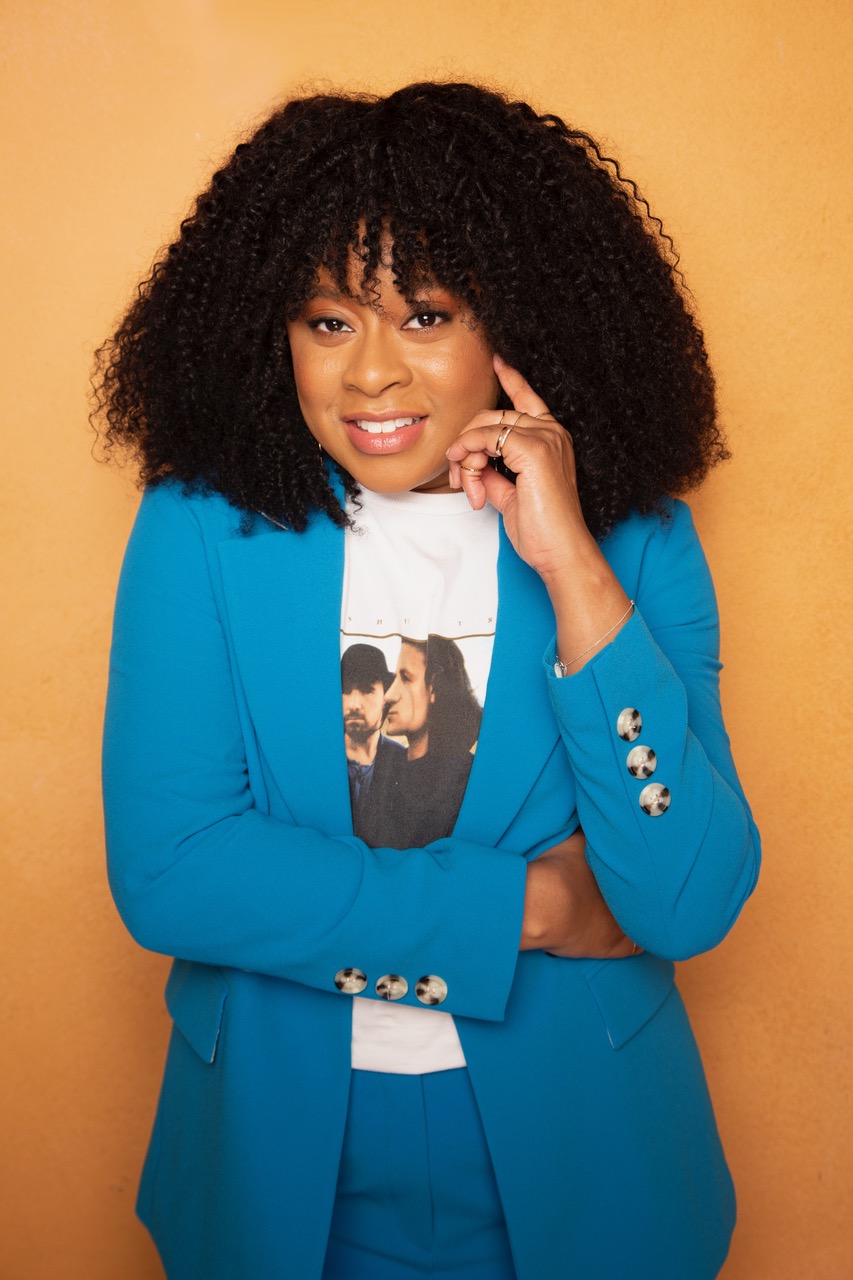 Best-selling author, actor, stand-up comedian, podcaster, and producer Phoebe Robinson partners with Plume to launch the imprint Tiny Reparations Books, which will give her a forum to "highlight and amplify unique and diverse voices."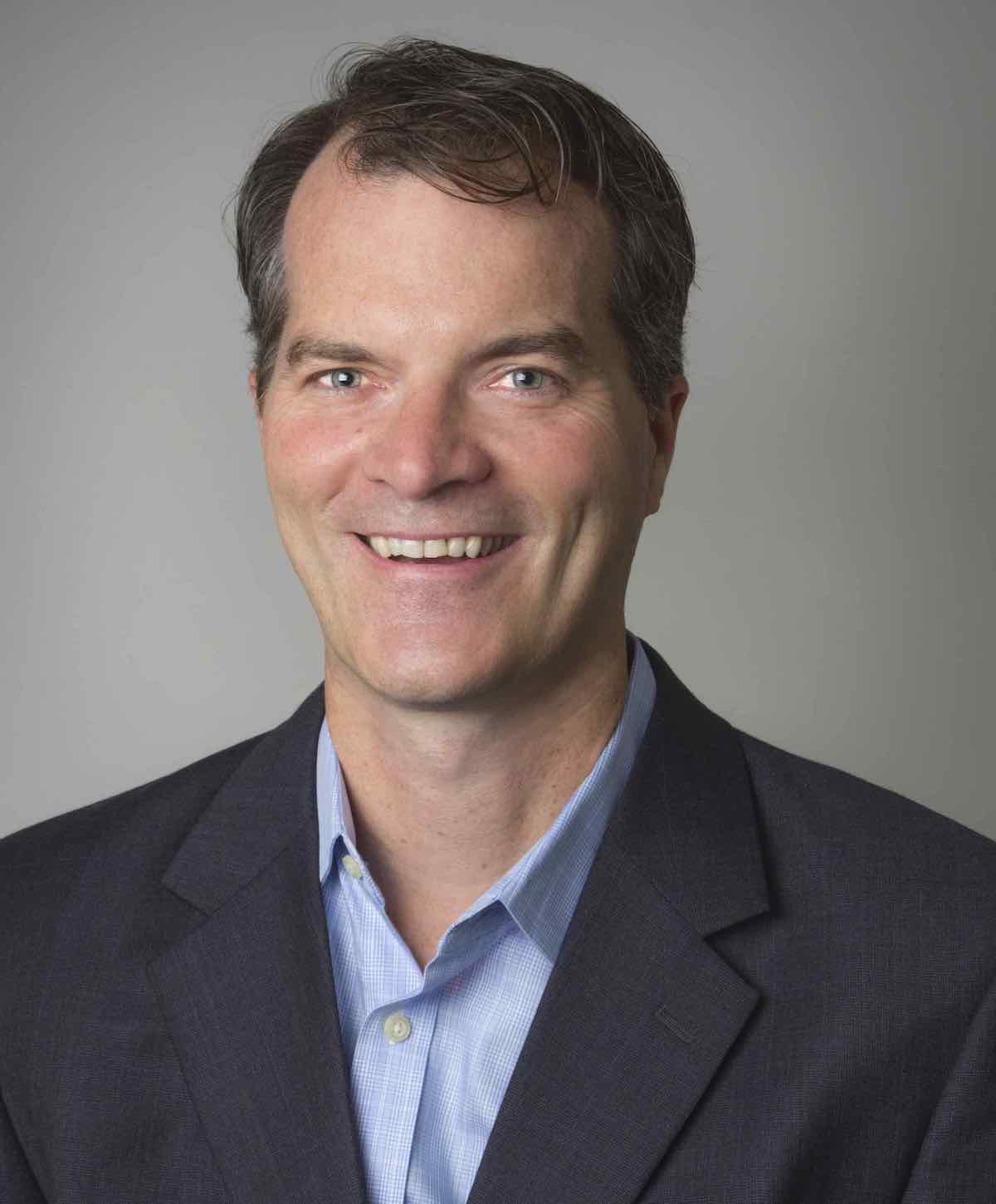 New directors include Joslyn Bowling Dixon at Newark, NJ; John Herron at Kansas City, MO; and Joan R. Johnson at Milwaukee; Dana Canedy and Lisa Lucas bring fresh faces to big publishing; Urban Libraries Council elects its 20–21 executive board, with DC Public Library Director Richard Reyes-Gavilan to serve as Chair; and more library people news for August 4, 2020.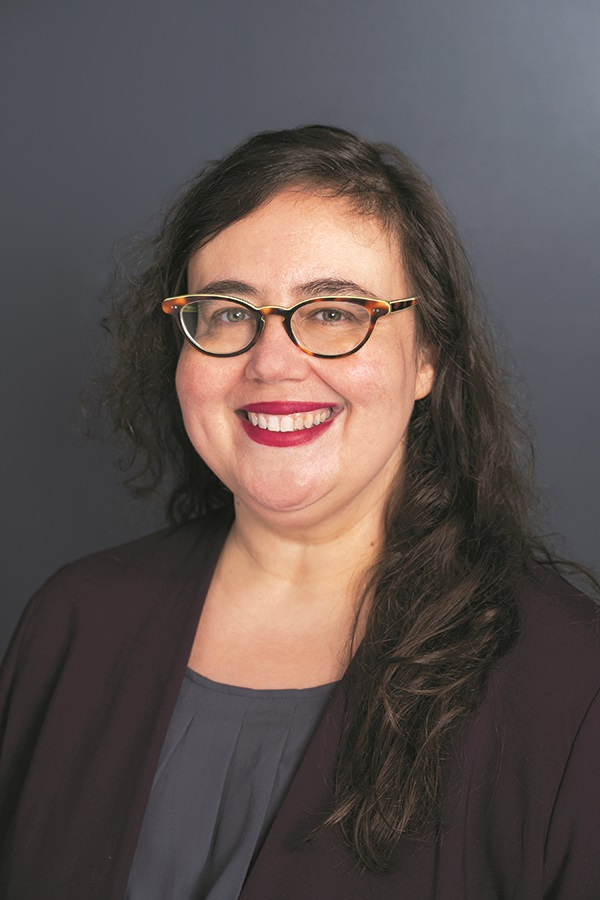 Libraries can and should continue to apply creative problem-solving to mitigate the worst impacts of this pandemic on staff and users. There is a limit to what even the most nimble, inventive, and dedicated libraries—or even consortia or associations—can fix. But that doesn't mean there is nothing we can do. We need to think bigger and to throw the collective power of our profession toward advocacy for large-scale solutions.
Ry Moran, founding director of the National Centre for Truth and Reconciliation (NCTR) at the University of Manitoba, Canada, will become the inaugural Associate University Librarian for Reconciliation at the University of Victoria (UVic), BC, this fall. LJ caught up with him recently to hear more about his plans and thoughts on helping create institutional equity.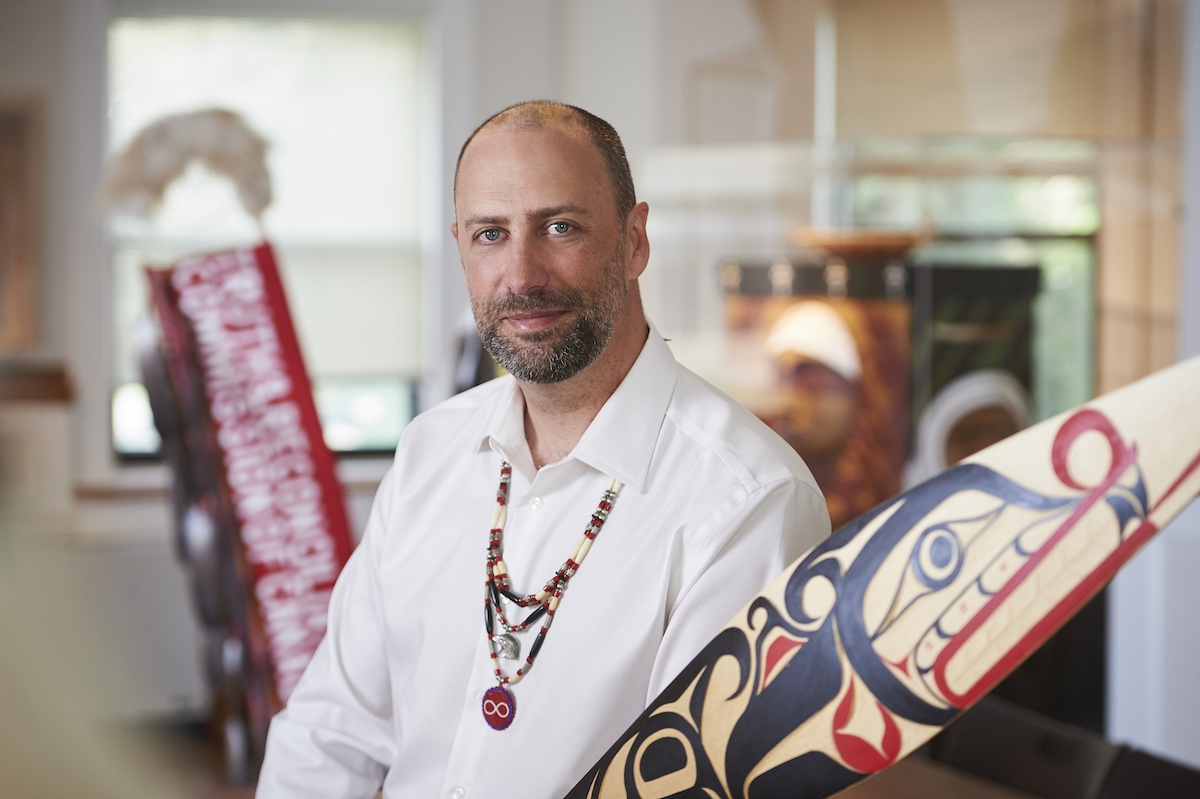 Ry Moran is the founding director of the National Centre for Truth and Reconciliation at the University of Manitoba, Canada. For the past five years Moran, a member of the Red River Métis, has led the creation of a permanent home of a national archive for all materials gathered by the Truth and Reconciliation Commission. LJ caught up with him recently to learn more about what it took to build an archive of such a critical chapter of Canada's Indigenous history.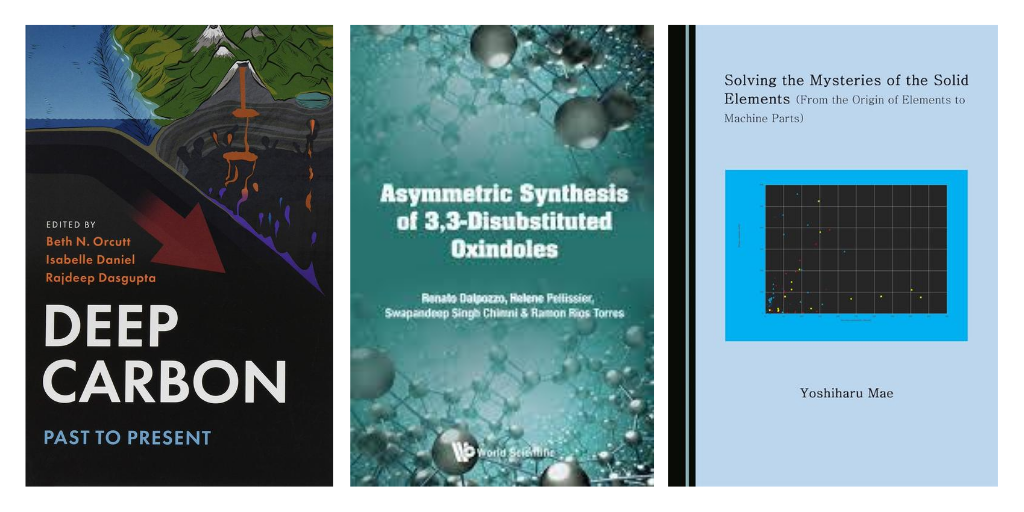 A comprehensive guide to carbon inside Earth, an entry point to the growing journal literature on green oxidation in organic synthesis, and a useful tool for synthetic chemists top the list of best-selling chemistry books, as compiled by GOBI Library Solutions from EBSCO.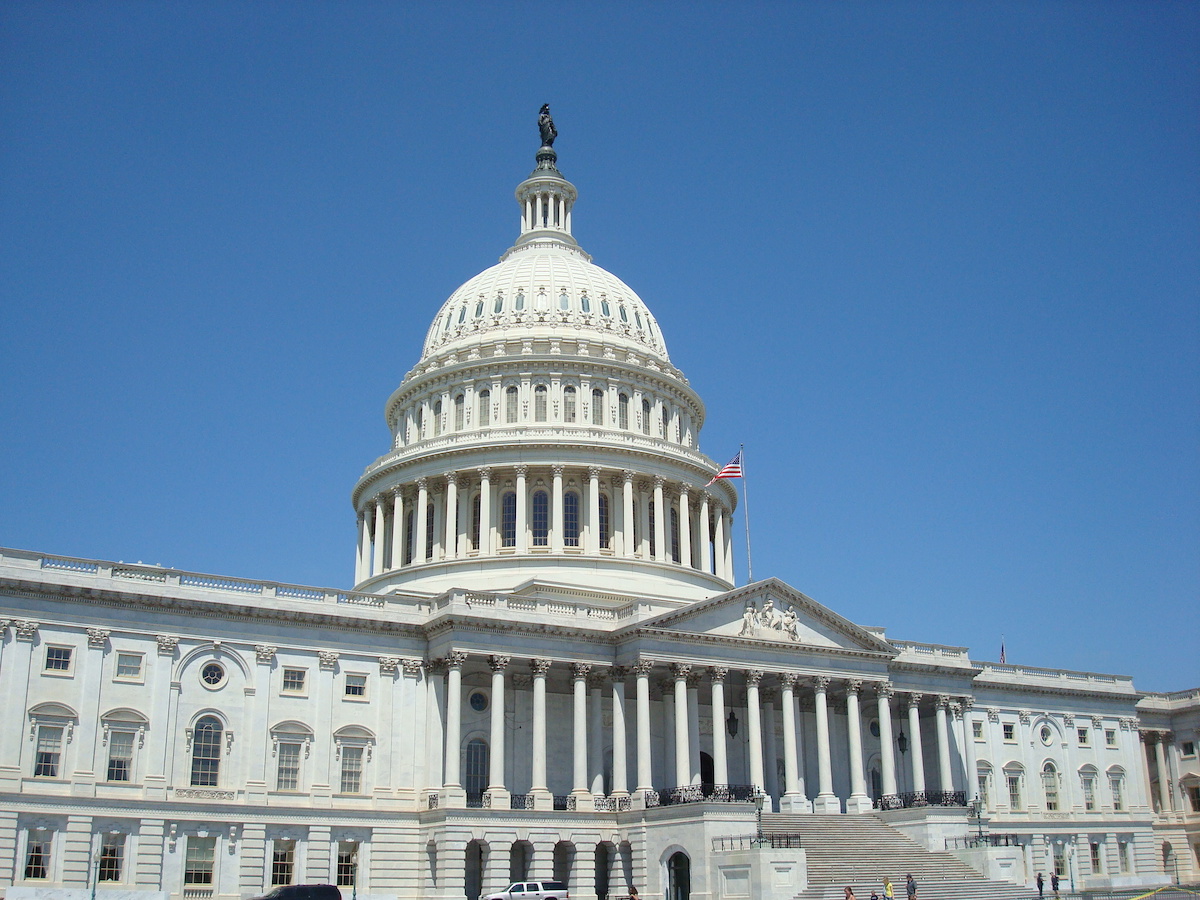 On July 2, Sen. Jack Reed (D-RI) and Rep. Andy Levin (D-MI) introduced the bipartisan Library Stabilization Fund Act in both chambers (S.4181 and H.R.7486, respectively). The legislation, introduced with 13 cosponsors on both sides of the aisle in the Senate and 27 in the House, would establish a dedicated $2 billion fund to be administered by IMLS that would address the financial losses incurred in the pandemic shutdown and bolster library services going forward, with priority given to the hardest-hit communities.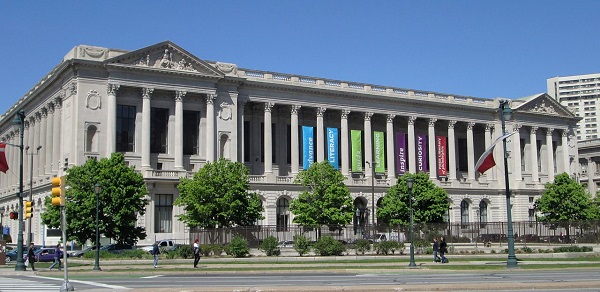 Siobhan Reardon, who served as president and director of the Free Library of Philadelphia (FLP) since 2008, has resigned in the wake of accusations of systemic racism throughout the library. The library has been accused of discrimination for several years, including in public discussion during City Council budget hearings in April 2019.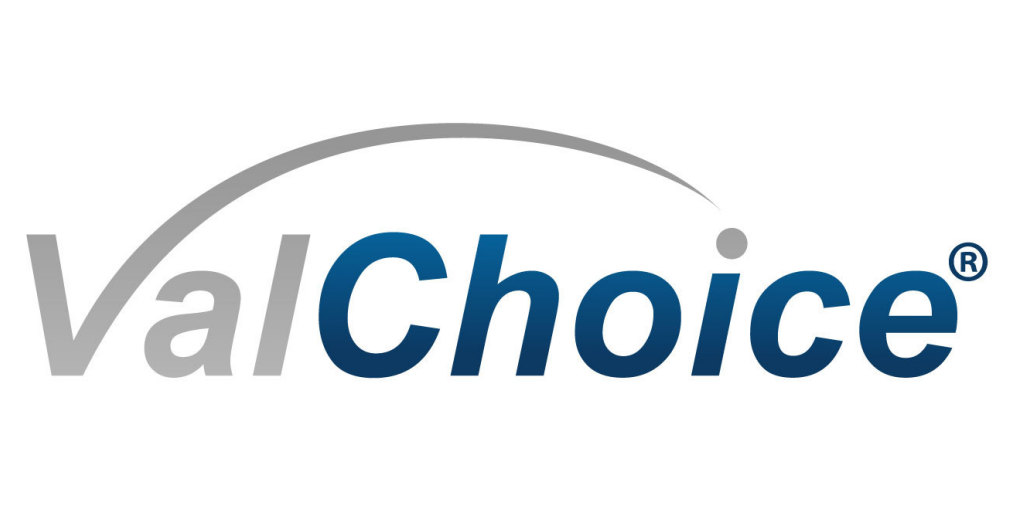 ValChoice, an independent data analytics company focused on the U.S. insurance industry, is offering public and academic libraries permanent, unlimited access to online calculators, insurance company ratings, tutorials and "how-to" videos, worksheets, and other tools designed to help users understand how insurance—such as car and home insurance—is priced, and how to decide on policies based on their age, deductibles, coverage limits, and other factors.