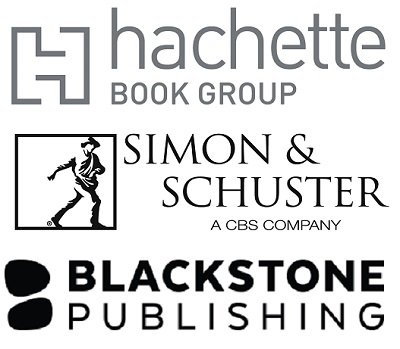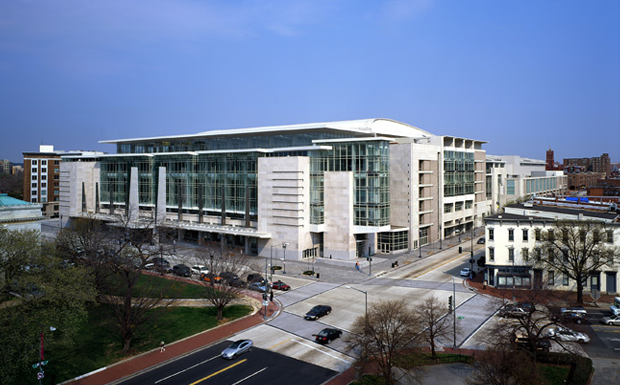 Vendors at this year's American Library Association annual conference in Washington, DC launched new products, debuted significant updates, and announced winners of grants and awards. Here are a few items that LJ had an opportunity to learn about in person.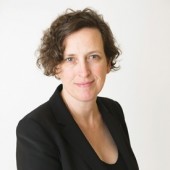 The 2020 Census is upon us, with preparation already underway to count how many people live in the United States, and where. Our public libraries—connected to their communities and relatively ubiquitous—can and will be critical partners in getting this important work done well, and fairly.
At a talk at the New York Public Library, Peter Sokolowski, the dictionary's editor at large, discussed Merriam-Webster's evolution and the power of its online presence.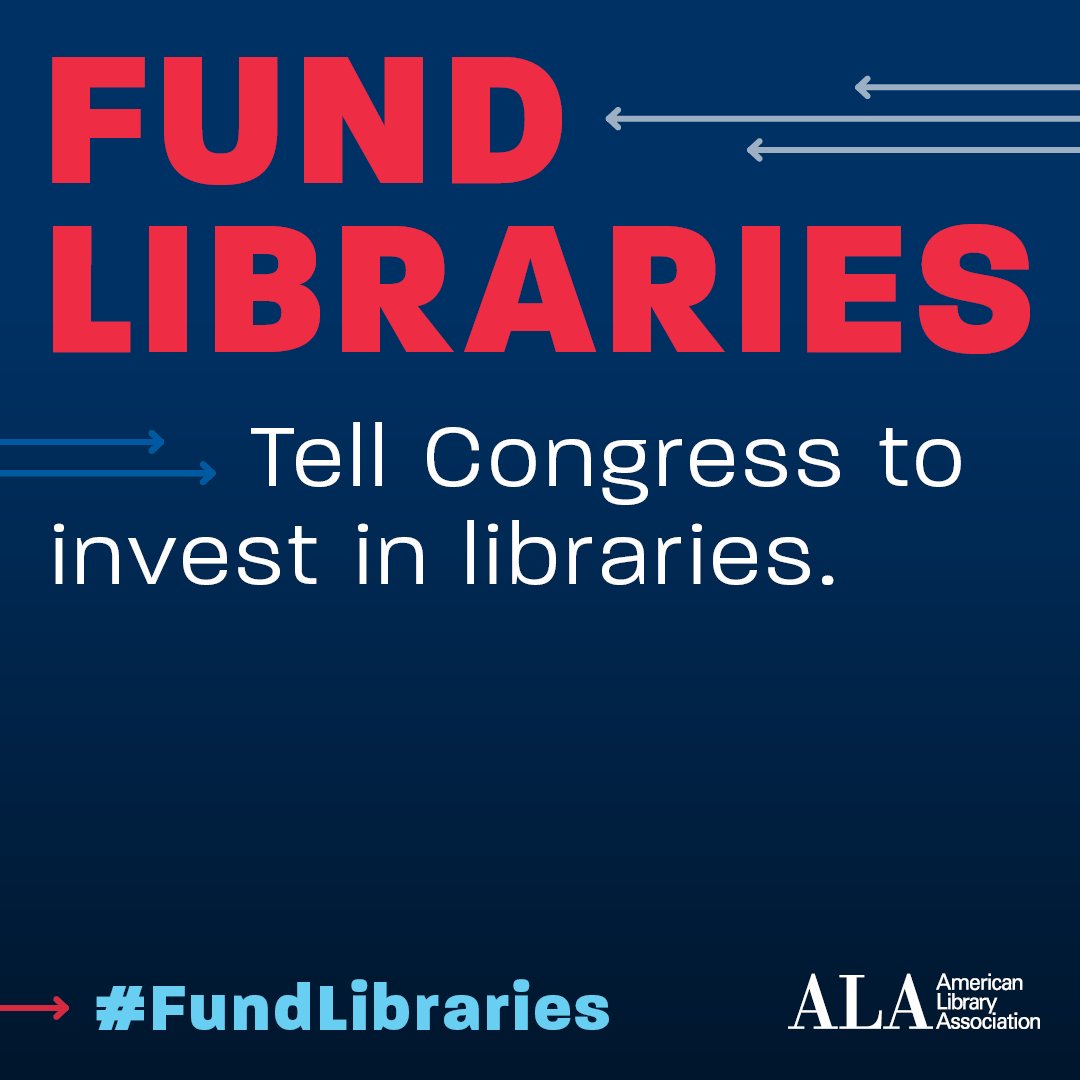 Library legislation news has been tentatively positive, according to the panel discussion "173 Days of Congress: An Examination" at the 2019 American Library Association (ALA) Annual Congress in Washington, DC. Representatives from ALA's Washington Office and the U.S. Copyright Office looked at the successes and challenges libraries have confronted during the first six months of the 116th Congress, and identified a number of upcoming issues that advocates will want to keep an eye on.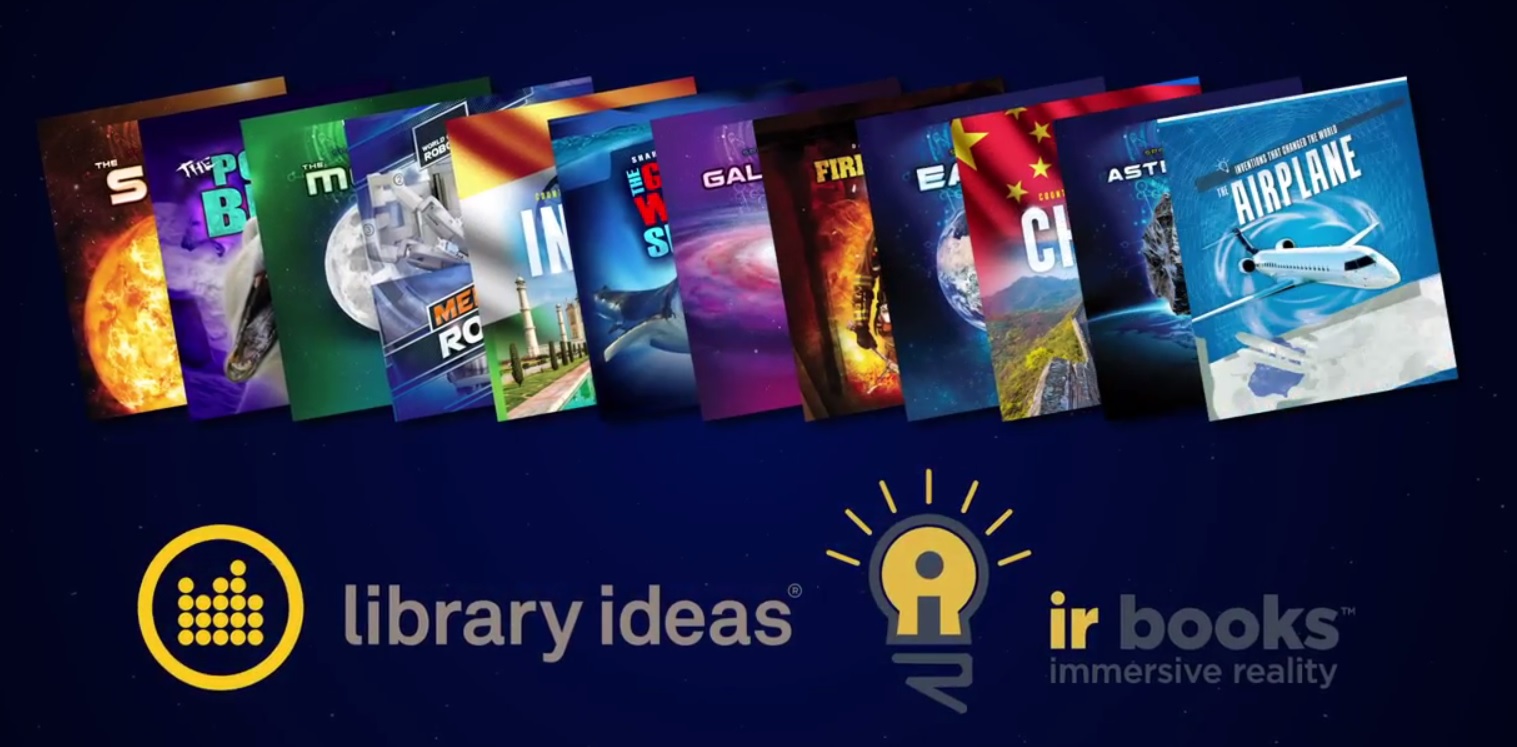 On Sunday, June 23, Library Ideas will debut Immersive Reality Books, a new line of children's nonfiction titles featuring integrated virtual reality and augmented reality content.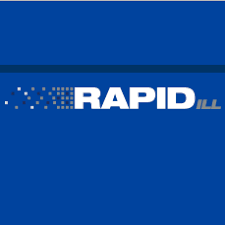 Ex Libris today announced the acquisition of RapidILL, the resource sharing system developed by Colorado State University Libraries that now provides more than 330 academic libraries in the United States, Canada, Asia, Australia, and New Zealand with interlibrary lending services for articles, returnables, and open access materials.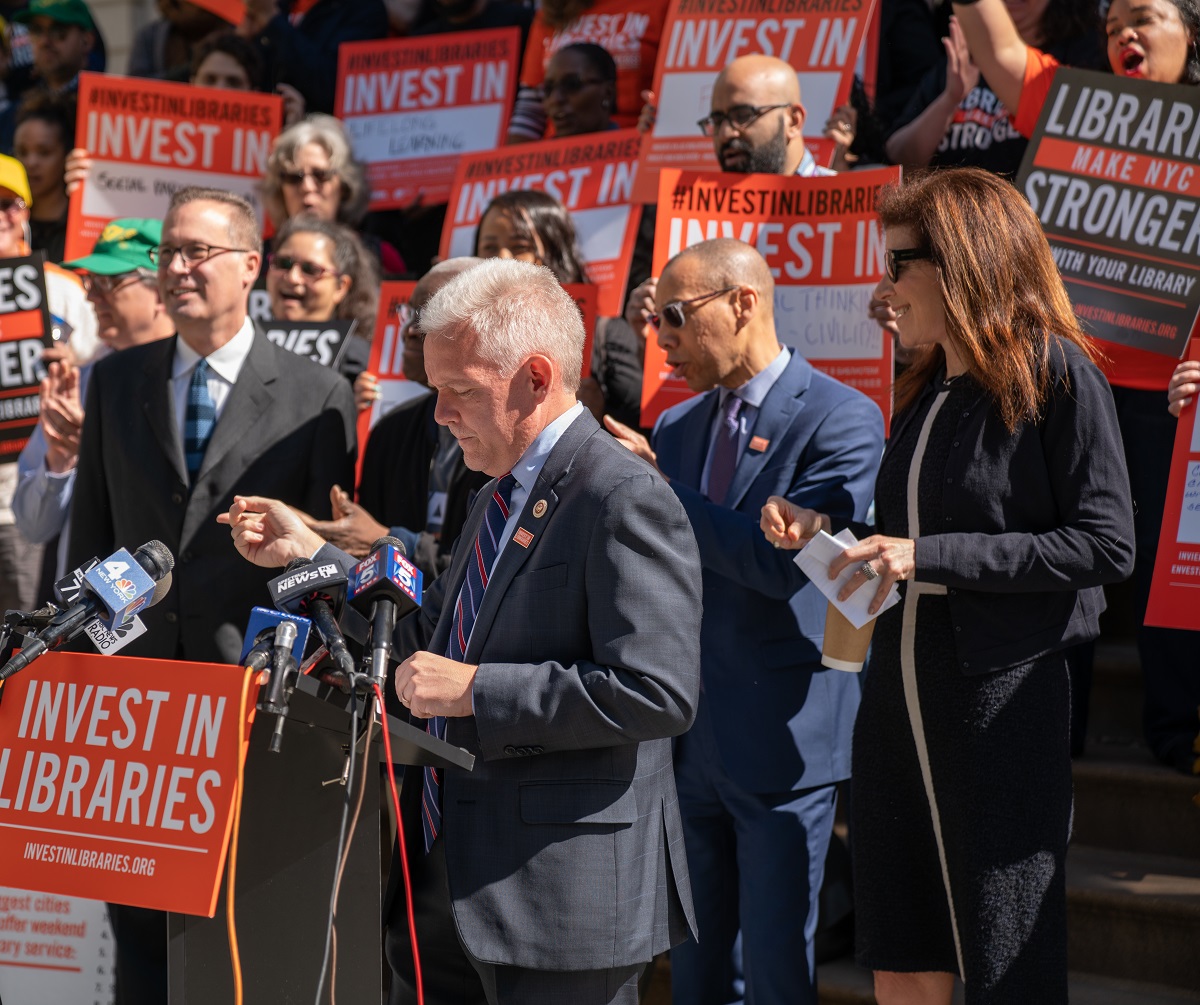 On June 14, Mayor Bill de Blasio and New York City Council reached an early agreement on the FY20 executive budget that included $33 million in additional funds for the city's three library systems—Brooklyn Public Library, New York Public Library, and Queens Public Library—after they joined forces on a citywide advocacy campaign pushing back against more than $11 million in proposed cuts.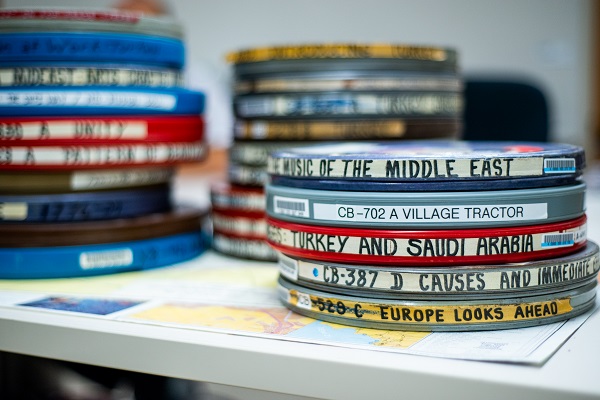 Establishing what archivists hope will become a recurring, comprehensive training program, the Indiana University Libraries Moving Image Archive hosted the first Biennial Audio-Visual Archival Summer School, May 13–26, in collaboration with the International Federation of Film Archives and the Coordinating Council of Audiovisual Archives Associations.