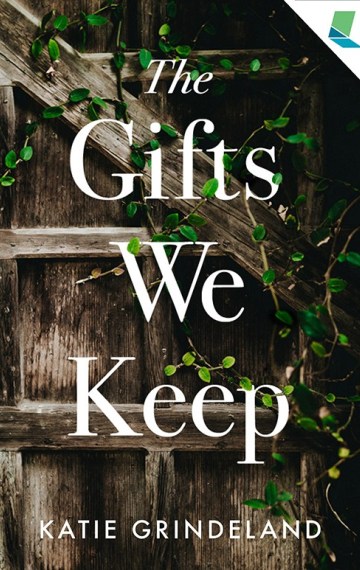 Multnomah County Library, OR, (MCL) launched a partnership with Portland State University's Ooligan Press to publish and distribute print copies of ebooks written by local authors and selected during MCL's annual Library Writers Project.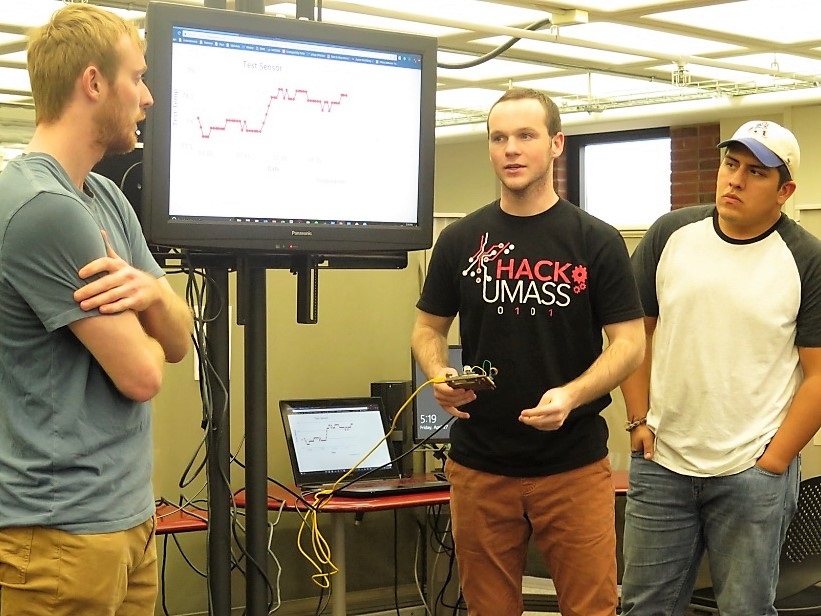 In July, the University of Texas at Arlington Libraries, University of Massachusetts­–Amherst Libraries, and University of Nevada–Reno were jointly awarded a three-year, $241,845 National Leadership Project Grant, "Maker Immersion: Developing Curriculum Design and Assessment Skills for Academic Makerspace Course Integration," from the Institute of Museum and Library Services.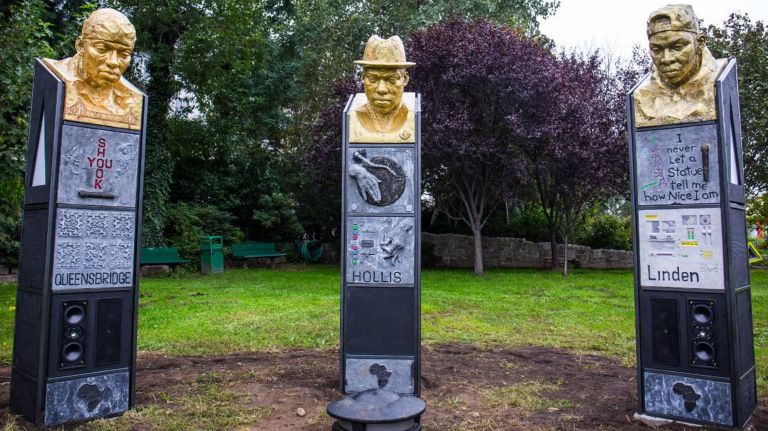 Each week, the LJ editors comb through the internet to find the best library-related news and tidbits. This week, a sleepover in a Wales library, hip-hop statuary in Queens, and protocol in a TV writers' room.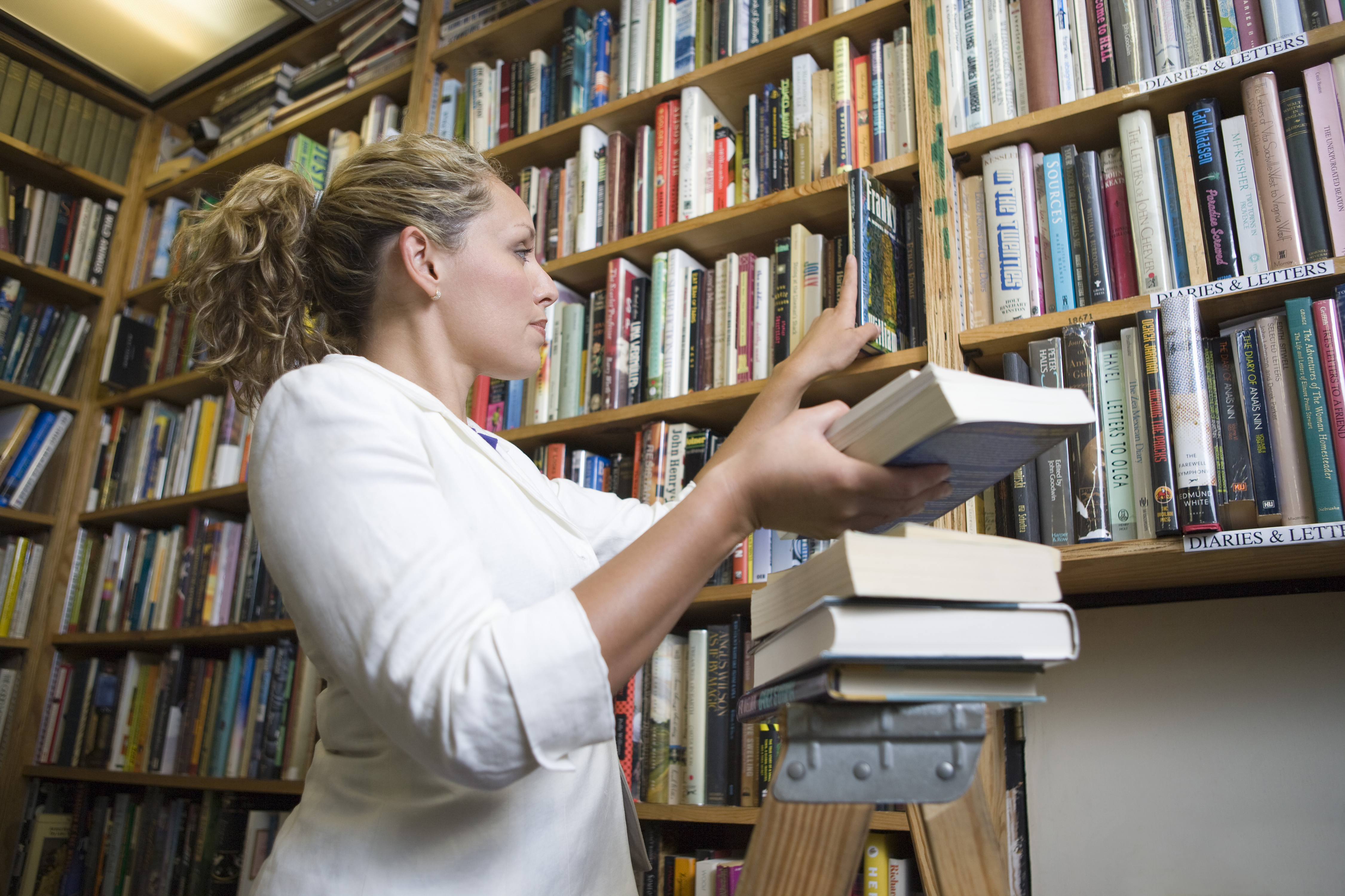 Academic libraries are expanding their roles in areas such as research and affordable learning. By doing so, they're demonstrating more value to their institution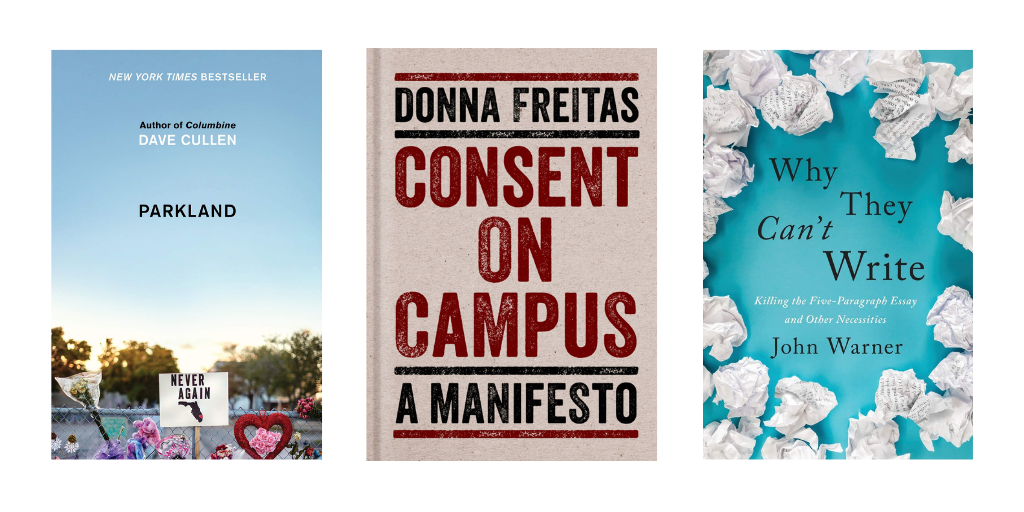 An intimate account of the 2018 school shooting in Parkland from the author of Columbine, a call to action for better college education on consent, and a diagnosis and plan of treatment to help first-year college students become better writers top the list of best-selling books on education, as compiled by GOBI Library Solutions from EBSCO.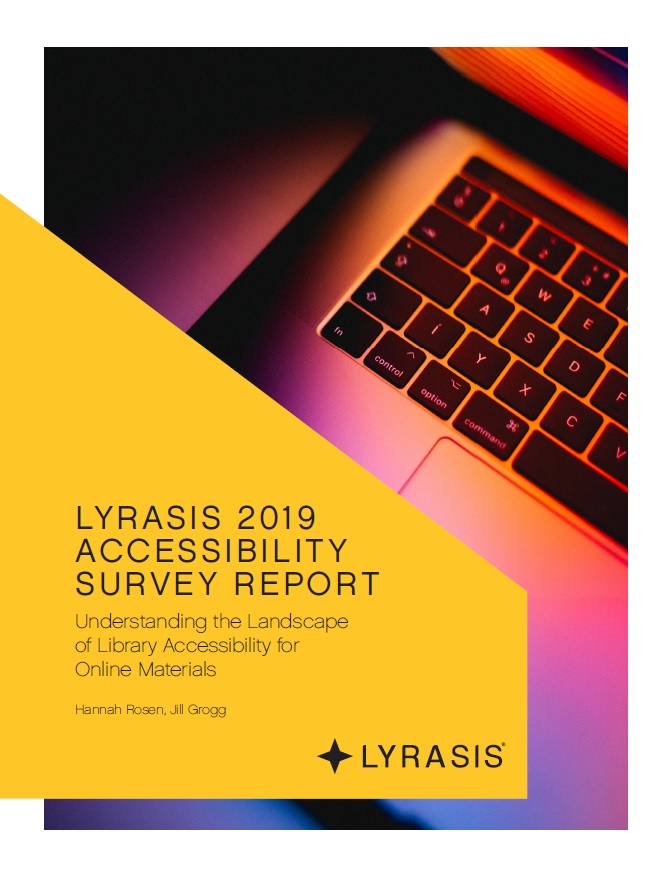 Many libraries have established formal or informal policies to ensure the accessibility of licensed and library-created digital content, but libraries also report uncertainty regarding the responsibilities for auditing and enforcing such policies, according to the "LYRASIS 2019 Accessibility Survey Report."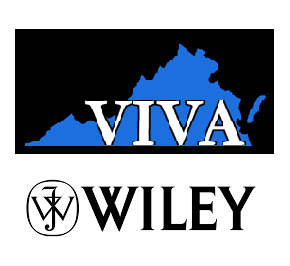 The Virtual Library of Virginia (VIVA) and publisher John Wiley and Sons have agreed to a new model, similar to the agreement Wiley made with OhioLink earlier in June.
The 2020 United States Census officially launches on April 1 of next year. Because it will be the first conducted primarily online, and the number of regional and area census offices has halved since 2010, libraries stand to play a major role in helping assure an equitable and accurate count. But even before households receive their invitation to participate next spring, there are many opportunities for libraries to get involved—and a strong need for them to do so.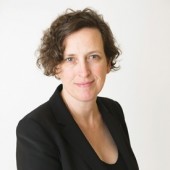 I join those from the library community urging a reconsideration of Macmillan's recent decision to limit libraries to one copy of new ebooks for the first two months of publication. This one size fits all embargo is, at best, an insensitive blockade. Libraries are key engines of book culture, and willing collaborators in the process of finding a path to access.