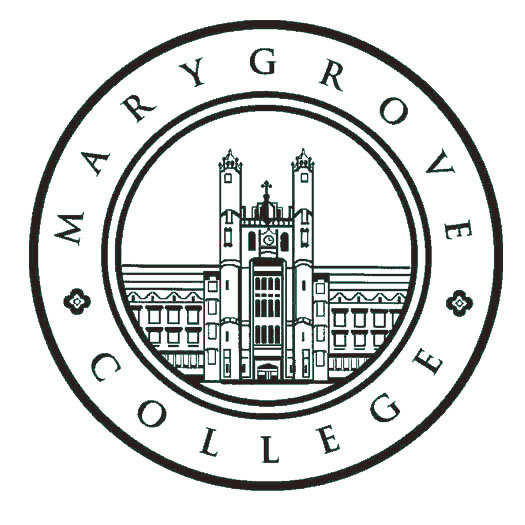 After initially exploring the donation of some of its library collections to nearby Wayne State University, Marygrove College ultimately decided to give its 70,000 books and 3,000 journal volumes to the Internet Archive, which digitized the collection and made it available via Controlled Digital Lending.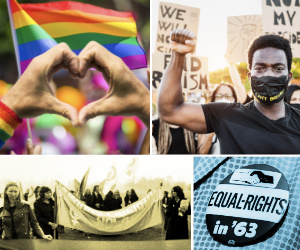 The events of 2020 have sparked an awakening to long-standing inequalities in our society. As a result, students and researchers are looking to their libraries and universities for insights and information from a wider variety of perspectives, including those of people who have been historically marginalized.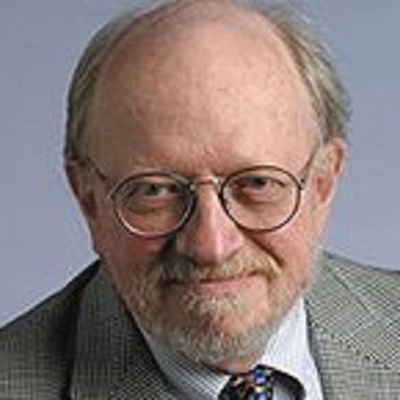 John Nichols Berry III, Library Journal editor for more than half a century, died on October 10, 2020, at the age of 87, of an apparent heart attack.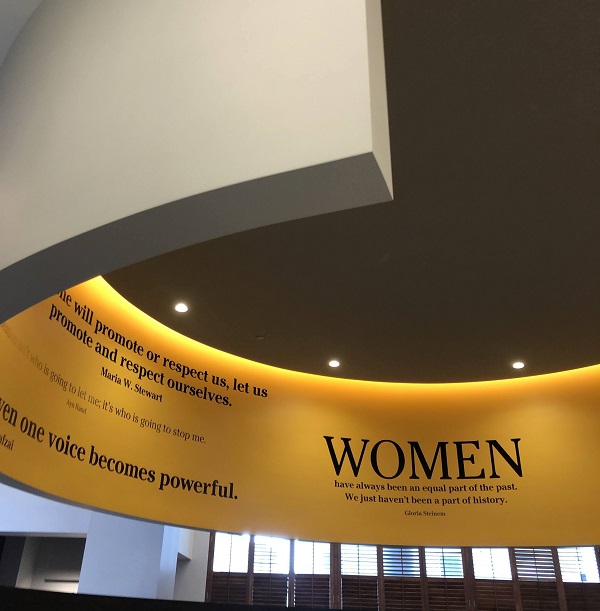 In 2020, the Nashville Public Library (NPL) looked to expand its Civil Right Center with a new Votes For Women room. After 18 months of planning, the grand opening was scheduled to coincide with the 100th anniversary of the ratification of the Nineteenth Amendment, which cleared the way for women to vote. As the COVID-19 pandemic evolved, the NPL realized that the grand celebrations envisioned would not be possible.
Wyatt has been part of LJ's team for well over a decade as a freelance contributor and most recently, creator of the Book Pulse daily book news bulletin. She is also co-editor of Reference and User Services Quarterly's (RUSQ) RA column and has served as president of the American Library Association's Reference and User Services Association (RUSA) and chair of the Collection Development and Evaluation Section (CODES).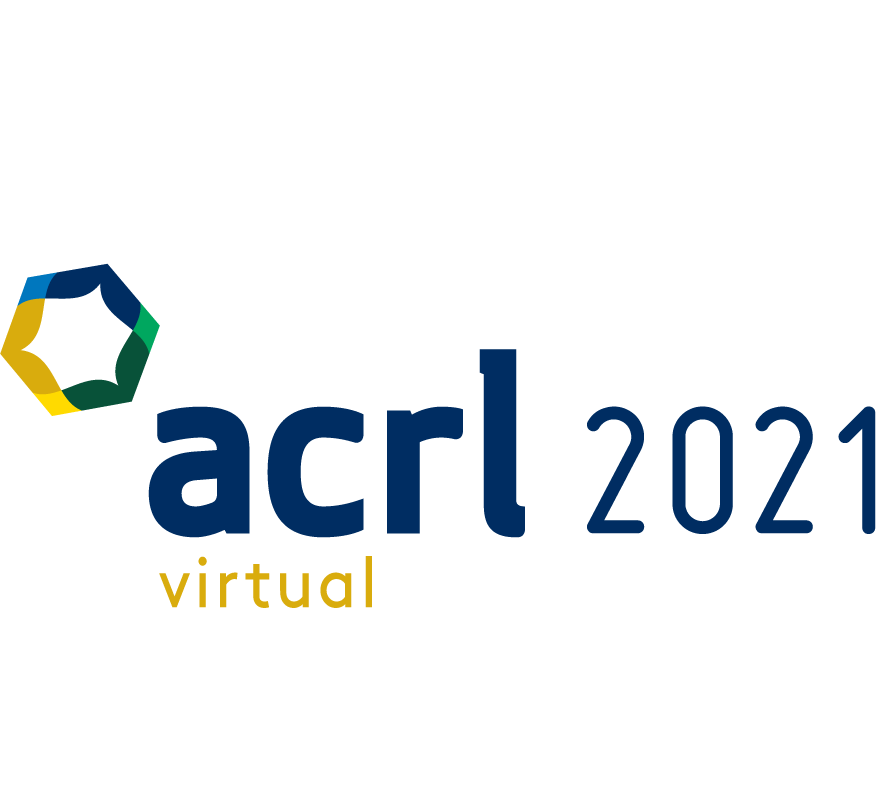 Because of concerns about travel and gathering during the ongoing COVID-19 pandemic, the Association of College and Research Libraries (ACRL)'s Board of Directors announced on October 1 that the 2021 ACRL conference, previously scheduled for April 14–17 in Seattle, WA, will instead be held as an all-virtual event.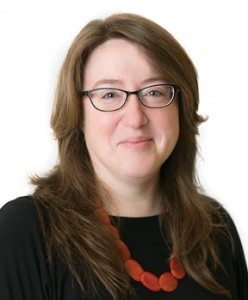 There is a threadrunning through almost all major headlines in our country this year: racial injustice.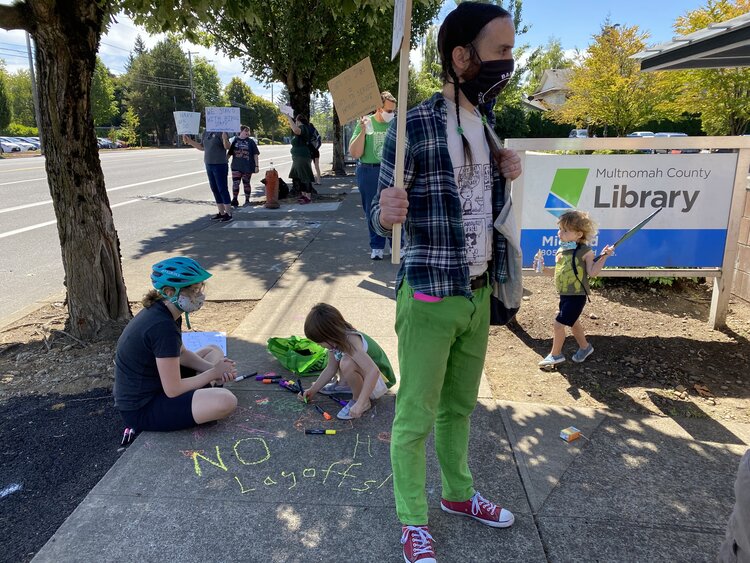 When Multnomah County Library (MCL), OR, announced its plan in July to reduce staff by some 14 percent, staff and members of peer institutions responded with anger and concern that library services would be compromised, even as management defended the cuts as necessary stewardship of library funds in a changing service environment. After two months of outcry on the part of staff and others, on September 2 MCL Director Vailey Oehlke issued a press release drastically rolling back the number of cuts.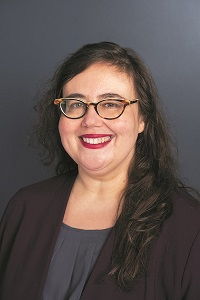 Because information is critical to an informed electorate, the government formed an institution to ensure affordable access and avoid censorship. As a result, a high literacy rate led to economic growth. I'm speaking, of course, of the Postal Service Act of 1792, decades before the first modern public library opened in Peterborough, NH.