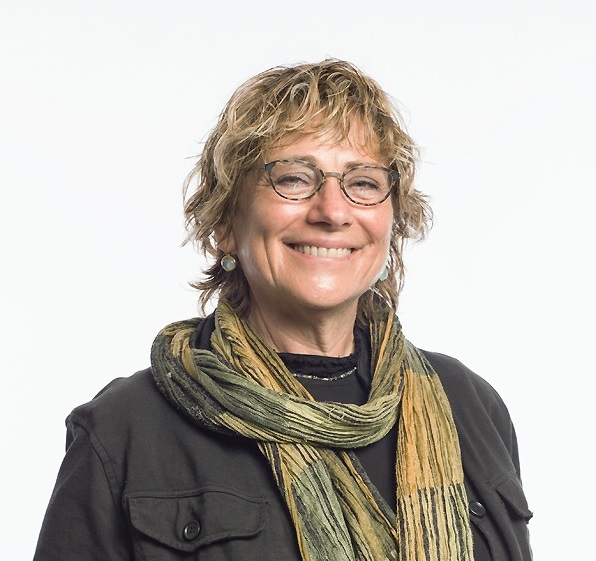 As director of the Bill & Melinda Gates Foundation's Global Libraries initiative from 2008 until the program came to a close at the end of 2018, Deborah Jacobs was responsible for overseeing the distribution of millions of dollars to libraries in more than 50 countries and the United States. LJ caught up with Jacobs at the American Library Association Midwinter Meeting in her hometown of Seattle to share a look back—as well as a look forward.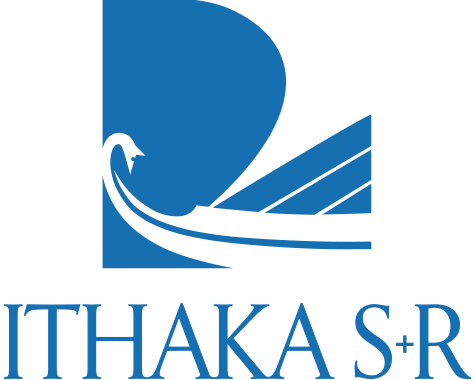 The most recent report from Ithaka S+R, on Library Acquisition Patterns, examines book purchasing data gathered from academic libraries between fiscal years 2014 through 2017 in an effort to discern current acquisition trends. Takeaways include a declining university press presence, continued strong representation in humanities titles, and Amazon not leading the vendor pack by a wide margin.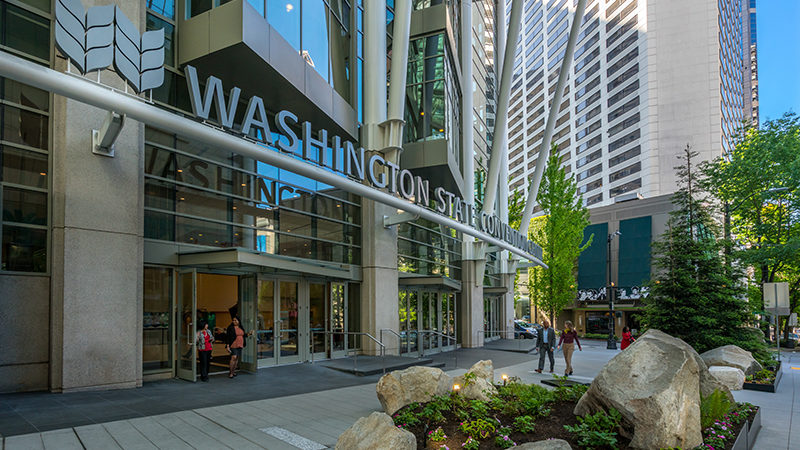 The Washington State Convention Center exhibit hall was a hive of activity during the American Library Association's Midwinter conference in Seattle last month. Here are a few of the vendor announcements LJ had the opportunity to hear about in person.

Librarians discussed a wide range of emerging opportunities and challenges during the Library Information Technology Association's Top Tech Trends panel at the American Library Association's Midwinter conference.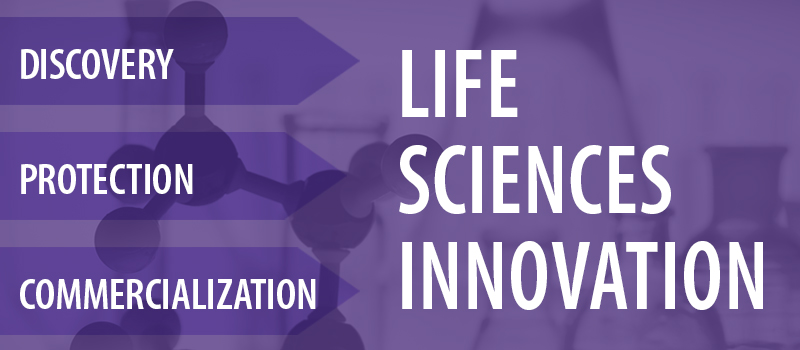 On May 3, Library Journal and EBSCO hosted the webinar, "Essential Techniques for Life Science Research." Nigel Robinson, Director of Content Management at Clarivate Analytics, demonstrates the power of a subject index created by life scientists for thorough life sciences research.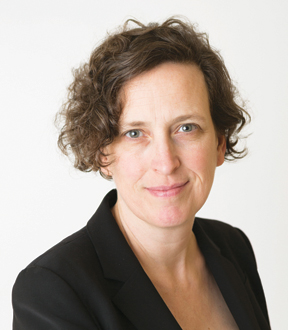 As the Bill & Melinda Gates Foundation's Global Libraries Initiative came to a close at the end of 2018, I joined many in reflecting on the massive contribution of that decades-long investment in libraries and what it now makes possible through its legacy partners.
During the final week of January, temperatures across the Midwest plunged to dangerous, record-breaking lows. Many libraries remained open and helped keep their constituents warm, out of the elements, informed, entertained, and, most of all, safe.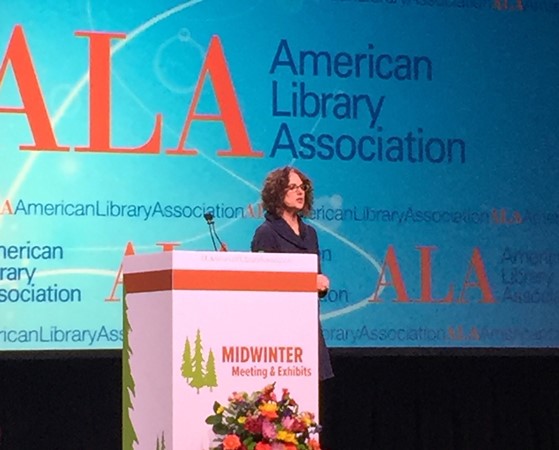 Author and activist Robin DiAngelo explained that grappling with racism can be uncomfortable for white people—but it's crucial to dismantling systemic oppression.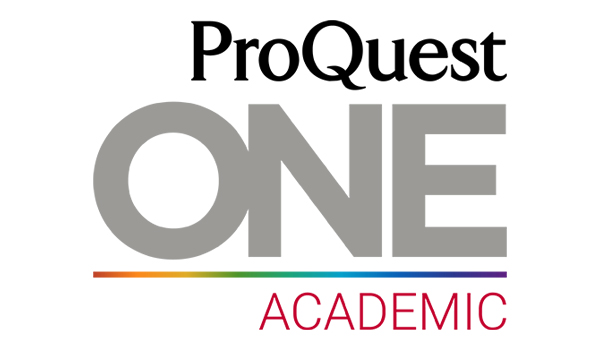 ProQuest yesterday announced the launch of ProQuest One Academic, a new resource that utilizes a single user interface to offer access to ProQuest Central, the Academic Complete collection, Alexander Street's Academic Video Online collection, and the ProQuest Dissertations and Theses Global database.