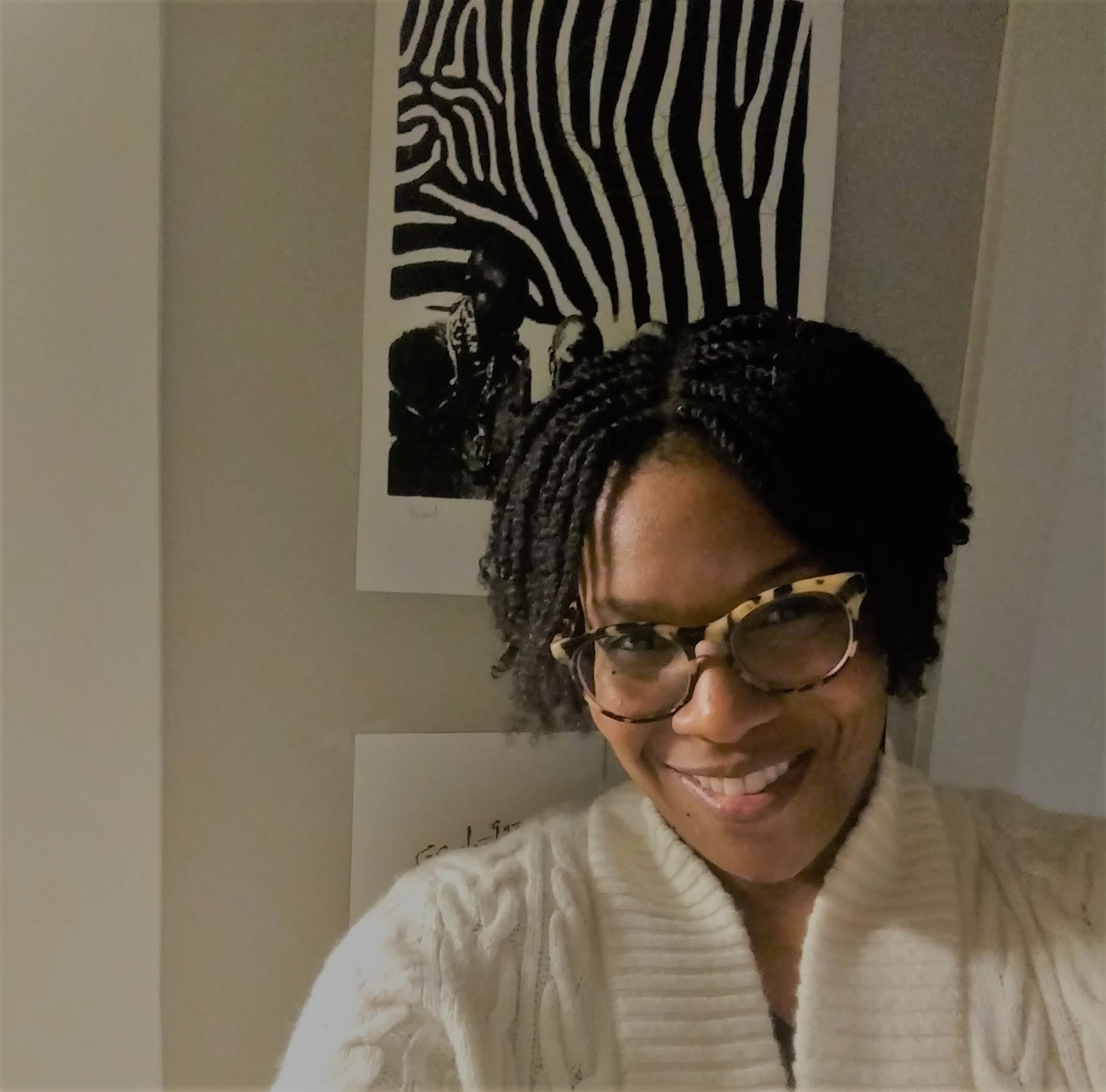 On June 4, Joy Bivins was named Director of the Schomburg Center for Research in Black Culture, a research division of The New York Public Library. LJ caught up with her as she settled into her new role to discuss the overlap between collecting for museums and libraries, what has changed in the past year and a half, and what the Schomburg's users can expect.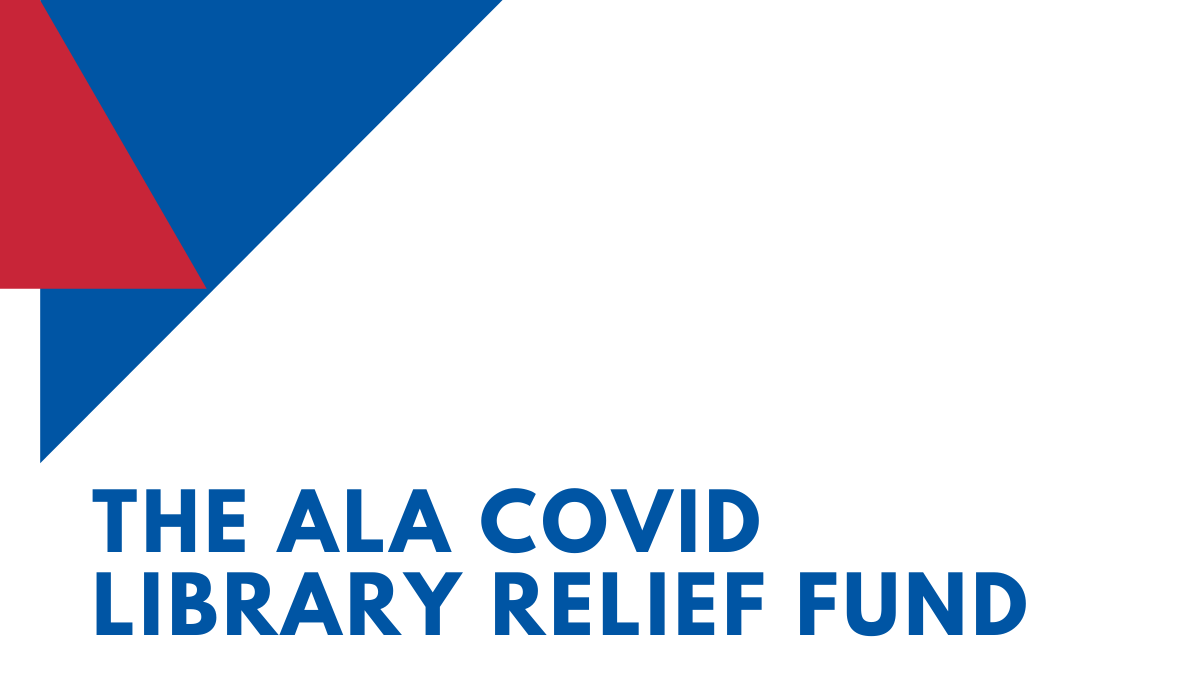 ALA announces the distribution of $1.25 million in COVID-19 relief funds, IMLS is accepting FY22 proposals for National Leadership Grants for Libraries and the Laura Bush 21st Century Librarian program, Library and Archives Canada Foundation has funded the purchase of 70 contemporary Canadian Judaica items, and more news briefs.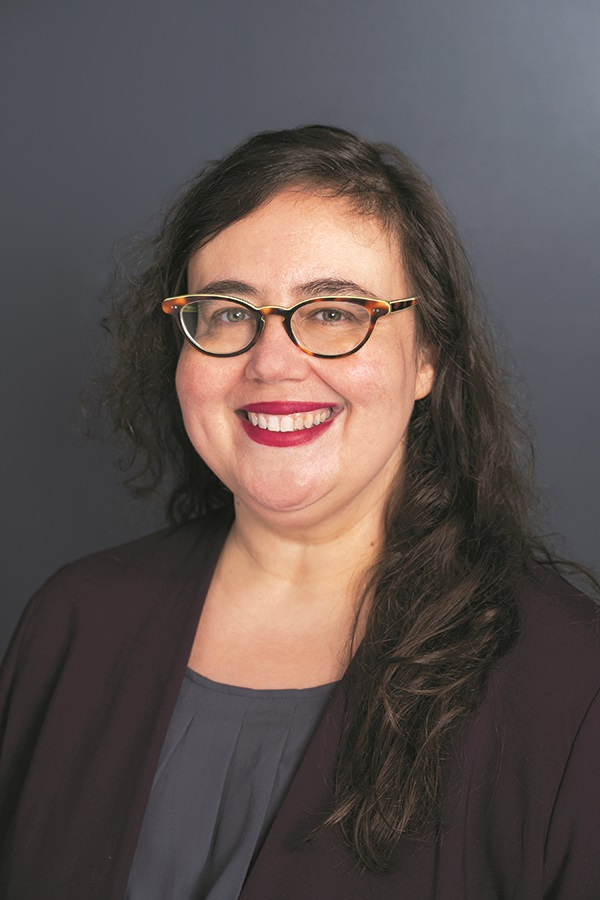 The 2021 ParkScore rankings, conducted annually by the Trust for Public Land, show a significant shakeup. It's not because of major changes to the parks in the past year, but to the scoring: this year the Trust added equity to its decision matrix, which includes access, investment, amenities, and acreage. The resulting change in the lineup of top-scoring park systems shows how inadequate measuring overall access is for learning whether everyone is well served.
During the American Library Association (ALA) Virtual Annual Meeting, Lauren Geiger, metadata librarian, and Emily D. Harrison, digital projects specialist, both from Mississippi State University Libraries, discussed how to ensure that accessibility in digital collections is not limited to discoverability.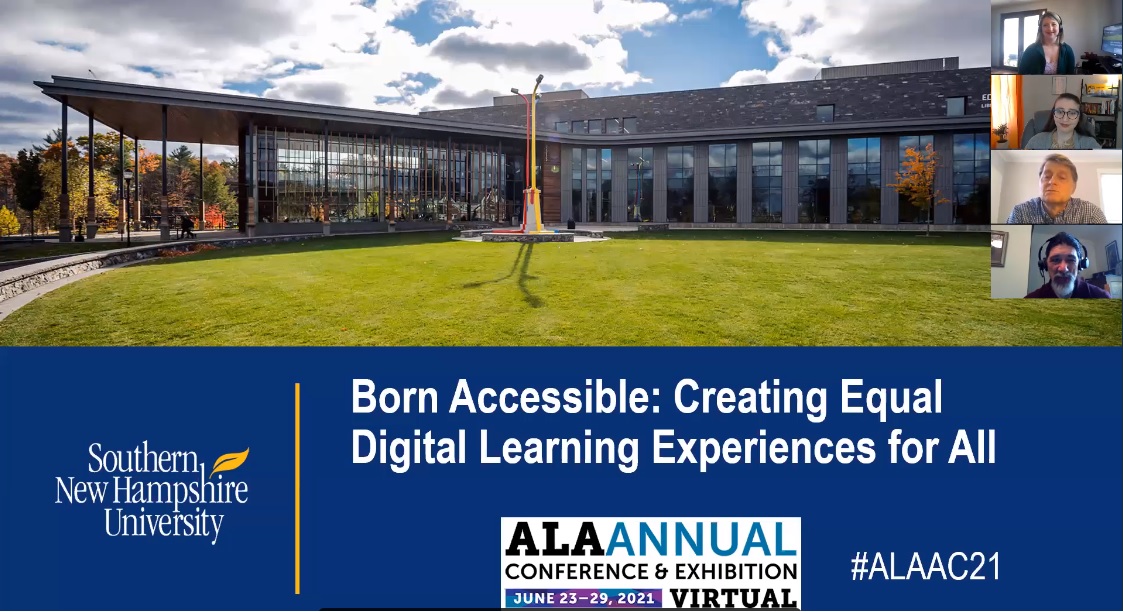 "The importance of providing equal access to information and learning experiences is nothing new, yet we consistently find that digital resources and technologies fall short" of accessibility for patrons and students with print and other disabilities, Trisha Prevett, eLearning librarian for Southern New Hampshire University said to open the "Born Accessible: Creating Equal Digital Learning Experiences for All" panel at the American Library Association (ALA) 2021 Annual Conference and Exhibition, held virtually from June 23–29. "We must ensure that libraries are providing resources that are truly accessible for all."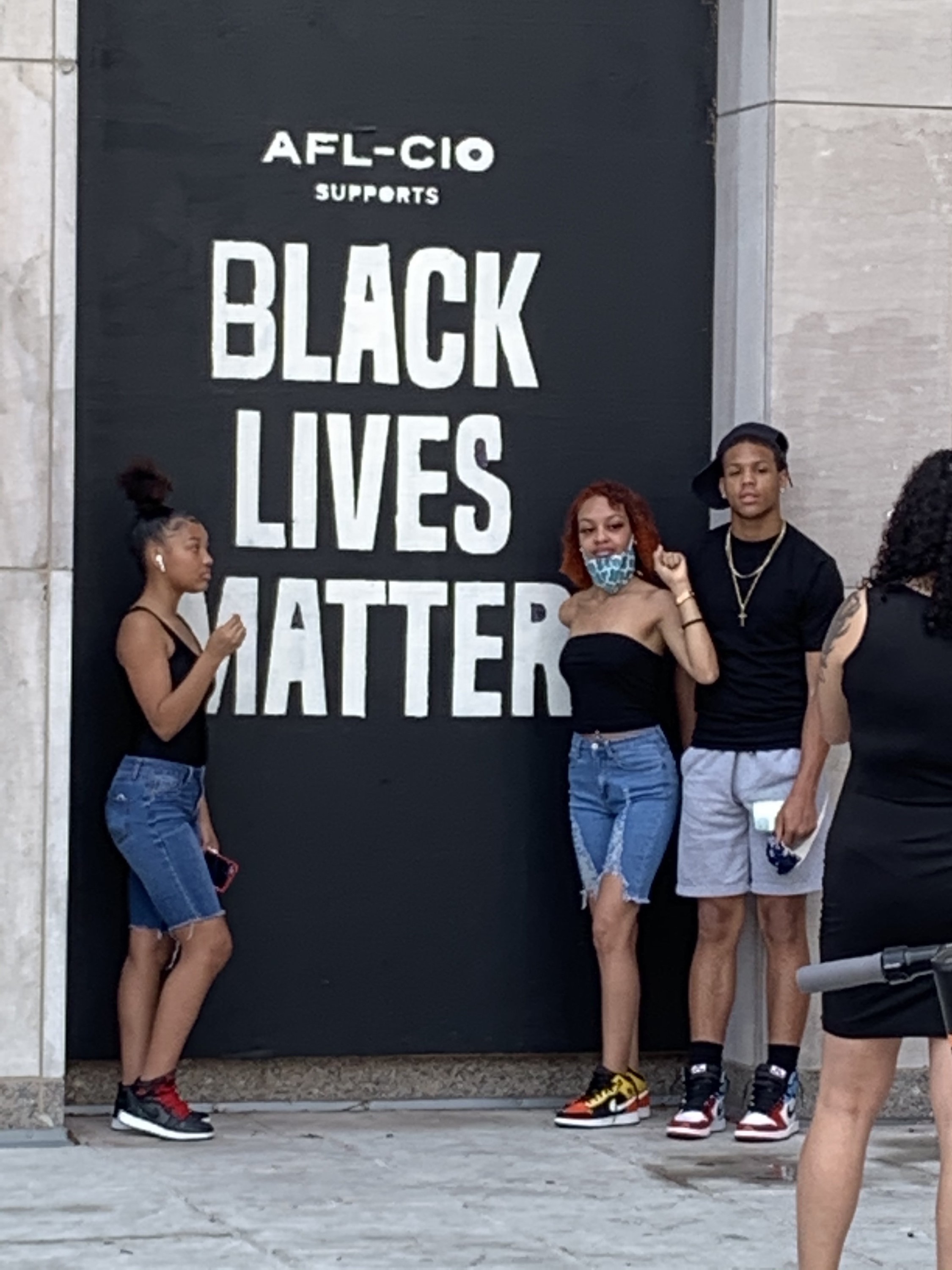 A $380,000 grant from the Council on Library and Information Resources (CLIR), secured by University of Maryland Libraries and Georgia State University Library, will fund a three-year project to digitize records on the labor movement's connections to the civil rights movement.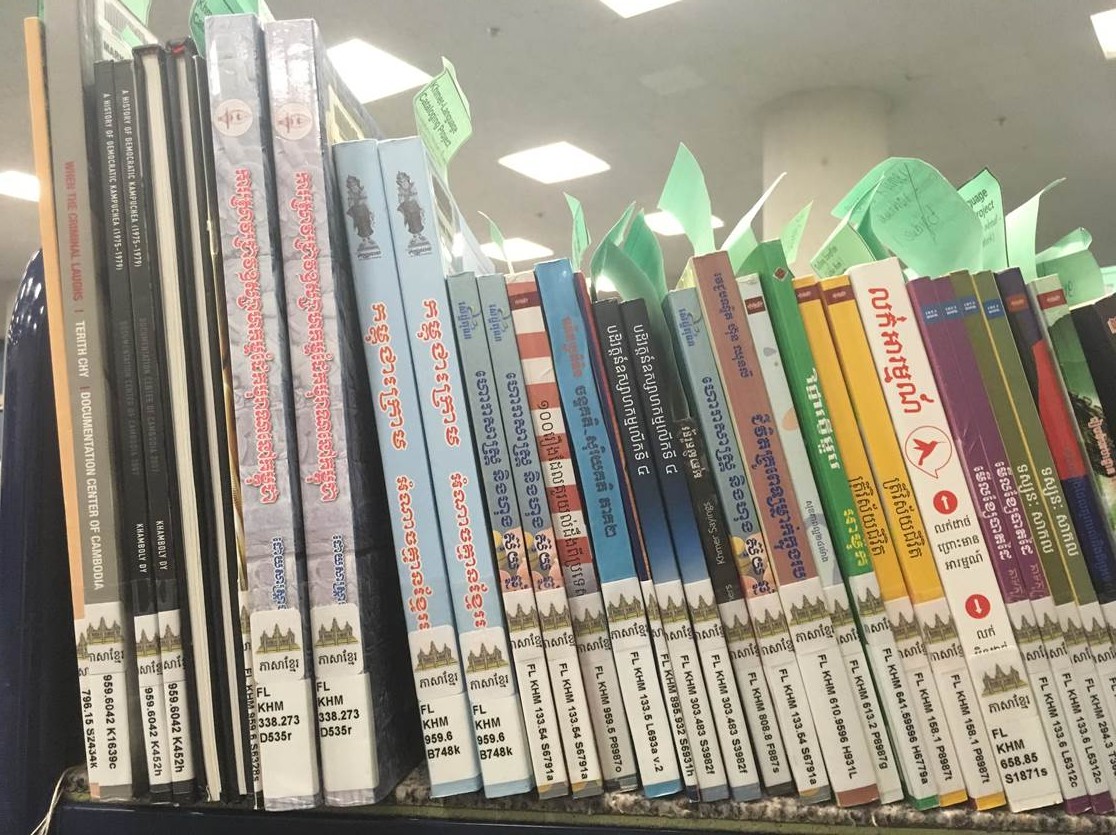 For many years, patrons looking for Khmer-language books had to search the Long Beach Public Library's (LBPL) catalog in English first, or browse the shelves. Now, thanks to a Library Services and Technology Act grant administered through the California State Library and an in-depth collaboration with Long Beach's United Cambodian Community agency, readers can search LBPL's online catalog by author, title, or subject directly in Khmer.
The Young Adult Library Services Association (YALSA), a division of the American Library Association, is collaborating with IBM to help teens learn new technical and professional skills using IBM's Open P-TECH platform at participating libraries. The free digital learning platform features interactive, multi-part courses on topics including artificial intelligence (AI), cybersecurity, data science, blockchain, and design thinking, as well as resources for teachers and librarians for each topic.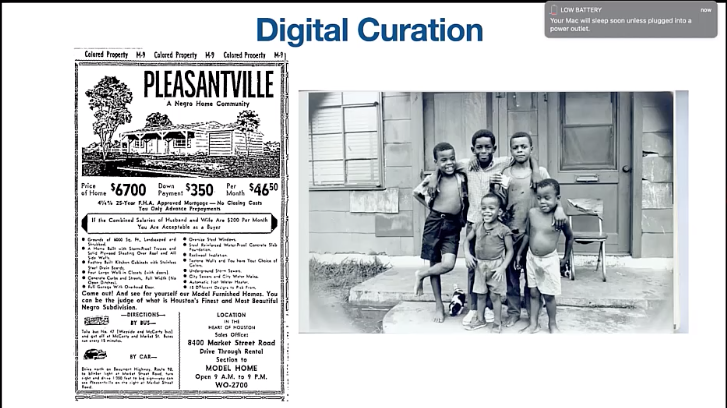 During the American Library Association (ALA) Virtual Annual Meeting, attendees listened to an on-demand session featuring a panel of speakers who discussed partnering to amplify underrepresented and unheard voices using digital scholarship.