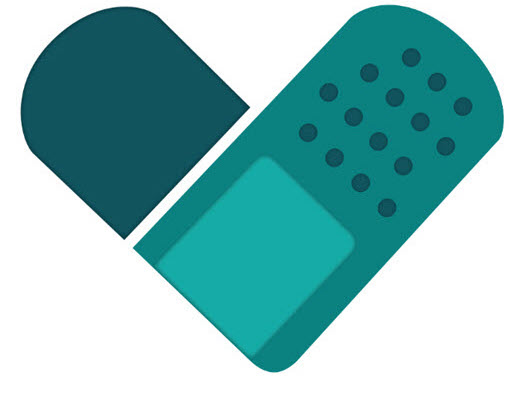 UPDATE: The Round Two application window is now open through October 29; awardees will be notified in mid-November. Register here for a webinar about the award program and how to apply for the current round on October 14 at 3 p.m. Eastern.
A launch date has not yet been announced, but OverDrive has been recruiting librarian advisors from public, academic, and K–12 libraries to offer input and refine Readtelligence—an upcoming suite of tools for ebook selection and curation developed by the company using artificial intelligence (AI) and deep learning tools to analyze every ebook in the OverDrive Marketplace.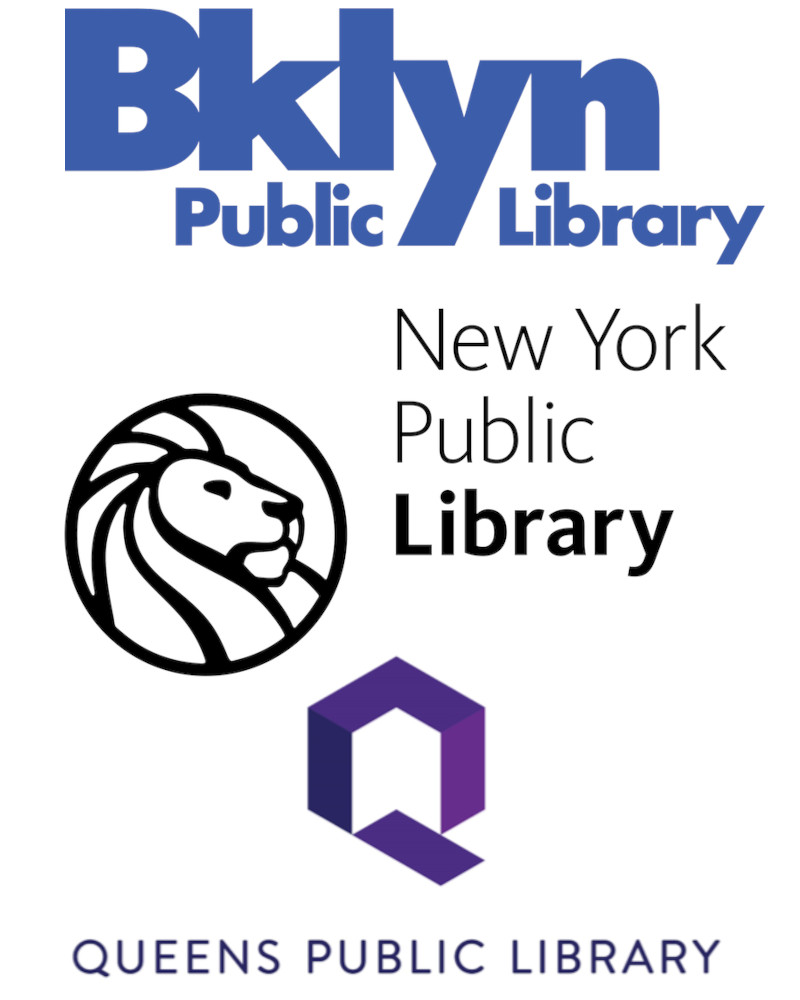 On October 5, the three New York City library systems—Brooklyn Public Library (BPL), New York Public Library (NYPL), and Queens Public Library (QPL)—announced that they will no longer charge late fines on books and other circulating materials. New Yorkers of all ages will not need to pay late fines on overdue materials, and the three systems have cleared all prior late fines from patron accounts, unblocking about 400,000 cards frozen because holders had accrued more than $15 in late fees—more than half of them in high-need communities.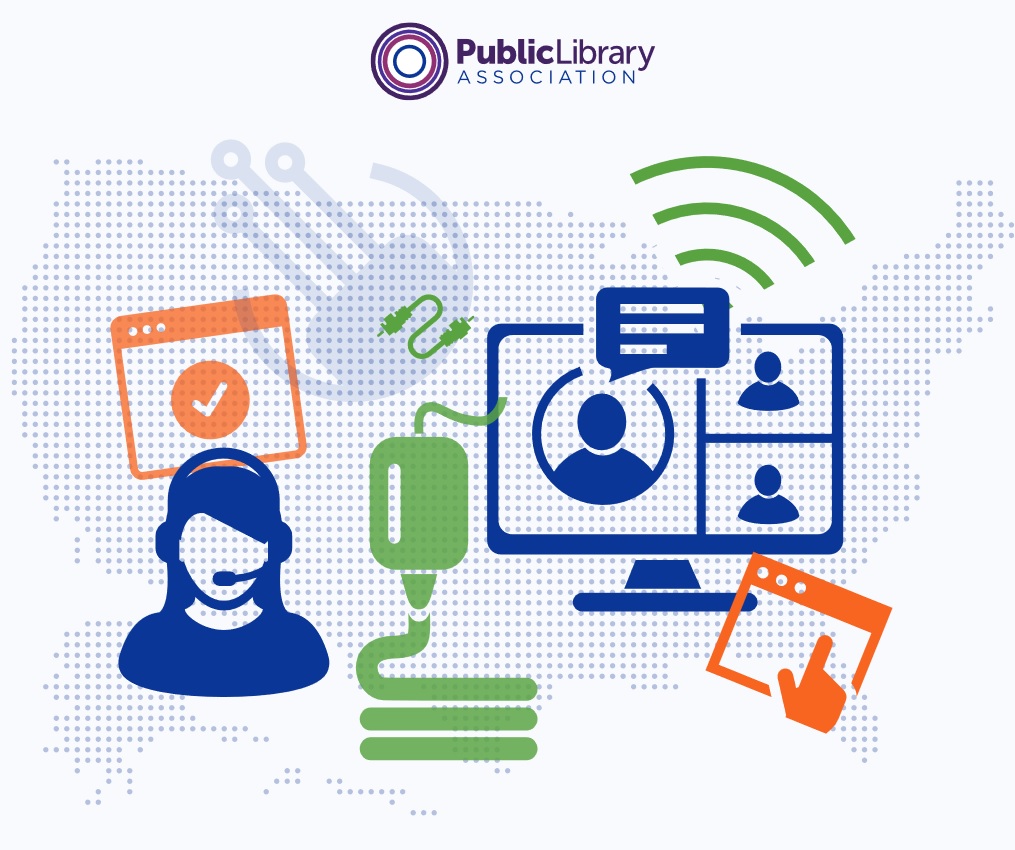 The 2020 Public Library Technology Survey presents a snapshot of the vital technology services that libraries provide their communities, areas of disparity between urban and rural libraries, and the challenges that institutions of all sizes face in expanding or enhancing technology services.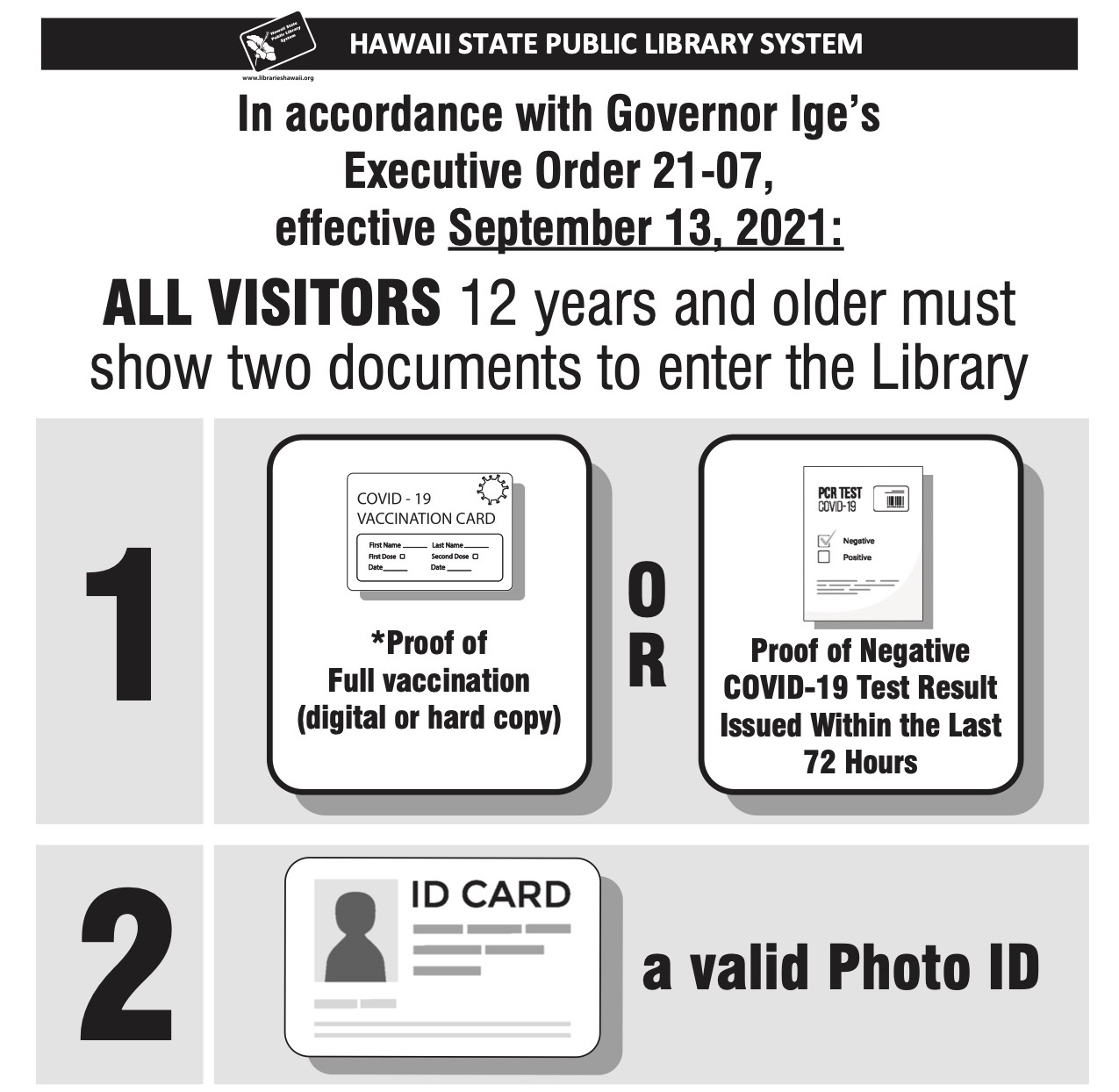 On September 9, Hawaii Gov. David Ige issued an executive order requiring all state facilities, including libraries, to require proof of vaccine or a negative COVID-19 test for visitors 12 or older to enter. Since the mandate took effect on September 13, library employees throughout Hawaii have been contending with patron reactions ranging from gratitude to anger—including hurled library cards, vandalized cars, and a lot of frustration.
Gale, part of Cengage Group, on September 8 announced the launch Gale Presents: Excel Adult High School in partnership with Excel Education Systems. With accreditation through Cognia, the nonprofit NGO that serves more than 36,000 schools globally, the program, a successor to Gale's previous Career Online High School, is designed to enable adults to earn a certified high school diploma entirely online.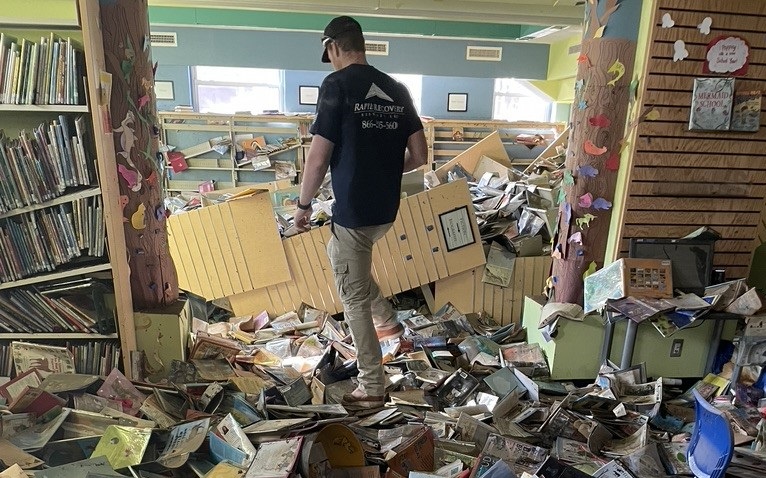 U.S. Libraries from the southern states up through the east coast were affected by several severe storms in a row: Hurricane Ida, starting on August 29, Hurricane Henri about a week prior, and Tropical Storm Nicholas, which produced rain and flooding on and after September 14. As with other natural disasters, library staff are simultaneously grappling with damage to their own homes and workplaces and serving the needs of their affected communities.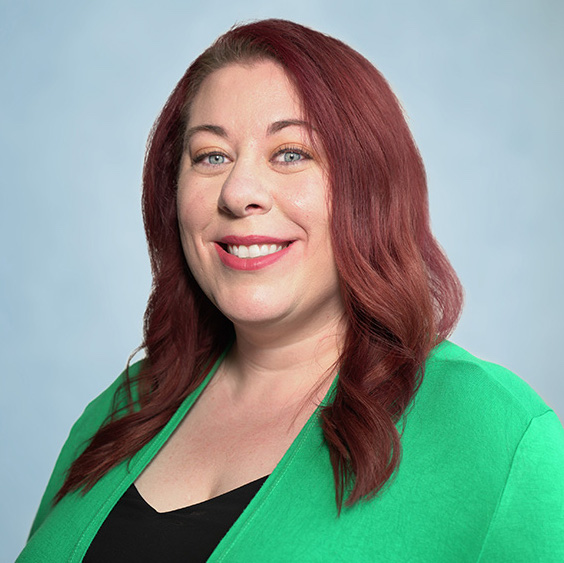 Elaine Rice Bachmann is the new Maryland State Archivist, Ralph Bingham is named Director of LibraryLinkNJ, Allison Grubbs takes the helm at Broward County, and more library people news for September 21, 2021.
The University Libraries at the University of North Carolina at Chapel Hill recently released the syllabus of the 21-Day Racial Equity Challenge, focused on libraries and archives, as an open source interactive PDF. The syllabus was created as part of the multipart Reckoning Initiative at University Libraries.