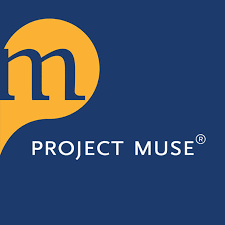 Project MUSE has released "MUSE in Focus: Roots of the Attack on Democracy," insurance analytics company ValChoice has extended a free unlimited access subscription for libraries, and Kanopy expects the growth of streaming video services to continue based on a recent survey of librarians.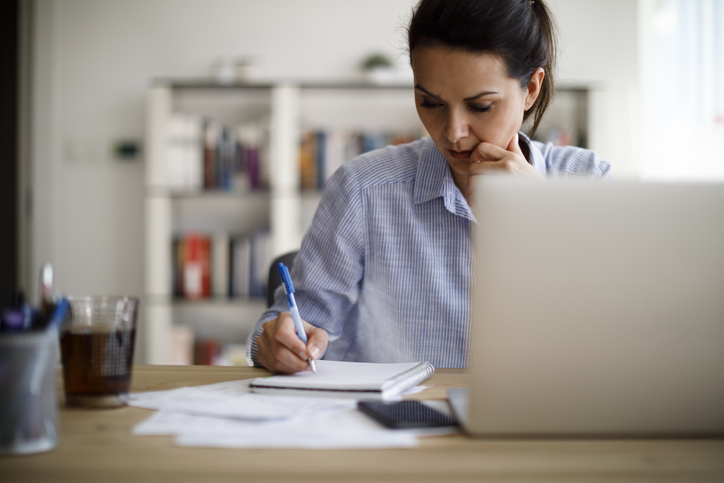 A university's research output is only beneficial when others can easily find it. This is where libraries can add tremendous value to the research process: By leveraging their expertise in collecting, organizing, and making information easily discoverable, academic libraries can help raise the profile of their institution's research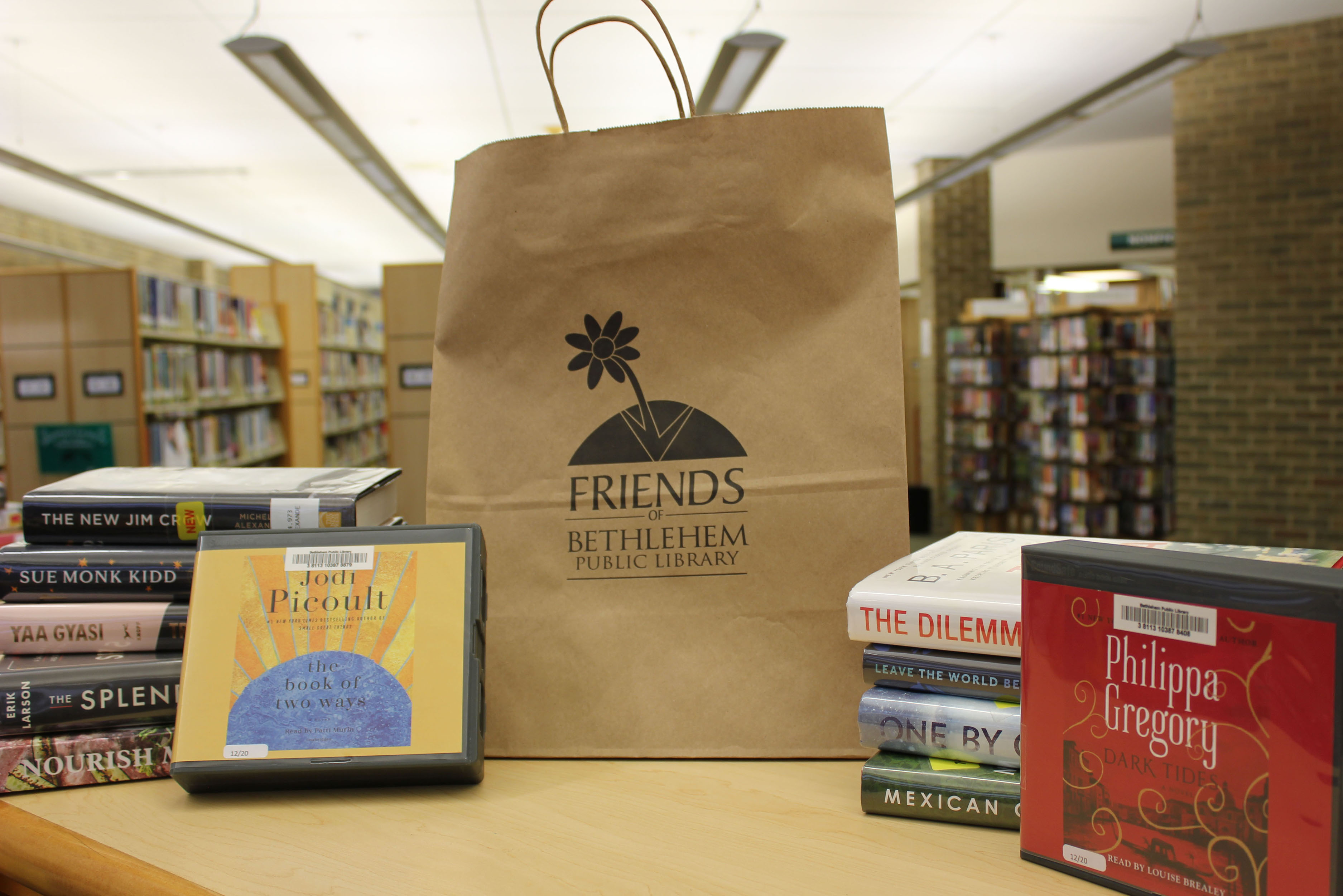 With most patrons still unable to browse the stacks, public librarians are finding creative ways to provide the experience of serendipitous discovery through book bundles and grab bags.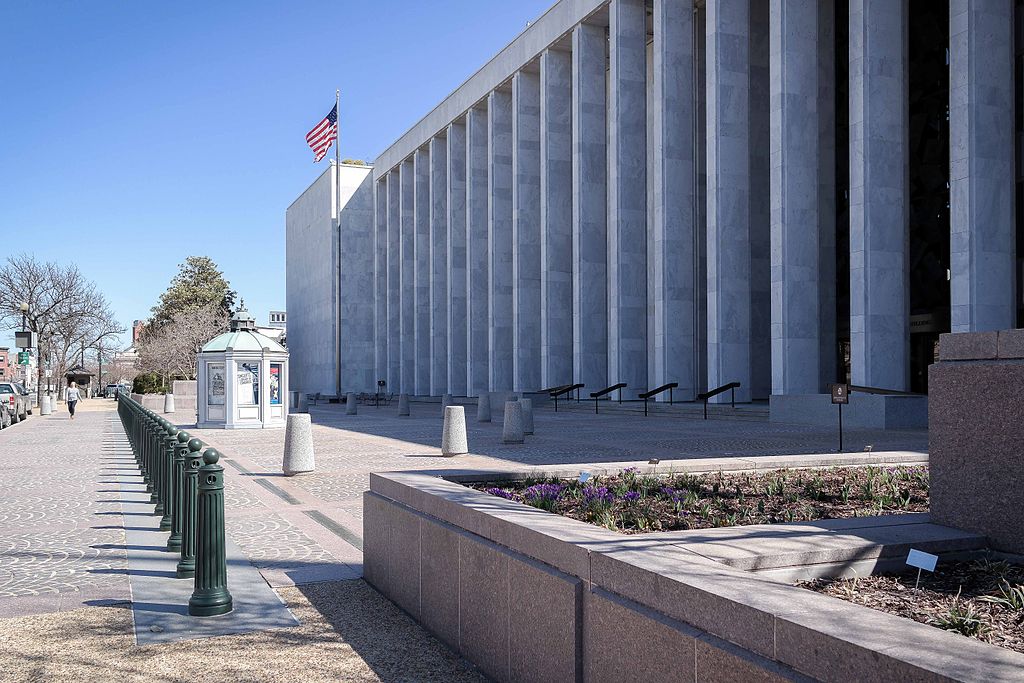 On the afternoon of January 6, as Congress prepared to count the electoral votes to confirm President-elect Joe Biden's victory, a mob of supporters of President Donald Trump—many of them armed—stormed the Capitol Building. The Capitol was evacuated and placed on lockdown, including the Library of Congress offices in the James Madison Memorial Building.
When I look at the state of the nation, my first reaction is frustration with squandered opportunities for the federal government to address both pandemic spread and economic hardship. Both could have been considerably ameliorated with sustained, coordinated action from the top over the past 10 months.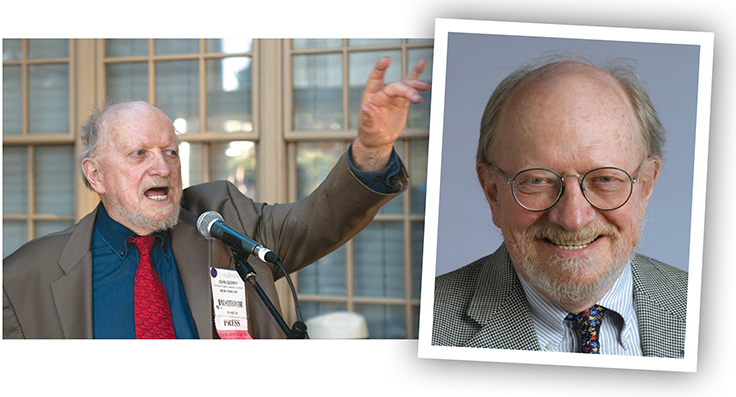 Teacher, raconteur, debater, mentor, advocate, editor, and above all, librarian: Colleagues and friends from the field recall John N. Berry III's vital voice.
On the afternoon of December 21, Congress released and passed a $1.4 trillion omnibus spending package. The FY21 budget, along with a $900 billion Emergency COVID Relief spending package, includes a $5 million increase from FY20 for the Institute of Museum and Library Services (IMLS), including nearly $2 million for the Library Services and Technology Act (LSTA). The bill did not, however, include direct funding for libraries.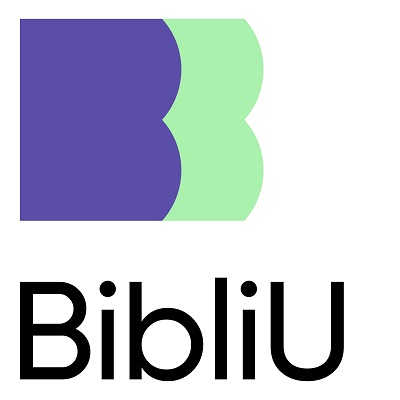 AHC Library enables students to access digital course reserves from any device, TLC Migrates to Oracle Cloud, and ProQuest Launches a new text and data mining visualization interface.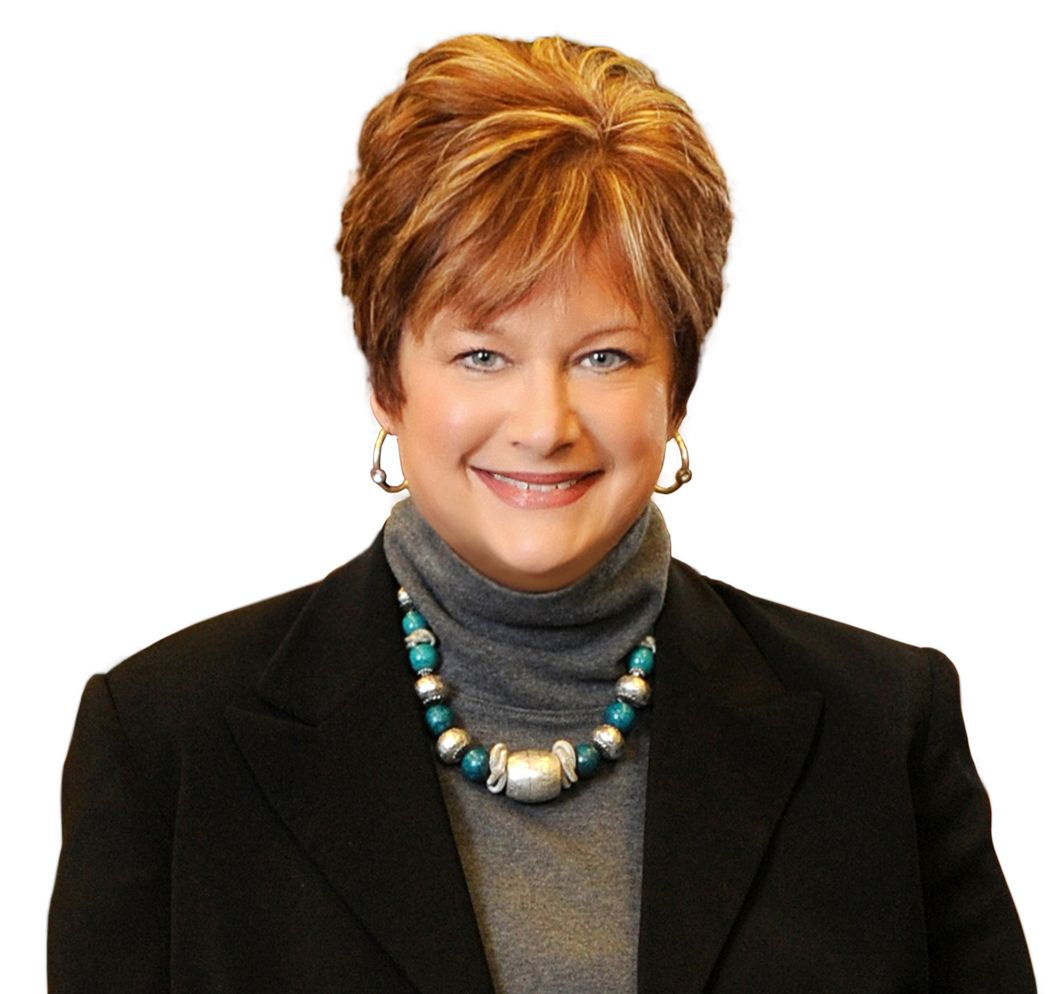 Gina Millsap, CEO and director of the Topeka and Shawnee County Public Library (TSCPL) for the past 15 years, retired on December 1. LJ caught up with her on her next-to-last day at TSCPL to find out more about her achievements, her challenges, and what's next on her agenda.