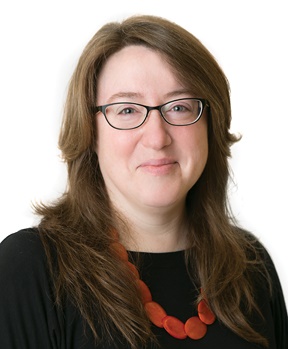 Unprecedented. Heartbreaking. Heartwarming. These three words have been most prominent in my mind as I observed and consulted with my colleagues, near and far, as they make tough decisions about how to keep their communities and staff healthy in the face of the COVID-19 pandemic.
With colleges and universities across the country shutting down their campuses and moving to distance learning to slow the COVID-19 pandemic, academic librarians are being forced to up their reference game abruptly.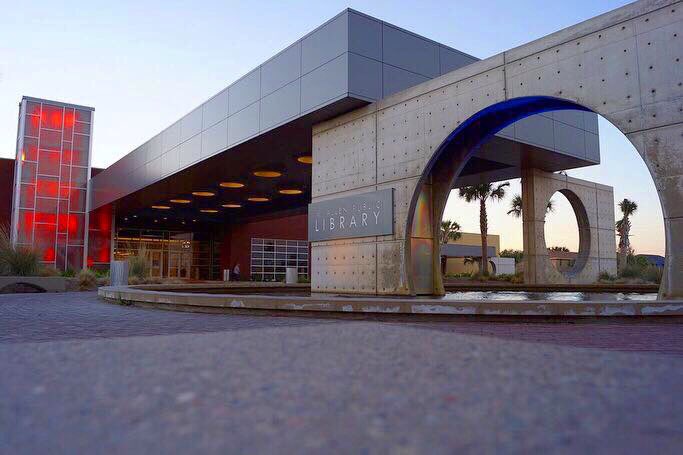 The lights are out at libraries across the country, but the WiFi signal is staying strong even during a time of unprecedented closures.
UPDATE: The $2 trillion Coronavirus Aid, Relief, and Economic Security (CARES) Act was signed by President Trump on March 27, and included $50 million for IMLS. This infusion of funds for digital inclusion projects will help support libraries that have had to pivot quickly in their services, ALA stated.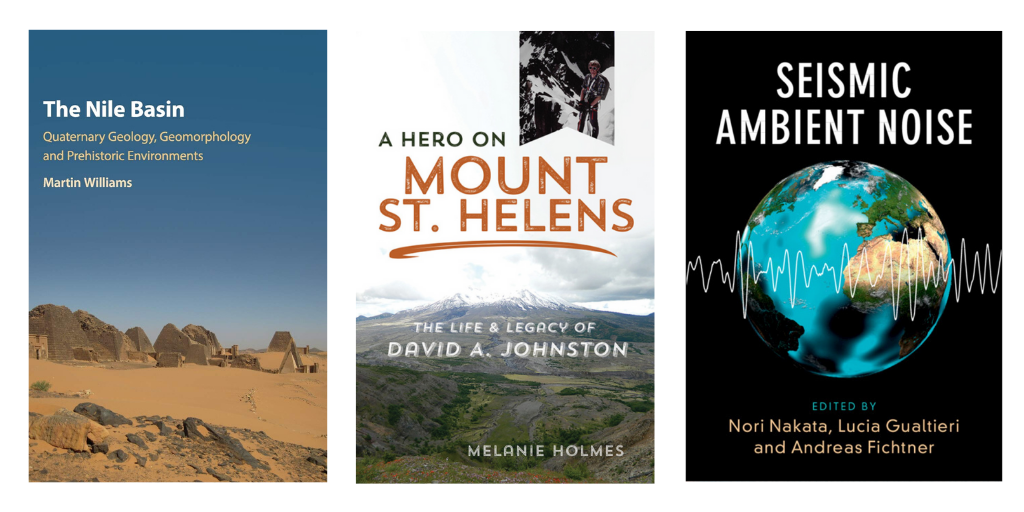 A detailed analysis of past environmental changes in the Nile Basin, the story of David A. Johnston's journey from a nature-loving Boy Scout to a United States Geological Survey (USGS) volcanologist, and a comprehensive overview of the hydromagmatic model for the origin of various features of layered intrusions top the list of best-selling geology books, as compiled by GOBI Library Solutions from EBSCO.
The corona­virus is shining a harsh light on the gaps in our social safety net, how essential libraries are as they try to fill more and more of those gaps, and the limitations of the library as an overstretched catchall solution to inequity.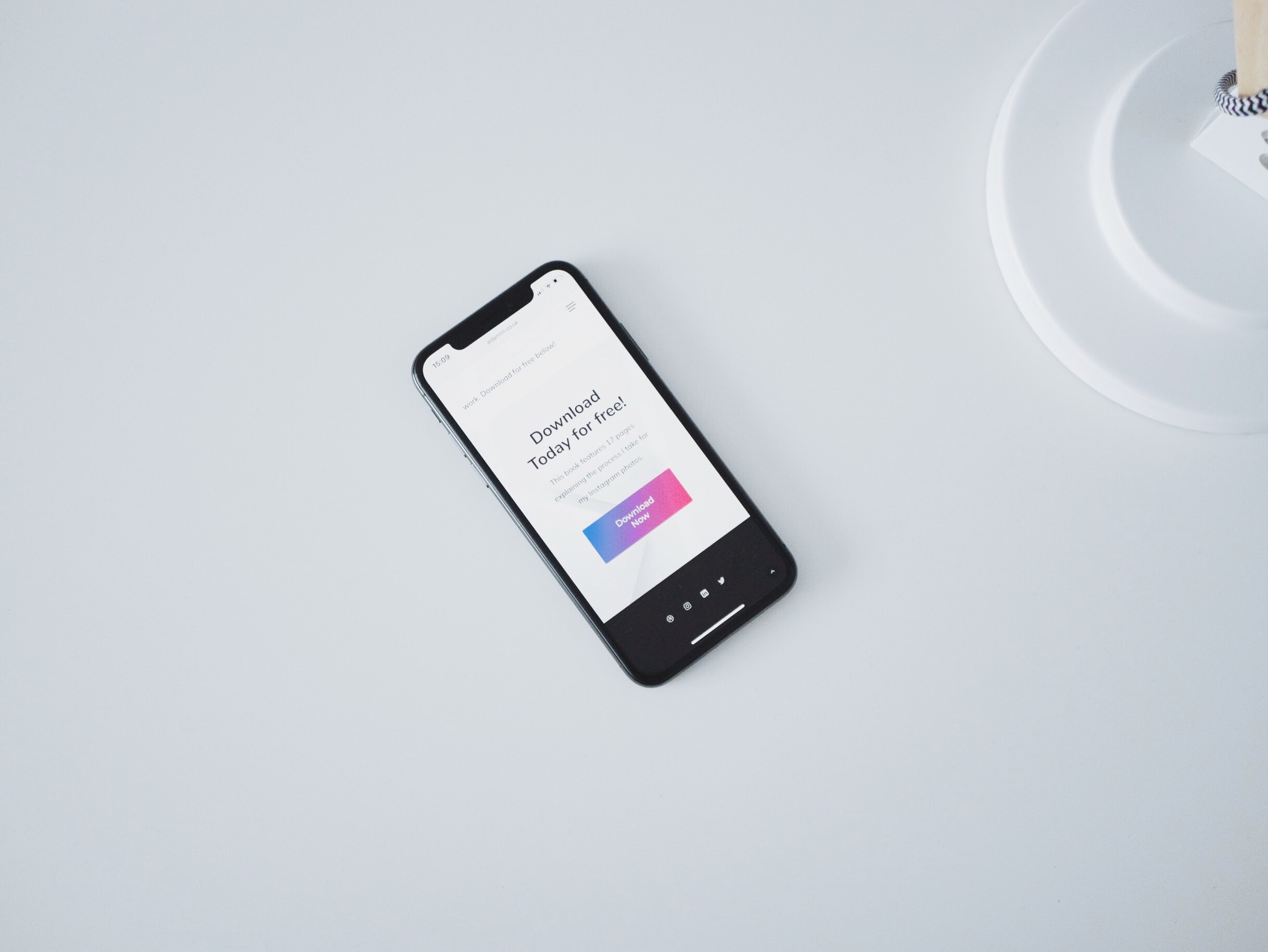 Demand for popular ebooks, digital audiobooks, comics, music, and streaming video has spiked as library branches close and patrons are asked to stay at home due to the COVID-19 pandemic.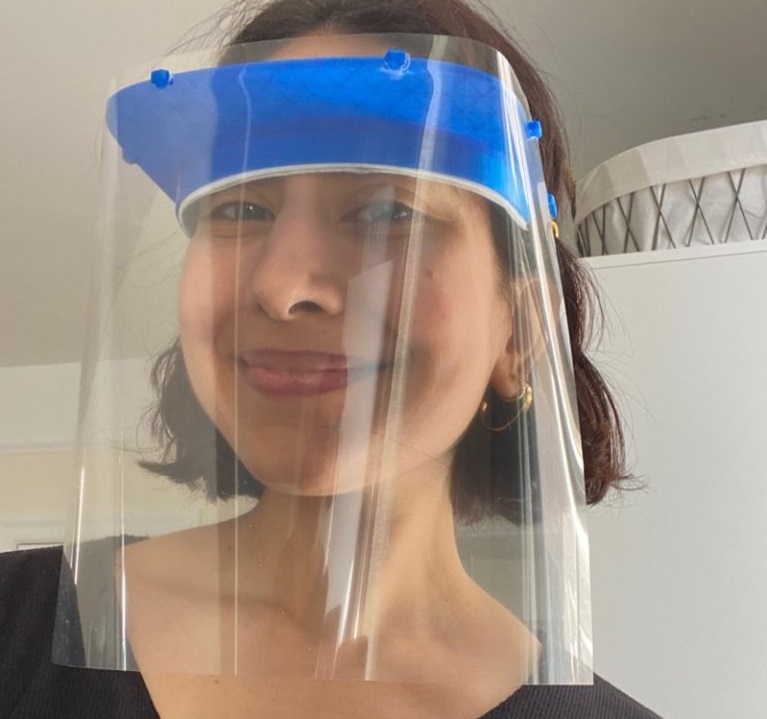 As library buildings close, library workers are finding ways to help communities mitigate the COVID-19 crisis—including utilizing maker space tools and tech to create much-needed personal protective equipment.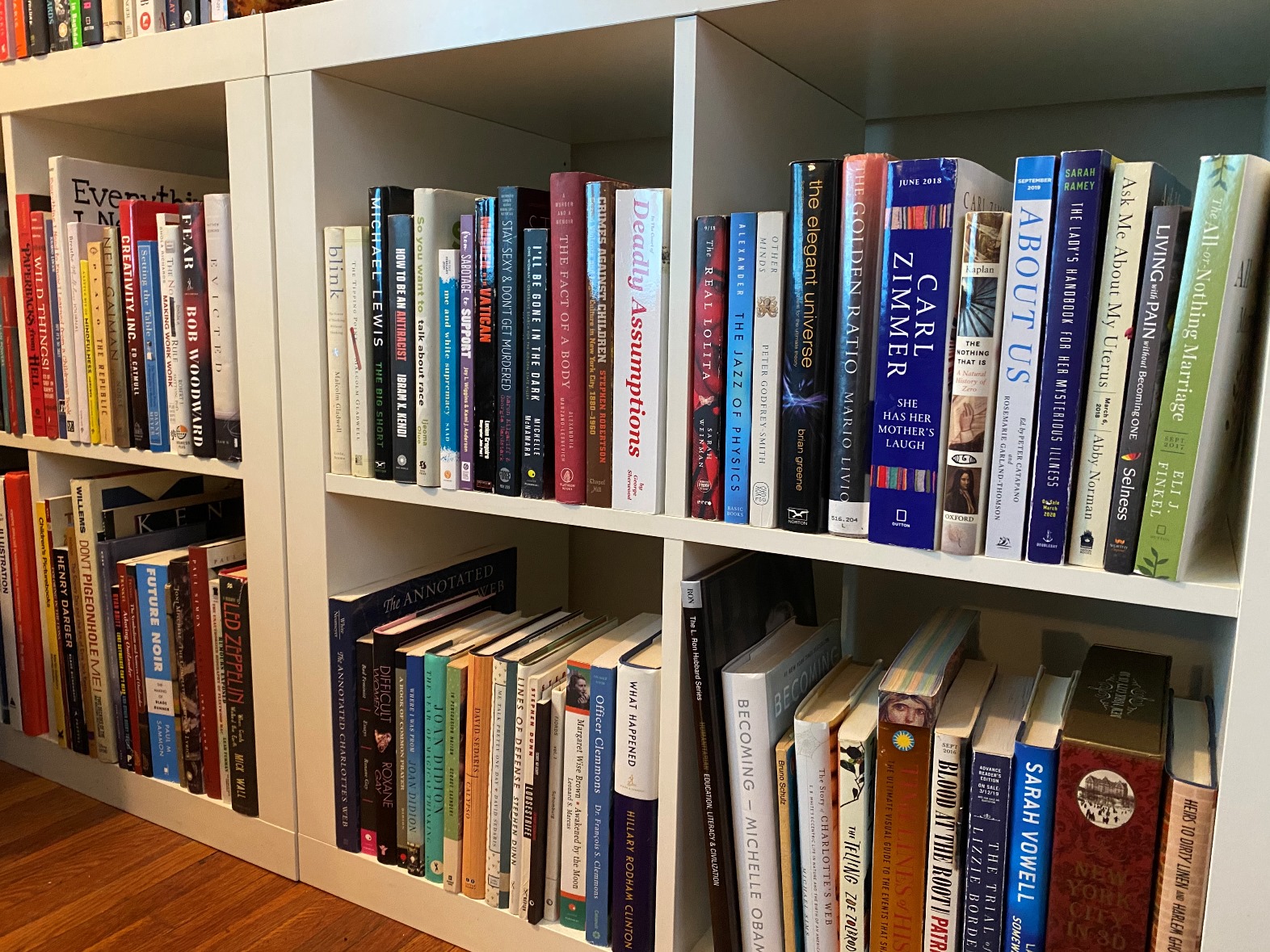 Remember the Dewey Decimal System? In this first of a multipart weekly series aimed at helping non-librarians organize the books in their homes, we offer a little history on the classification system used by most public libraries and tips on how it could be used to help arrange nonfiction titles in home collections.