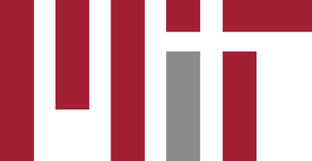 As part of its ongoing work to support open access (OA) both on campus and in the wider world of academia, in October the Massachusetts Institute of Technology (MIT) released two documents that will amplify open sharing of MIT resources and clarify communications with scholarly publishers.
On Wednesday, November 13, Nikole Hannah-Jones joined Jamelle Bouie for a conversation, moderated by Jelani Cobb, about the making of The New York Times Magazine's 1619 Project.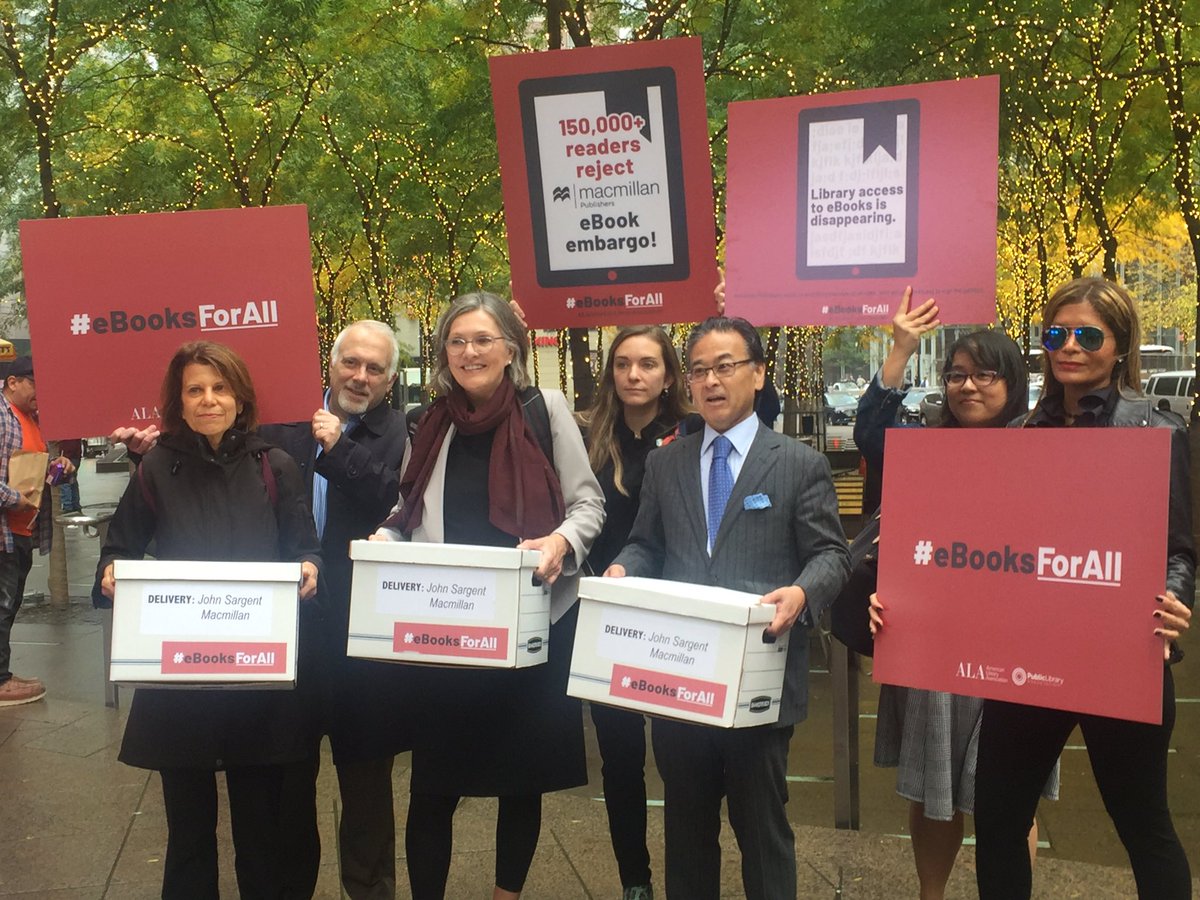 On November 1, Macmillan enacted its eight-week embargo period for new library ebook licenses. Many libraries have responded by announcing boycotts, as library organizations continue outreach and advocacy efforts.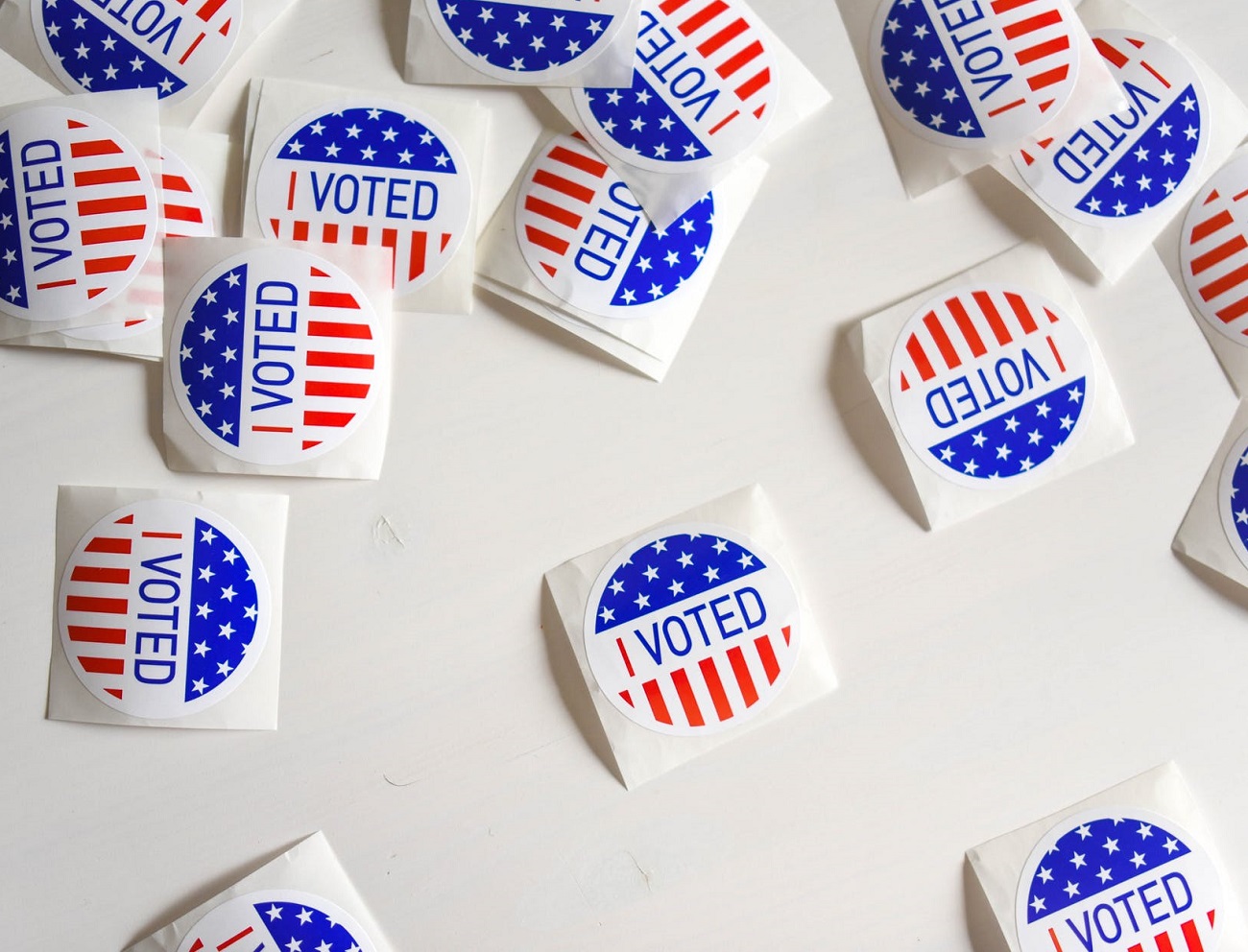 At least 50 libraries had referenda on the ballots on November 5. While results are still coming in, returns are in on some notable measures.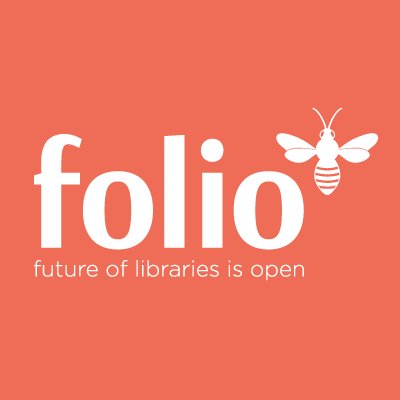 Lehigh University Library has partnered with software developer Index Data ahead of the library's planned summer 2020 launch of the FOLIO open source library services platform.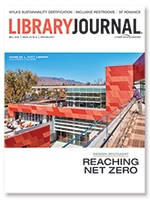 Folio: has announced its annual Eddie and Ozzie awards. LJ and its sister publication, School Library Journal (SLJ), were honored in several categories for B2B, Education publications.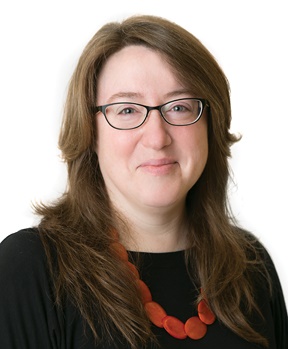 Three hundred thirty-eight days. That's the length of time between August 2018, when we first saw the news coverage of Greta Thunberg, a young climate activist in Sweden who started striking in front of Stockholm's parliament every Friday to demand climate action from her country's leaders, and September 20, 2019, when global Climate Strike Marches brought an estimated four million young people and their supporters onto our streets to demand meaningful action from adults on climate change.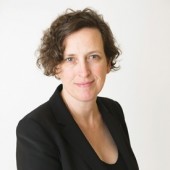 When you think about climate change, what do you feel? I asked my daughter, Harper, who is ten, that question last month. The exercise was part of a talk at a Drawdown Learn event held at the Omega Center for Sustainable Living. Despite how often we discuss the climate, this was the first time I had actually asked her that. Her answer was not surprising, but it was painful to hear. "I get this bad feeling in my gut," she said.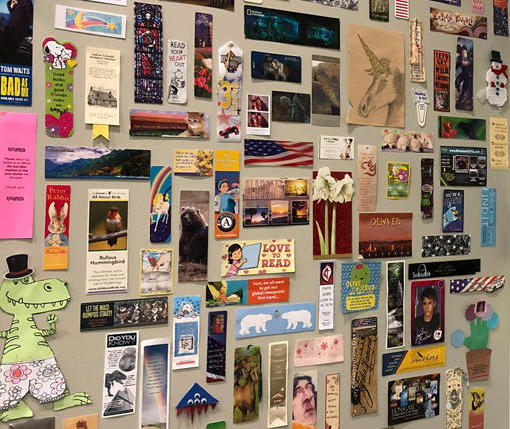 Each week, the hardworking editors of LJ scour the web for the best library news and views. This week was strong on the spooky: a zombie video game helps Dalhousie University students hone their library search skills, five decades of pumpkin pranks in North Miami, the University of Nevada–Reno's DeLaMare Science and Engineering Library partners with the Queer Student Union to make laser cut jack-o-lanterns, and raccoons more.