This clever, creepy roller-coaster ride is perfect for fans of fast-paced horror with the flavor of true crime.
This vampire crime thriller with romance elements will have wide appeal, especially among the author's many fans.
While some of the interpersonal dramas fall a little flat, the unraveling of Silvertjärn's secrets (and the fate of the town's lost villagers) make for a mostly gripping ride that will satisfy mystery and horror fans alike.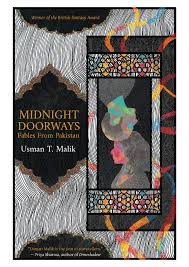 LJ Horror columnist Becky Spratford interviews Usman T. Malik, author of Midnight Doorways: Fables from Pakistan. She writes "his talent is blinding and his trajectory reminds me of Stephen Graham Jones, who I also found, like Usman, in Ellen Datlow collections first." They discuss his work, influences, and the current landscape of horror fiction.
A finalist in the Horror category for the British Fantasy Award, this is a slow burn of a novel with a fantastic pay-off, an intense and menacing story framed by superior worldbuilding. It is a good suggestion for fans of It by Stephen King or the "African Immortals" series by Tananarive Due.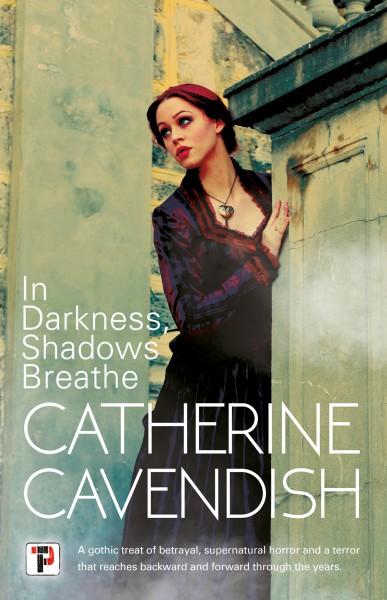 A compelling, immersive, and intense time-slip horror novel with sympathetic characters that readers actively root for. The tale reads like The Devil in Silver by Victor LaValle if it were written by Sarah Pinborough.
While COVID-related publishing shifts delayed this collection by a few months, readers will enjoy being immersed in these winter-themed stories any time of year. Pair it with the excellent collections of Victorian winter solstice and Christmas ghost stories published by Biblioasis.
With superior worldbuilding, a relentless pace, a complex heroine, and a harrowing story that preys off of current events as much as its well-developed monster, this is a stellar horror novel that fires on all cylinders, from the first page through to its horrible conclusion. For fans of dark fantasy based on fairy tales such as Seanan McGuire's "Wayward Children" series or novels by Helen Oyeyemi, with just the right touch of Sara Paretsky's V.I. Warshawski.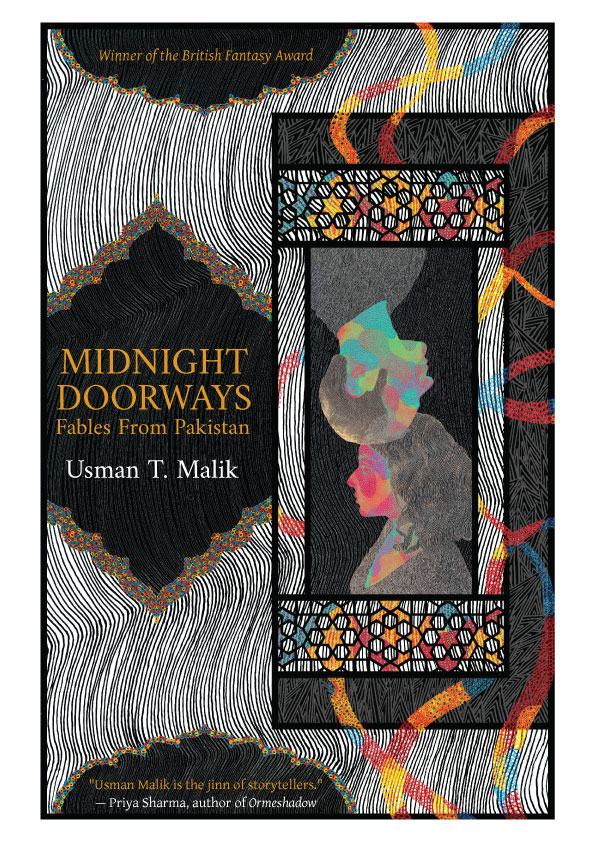 This collection by a rising star in horror harkens back to classic anthologies by the likes of Edgar Allan Poe or Arthur Conan Doyle, but with a voice that represents the rich storytelling traditions of Pakistan. For fans of dark fantasy and horror. Pair with other works exploring universal fears framed and informed by the author's identity such as those by Stephen Graham Jones, S. A. Chakraborty, and Marlon James.