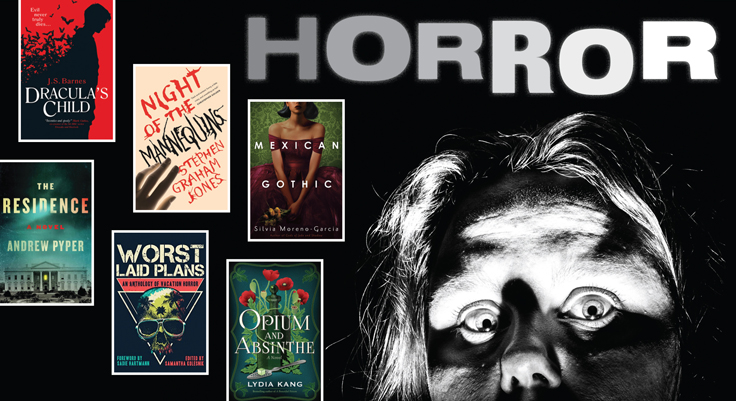 Horror and dark fiction are trending in a big way. Here are the titles and trends to keep an eye on in the coming months, including a downloadable list of every book mentioned.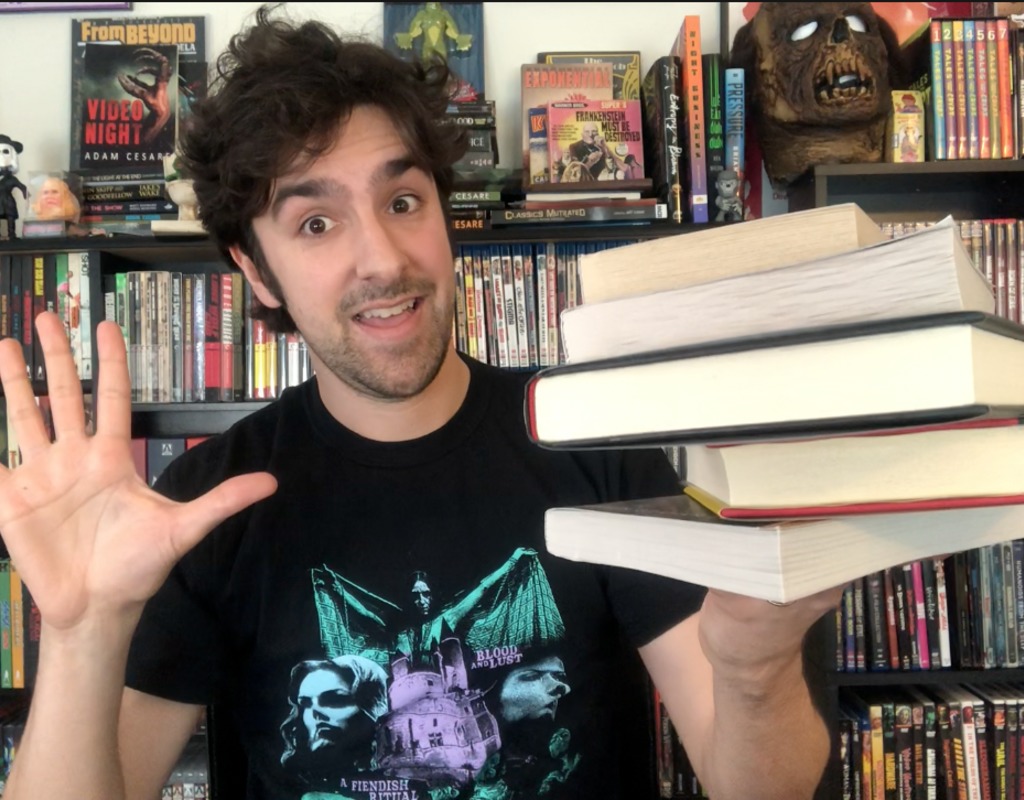 Adam Cesare, author of Mercy House, Video Night, and the upcoming Clown in a Cornfield, discusses his lifelong love of horror across an array of formats and how readers' advisors can help connect scary film fans to great books—and vice versa.
Readers will root for Dez's success and find the species he meets along the way fascinating. A perfect choice for fans of horror-sf hybrids, such as Rebecca Roanhorse's "Sixth World" series or Josh Malerman's "Bird Box" novels.
While this title is marketed to teens, adult readers familiar with the classic horror slasher movies of the 1980s and 1990s should find it appeals. For more modern genre gems, see Stephen Graham Jones's The Last Final Girl or Gretchen McNeil's Ten.
Fram refers to himself as "Stephen Queen," and while this should certainly be embraced as a "gay Stephen King" read-alike, it is also a confident and thought-provoking tale that explores complex family dynamics, sexuality, religion, and coming-of-age anxieties within a solid horror frame. A great choice for fans of Victor LaValle or Ania Ahlborn.
A hotter voice in horror would be hard to find these days, and Graham Jones does not disappoint, delivering another masterpiece. Give to fans of slasher or serial killer tales, and those who enjoyed James Tynion's graphic novel series "Something Is Killing the Children" or Oyinkan Braithwaite's My Sister the Serial Killer.
Great for readers who love haunted house stories with detailed worldbuilding, such as Tananarive Due's The Good House, and for fans of dark, speculative tales that employ unique twists on established tropes, such as Ben H. Winters's preapocalyptic trilogy, "The Last Policeman."
Having read Bird Box will help, but essential worldbuilding is seamlessly interwoven in a narrative paired with enlightening flashbacks into Malorie's childhood, making this a solid stand-alone. Malerman will no doubt add to his legions of fans with this title ripe for readers of any genre seeking an intensely thrilling ride.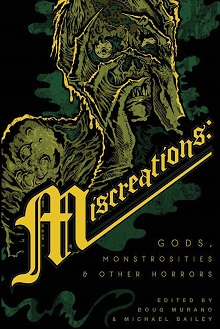 Featuring well-known horror writers, as well as some need-to-know new voices, while also representing a wide range of the genre, from slight shivers to outright terror, this small press anthology is one most libraries should own. Hand to fans of Ellen Datlow's Best Horror of the Year.