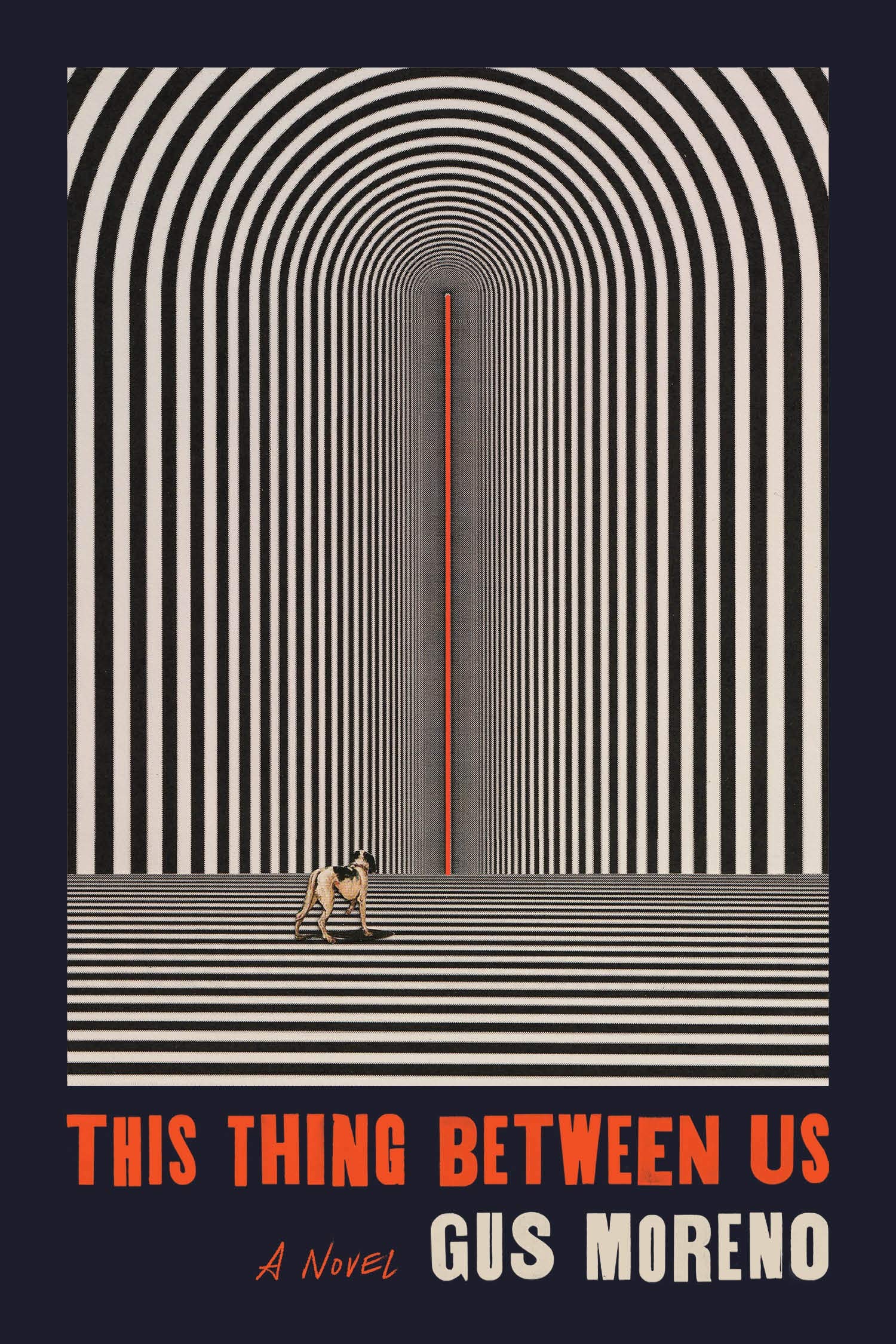 Creepy and engaging, this work will make an impactful addition to horror sections and displays.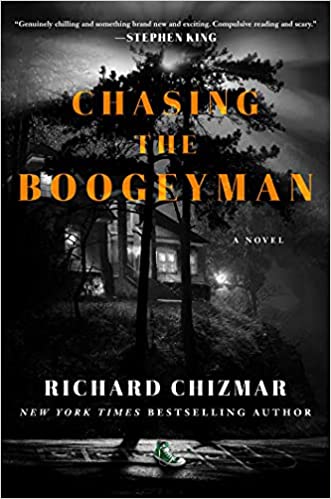 For true crime and horror fans, this one's essential.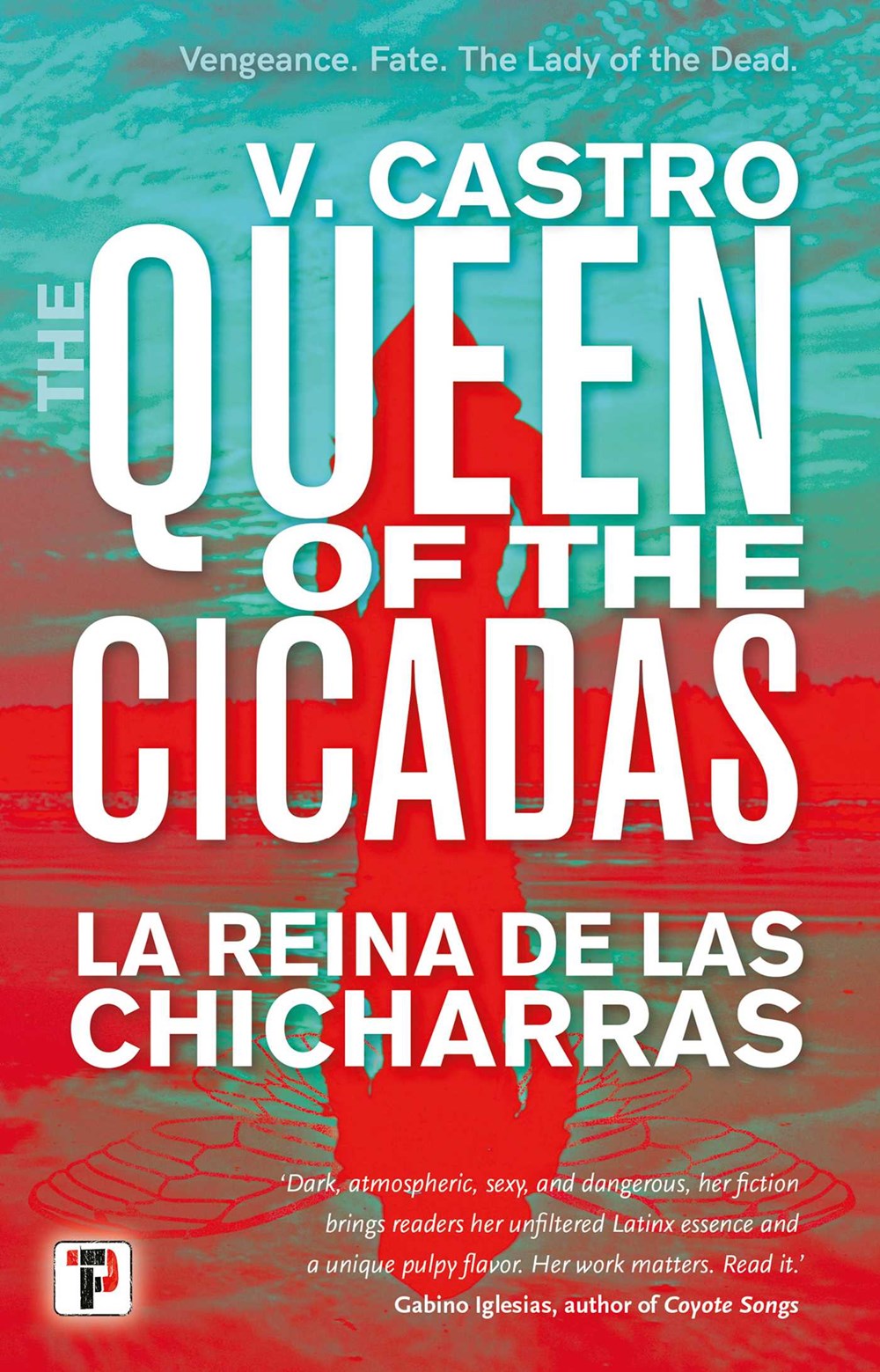 V. Castro talks with LJ about her path to publication and explains how her own history is at the root of the success of her horror novels.
This series opener will have a wide readership because of the authentic setting, well-drawn protagonists, and compelling but not overly terrifying mystery. It expertly pays homage to writers like Algernon Blackwood (originator of this kind of story) and to present-day works that explore the format, like Alma Katsu's The Deep, or Steven Hopstaken and Melissa Prusi's "Stoker's Wilde" series.
This beguiling and beautiful, yet undeniably unnerving collection, with its tales of the ordinary made strange, will captivate readers. It explores provocative and intriguing feelings similar to those in the short stories of Samanta Schweblin, Kelly Link, and Carmen Maria Machado.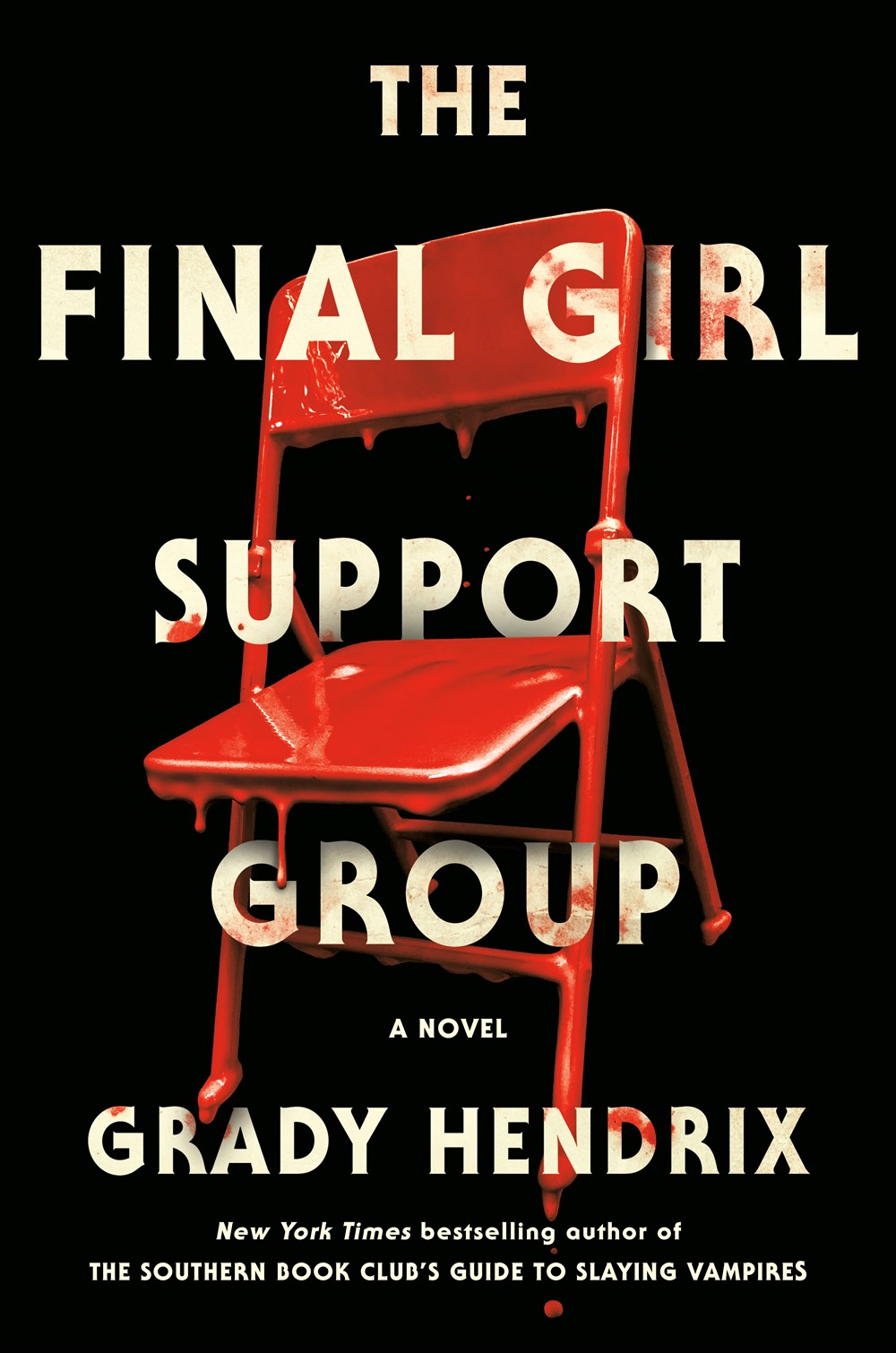 Hendrix presents yet another thought-provoking, fun, and chilling winner with perfect timing, as the slasher novel seems to be trending. A great choice for fans of Night of the Mannequins, by Stephen Graham Jones, or Clown in a Cornfield, by Adam Cesare, but also for readers who loved the darkly humorous but intense psychological suspense of My Sister, the Serial Killer, by Oyinkan Braithwaite.
Castro delivers an unflinching, honest, raw, and thought-provoking horror tale that is both serious in its social commentary and fun to read. For fans of gruesome, vengeance-themed horror that is deeply tied to its place and the marginalized identities of its protagonists, such as The Only Good Indians, by Stephen Graham Jones, and Frankenstein in Baghdad, by Ahmed Saadawi.
A great choice for readers who enjoy thought-provoking and engaging horror that asks its protagonists to come to terms with the monsters, both literal and metaphorical, in their past (such as Sam J. Miller's The Blade Between or Cynthia Pelayo's Children of Chicago). Also a good option for fans of dark academic thrillers, like Donna Tartt's The Secret History.
Disguising itself as a straightforward serial killer story, this strikingly original work quickly evolves into a more special story. It will push readers to their limit, but also make them glad they stuck it out. It's a good match, in this way, to Stephen Graham Jones's My Heart Is a Chainsaw, Paul Tremblay's The Cabin at the End of the World, or Carmen Maria Machado's memoir In the Dream House.