More a regional history scrutinizing the intersection of wealth and war through the biography of a famous resident than a traditional treatment of Chanel's life. Those seeking the latter may prefer Caroline Young's Living with Coco Chanel.
This important collection documents the experiences of formerly enslaved people and exposes readers to the difficult truths of American history. An eye-opening record and exploration of how the past informs our present.
This well-written and astutely researched book makes the wartime work of librarians engaging and engrossing. Those fascinated by intelligence missions or keen on the history of library science will appreciate this excellent read.
Eloquent and finely researched, this book will appeal to amateur historians or anyone interested in the USAAF and World War II maneuvers in the South Pacific.
Students of politics, journalism, and culture, as well as political mavens, will benefit from the scope, expertise, and viewpoints here.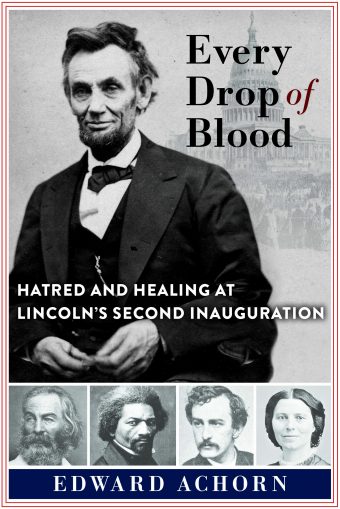 Although Achorn doesn't offer new interpretations of Lincoln or his speech, he does, however, provide the fullest accounting of the inauguration experience. A solid history that will allow readers to feel as if they are in the moment.
Highly recommended for all readers of European history and global current events.
Sankovitch has woven a compelling, potent chronicle of members of three principal American families that will be valued by readers of American history at all levels.
Zabin has done extensive research into the public records of several Revolutionary era archives and has compiled a compelling history of the Boston Massacre, weaving personal stories together to present a comprehensive view of this turning point incident.