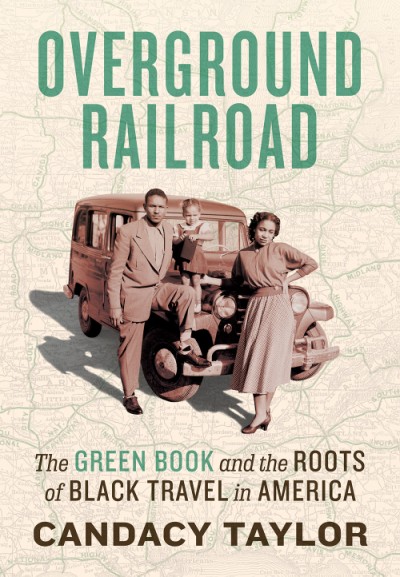 An enriching look at African American history through the lens of the black motorist, and as one of the few books on the subject, this is essential for most collections.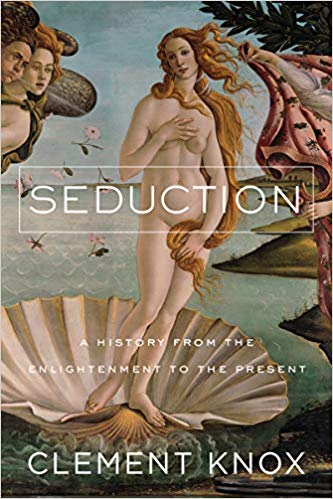 The book's quasibiographical approach provides an unusual but engaging way of addressing its central topic, though readers wanting a more clear-cut exploration of the subject will almost certainly find it too tangential.
A solid choice for readers of 20th-century British literary history or the lives of the British during World War II.
This authoritative contribution to the history of aviation will be welcomed by academics and general readers of flight, military theory, and aeronautical engineering.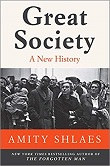 While far from a polemical text, Shlaes's work raises a point of view that represents a specific spectrum of economic ideology; for readers who share the author's beliefs.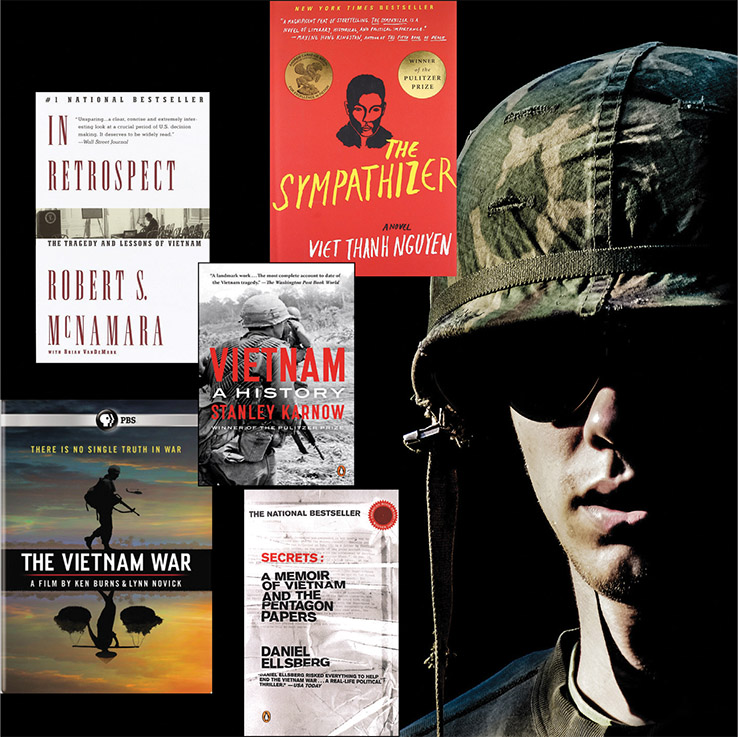 These 29 titles in fiction, nonfiction, and memoir immerse readers in the events that changed two nations.
Vibrant and readable, recommended for anyone interested in the history of World War II, women in the military, naval history, and military history.
Essential reading for serious students of modern African history.
Recommended for readers seeking a more nuanced understanding of the complexities inherent to this region.