Inniss presents a riveting legal review of a high-profile fugitive slave case. Whereas Johnson's story had previously been localized, this study is a welcome addition to all research, legal, and public libraries as an invaluable addition to this emergent field of studies.
Will appeal to a broad range of readers, from academics interested in the history of medicine and popular culture, to general readers seeking social history rooted in an imaginative variety of sources.
A masterly effort with an intriguing thesis put forward to explain key factors contributing to human history. Highly recommended.
Highly recommended. This work sheds light on misdeeds done in the name of American democracy and should have wide appeal among general readers.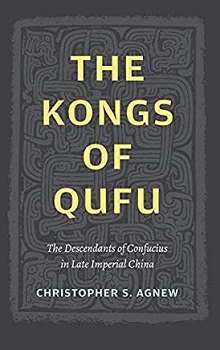 An enjoyable read that sheds light on Chinese feudal arrangements of the late imperial era. Highly recommended for all Chinese history enthusiasts
An incredibly sweeping and readable tale, this excellent history is for readers interested in World War II and personal narratives
Vividly written and meticulously detailed, this book will please lovers of the history of literature and music, at the very least
This book will set the standard for other much-needed intensive, up-close examinations of what the Civil War meant on the ground.
Highly recommended for Francophiles and those interested in World War II; this work adds to World War II and French historiography.