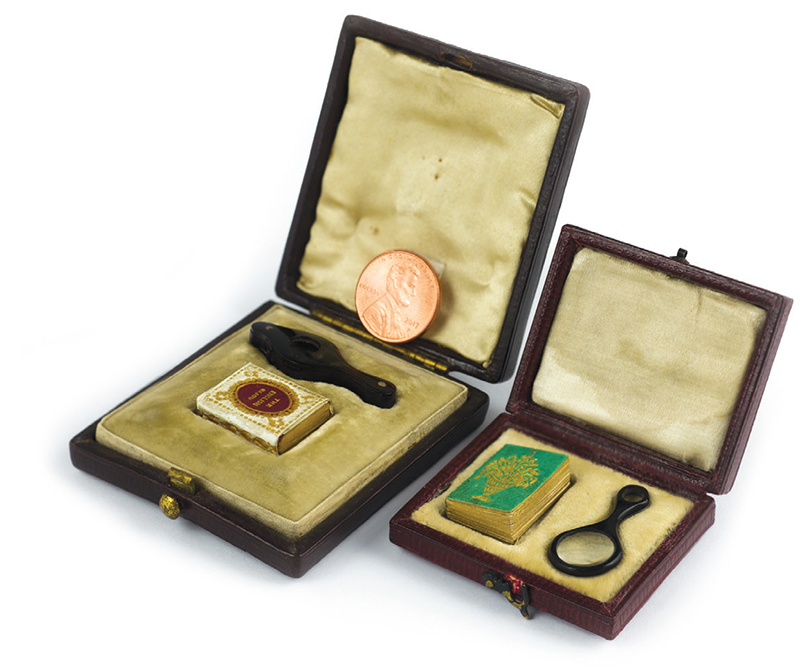 Reference collections can have a reputation as fusty or mundane. Still, every rule has its exceptions—as these four collections illustrate.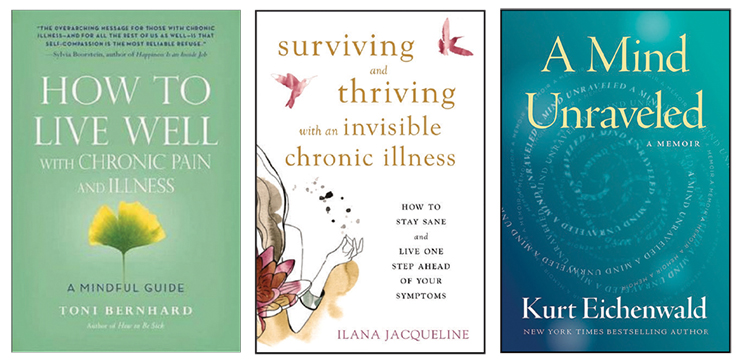 The National Academy of Medicine estimates that 40 percent of Americans live with chronic illness; approximately 50 million have an autoimmune disease. These figures may be underreported since many do not disclose owing to the stigma of illness. These 36 titles might help to relieve the pain of sufferers.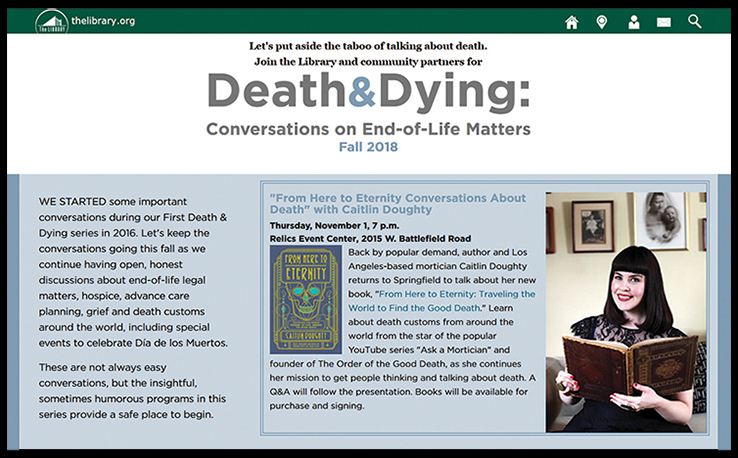 The subject of death and dying can be difficult—even taboo—for people to discuss, even as health-care professionals press for more honest dialog with patients and families. Springfield–Greene County Library District, MO, took the lead on closing that gap with a multilayered series called "Death & Dying: Conversations on End-of-Life Matters."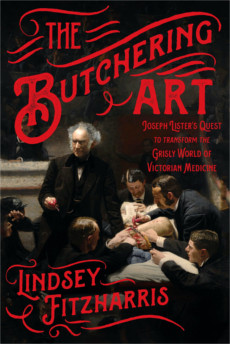 October 2017 to date as identified by GOBI Library Solutions from EBSCO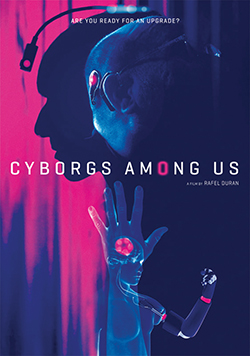 Ideally, we inform ourselves about health by listening to physicians and other scientists. We monitor our activity and health using wearable technology. Still, when a fix is required, we rely on technology. These 29 resources will help keep our collections robust.