This unique, evidence-based book points to data that can be used as a starting point for more policy research and would be a solid purchase for public policy collections, as well as academic health and public libraries.
An important book for women and those who care about and for them.
An excellent book for patients, caregivers, and those who are learning about infectious causes of Alzheimer's disease.
Relevant to all who provide or receive health care in America.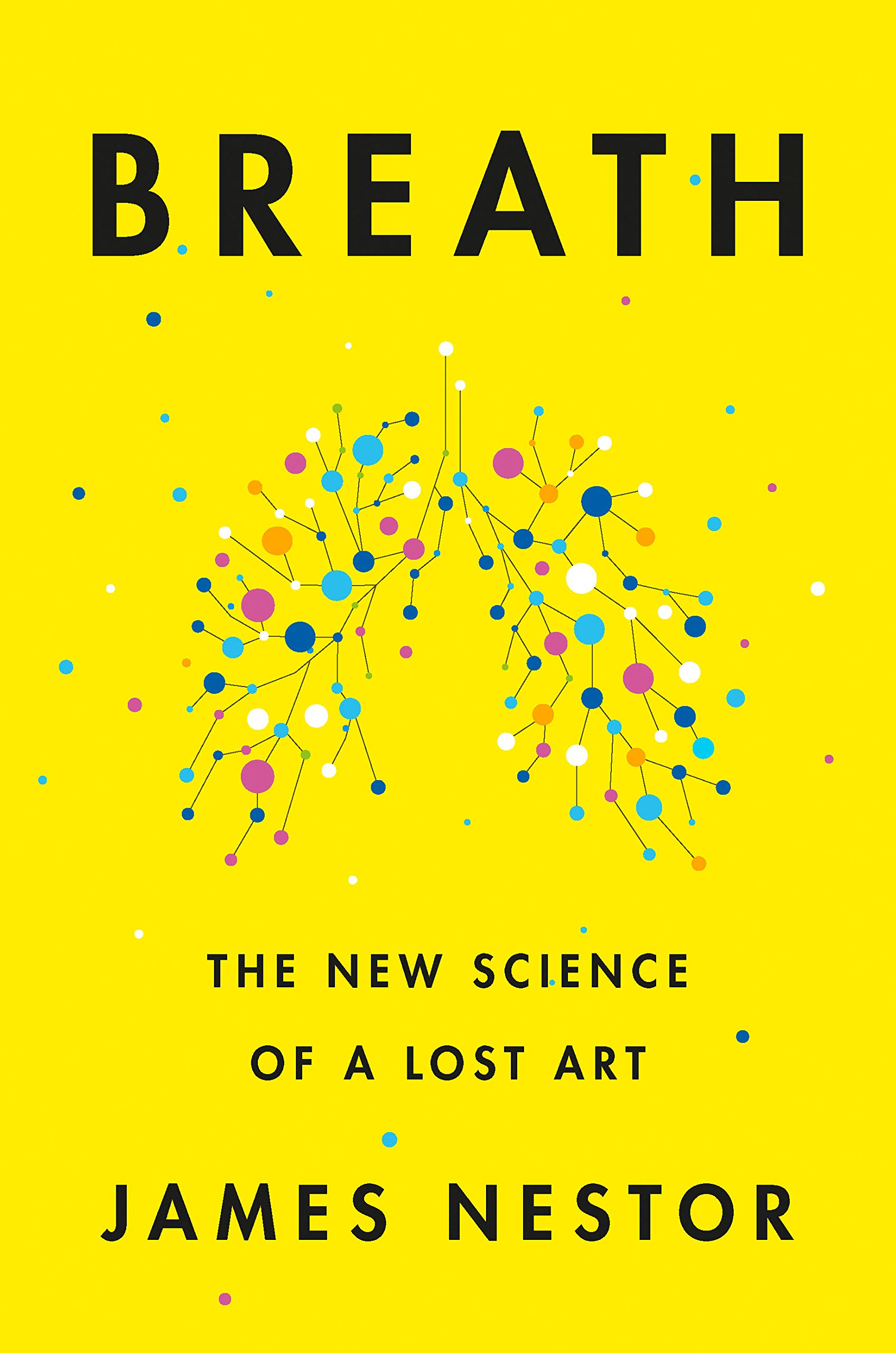 Full of fascinating information and compelling arguments, this eye-opening (or more aptly a mouth-closing and nostril-opening) work is highly recommended for those with health conditions related to sleep apnea, asthma, and snoring.
This is not a weight-loss cookbook, and Hunt doesn't intend it to be. Instead, she considers it a starting point for anyone living with chronic illness or autoimmune disease to get ideas and inspiration. A worthy follow-up to Healthyish that can more than stand on its own.
A thrilling and riveting story of determination, perseverance, and compassion that makes medical history accessible.
The engaging stories in this book, both personal and scientific, make it a good choice for readers interested in solid literature on medicine, especially cancer research.
Ofri's latest book is a must-read for those looking to gain a glimpse into the complex environment in which medical professionals work as well as those who may have experienced subpar medical treatment. Her ideas about mitigating harm can save lives and may leave you wishing she was overseeing your own health care.