An excellent book for anyone concerned with health, community, or the environment. The accessible writing will draw readers in.
Davis is a wise, thoughtful, empathetic, skilled, graceful support for the many people facing AD in a loved one. A must-read.
A well-written and informative look at the reality of medical advancement, including poignant examples of its often-fatal repercussions.
Wen's book, combining memoir with a discussion of major public health initiatives, is a refreshing take on the topic, one that addresses racial disparities in health care and recenters the conversation on why society needs public health initiatives, not just an overview of what those initiatives might be. Recommended for readers interested in health policy.
This is a book for all readers, as a practical manual for embodied spiritual activism, a guide to decolonizing wellness, a tool for recognizing privilege, and a reminder that yoga isn't the corporate fantasy businesses make it out to be. Essential reading.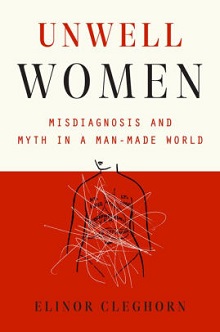 An insightful account that is especially recommended for those interested in the history of medicine where it intersects with women's health, as well as readers interested in women's and gender studies.
Hernández presents a comprehensive picture of Chagas and its impact in the U.S.; she makes clear that this is far from the only instance of the medical system failing the patients in its care. Blending family and medical history, this account is especially relevant in an era of pandemics.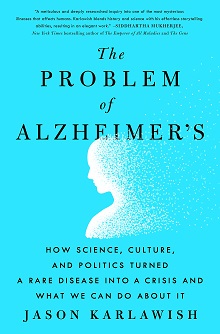 As science and medicine continue to study Alzheimer's, Karlawish suggests, advances in technology, assisted living arrangements, and other lifestyle changes can be used to help people live well with the disease. A must-read on an important subject.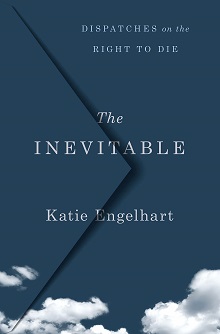 A must-read for anyone concerned about quality of life at the end of life.