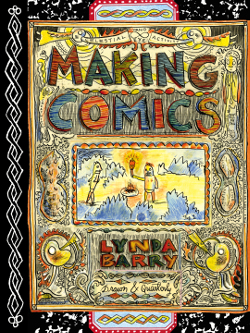 With Making Comics, Lynda Barry brings four decades of cartooning experience to her delightfully unorthodox pedagogy. In a recent phone interview with LJ, the ­newly minted MacArthur Fellow revealed a few of the secrets of her creative recipes. Here's what she had to say.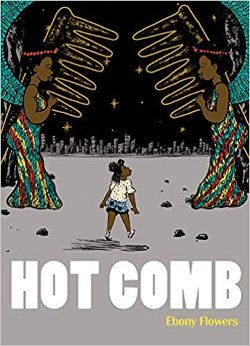 Boost your displays with these 20 diverse graphic works across genres.
Visual storytelling at the higest level. The best graphic novels published in 2019.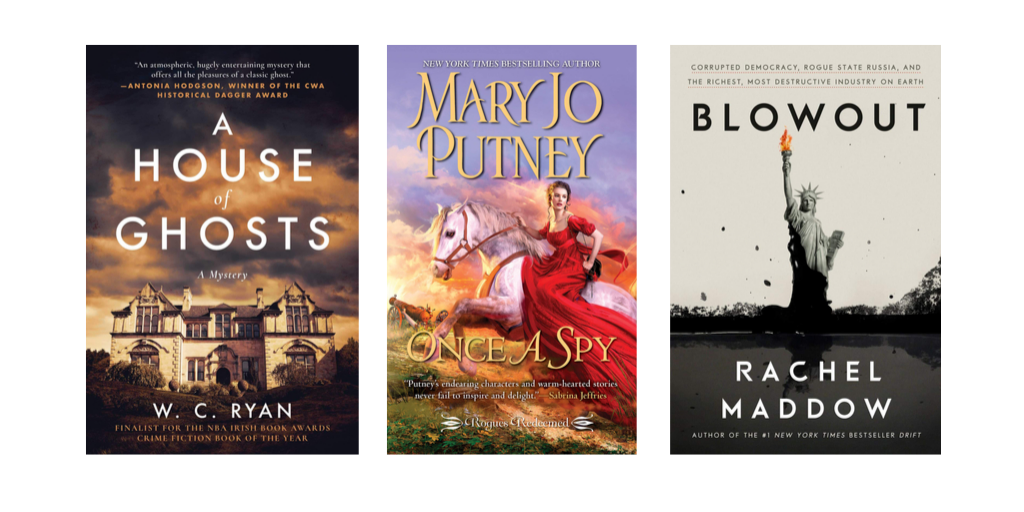 Essential titles reviewed in our October 2019 print issue, spanning fiction, nonfiction, and media.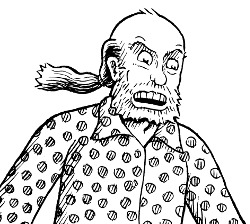 Kim Deitch began his career scripting comics in the pages of the East Village Other in 1967. Often regarded as a "cartoonist's cartoonist," he won an Eisner Award for Stuff of Dreams in 2003 and an Inkpot Award in 2008.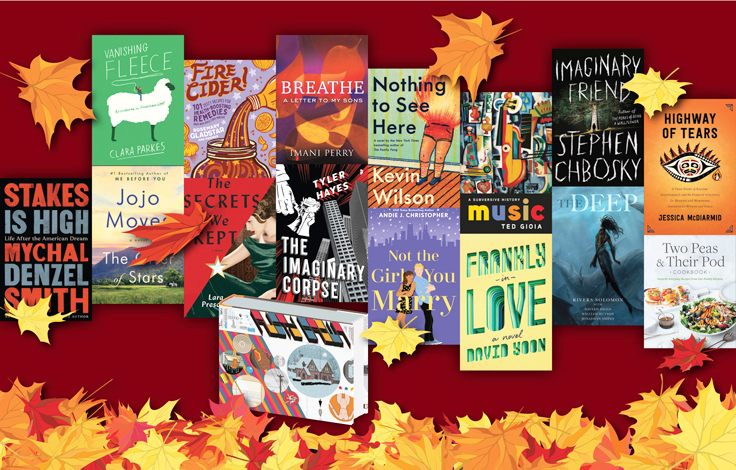 These 36 editors' picks for fall include political action, injustices fought, identities formed, invisible friends, kids bursting into flames, and much more.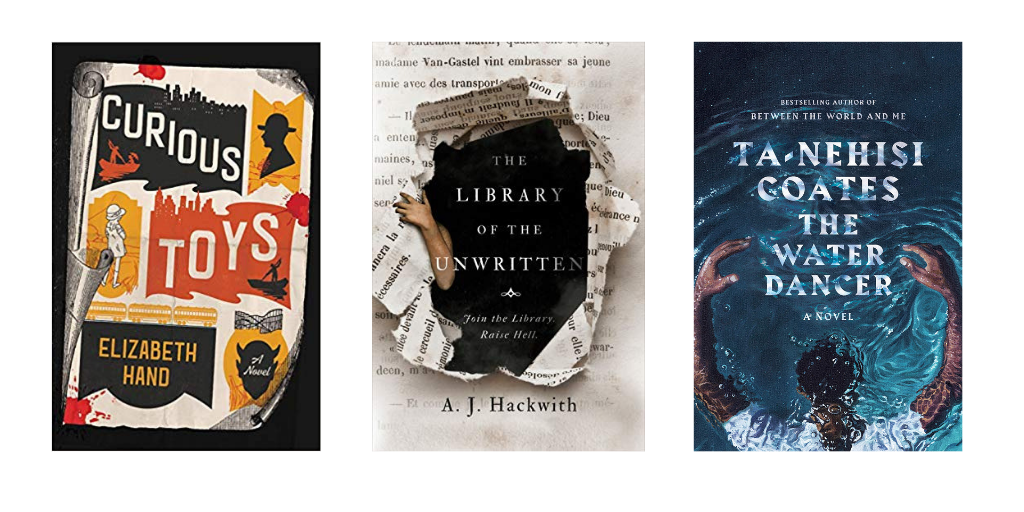 Essential titles reviewed in our August 2019 print issue, spanning fiction, nonfiction, and media.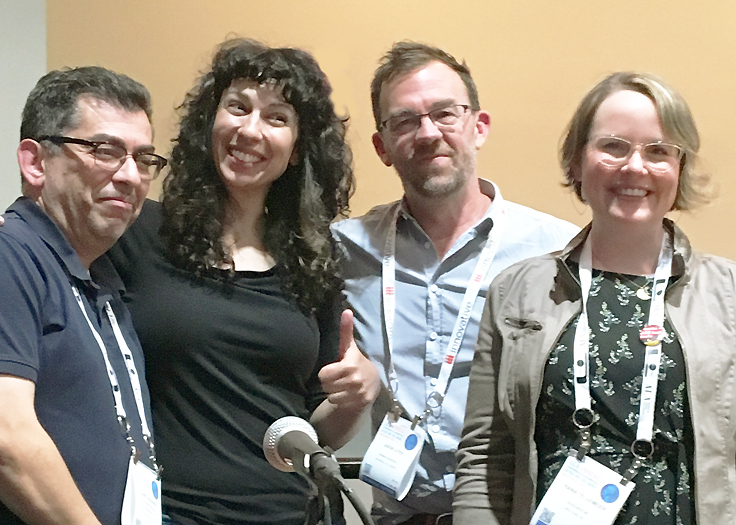 Comics have long been a part of the fabric of the library, but it wasn't until the early 2000s that they really started booming, said Robin Brenner, teen librarian, Brookline, P.L., MA, addressing a rapt audience at the very first "Graphic Novels & Comics Round Table (GNCRT) President's Program—State of the Comics Union: Past, Present, Future," held June 23 at the ALA Annual conference in Washington, DC.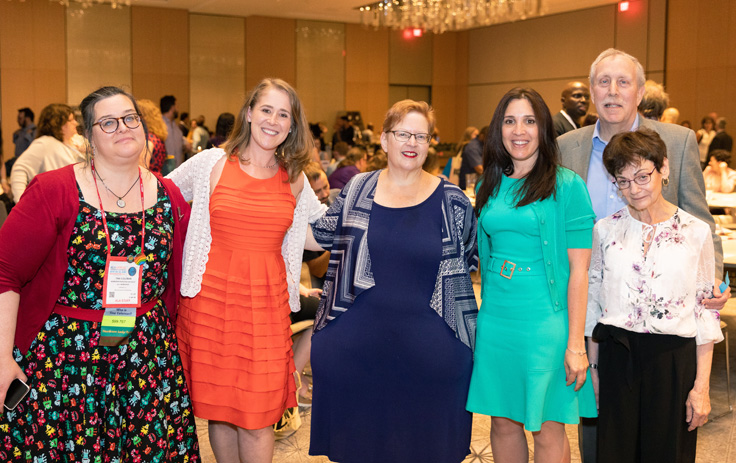 In the 1970s, the celebrated cartoonist and tireless comics advocate Will Eisner (1917–2005) stood before the Library of Congress and asked that comics be shelved in the library, believing its acceptance of the medium would lead libraries across America to follow suit. Some 20 years later, in 1997, DC Comics became the first comics publisher to exhibit at the American Library Association (ALA) Annual conference.