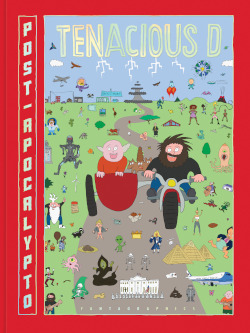 Jack Black and Kyle Gass, aka Tenacious D, discuss their latest project, previously released as an animated film and music album. The ribald rock opera Post-Apocalypto finds the pair wandering a postapocalyptic world ruled by monsters, robots, and hate-mongers.
Even the villainy of COVID-19 couldn't dash the hopes of comics and pop culture fans expecting to attend the annual San Diego Comic-Con, canceled this year for the first time since its inception in 1970. Rising to fill the programming void was the virtual convention, Comic-Con@Home, held July 22–26, offering more than 400 hours of online events freely available to the public.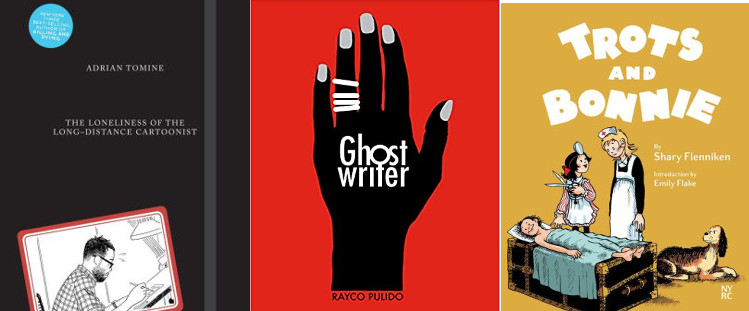 Emotionally complex dramas from the powerhouse creative team of Brubaker/Phillips; this first volume in an ongoing horror series is a memorable standout; Fitzgerald's incisive exposé of the shallow excesses of the elite feels startlingly fresh; Pulido packs enough twists and turns to fill a door-stopping epic into 18 brilliantly concise chapters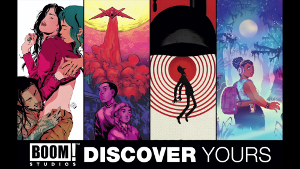 At this year's American Library Association (ALA) Virtual Conference, the well-attended panel "Breaking the Rules of Graphic Novels" touched on topics of defying taboos and how owning one's story can make familiar ideas feel utterly new.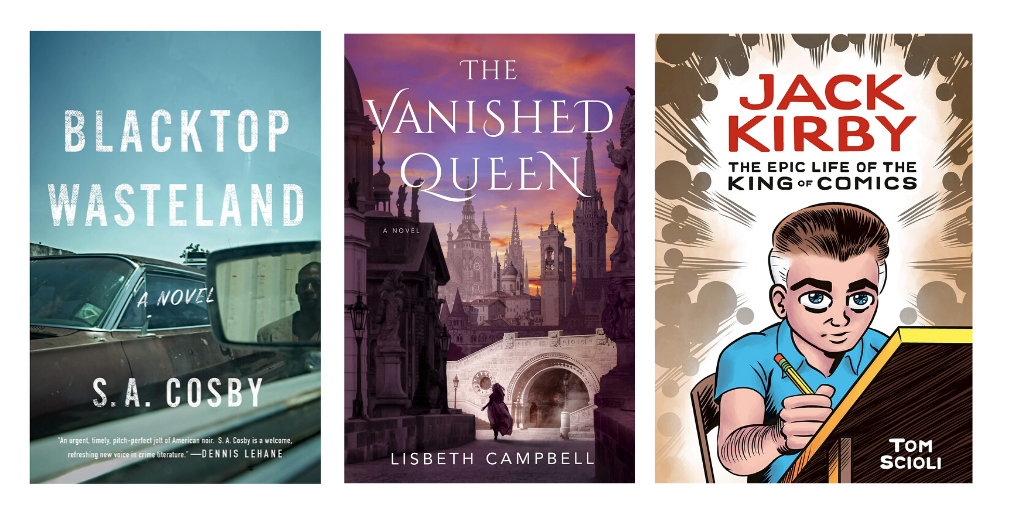 Essential titles reviewed in our June 2020 print issue, spanning mystery & suspense, sf/fantasy, graphic novels, fiction, social sciences, and more.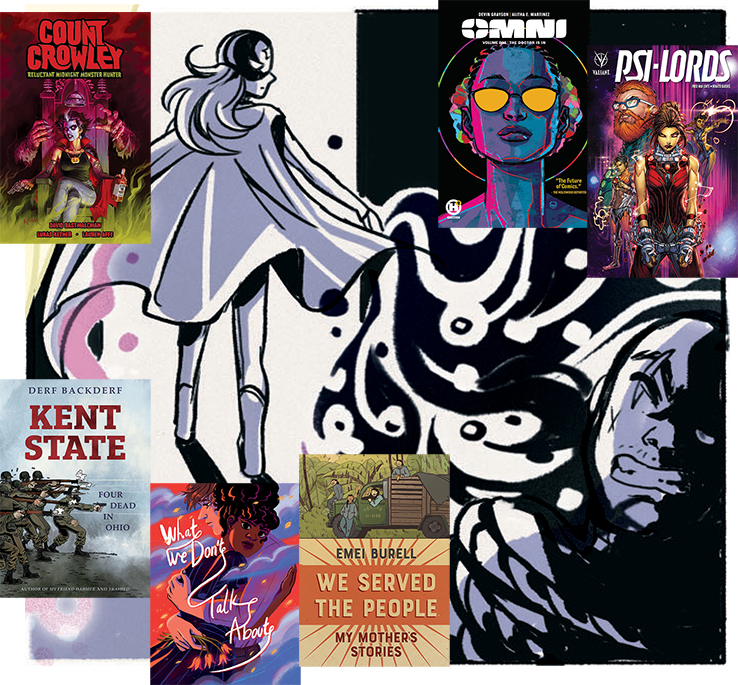 Unshackled from its humble five-cent ­origins, the comic book has become a worldwide cultural phenomenon, inspiring innovative content across multiple media steeped in both decades-old properties and freshly conceived concepts.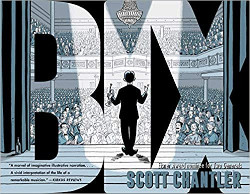 Scott Chantler, creator of the Eisner-nominated family memoir Two Generals and the epic frontier adventure Northwest Passage, offers the new biography Bix, about famed Jazz Age icon Bix Beiderbecke.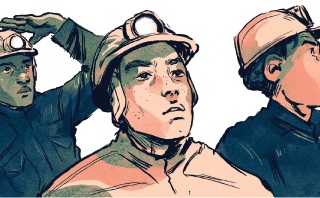 It's a Golden Age for graphic novels. Readers, creators, and publishers are enjoying a burst of energy as the new decade begins. The expanding graphic novel universe now covers all subjects, reaches all audiences, and erases all boundaries.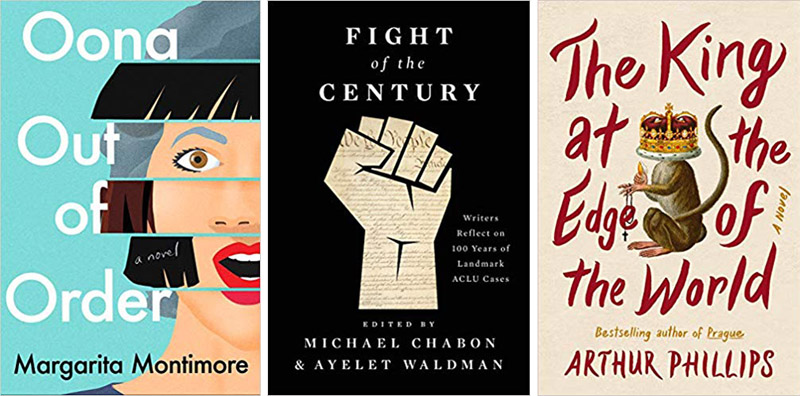 Essential titles reviewed in our February 2020 print issue, spanning fiction, graphic novels, and mystery/suspense.