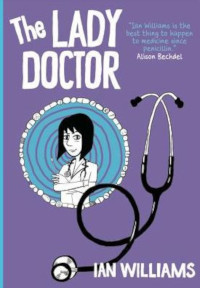 Fans of the BBC TV show Doctor Who will delight in the new short stories of each Doctor; adults and older teens interested in behind-the-scenes medical fiction will find this gripping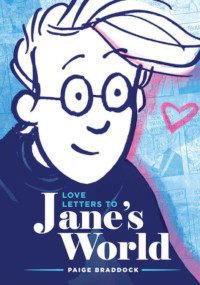 "Jane's World" gently lampoons romance and gender stereotypes without rancor and can be enjoyed by all genders and orientations; one hopes future volumes will reel readers back in and offer more in the way of a big picture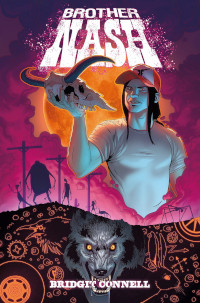 Excellent for readers seeking a fresh, modern take on supernatural fantasy; Lafrenais's creative, thoughtful collection manages to be both enjoyable and disturbing; conservative-leaning readers may enjoy laughing at Alex and Michael while liberal-tending ones will sympathize with their plight; the magic of the original "Prisoner" proves irreproducible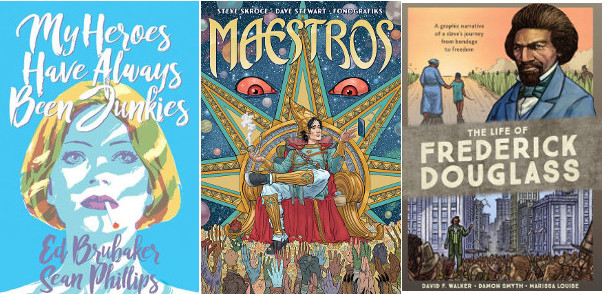 Translated into English for the first time, this volume is a worthy choice for larger collections; this stand-alone novella is a fine addition to a staggering body of work; Gaiman fans looking for his usual rich worldbuilding might find this a little slight, but the artwork makes it worthwhile for urban fantasy collections; the struggles of Nowak's characters are familiar and very entertaining; Skroce's dynamic style and pacing keeps the pages turning so fast that fans might want to read this one two or three times; a great conclusion to a wonderful series that works fairly well as a stand-alone volume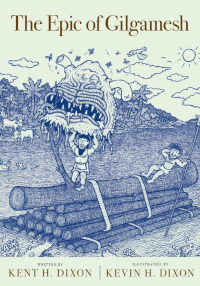 This lively, compulsively readable rendition makes the irony, insight, and humor of the epic accessible and even fun; collecting works first published by Vess's Green Man Press, this is an excellent introduction to folk ballads for anyone interested in fairy tales and folklore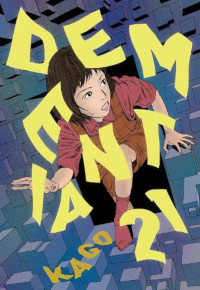 Ayuyang's memoir bursts with energetic charm in celebrating the importance of family; if you're going to read just one collection this year that combines elements of sf, body horror, and more, let it be this one; a particularly good choice for anyone looking for strong female leads
Nowak's characters banter, bicker, and yearn for love, connection, and acceptance. Their world isn't quite ours, but their struggles are familiar and very entertaining.
Gaiman fans looking for his usual rich worldbuilding might find this a little slight, but the artwork makes it worthwhile for urban fantasy collections.
The meticulous level of research is almost a hindrance, as the story sometimes seems to move at the pace of real life. But as an art object, it's unlikely to be outdone by any new release any time soon.