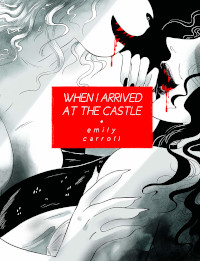 Too-often-shameful chapters of Indigenous and Canadian history; Bunn and Torres slowly freeze readers' fears; Carroll turns in a bold tale of adult gothic terror; captures the descent from idealism to frozen despair; fine fodder for adults and teens via book clubs, classrooms, and late-night debates among friends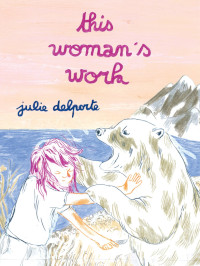 Profoundly personal, this collection is one readers will return to time and again; this mesmerizing work of graphic fiction delivers sublime art as well; this title might appeal to those looking for artistically abstract graphic novels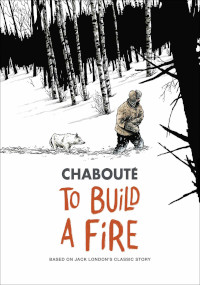 The Stones make a dandy transition to sequential art in this fine primer on the legendary group and why they likely won't stop until they drop, literally; Chabouté's exceptional adaptation would pair well with the actual prose story; these comics will touch a nerve with avid readers who'll find they share many of Tung's quirks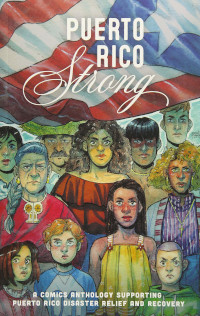 Chisholm's honest yet lighthearted approach to being just OK and not hating herself is likely to induce empathy and self-recognition without scaring off fellow sufferers; one of the strengths of this volume is its inclusion of lesser-known, up-and-comers—a worthy addition to any library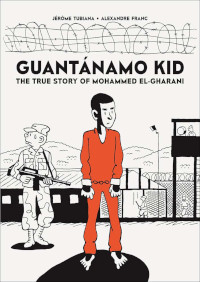 A beautiful tribute to one of the giants of 20th-century sequential art; a satisfying bridge between the animated series and future Dark Horse installments; an account of one of the more shameful skeletons in America's closet; art reaches out to heal damaged lives and provide needed treatment
This rip-snorting, two-fisted pulp adventure is the first of four titles in TKO's debut lineup. Here, filmmaker and TKO publisher/cofounder Chun (
7 Deadly Sins
), along with Weiss (
The Mentalist
) and artists McDaid (
Firefly
) and Miwa (
Shaft
) take the tarnished tropes of "yellow peril" fiction and flip it, transforming Fang into a Tony Stark-esque superinventor with a heart of gold. With any luck, this will be the first of many globe-trotting, stereotype-crushing adventures.
This well-produced collection will be of interest to fans of Peanuts or vintage children's comic books and may have a nostalgic appeal to readers who grew up with the famous strip.
Adapting one of French pulp literature's most lurid diabolical masterminds, debut comics creators Olivier Bocquet and Rocheleau render a Fantômas who spectacularly breaks the shackles of the printed word developed by Souvestre and writing partner Marcel Allain to invade the graphic medium. A midnight-hewn thrill ride whose sophisticated art perfectly captures the electrifying colors and terrifying aftermath of deeds most foul.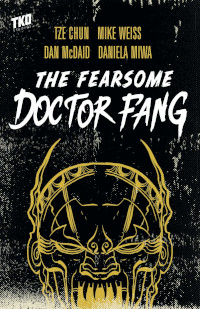 This rip-snorting, two-fisted pulp adventure is the first of four titles in TKO's debut lineup; of interest to fans of "Peanuts" or vintage children's comic books; a midnight-hewn thrill ride whose sophisticated art perfectly captures the electrifying colors and terrifying aftermath of deeds most foul