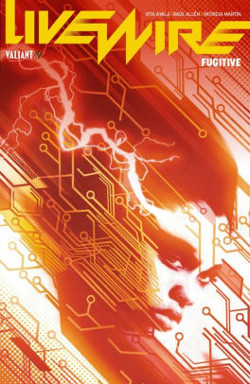 Overall, an intriguing story that will appeal to fans of the Valiant Event "Harbinger Wars," who will enjoy the breakout treatment of Livewire. However, newcomers will struggle to follow along, and background reading is necessary to grasping the larger narrative arc.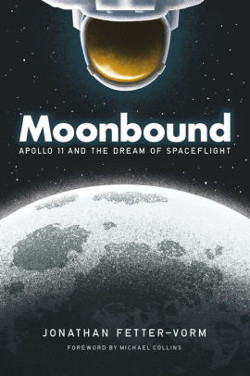 A well-paced yet deep look at the path that led to the first man on the moon, including the early lunar myths, philosophies and fantasies that predated it. Appropriate for those interested in the history of space flight and 20th-century culture. [Previewed in Ingrid Bohnenkamp's Graphic Novels Spotlight, "Mass Appeal," LJ 6/19.]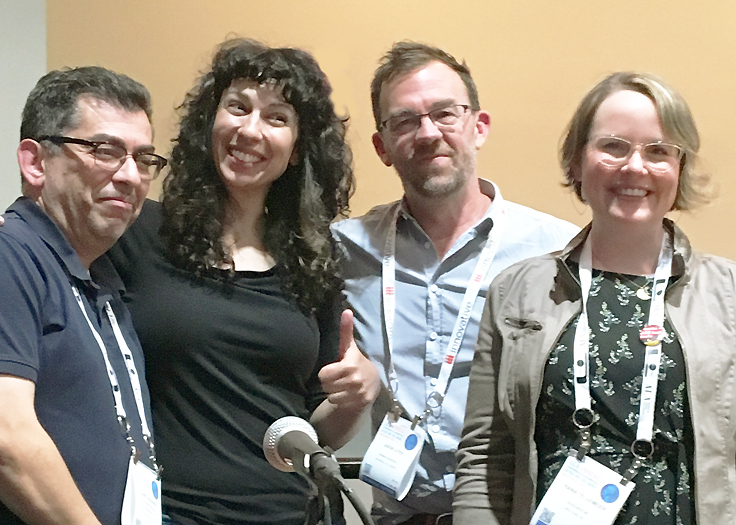 Comics have long been a part of the fabric of the library, but it wasn't until the early 2000s that they really started booming, said Robin Brenner, teen librarian, Brookline, P.L., MA, addressing a rapt audience at the very first "Graphic Novels & Comics Round Table (GNCRT) President's Program—State of the Comics Union: Past, Present, Future," held June 23 at the ALA Annual conference in Washington, DC.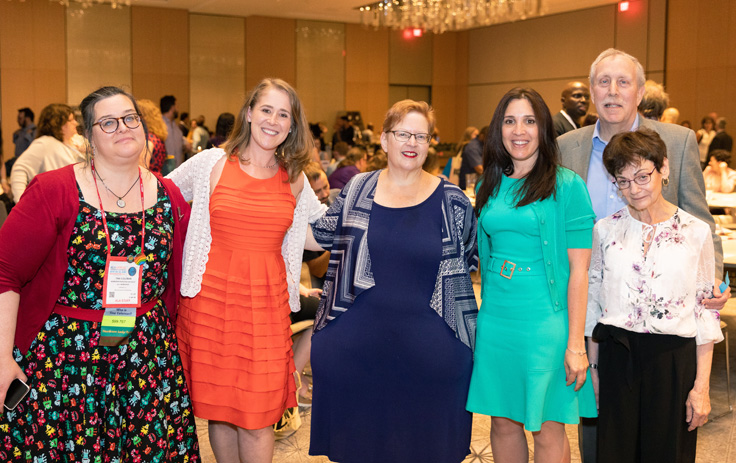 In the 1970s, the celebrated cartoonist and tireless comics advocate Will Eisner (1917–2005) stood before the Library of Congress and asked that comics be shelved in the library, believing its acceptance of the medium would lead libraries across America to follow suit. Some 20 years later, in 1997, DC Comics became the first comics publisher to exhibit at the American Library Association (ALA) Annual conference.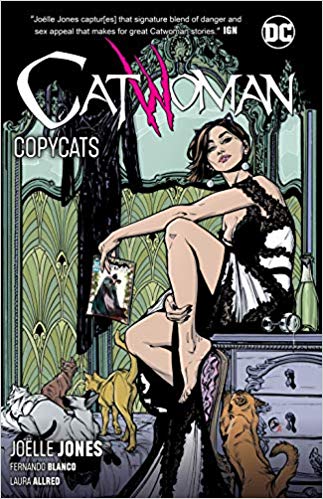 As conceived by Jones (Lady Killer) and Fernando Blanco (Midnight and Apollo), Catwoman is sultry and morose; still reeling from her failed relationship with Batman, she's more human than cat. Insight into her past helps flesh her character out and explains the motivation behind some of her actions. This arc is timely considering recent interest in female superheroes' stories, and would be a good fit for any adult collection.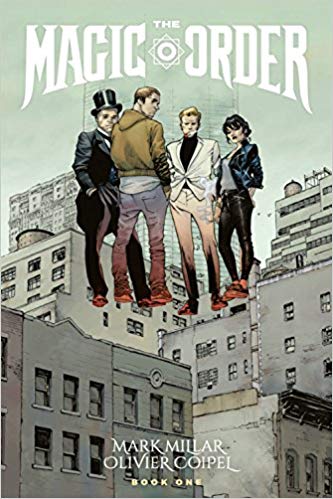 Treating the magician's heritage like a mob family, Millar (Civil War) and Coipel (Avengers vs. X-Men) deliver a blunt, adult thrill ride with some excellent twisty-twists that will keep even genre veterans guessing as to their resolution.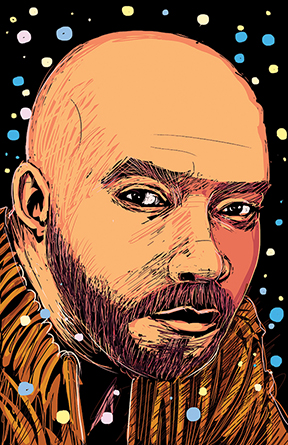 Like W.E.B. Du Bois's fictional megascope—an instrument that allows users to see forgotten aspects of history—John Jennings's new Megascope line, launching this fall as a subimprint of Abrams's ComicArts, will delve into the past and future, reviving classic stories primarily by creators of color.
Comics continue redefining boundaries, tackling complex social issues, and educating readers, even as they entertain.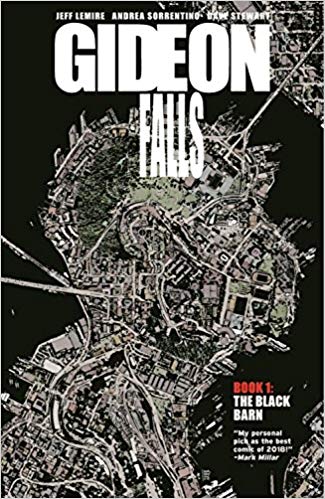 Moody metaphysical horror with echoes of Twin Peaks–style strangeness establishes this mysterious world created by Lemire (Essex County; Roughneck), Sorrentino (Old Man Logan), and Stewart (Hellboy), presented in this first volume of a popular ongoing series. Collects single issues 1–6.