The horrors of teen cliques as well as the machinations of demonic forces blossom throughout this latest from Bunn (Harrow County), Braga (Bombshells), and colorist Herms (Sonic Boom), unleashing a tense high school terror tale with vibrant visuals reminiscent of Patrick Nagel. [Previewed in Ingrid Bohnenkamp's Graphic Novels spotlight, "Mass Appeal," LJ 6/19.]
A tense and gripping homage to Watchmen's dissection of costumed crime fighters that also seems interested in probing the limits of its ongoing influence. A must for series followers, and a boon for DC fans seeking next chapters in its ever-expanding universe.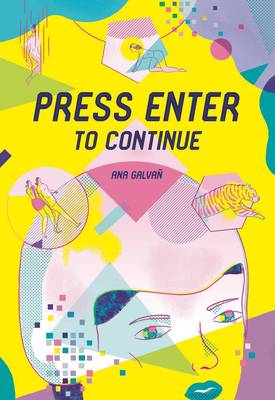 While visually compelling, these five stories might not satisfy if taken individually. When read in sequence, however, the aggregated ambiguity and absurdity results in a sense of unease and eventually awe at Galvañ's originality and technical expertise.
An uncommonly empathic, beautifully illustrated examination of the conflict between the desire to serve and improve one's community and the reality of the (underprivileged) community itself.
Bermejo's richly painted vision of Gotham City is brilliantly gritty and terrifying, and Azzarello's script is ambitious and complex if occasionally hard to follow, as mood and tone tend to trump narrative drive.
Long before diversity became a buzzword and rallying cry throughout publishing, the notorious EC Comics sneaked socially conscious stories about civil rights and justice for minorities into its 1950s sensationalist anthologies...
Since 1934, Harlem's Apollo theater has married devoted, multiracial audiences with the best among African American performers—who thought of the place as "home...
DEBUT It's not just "hair," but a symbol of female beauty, incubator of relationships, lifelong obsession, race and status indicator...
Escaping her upwardly mobile parents, Darla moves back to their old neighborhood in Chicago's Bottomyards to find bare-bones housing where she can grow her design business on the cheap...