Thought-provoking elements fail to cohere in this underwhelming graphic novel.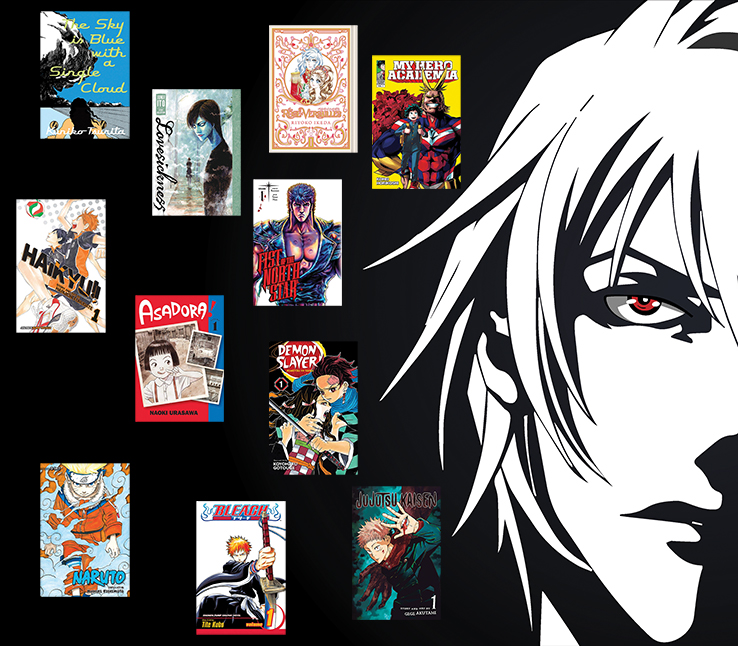 Build your collection of manga in translation, with this list of recent and backlist manga titles in a variety of genres that will be of interest to adult audiences.
Answers remain elusive as to how Asa's story connects to the modern-day kaiju rampage depicted in volume one of the series, but Urasawa's masterful storytelling and brisk pacing result in an entertaining page-turner.
An appealingly gritty, hard-boiled tale reminiscent of classic pulp thrillers, featuring a charismatic, complex, and deeply human protagonist. This volume collects five issues originally available online through Comixology.
Ollmann (The Abominable Mr. Seabrook) explores dysfunctional family dynamics and the sometimes complex motivations behind artistic expression with incredible empathy. An absorbing, enthralling work.
This charming depiction of a father's quest to understand his son's needs arrives having already garnered multiple awards, including the Best Biography Award from the Disability Fund and Society.
Taylor (Suicide Squad: Bad Blood) provides a propulsive, action-packed plot without sacrificing character development, and builds to an unexpected cliffhanger ending that's sure to leave readers excited for future installments.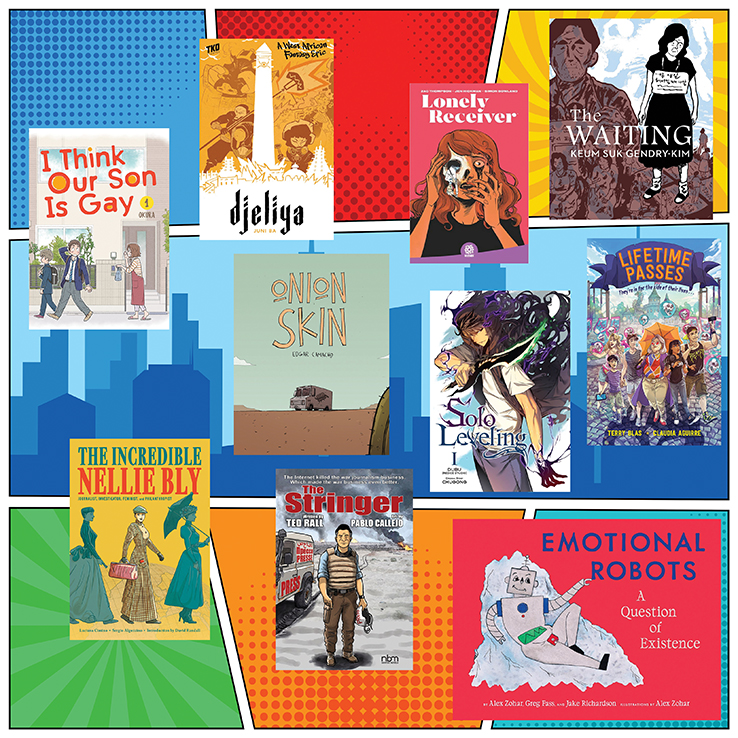 For LJ's annual graphic novel and manga preview, our special investigation into the trends and current state of the format, we asked publishers what trends and concepts they're seeing in the genre. The findings? The industry is expanding in new and exciting ways, from beloved webcomics finally being featured in print, to changes in ebook sales and new influences from other forms of media.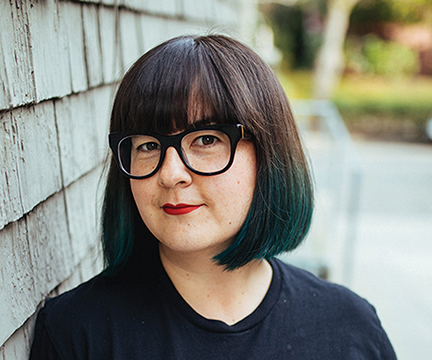 We talked to Mariko Tamaki about Surely Books, her new line of graphic novels with Abrams ComicArts. The fall 2021 Surely Books titles are previewed in LJ's April 2021 graphic novels preview.