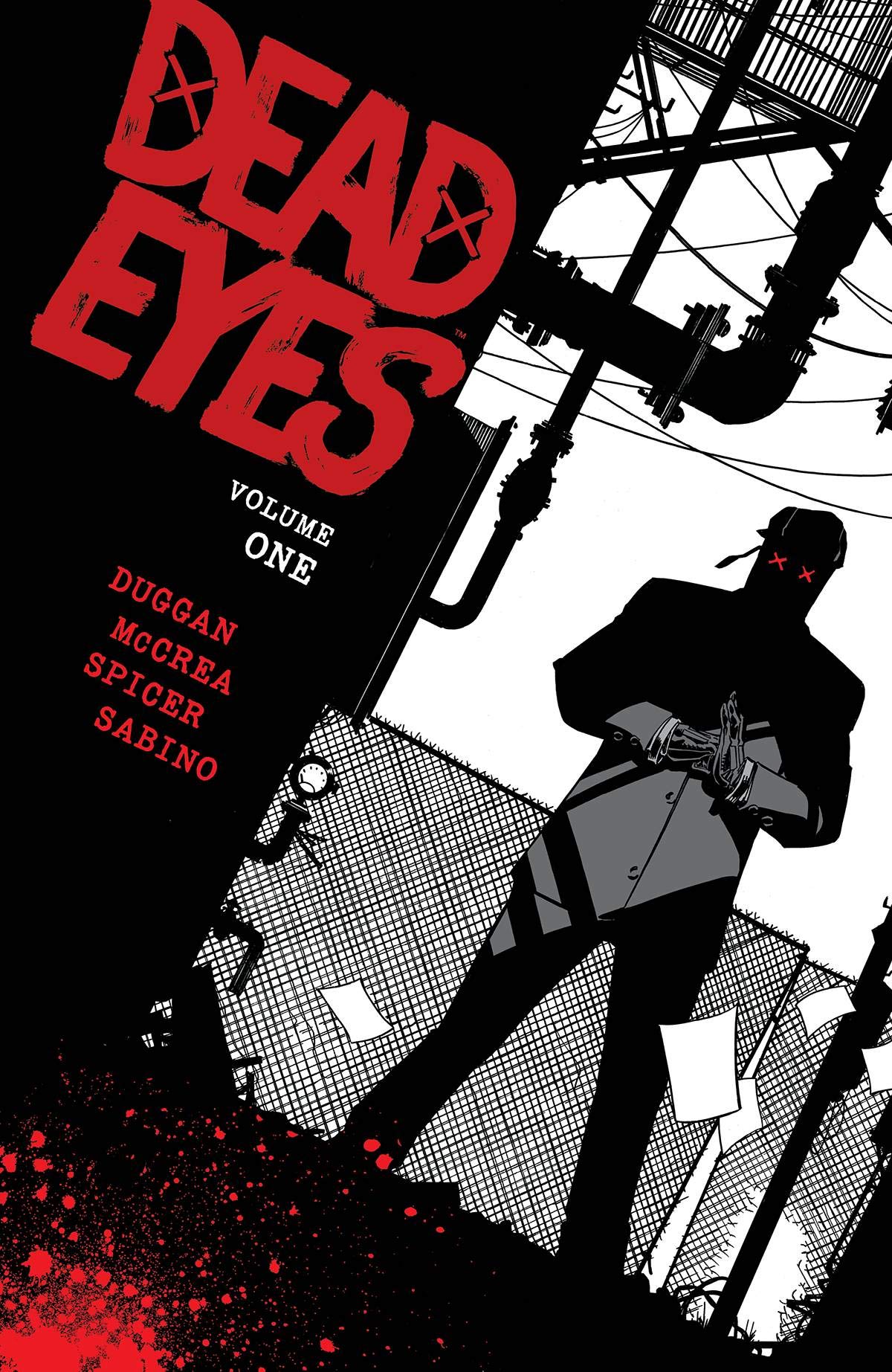 Watching Dead Eyes outsmart, outmaneuver, and outgun his enemies is a total blast in this first collection of what will hopefully be a long-running series.
Overall, an interesting examination of the events surrounding one of the strangest conspiracy theories in the history of popular culture. Yet ultimately, the work is slight and anticlimactic owing to an unsuccessful twist ending. [Previewed in Douglas Rednour's "Picture This," LJ 4/20.]
A fast-paced, thrilling noir perfect for fans of the Ed Brubaker and Sean Phillips's Criminal and David Lapham's Stray Bullets.
Kirkman (Oblivion Song. Vol. 3) and Samnee (Black Widow: The Complete Collection) have created a fun homage to classic martial arts films and comic books, and while this volume serves as a prelude to an upcoming monthly series, it includes more than enough action and intrigue to satisfy on its own.
Not for everyone, but fans of surreal or psychological horror are sure to embrace this collection.
While readers desiring a strong sense of narrative might not be impressed, Blutch successfully elicits a range of emotions through unforgettable illustrations in these stories, first published in French and available in English for the first time.
Hilarious, upsetting, and thoroughly brilliant.
A great primer for anyone, but especially YA readers interested in existentialism
An unsettling vision from an exciting and distinctly talented newcomer.