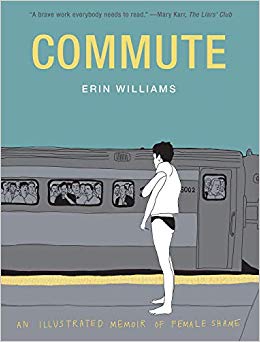 By turns harrowing, sad, revealing, and infuriating, this isn't for all readers of graphic novels or memoirs, but those who brave it are in for a challenging, confrontational experience. Optional; frequent profanity, nudity and frank discussions of sex and sexual assault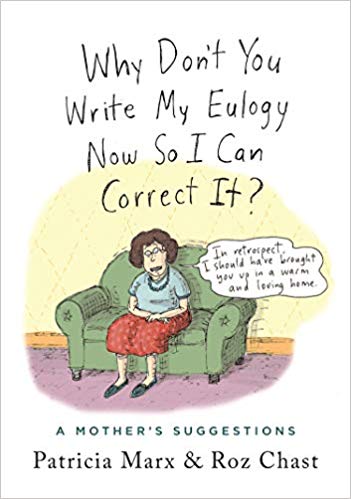 This brief collection may appeal to hard-core fans of Marx and Chast, so it's best for libraries where their works are popular. The pair have a "rules for couples" collaboration planned for 2020, which hopefully will offer a more satisfying serving.
Those who savor tales of adventurous real-life women will enjoy Bagge's tribute, whether they have dived into Little House or not.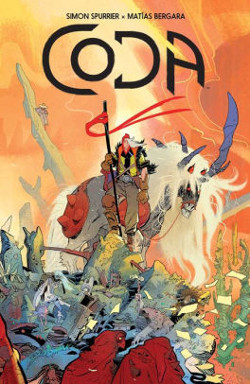 Bergara (Sons of Anarchy; Cannibal) presents visuals that give a dreamlike quality to the brutality of the worldbuilding by Eisner-nominated Spurrier (The Spire), adding layers of complexity to the words. Recommended for adult graphic novel collections owing to violent depictions.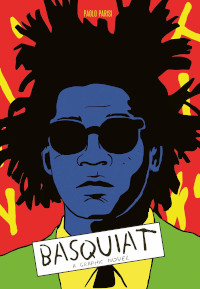 Enjoyed best by dyed-in-the-wool comics fans, but the industry drama might also entice neophytes to the four-color world; an appealing entry point for middle schoolers through adults to Darwin's larger story; a vibrant, no-holds-barred look at one of the most prominent artists of the 1980s
In this true story, a spirited young woman's brilliant mind is caught in the grip of mental illness, known as bipolar disorder.
Meet the new standard for sequential art adaptations of literature—in no way a replacement for Atwood's singular work but an ideal introduction and gateway text; for comprehensive horror collections; transforms rock horror imagery into a superhero escapade

Readers unwilling to engage with disagreeable or unlikable characters need not apply; a ­moving noir that reminds us that no one who draws breath has nothing left to lose; breakneck action, mystery, magic, and thoughtful sf collide in this omnibus collection; this one is sure to become a favorite among history buffs and war fiction fans; this type of weird horror is where Hine excels; 300 fans looking for something with a similarly propulsive narrative may be disappointed; the first truly essential graphic novel to tackle American life since 2016
This information-rich account of one of the world's most important scientists is best suited for anyone seeking a close examination of Hawking's life; readers looking for an extremely funny metacomic will enjoy this work, as will those wanting a taste of 1970s New York City