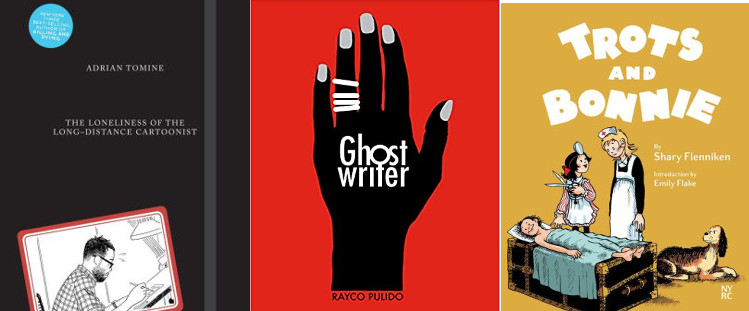 Emotionally complex dramas from the powerhouse creative team of Brubaker/Phillips; this first volume in an ongoing horror series is a memorable standout; Fitzgerald's incisive exposé of the shallow excesses of the elite feels startlingly fresh; Pulido packs enough twists and turns to fill a door-stopping epic into 18 brilliantly concise chapters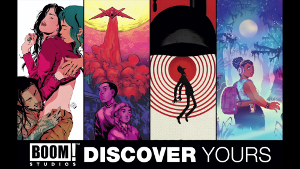 At this year's American Library Association (ALA) Virtual Conference, the well-attended panel "Breaking the Rules of Graphic Novels" touched on topics of defying taboos and how owning one's story can make familiar ideas feel utterly new.
An informative and surprisingly optimistic primer on American democracy's challenges and how to combat them, communicated with a dry, deliberate seriousness that may not spark the interest of every reader. [Previewed in Douglas Rednour's "Picture This," LJ 6/20.]
Following up their previous two volumes in the series (Red Shadows and The Great Fear), Cherkas and Hancock continue their exploration of Cold War–era sf paranoia with just the right amount of rich film noir sensibility combined with a striking artistic grafting of midcentury modern cartooning with expressively sinewy line work. Recommended for collections with the earlier books in the series.
This complex portrait of how entertainment stories and personalities permeate the airwaves to become a part of people's genuine lives, from those watching at home to those involved in the show's creation, is thought provoking and poignant yet honest in its humanity. [Previewed in Douglas Rednour's "Picture This," LJ 6/20.]
Actor–turned–comics scribe Dastmalchian and dynamite artist Ketner (Witch Doctor. Vol. 1) join forces to create a superior horror comedy adventure with genuine dramatic tension that revels in its own rich graveyard walk as much as it celebrates the midnight tradition of the television horror host. [Previewed in Douglas Rednour's "Picture This," LJ 6/20.]
Teaming with many different artists, Kirsch's work lovingly delivers a visual concert for the famed musical icon, capturing the rhythm of his life in black and white with a "greatest hits" approach utilizing Willie's own lyrics for insight into pivotal moments.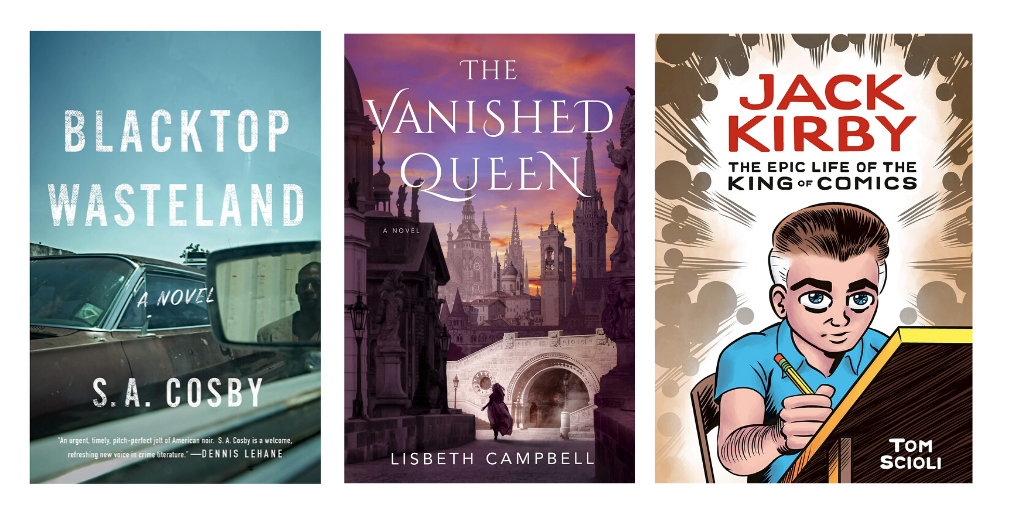 Essential titles reviewed in our June 2020 print issue, spanning mystery & suspense, sf/fantasy, graphic novels, fiction, social sciences, and more.
A strong optional choice for general graphic novel readers fond of postapocalyptic and noir fiction. Apart from general grossness, contains profanity, mature themes, and some gory and disturbing scenes.