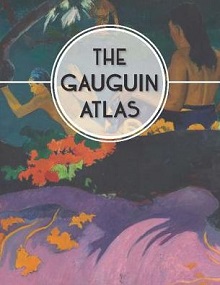 Both readable and well illustrated, this is for all who delight in biographies, whether art history buffs or general readers; not only a fine complement to the exhibition for visitors, but also for art historians, art history students, and engaged general readers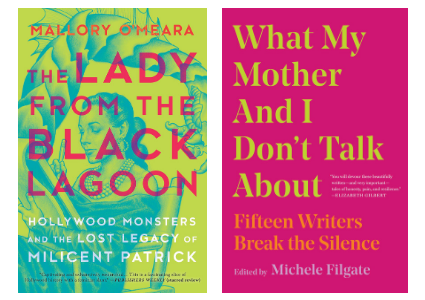 Dig in for music history, trailblazing animators, and incisive critiques of film and TV. The best arts titles published in 2019.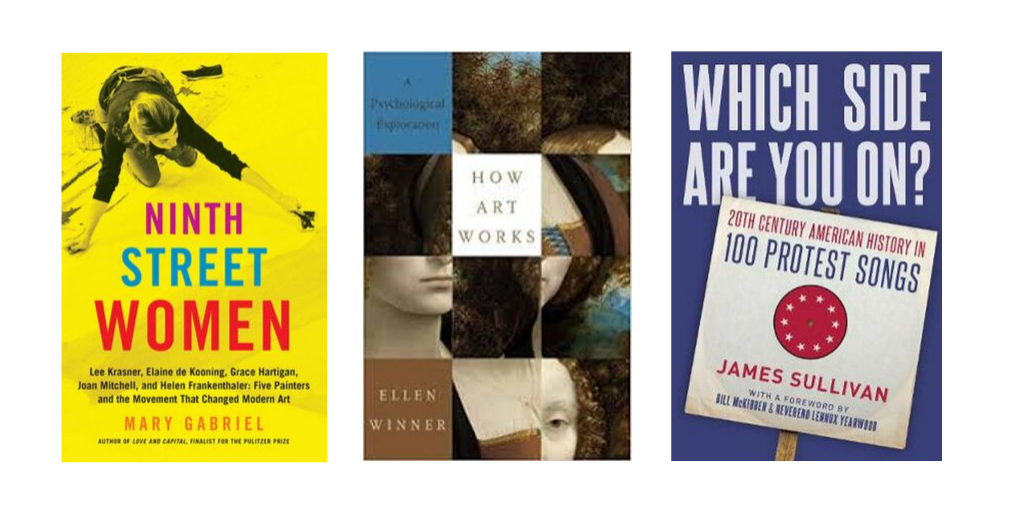 An examination of New York's postwar art scene, a philosophical take on the meaning and impact of art, and a look at 20th century history through protest songs top the list of best-selling books on music and art, as compiled by GOBI Library Solutions from EBSCO.

Ask most people what photography is, and they would probably describe a medium unlike any other in its ability to convey true accounts of events, people, and the world around us. But there has always been another side of photography, one that creates deliberate fictions, using costumes, props, lighting, and other effects to restage scenes from literature or history or invent new narratives.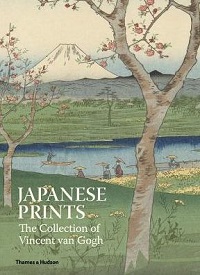 Art students, scholars, and anyone with a general interest in art and art history will enjoy this informative volume; this book makes accessible artworks that are not readily available to many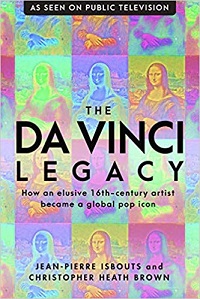 If Legacy leaves readers wanting more, then Complete Paintings will supply it. Both will help students of studio art, art history, sociology, political science, and STEM, as well as professors and interested readers who wish to learn more about the Renaissance.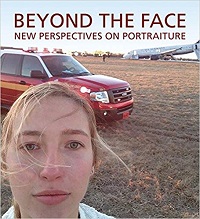 This collection equips readers with fresh approaches to see beyond the face—for both scholars and general enthusiasts of the art genre; art scholars and artists will benefit from the carefully curated selection of art representing multiple facets of the human face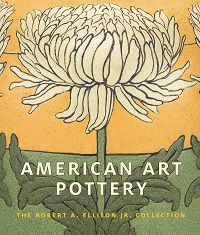 This informative and exquisitely designed volume isn't mainstream, but it's a solid reference for art history collections; masterpieces from the Metropolitan Museum of Art serve as a strong base for further research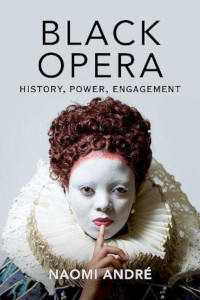 January 2018 to date as identified by GOBI Library Solutions from EBSCO