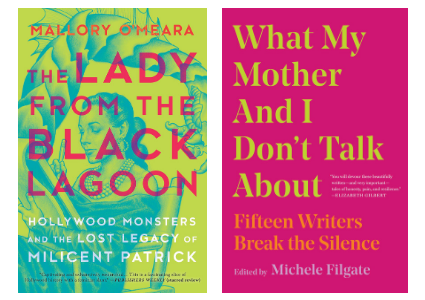 Dig in for music history, trailblazing animators, and incisive critiques of film and TV. The best arts titles published in 2019.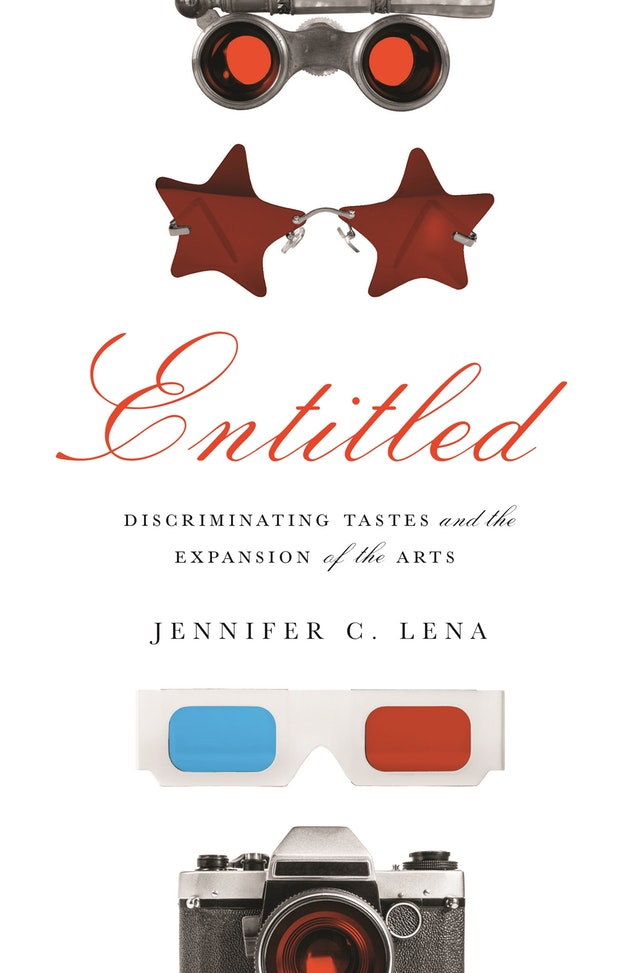 This scholarly work brings a sociologist's perspective and rigorous methodology to survey the process of artistic legitimation. Recommended for scholars as well as general readers interested in the topic from an academic viewpoint.
This comprehensive look at one particular Basquiat work also offers an engaging take on a tragic event and the art community's strong response.
Roberts's wide-ranging historical research and storytelling skills should captivate New Yorkers and others. Larger photographs might have enhanced readers' connection to these structures and their roles in the life of the city.
This surprisingly engaging treatment of Michelangelo's later, but no less influential work, will appeal to readers seeking a more personal insight into the man.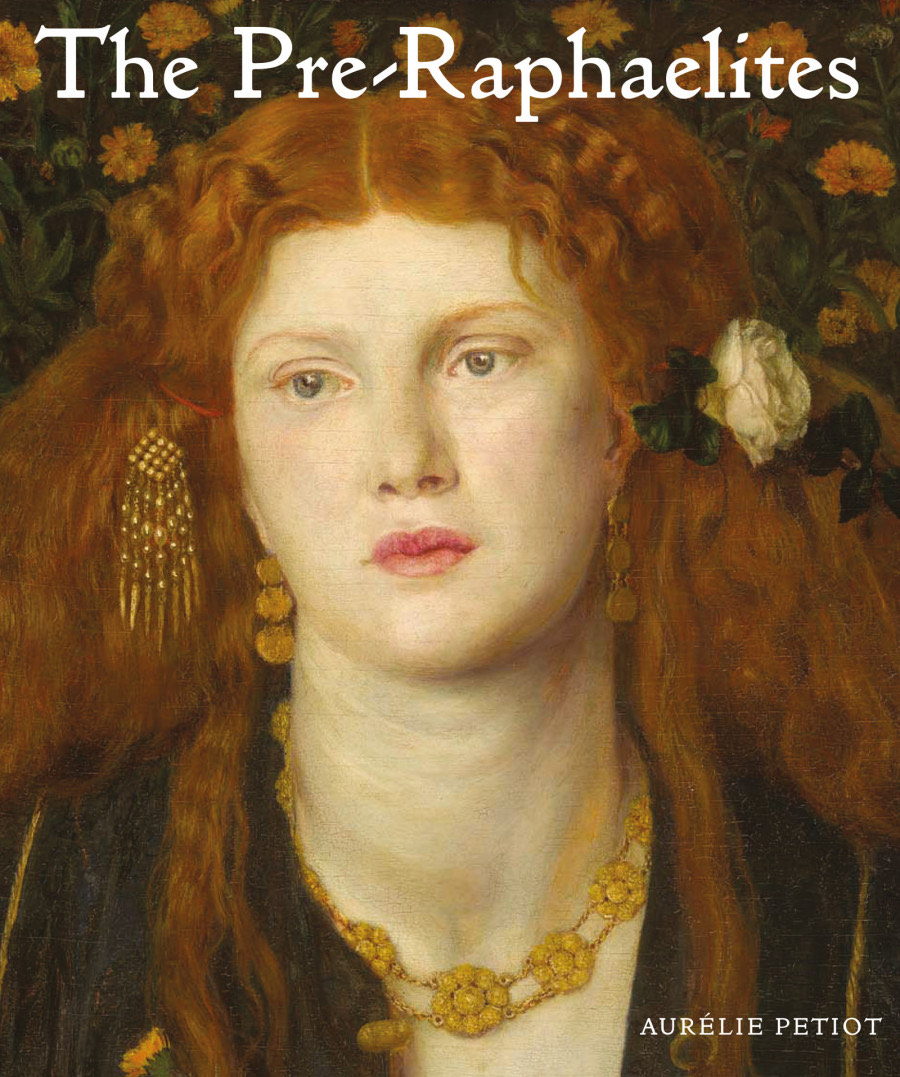 Art historians, students, and art enthusiasts will find this volume enlightening; however, cost will be a consideration.
Art enthusiasts interested in postmodernism and women's studies will delight in this consciousness-raising tribute to a watershed work.
Of considerable interest to art lovers, scholars, moon gazers, and others, this publication will both delight and educate. Recommended for large public and academic visual arts collections.
Highly recommended for informed readers who would like an introduction to this lesser-known artist.