Intriguing interpretations of Evans's photos and work process, for both specialists and general readers.
Since photo-based work is often not emphasized in the history of art brut, this is a must-view for fans and scholars of the genre. The collection also provides a new lens with which to view the field of photography.
This title will engage readers of costume scholarship as well as historians focused on the turn of the century. There is much to learn from the well-researched text, and the book is easy to browse for its rich images that exemplify the time period.
For all American history and graphic design collections.
Written in a warm and inviting tone that is both inspirational and aspirational, this is an excellent introduction for artists of all levels to the rewarding medium of watercolor.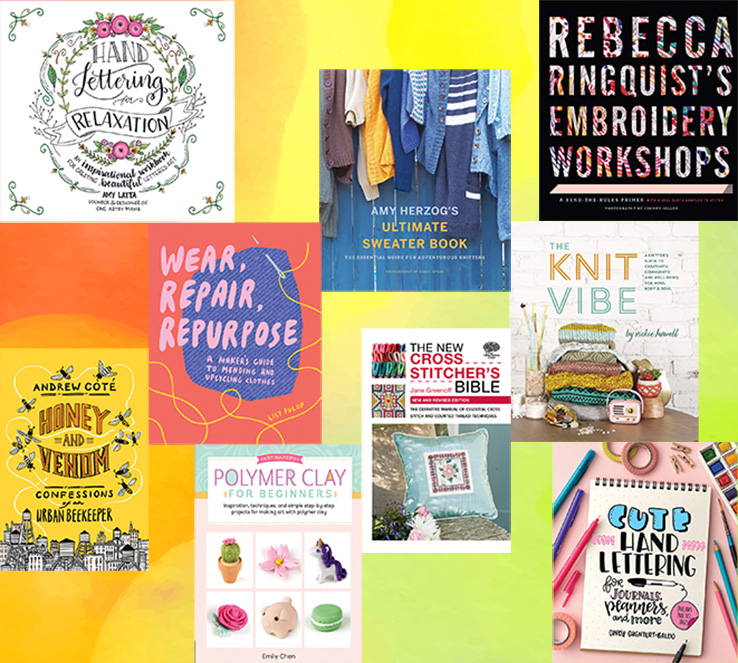 Balanced craft collections should include materials that meet the needs of a variety of crafters. It is essential to weed craft collections regularly, as styles change, rendering older books unappealing. References should be updated as new editions are released.
As much a history of ballet as an exploration of the connections between ballerinas and fashion, this is recommended for readers interested in the crossover of both subjects.
With no other title on the architect in print, this volume will inspire students appreciative of Godsell's eclectic, cross-fertilized minimalism and is therefore essential for all collections that support design curricula.
An important contribution to a re-imagining of American history, this book of black-and-white photographs will appeal to art lovers, history buffs, and social activists. Essays from curators, writers, and artists provide further insight into this inspired collection.