A thought-provoking purchase for academic library art history and women's studies collections.
Fashion books may appear to appeal exclusively to fashionistas, dress historians, or aspiring designers, but titles about why we wear what we do and when are beautiful and compelling. The 21st-century fashion books in this selection, including several exhibition catalogues, address new research questions and uncommon subjects. Most draw on advances in printing technology to illustrate the amazing variety and detail that make fashion exciting.
This book will most likely not interest photographers, but will be a quick browse for many casual readers who want to recall our recent, collective past.
Readers of Dellheim's book will learn more about the history of modern art and European cultural history during times of upheaval and turmoil. Those who enjoy history and art history will enjoy this deep dive.
For those who can't travel to Madrid, Paris, or Basel to see the O'Keeffe retrospective, this beautifully designed volume will satisfy. Also for readers who want to learn about O'Keeffe's technique, studio practice, mentors, and the art world around her; soak in her particular response to nature; or merely spend time with the soothing qualities of her oeuvre.
From their chubby-cheeked "Gibson Girl" childhood through their sunlit dotage, the Brutons were exemplars of many aspects of California history and, in recent years, overlooked. Good's book corrects this.
An engaging read, avoiding hagiography. This biography of a mercurial rogue has something to amuse or annoy most aficionados.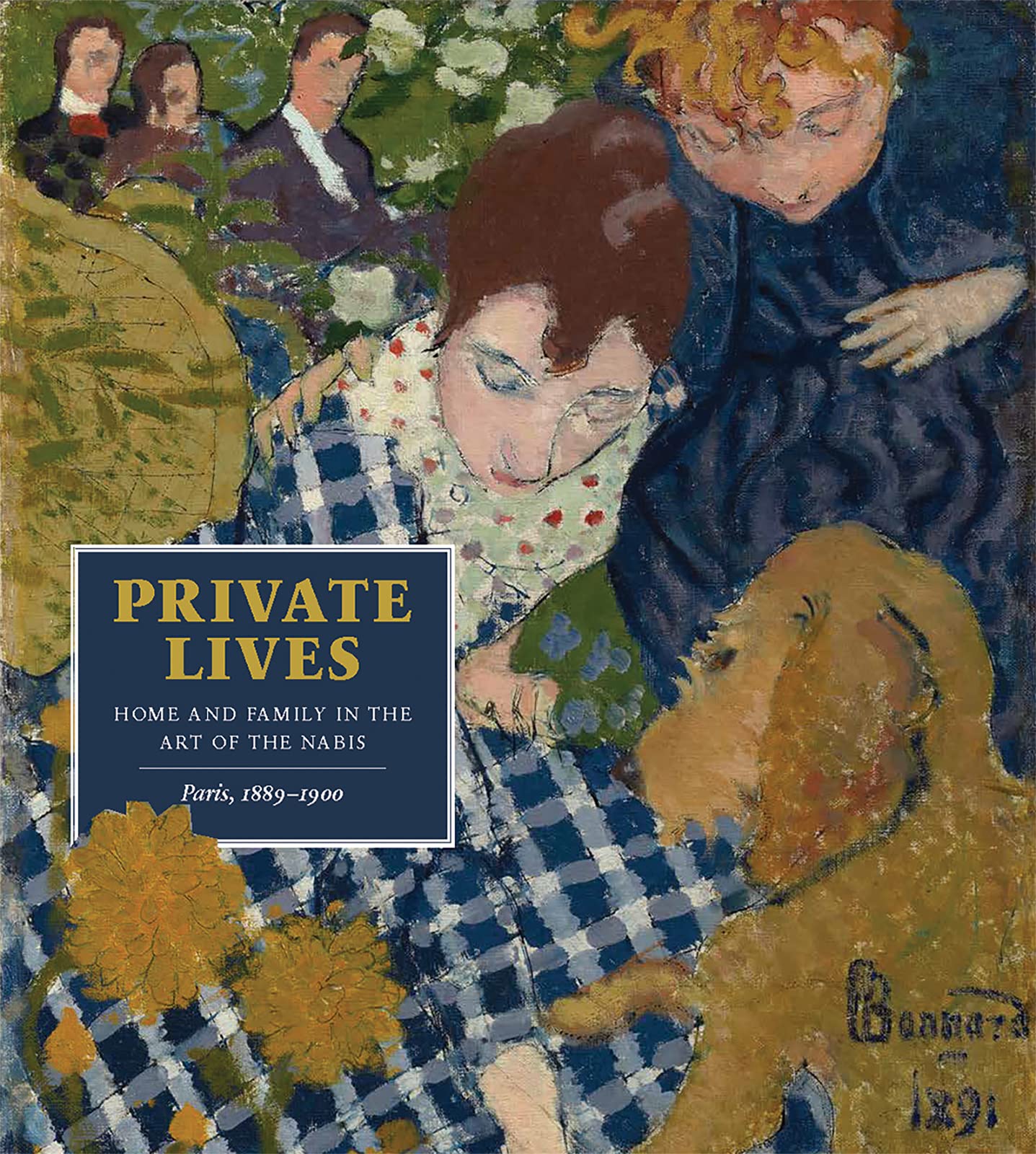 With its introductory overview of Les Nabis, written in clear, readable language, this book is recommended for readers who know little about the subject as well as those who are passionate about 19th-century French art and culture.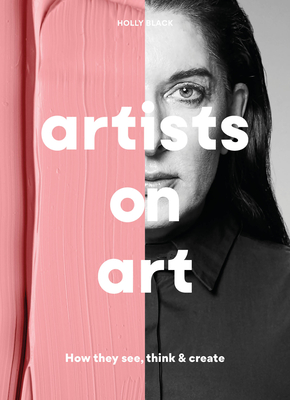 With its particular focus on a diverse, international group of contemporary artists, this monograph will serve large public libraries, academic libraries, and museum libraries that support art programs.