For large, comprehensive architecture collections.
For lovers of the theatrical world of 19th-century Paris and Degas as its most important artistic documentarian, this catalog serves as an important resource.
With color in-process images as well as photos of the final installation, and essays by novelist Zadie Smith and Tate curator Clara Kim, this title is recommended for readers interested in art that explores issues of race, slavery, and history.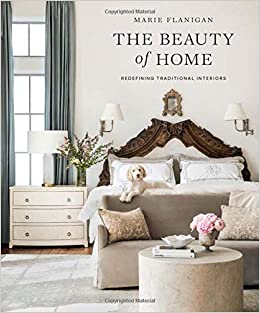 Anyone trying to emulate Flanigan's refined, somewhat stark look will enjoy learning her methods and also poring over the inspiring photos; fun for fledgling artists of all ages, who will find plenty of tidbits of creative wisdom in this affordable, helpful guide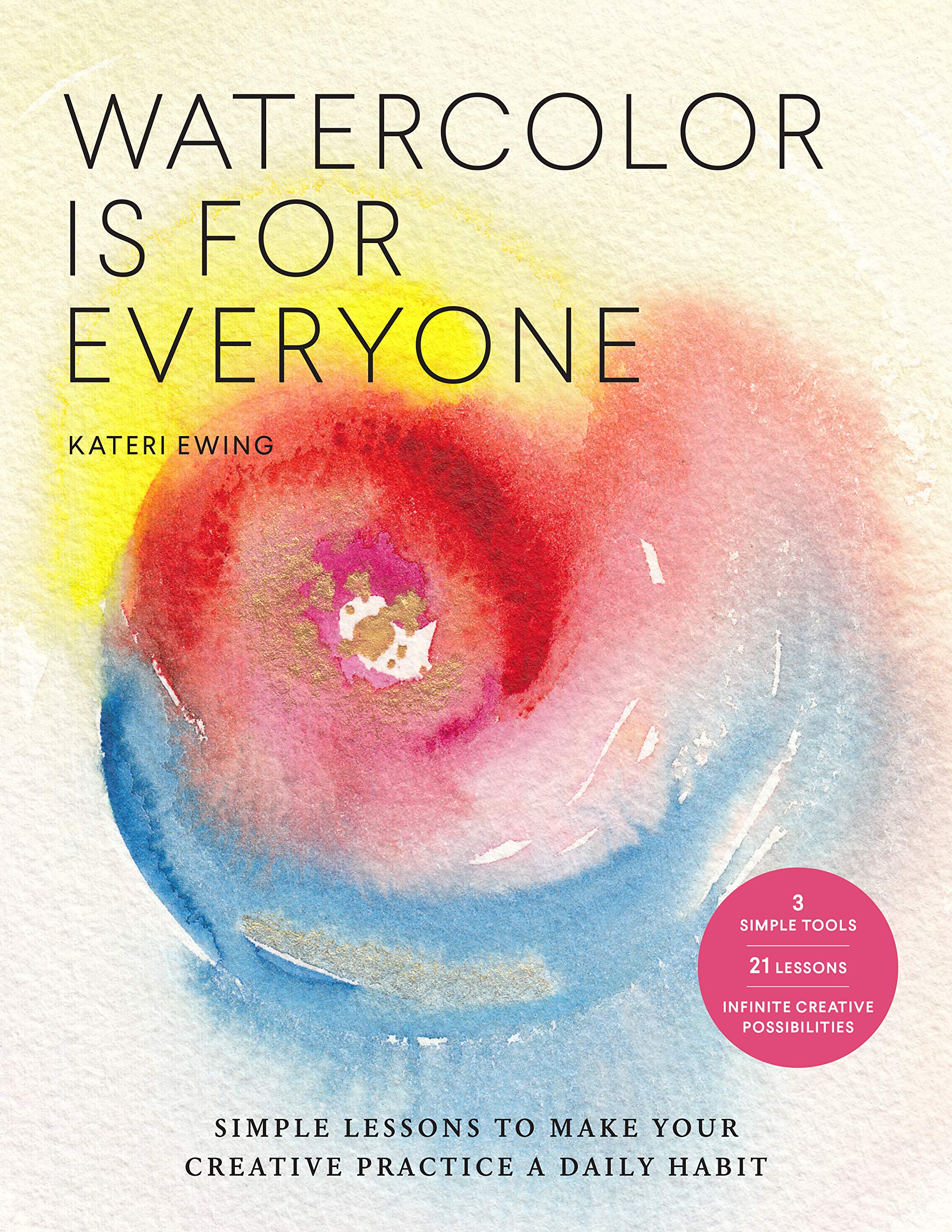 An excellent introduction to the rewarding medium of watercolor for artists of all levels; for readers looking for ideas to blend old and new items into a cohesive look for their homes
Both exhibition catalog and academic endeavor, this will be enjoyed by scholars and Dürer aficionados alike.
Scholarly in tone and ambitious in scope, this book is recommended to readers interested in the fashion and history of the World War II period.
Intriguing interpretations of Evans's photos and work process, for both specialists and general readers.
Since photo-based work is often not emphasized in the history of art brut, this is a must-view for fans and scholars of the genre. The collection also provides a new lens with which to view the field of photography.