With beautiful color plates, a detailed chronology of Tissot's life, and short, accessible essays, this is recommended for general readers interested in 19th–century painting, as well as the specialist looking for new and more detailed information on the artist.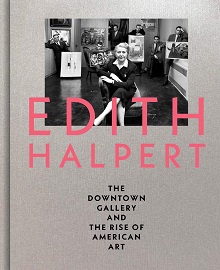 This title will reintroduce Halpert, who was well known in her time, to readers. A good accompaniment to Lindsay Pollock's The Girl with the Gallery: Edith Gregor Halpert and the Making of the Modern Art Gallery.
A dynamic survey that offers an engaging inquiry for printmakers and art historians.
Scandalous romantic liaisons involving powerful architects are legendary (e...
With beautiful images of clothing, fashion plates, prints, and paintings, this is recommended for readers interested in the fashion and material culture of this period.
A thought-provoking look at modernism through the vivid lens of its nightlife
A portrait artist who never painted her own portrait now has one in the words of her biographer. This is a treat for anyone interested in women in the arts, the social and cultural history of the late 19th–early 20th century, and the researcher's role in recording these.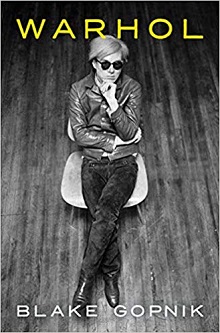 Certainly for those fascinated with Warhol, but equally for those seeking an in-depth yet accessible introduction to the artist. [See Prepub Alert, 10/14/19.]