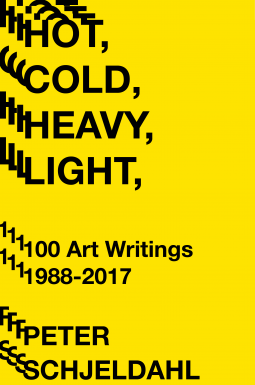 A compendium of piquant art prose from a happy, hungry omnivore, and great for aesthetes of all kinds.
Of the many books published on surrealism, Roe's has a breadth of coverage and vivacity of observation that make it special. Art lovers will find much to appreciate and ponder, and Francophiles will enjoy this distinctive "tour."
This is a must-read for anyone interested in contemporary art or textiles and beautiful documentation for those familiar with the artists. It's also an excellent introduction to the diversity of the fiber art medium. The textured cover, however, while in keeping with the theme, could be a concern for libraries.
An informative, gorgeously illustrated history of a lesser-known art movement. Best suited for libraries that have strong art history collections.

Ask most people what photography is, and they would probably describe a medium unlike any other in its ability to convey true accounts of events, people, and the world around us. But there has always been another side of photography, one that creates deliberate fictions, using costumes, props, lighting, and other effects to restage scenes from literature or history or invent new narratives.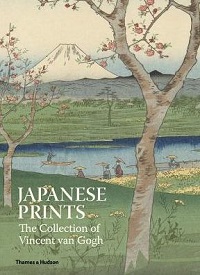 Art students, scholars, and anyone with a general interest in art and art history will enjoy this informative volume; this book makes accessible artworks that are not readily available to many
A solid addition to any library's contemporary art collection. The combination of engaging images and detailed art history will hold value for students, professionals, or casual readers.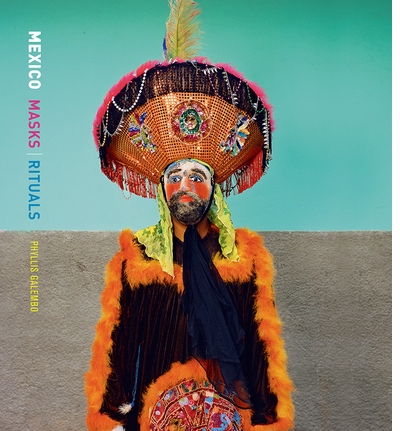 Students of ethnography, dance, and even costume design or fashion will value this title. The intensely colorful images, aided by the attractive graphic design, will captivate photography enthusiasts.
A delightful take on photography history and process.New York.