This richly illustrated book contains fascinating specialized information. Recommended for readers interested in the cultural history of flowers as well as a singular slice of fashion history.
While some may disagree with the author's assumption about audience appreciation of Frankenthaler's oeuvre, this book will appeal to those interested in the developmental years of a 1950s artist, and her creative process.
An archetype of the "public intellectual" bearing enormous, transformative importance, thoroughly considered in word and image.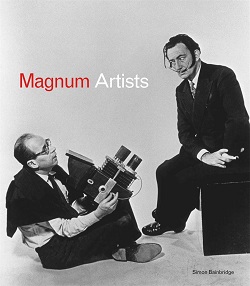 This volume presents an engaging concept that should appeal to readers interested both in portrait photography and in the lives of artists. For some, a high-level browse will be all they need. For others, this title will only whet their appetite. They'll need to go elsewhere to pursue the topic in greater depth.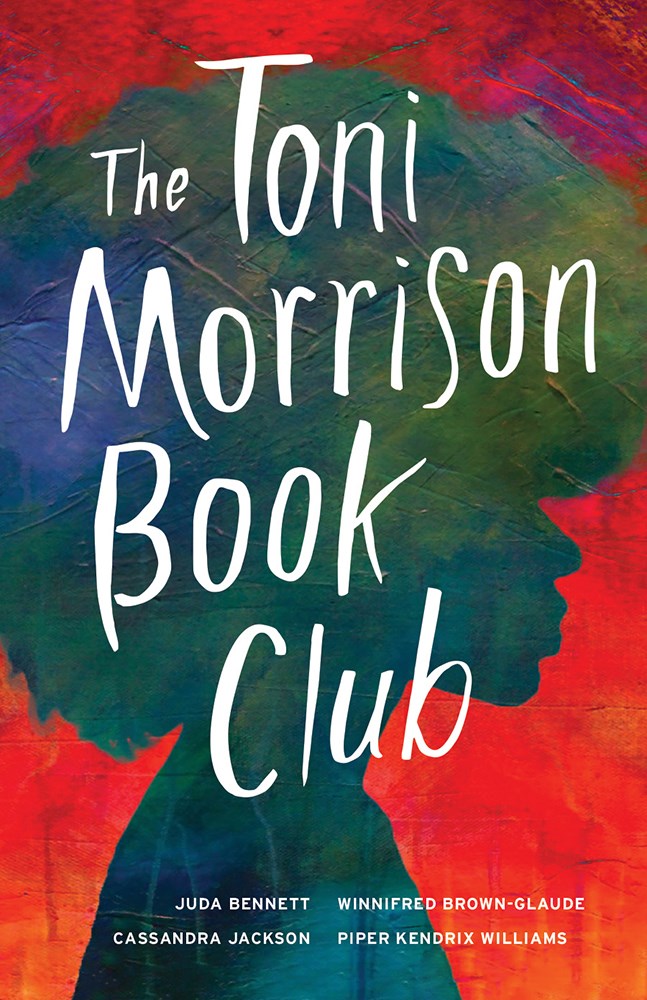 Toni Morrison, Ravi Shankar, and Richard Avedon star in the best arts books published in 2020.
Dasal takes all the best and most interesting parts of art history and puts them into a fun, easy read. This is perfect for art history beginners and experts alike.
With this engrossing biography, readers will come away with a greater appreciation of Avedon's artistic strengths and achievements, as well as the complex man behind the camera.
For readers interested in new interpretations of the history of fashion.
Long-form, tangy treats for all observers.