Dasal takes all the best and most interesting parts of art history and puts them into a fun, easy read. This is perfect for art history beginners and experts alike.
With this engrossing biography, readers will come away with a greater appreciation of Avedon's artistic strengths and achievements, as well as the complex man behind the camera.
For readers interested in new interpretations of the history of fashion.
Long-form, tangy treats for all observers.
Perry is a singular artist with an unusual perspective of the world around him. This updated edition of a 2009 volume is a very thorough study of one particular artist but it may have a limited audience.
For large, comprehensive architecture collections.
For lovers of the theatrical world of 19th-century Paris and Degas as its most important artistic documentarian, this catalog serves as an important resource.
With color in-process images as well as photos of the final installation, and essays by novelist Zadie Smith and Tate curator Clara Kim, this title is recommended for readers interested in art that explores issues of race, slavery, and history.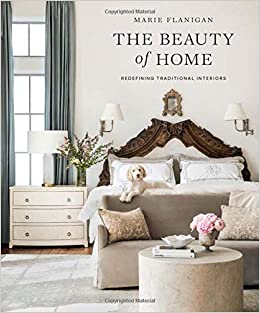 Anyone trying to emulate Flanigan's refined, somewhat stark look will enjoy learning her methods and also poring over the inspiring photos; fun for fledgling artists of all ages, who will find plenty of tidbits of creative wisdom in this affordable, helpful guide