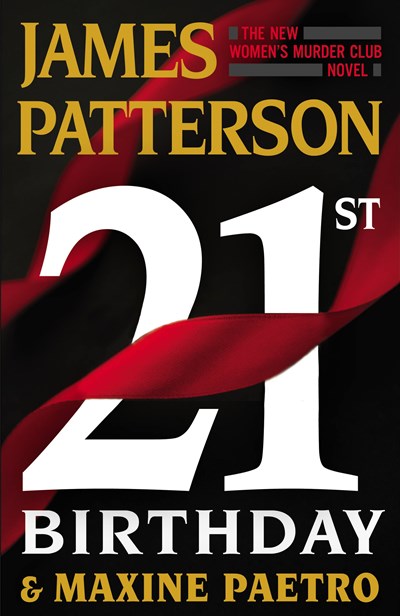 LibraryReads and Library Journal offer read-alikes for patrons waiting for 21st Birthday, by James Patterson and Maxine Paetro.
Novels highlighting war, identity, and the power of literature in the Middle East and beyond.
This fictional account of Greene's life feels authentic; the authors bring to life not only Belle but all those around her. An excellent piece of historical fiction that many readers will find hard to put down.
Turner's (Hadley Beckett's Next Dish) humorous latest has an enjoyable New Adult vibe. However, the convoluted ending will force readers to reread to figure out what exactly happened and how. There is a happily ever after, but not the one most readers will be expecting.
Fans of Jane Eyre who enjoyed Rachel Hawkins's The Wife Upstairs will appreciate this equally enjoyable retelling from Marcott (The Producer's Daughter).
This gritty stand-alone deals with Phoenix's rough-and-tumble past and its questionable police force in the 1930s. Talton excels at creating the ambiance of historic Phoenix. Suggest for fans of realistic historical mysteries or Phoenix Noir.
For readers who like a resilient, resourceful heroine and a compelling domestic suspense story.
Carter's humorous inner monologue and absurd mishaps will have readers giggling, but those making the inevitable comparison to Casey McQuiston's Red, White, and Royal Blue might close the book wishing for more emotional depth.
Appiah-Kubi's unique retelling of Austen's Pride and Prejudice gives it a modern spin with surprising twists and empowering storylines.