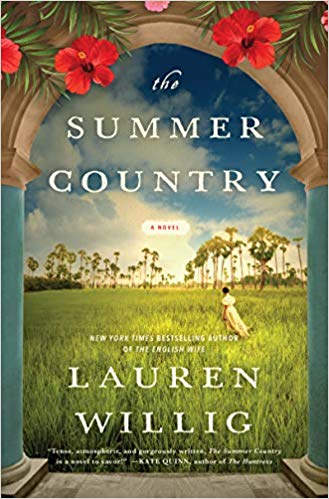 Not always a comfortable read, but a compelling one, this book is appropriate for readers who like complex family dramas in exotic locations. [See Prepub Alert, 12/17/18.]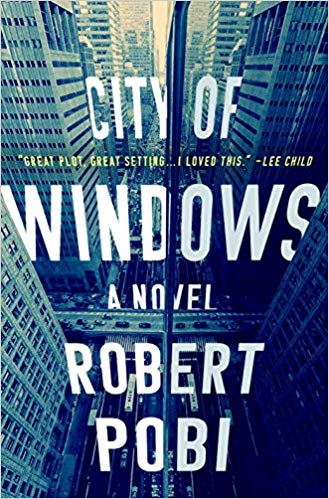 A fast-paced, topical thriller that checks the boxes in the genre, perhaps a little automatically. Will appeal to fans of John Sandford, Lee Child, and Brian Freeman. [See Prepub Alert, 2/11/19.]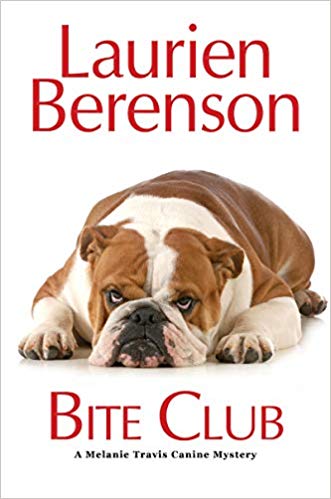 Fans of the series will enjoy this outing, and newcomers will find a satisfying mystery and plenty of canine content, including behind-the-scenes secrets of dog shows, which will make them seek further volumes about Melanie and her pack of poodles.
A sparkling tale that will delight Francophiles and fans of historical fiction alike. These characters are engaging and expertly drawn, and their story is as evocative as the lingering traces of a fine eau de parfum. [See Prepub Alert, 1/7/19.]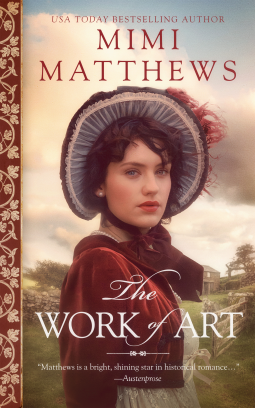 In her sixth historical romance, Matthews (The Pug Who Bit Napoleon; A Victorian Lady's Guide to Fashion and Beauty) weaves suspense and mystery within an absorbing love story. Readers will be hard put to set this one down before the end. Highly recommended to historical romance and/or mystery buffs and especially animal lovers.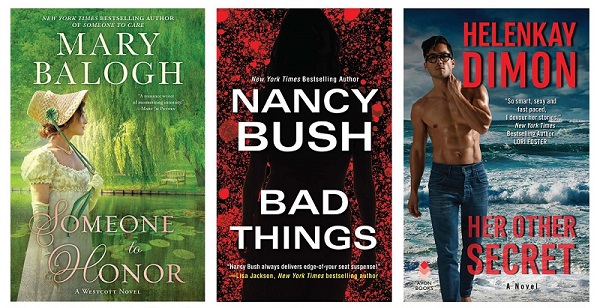 Most readers (and librarians, I hope) know that romances are not all alike. To be sure, they each have the requisite focus on the main relationship and the happy, satisfactory ending for the pair (whether for now or forever), but beyond that, the varieties are endless.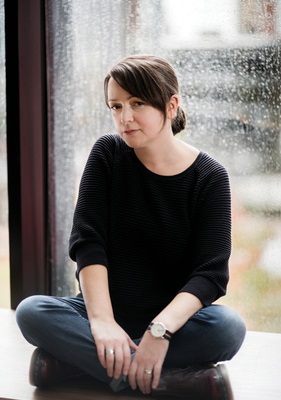 A dark, thrilling new novel from the bestselling author of Longbourn: a work of riveting psychological suspense that grapples with how to live as a woman in the world—or in the pages of a book—when the stakes are dangerously high.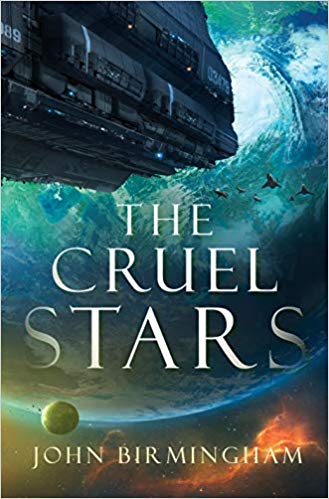 Continual space battle action, despicable enemies, tight corners, and plucky heroines enliven the story, though one-dimensional characters, improbable last-minute saves, and familiar tropes weaken it. For larger collections; space opera lovers will enjoy a fast and reasonably exciting read.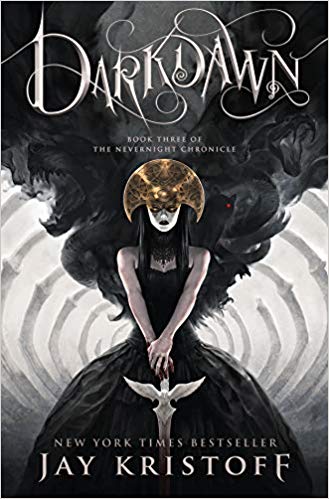 Readers who enjoyed the first two books will not be disappointed by this dark, addictive story that contains coarse language and plenty of sexual content. [See Prepub Alert, 3/17/19.]