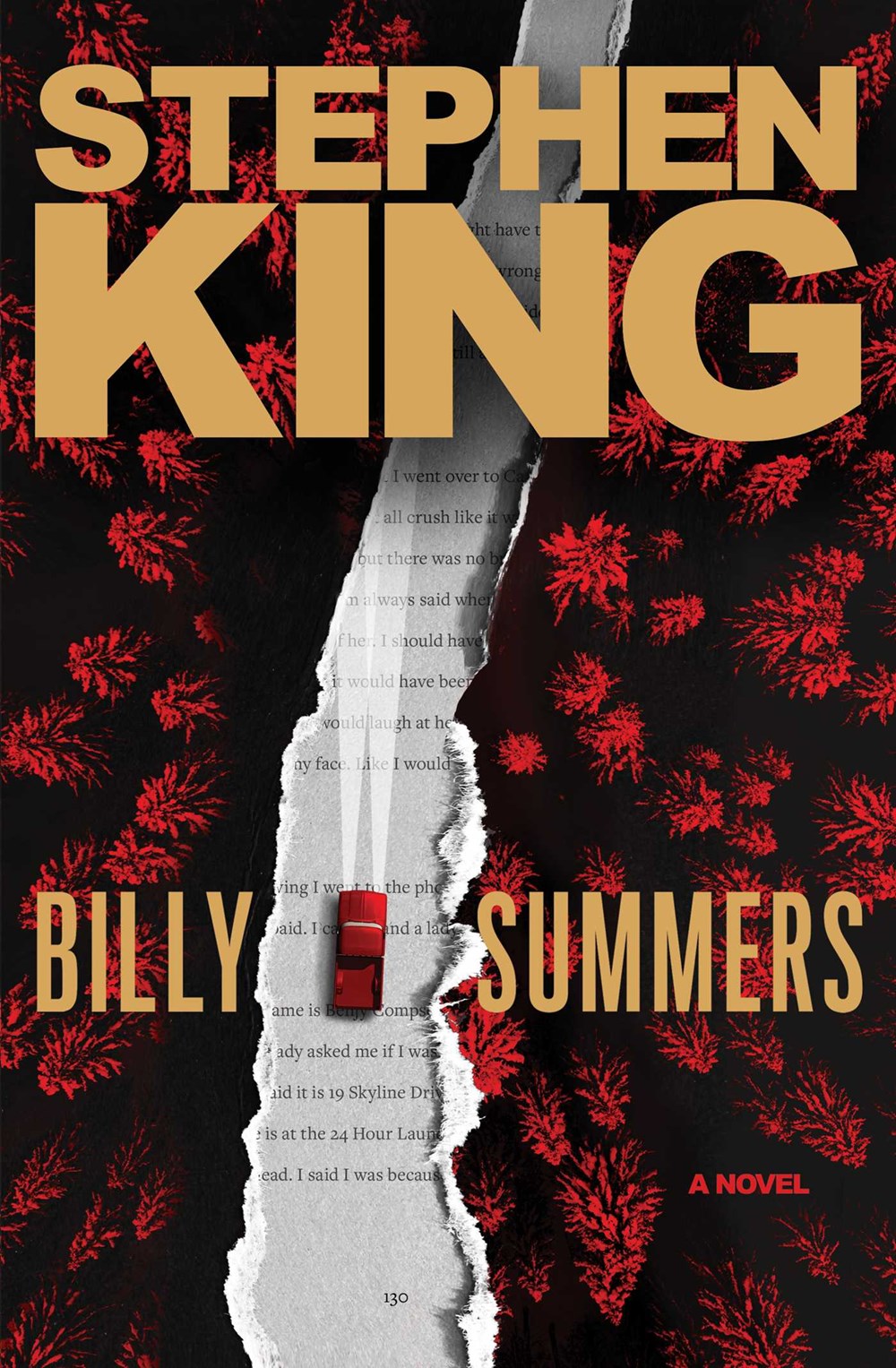 LibraryReads and Library Journal offer read-alikes for patrons waiting to read Billy Summers by Stephen King.
The final installment in Connolly's series wraps up the mystery of the Barton family. Connolly died in 2020, before she could write books about renovations of the house and village. The descriptions of the house and family life are slow-paced, but the author's fans will want to finish the series.
Recommended for public libraries where Harper's books are popular.
Reminiscent of the work of Golden Age writers like Agatha Christie or Dorothy L. Sayers, Griffiths's latest will be a hit with listeners who enjoyed Richard Osman's The Thursday Murder Club or Anthony Horowitz's Magpie Murders.
The follow-up to Murder at Hotel 1911 is a slow-moving, character-driven story. Keown has created sympathetic, realistic characters, including a young boy on the autism spectrum, and portrays Ivy's struggles with anxiety. It takes a while for the story to unwind, with all the background Keown reintroduces, so this mystery is suggested only for those who read the series' first book.
The sequel to Wings of Fury centers Hera as the mastermind of the battle between the Titans and Olympians. King's feminist retelling broadens myth with family, fury, and power.
Themes that Onuzo visited in 2018's Welcome to Lagos, including unscrupulous politicians, irresponsible journalism, and the yawning gap between rich and poor, feel deeply personal as Anna's journey unfolds. Though the quest for identity has become a conventional staple of contemporary fiction, it feels fresh and new in Onuzo's capable hands.
Few things are more intimate (and terrifying) than the act of being in the world, and Kitamura's evocative interrogation of our ability to know ourselves and others is reinforced by the strength of her spare, haunting prose.
Ideal for book groups and for readers who enjoyed Taylor Jenkins Reid's Daisy Jones & the Six, Susan Elizabeth Phillips's Dance Away with Me, or Nicholas Sparks's novels.