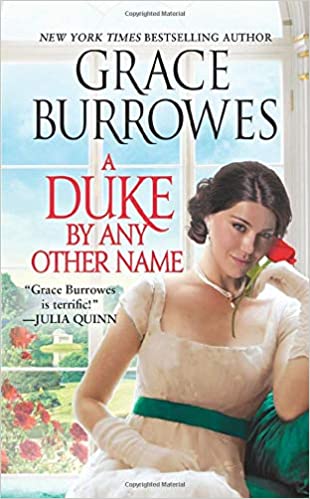 Burrowes's latest shines as a standout in the historical romance subgenre; this unputdownable slow-burn romance debut features well-drawn and incredibly real characters; this witty and delightful story about family, forgiveness, and letting go is utterly satisfying; Wilsner does an amazing job exploring a Hollywood love story in the middle of a #metoo movement
Moss ("Makedde Vanderwall" series) has created a thrilling historical novel of post-war Australia that will engross readers from the first page to the last. This book deserves to be added to the top of the list of must-read titles. Book clubs may wish to consider this title as well.
Popular Christian fiction author Sawyer explores earthly and heavenly relationships in this follow-up to Bringing Maggie Home. Those looking for a gentle read that focuses on faith and evangelism may appreciate this, but the tidy ending strains credulity and Sean's traditional views won't resonate with everyone.
Well-written novels that feature science (but aren't sf) are few and far between, and this work is a welcome addition next to Barbara Kingsolver's Prodigal Summer or Flight Behavior.
This engaging story explores the power that lifelong friendship and unconditional love have to help us through life's challenges. Told with a style as authentic as it is entertaining, this book is for the author's many fans as well as those who enjoy Debbie Macomber and Susan Wiggs.
The action between the sheets is hot but at times clunky verbal foreplay grates (e.g., "I feel like an animal with you. Animals don't know sin. Animals are free"). Minor quibbles aside, this is sure to please Dickey's many fans. [See Prepub Alert, 10/14/19.]
While the conclusion is unnecessarily protracted, Redmond (A Cold Day in Hell), herself a retired cold-case homicide detective from Buffalo, demonstrates her experience and delivers a well-crafted, pulsating mystery with a sobering twist. Fans of small-town mysteries will enjoy.
Gorgeously, toughly written, this book dares to be open-ended yet leaves readers with a satisfying sense of how life really unfolds. Cultural clash matters here, but personal differences and desires even more. For any fiction reader looking beyond the obvious. [See "Winter/Spring Bests," LJ 4/20.]
Chang (Dragon Springs Road) has created a lovely novel that is both joyful and lighthearted and deeply tragic as she explores a culture and people who are forced to accept that their country will never be the same following the war and the departure of the spirits that protected their land for centuries.