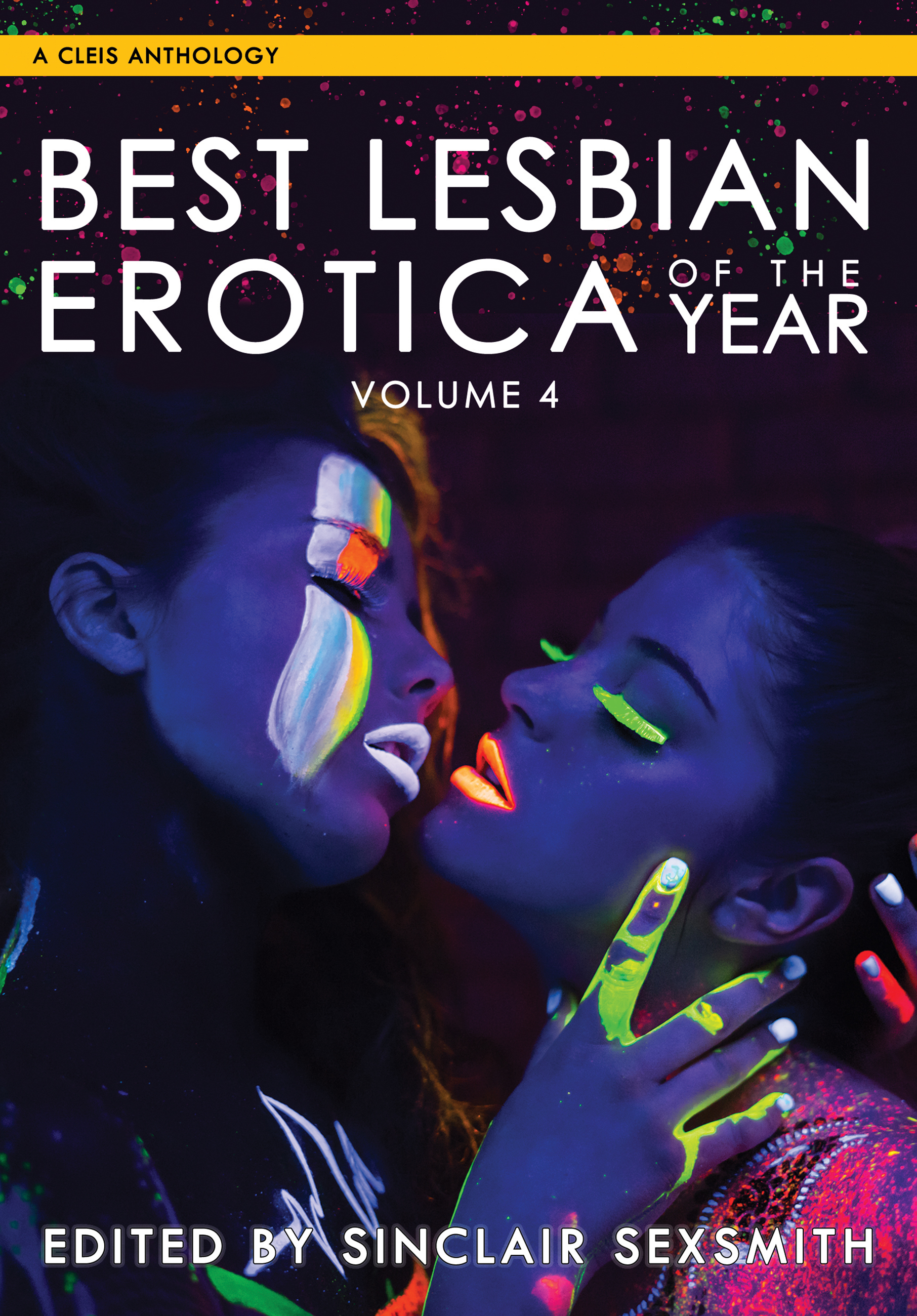 The stories in this volume have strong themes of explicitly negotiated kink, as well as more subtle forms of power play among partners; readers who enjoy erotica with these elements will likely find this latest in the long-running series especially delicious reading.
A wonderful beach read that's equal parts smutty and adorable.
An engaging, sexy tale of one woman's path to accomplishment. Recommended where racy urban fiction is popular.
A strong installment to a delightfully steamy series.
A powerful, sensual thriller that will keep readers deliciously on edge. Highly recommended for erotica and erotic romance collections.
A perfect blend of kink, sweetness, and intrigue. Highly recommended.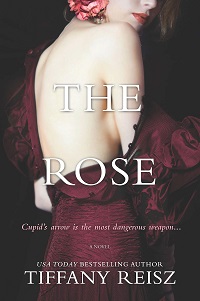 While sex isn't a substitute for therapy, this month's picks see ­characters finding healing in intimacy.
A thoroughly enjoyable addition to the series that is bound to tantalize readers. Highly recommended for fans of m/m/f and deliciously effective dirty talk.
Highly recommended for fans of weighty, emotionally raw erotica reminiscent of Anaïs Nin.