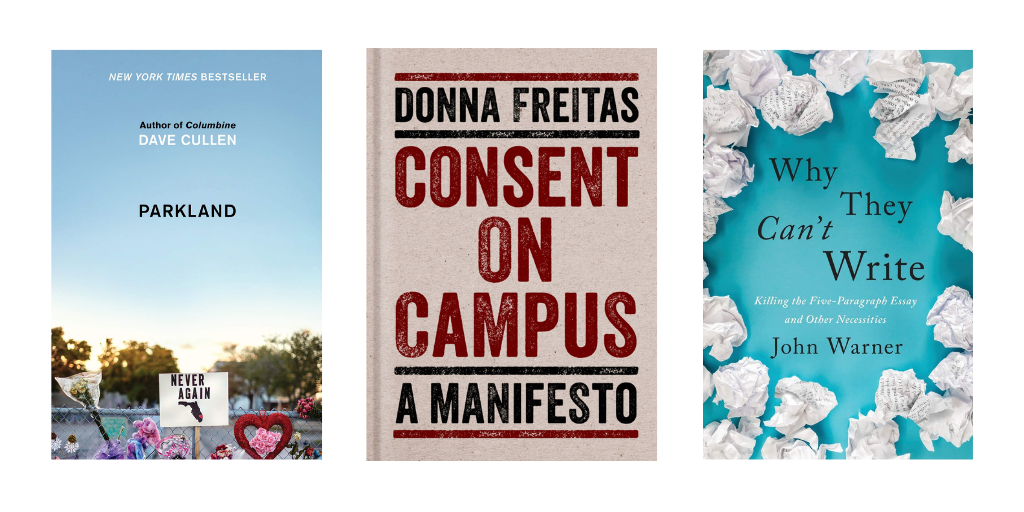 An intimate account of the 2018 school shooting in Parkland from the author of Columbine, a call to action for better college education on consent, and a diagnosis and plan of treatment to help first-year college students become better writers top the list of best-selling books on education, as compiled by GOBI Library Solutions from EBSCO.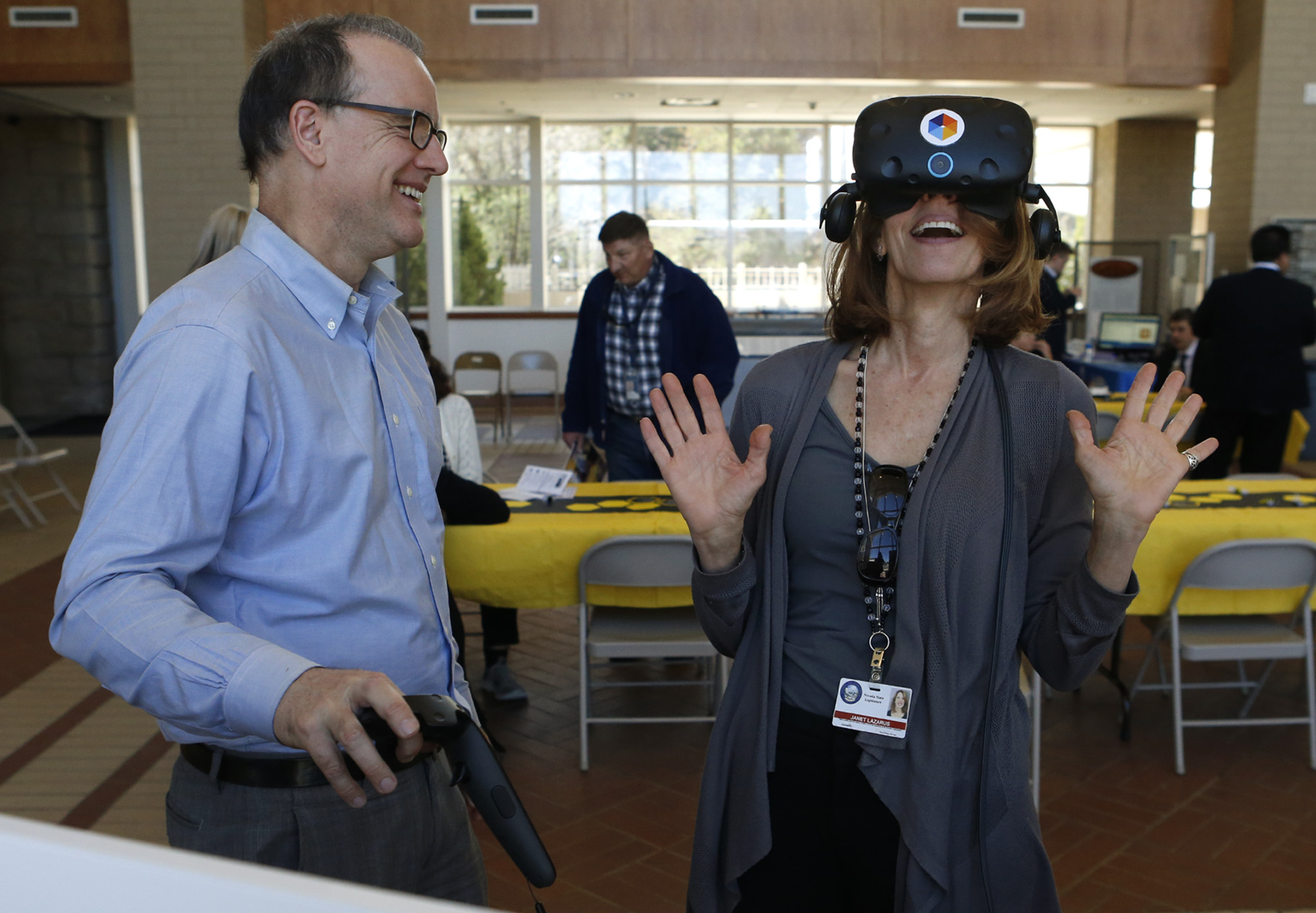 Demonstrating a growing institutional commitment to virtual reality and augmented reality, also known as extended reality (XR) technology for educational applications, the Nevada State Library, Archives and Public Records has continued to expand its NV XR Libraries pilot program.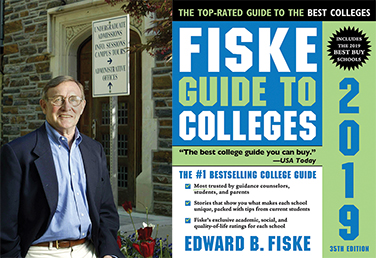 LJ talks to Edward Fiske, author and former education editor for the New York Times, who has been producing the Fiske Guide to Colleges for more than 30 years.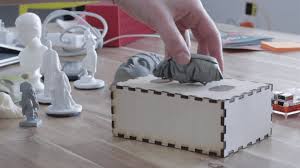 From the Smithsonian Libraries "Unbound" Blog: Museum in a Box (MiaB) is the newest project that is allowing the Smithsonian Libraries to bring their artifacts and images into the hands of young students all around the nation.