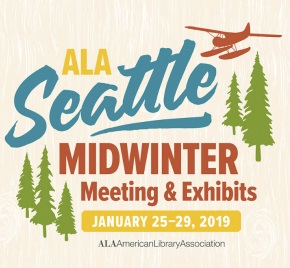 The American Library Association (ALA) 2019 Midwinter Meeting in Seattle, January 25–29, saw uncharacteristically sunny skies, a busy exhibit floor at the Washington State Conference Center, and a host of well-attended offerings that addressed civic and social innovation, human-centered design, and support for future leadership.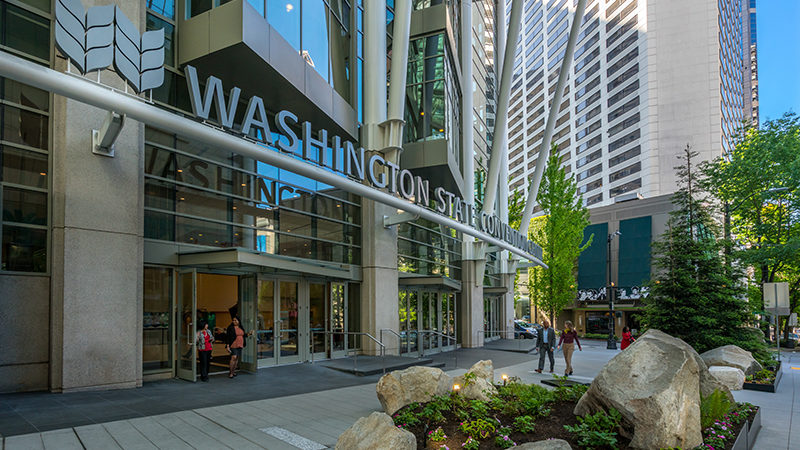 The Washington State Convention Center exhibit hall was a hive of activity during the American Library Association's Midwinter conference in Seattle last month. Here are a few of the vendor announcements LJ had the opportunity to hear about in person.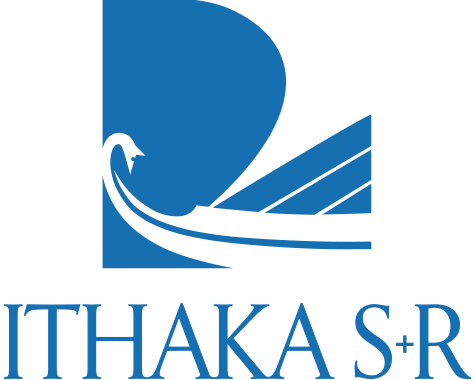 The most recent report from Ithaka S+R, on Library Acquisition Patterns, examines book purchasing data gathered from academic libraries between fiscal years 2014 through 2017 in an effort to discern current acquisition trends. Takeaways include a declining university press presence, continued strong representation in humanities titles, and Amazon not leading the vendor pack by a wide margin.

Librarians discussed a wide range of emerging opportunities and challenges during the Library Information Technology Association's Top Tech Trends panel at the American Library Association's Midwinter conference.