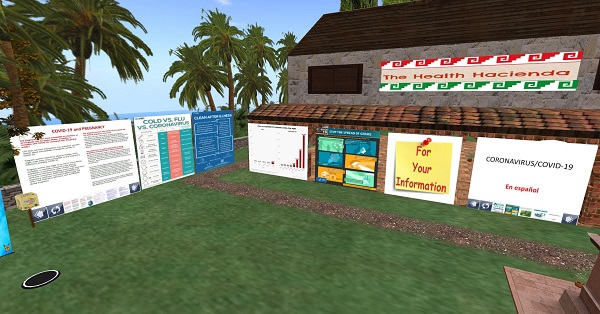 As public, academic, school, and corporate library workers have been watching their workplaces close and striving to adjust to self-quarantining, medical librarians are facing additional challenges as a result of COVID-19.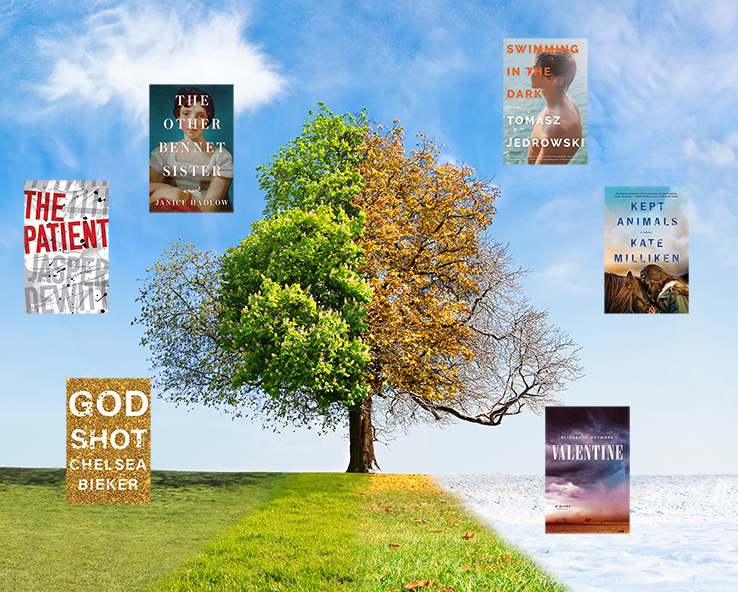 Away from beach-ready summer and holiday-focused fall, debut novels tend to flourish in the early months of the year, and this year is no exception.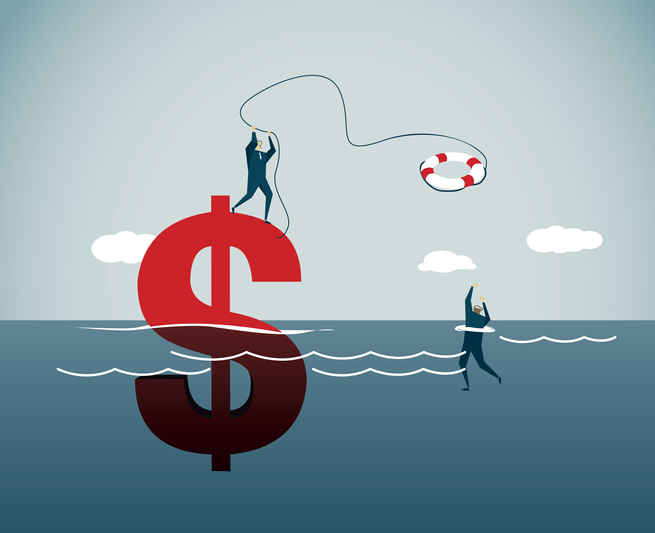 When my library closed on March 17 in response to the COVID-19 pandemic, I was told there would be no work for me until we reopened. I left work early that day so that I could go home and apply for unemployment before the website shut down at 6 p.m. I had received no information from my employer about my financial options in the wake of the closure, only a list of numbers to call for mental health services. I didn't know what my options were other than applying for unemployment and hoping I would qualify. I am not alone.
To support the work of the library and publishing community as we navigate through the COVID-19 crisis, Library Journal is offering temporary free access to the digitized edition of LJ, as well as all the content on our website.