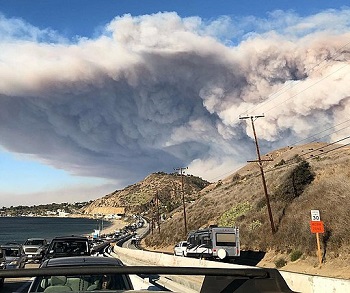 Libraries in California fire areas found themselves playing several roles at once. A number were evacuated, and still more were closed for smoke and debris cleaning even if they did not receive direct damage. Many also served as community gathering places and regional assistance centers—some as soon as they received the all-clear to reopen.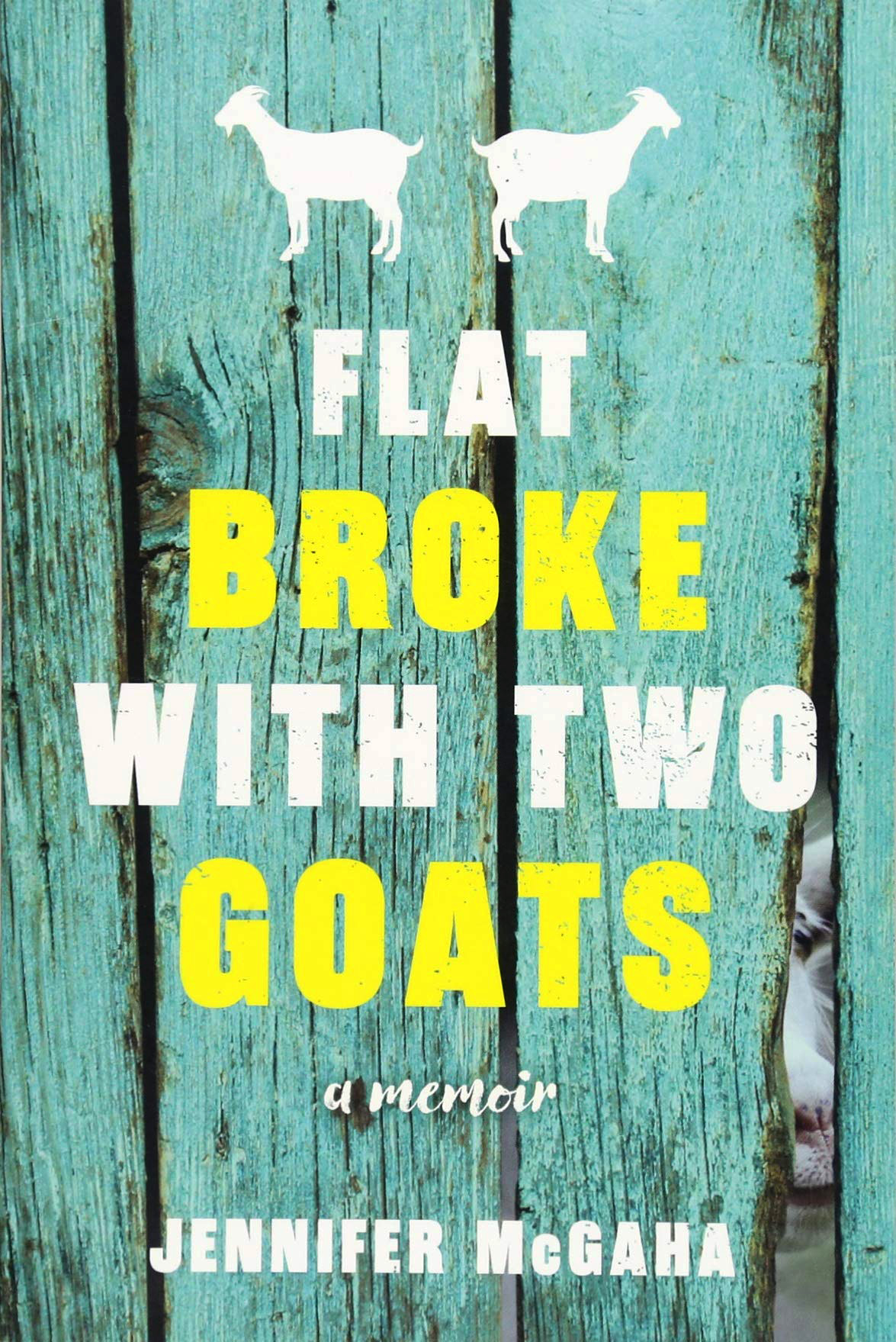 The Panorama Project—a multiyear library and publishing industry initiative focused on researching the impact that libraries have on book and author discovery, brand development, and retail sales—released its first report last week, indicating that a recent, national library promotion led to a significant sales increase for the promoted title.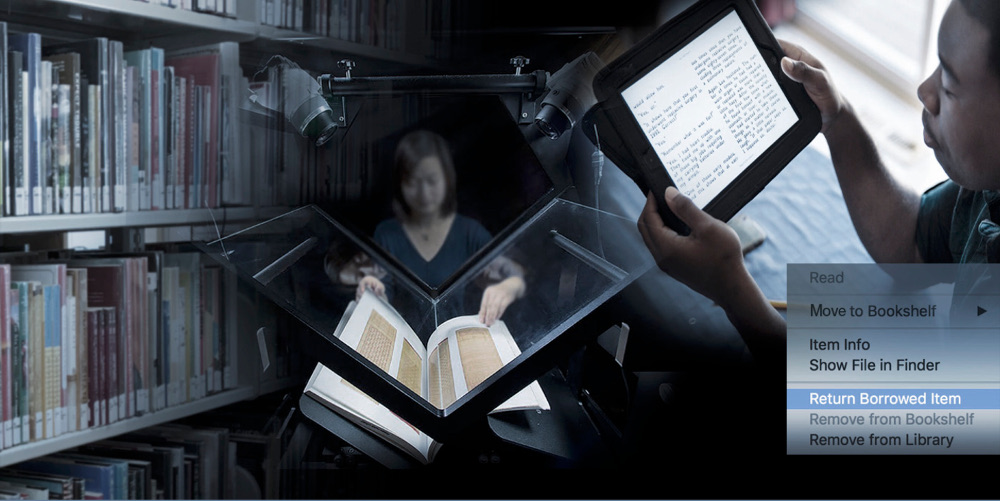 Copyright experts have begun building a framework for Controlled Digital Lending (CDL) with the recent publication of a white paper and an official position statement initially supported by forty individual and 24 institutional signatories, including major academic and public library systems, library consortia such as Califa Group, legal scholars, and organizations such as the Internet Archive.