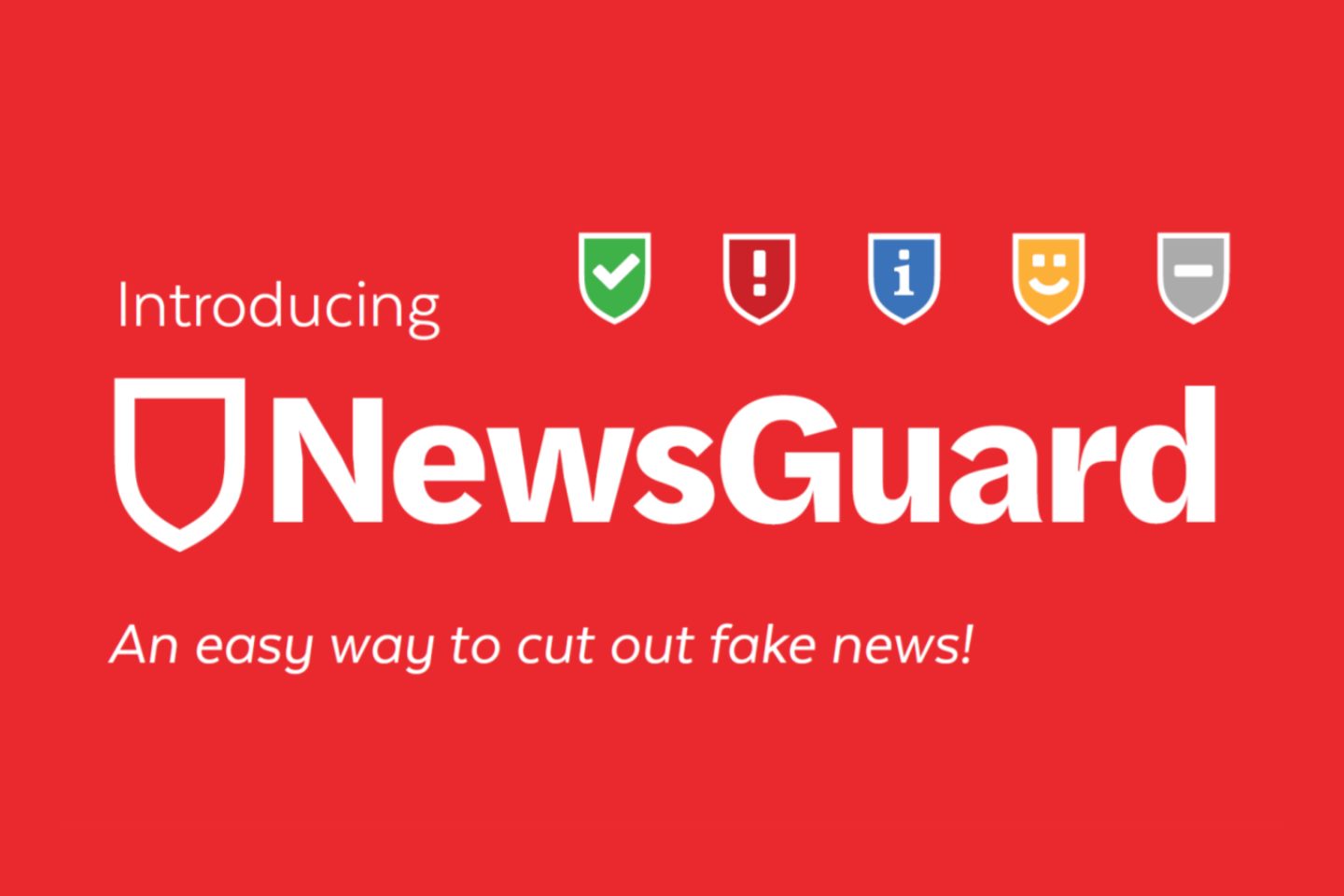 As part of its broader information literacy efforts, Toledo Lucas County Public Library recently installed NewsGuard, a free web extension, in the Firefox, Chrome, and Edge browsers on all of the library's 750+ public and staff computers.
On April 4 the American Institute of Architects (AIA), in partnership with the American Library Association (ALA), announced the winners of the 2019 AIA/ALA Library Building Awards, spotlighting public and academic library construction, renovation, and restoration projects completed no earlier than 2014. The six featured libraries range from Toronto to Kentucky, from the 22,000 square foot Half Moon Bay Library in California's San Mateo County to the Calgary Public Library's 240,000 square foot Central Library.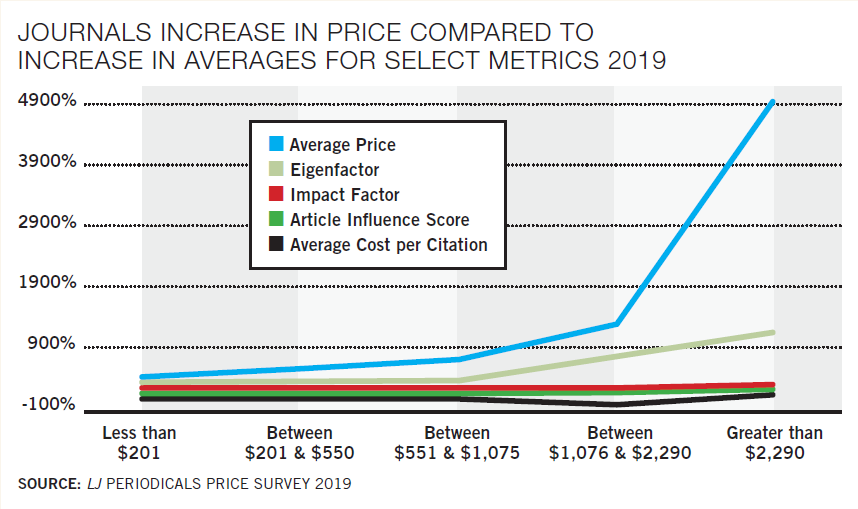 For the past decade, libraries have battled declining university budgets and increasing serials expenditures. With each Big Deal package renewal or cancellation, librarians and publishers have asked themselves: Did I make the best deal? Did I make the right deal? Recent developments in open access promise to bring major reform to academic publishing and, with that, new challenges and opportunities to the way that librarians and publishers choose to deal.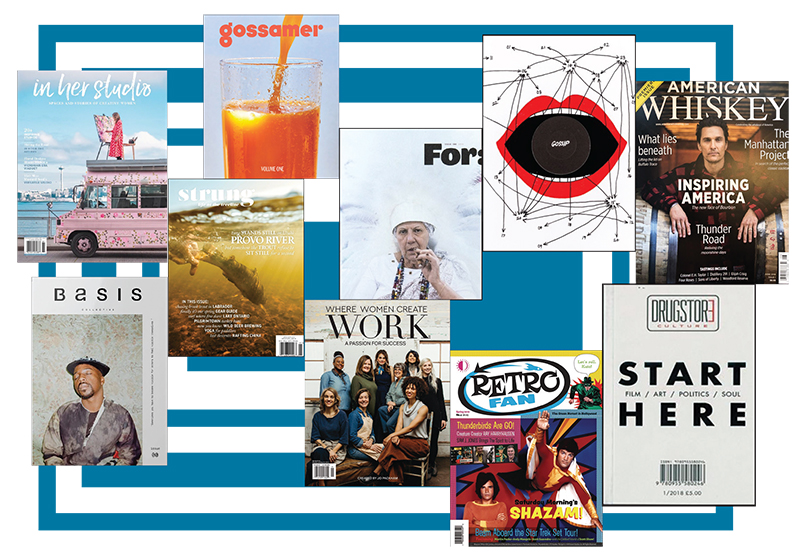 With magazines going online-only, some publishers are emphasizing the brand rather than the print product. Nonetheless, new journals continued to debut in that format in 2018. Here are ten of the best.