The White House recently honored the bestselling author for his work supporting citizens' engagement with literature. Patterson has committed extensive philanthropic support to literacy, public libraries, teachers, and bookstores. He has also developed programming nationwide to improve literacy and education among Americans, and to support all citizens' love of reading. LJ asked Patterson about the books he loves, how he feels about winning, and what libraries can do collectively to support literacy and create stronger readers.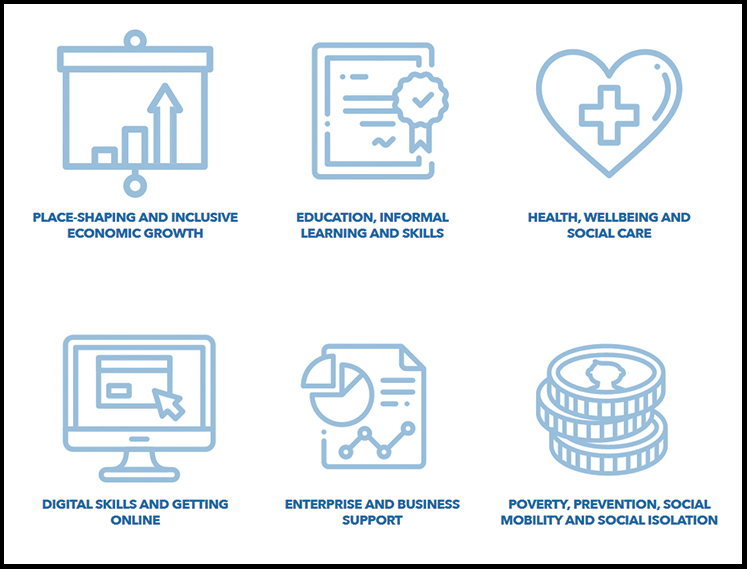 I am very excited to see the recent positive activity around libraries in the United Kingdom. The community there seems to be rallying in a new way to increase understanding of the urgency for library investment—an effort lifted by a renewed effort to articulate how much libraries contribute to the social fabric. Now is the time to build on that good news story, and their strategy is worth a look.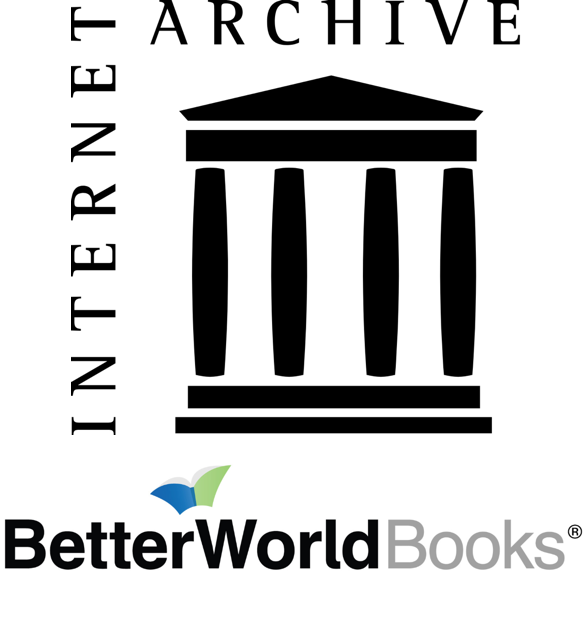 The Internet Archive (IA) on November 6 announced that its longtime not-for-profit partner, Better World Libraries, had acquired Better World Books. When libraries and other organizations weed or deaccession titles and donate to Better World Books, selected titles will now be directed into IA's massive book digitization program.

Debates over what libraries should fund can get heated, but don't let that stop you from having them. All stakeholders need to not only prepare but discuss the budget, and to understand what new services will meet user demand. Good negotiators need to know when to stick to their guns, even if it means risking an argument. Good leaders also know when to concede and join with the team to ensure progress. Collegiality, civility, and good working relationships are important, but we can't let the desire to get along prevent us from fully tackling the tough questions