The role of public libraries in public health is large and expanding: from helping community members sign up for Affordable Healthcare Act insurance to hosting educational programming on physical, mental, and behavioral health issues to becoming a second home to public health nurses who can help more directly. In recent years, they have also served an additional public health role: as a cooling or warming center when their regions are struck with extreme and dangerous temperatures, something that's happening more and more often as climate warming's impacts accelerate.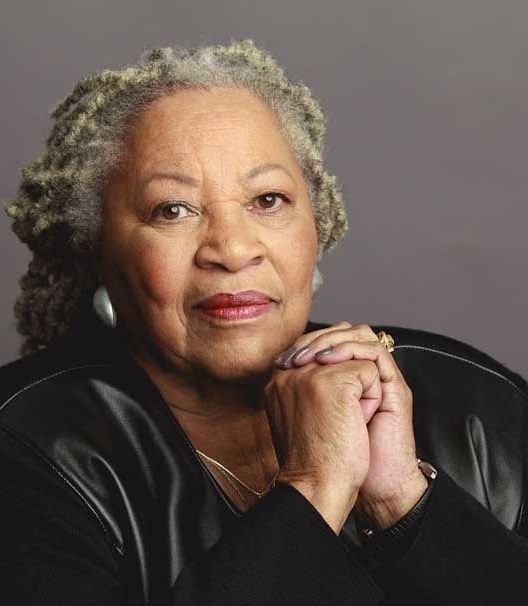 Award-winning American author, editor, and professor Toni Morrison died after a brief illness on August 5, at the age of 88. Morrison was the author of a number of celebrated novels centering the experiences of African Americans—most often women—including The Bluest Eye (1970), Sula (1973), Song of Solomon (1977), Tar Baby (1981), Beloved (1987), Jazz (1992), Paradise (1997), Love (2003), A Mercy (2008), Home (2012), and God Help the Child (2015).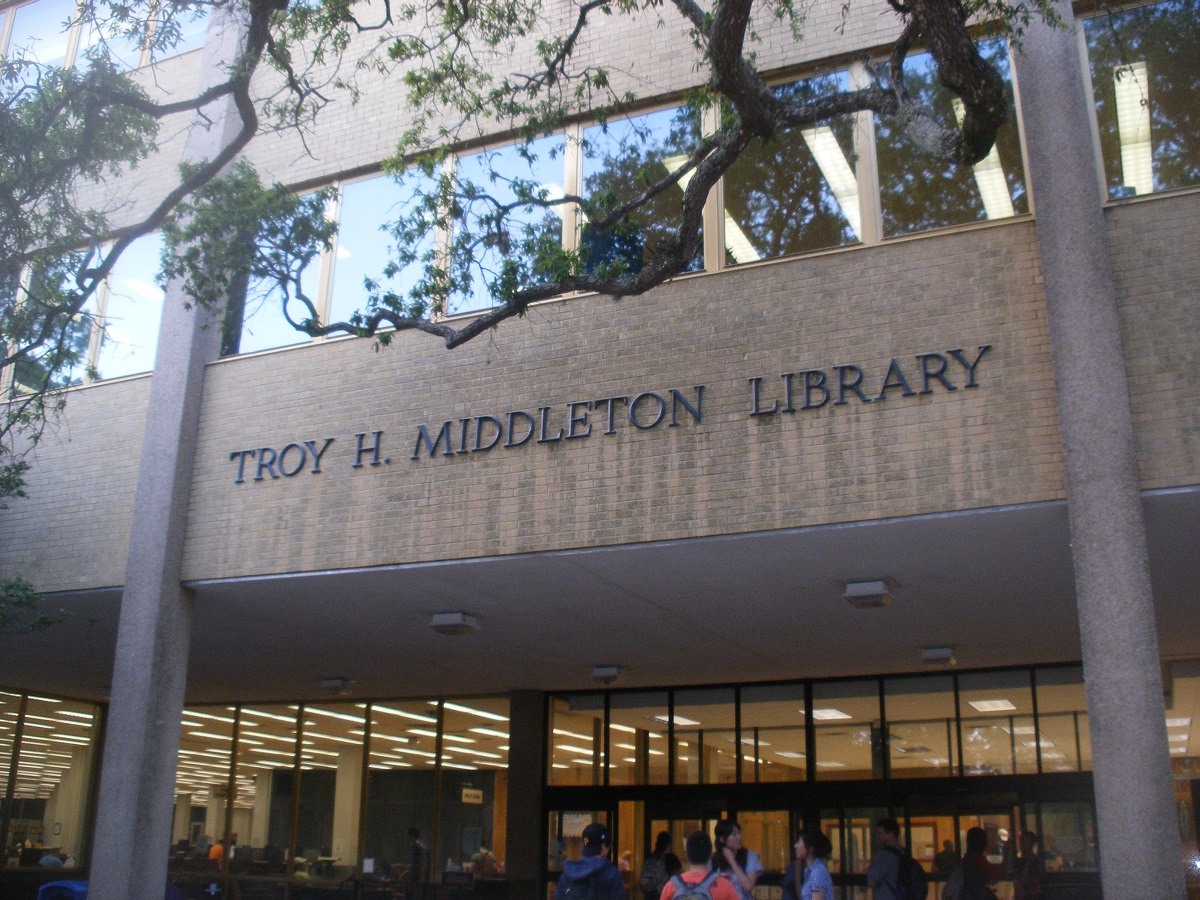 Louisiana State University (LSU) recently received $28 million, raised privately, for its football locker rooms. Ginger Gibson Burk, an LSU alum and political reporter in Washington, DC, was happy that the football team got a new locker room but "it was a reminder that the library is in a state of disrepair and needs to be addressed," said Burk. She started a GoFundMe campaign on her phone on her way to work to raise money to fix and update LSU's Middleton Library.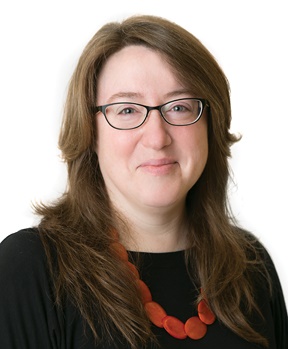 While many view natural disasters as levelers—events that do not differentiate based on ethnicity or economic status—this is not the case. Low-income citizens are often hit harder by extreme weather events, due to everything from poorly constructed or aging housing to housing located closer to flood plains.