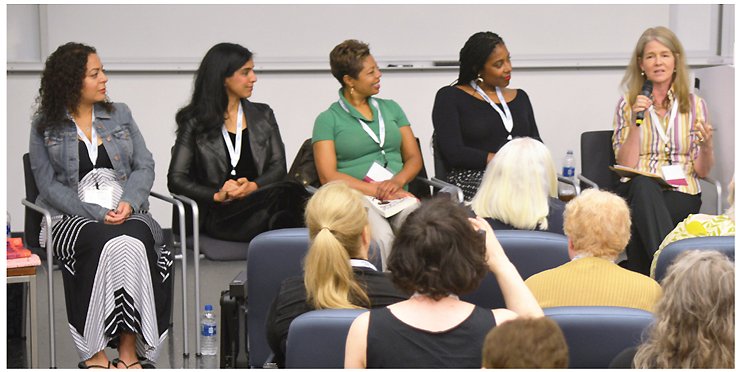 Day of Dialog 2019's "Women Have Their Say" featured memoirists Nefertiti Austin, Adrienne Brodeur, Sarah M. Broom, Jaquira Díaz, and Aarti Namdev Shahani.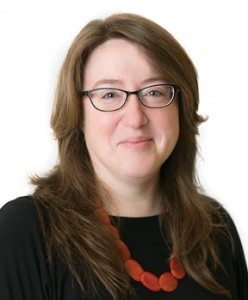 Sustainability is no longer to be relegated to the "green team" (as awesome as they can be!). It is no longer a once-a-year theme we address in April or on Earth Day. This topic is, or should be, front-and-center in how we think about everything we do.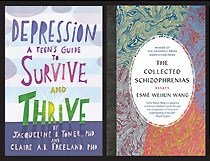 Nineteen titles on mental health and wellness.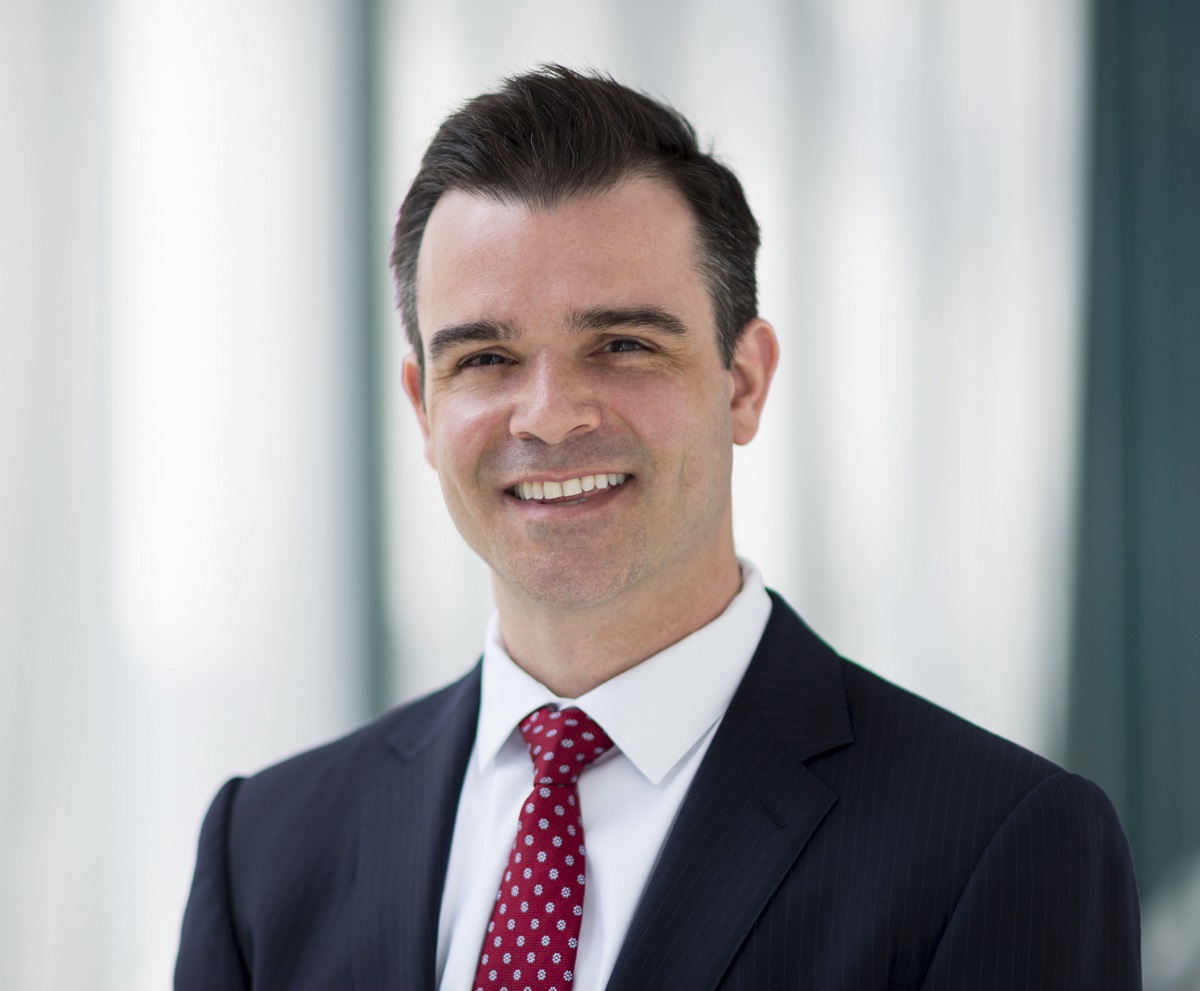 Brian Bannon, commissioner of the Chicago Public Library (CPL) system since 2012, was recently named the Merryl and James Tisch Director of the New York Public Library (NYPL). LJ caught up with Bannon during his last month in Chicago to hear about the inspiration for his move to NYPL and his strategies for leaving a thriving CPL.