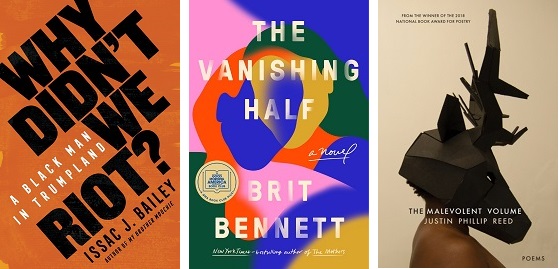 #BlackLivesMatter—and Black voices matter, too. Here is a necessarily selective list of nonfiction, fiction, and poetry from Black authors appearing in 2020.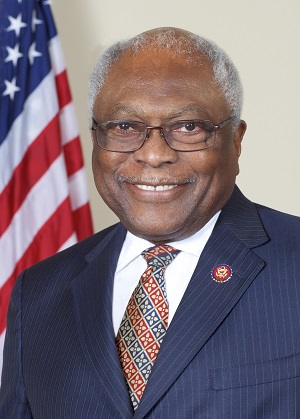 From Multichannel News: House Majority Whip James Clyburn (D-S.C.) was joined by members of the House Rural Broadband Task Force and other House Democrats Wednesday (June 24) to introduce H.R. 7302, the Accessible, Affordable Internet for All Act, yet another bill to boost broadband in the time of COVID-19 and beyond.
The Seattle Public Library has turned its attention outward, actively listening to community needs and transforming its work to make equity a top priority, earning it the 2020 Gale/LJ Library of the Year award.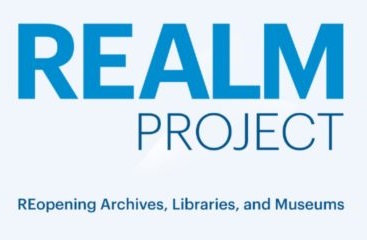 IMLS: In the first phase of a project to disseminate and develop science-based information about how materials can be handled to mitigate exposure to staff and visitors, scientists have found that the virus SARS-CoV-2 that causes COVID-19 is not detectable on five common library materials after three days.