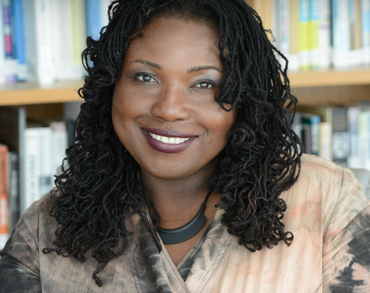 The American Library Association has appointed Tracie D. Hall as its executive director, effective February 24, 2020. Following a nationwide search, Hall was selected to succeed Mary W. Ghikas, who has worked for ALA since 1995 and served as executive director since January 2018.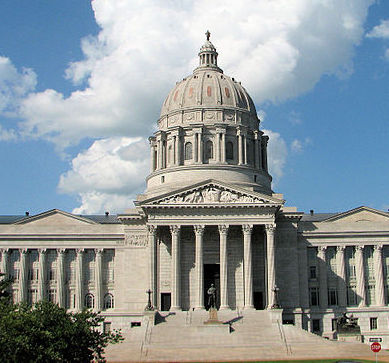 A bill filed this week in Missouri would give a specially appointed parental board oversight over public library materials deemed inappropriate for minors and proposes legal ramifications for librarians who don't comply—leaving library leadership, workers, and supporters up in arms.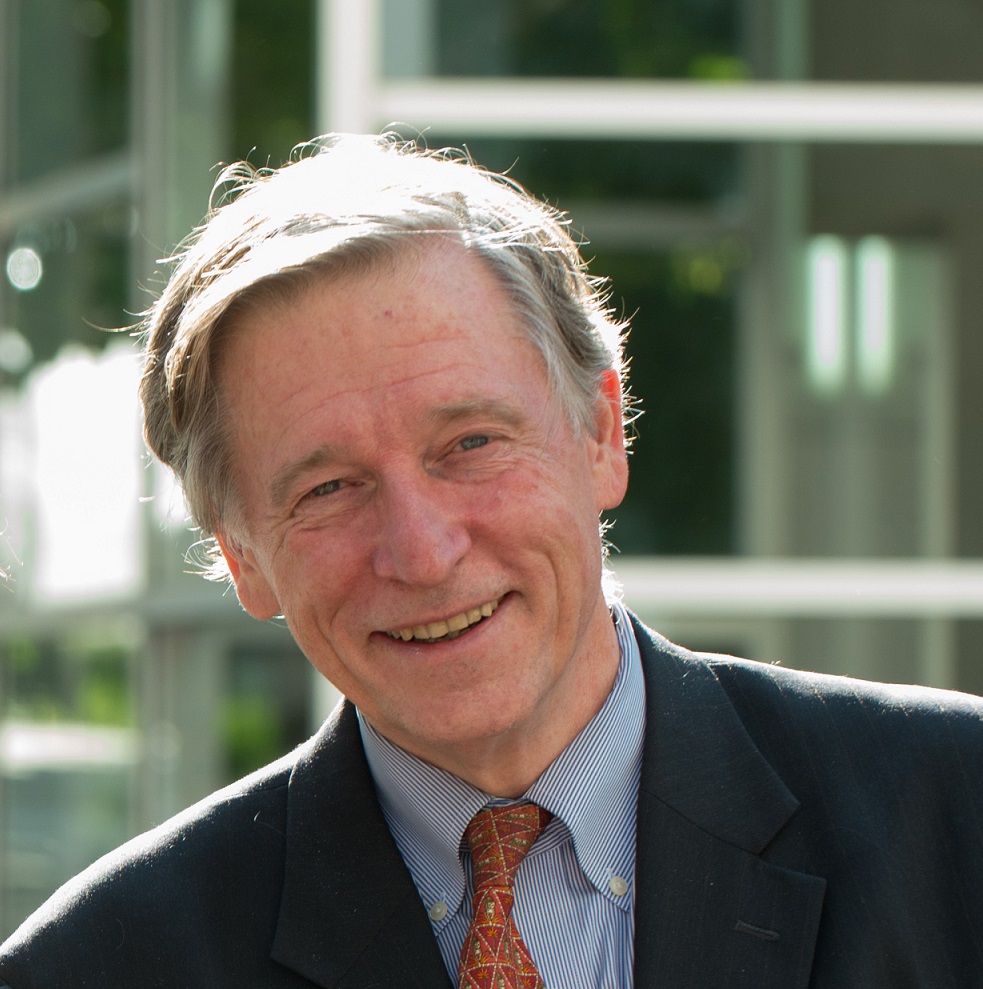 R. Crosby Kemper III, director of Missouri's Kansas City Public Library (KCPL) since 2005, was nominated in November 2019 by President Donald Trump to serve as the next director of the Institute of Museum and Library Services. He was endorsed by the American Library Association (ALA), and voted into the position by the U.S. Senate on January 9.
Christian Zabriskie and Lauren Comito have partnered to make Urban Librarians Unite a powerful grassroots organization, while serving as a model for how teamwork can get things done—earning them the shared title of LJ's 2020 Librarian of the Year.