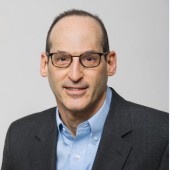 As academic libraries open their doors to the public, they'll experience some of the same challenges as public libraries. Should we follow their lead when it comes to staff social workers?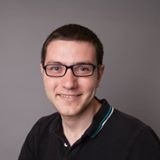 The dark web offers something that few online platforms can or will: a very high level of anonymity. Many people use the dark web for legitimate, anonymous information seeking purposes: those who live in high-censorship countries, who identify as transgender, and who are undocumented immigrants. These people have a right to access information and need privacy protections.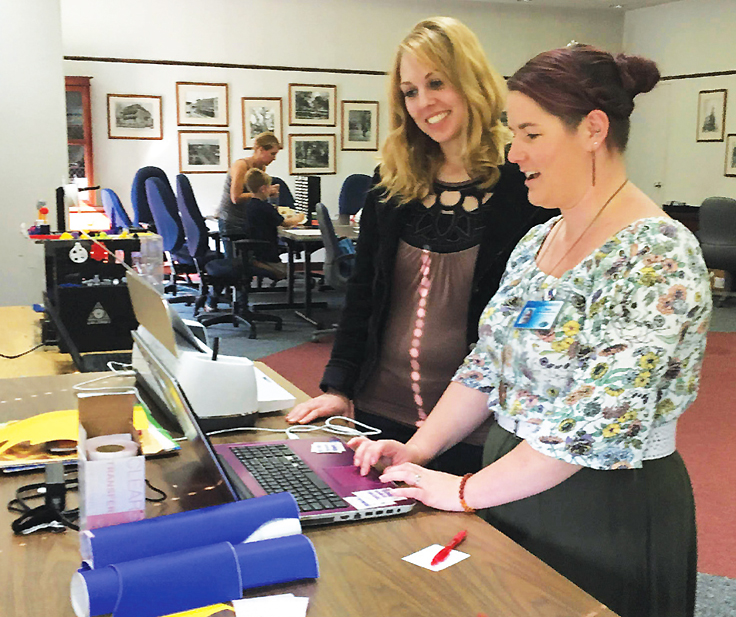 There will always be a place in libraries for people to fill traditional roles in programming, collection development, and working with children or teens. But many recent graduates earning their MLS (or equivalent degree) have learned new competencies that are increasingly in demand.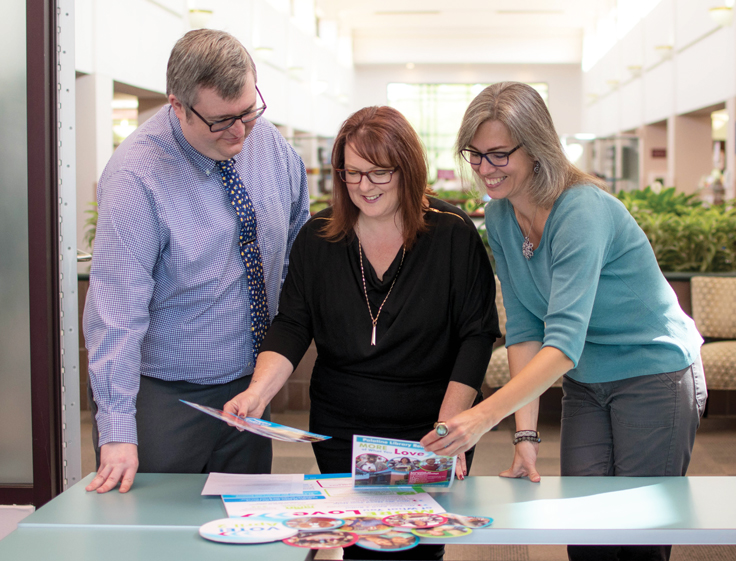 To pass an essential funding measure, Palatine Public Library District's marketing team made the case with transparency, community feedback, and streamlined messaging—earning it LJ's 2019 Marketer of the Year Award.