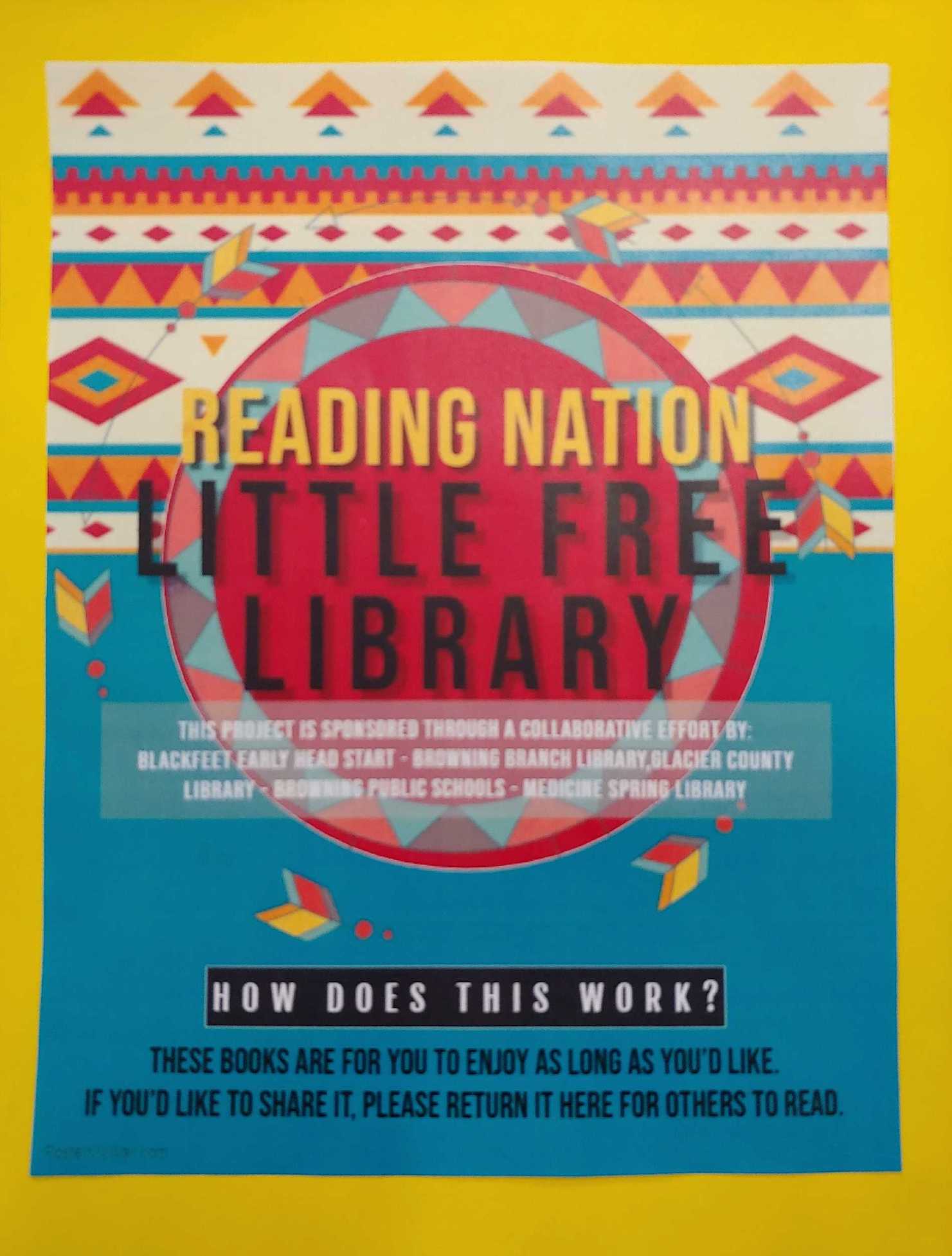 Could librarian-curated Little Free Libraries be the next great outreach tool to help improve youth reading scores and strengthen community connections to libraries? University of North Carolina (UNC)–Greensboro Library and Information Science Associate Professor Anthony Chow thinks so.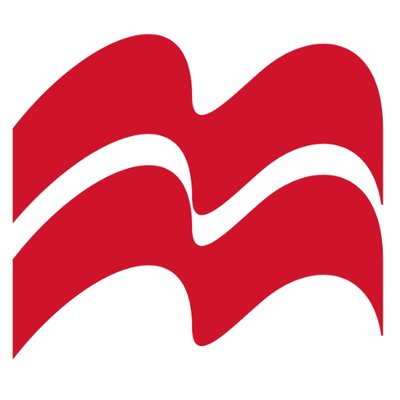 From The New York Times: John Sargent, Macmillan's longtime chief executive, will leave the publishing company in January because of disagreements over its direction, according to an announcement from its parent company, Holtzbrinck, on Thursday.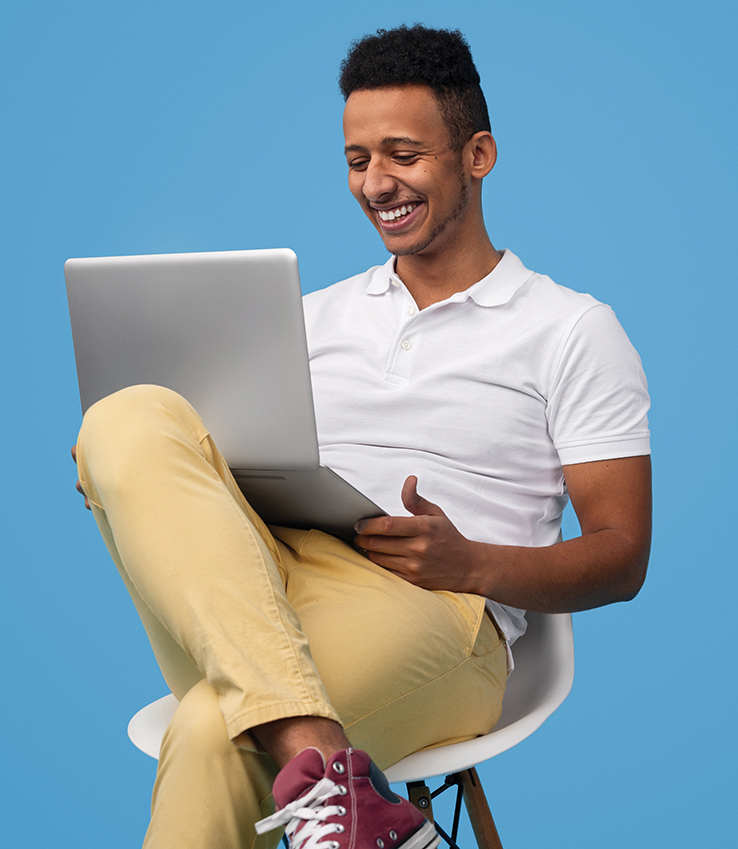 COVID-19 is accelerating the move to digital amid budget pressures; library vendors share what they hear from customers and how they're meeting rapidly evolving needs.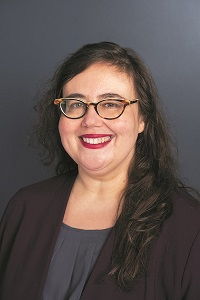 While exact demographics are hard to come by, the informal consensus seems to be that members of most public libraries' board of trustees or directors are largely white, well-off, and older. Meanwhile, the communities they represent are often far more diverse.