As the proverbial light at the end of the pandemic tunnel comes into view, so does the discussion around whether a library can require its staff or patrons to have a vaccination in order to enter the building. I've spent a good deal of time pondering this question, and while I'm not an attorney and not offering legal advice, there are several things to consider, about this and other related issues.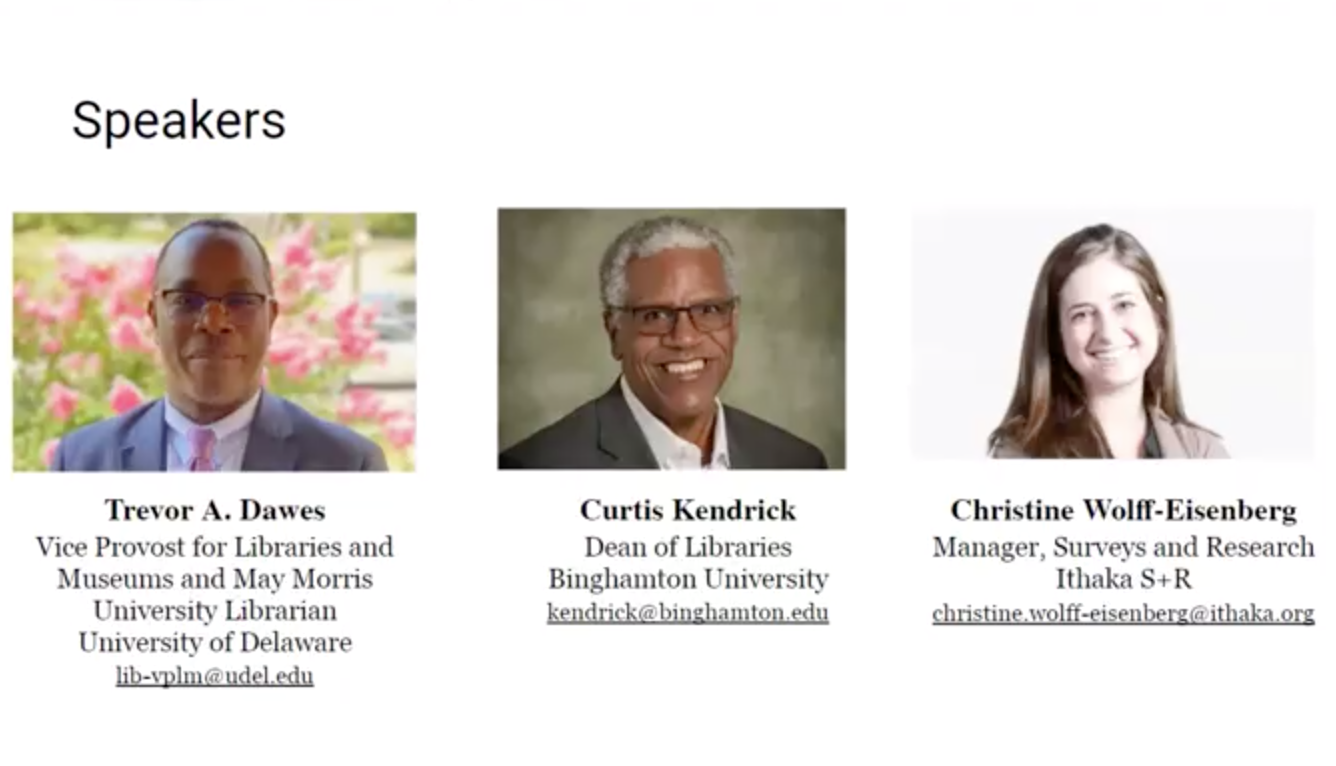 Earlier this spring, in conjunction with a survey of how academic library deans and directors' perspectives and strategies around equity, diversity, and inclusion (EDI) and anti-racism have changed over the last year, Ithaka S+R announced that it would launch an anti-racism talent management audit in partnership with library leaders from Binghamton University, NY, and the University of Delaware.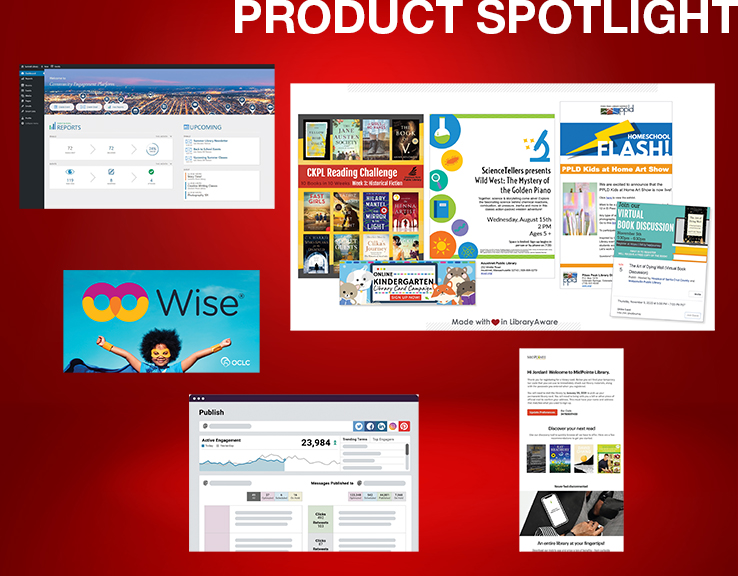 With the COVID-19 vaccine rollout gaining momentum in the United States, libraries continue the process of reopening. They'll need to get the word out to patrons about changing hours, resumed services, and in-person events. This product spotlight focuses on marketing platforms for libraries designed to help streamline outreach efforts via social media, email, newsletters, mobile messaging, and more.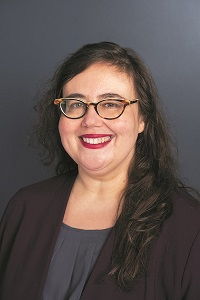 I've been delighted to watch the ambitious program in Ohio in which 137 of the state's 251 library systems (and counting) have chosen to help distribute about 2 million at-home coronavirus testing kits. At press time, libraries had already distributed nearly 60,000 tests through about 365 locations.