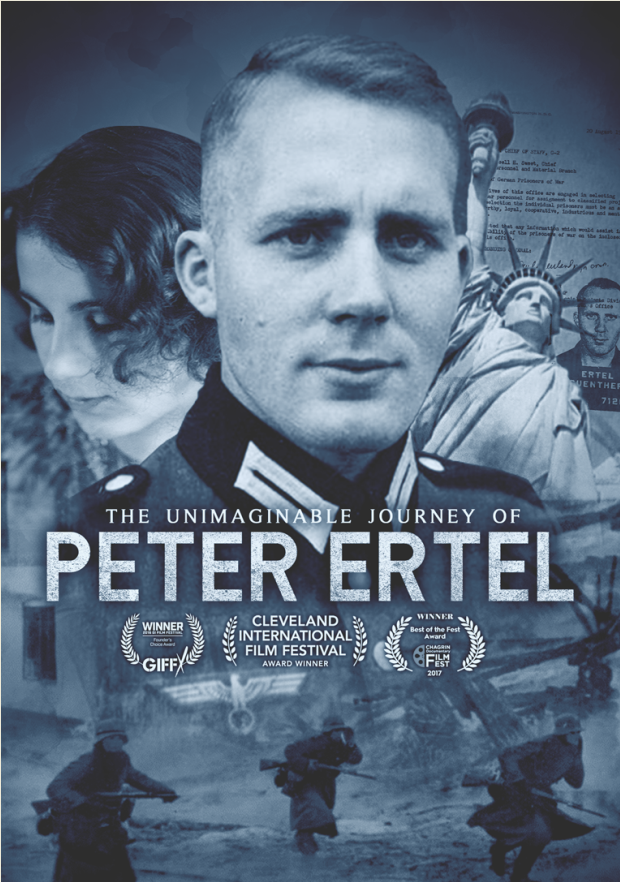 A must-see for anyone with an interest in WWII or military history.
Wealthy New Orleans real estate developer Michael Courtland (Cliff Robertson) loses his wife, Elizabeth (Genevieve Bujold), and nine-year-old daughter during a bungled kidnap rescue...
A multilayered chronicle that highlights many of the challenges facing young women worldwide, this will appeal to those concerned with women's rights and the global climate for women's sports.
A fascinating film about a flawed man who shares his point of view, literally, this could inspire future photojournalists or anyone with a camera to look past the selfie and toward creating a narrative with a picture. [See Trailers,
LJ
Winter 2018.]
Fast-moving and entertaining,
No Offence
features an outstandingly strong female cast. Recommended for viewers who enjoy a particular style of British irreverence.
Experimental brain surgery makes a genius out of a mentally challenged man who cannot outwit a mouse, but his emotional development does not keep up in Ralph Nelson's big-screen adaptation of the classic Daniel Keyes short story-cum-novel Flowers for Algernon...
Recommended for art and philosophy lovers. This film is especially valuable for its profile of the late Alfred (1981–2016).
Reassigned to emergency dispatching duties while awaiting a disciplinary hearing, a sidelined cop (Jakob Cedergren) at the end of his shift gets a frantic call from a woman being abducted by her husband...
Viewers should freely sample the videos from the series website if they are still unconvinced that poetry discussions can be that fascinating. A quality addition to libraries' literature collections.