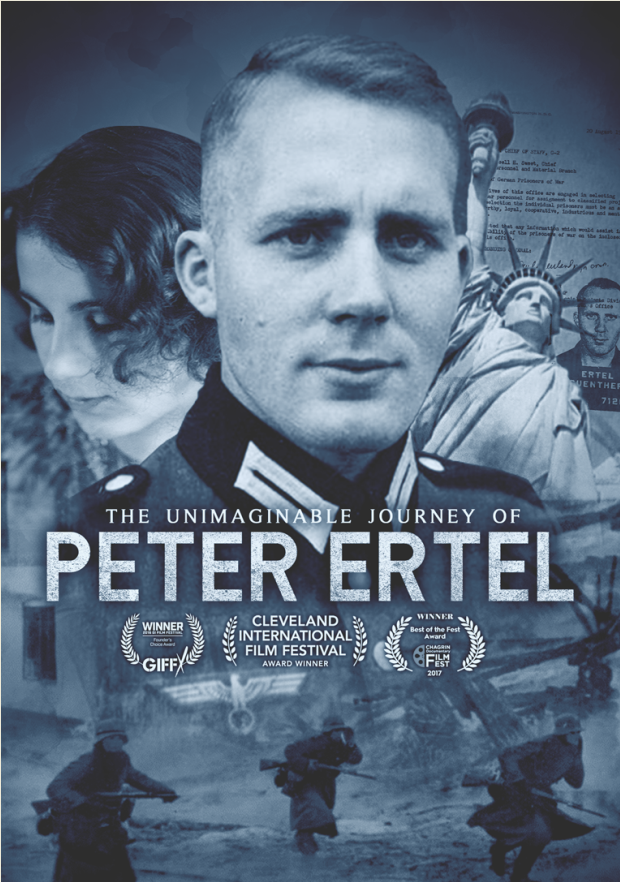 A must-see for anyone with an interest in WWII or military history.
Recommended for most dance collections.
Recently released from prison for murdering a prostitute, Franz Biberkopf (Günter Lamprecht) tries hard to go straight by taking a series a menial jobs in Depression-era Germany...
This film is often difficult to watch. Though elephants have survived for two million years, human ambition for unlimited wealth and living space seem to be dooming these intelligent social behemoths. Environmentalists of all stripes will be intrigued.
Particularly useful to therapeutic riding instructors, horse rescue workers, and anyone who likes to spend time around horses.
Recommended for art and philosophy lovers. This film is especially valuable for its profile of the late Alfred (1981–2016).
This unusual sequel by visionary director Boorman delivers a powerful view of a world in which science, magic, and religion combine as an antidote to demonic horrors. Imperfections exist in editing and script, but the results remain boldly evocative.
An examination of talent, ambition, maturity, and parent-child interaction in the context of exquisite cuisine.
Fans of the History Channel as well as readers who have devoured the novels of Philippa Gregory and Alison Weir will be equally entertained.