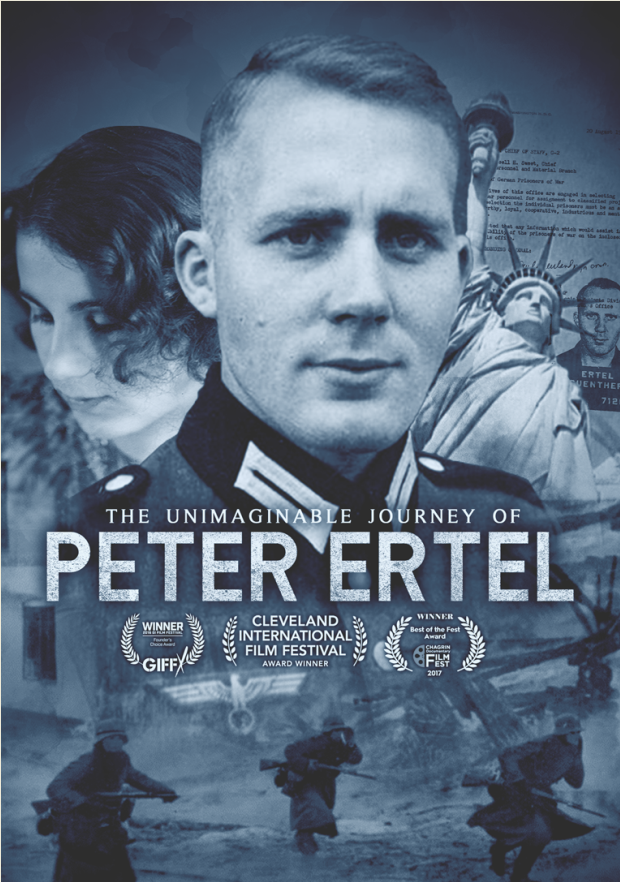 A must-see for anyone with an interest in WWII or military history.
Recently released from prison for murdering a prostitute, Franz Biberkopf (Günter Lamprecht) tries hard to go straight by taking a series a menial jobs in Depression-era Germany...
This film is often difficult to watch. Though elephants have survived for two million years, human ambition for unlimited wealth and living space seem to be dooming these intelligent social behemoths. Environmentalists of all stripes will be intrigued.
Particularly useful to therapeutic riding instructors, horse rescue workers, and anyone who likes to spend time around horses.
Wealthy New Orleans real estate developer Michael Courtland (Cliff Robertson) loses his wife, Elizabeth (Genevieve Bujold), and nine-year-old daughter during a bungled kidnap rescue...
A multilayered chronicle that highlights many of the challenges facing young women worldwide, this will appeal to those concerned with women's rights and the global climate for women's sports.
A fascinating film about a flawed man who shares his point of view, literally, this could inspire future photojournalists or anyone with a camera to look past the selfie and toward creating a narrative with a picture. [See Trailers,
LJ
Winter 2018.]
Fast-moving and entertaining,
No Offence
features an outstandingly strong female cast. Recommended for viewers who enjoy a particular style of British irreverence.
Experimental brain surgery makes a genius out of a mentally challenged man who cannot outwit a mouse, but his emotional development does not keep up in Ralph Nelson's big-screen adaptation of the classic Daniel Keyes short story-cum-novel Flowers for Algernon...