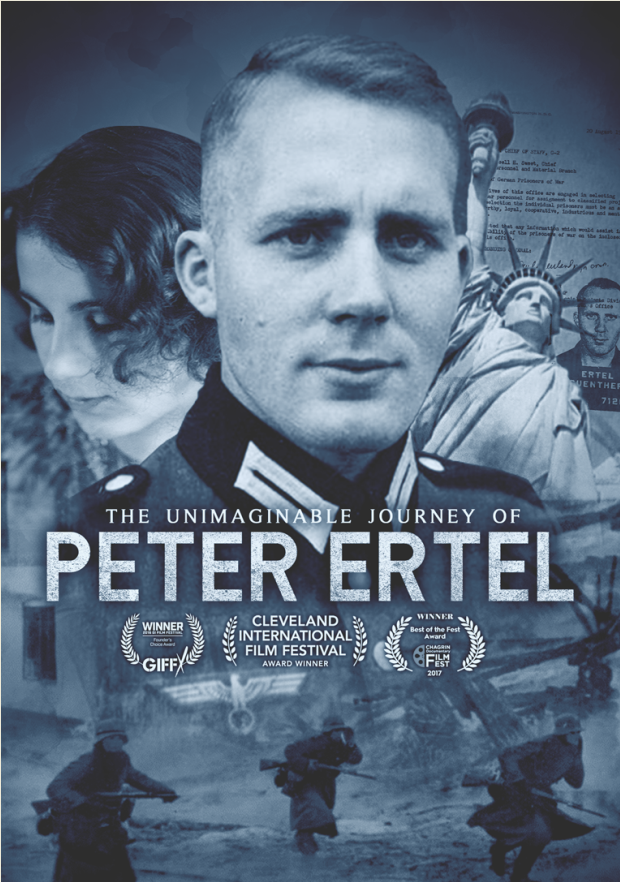 A must-see for anyone with an interest in WWII or military history.
A forensic pathologist (Amir Aghaee) blames himself when the boy he injured in a car accident turns up in the morgue, in spite of an autopsy showing food poisoning as the most probable cause of death...
Recommended for most dance collections.
Recently released from prison for murdering a prostitute, Franz Biberkopf (Günter Lamprecht) tries hard to go straight by taking a series a menial jobs in Depression-era Germany...
This film is often difficult to watch. Though elephants have survived for two million years, human ambition for unlimited wealth and living space seem to be dooming these intelligent social behemoths. Environmentalists of all stripes will be intrigued.
Reassigned to emergency dispatching duties while awaiting a disciplinary hearing, a sidelined cop (Jakob Cedergren) at the end of his shift gets a frantic call from a woman being abducted by her husband...
Viewers should freely sample the videos from the series website if they are still unconvinced that poetry discussions can be that fascinating. A quality addition to libraries' literature collections.
This beautifully shot production makes a strong case to viewers. However, the argument is complex, and the group's resources are tiny and no match for the organizations that apparently intend to stop all commercial seal hunting.
Wealthy New Orleans real estate developer Michael Courtland (Cliff Robertson) loses his wife, Elizabeth (Genevieve Bujold), and nine-year-old daughter during a bungled kidnap rescue...