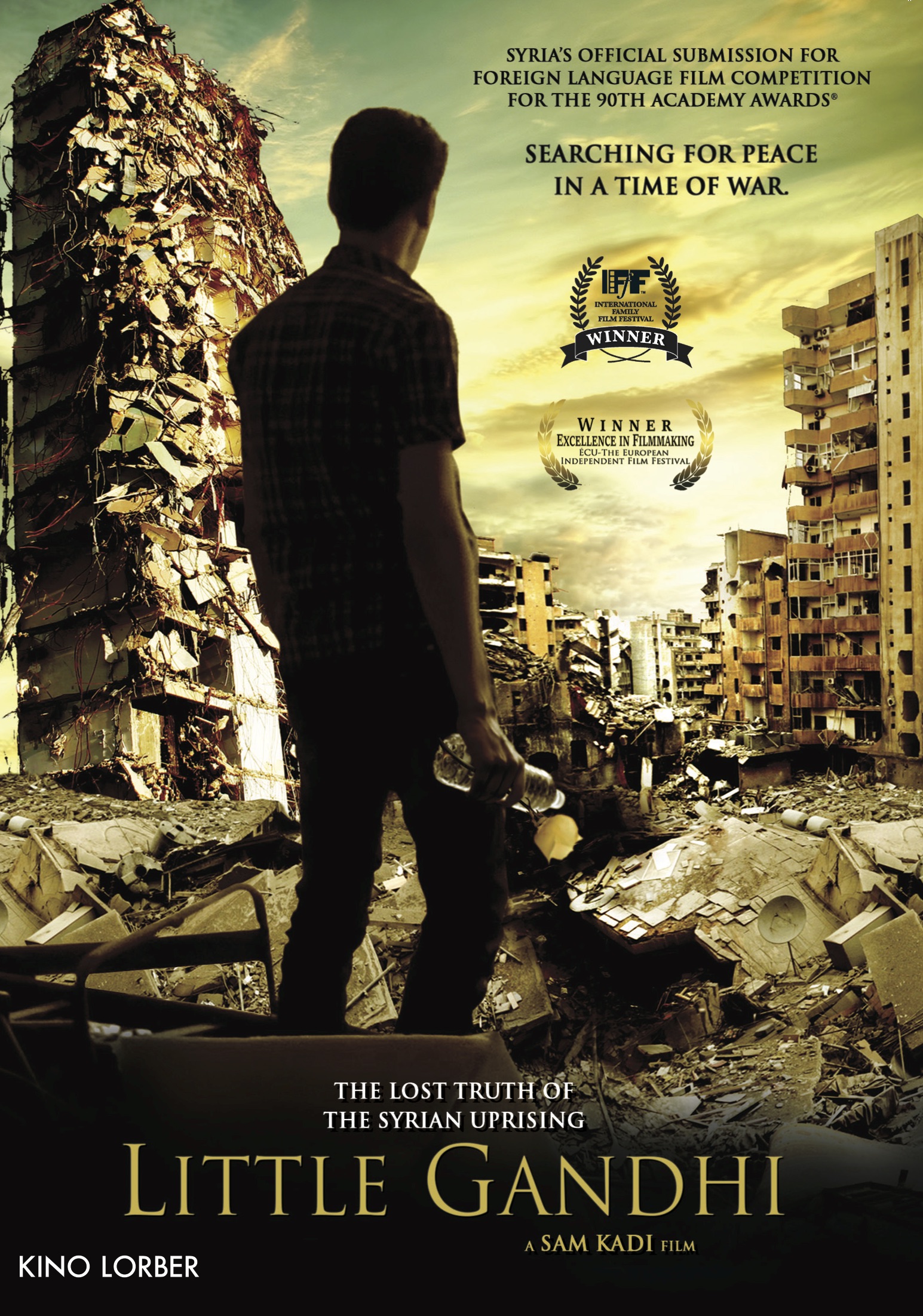 An inspiring profile of an enlightened visionary.
Whether you're a fan of classic films or more modern picks, LJ reviews the best of recent and re-released DVDs.
LJ's top picks for documentaries from the February 2020 issue include gripping films on historical tragedies, social commentary, and modern issues.
LJ's top picks for forthcoming DVD and Blu-Ray titles include Roma, Fleabag, and After Parkland.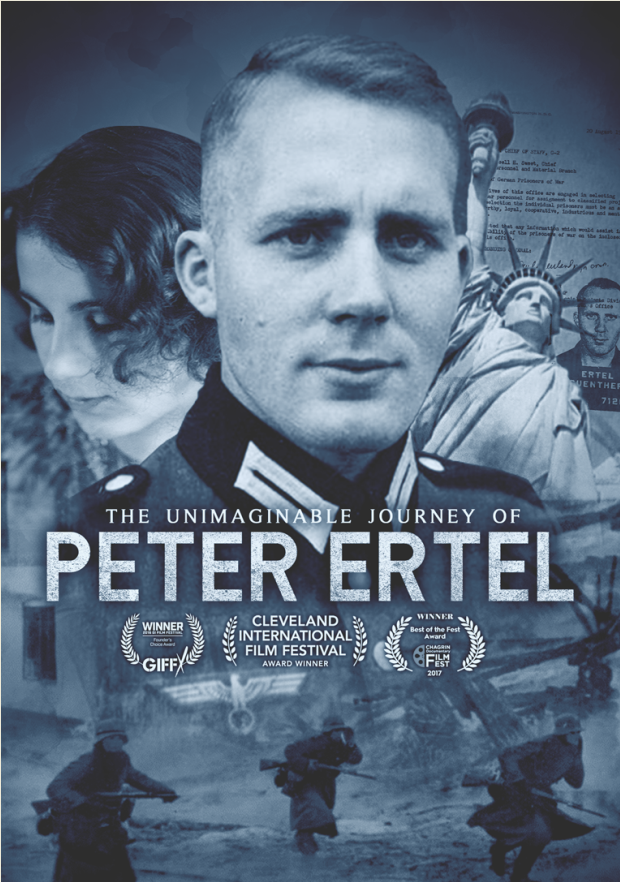 A must-see for anyone with an interest in WWII or military history.
Reassigned to emergency dispatching duties while awaiting a disciplinary hearing, a sidelined cop (Jakob Cedergren) at the end of his shift gets a frantic call from a woman being abducted by her husband...
Viewers should freely sample the videos from the series website if they are still unconvinced that poetry discussions can be that fascinating. A quality addition to libraries' literature collections.
This beautifully shot production makes a strong case to viewers. However, the argument is complex, and the group's resources are tiny and no match for the organizations that apparently intend to stop all commercial seal hunting.
Wealthy New Orleans real estate developer Michael Courtland (Cliff Robertson) loses his wife, Elizabeth (Genevieve Bujold), and nine-year-old daughter during a bungled kidnap rescue...