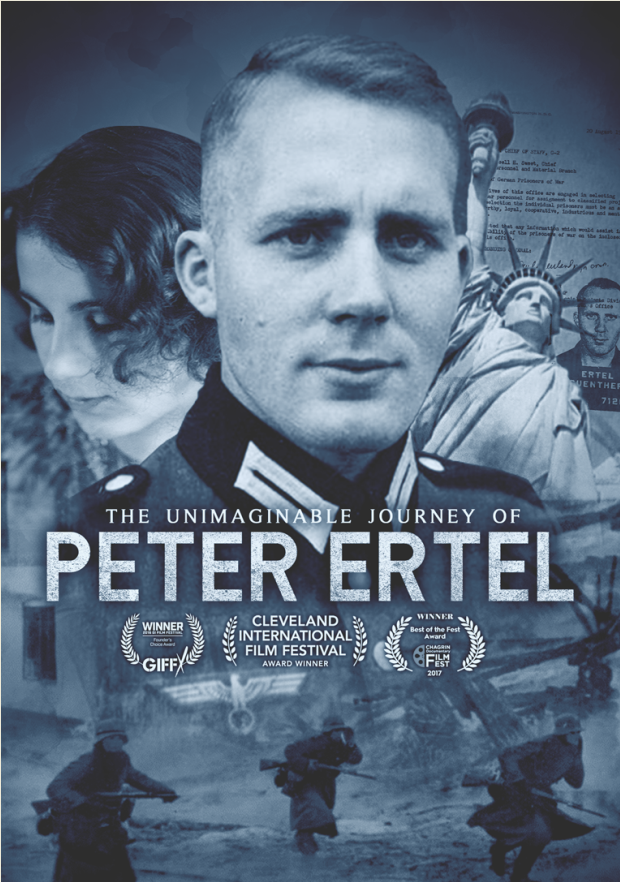 A must-see for anyone with an interest in WWII or military history.
A fascinating film about a flawed man who shares his point of view, literally, this could inspire future photojournalists or anyone with a camera to look past the selfie and toward creating a narrative with a picture. [See Trailers,
LJ
Winter 2018.]
Fast-moving and entertaining,
No Offence
features an outstandingly strong female cast. Recommended for viewers who enjoy a particular style of British irreverence.
Recommended for art and philosophy lovers. This film is especially valuable for its profile of the late Alfred (1981–2016).
This unusual sequel by visionary director Boorman delivers a powerful view of a world in which science, magic, and religion combine as an antidote to demonic horrors. Imperfections exist in editing and script, but the results remain boldly evocative.
Experimental brain surgery makes a genius out of a mentally challenged man who cannot outwit a mouse, but his emotional development does not keep up in Ralph Nelson's big-screen adaptation of the classic Daniel Keyes short story-cum-novel Flowers for Algernon...
An examination of talent, ambition, maturity, and parent-child interaction in the context of exquisite cuisine.
Fans of the History Channel as well as readers who have devoured the novels of Philippa Gregory and Alison Weir will be equally entertained.
Reassigned to emergency dispatching duties while awaiting a disciplinary hearing, a sidelined cop (Jakob Cedergren) at the end of his shift gets a frantic call from a woman being abducted by her husband...