An effervescent, accessible cookbook bolstered by a joyful friendship. Fans of comedy-infused cookbooks and festive, lighthearted cooking will enjoy these creative meals.
Turshen writes from a home cook's perspective, and her fourth solo cookbook offers relaxed comfort food with a slew of creative, contemporary twists. Reach for this book when you want simple dishes, global flavors, and a stress-free vibe.
The photos in the book beautifully showcase the recipes, through which Zitelman has accomplished her goal to make cooking with tahini more accessible for all home cooks. A must-have resource.
This fun collection will appeal to all home cooks looking for creative takes on modern cuisine with a Jew-ish flair, and anyone with a sense of humor.
Clark has created a welcoming beginner's resource that will allow budding home cooks to find joy in the kitchen.
This cookbook will become an essential resource for those with food sensitivities, and it will also interest anyone who simply enjoys a good meal.
Much like an atlas of wine, this detailed study gives cider its due as a complex sophisticated beverage, affected as much by terroir and apple varietals as a French Burgundy or a California Chardonnay. The focus on regional distinctions provides insight and discernment for a product regaining popularity throughout the United States.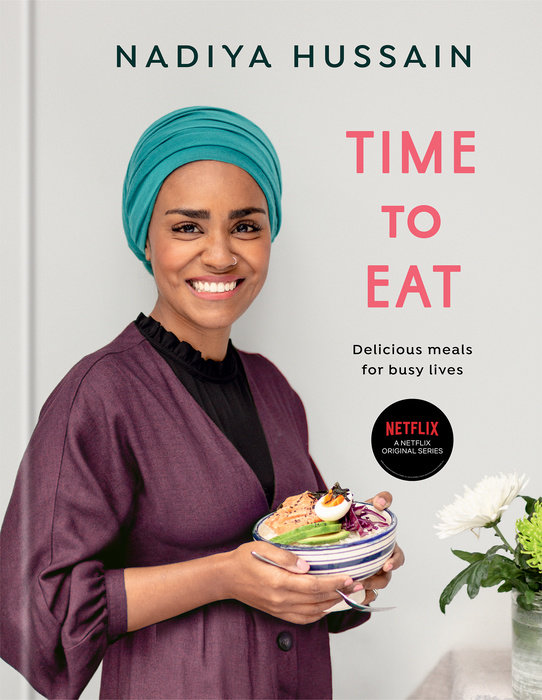 Great for home cooks who want to reduce waste and streamline effort. Plenty of family and budget-friendly options, British classics, and recipes that work for meal prep.
An impressive cookbook with unique recipes that are perfect for all bakers.