Simple and elegant, this charming collection of favorite desserts, all easily prepared, will be welcomed by beginner to intermediate home bakers.
Those new to home bartending will be encouraged, and even old hands will find something to learn in this fun, useful book for thirsty home mixologists.
Crenn offers a breezy and altogether engaging read that embraces and celebrates the events in her life that have culminated in a remarkable career.
With this book, anyone will find this a delightful guide to preparing fish and seafood, no matter their expertise.
Beranbaum's fun guide is sure to satisfy one's craving for homemade, machine-churned, custard-style ice cream. A treat for culinary collections.
Readers will find Trejo's cookbook, like his acting roles, to be a solid effort which does not hold back nor disappoint.
With a conversational tone, this guide will appeal to many home cooks looking for fresh yet comforting ideas for meals. The combination of food history and community stories will have readers feeling as if they, too, have visited the Berkshires.
Madison is a prolific cookbook author, and this latest offering presents an intriguing and insightful look into how her upbringing influenced both her professional and private life.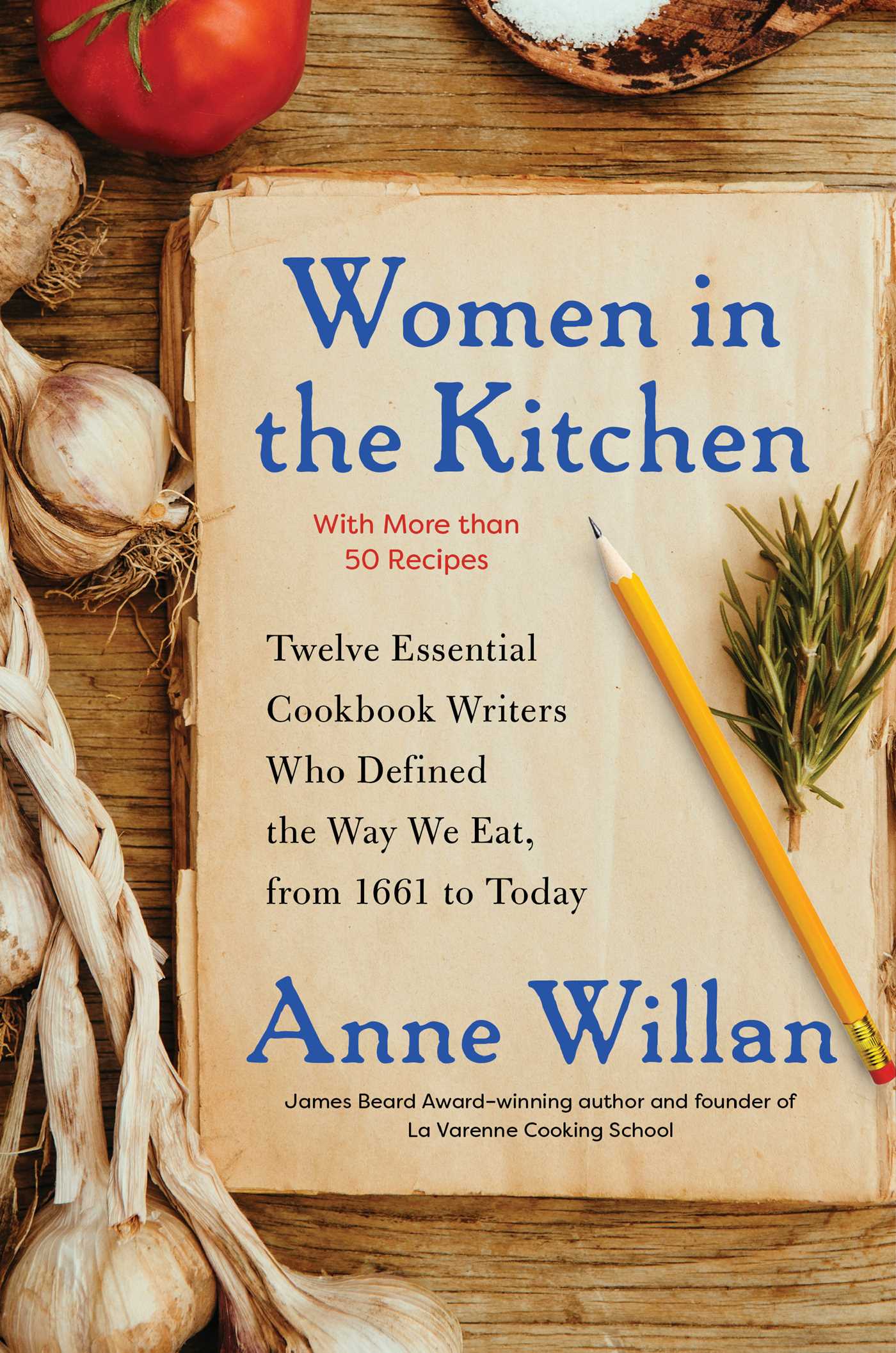 An additional purchase for large collections with culinary histories in high ­demand.