An engaging, thorough examination of the transformation of the food industry as it relates to sustainability and creating alternatives to the slaughterhouse. Highly recommended.
The first edition of the Baker's Companion is a classic for a reason, and home bakers can't go wrong with this updated introduction to all things baked, from one of the country's most-loved flour companies.
A winning debut that will delight home chefs looking to build cooking confidence or reinvent humble meals.
Recommended for home cooks, Massoud's attractive cookbook is a fine offering of modern, Egyptian-inspired dishes.
A lively celebration of family and Mediterranean cooking that offers a clear, intimate regional perspective.
This enjoyable book, which includes more than 20 recipes, is a must for serious barbecue scholars and a solid choice for any food historian.
This collection of family-friendly dishes that are on repeat in the Lawson household is sure to become a favorite for devotees and new readers alike.
Not recommended. Readers might peruse this volume for topping ideas, but Michael Schwartz's Genuine Pizza is easier to use and more practical, with additional building block recipes.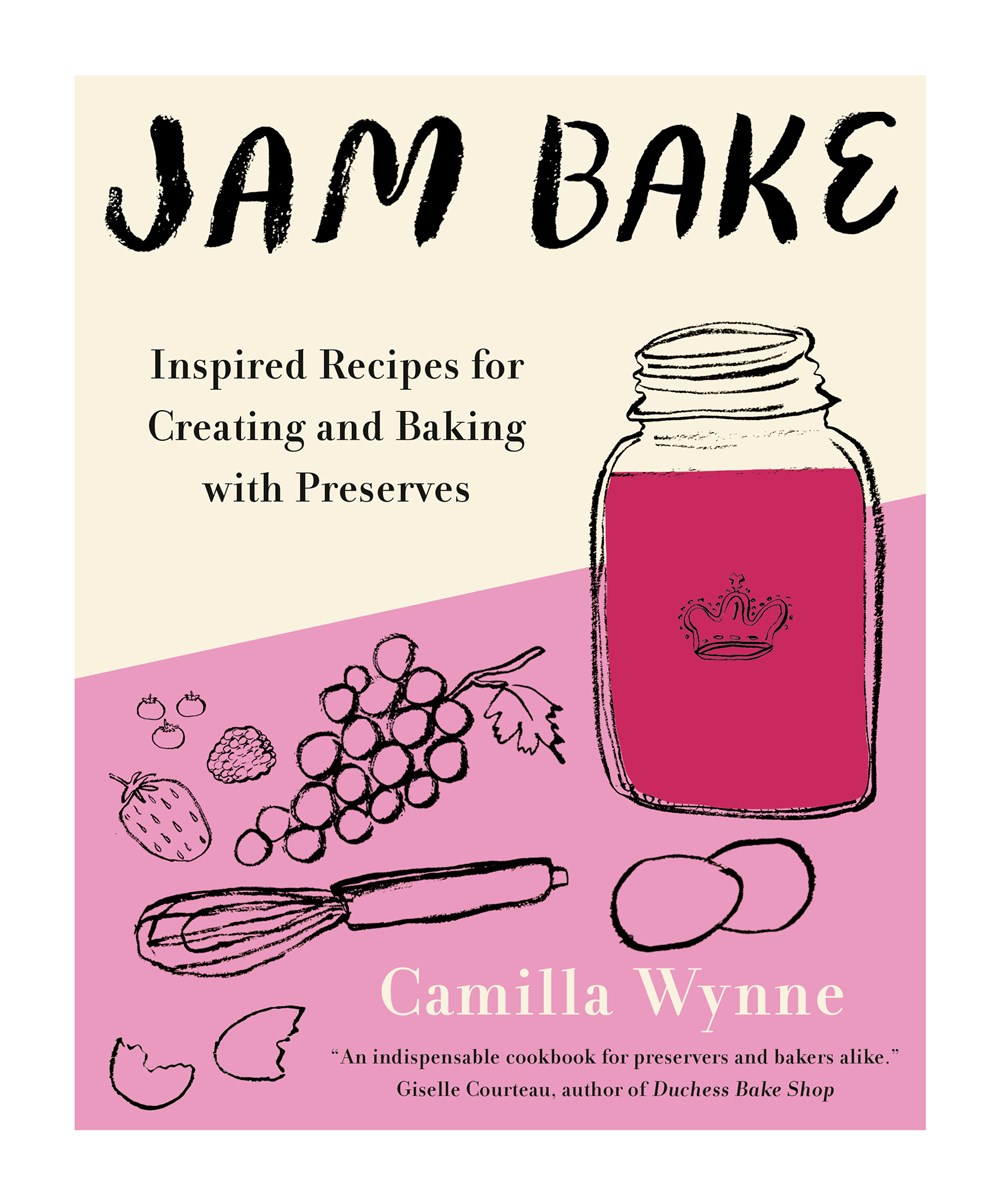 An informative, stylish cookbook sure to help preservers and bakers expand their repertoires and try something new.