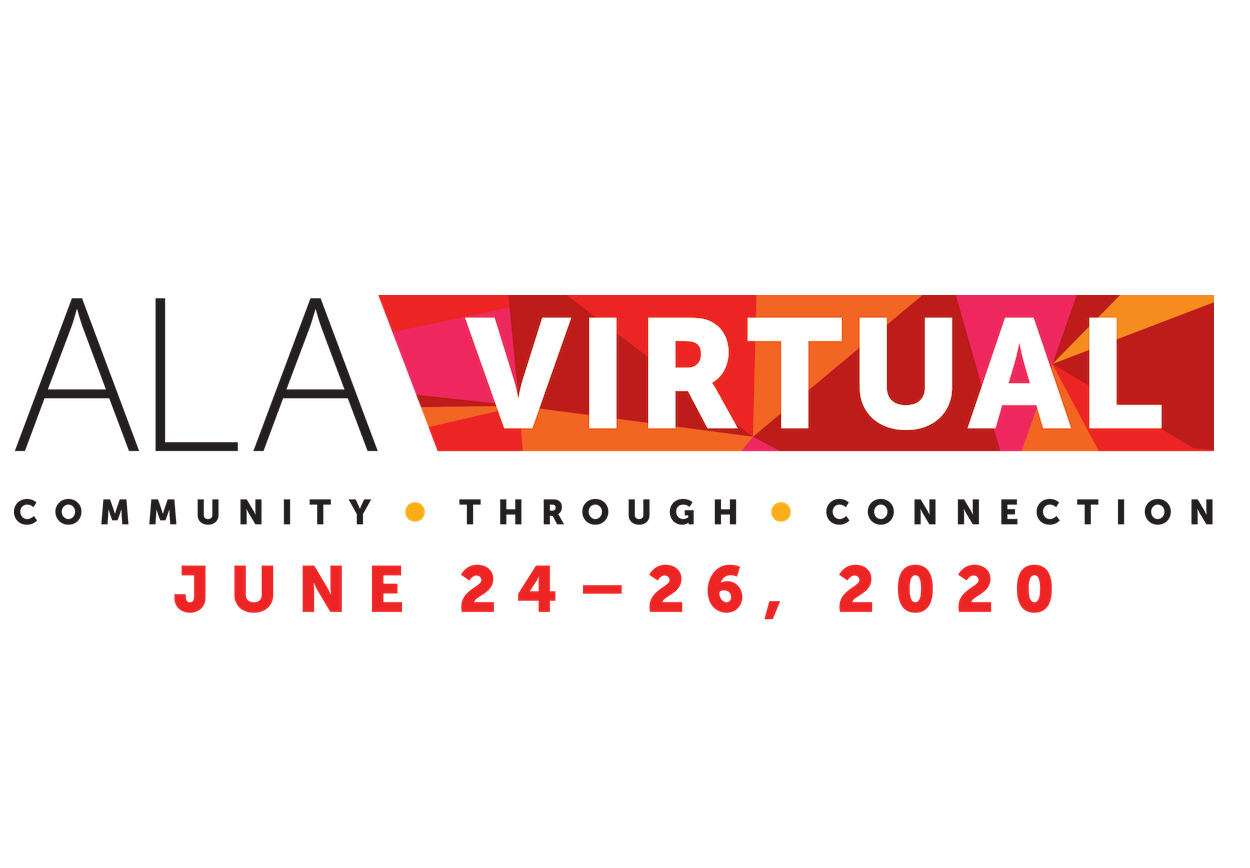 Held online from June 24–26, ALA Virtual—Community Through Connection saw 7,349 attendees and 651 exhibitors and featured more than 50 sessions, live chats with authors and speakers, more than 75 publisher and exhibitor sessions on new titles, a virtual exhibit floor with more than 600 participating exhibitors, 11 featured speakers, and a Swag-a-Palooza with hundreds of free items.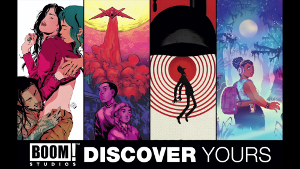 At this year's American Library Association (ALA) Virtual Conference, the well-attended panel "Breaking the Rules of Graphic Novels" touched on topics of defying taboos and how owning one's story can make familiar ideas feel utterly new.
The urgent need for antiracism work, and fighting anti-Blackness in particular, inside the culture of librarianship as well as in our communities, was an important strand of content throughout the American Library Association (ALA) Virtual Conference last week. It echoed through new Executive Director Tracie Hall's message to Monday's Membership Meeting and to Council, ALA president Wanda Brown's message, and the keynote presented by Fair Fight founder Stacey Abrams, as well as granular programming on how to operationalize antiracism work in libraries.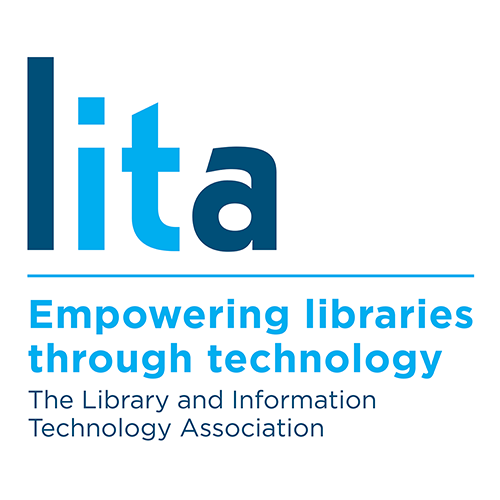 Seven experts discussed long-term trends that are becoming even more significant in the wake of the COVID-19 pandemic.
This year marks the 100th anniversary of [white] women's suffrage and the 50th anniversary of the American Library Association's (ALA) Social Responsibilities Round Table Feminist Task Force (FTF). In honor of both milestones, the ALA Virtual Conference panel "Herstory Through Activism: Women, Libraries, and Activism" offered a compelling look at the intersections of feminist activism in libraries, and how the current era of COVID-19 has changed the panelists' priorities for urgent change.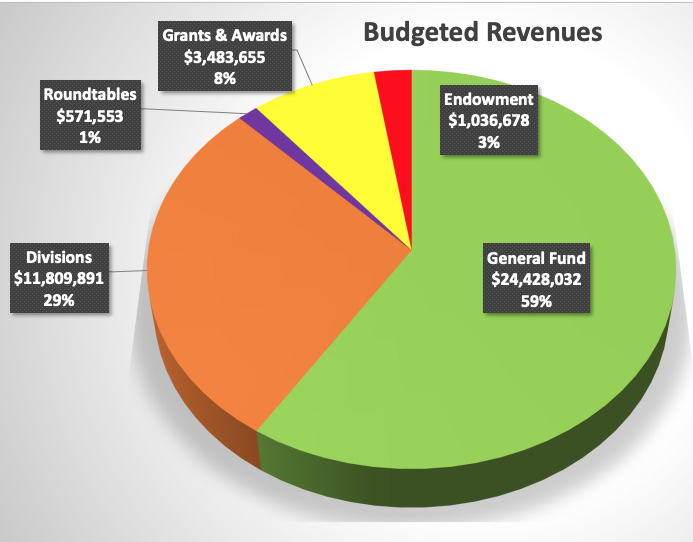 Of the many innovations necessitated by the American Library Association (ALA) Annual conference shift from in-person to virtual because of COVID-19, governance meetings using two technologies in tandem were among the most high-stakes. Despite a few glitches and a noticeable learning curve, on the whole they went smoothly, with ALA Council members voicing approval of the voting software even for in-person use once conferences resume.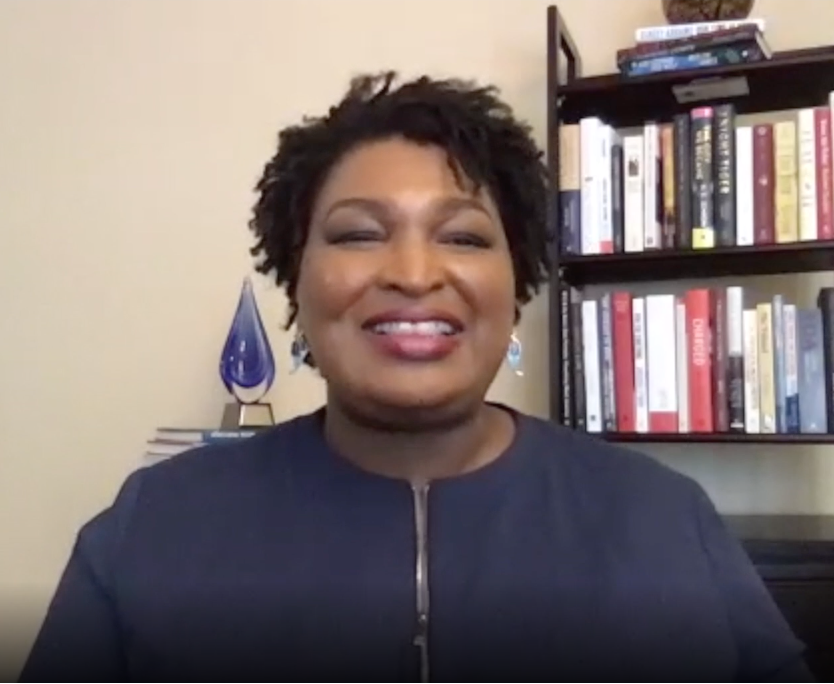 At the American Library Association's (ALA) virtual conference held this week, replacing the annual in-person conference which was canceled because of the pandemic, ALA President Wanda Brown invited as her President's Program speaker Stacey Abrams—author, Georgia gubernatorial candidate, and founder of the organizations Fair Fight (for voting rights) and Fair Count (for census participation).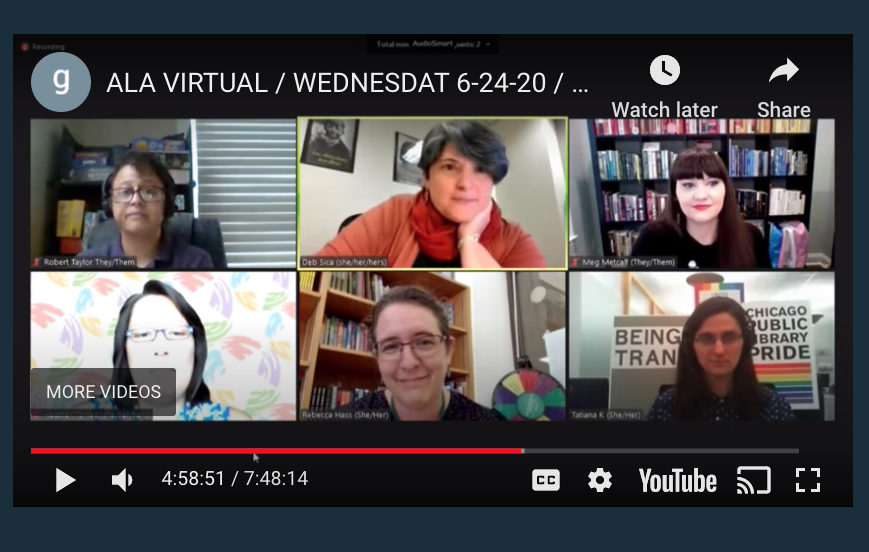 A live panel of transgender and nonbinary librarians and allies, held on June 24 at the American Library Association's (ALA) virtual conference, offered an abundance of useful information and resources for libraries to better serve their transgender communities and ensure that transgender staff are comfortable in the workplace.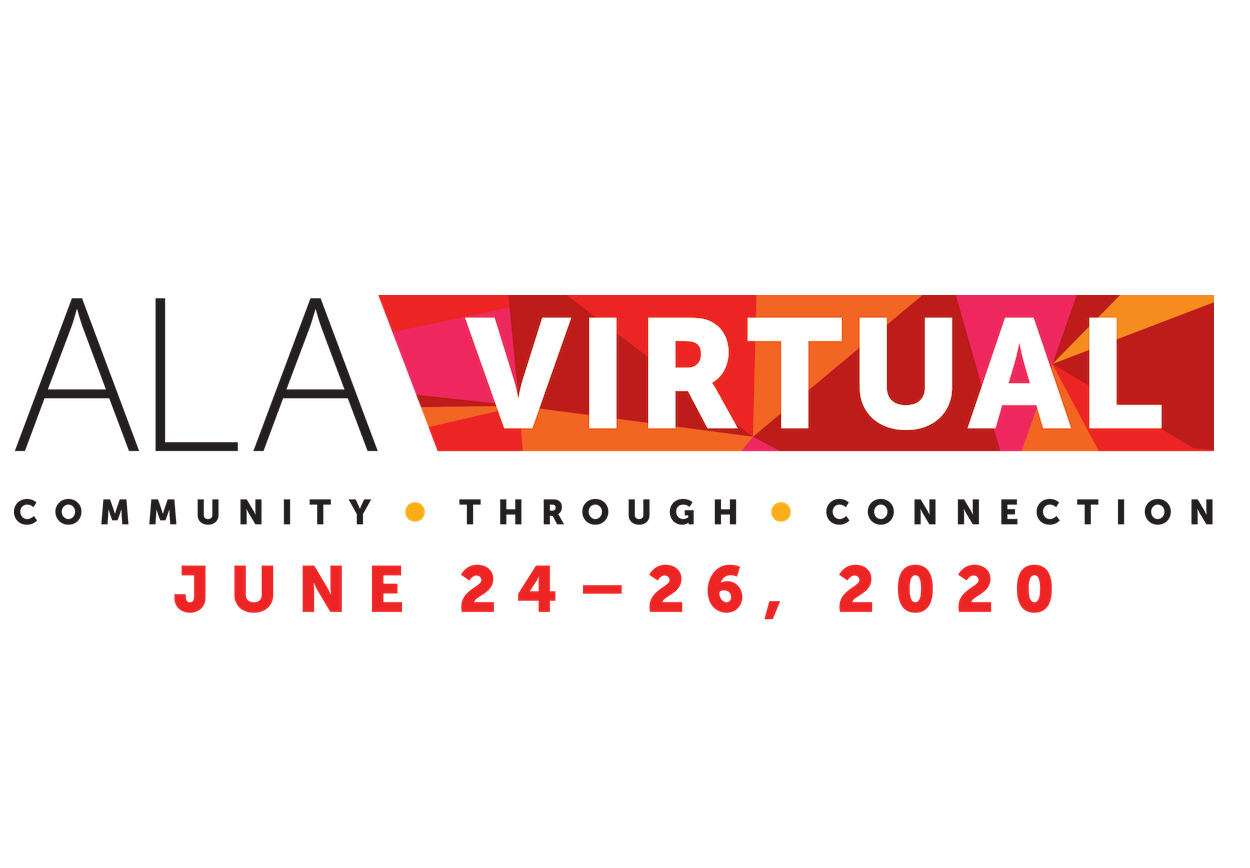 As we all know by now, 2020 is not a normal year and ALA's annual conference has gone virtual from June 24–26. While missing the chance to network, connect, and collect galleys, the silver lining is that attending ALA is now available to a far broader cross-section of the field than ever before. Here, LJ's editors have made their personal picks.