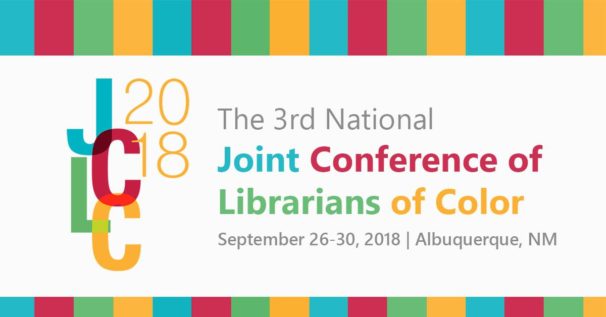 The third Joint Conference of Librarians of Color (JCLC) took place September 26–30 in Albuquerque, NM, organized by ALA's five ethnic affiliates.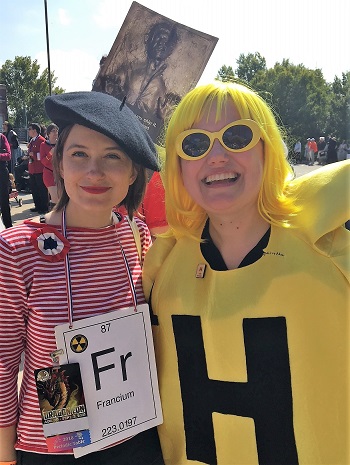 Dragon Con, one of the largest science fiction, gaming, and pop culture conventions in the world, took place in Atlanta over an extended five-day Labor Day weekend.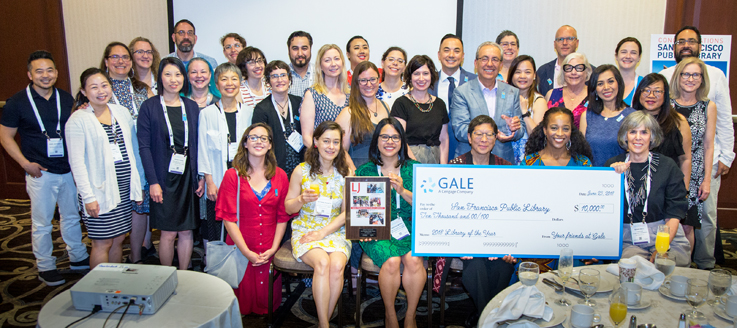 Buoyant breakfast celebrates San Francisco Public Library, Gale/LJ Library of the Year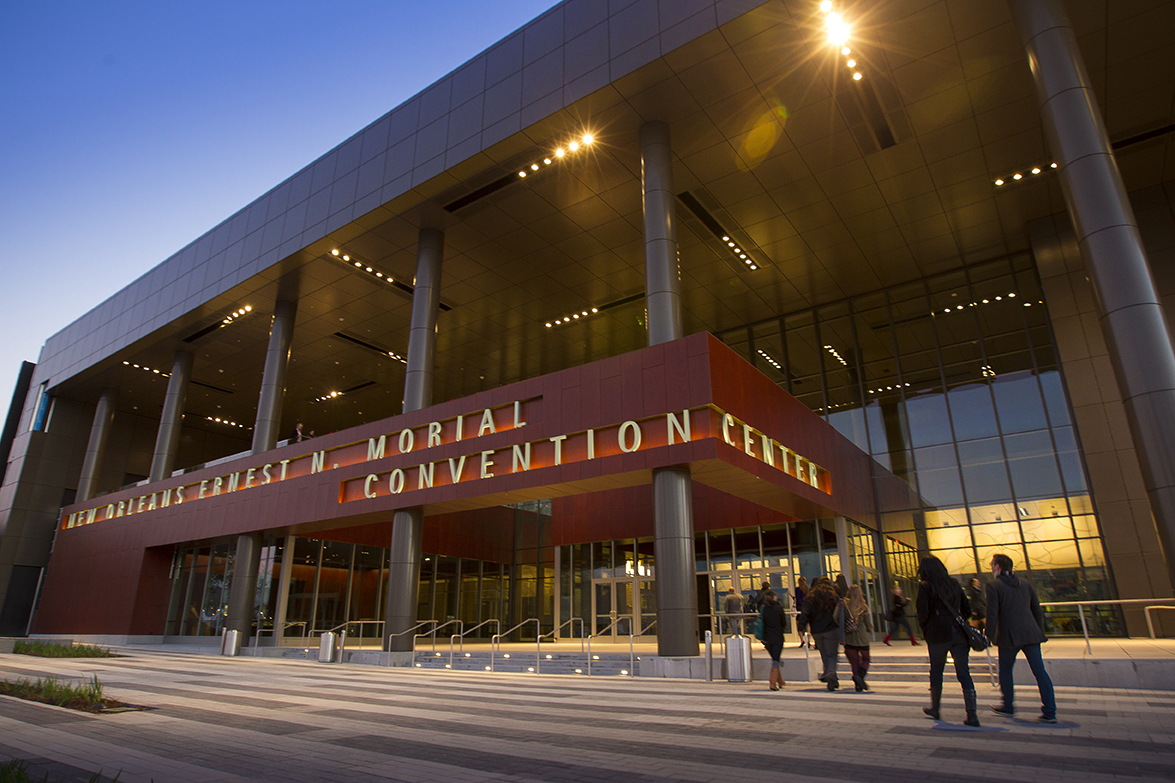 As always, library vendors had a number of announcements to share at the American Library Association's 2018 annual conference in New Orleans. Here are a few that LJ had an opportunity to learn about in person.
A group of experts discussed emerging, library-relevant technology trends ranging from Quantum Computers to the deployment of digital libraries in public housing developments during the Library and Information Technology Association's Top Tech Trends panel at ALA Annual 2018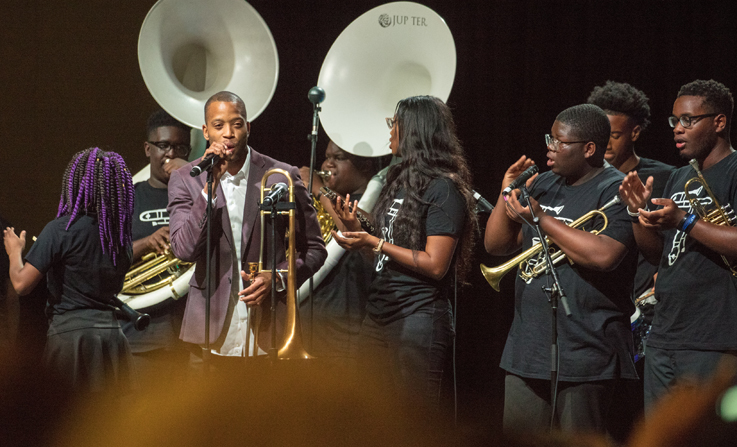 ALA's 2018 Annual conference opened with a bang, with guests ranging from Trombone Shorty to Michelle Obama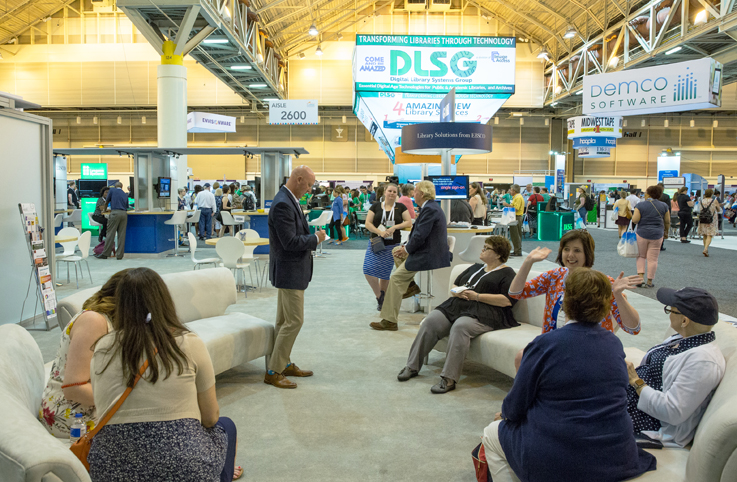 The show floor and featured speakers had everyone jazzed in New Orleans.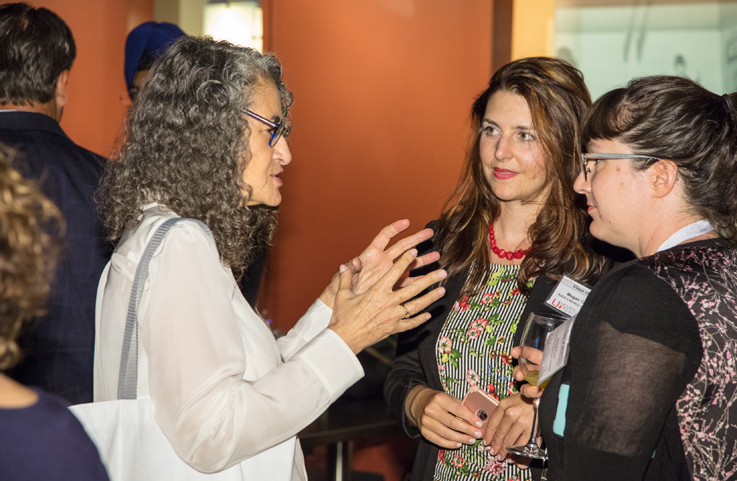 MOVING ON UP On Friday, June 22, LJ hosted the Class of 2018 Movers & Shakers at the National WWII Museum's Stage Door Canteen. The afternoon event, sponsored by Baker & Taylor, OCLC, and SAGE Publishing, helped the newest cohort—with Movers from past years on hand to welcome them—kick off a busy American Library Association (ALA) Annual conference weekend in New Orleans with cocktails and appetizers.
Many people documenting microaggressions in higher ed, faced with the resultant backlash, found that their institutions were not ready to back them up. At the 2018 American Library Association annual convention, a panel titled "Bullying, Trolling, and Doxxing, Oh My! Protecting our Advocacy and Public Discourse around Diversity and Social Justice" examined that gap.