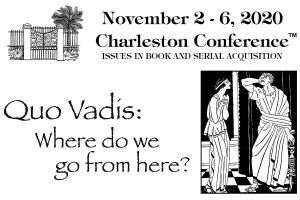 Because of the COVID-19 pandemic, this year the Charleston Conference took place virtually from November 2–6. Appropriately, many of the sessions focused on the changes in and around academic libraries wrought by the pandemic. A panel titled "Getting Back to Business," sponsored by the Society for Scholarly Publishing's Scholarly Kitchen blog, offered opinions from a range of scholarly publishing stakeholders, including representatives from a university library, research society, nonprofit, and publishing consultant.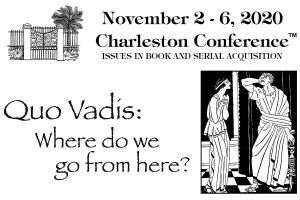 The Charleston Conference, taking place virtually November 2–6, responsibly balances up-to-the-minute issues with the evergreen matter of scholarly library work. Below are a smattering of sessions selected by LJ editors.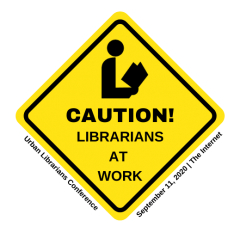 When Urban Librarians Unite (ULU) chose "Librarians at Work" as its 2020 conference theme last year, no one could have anticipated what a loaded concept that would be by September. The decision in July to take its eighth annual conference virtual proved to be a good one; people were enthusiastic, and by the September 11 date had some experience with virtual gatherings—and it allowed ULU, a New York City–based library workers' advocacy nonprofit, to expand its offerings to attendees and speakers who might not have been able to travel to the customary site at Brooklyn Public Library's Grand Army Plaza.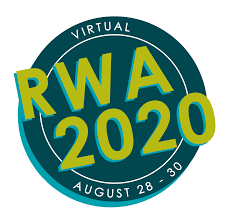 Following a successful virtual version of its Annual conference in June, the American Library Association (ALA) announced on August 6 that in light of the continuing pandemic, the next Midwinter meeting, originally scheduled to be held in Indianapolis in January 2021, will also be an all-virtual event.
Even the villainy of COVID-19 couldn't dash the hopes of comics and pop culture fans expecting to attend the annual San Diego Comic-Con, canceled this year for the first time since its inception in 1970. Rising to fill the programming void was the virtual convention, Comic-Con@Home, held July 22–26, offering more than 400 hours of online events freely available to the public.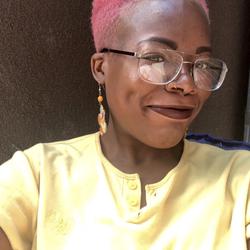 Advancing Racial Equity and Inclusion in the Workplace, a virtual symposium hosted by the Denver Public Library (DPL) on July 8–10, convened academic and public librarians and others who discussed equity, diversity, and inclusion (EDI) work, the emotional toll it takes, and barriers such as white supremacy culture.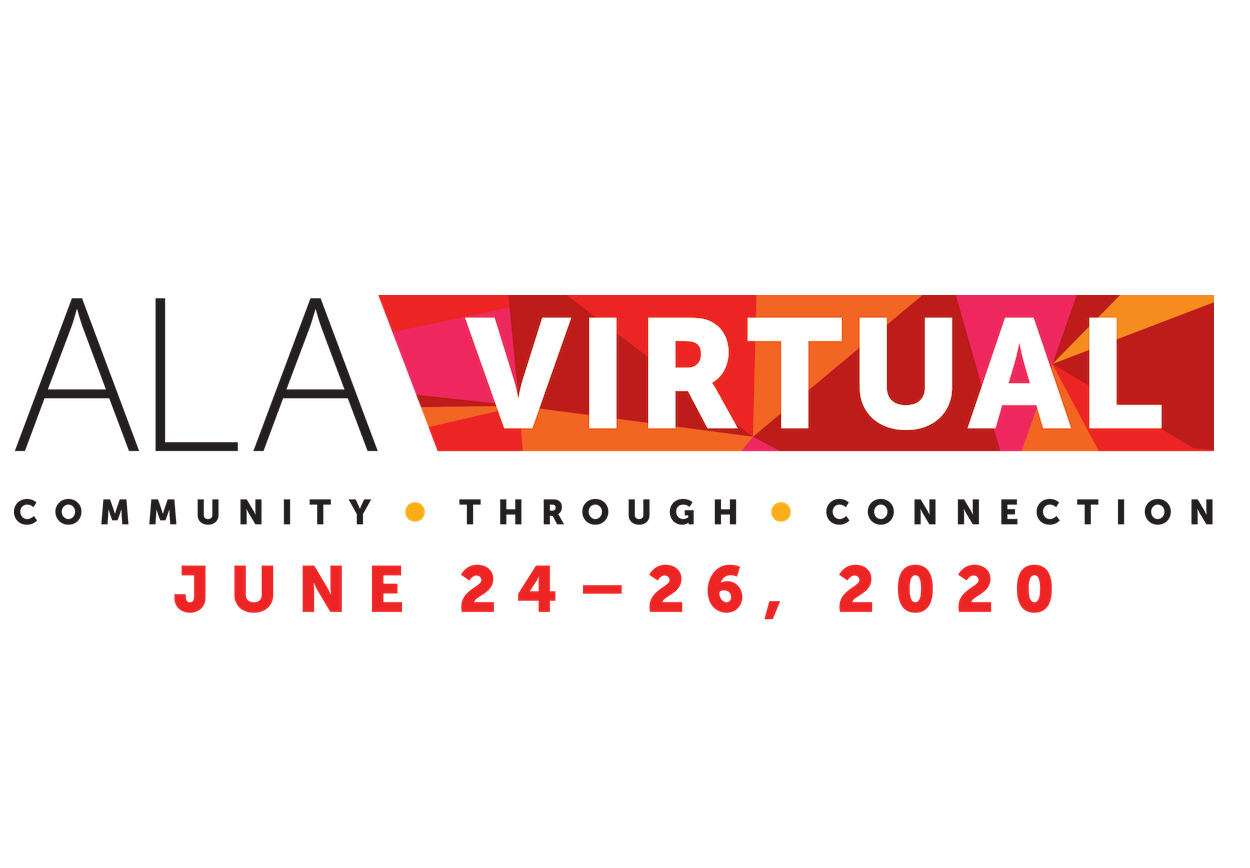 Held online from June 24–26, ALA Virtual—Community Through Connection saw 7,349 attendees and 651 exhibitors and featured more than 50 sessions, live chats with authors and speakers, more than 75 publisher and exhibitor sessions on new titles, a virtual exhibit floor with more than 600 participating exhibitors, 11 featured speakers, and a Swag-a-Palooza with hundreds of free items.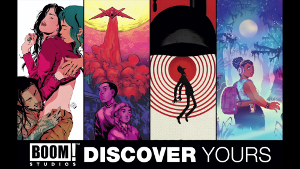 At this year's American Library Association (ALA) Virtual Conference, the well-attended panel "Breaking the Rules of Graphic Novels" touched on topics of defying taboos and how owning one's story can make familiar ideas feel utterly new.