At the American Library Association virtual Midwinter Meeting, the association continued its ambitious three-pronged strategy of self-reinvention. The Forward Together plan, which for several years has pursued a streamlined and less siloed governance structure, is joined by a revision-in-progress of the Operating Agreement, which defines the relationship of the association to its divisions and roundtables, and the Pivot Strategy, which addresses how association management and staff do the work. These three parallel threads ran through the virtual membership meeting, the executive board, and of course, Council convenings.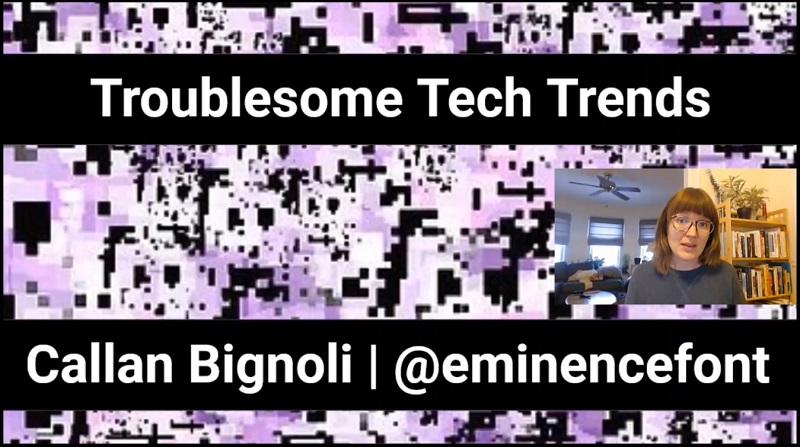 "The troublesome tech landscape is a vast and ever-evolving place," said Callan Bignoli, library director of Olin College of Engineering. Needham, MA, kicking off an hour-long presentation on technology and surveillance—including the recent impact of the COVID-19 pandemic on academic surveillance—at the American Library Association's 2021 Midwinter Virtual Meeting.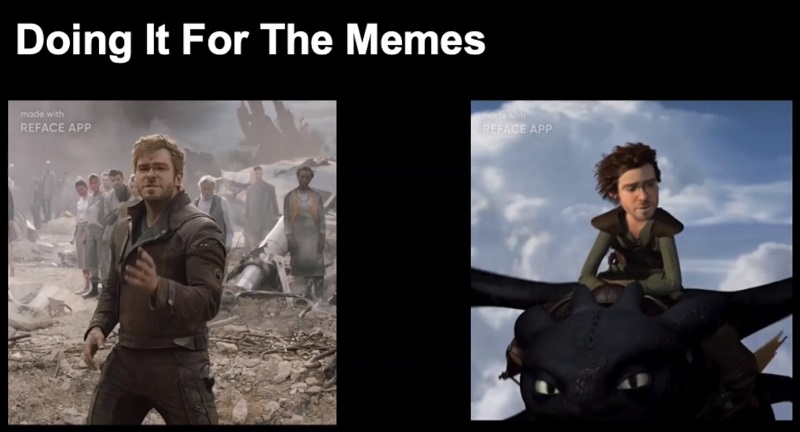 Deepfakes, a portmanteau of "deep learning" artificial intelligence (AI) and "fake media," are becoming more common, and a better understanding of what they are and how they work "is vital in the current information landscape," said John Mack Freeman, Suwanee branch manager for Gwinnett County Public Library, GA, in an hour-long presentation as part of this year's Core Top Tech Trends panel at the American Library Association's Midwinter Virtual Meeting.
Cindy Altick Aden, Leon A. Wilson, and Gina J. Millsap share wisdom on how librarians can become stronger advocates for their community, and better understand issues facing patrons in need.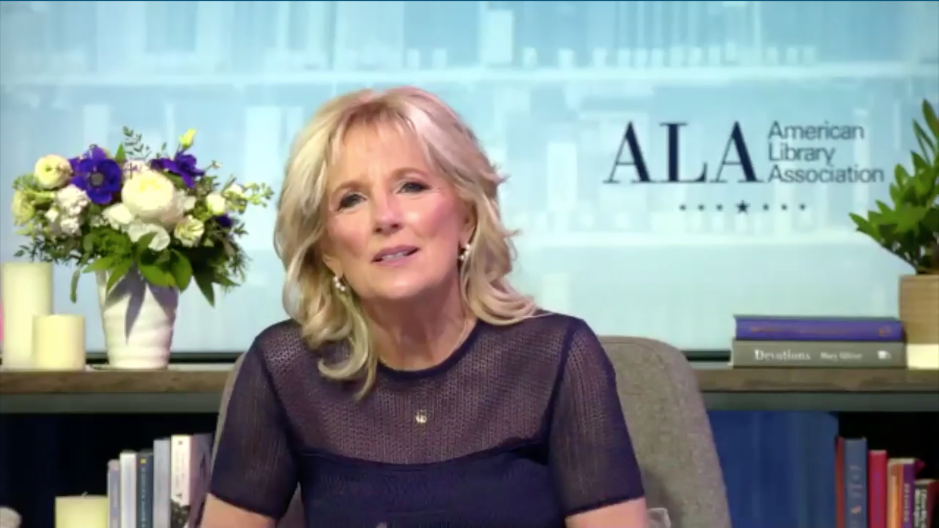 The American Library Association (ALA) closed out its first virtual Midwinter Meeting—which was also its last Midwinter Meeting, as the 107-year-old conference format will be replaced next year by ALA's LibLearnX event—with a highly anticipated conversation between ALA President Julius Jefferson and First Lady Dr. Jill Biden.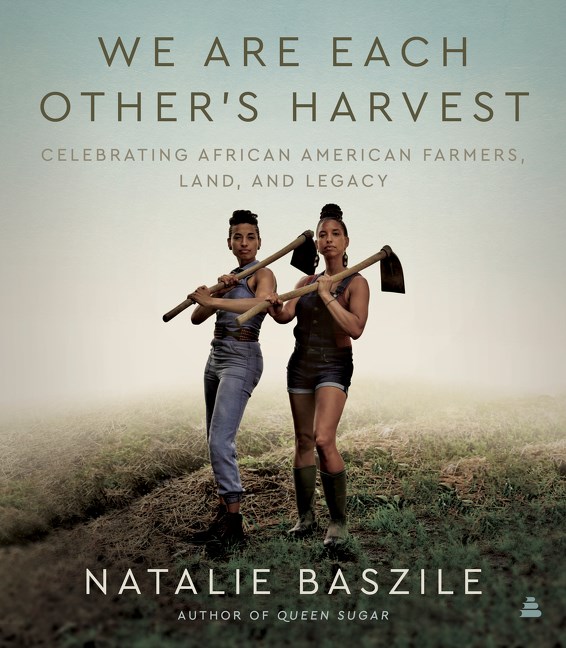 Natalie Baszile discusses We Are Each Other's Harvest: Celebrating African American Farmers, Land, and Legacy.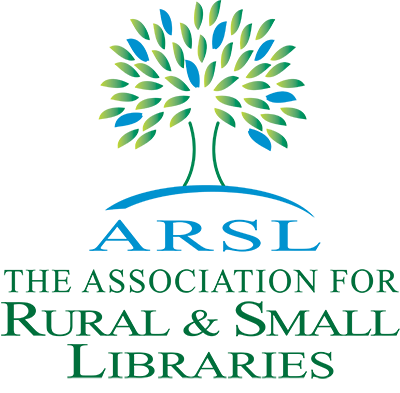 The session "Small and Rural Libraries: A Candid Discussion," held at the American Library Association (ALA) 2021 virtual Midwinter Meeting, began—as one might expect, during a year of pandemic, budget cuts, and major disruptions—by looking at the challenges small libraries face. But it quickly turned into a celebration of how they are meeting the needs of patrons, communities, and staff with imaginative, humane solutions.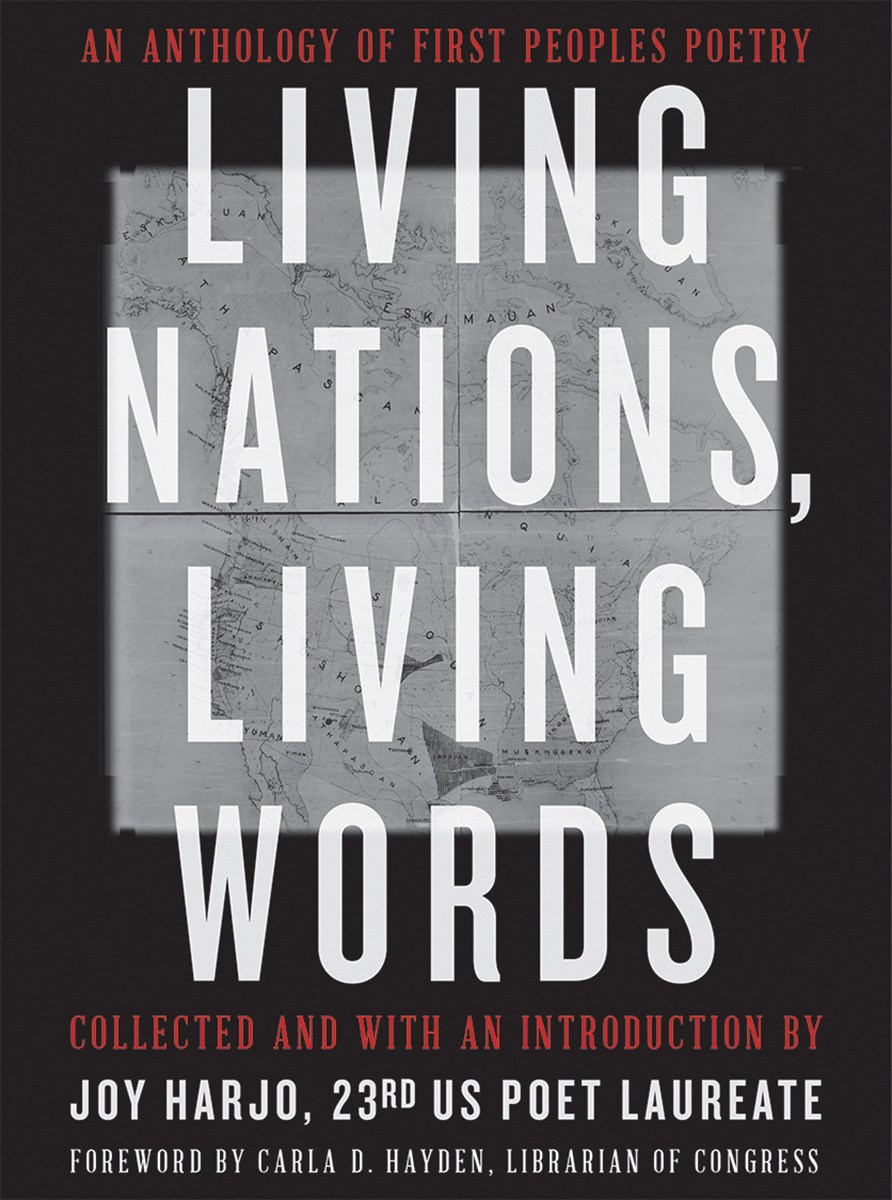 The ALA President's Program at the American Library Association Virtual Midwinter Meeting 2021 featured U.S. Poet Laureate Joy Harjo in conversation with fellow poet and memoirist Jill Bialosky, an executive editor at W. W. Norton.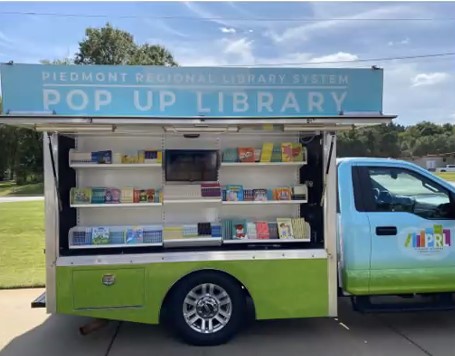 The Association of Bookmobile and Outreach Services (ABOS) presented "Exploring Ways to 'Jazz Up' Your Library's Bookmobile, Outreach, or Book Bike Program during the COVID-19 Pandemic with the Association of Bookmobile and Outreach Services" during the American Library Association (ALA) Virtual Midwinter Meeting. The session was notably encouraging and upbeat, urging outreach librarians to reframe their services during the pandemic.