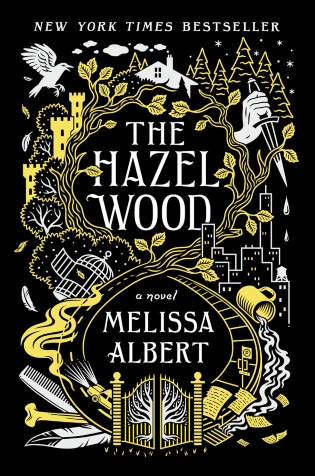 Making the Make Book has become a fixture of BookExpo in recent years. The (almost) annual panel, which details how publishers have led a debut or midlist book to success, often draws crowds of publishing executives, booksellers, and librarians.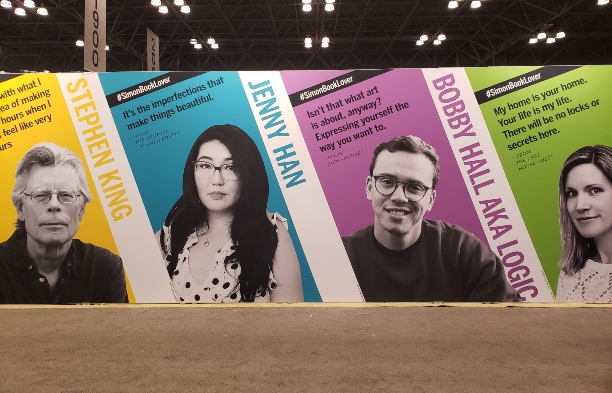 The sixth annual BookCon, held on Saturday, June 1 and Sunday, June 2, drew crowds eager to celebrate books, fandom, and more. The show grew in both panels and exhibitors, with a varied lineup of pop culture-related sessions as well as lengthy autographing lines on both days.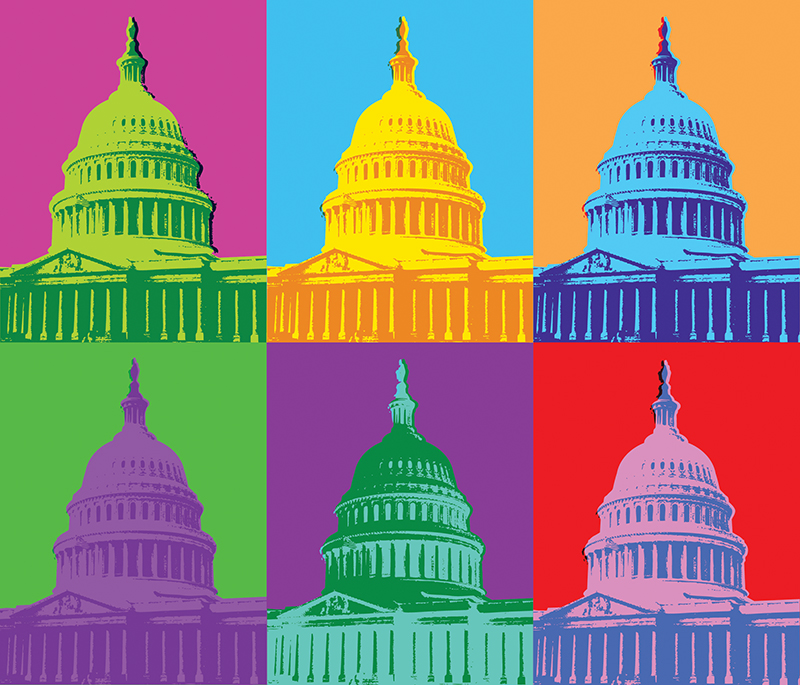 Libraries are the heart of their communities, and this year's American Library Association (ALA) annual conference will take place in the heart of national policymaking: Washington, DC. The conference, running June 20–25 at the Walter E. Washington Convention Center and surrounding venues, will take ample advantage of its setting: highlights include a tour of DC area library branches (alas, already sold out) and hosting not only Librarian of Congress Carla Hayden (in conversation with Palaces of the People author Eric Klinenberg) as an auditorium speaker, but also Supreme Court Justice Sonia Sotomayor.
Tara Westover, author of Educated: A Memoir, joined bestselling novelist Min Jin Lee (Free Food for Millionaires; Pachinko) to discuss their works at the launch of the PEN World Voices Festival.
What does it mean to be an antiracist? How can one strive toward social justice? Learn more with coverage of the first annual Antiracist Book Festival held at American University in Washington, DC, on Saturday, April 27, 2019.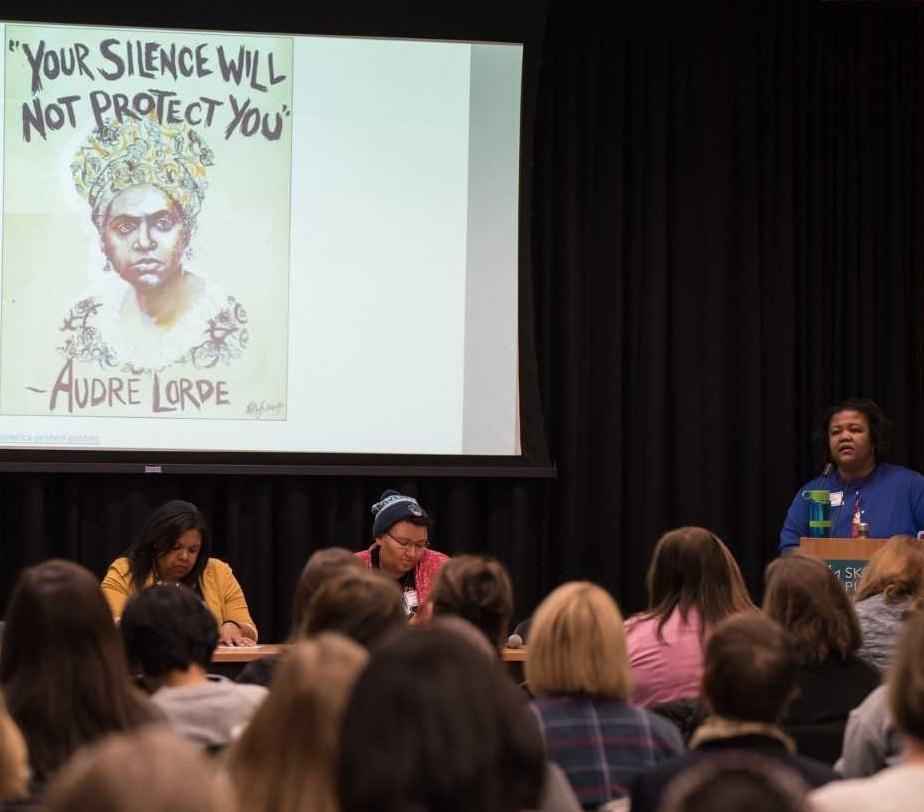 A March 8 conference at Skokie Public Library, IL, "Defeating Bullies and Trolls in the Library: Developing Strategies to Protect our Rights and Personhood," took on the issue of harassment of scholars doing work around equity and social justice, and the lack of support on the part of their institutions.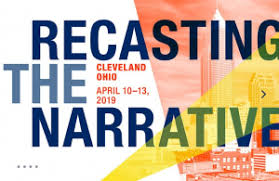 The theme of the Association of College and Research Libraries (ACRL) 2019 conference, "Recasting the Narrative," was in evidence throughout the event. Offerings at the conference, held April 10–13 in Cleveland, OH, took on a range of subjects that reflected the ways academic libraries—and librarianship—are changing, from new tools to shifting roles for libraries and those who work in them to a growing focus on the importance of centering equity, diversity, and inclusion in the library's work.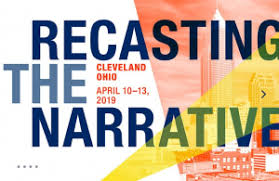 The theme of the Association of College and Research Libraries (ACRL) conference in Cleveland, April 10–13, is Recasting the Narrative. This year's gathering promises over 500 programs that will explore new roles for academic library professionals, as well as new ways the library can position itself—on campus and within the higher education landscape.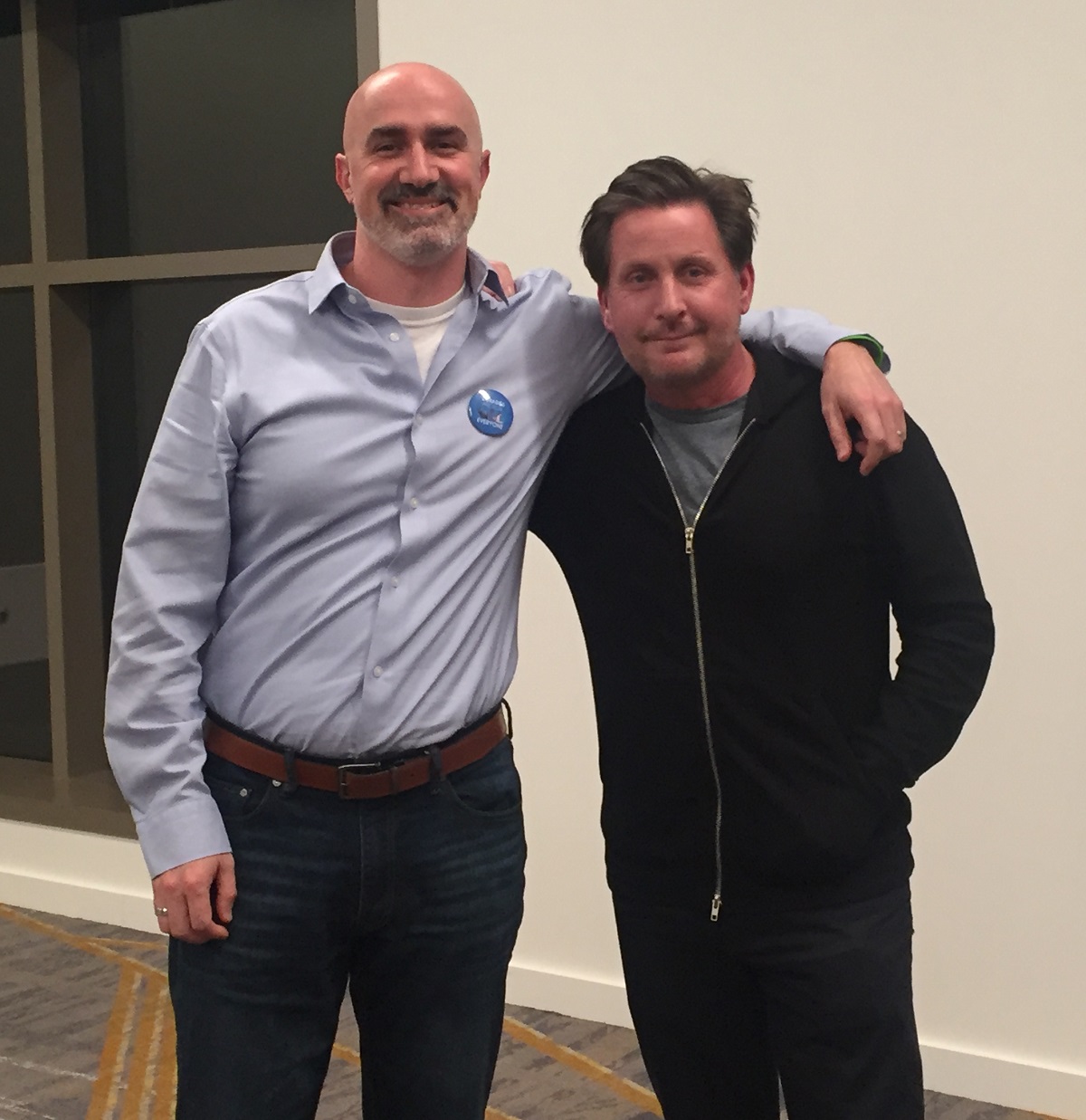 Members of the library community are not the only ones who have excitedly awaited the release of Emilio Estevez's newest film, The Public. But they were among its first audiences, at screenings held during the 2018 American Library Association (ALA) Annual Conference in New Orleans. Before the Midwinter screening, Estevez and Ryan Dowd, author of The Librarian's Guide to Homelessness, sat down with LJ to talk about The Public and the story of its 12-year journey.