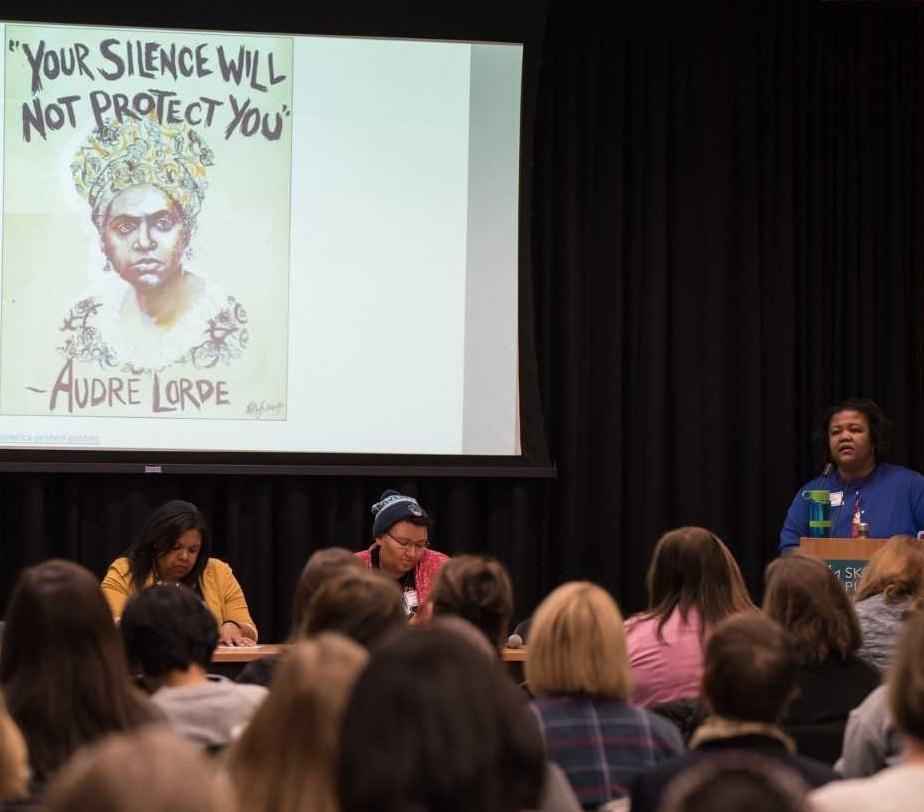 A March 8 conference at Skokie Public Library, IL, "Defeating Bullies and Trolls in the Library: Developing Strategies to Protect our Rights and Personhood," took on the issue of harassment of scholars doing work around equity and social justice, and the lack of support on the part of their institutions.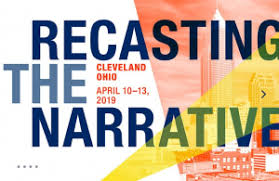 The theme of the Association of College and Research Libraries (ACRL) 2019 conference, "Recasting the Narrative," was in evidence throughout the event. Offerings at the conference, held April 10–13 in Cleveland, OH, took on a range of subjects that reflected the ways academic libraries—and librarianship—are changing, from new tools to shifting roles for libraries and those who work in them to a growing focus on the importance of centering equity, diversity, and inclusion in the library's work.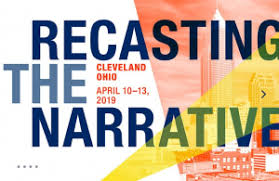 The theme of the Association of College and Research Libraries (ACRL) conference in Cleveland, April 10–13, is Recasting the Narrative. This year's gathering promises over 500 programs that will explore new roles for academic library professionals, as well as new ways the library can position itself—on campus and within the higher education landscape.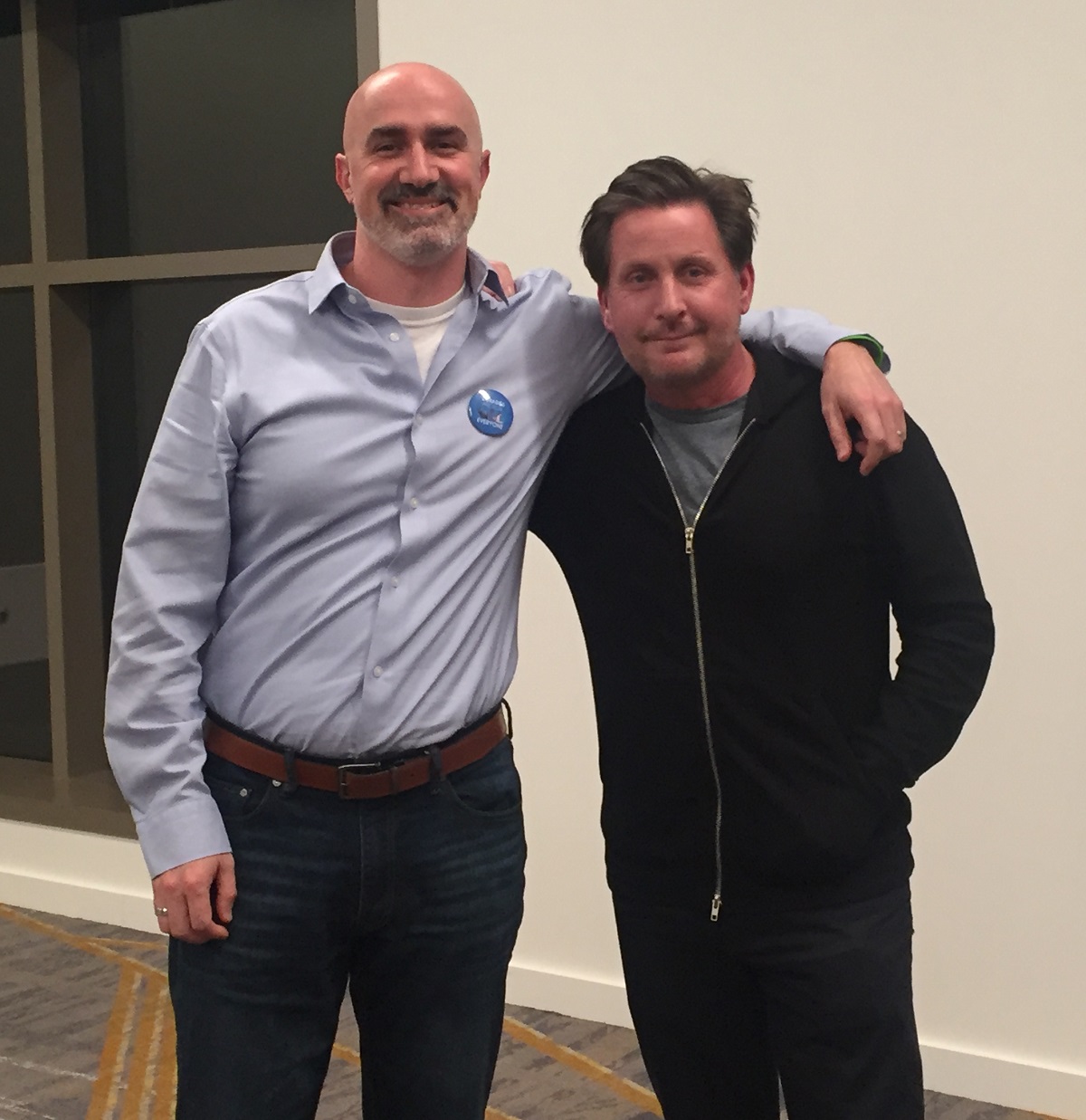 Members of the library community are not the only ones who have excitedly awaited the release of Emilio Estevez's newest film, The Public. But they were among its first audiences, at screenings held during the 2018 American Library Association (ALA) Annual Conference in New Orleans. Before the Midwinter screening, Estevez and Ryan Dowd, author of The Librarian's Guide to Homelessness, sat down with LJ to talk about The Public and the story of its 12-year journey.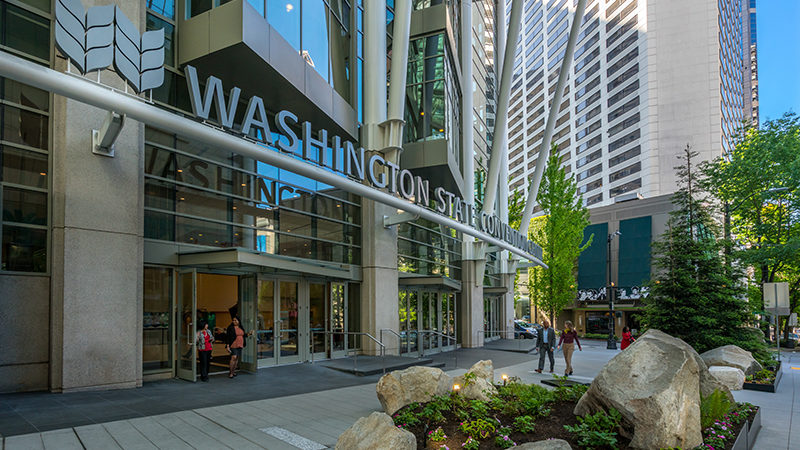 The Washington State Convention Center exhibit hall was a hive of activity during the American Library Association's Midwinter conference in Seattle last month. Here are a few of the vendor announcements LJ had the opportunity to hear about in person.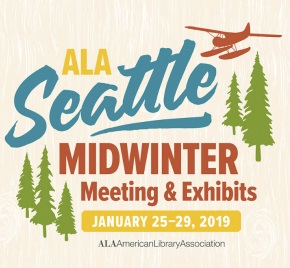 The American Library Association (ALA) 2019 Midwinter Meeting in Seattle, January 25–29, saw uncharacteristically sunny skies, a busy exhibit floor at the Washington State Conference Center, and a host of well-attended offerings that addressed civic and social innovation, human-centered design, and support for future leadership.

Librarians discussed a wide range of emerging opportunities and challenges during the Library Information Technology Association's Top Tech Trends panel at the American Library Association's Midwinter conference.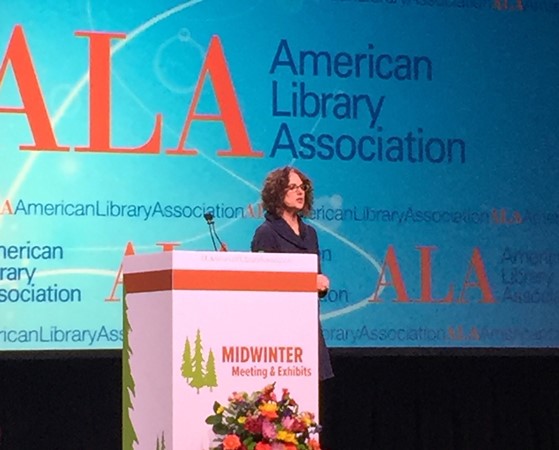 Author and activist Robin DiAngelo explained that grappling with racism can be uncomfortable for white people—but it's crucial to dismantling systemic oppression.
Spirits were high on the evening of Friday, January 25, when LJ celebrated 2019 Librarian of the Year Skye Patrick with a reception at Seattle's Hotel Theodore.