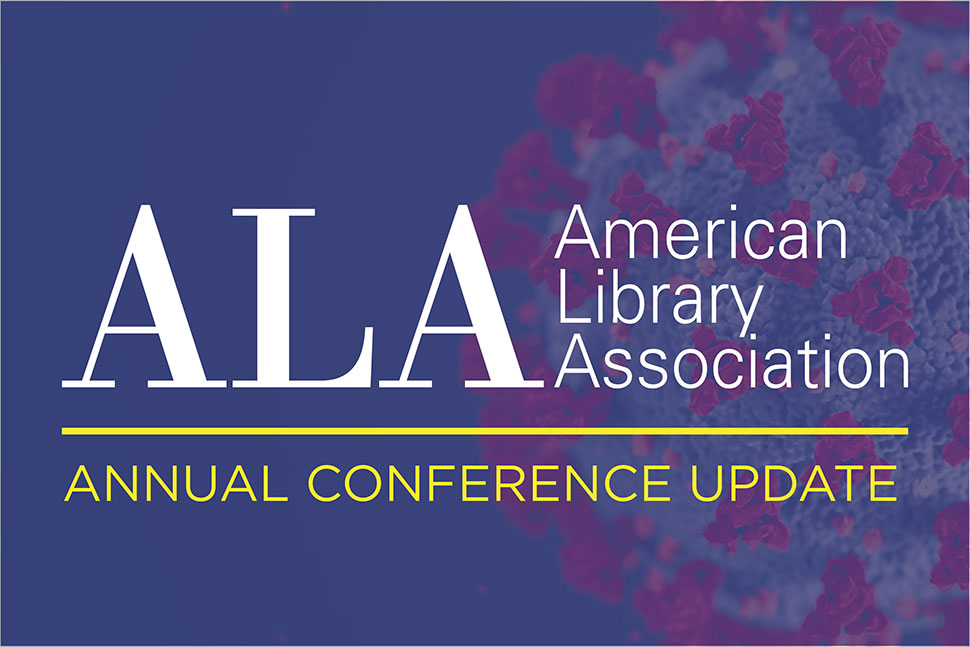 On the evening of March 24, the American Library Association (ALA) announced that the 2020 ALA Annual Conference and Exhibition, scheduled for June 25–30 in Chicago, has been canceled because of concerns over the COVID-19 pandemic. This will be the first time the Annual conference has not been held in 75 years; the last cancellation was in 1945, during World War II.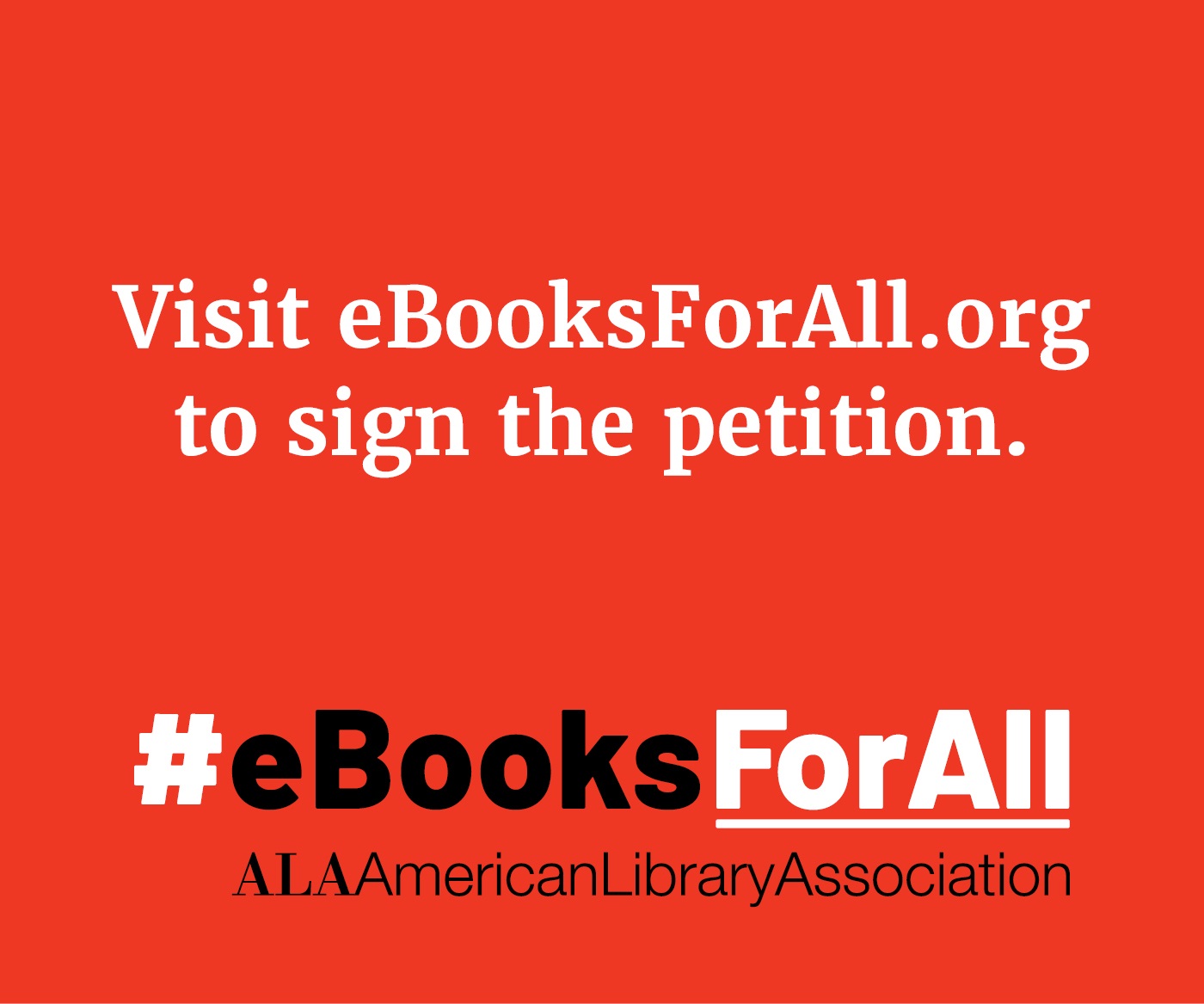 Nearly four months after Macmillan enacted its 60-day embargo on library ebooks, the state of digital collections is still a subject of intense interest in the field. This played out at the Public Library Association (PLA) conference, held in Nashville, TN, on 25–29, when the panel "Building the Case for #eBooksForAll" saw attendance of close to 300 conferencegoers.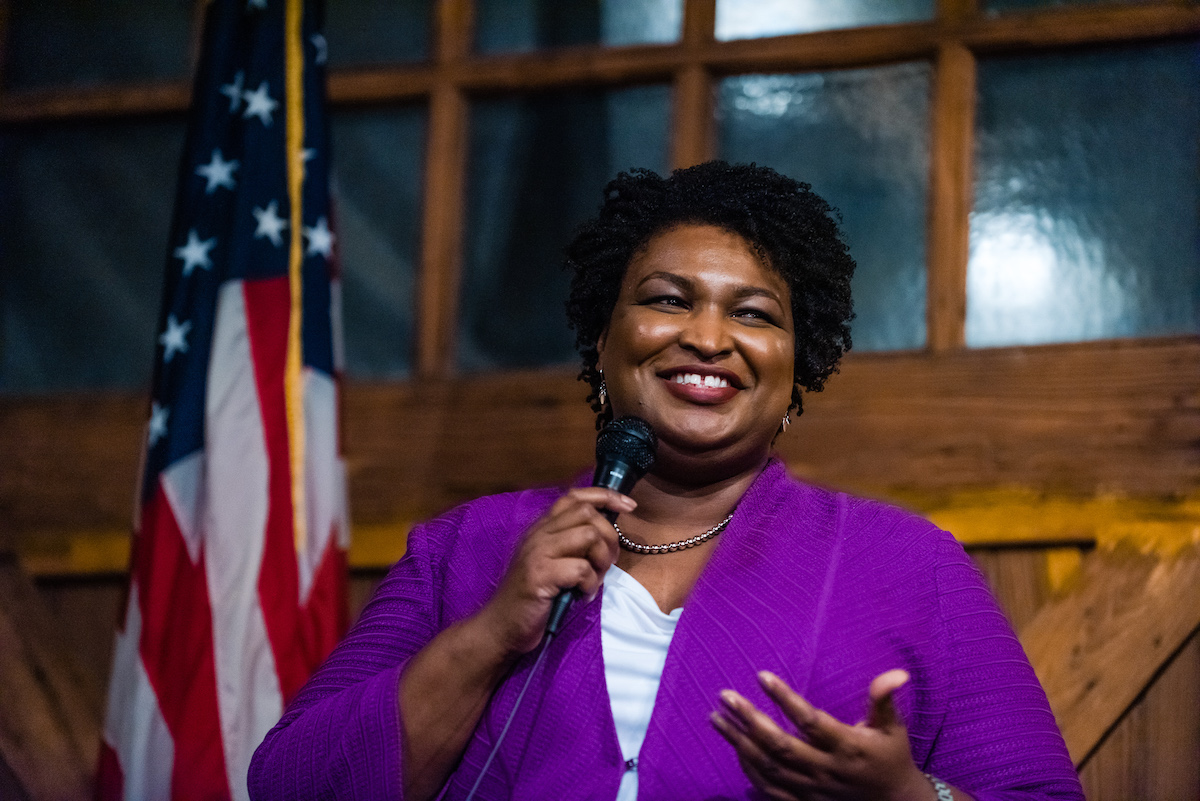 The engaged and engaging slate of speakers at the Public Library Association (PLA) 2020 conference, held from February 25–29 in Nashville, TN, featured guests ranging from politicians to lawyers to journalists to satirists. Audiences filled the ballroom at Nashville's Music City Center for each keynoter, and every session ended with an excited buzz and plenty of conversation.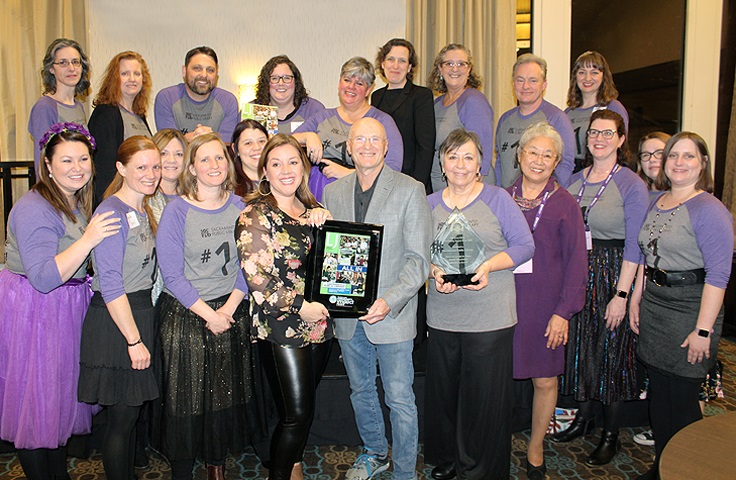 Library Journal's reception at PLA celebrated Sacramento Public Library, the inaugural winner of the $250,000 Jerry Kline Community Impact Prize, for the many ways it is deeply embedded in its community. Director Rivkah Sass brought some 16 SPL staff members—all color-coordinated in purple and gray "#1" team jerseys—as well as Sacramento City Council member and Mayor Pro Tem Angelique Ashby to join the party.

Corporations, technology companies, and government entities are gathering more data than ever about people, and libraries have an important role to play in educating the public about surveillance, personal information, and online privacy, according to panelists at the Library Information Technology Association's (LITA) Top Tech Trends panel.
By far the biggest and most contentious issue dominating the American Library Association Midwinter Meeting Council sessions was not the organization's governance, but its finances: specifically, how and why a shortfall of approximately two million dollars in operating funds occurred.
UPDATE: On February 14, ALA President Wanda K. Brown and the ALA Executive Board released a statement in response to financial shortfalls in the current fiscal year operating budget that were first brought to light at the Association's recent Midwinter Meeting, available here.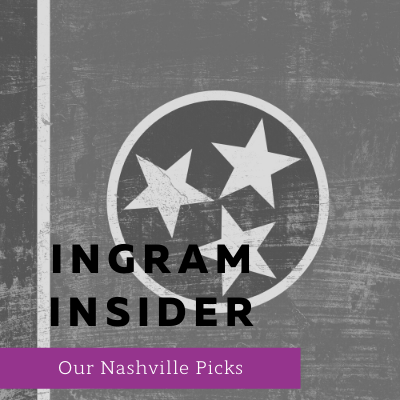 Are you headed to Nashville for PLA 2020? Do you want to dive in beyond the books to have an experience you won't forget? Our Ingram Library Services team has compiled a list of their "Nashville Picks" for you to explore while in the Music City.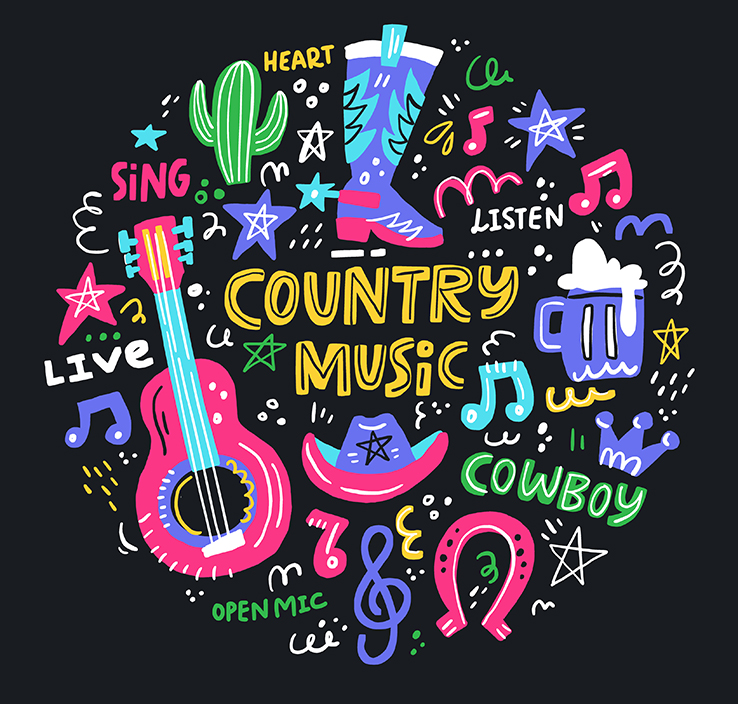 This year's Public Library Association (PLA) Conference will be held in Nashville, from February 25–29—the first time PLA has been held in the Southeast in 20 years. Nashville Public Library (NPL) was LJ's 2017 Library of the Year; the library—and city—have continued to grow and evolve.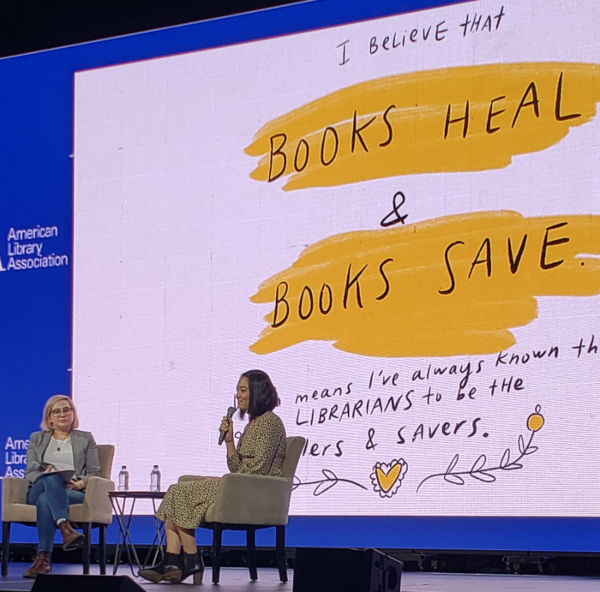 The 2020 American Library Association Midwinter conference, held January 24–28 in Philadelphia, closed with featured speaker Chanel Miller on Monday afternoon. Miller, an author and unintentional activist, considers libraries to be her home away from home.