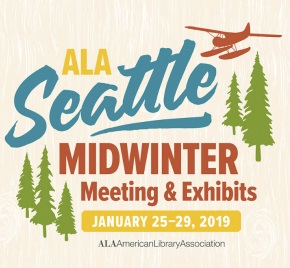 The American Library Association (ALA) 2019 Midwinter Meeting in Seattle, January 25–29, saw uncharacteristically sunny skies, a busy exhibit floor at the Washington State Conference Center, and a host of well-attended offerings that addressed civic and social innovation, human-centered design, and support for future leadership.

Librarians discussed a wide range of emerging opportunities and challenges during the Library Information Technology Association's Top Tech Trends panel at the American Library Association's Midwinter conference.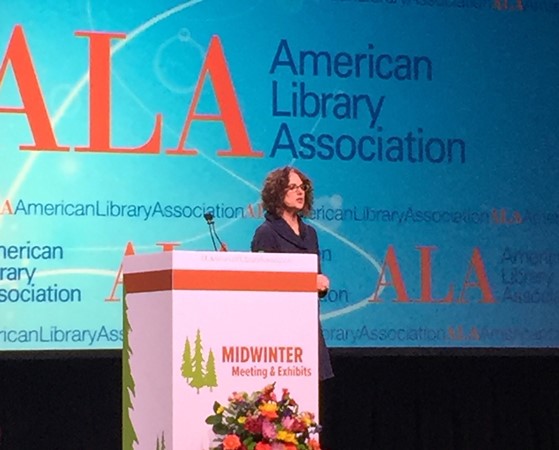 Author and activist Robin DiAngelo explained that grappling with racism can be uncomfortable for white people—but it's crucial to dismantling systemic oppression.
Spirits were high on the evening of Friday, January 25, when LJ celebrated 2019 Librarian of the Year Skye Patrick with a reception at Seattle's Hotel Theodore.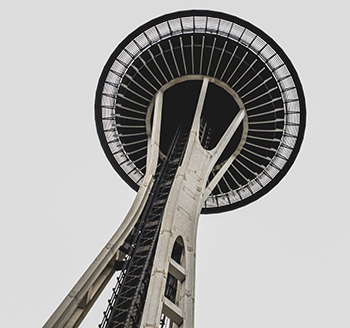 This year's Midwinter Meeting is all about the societal role of libraries.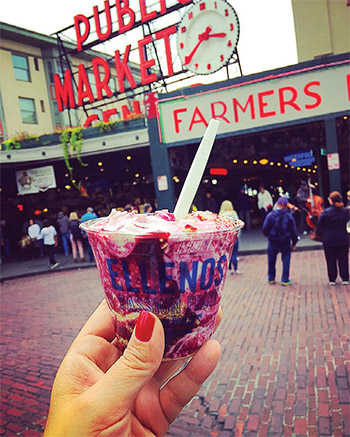 Here's where to find a bite of Seattle between sessions at ALA Midwinter.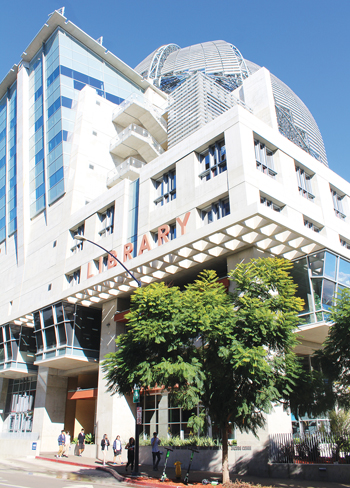 Library Journal's 2018 Directors' Summit, held December 6–7 in San Diego, CA, convened 170 attendees at the San Diego Public Library's Central Library to explore innovative ideas, programs, and services around the theme "Break Through: Unconventional Approaches, Exceptional Impact."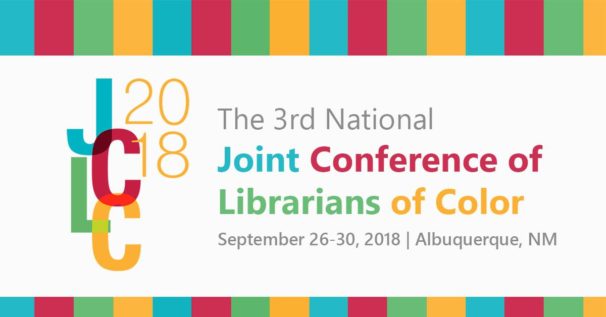 The third Joint Conference of Librarians of Color (JCLC) took place September 26–30 in Albuquerque, NM, organized by ALA's five ethnic affiliates.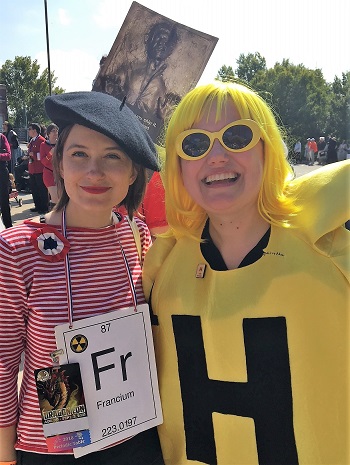 Dragon Con, one of the largest science fiction, gaming, and pop culture conventions in the world, took place in Atlanta over an extended five-day Labor Day weekend.