Recommended for web and language nerds alike, encompassing illuminating facts on the origin of acronyms, memes, and digital tone of voice.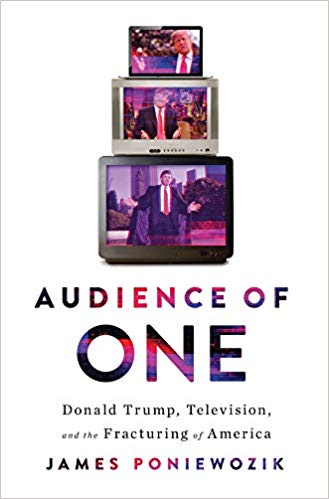 Poniewozik's well-argued work advances the investigations in Neil Postman's Amusing Ourselves to Death and is an important reminder of the media's influence on society.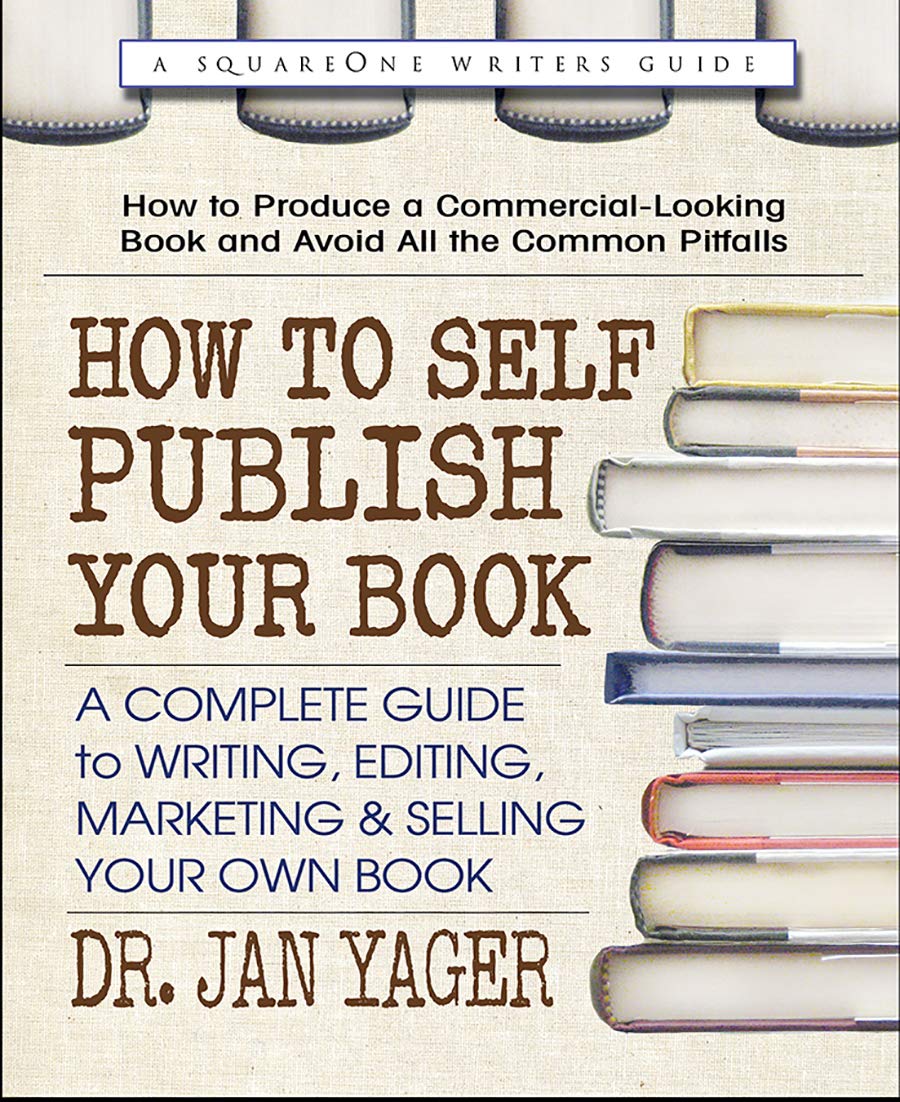 With self-publishing an increasingly common option for writers today, it would be hard to imagine a more useful and easy-to-follow guide than this comprehensive volume. Highly recommended to everyone hoping to self-publish a book that won't look self-published.
A sensible, all-encompassing resource for both seasoned and aspiring writers.
Most writers interested in the genre will want this title on their shelves, though those who own Gutkind's somewhat dated but more thorough Creative Nonfiction: How To Live It and Write It or his more recent essay collection, above, may pass on this owing to subject overlap.
This insightful analysis is for aspiring journalists, media studies students, and news junkies.
This affordable, bare-bones guide will appeal to writers (and others who have to write)—especially those who like referring to a handy list of do's and don'ts.
Povich sometimes overstates the suit's historic importance, but her storytelling is compelling and she ably makes the case for the debt still owed to all 46 Newsweek women for their willingness to "take off the white gloves." Quickly paced social history for media, feminism, and history buffs.