Highly recommended for anyone who thinks they have a book in them.
Readers interested in Gilded Age history and its parallels to contemporary society will enjoy learning about this trailblazing publication.
For anyone curious about where everyday English words "come from," this accessible text will prove to be an enticing choice, as well as a useful guide for general readers seeking resources on English usage and popular linguistics.
Setter applies phonetic analysis to a range of aspects of daily life in a way that is approachable to a wide audience. However, the level of technical detail and geographical focus on the UK may limit the overall appeal to academic readers.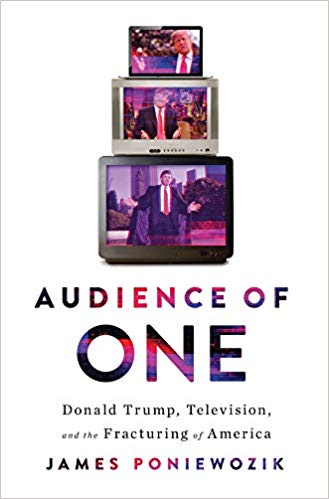 Poniewozik's well-argued work advances the investigations in Neil Postman's Amusing Ourselves to Death and is an important reminder of the media's influence on society.
Recommended for web and language nerds alike, encompassing illuminating facts on the origin of acronyms, memes, and digital tone of voice.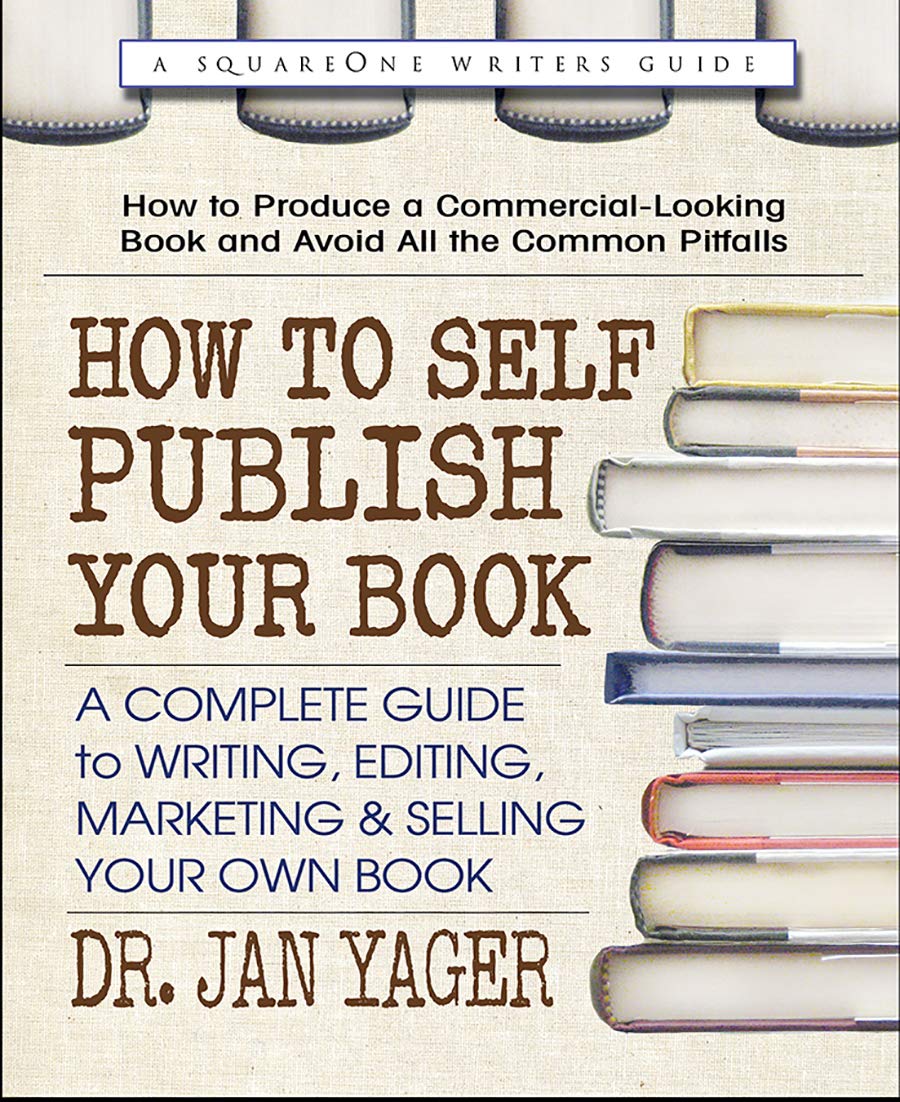 With self-publishing an increasingly common option for writers today, it would be hard to imagine a more useful and easy-to-follow guide than this comprehensive volume. Highly recommended to everyone hoping to self-publish a book that won't look self-published.
A sensible, all-encompassing resource for both seasoned and aspiring writers.
This insightful analysis is for aspiring journalists, media studies students, and news junkies.