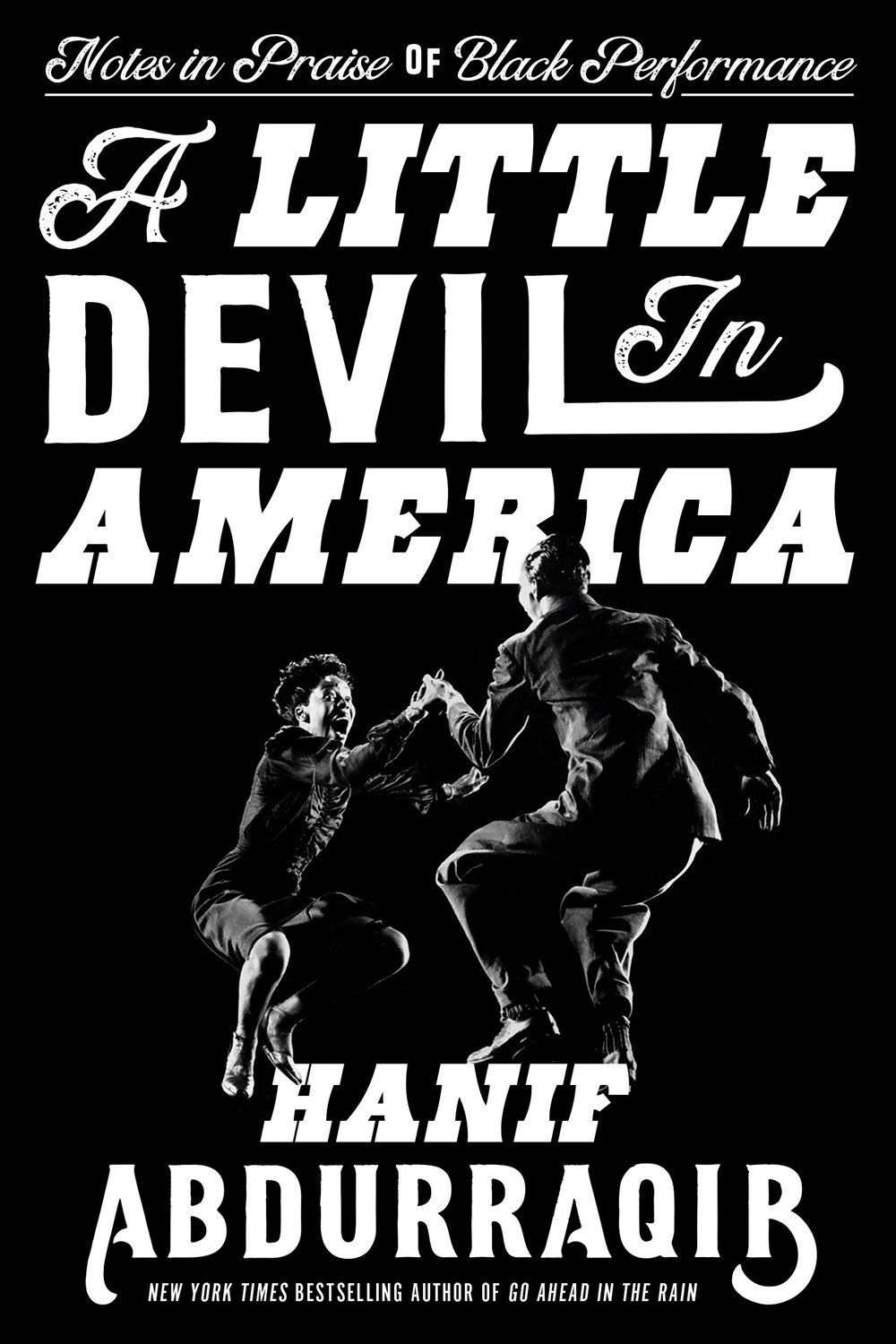 The nonfiction and poetry longlist selections for the 2021 National Book Awards and the CBC Prize longlist are announced. Interviews with Phoebe Robinson of Please Don't Sit On My Bed In Your Outside Clothes, Mattie Jackson Selecman of Lemons on Friday, Robert Costa and Bob Woodward of Peril, Anderson Cooper of Vanderbilt: The Rise and Fall of an American Dynasty, Tarana Burke of Unbound: My Story of Liberation and the Birth of the Me Too Movement, Porsha Williams of The Pursuit of Porsha: How I Grew Into My Power Purpose, Gabrielle Union of You Got Anything Stronger?, Prisca Dorcas Mojica Rodríguez of For Brown Girls with Sharp Edges and Tender Hearts: A Love Letter to Women of Color, and Kamal Al-Solaylee of Return: Why We Go Back to Where We Come From offer insights. Martha S. Jones, Vanguard: How Black Women Broke Barriers, Won the Vote, and Insisted on Equality for All, signs a four-book deal with Basic Books. Gary M. Pomerantz's Where Peachtree Meets Sweet Auburn is optioned for television.
Kudos for the 2021 National Book Awards longlist nominees for translated literature, N.K. Jemisin, The City We Became, for making the Time's 100 Most Influential List of 2021, and James McBride's Deacon King Kong being picked for LeVar Burton Book Club by the Fable app. Beautiful World, Where Are You by Sally Rooney, Forgotten in Death by J. D. Robb, Matrix by Lauren Groff, Countdown bin Laden: The Untold Story of the 247-Day Hunt to Bring the Mastermind of 9/11 to Justice by Chris Wallace with Mitch Weiss, Beautiful Country by Qian Julie Wang, and This Bright Future by Bobby Hall top the best sellers list. Audio interviews with Colson Whitehead of Harlem Shuffle, Leila Slimani of In the Country of Others, Maggie Nelson of On Freedom: Four Songs of Care and Constraint, and Giulio Boccaletti of Water: A Biography are featured. Adaptation news for Don Yaeger's Turning of the Tide: How One Game Changed the South and Colin Meloy's Wildwood series.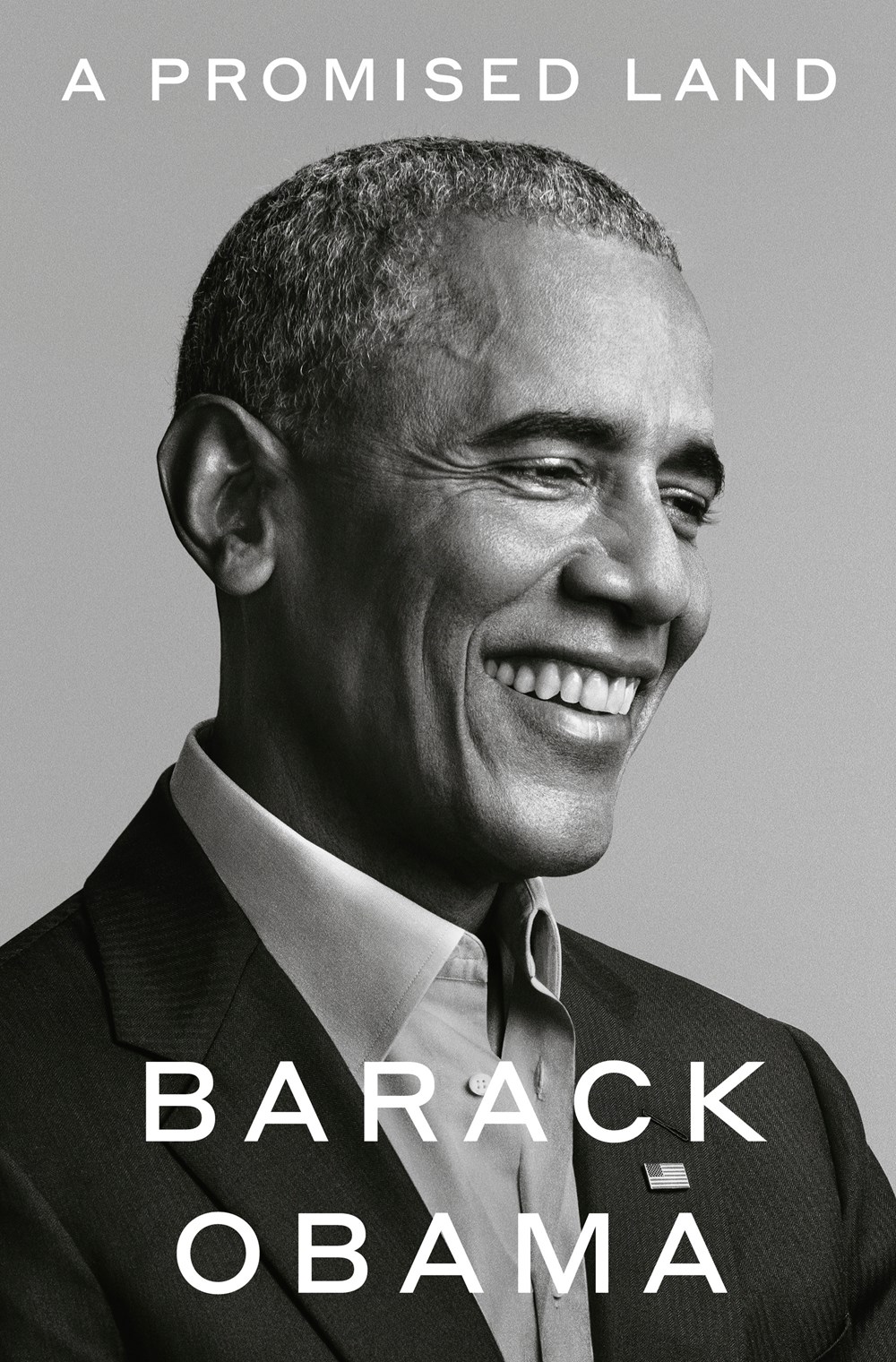 Best sellers in the field of United States history, September 2020 to date, as identified by GOBI Library Solutions from EBSCO.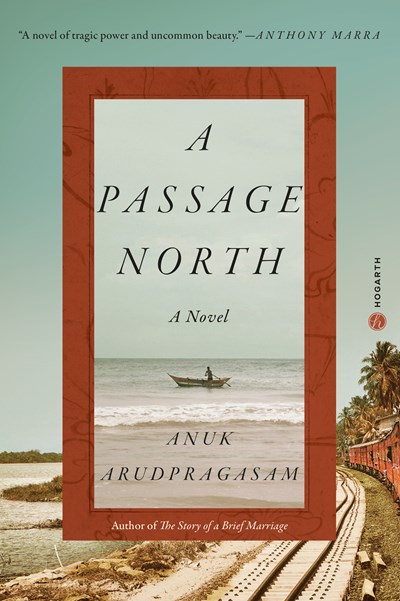 The Booker Prize releases its shortlist. Patricia Smith is awarded the 2021 Ruth Lilly Poetry Prize for lifetime achievement. The shortlist for the 2021 Polari Prize has also been announced. The Omega Sci-Fi Awards launches the Feminist Futures Award to recognize "an outstanding feminist sci-fi story," and StokerCon 2022 announces its guests of honor. The NYT previews "The Coming 'Tsunami' of Books on Race." Interviews arrive with Ruth Ozeki, Colson Whitehead, Tarana Burke, Gabrielle Union, Elliot Ackerman, Darla Worden, Jacques Rancourt, and Mary Roach. Tom Perrotta and Jhumpa Lahiri both announce books for 2022. Catherine Sheldrick Ross, renowned expert in readers' advisory and one of the academics leading the study of reading and the reading experience, has died.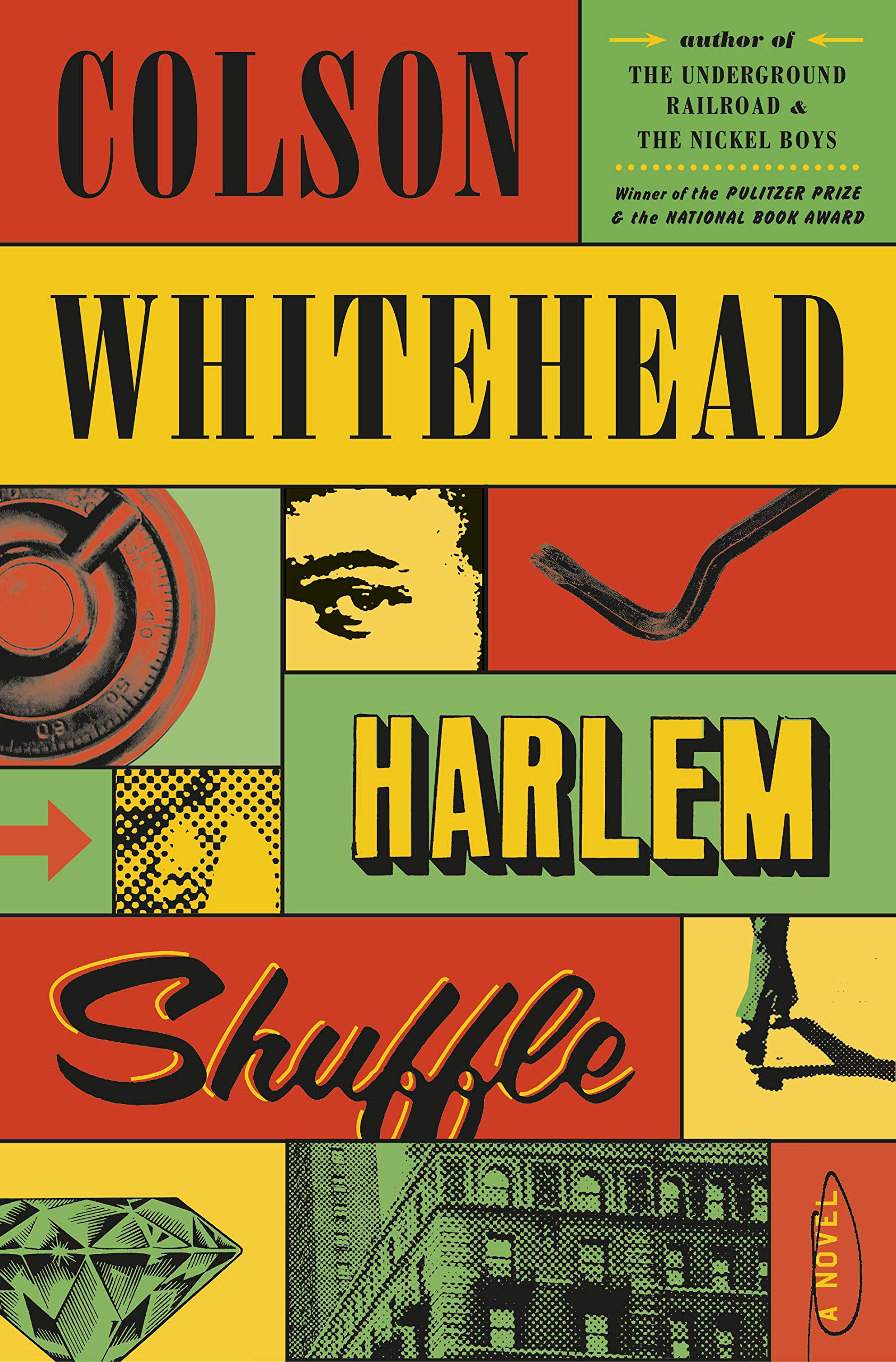 Harlem Shuffle by Colson Whitehead gets critical acclaim. Nonfiction by Mary Roach and Nathaniel Philbrick get reviewed. Richard Powers and his new book Bewilderment are profiled. Sarah Bourke wins 2021 Stanner Award. Interviews arrive with Colson Whitehead, Mary Roach, Tarana Burke, Antoni Porowski, Evan Osnos, Megan Milks, Aimee Wall, Janice Lee and more. Don DeLillo's novel Underworld and Charlie Jane Anders' Victories Greater Than Death get adaptations. Plus, the first Spider Man comic sells for a record-breaking $3.6 million.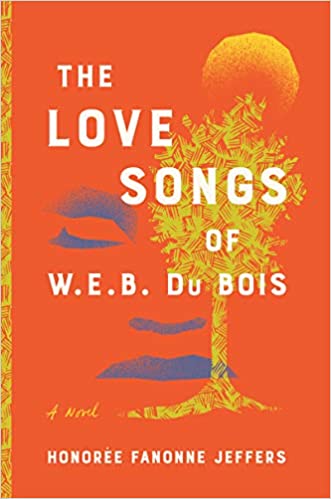 Kirkus announces the finalists for the eighth annual Kirkus Prize. Karen Tei Yamashita is awarded the National Book Foundation Medal. Apples Never Fall by Liane Moriarty leads holds this week. Three Library Reads and six Indie Next picks publish this week. People releases its "Must Reads for Fall" highlighting titles from Colson Whitehead, Lily King, Liane Moriarty, Amor Towles, Anthony Doerr, Dawn Turner, Ann Pachett, Laurence Leamer, Qian Julie Wang, Tove Alsterdal, Richard Osman, Louise Penny and Hillary Rodham Clinton, Rachel Howzell Hall, and a posthumous work by John le Carré. Jennifer Grey has a forthcoming memoir, Out of the Corner, due in May 2022. Dorothy Carvello's Anything for a Hit: An A&R Woman's Story of Surviving the Music Industry will be adapted into a new docuseries.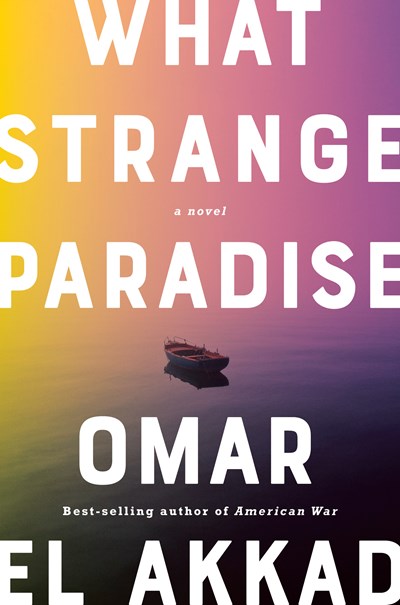 Winning news for the 2021 Scotiabank Giller Prize longlist. Interviews abound with Krystale Littlejohn of Just Get on the Pill: The Uneven Burden of Reproductive Politics, Dr. Yusef Salaam of Better, Not Bitter: Living on Purpose in the Pursuit of Racial Justice, Max Porter of The Death of Francis Bacon, Dr. Bruce Perry of What Happened to You?, YZ Chin of Edge Case, Lauren Groff of Matrix, and Sally Rooney of Beautiful World, Where Are You. New books for Stephanie Grisham, a spokeswoman for former president and first lady Trump, with I'll Take Your Questions Now, Christine Quinn with How to Be a Boss Bitch, and The Official Alien Cookbook by Chris-Rachael Oseland. Lastly, a short story by Stephen King is being used to raise money for the ACLU.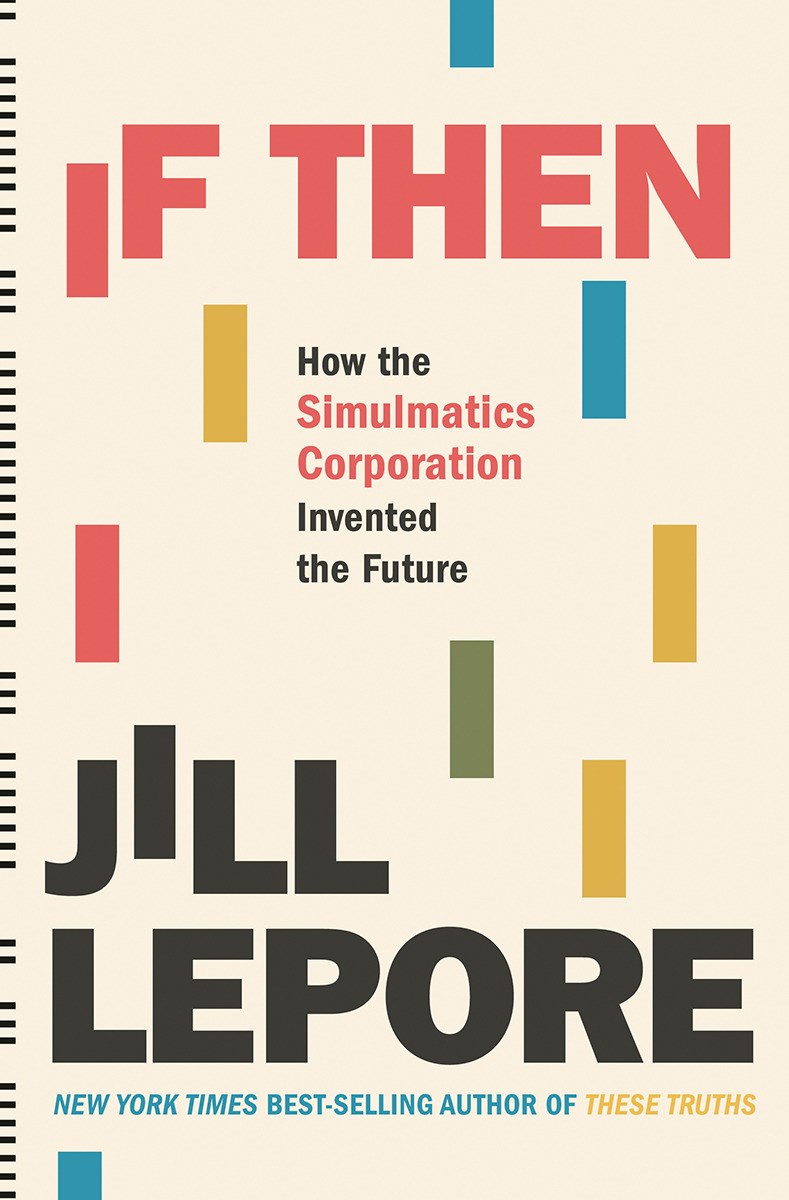 Best sellers in computer science, September 2020 to date, as identified by GOBI Library Solutions from EBSCO.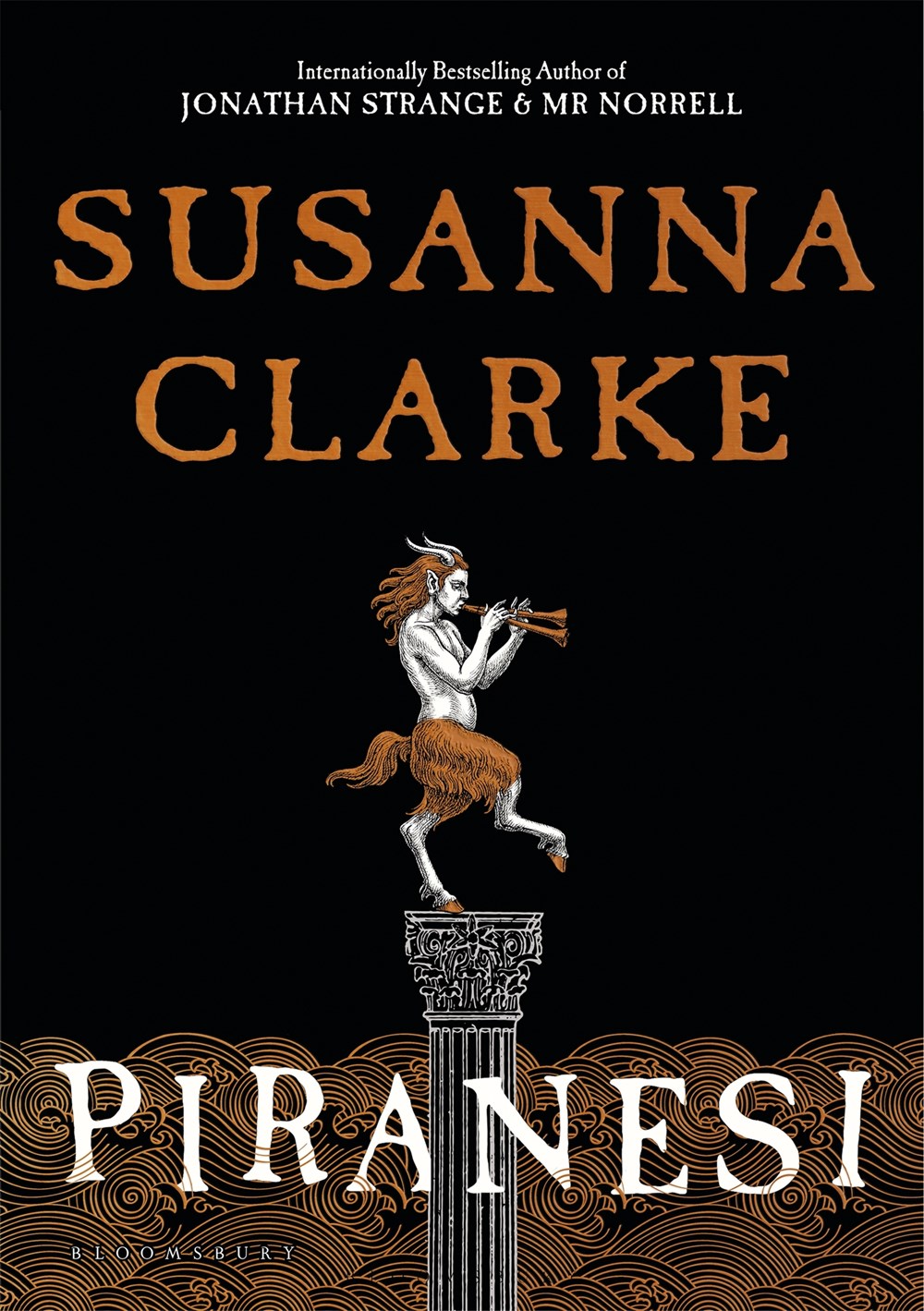 Susanna Clarke wins the 2021 Women's Prize for Fiction with Piranesi. The 2021 Deutscher Science Fiction Preis Winners are announced. A Slow Fire Burning by Paula Hawkins and The Afghanistan Papers: A Secret History of the War by Craig Whitlock top the best sellers lists. Interviews with Aliza Kelly of This Is Your Destiny: Using Astrology to Manifest Your Best Life, Hannah Brown of God Bless This Mess: Learning to Live and Love Through Life's Best (and Worst) Moments, Lauren Groff of Matrix, Asha Pandya of The Archer, and Alexandra Kleeman of Something New Under the Sun provides more insights.