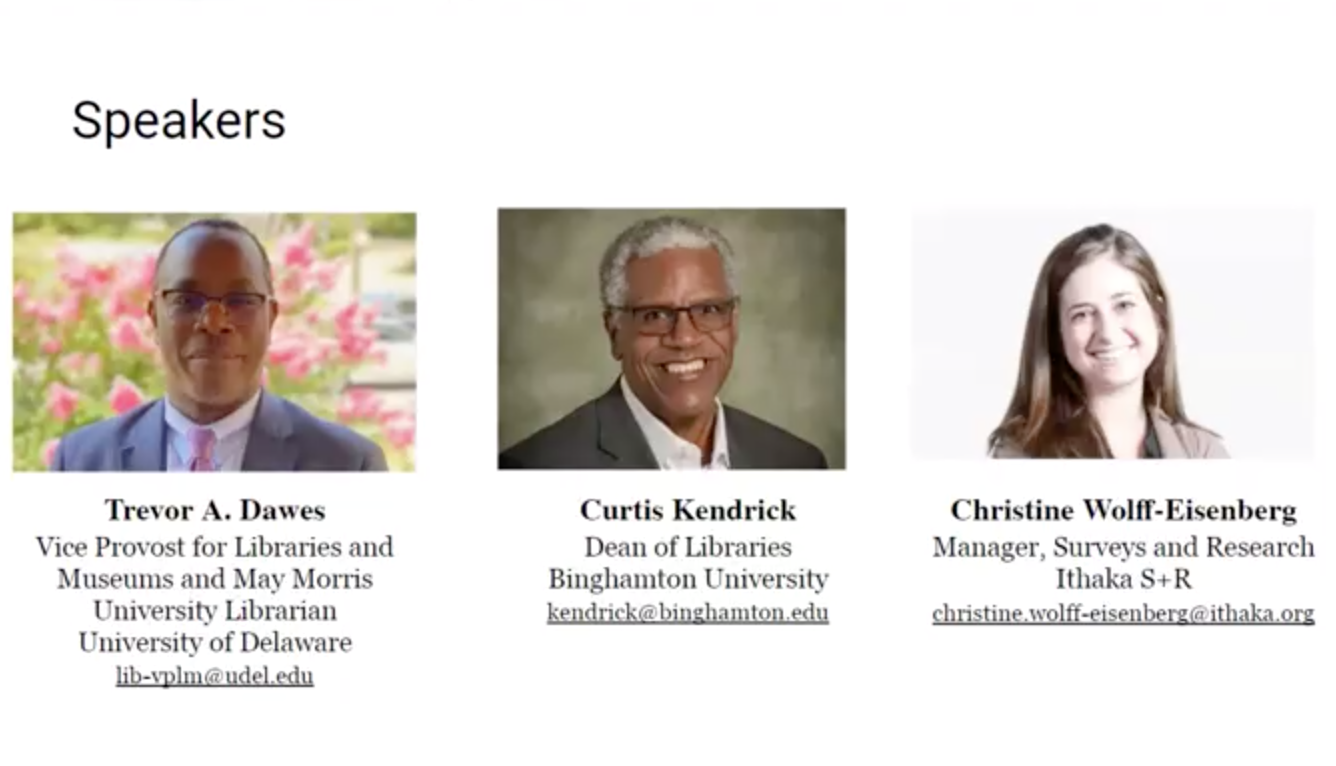 Earlier this spring, in conjunction with a survey of how academic library deans and directors' perspectives and strategies around equity, diversity, and inclusion (EDI) and anti-racism have changed over the last year, Ithaka S+R announced that it would launch an anti-racism talent management audit in partnership with library leaders from Binghamton University, NY, and the University of Delaware.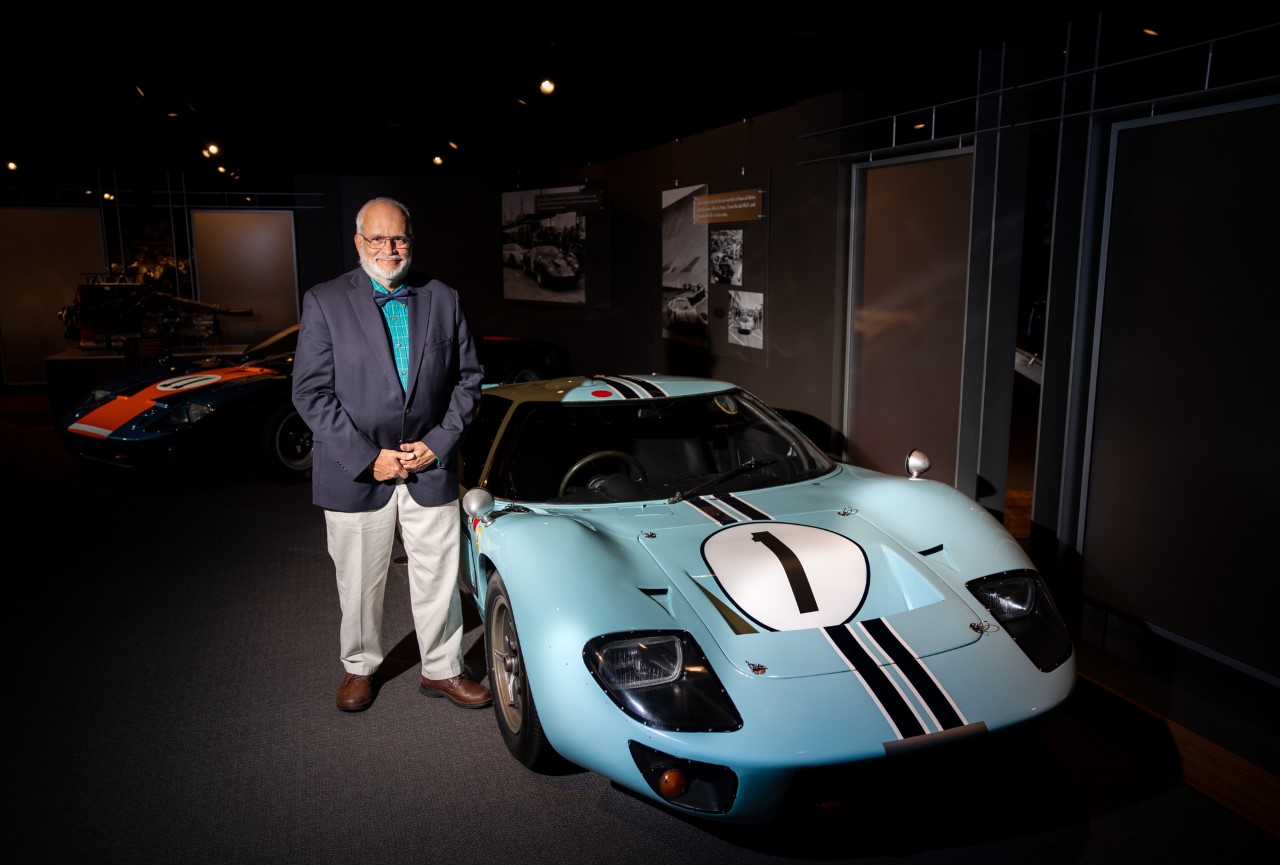 Carl Grant, former president of Ex Libris North America and interim dean of the University of Oklahoma Libraries, this summer became managing director of The Revs Institute, a Naples, FL–based not-for-profit dedicated to the research and historical study of automobiles.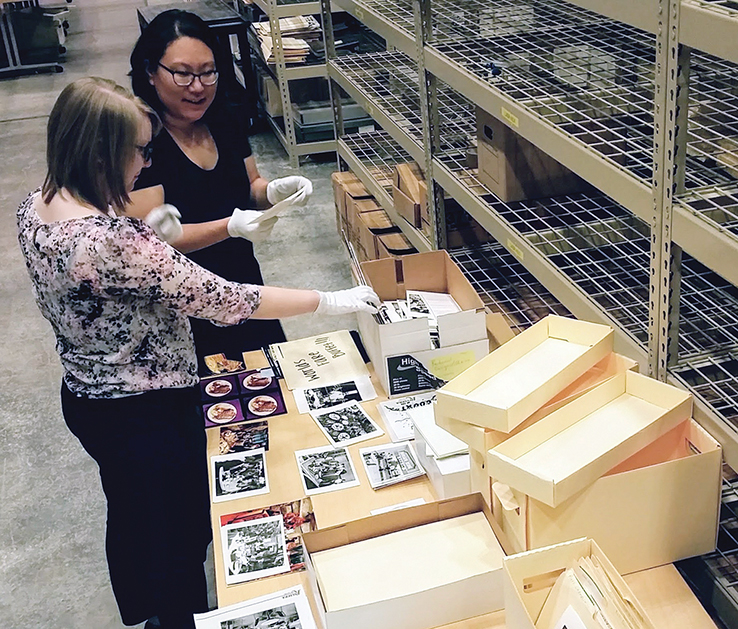 As the field increasingly expands to include work with a wide range of physical and electronic materials, resources, and data, the question "What is a librarian?" does not have an easy answer. Prerequisites for any librarian job include curiosity and a desire to help expand others' knowledge. But a satisfying library career may take many forms.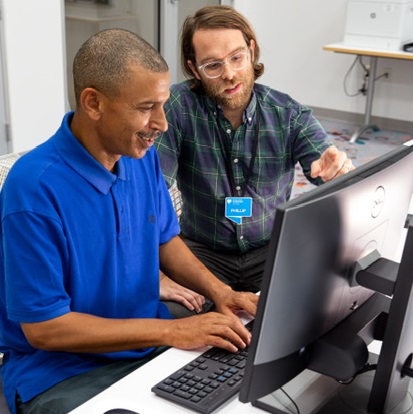 Richland County resident Jason Scott learned the cost of leaving high school at 17 to care for his infant daughter. "Since 1988, I couldn't get those better-paying jobs without a diploma." Things are looking up since he saw a Career Online High School poster at his local library and asked the person at the desk, "How do I sign up?"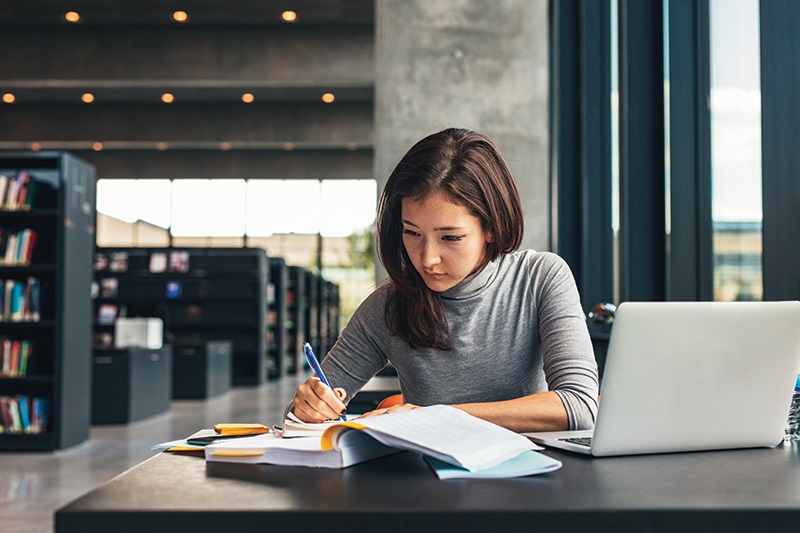 Recognizing the immense achievements of librarians in a variety of disciplines is worthy of a big annual shout-out — and that is exactly what Library Journal's Movers & Shakers program is all about.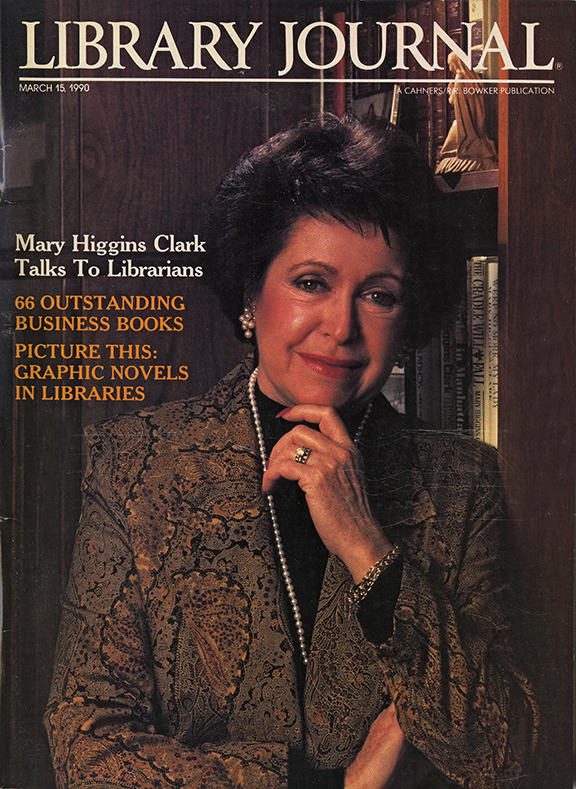 Prolific, best-selling author Mary Higgins Clark died on Friday, January 31. In this 1990 cover story from LJ's archives, she discussed her career, book tours, libraries, and the growing popularity of audiobooks.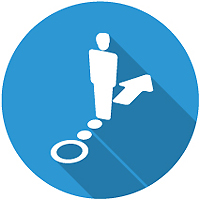 LJ's 2019 Placements & Salaries survey looked at grads entering the LIS field for their second careers and the kind of education or experience they were bringing to their new roles.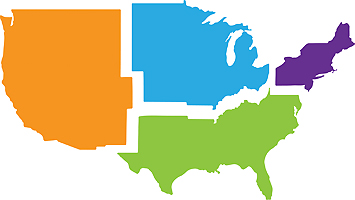 LJ's 2019 Placements & Salaries survey looked at grads entering the LIS field and discovered that the highest paying jobs are in the Pacific region, and that the regional differential between salary extremes is 59 percent larger than last year.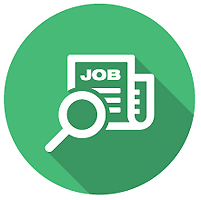 LJ's 2019 Placements & Salaries survey considered how and when LIS students and grads conducted their job searches, and learned that 44 percent are hired before they finish their degrees. Job seekers are leveraging not only traditional outlets, such as listservs and employment sites, but social media and networking opportunities, too.