The American Library Association launched two relief funds at the beginning of April. The $1.25 million ALA COVID Library Relief Fund will offer grants of $30,000–$50,000 to public, school, academic, and tribal libraries across the United States and U.S. Territories that have been affected by pandemic-influenced budget contractions. The ReMember Fund will ensure that ALA members financially impacted by COVID-19 can maintain their membership.

At the University of Waterloo, after a year of transitioning content for instruction online, we have had the opportunity to iterate, moving beyond our initial efforts to a more cohesive and intentional instructional design and delivery. Looking back on the last 12 months, we have arrived at six principles that we have used, informally and formally, to guide our practice. 1) Streamline; 2) Be flexible; 3) Be kind; 4) Good enough is good enough; 5) Build comfort; and 6) Don't get attached.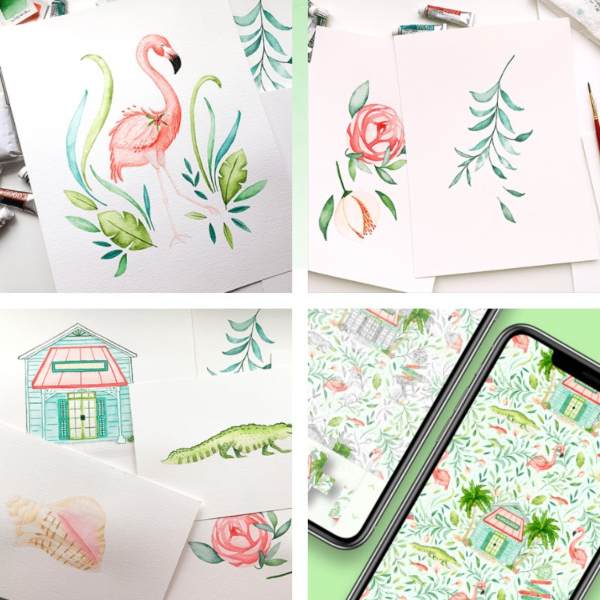 Coloring hit its peak a few years back, but has had a small resurgence as people looking for ways to relax and unwind. We highlight our favorite apps and games.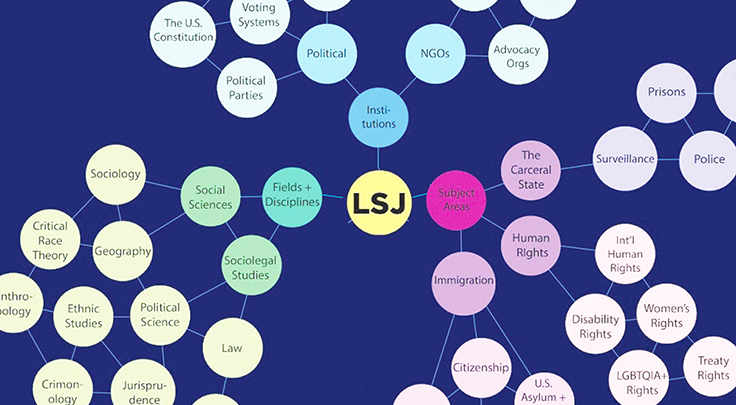 Internships and practicums are important to learning and jobseeking. During COVID, LIS programs and students have had to get creative at a distance.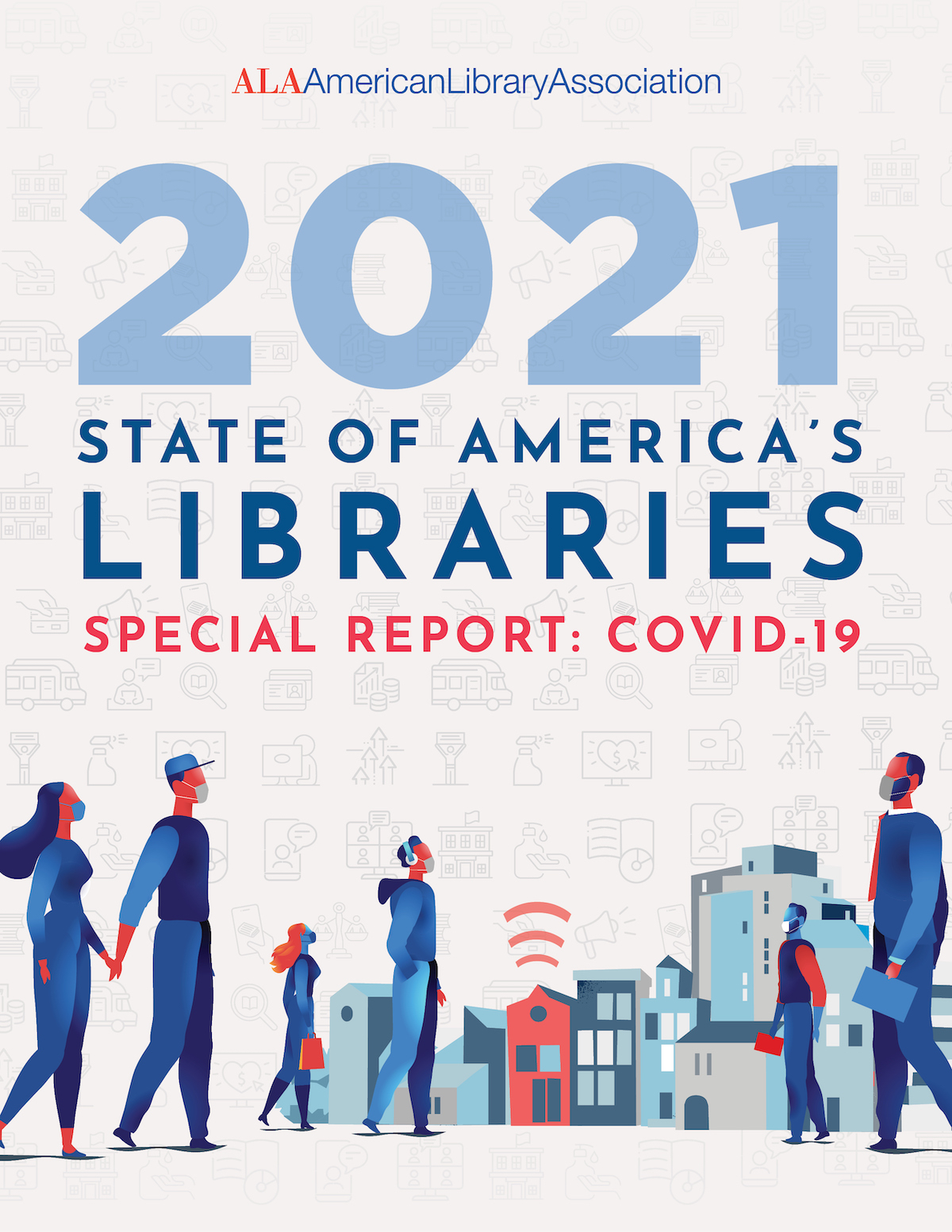 On April 5, the American Library Association (ALA) released its annual State of America's Libraries Report —this year focusing on the COVID-19 pandemic and how public, school, and academic libraries stepped up to meet patrons' and communities' needs. Issued during National Library Week, April 4–10, the report features snapshots of libraries throughout the United States—highlighting the ways they've adapted to the changes, restrictions, budget contractions, and opportunities created by the pandemic—and includes a list of the Top Ten Most Challenged Books of 2020.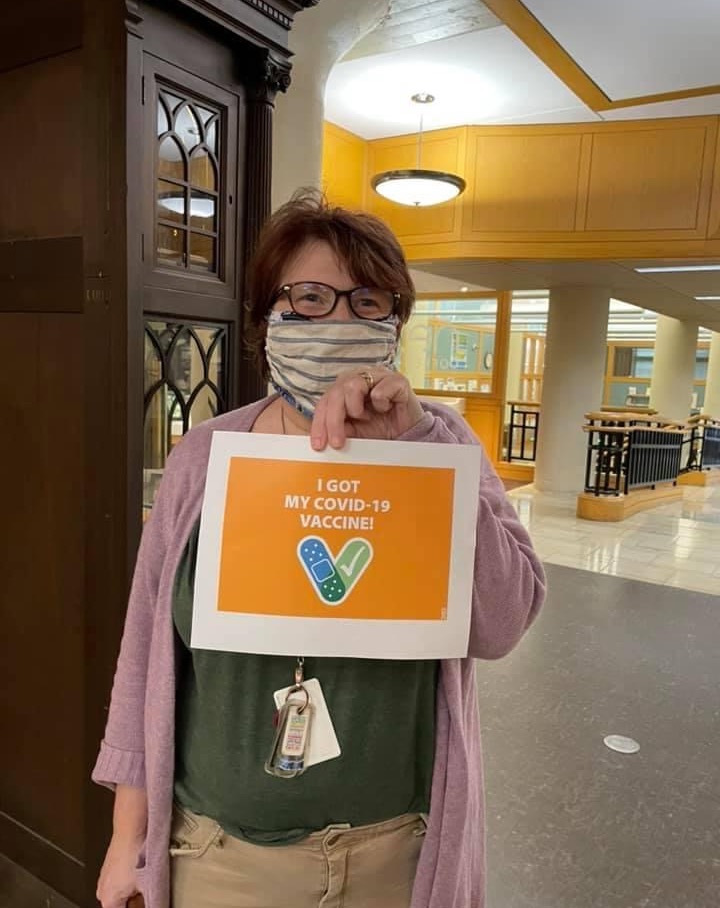 As early as December 2020, many were advocating for library workers to be included in early distribution categories. Even in the absence of broad recategorization, however, some library leaders have effectively lobbied to have staff across their entire systems vaccinated. Using a range of strategies, they have ensured that their state or local health department officials understand that library workers fill essential, public-facing roles, and are cared for accordingly.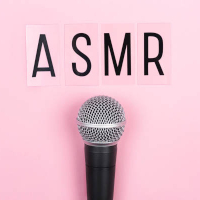 Think of ASMR as your favorite white noise with benefits. Here are some of our favorites.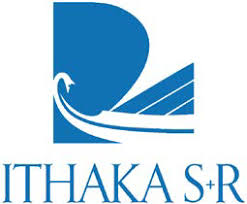 On March 17, Ithaka S+R released results from its most recent survey of more than 600 academic library deans and directors across the United States. The report, "National Movements for Racial Justice and Academic Library Leadership," looks at how their perspectives and strategies around diversity, equity, inclusion (EDI), and antiracism have changed over the last year, as well as their perceptions of COVID-19's financial impacts on staff and faculty of color.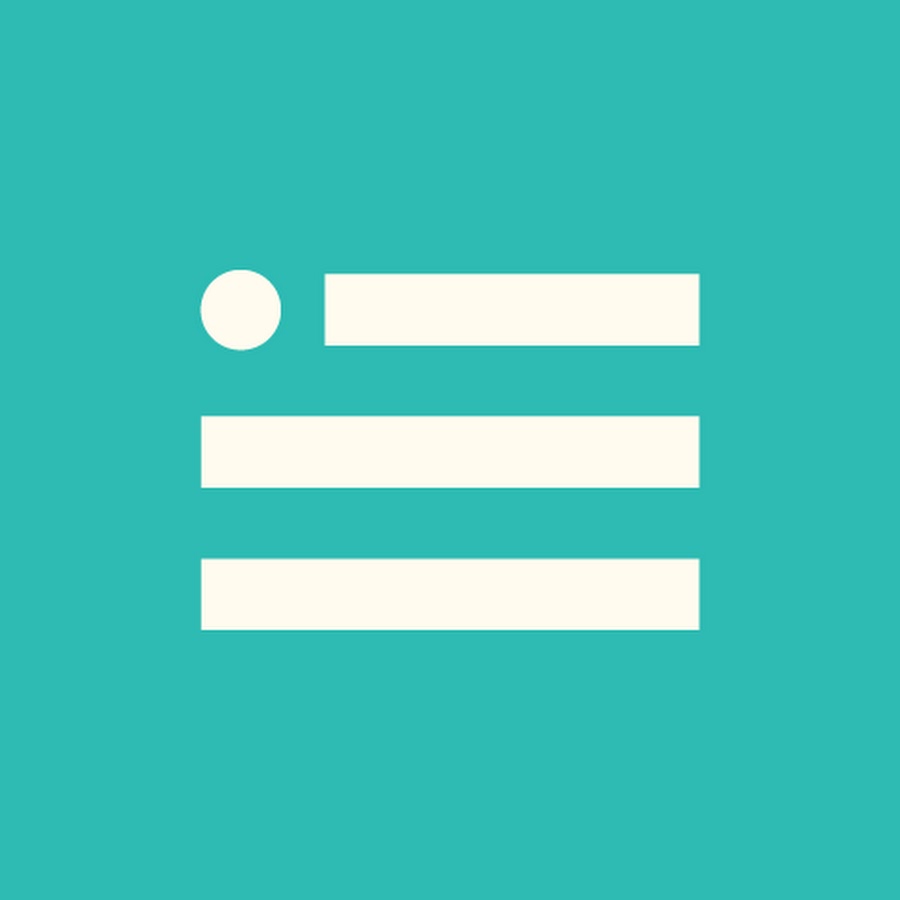 With library branches closed or offering limited in-person services during much of 2020, that has often meant shifting to virtual offerings. But many people faced challenges accessing those online resources, according to "Public Libraries and the Pandemic: Digital Shifts and Disparities to Overcome," a report published this month by New America, a Washington D.C.–based public policy think tank.