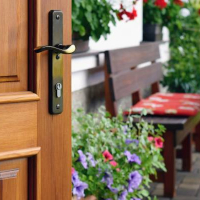 Who doesn't like looking at new spaces and envisioning a different life? We feature several ways to browse real estate listings, allowing to escape and daydream.
Looking for ideas for family-friendly vacations or staycations? We offer options for taking to the road or engaging in some armchair travel.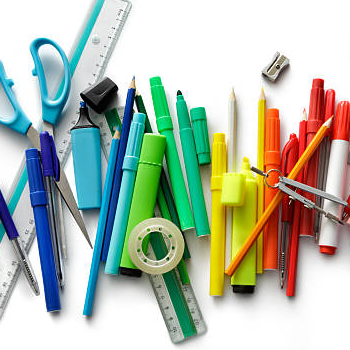 Crafting has always been around, but over the course of the pandemic, these creative outlets have taken on more importance. Here are tips on getting started.
Everything old is new again, or so the saying goes. Scrolling is the new browsing, and there are some excellent finds to be had. Here's where to start.
The American Rescue Plan Act (ARPA) is a $1.9 trillion stimulus package passed by Congress on March 10. It includes targeted funding for various sectors of the economy and government impacted by the COVID-19 pandemic, ranging from agriculture to small businesses to education—and libraries. Here are the ins and outs of how new federal funds will reach public libraries and how they can be spent.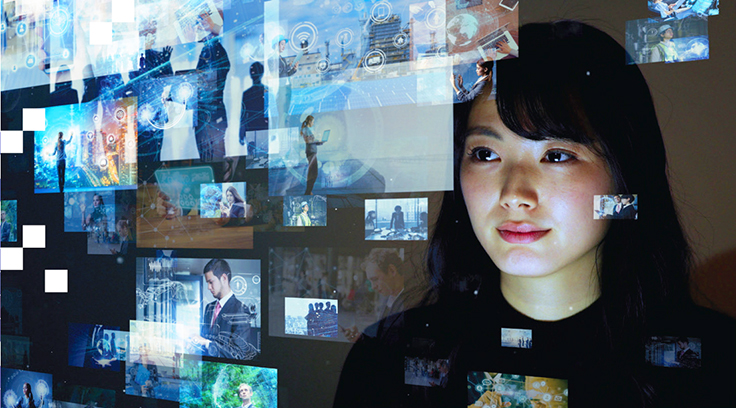 The popularity of public library streaming media entertainment spiked during the pandemic. What's next?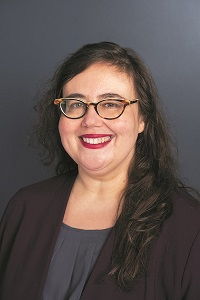 I never imagined that we would find ourselves honoring a second class of Movers & Shakers at a distance owing to the pandemic—albeit now with an end, perhaps, in sight.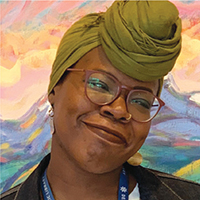 While teaching a challenging concept to middle schoolers, Ozy Aloziem told a student, "Practice makes perfect." The student responded, "Practice doesn't make perfect; practice makes progress"—a light bulb moment for Aloziem that would guide and shape her approach to her work. She believes that we must keep working, she says, and if we fail, learn and try again.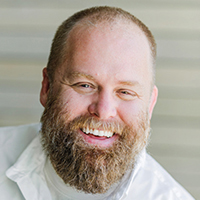 Whether he's helping community members impacted by wildfires or creating a storywalk and drive-thru storytime during quarantine, County Librarian Todd Deck takes his cues from Tehama County Library patrons' needs. "Connecting with the community is a foundational tool in being a catalyst for positive change," says Deck.