Following a successful virtual version of its Annual conference in June, the American Library Association (ALA) announced on August 6 that in light of the continuing pandemic, the next Midwinter meeting, originally scheduled to be held in Indianapolis in January 2021, will also be an all-virtual event.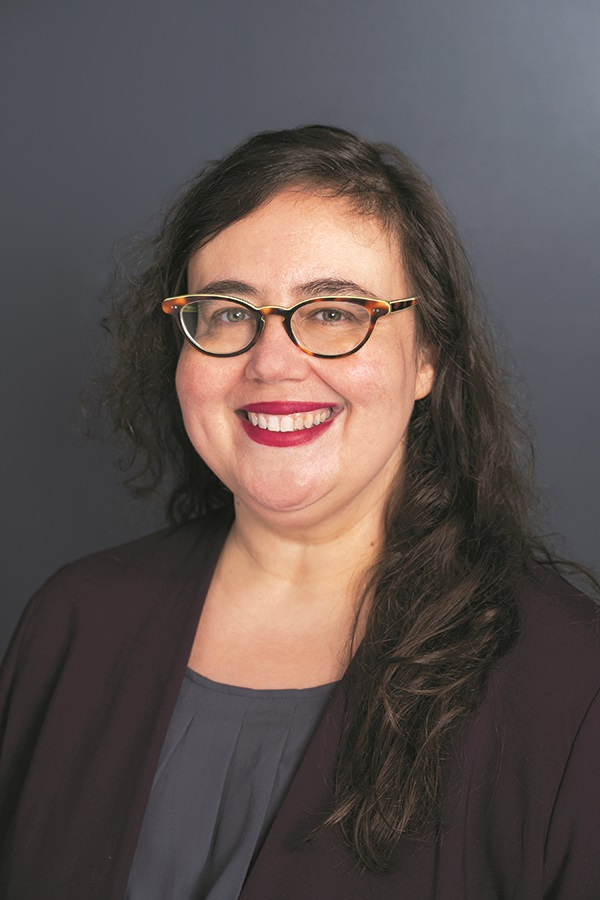 Libraries can and should continue to apply creative problem-solving to mitigate the worst impacts of this pandemic on staff and users. There is a limit to what even the most nimble, inventive, and dedicated libraries—or even consortia or associations—can fix. But that doesn't mean there is nothing we can do. We need to think bigger and to throw the collective power of our profession toward advocacy for large-scale solutions.
Outdoor grilling is one of the most popular summer activities, and as COVID-19 continues keep many people at home and shifts what socializing does occur outside, patrons may be looking for additional resources.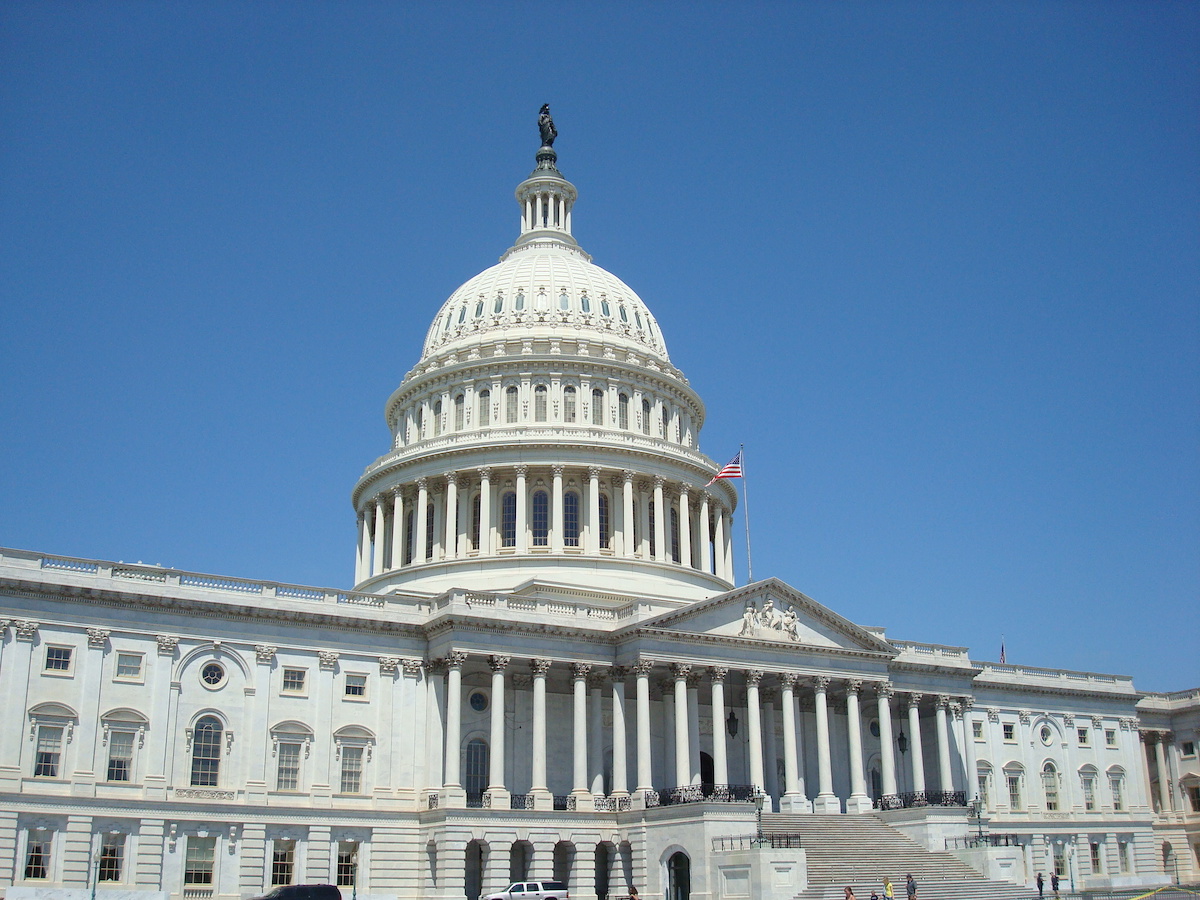 On July 2, Sen. Jack Reed (D-RI) and Rep. Andy Levin (D-MI) introduced the bipartisan Library Stabilization Fund Act in both chambers (S.4181 and H.R.7486, respectively). The legislation, introduced with 13 cosponsors on both sides of the aisle in the Senate and 27 in the House, would establish a dedicated $2 billion fund to be administered by IMLS that would address the financial losses incurred in the pandemic shutdown and bolster library services going forward, with priority given to the hardest-hit communities.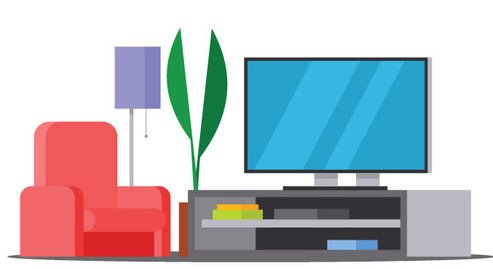 Most of us have been spent much more time than usual at home this summer, staring at the same four walls for weeks on end. And since many of us may continue to both work and relax from home for the foreseeable future, this is the ideal time to freshen up and invigorate your space. Here are eight simple things you can do to breathe new life into your home, no matter what style or décor you prefer or your budget.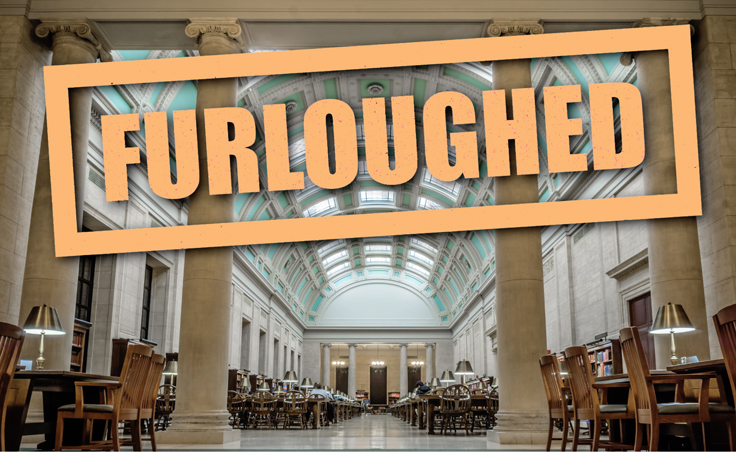 As they anticipate hits from lowered enrollment and decreased endowments, as well as declines in state funding for public universities and community colleges, and potential rollbacks of money that has already been authorized, academic institutions have begun hiring freezes and reductions, including furloughs, layoffs, and reduced hours for non-tenured faculty and staff. Many campus libraries are seeing reductions in workforce that threaten to affect their ability to serve students, faculty, and researchers.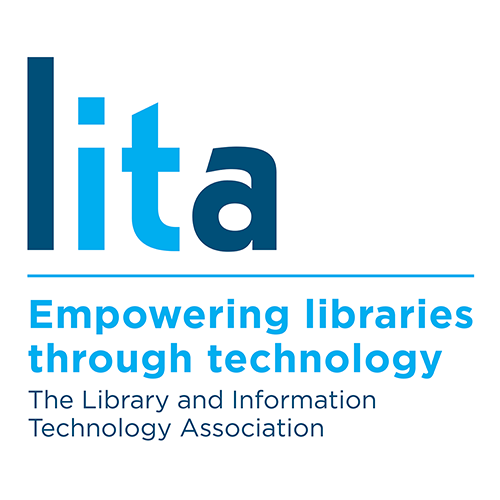 Seven experts discussed long-term trends that are becoming even more significant in the wake of the COVID-19 pandemic.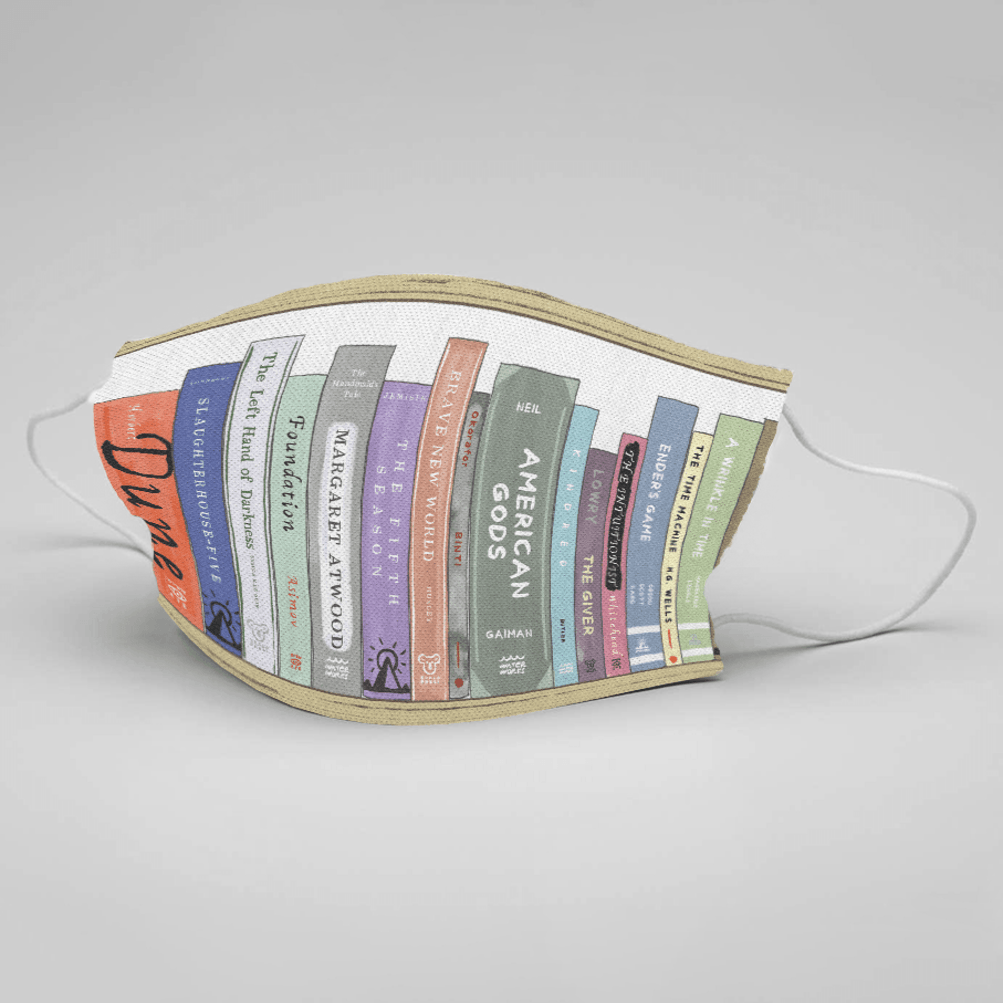 With some libraries reopening for at least limited services, and many others doing curbside pickup, face masks are a necessity for library workers and patrons alike. These library- and book-themed offerings can make it fun and show your library love all over your face.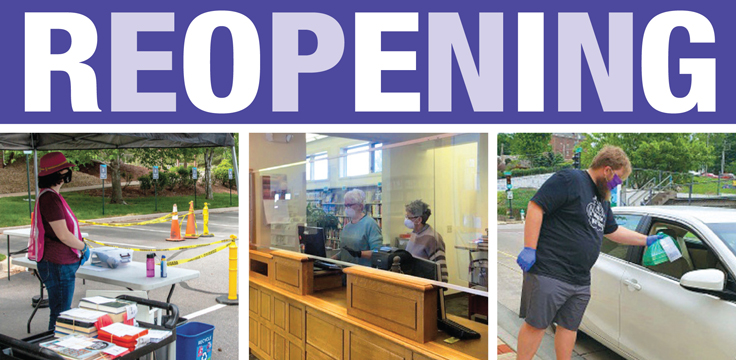 How do you reopen a library with no guidelines or best practices to work from? That's the question public leaders and staff are considering as library buildings gradually open across the country.