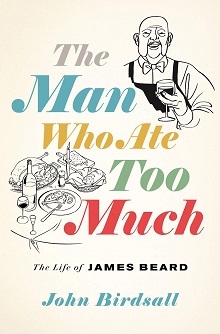 Highly recommended, this book offers new insight into Beard's life and time. It also helps another generation of foodies appreciate how Beard shaped American cuisine and helps all of us better understand the struggles LGBQT people faced in the mid-20th century.
Not only fans of Cristofano's blog, but also everyday cooks looking to explore gluten-free and vegan recipes will find plenty to enjoy.
This approachable book will appeal to self-care enthusiasts, vegan cooks, and many readers looking to start practicing a healthier lifestyle.
It's impossible not to engage with Cailan's energy and commentary: his persona virtually leaps off the page. Readers who enjoy personality-driven memoirs will discover something inimitable and poignant here, in both Cailan's story and his delicious food.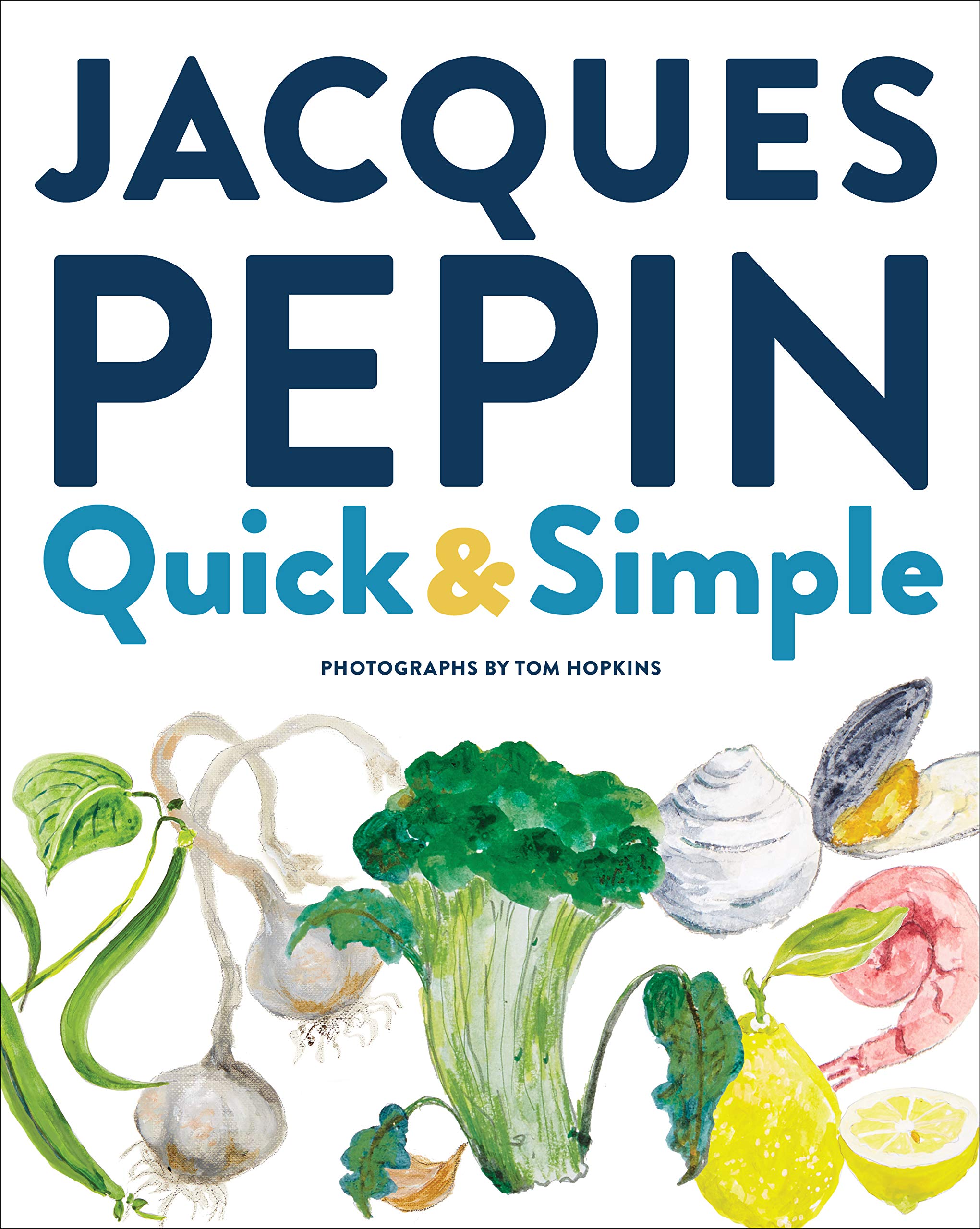 A comprehensive collection of everyday recipes that will encourage anyone who is short on time, but still interested in cooking fabulous food at home.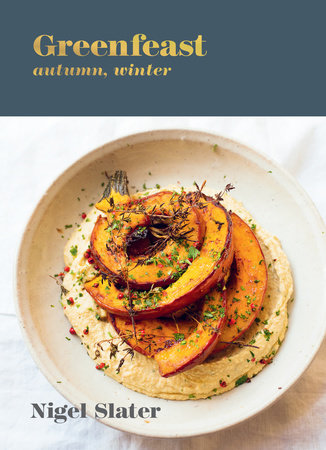 Readers hoping to elevate their vegetarian or plant-based diets in colder months will enjoy Slater's comforting, yet sophisticated recipes. Pair with Greenfeast: Spring, Summer, though the book can also stand alone.
Simple and elegant, this charming collection of favorite desserts, all easily prepared, will be welcomed by beginner to intermediate home bakers.
Those new to home bartending will be encouraged, and even old hands will find something to learn in this fun, useful book for thirsty home mixologists.
Crenn offers a breezy and altogether engaging read that embraces and celebrates the events in her life that have culminated in a remarkable career.