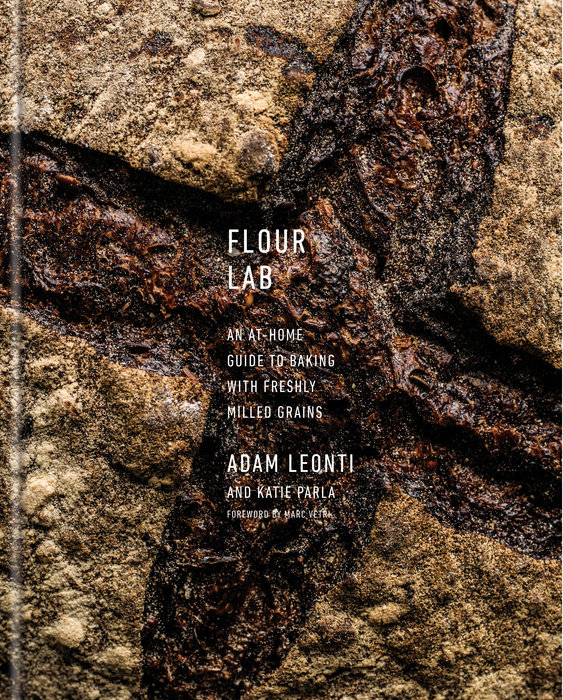 Recommended for home cooks looking to up their game using freshly milled flour, whether purchased from an artisanal mill or produced at home.
An appealing resource for home cooks, curious dabblers, serious chefs who appreciate pairings and combinations, and afficionados of dark-meat chicken.
Recommended for readers interested in the changing roles of food critics and the evolving nature of food writing in the digital age.
A truly exceptional first book geared for bakers of all levels.
The distinctly French-Canadian flavor of these recipes, and the challenge they present, will tempt bakers and cooks alike.
Intrepid bakers of all skill levels will find inspiration in Kim-Joy's whimsical creations, but experienced bakers will be best served by her advanced techniques and/or specialized kitchen equipment.
Recommended for home bread bakers of all calibers.
In an era when thousands of recipes are at our fingertips online, this classic collection proves its worth as a source of dependable culinary guidance and reliable recipes; a first purchase.
New and longstanding vegan cooks and plant-focused generalists will appreciate the emphasis on variety and generally simple preparations.