LJ 's 2019 Budgets and Funding survey shows less lending but more programming, patron amenities, and outreach.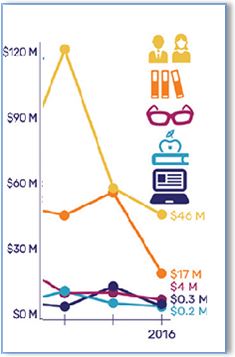 Grant-writing can be intimidating to librarians who can't afford dedicated staff for the task. But help and opportunity are out there.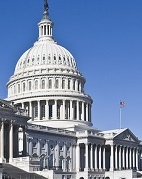 On December 19, the House of Representatives passed the Museum and Library Services Act (MLSA) by a margin of 331–28, and it was signed into law on December 31. The bill, also known as S. 3530, reauthorizes the Institute of Museum and Library Services (IMLS) through 2025.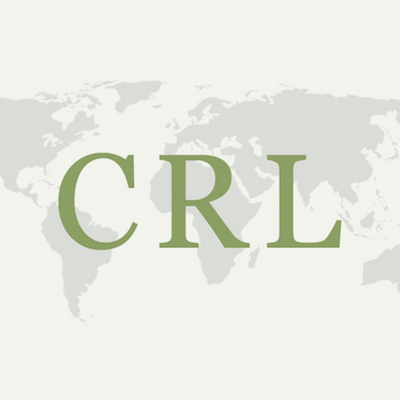 The Carnegie Corporation of New York awarded CRL $200,000 in funding to lead a one-year effort to plan the next phase of the World Digital Library.

Oregon's Douglas County libraries made news in spring 2017, after a measure on the November 2016 ballot failed and the 11-branch system closed its libraries. Since then, a small but loyal number of volunteers and Friends organizations have stepped in to bring their libraries back as DIY operations, one at a time.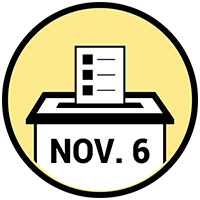 Voters turned out at the polls in record numbers on Tuesday, November 6, for the 2018 midterm elections. But strong voter turnout did not necessarily drive support for libraries at the voting booth.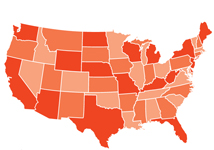 Where this year's star libraries are located and what states are missing.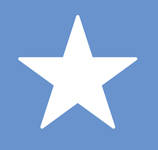 The 11th annual Index spotlights the best of the best of America's public libraries on five key measures of service.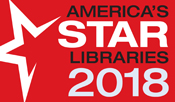 2018 Star Library Index Scores by Spending Category.