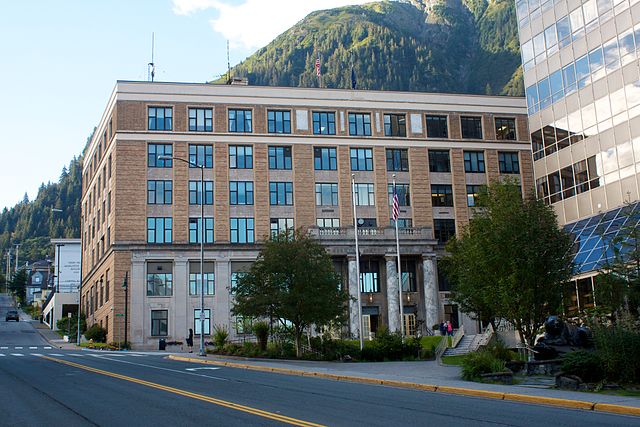 After months of back-and-forth with state officials over Alaska's FY20 operating budget, Gov. Mike Dunleavy relented on a plan to cut funds for the University of Alaska (UA) by 41 percent. Rather than a one-year, $135 million cut, the university will see state funding cut by $70 million over the next three years—$25 million this year and $45 across the following two.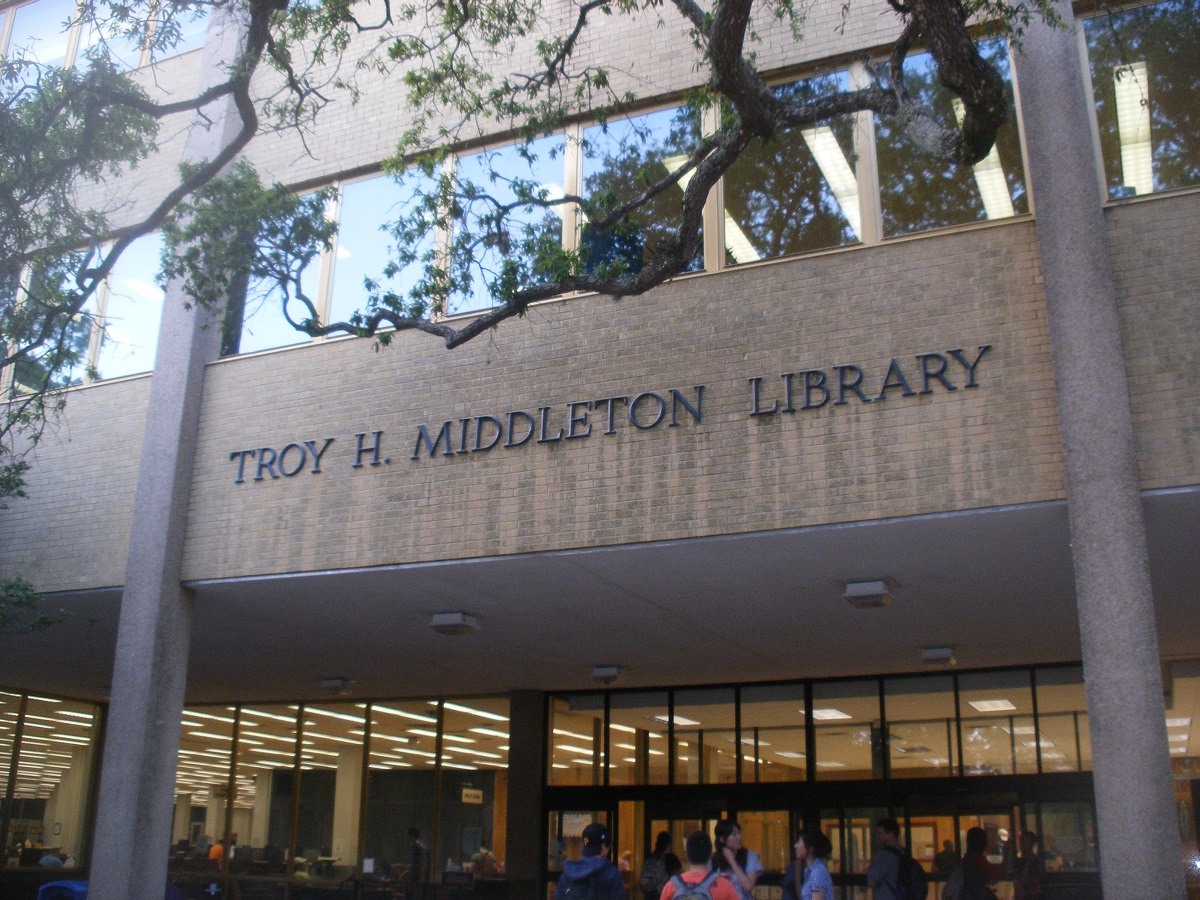 Louisiana State University (LSU) recently received $28 million, raised privately, for its football locker rooms. Ginger Gibson Burk, an LSU alum and political reporter in Washington, DC, was happy that the football team got a new locker room but "it was a reminder that the library is in a state of disrepair and needs to be addressed," said Burk. She started a GoFundMe campaign on her phone on her way to work to raise money to fix and update LSU's Middleton Library.
The newly created Fund for the Boston Public Library has raised a total of $6.1 million to date in only a few weeks, since Boston Mayor Marty Walsh announced its creation on May 29. Library Director David Leonard hopes that the Fund may raise as much as $10 million annually, in addition to the BPL's annual budget of approximately $49 million.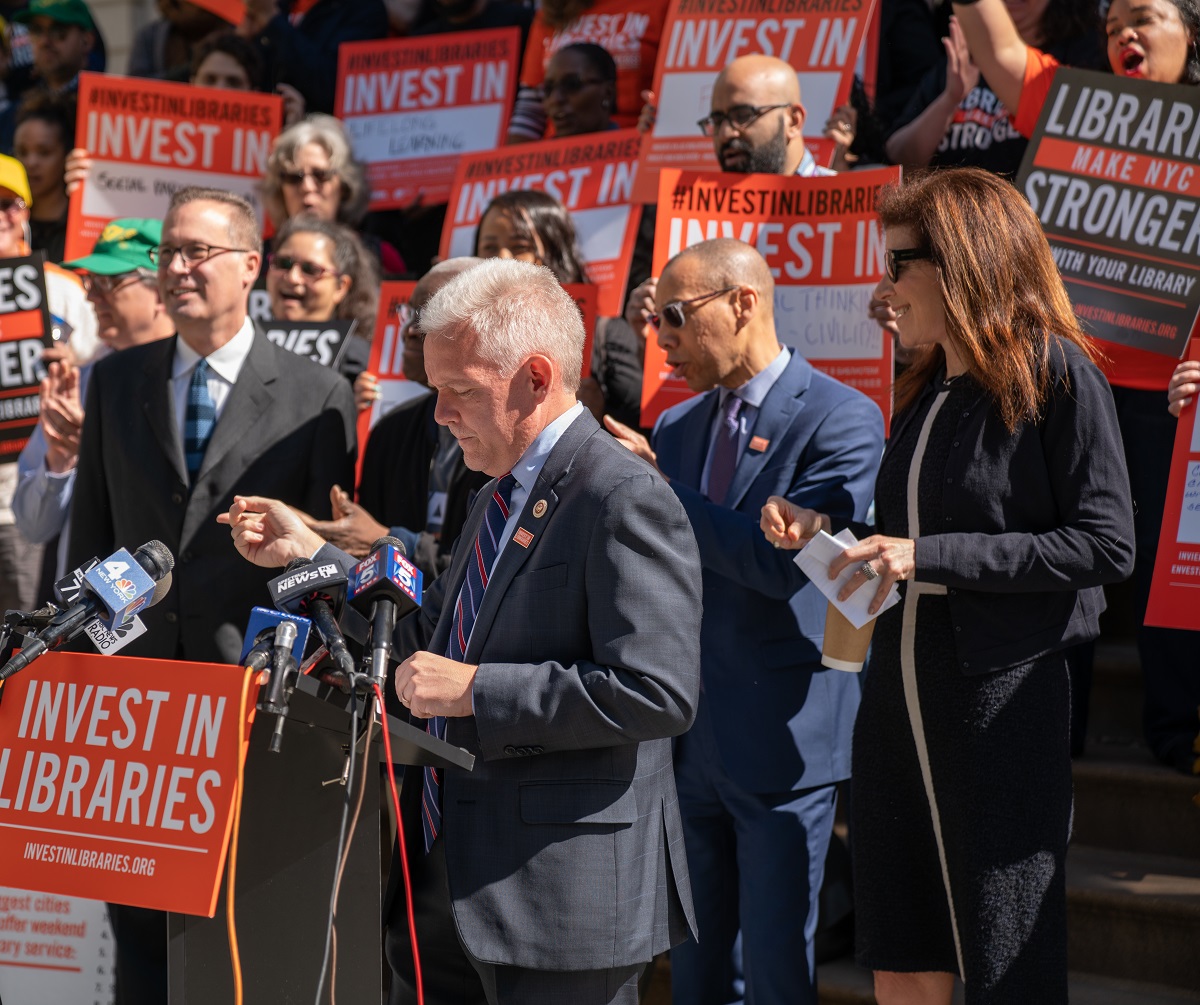 On June 14, Mayor Bill de Blasio and New York City Council reached an early agreement on the FY20 executive budget that included $33 million in additional funds for the city's three library systems—Brooklyn Public Library, New York Public Library, and Queens Public Library—after they joined forces on a citywide advocacy campaign pushing back against more than $11 million in proposed cuts.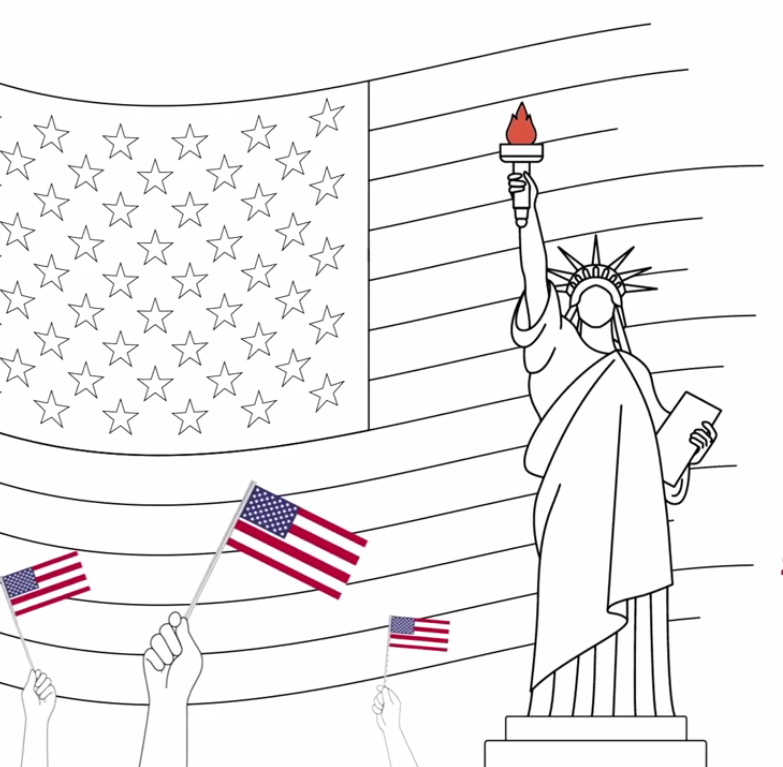 New York City's three public library systems—the New York Public Library, Queens Public Library, and Brooklyn Public Library—have received $33 million in additional expense funding in the city's FY20 budget.
In the wake of state funding cuts, the University of Iowa (UI) Libraries has identified more than 800 journal, database, and ebook subscriptions that it will cancel over the upcoming academic year. Library administration and liaisons worked with faculty to select subscriptions to be eliminated, targeting—and achieving—approximately $600,000 in savings. Faculty, staff, and students ultimately commended UI Libraries for its transparency and adherence to best practices throughout the process.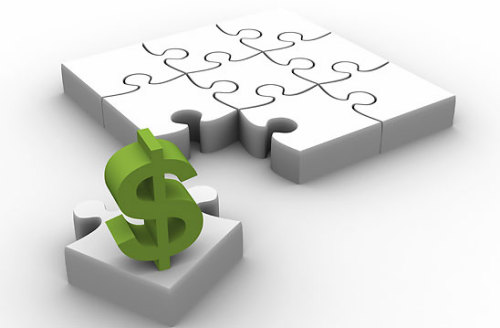 There is no such thing as a totally independent library board when the library's funding stream is controlled by another entity. Libraries will never achieve consistently satisfactory funding levels as long as they are one of many agencies governed and/or solely funded by a larger political unit. When public libraries compete for funds with police, fire, sewers, schools, planning, and assessor's offices, they lose. The tremendous cuts and closings weathered by public libraries in the UK over the past decade provide a cautionary tale.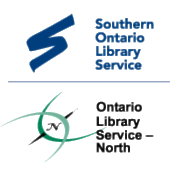 A 50 percent cut to Ontario library services' budget has already triggered the suspension of provincial government–sponsored interlibrary loan service in the south. Now the northern service has cut half of its unionized staff, which will mean a rollback in the support it provides to municipal libraries.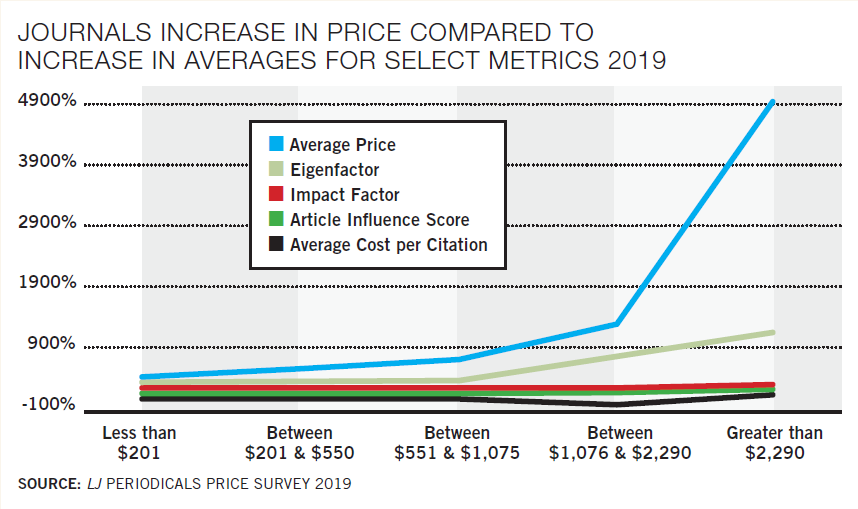 For the past decade, libraries have battled declining university budgets and increasing serials expenditures. With each Big Deal package renewal or cancellation, librarians and publishers have asked themselves: Did I make the best deal? Did I make the right deal? Recent developments in open access promise to bring major reform to academic publishing and, with that, new challenges and opportunities to the way that librarians and publishers choose to deal.