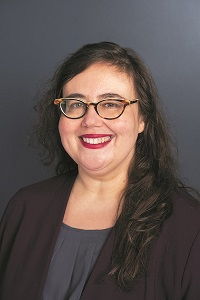 The challenge for libraries is, first, to obtain and spend federal funding, and second, to parlay that temporary help into a permanent paradigm shift. The new equipment will outlast the emergency. It is up to library leaders to document its ongoing impacts, so that when breakage and age take their inevitable toll, funders will find it unthinkable not to replace and upgrade the gear.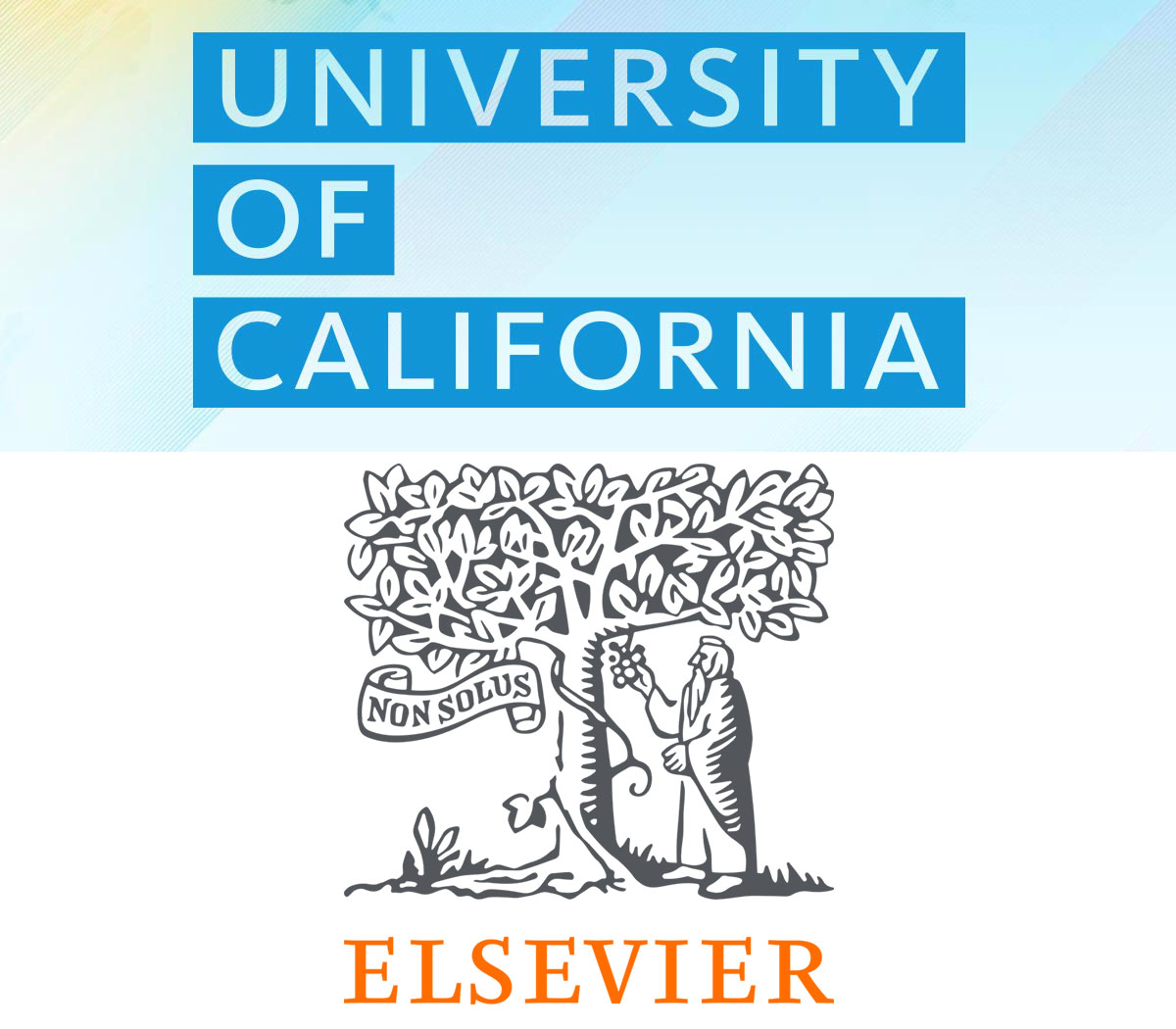 On March 16, the University of California (UC) and scientific publisher Elsevier announced a transformative agreement that will enable universal open access publishing in Elsevier journals for all UC research, control costs at a sustainable level, and support the university's transition from paying for subscriptions to paying for open publishing of its research. The four-year agreement, which went into effect on April 1, is the largest of its kind in North America to date.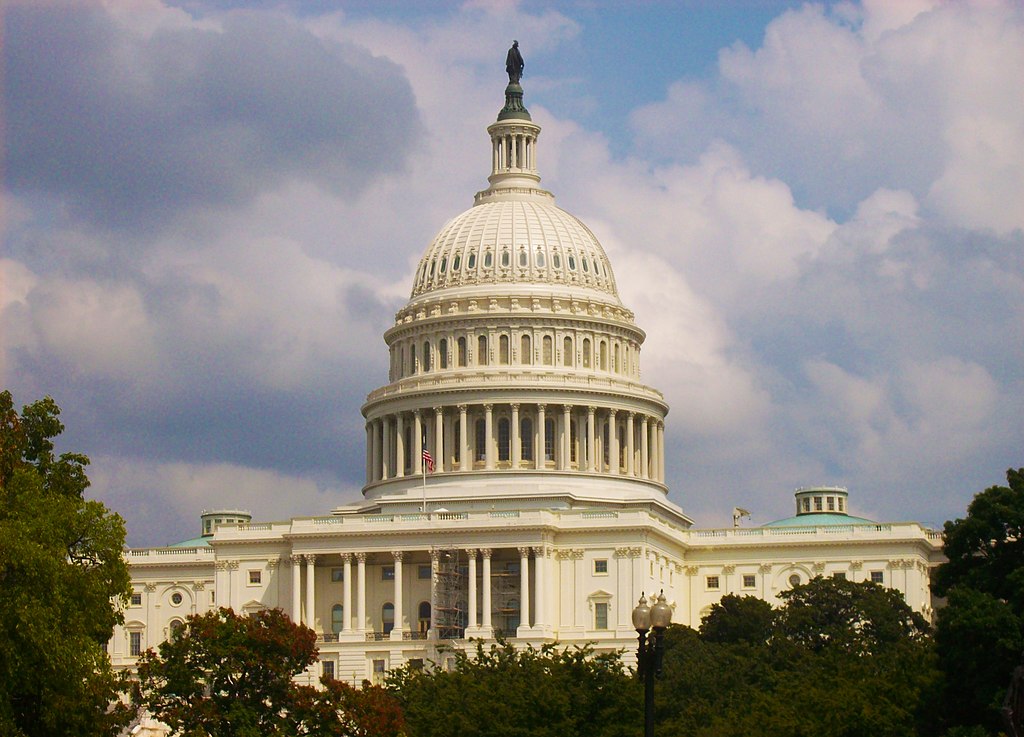 In a significant show of support, Congress earmarked billions of dollars in recovery funding for academic, public, and school libraries on Wednesday, March 10, as part of President Joe Biden's $1.9 trillion American Rescue Plan Act (ARPA) of 2021. The Institute of Museum and Library Services (IMLS) received $200 million, the largest single boost in the agency's 25-year history. The relief package also includes money for library-eligible programs such as the Emergency Education Connectivity Fund through the FCC's E-rate program.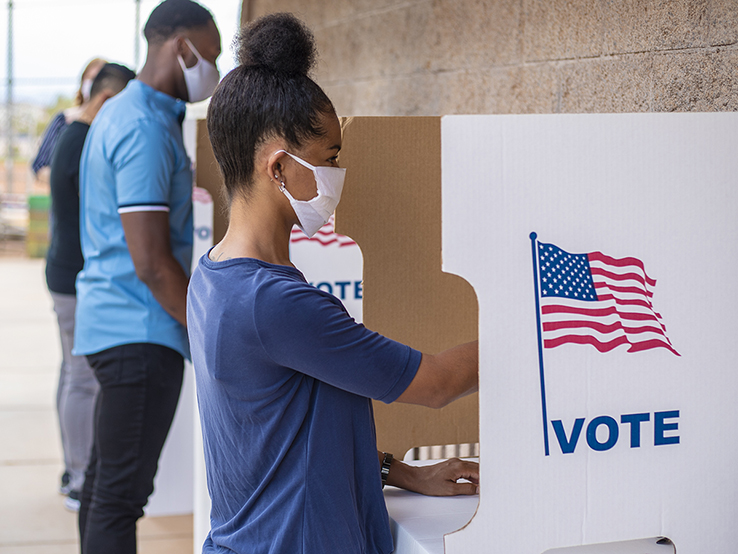 Budgets, modestly up, reflect pre-COVID planning, but how they're spent has changed drastically: Circ, hours, and staffing see major pandemic drops while tech, e-content, and safety spending rise.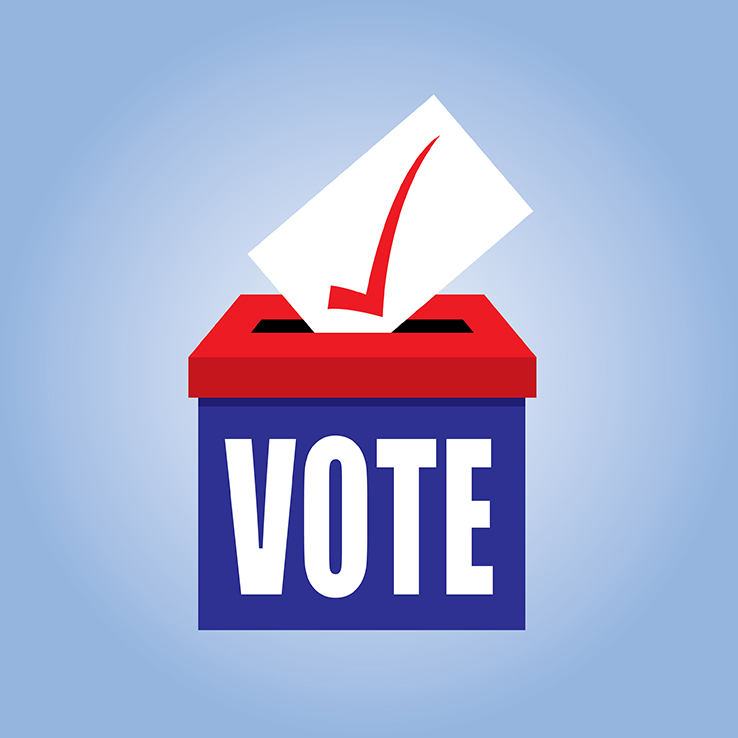 Despite partisan clashes, the COVID-19 pandemic, and economic headwinds, voters largely came through for public libraries in 2020.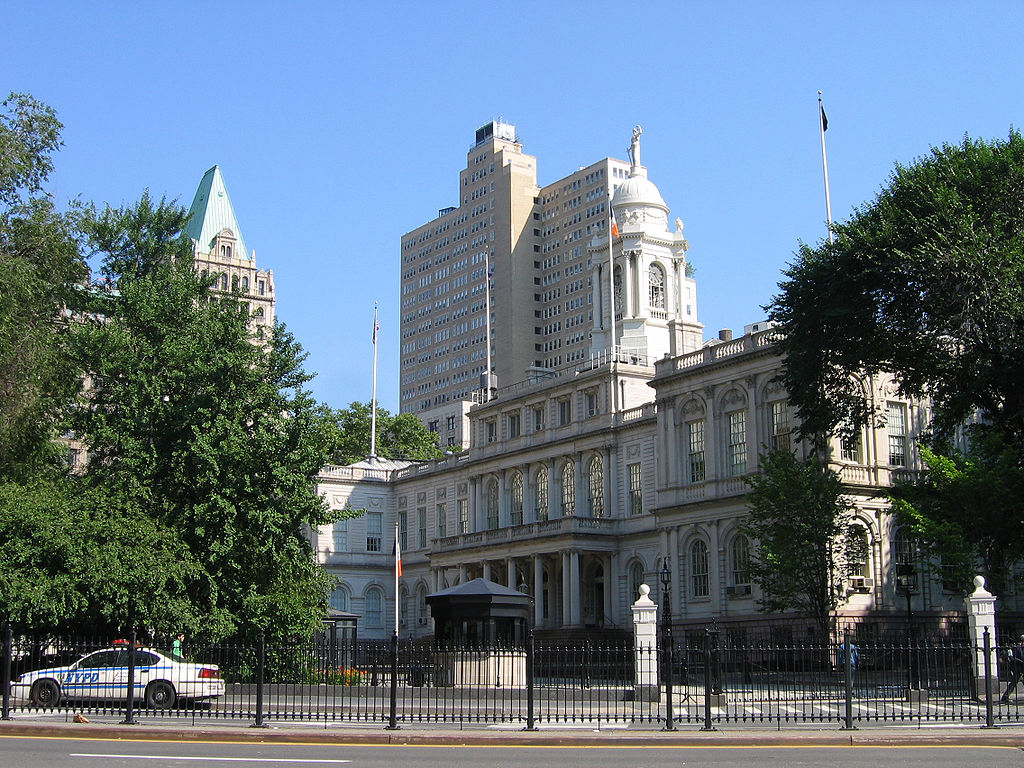 On Thursday, January 14, New York City Mayor Bill De Blasio released his preliminary FY22 budget, as well as outlining cuts to be enacted this year. All three of the city's library systems—Brooklyn Public Library (BPL), New York Public Library (NYPL), and Queens Public Library (QPL)—will see cuts to their operating budgets, with subsequent reductions spread out through 2025.
On the afternoon of December 21, Congress released and passed a $1.4 trillion omnibus spending package. The FY21 budget, along with a $900 billion Emergency COVID Relief spending package, includes a $5 million increase from FY20 for the Institute of Museum and Library Services (IMLS), including nearly $2 million for the Library Services and Technology Act (LSTA). The bill did not, however, include direct funding for libraries.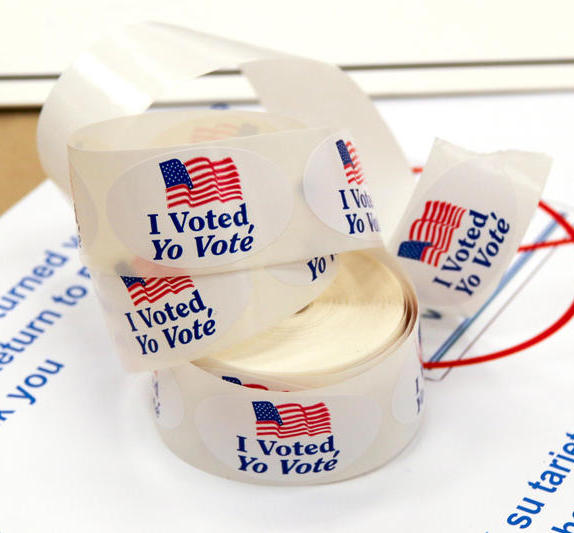 While the nation is on tenterhooks waiting for votes to be tallied in the general election, a number of critical library ballot measures were decided on election day—and the wins far outnumbered the losses.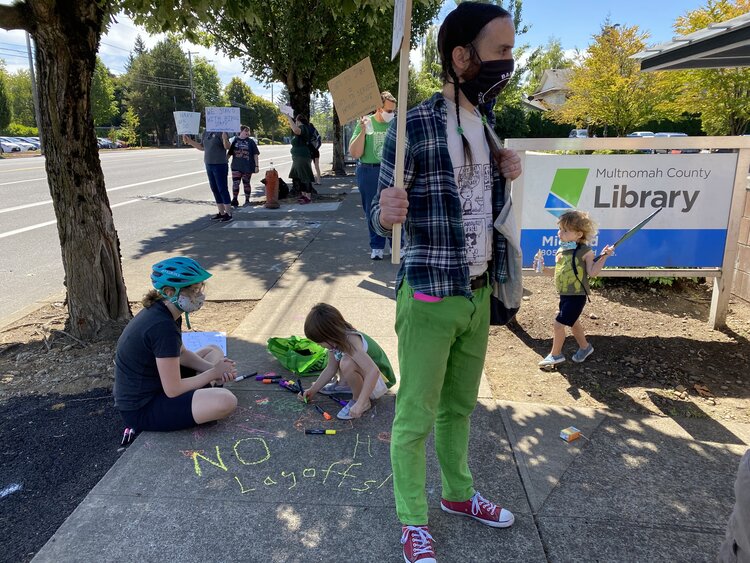 When Multnomah County Library (MCL), OR, announced its plan in July to reduce staff by some 14 percent, staff and members of peer institutions responded with anger and concern that library services would be compromised, even as management defended the cuts as necessary stewardship of library funds in a changing service environment. After two months of outcry on the part of staff and others, on September 2 MCL Director Vailey Oehlke issued a press release drastically rolling back the number of cuts.