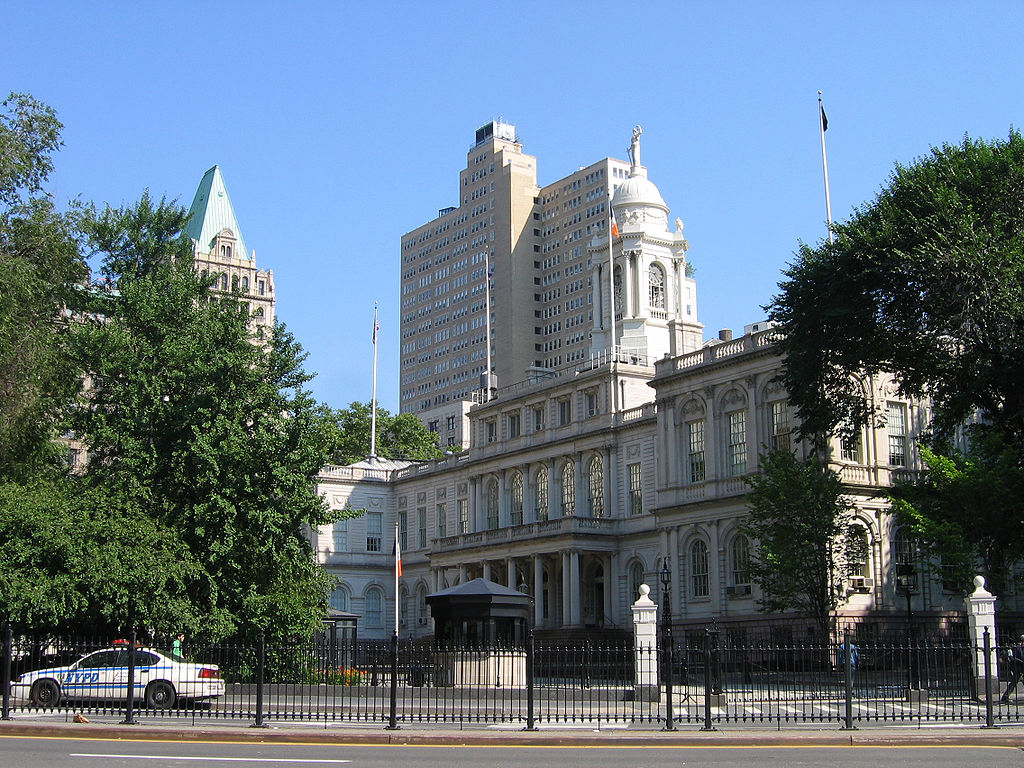 UPDATE: On June 30, Mayor Bill de Blasio and City Council announced the final $98.7 billion New York City budget for FY22, which will restore full funding to the city's libraries. "In an understandably uncertain budget year, we are incredibly thankful to Mayor de Blasio, City Council Speaker Corey Johnson, Finance Chair Daniel Dromm, Cultural Affairs and Libraries Chair Jimmy Van Bramer, the budget negotiating team, and the entire City Council for keeping New York City's public libraries strong as we all move forward into our next chapter," directors of the three systems said in a statement.
The American Rescue Plan Act (ARPA) is a $1.9 trillion stimulus package passed by Congress on March 10. It includes targeted funding for various sectors of the economy and government impacted by the COVID-19 pandemic, ranging from agriculture to small businesses to education—and libraries. Here are the ins and outs of how new federal funds will reach public libraries and how they can be spent.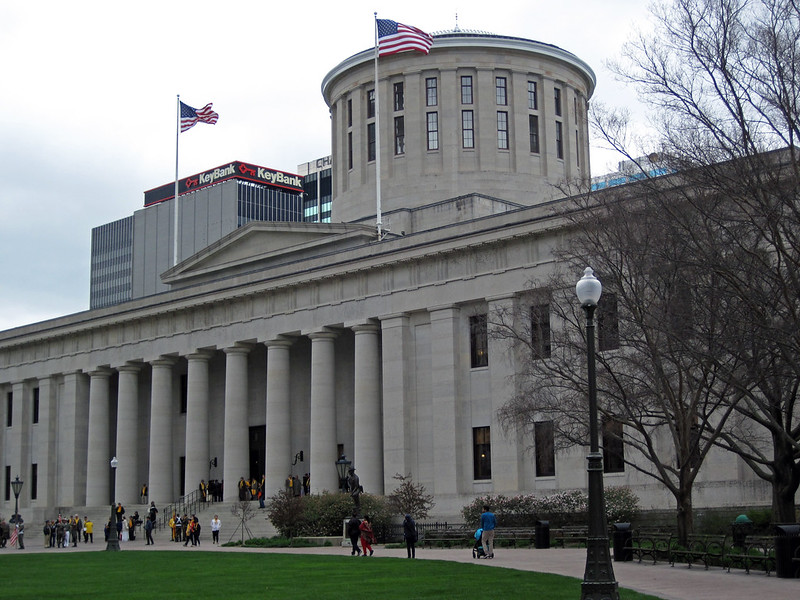 Ohio libraries tend to be well funded, both locally and via a solid base of state government support. This year, however, they found themselves forced to advocate for the portion of their funding administered by the Ohio Public Library Fund, which distributes a percentage of the state's income and sales tax receipts among the state's 251 public library systems.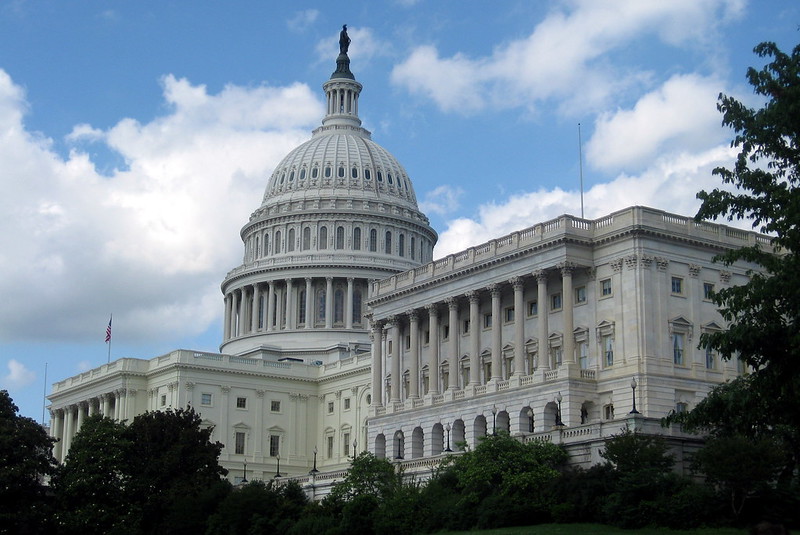 On May 28, President Joe Biden released the Administration's FY22 Budget Request to Congress. Along with major investments in infrastructure and education, the finalized $6 trillion budget—$300 billion of which is new spending requested for the coming fiscal year—requests $265 million for the Institute of Museum and Library Services (IMLS), including $197 million for the IMLS-administered Library Services and Technology Act.
On the morning of Monday, May 10, the three New York City library systems reopened 53 branches for computer use, limited browsing, and in-person reference. Later that day, the leaders of all three systems testified at a New York City Council executive budget hearing to call for support in the face of the $10.34 million in budget cuts to the three library systems in Mayor Bill de Blasio's proposed FY22 executive budget—a number that could rise to as much as $22.2 million if City Council declines to re-up its yearly commitment.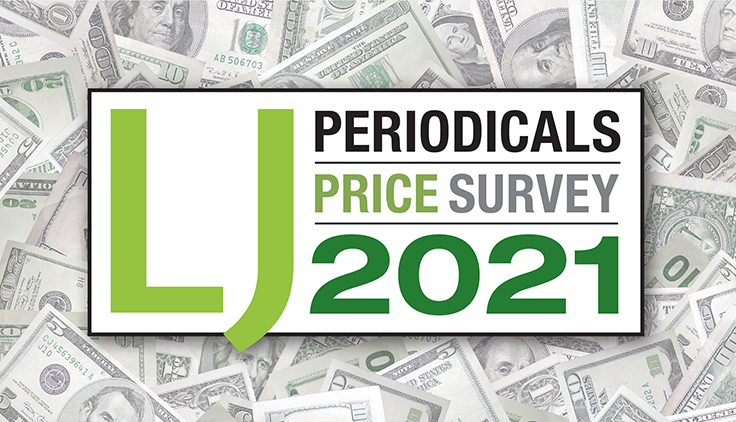 Having spent over a decade adjusting to a "new normal" of serials inflation, harsh budget cuts, and a redirection of spending from collections to services, arguably few if any libraries were prepared for the turmoil wrought by a pandemic. We have shifted to a new abnormal. How will libraries survive and thrive after the pandemic subsides? What might our new abnormal look like?
The American Library Association launched two relief funds at the beginning of April. The $1.25 million ALA COVID Library Relief Fund will offer grants of $30,000–$50,000 to public, school, academic, and tribal libraries across the United States and U.S. Territories that have been affected by pandemic-influenced budget contractions. The ReMember Fund will ensure that ALA members financially impacted by COVID-19 can maintain their membership.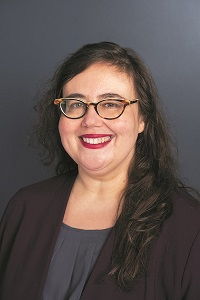 The challenge for libraries is, first, to obtain and spend federal funding, and second, to parlay that temporary help into a permanent paradigm shift. The new equipment will outlast the emergency. It is up to library leaders to document its ongoing impacts, so that when breakage and age take their inevitable toll, funders will find it unthinkable not to replace and upgrade the gear.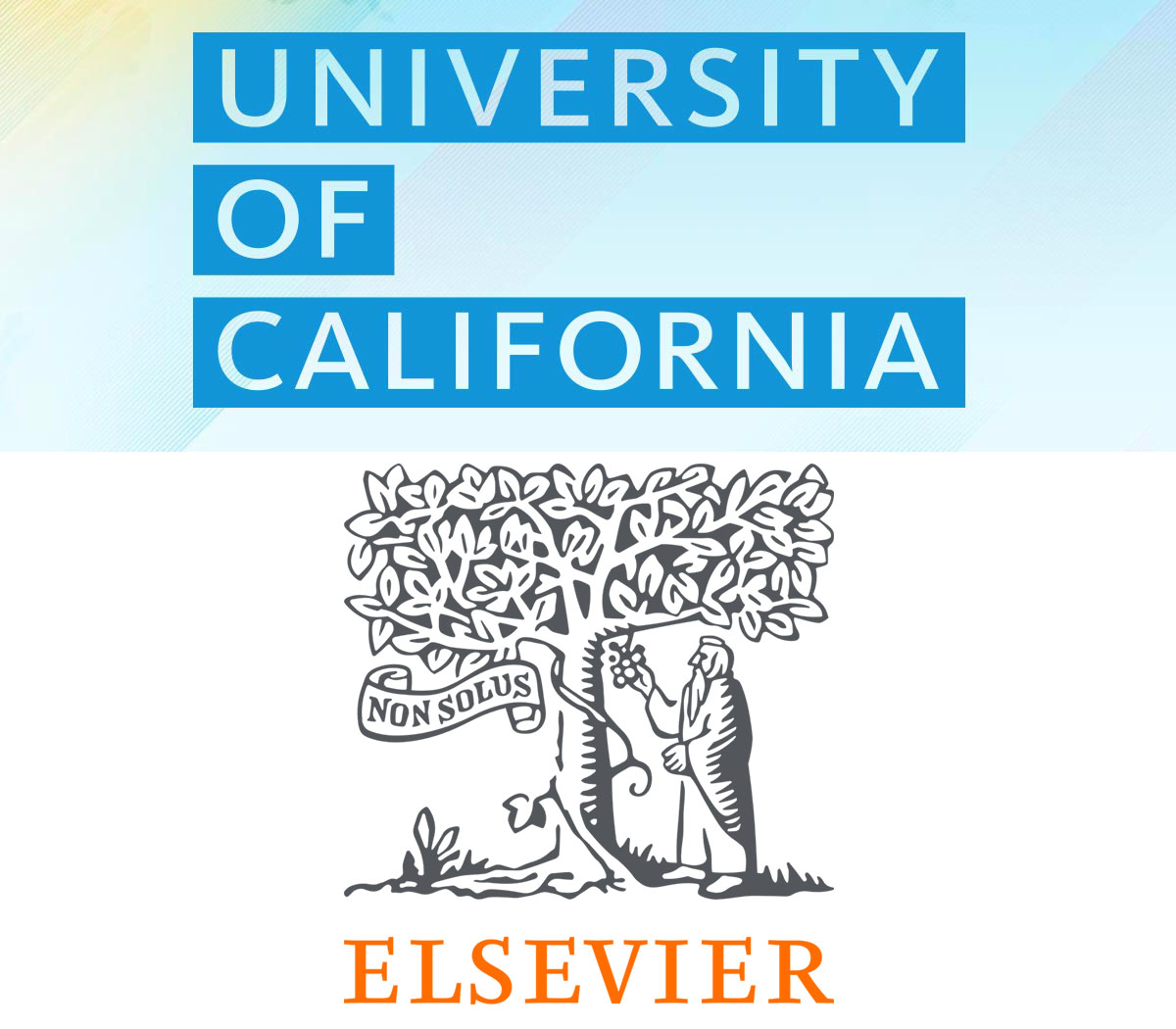 On March 16, the University of California (UC) and scientific publisher Elsevier announced a transformative agreement that will enable universal open access publishing in Elsevier journals for all UC research, control costs at a sustainable level, and support the university's transition from paying for subscriptions to paying for open publishing of its research. The four-year agreement, which went into effect on April 1, is the largest of its kind in North America to date.