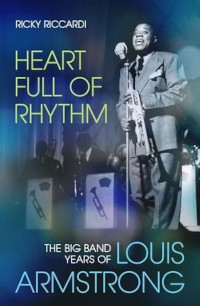 Author Ricky Riccardi spoke with LJ about his work at Louis Armstrong House Museum and why Armstrong's music and life still resonate all these years later.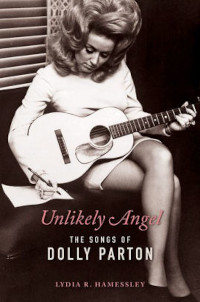 A persuasive argument for taking Parton seriously as an artist; a thoughtful musing on the significance of Parton's work and success, and those she inspires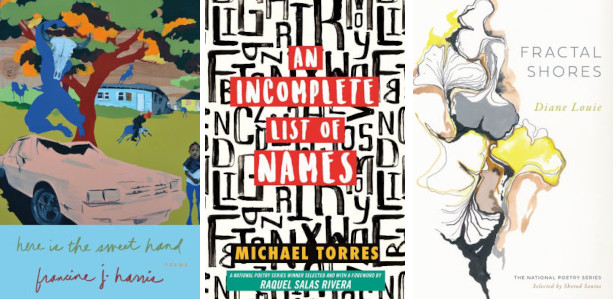 A continuing look at key works by authors both veteran and new.
Jane Fonda writes an urgent call for environmental action and the Dalai Lama shares a climate appeal to the world. Ayana Elizabeth Johnson and Katharine K. Wilkinson gather feminist voices in the climate movement.
Erin Jeanne McDowell presents a thorough guide to all aspects of pie while Kate McDermott features original takes on classics. Meanwhile, Ken Haedrich offers a mix of classic and contemporary treats, and Lauren Ko debuts with a fun collection of pies as works of art.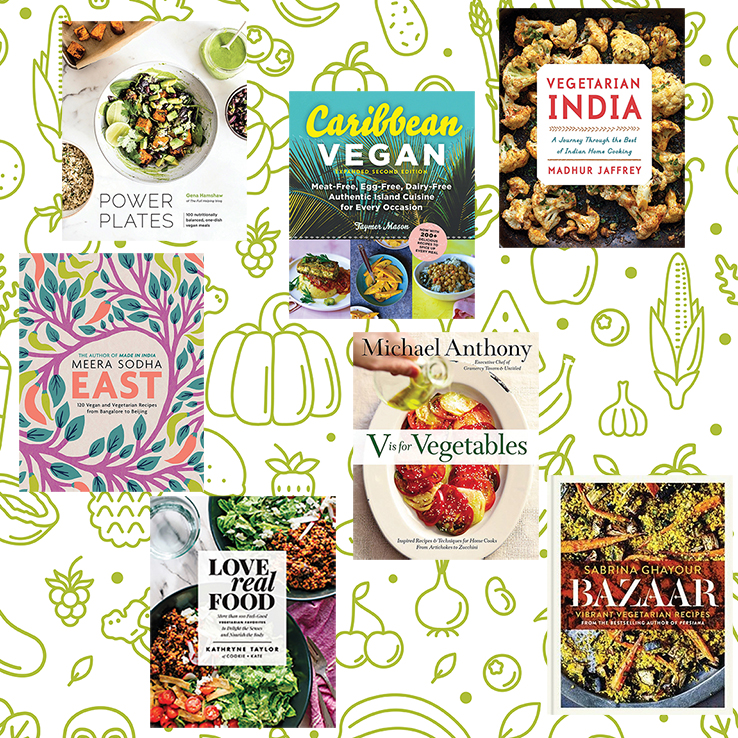 These 32 recommended cooking titles offer tasty options for vegetarians, vegans, flexitarians, and anyone who wants to reduce their meat consumption or just loves good food.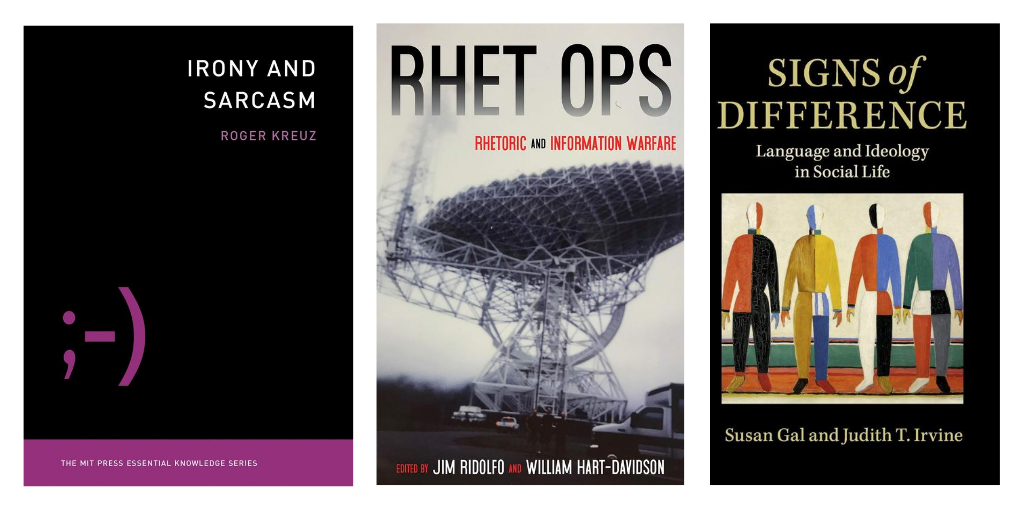 An enlightening and concise overview of the life and times of irony and sarcasm, an analysis of how state and non-state actors leverage digital rhetoric as a twenty-first-century weapon of war, and an examination of the evolution of emoji top the list of best-selling language books, as compiled by GOBI Library Solutions from EBSCO.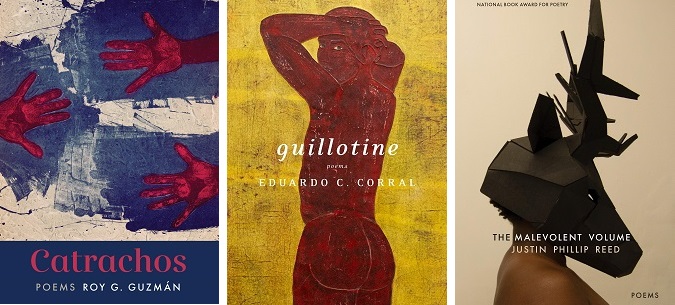 Not always easy reading given Bedient's fierce bent but wholly accessible and bracing; the images rushing down these pages in tightly paced cadence take readers on a haunting journey; dense and intense, energized and anguished, this strong first outing has storytelling appeal; this work will attract a broad cross-section of readers, whether their concerns are politics, parenting, or poetics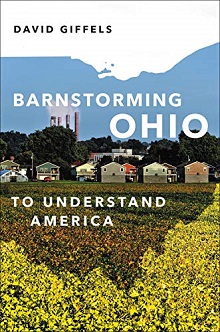 Giffels writes an exploration of Ohio with care and sensitivity, while Shuler gives people the opportunity to speak up and be heard.