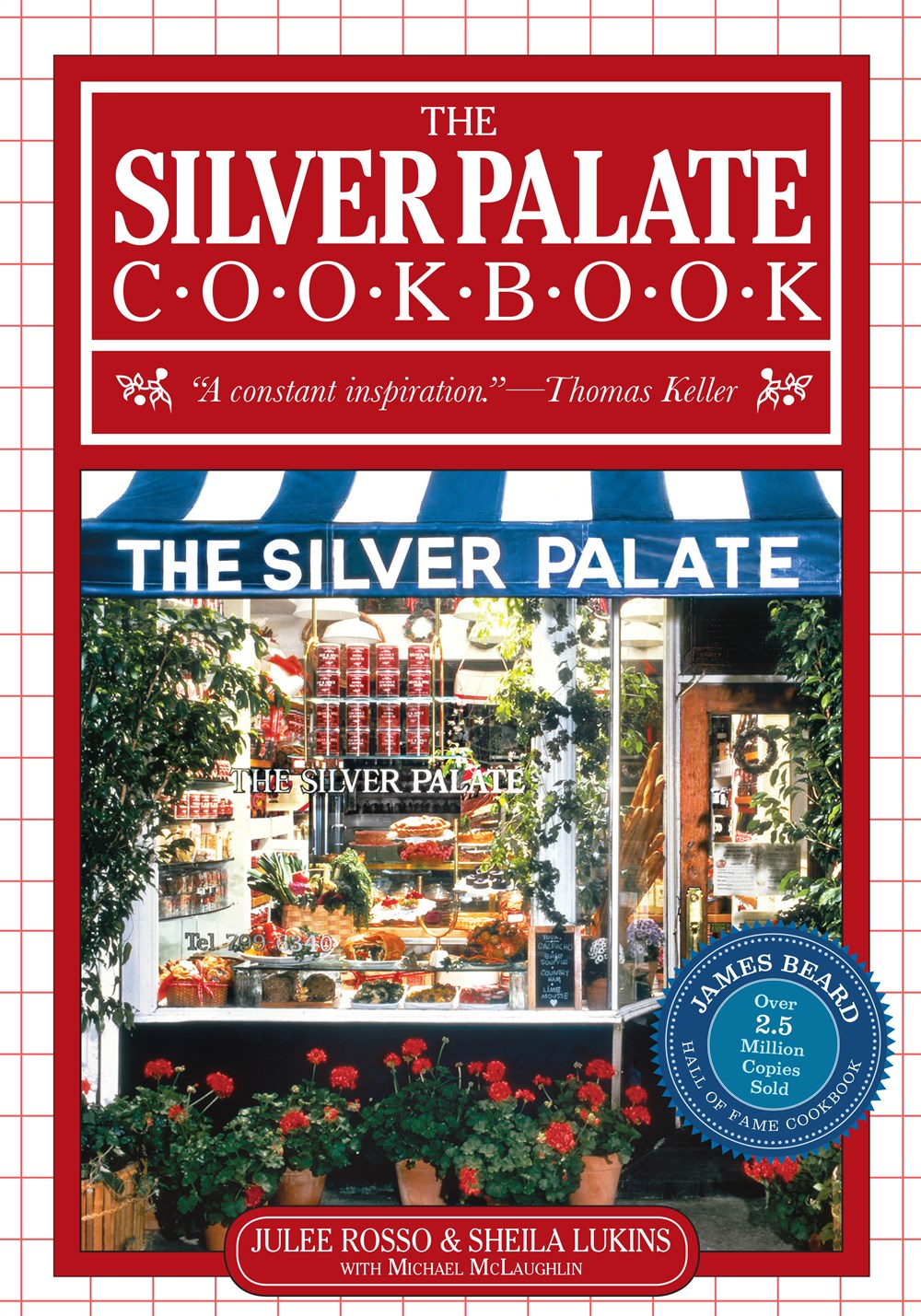 Take pleasure in the joy of making something nourishing and the comfort of convivial authorial company with these go-to cookbooks from the likes of Ina Garten and Edna Lewis.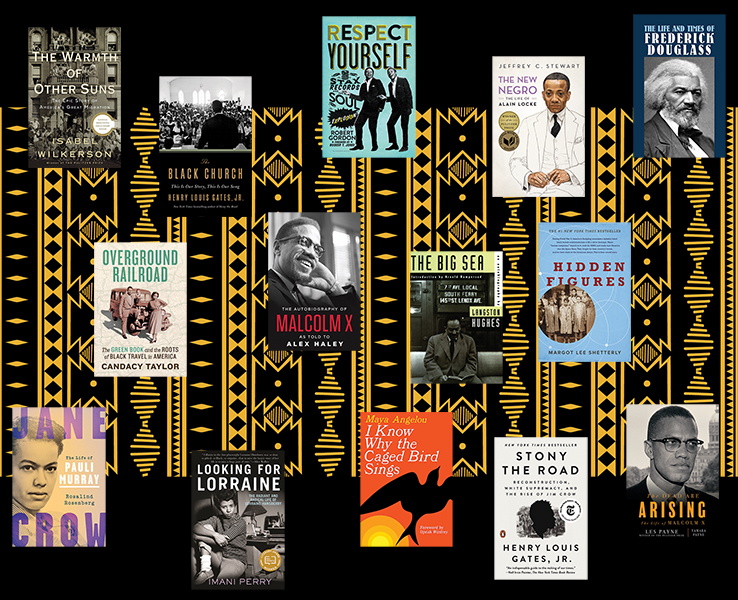 Build dimensional and complete collections with these essential titles that recognize African American history as intertwined with U.S. history and provide intersectional context to lived experiences.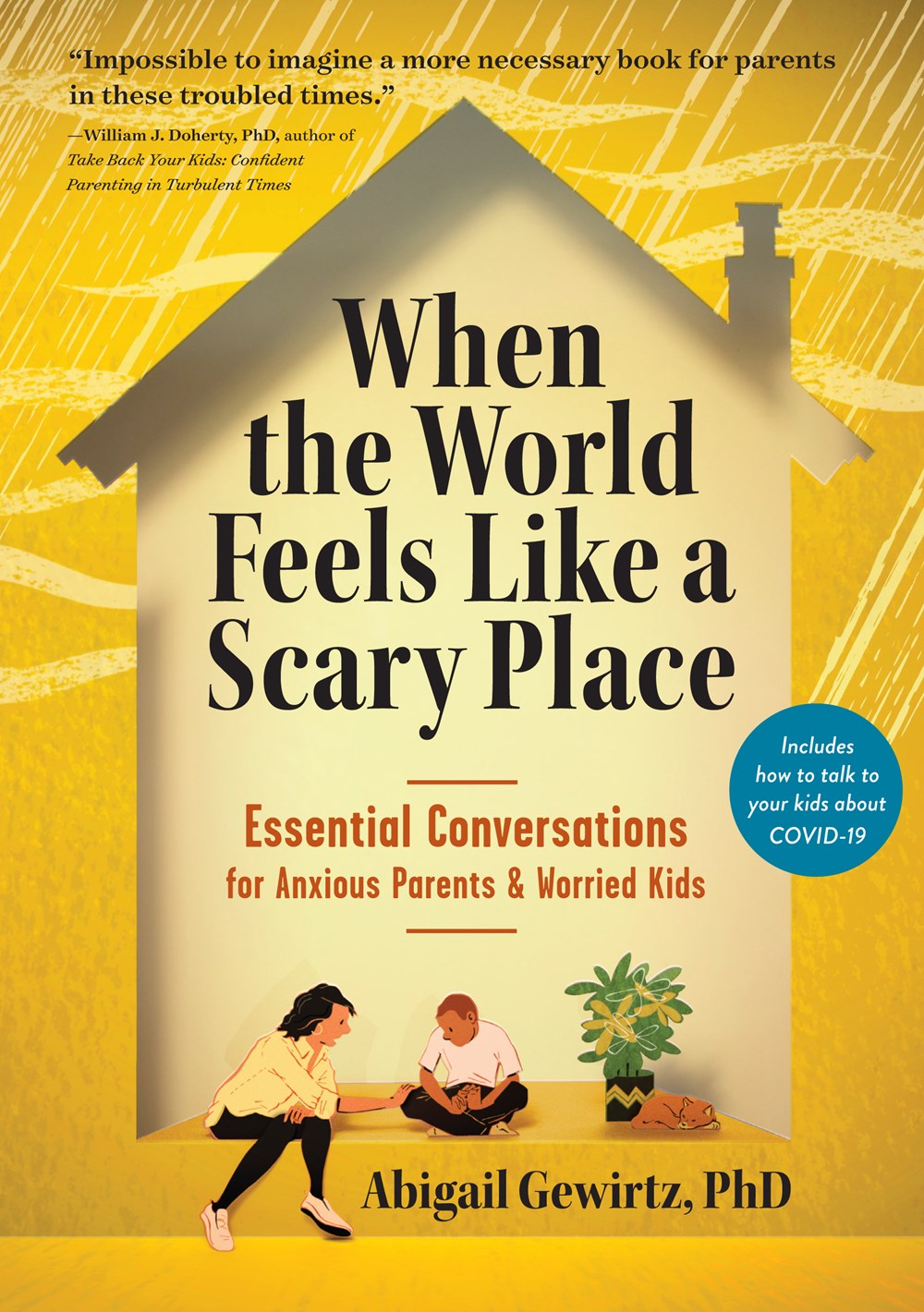 The books most in-demand by parenting readers are about anxiety, social media, toxic masculinity, and multiracial identity.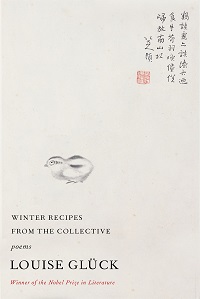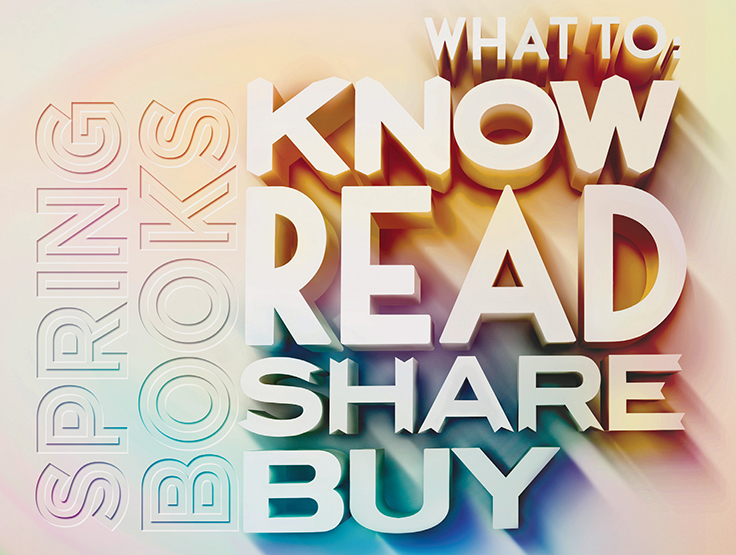 Librarians and LJ editors suggest the spring books collection development and readers' advisory librarians will want to know, read, share, and buy.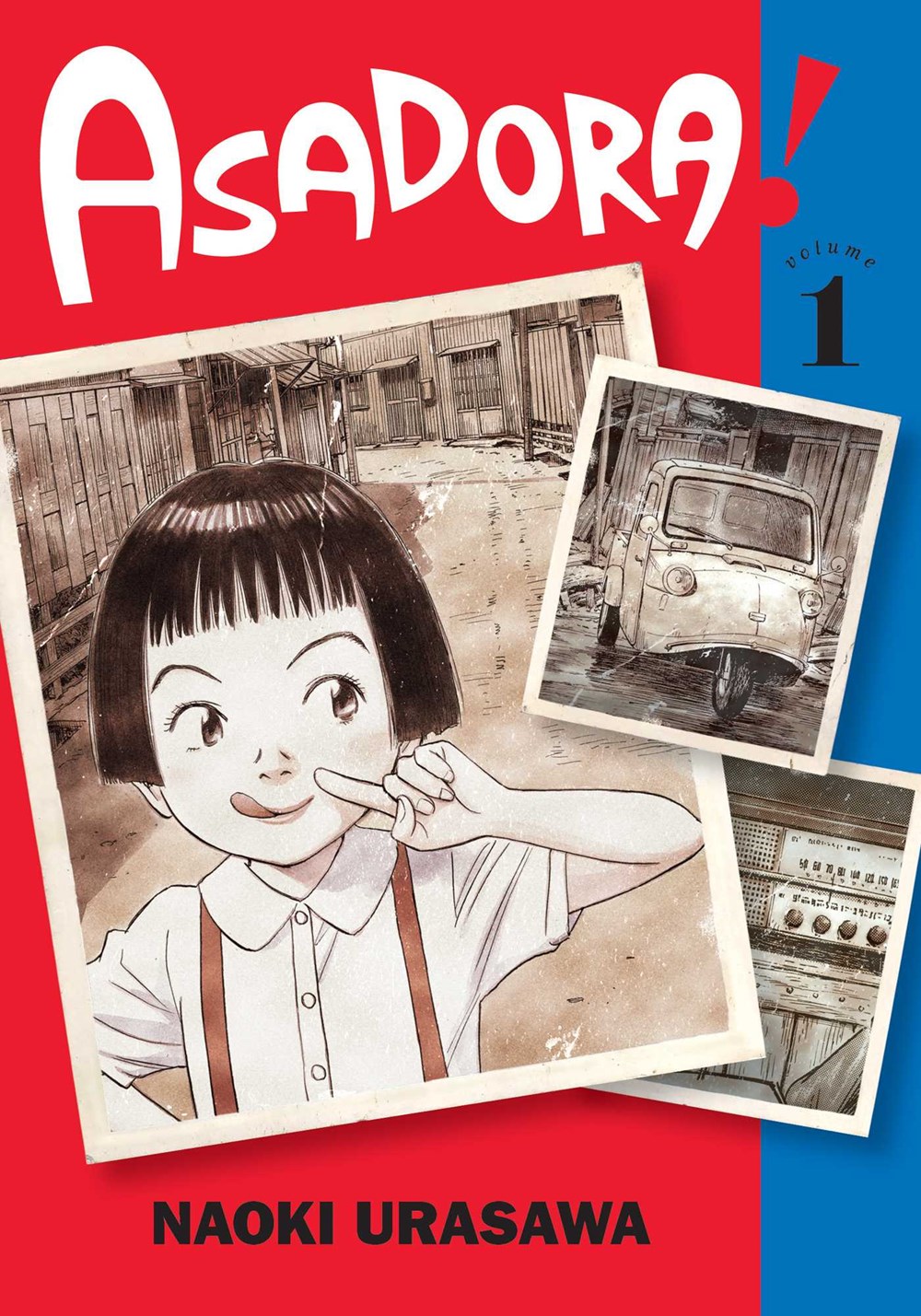 Essential titles reviewed in our February 2021 print issue, spanning mystery & suspense, sf/fantasy, romance, graphic novels, parenting, fiction, social sciences, and more.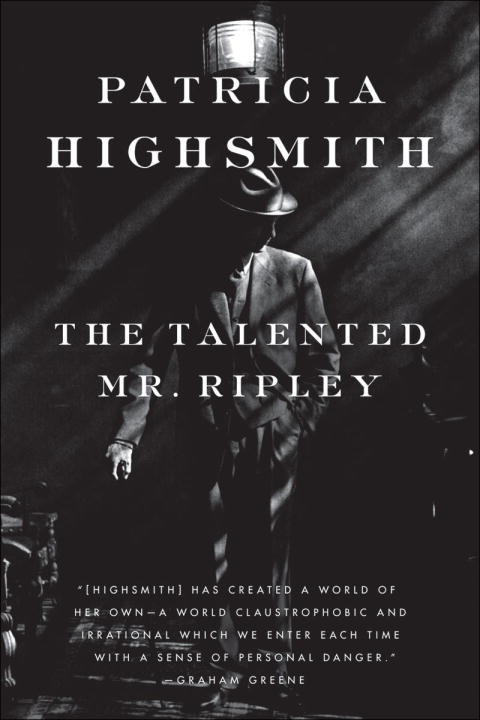 Beware the charming, social-climbing sociopath! These murderous Machiavellians are a gift to suspense fiction, as they stop at nothing in their ruthless pursuit of success.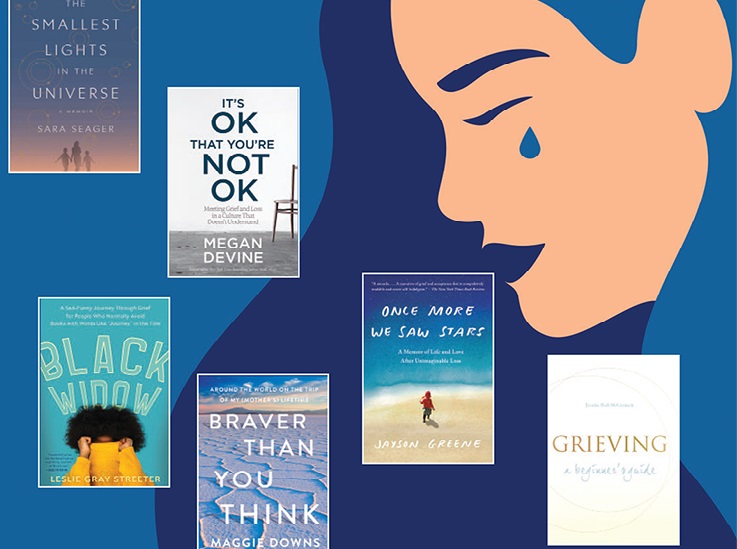 Build collections and help patrons with these key titles for mourning as a family and starting difficult conversations around death.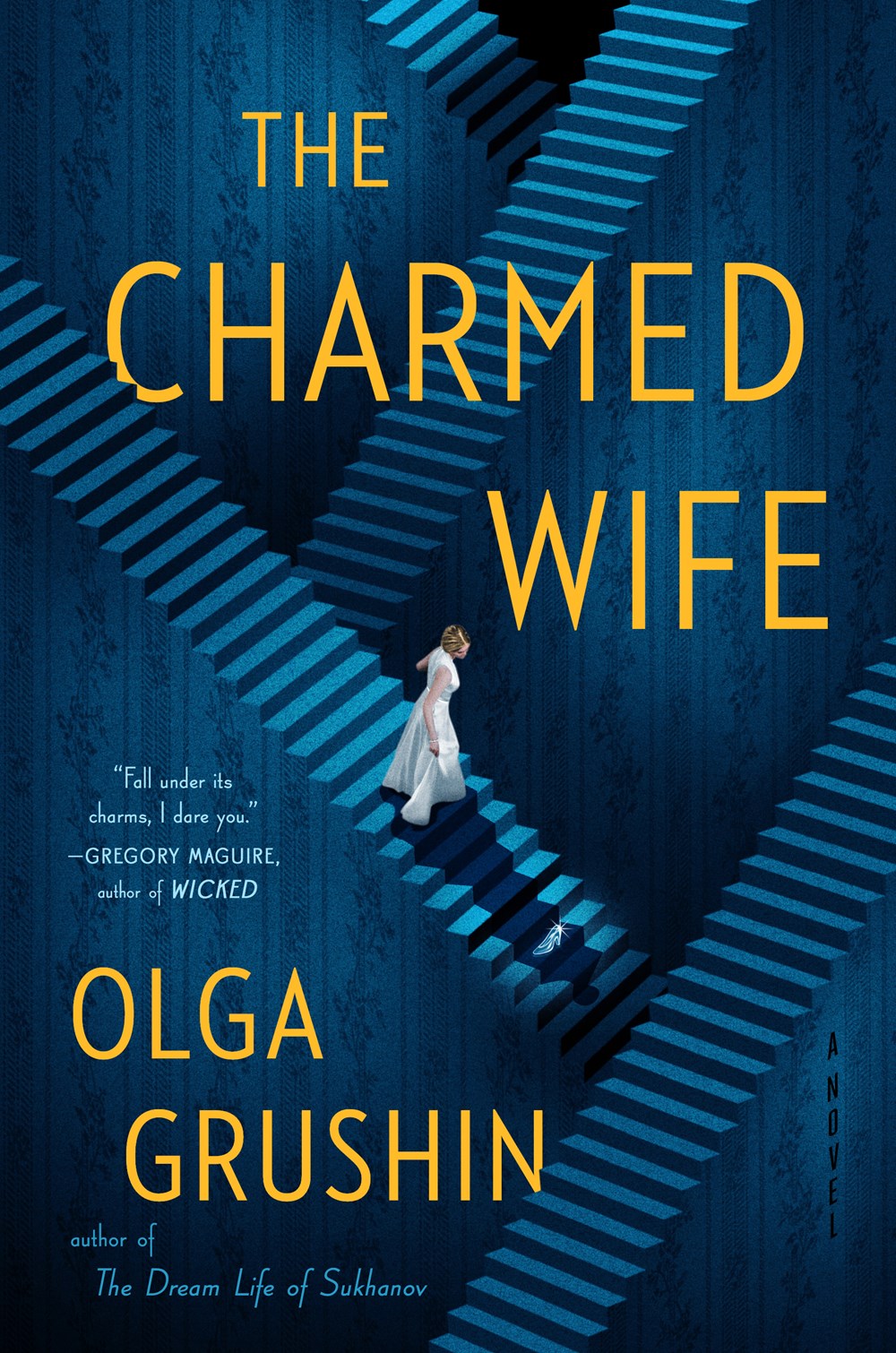 Winter Reads: Six big titles that will light up the darkest days of the year from Olga Grushin, Jane Smiley, and more.