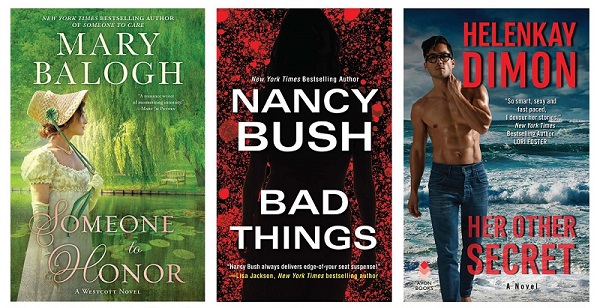 Most readers (and librarians, I hope) know that romances are not all alike. To be sure, they each have the requisite focus on the main relationship and the happy, satisfactory ending for the pair (whether for now or forever), but beyond that, the varieties are endless.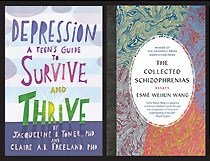 Nineteen titles on mental health and wellness.

Ask most people what photography is, and they would probably describe a medium unlike any other in its ability to convey true accounts of events, people, and the world around us. But there has always been another side of photography, one that creates deliberate fictions, using costumes, props, lighting, and other effects to restage scenes from literature or history or invent new narratives.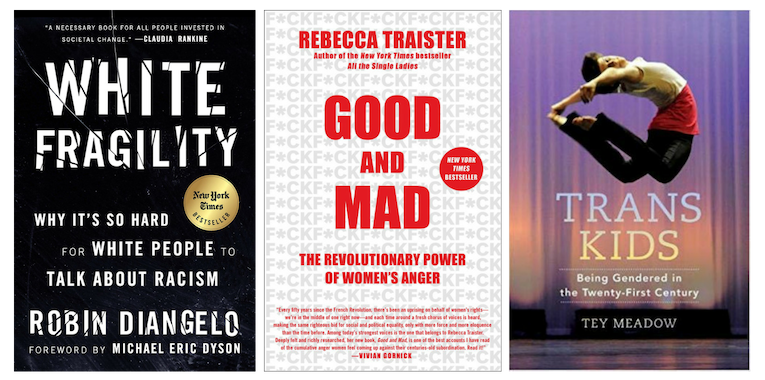 Robin DiAngelo's influential work on white fragility, a deep dive into the ways Facebook undermines democracy, and two blistering texts on female rage top the list of best-selling social science titles, as complied by GOBI Library Solutions from EBSCO.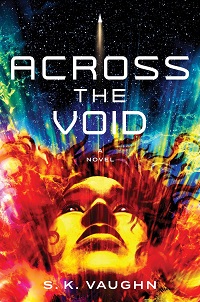 Fans of The Martian and Mary Robinette Kowal's "Lady Astronaut" series will be enthralled; Wallace delivers an exciting sf thriller that shines a light on government secrets, shifting blame, and elitism and class in a future society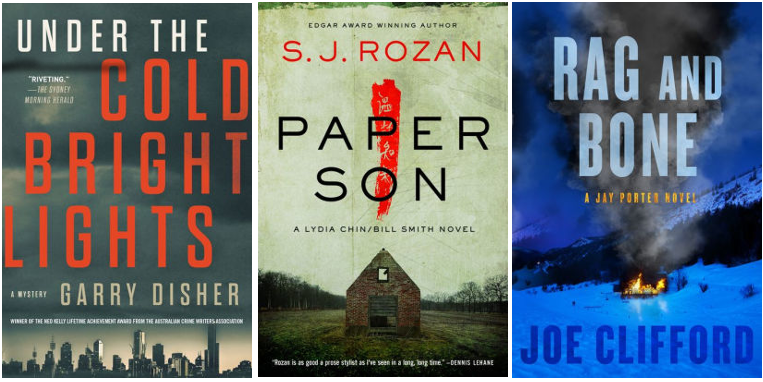 Evoking 1990s Australia, this engrossing, atmospheric debut will delight fans of William Kent Krueger; the creative process confronts reality in this compelling literary thriller; this outstanding work will appeal to all ­detective-o-philes; highly recommended for fans of police ­procedurals with compelling detectives; suggest for fans of detective novels with unconventional sleuths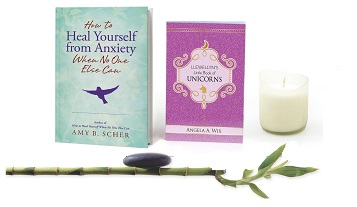 Self-help publishers offer wisom to a new generation of readers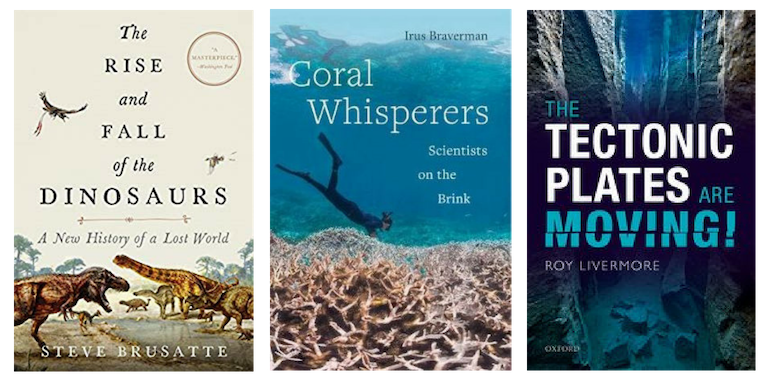 Dinosaurs, coral, and tectonics top the list of best-selling academic titles on geology, as compiled by GOBI Library Solutions from EBSCO.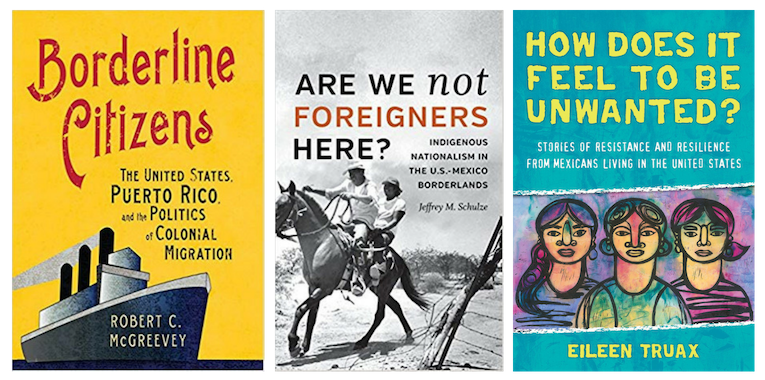 Afro-Latin American studies, the politics of undocumented migration, and indigenous nationalism in the borderlands top the list of best-selling academic titles on Latin American history, as compiled by GOBI Library Solutions from EBSCO.