During the pinnacle of E.J. Josey's leadership in the American Library Association (ALA), he fought two systems of institutionalized racism through democratizing librarianship: segregation in the United States and apartheid in South Africa.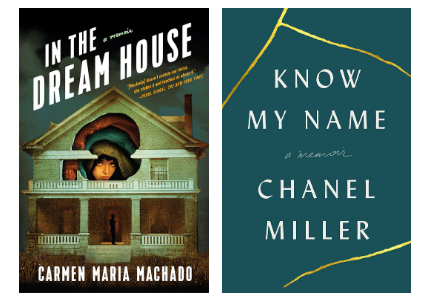 Lives and times. The best biographies and memoirs published in 2019.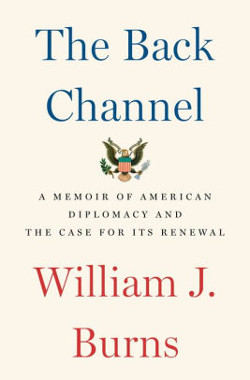 A discerning, judicious accounting of negotiations from the perspective of Burns, surprisingly one of the lesser-known significant diplomatic figures of the last several decades; an insightful and indispensable rendering of an intriguing and accomplished figure who persisted in the pursuit of peace
Kipling as an American author, Bagehot as the protean Victorian still influential today, and George Marshall as a consummate leader.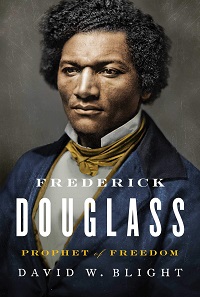 Taylor and Bernier have done Douglass and those who have studied or taught his life an immeasurable service; an essential text for students and educators seeking to understand Douglass's complex and expansive narrative; this concise volume is a necessary addition to general collections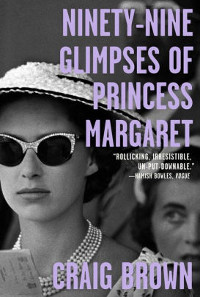 From the founding of our country to the forging of modern American life (with a side trip to the UK), these personal portraits provide a time-traveling tour through history.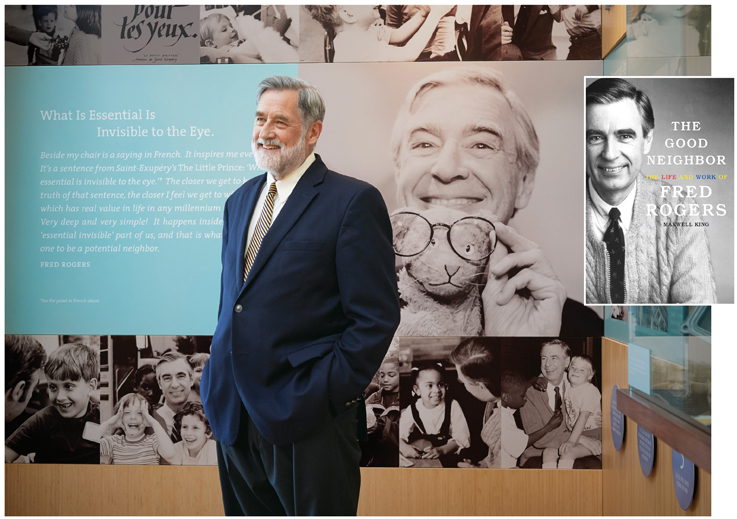 Behind the making of the "definitive biography" of our favorite neighbor