A fascinating ride through some of the fastest-paced politics of the 1960s with a larger-than-life character and well suited for feminist history readers.
This biography is the new standard for scholarship on the Wizard of Menlo Park and is a work that will long sustain Morris's legacy.
This thought-provoking and thoroughly engrossing memoir offers the story of Shahani's experience, as well as those of other families who, though they did not find the American Dream, nevertheless found home.
Recommended for readers who enjoy compelling biography and fast-paced narrative, and especially for those interested in African American history. [See Prepub Alert, 4/28/19.]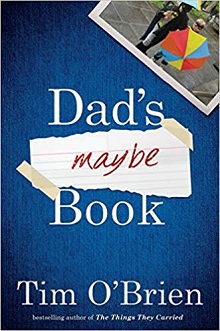 Fans of parenting books, memoirs, and stories of Vietnam War veterans will find enjoyment in these heartfelt words.
In all this, Blumenthal speaks to our own time and, through Lincoln's life and work, asks us to consider what price expediency and ego cost democracy. Brilliant, compelling, and memorable. [See Prepub Alert, 3/17/19.]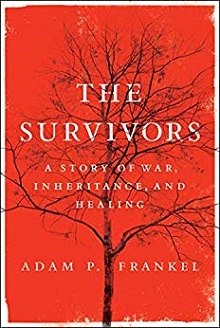 Readers of biography, history, and politics, and those interested in the effects of trauma on subsequent generations, will appreciate this thoughtful book.
A mesmerizing memoir by a talented writer on coming to terms with the unexpected.
This superb work should ensure that Roundtree receives the recognition she richly deserves.