This memoir is a delicious media investigation in itself, but will be valued by all who love a good success story.
This gripping read delivers penetrating explanations and fresh insights into previously unexamined dimensions of Malcolm X and his becoming and being El-hajj Malik El Shabazz within the context of Black life. Highest recommendation.
Fans of Winspear's Maisie Dobbs books will appreciate the connections she draws between her childhood and themes throughout the series. Yet the book will appeal well beyond Winspear's fan base as a literary memoir deeply linked to history and as a meditation on place and family. Readers of literary memoir and coming-of-age stories may also enjoy Frances Mays's Under Magnolia.
Ambitious, comprehensive, and highly recommended for public and academic libraries.
Day offers an incredibly relatable story that is both open and unflinching in its honesty and self-reflection. Parts of the narrative are utterly gut-wrenching, but those same parts are also what makes this an essential book that is well worth reading.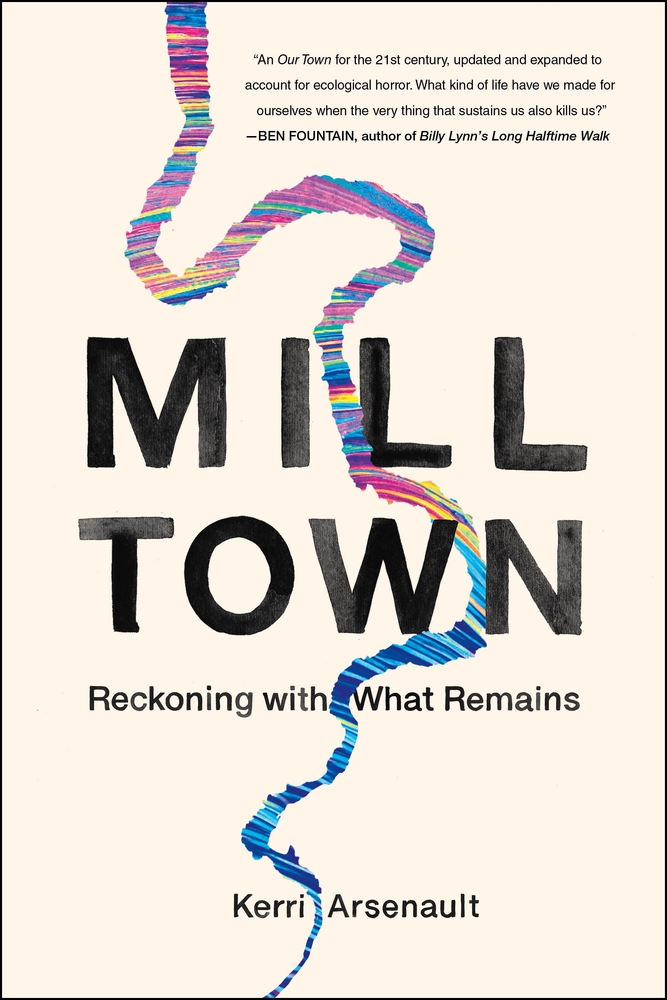 This story will resonate with readers grappling with similar crises in their hometowns and is a recommended addition to memoir collections.
Another standout from Brosh that is both heartening and heartbreaking.
Tecumseh's life and the wider struggle for the Great Lakes and Ohio River valley now has a current, solid work by an accomplished author.
An exciting look into the life of the privileged for curious readers.