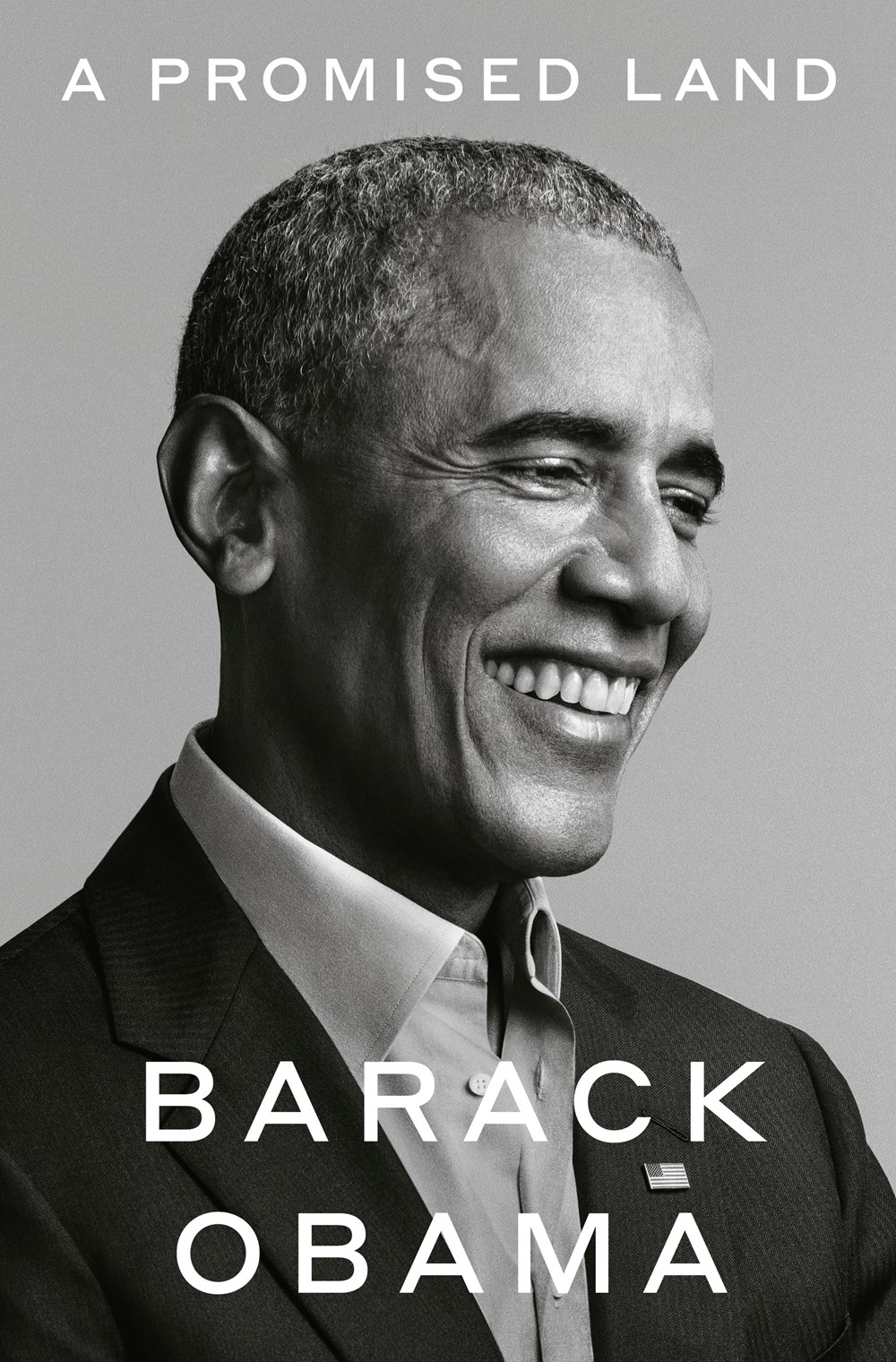 The biographies and memoirs most in demand by readers are from Barack Obama, Bob Woodward, Michael Cohen, Matthew McConaughey, and Jerry Seinfeld.
This is a definite must-read for fans of early Hollywood, and those interested in LGBTQ history, with plenty of scandals and gossip to grab interest.
Rodenberg writes with an evocative and unflinching style, despite sometimes jarring shifts in narrative. This is a richly nuanced portrait of people and place, along with the bounds of forgiveness. Good for biography readers eager to explore the complexities of family relationships, or readers interested in women's lives in Appalachia.
A candid, even-handed account that is highly recommended for popular collections. A natural fit for libraries where The Turnaround circulated well.
William C. Kashatus writes an essential work on the Underground Railroad. Dorothy Wickenden fills a gap in the telling of women's and abolitionist history.
Based on interviews and ideas replete in Sowell's innumerable books, this biography is seasoned with selections from the economist's sardonic quips. While many will disagree with his proposals, few should disregard his impact.
Readers interested in feminism, women's history, and biography will be rewarded with a great story that deserves to be widely known.
A unique memoir showing the importance of diversity of thought. Fleming also makes clear the lasting impacts of language. An ideal complement to I Have Been Buried under Years of Dust, by Valerie Gilpeer and Emily Grodin.
A phenomenal debut, ideal for readers interested in women's issues and women's voices.