A critical and timely piece in the era of the #metoo movement, this work will appear to a wide audience.
An engaging account of a man who accepts life-altering challenges as opportunities to improve himself and the lives of others, this should prove an enjoyable read for anyone interested in immigration memoirs or medical tales.
A moving, heartbreaking memoir about a traumatic event and the path to healing.
Academic readers who want more biographical information about Keynes will be captivated by this depiction of his life and thinking.
A breezy treat for fans wanting more about the woman behind the whimsical clothes. [See Prepub Alert, 9/30/2019.]
Indispensable reading for anyone interested in late 20th-century U.S. politics.
Rosenthal's grief journey is expressed with candor, humor, and gratitude. Fans of Amy Krause Rosenthal will want to know about the next phase of Jason's life. Also recommended for readers either experiencing grief or wanting to understand how to support someone experiencing loss.
This passionately told account of Albright's "afterlife" will inspire readers to become involved in the issues meaningful to them. Recommended for all interested in politics, leadership, and women's studies. [See Prepub Alert, 12/1/19.]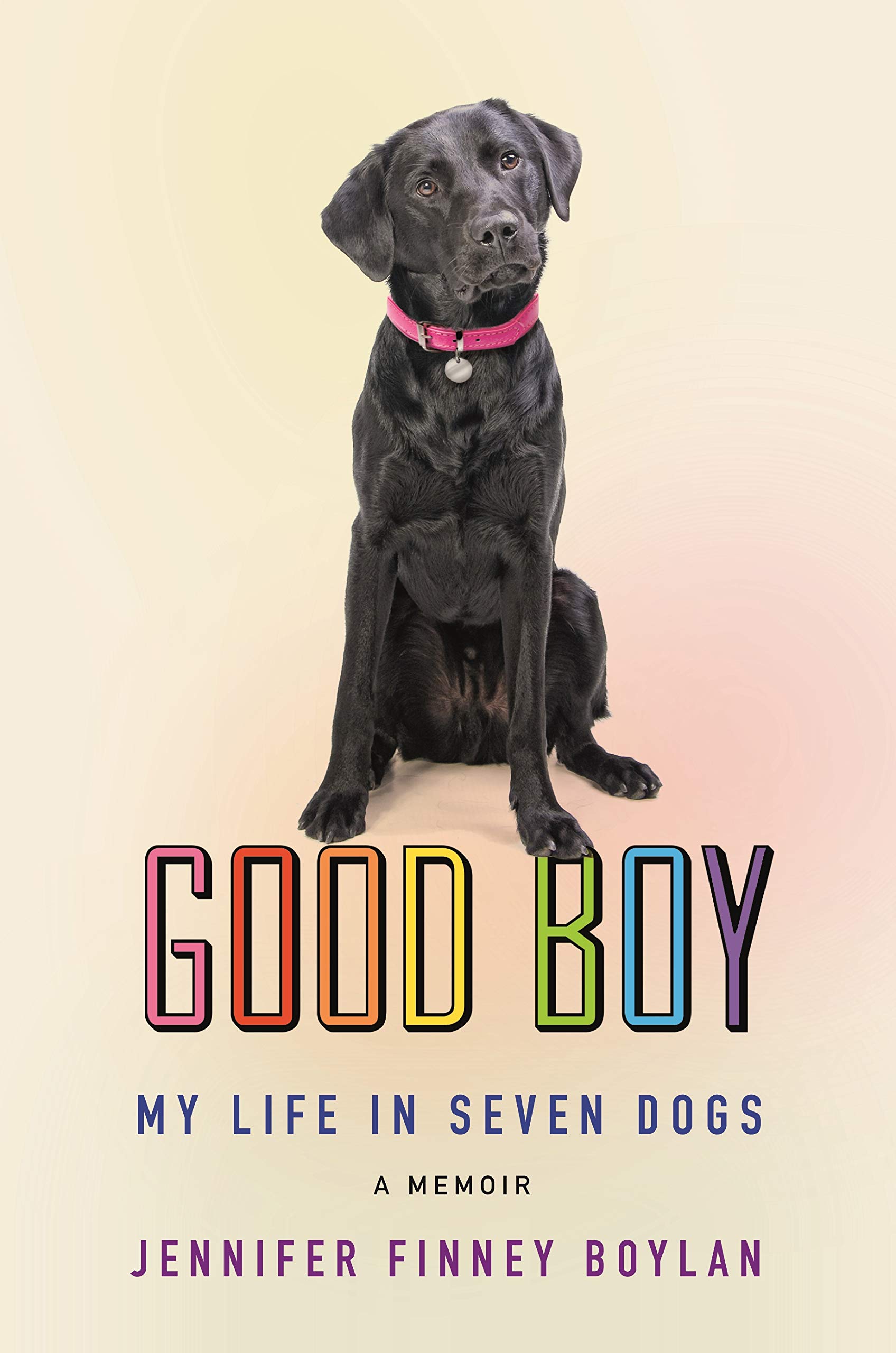 Boylan's candor and distinctive writing style will appeal to readers of reflective memoirs. A solid choice for libraries looking to expand their LGBTQ biography collections.