Samaha's memoir of his family's experience is a clear, moving, and powerful rumination on what it means to be an immigrant. Recommended for biography readers or for those wanting to read about the experiences of one immigrant family.
For fans of any of the iterations of the Windsor story; an absorbing biography of important figures that will generate a lot of interest.
Painful and personal, yet beautiful and necessary, this book deserves to be read for its political significance and literary merit. Burke's writing shines when she describes finding her voice as an aspiring activist.
A must-read work of narrative nonfiction that's highly recommended for readers of memoirs or 20th-century European history.
Fascinating, with wonderful digressions on human anatomy, medical science, and technological advancements in assistive devices. A must-read memoir for anyone seeking answers to their own medical mysteries or navigating the world post-trauma. Magary's writing will draw in longtime fans and new readers.
This often-gripping narrative will appeal to readers interested in U.S. military courts' prosecution of war crimes, or the mindsets of combatants in modern warfare.
Chow's book is an important and welcome addition to a growing catalogue of memoirs by a new generation of Asian American writers, including Michelle Zauner's Crying in H Mart and Anna Qu's Made in China.
An honest look at the complexities of being human no matter how one's body functions. Grue's reflections on life will spark the interest of all readers of literary nonfiction.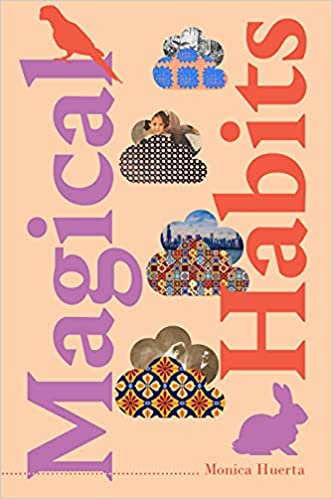 Recommended for all graduate students of literature and for readers who enjoy experimental writing styles.