With this heartfelt account, Mbolela succeeds in humanizing often-forgotten people trying to live a more fruitful and safe existence. A welcome memoir.
In this lively and admirable study, Stewart offers a balanced and thoughtfully well-written appreciation of George Washington's life and leadership. A must for fans of biographies.
This well-researched book offers a definitive account of Calhoun, and will appeal to anyone interested in early American history.
Another standout from Lamott that will have wide appeal.
Readers of military service accounts will be absorbed.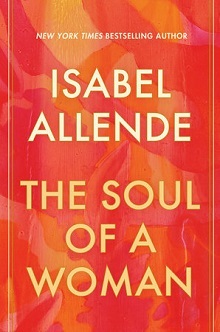 Those looking for in-depth stories of Allende's earlier life will need to turn to her earlier works, but this passionate memoir presents a vibrant portrait of the current-day author and her thoughts on the future of women, and will be highly appreciated by fans of her works.
The author's book title is a nod to Susan Sontag's Illness as Metaphor, in which she asserts that there is a "kingdom of the well" and a "kingdom of the sick." Jaouad does a beautiful job of writing from this place of "dual citizenship," where she finds pain but also joy, kinship, and possibility.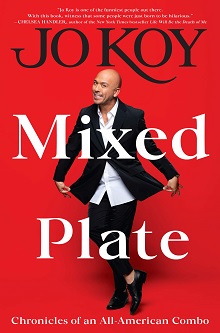 A beautiful exploration of finding hope, humor, and a voice. A must-read for fans of memoirs.
Lawson already has thousands of fans, and she's bound to pick up more with this latest memoir. Recommended for all public libraries.