All readers will find inspiration in this uplifting book, particularly in today's complex world. Pair with Maxwell King's The Good Neighbor for a multifaceted look at an innovator of children's television. [See Prepub Alert, 4/8/19.]
A frank and intimate storyteller whose radiant spirit fills these pages, Andrews chronicles the peaks and valleys of her life and career. This event-packed memoir is a must for fans of Andrews's life and work, students of cinema history, and anyone who is curious about musical film production. [See Prepub Alert, 4/8/19.]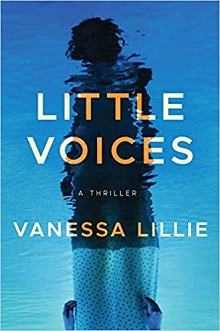 Fast paced and psychologically complex, this debut mystery has plenty of twists and turns that will appeal to fans of Gillian Flynn, Paula Hawkins, and Megan Abbott.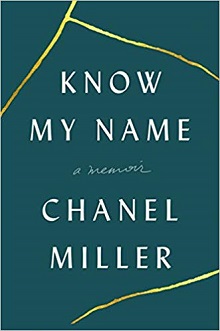 A much-needed memoir giving voice to those who must be heard. Miller's writing stands apart.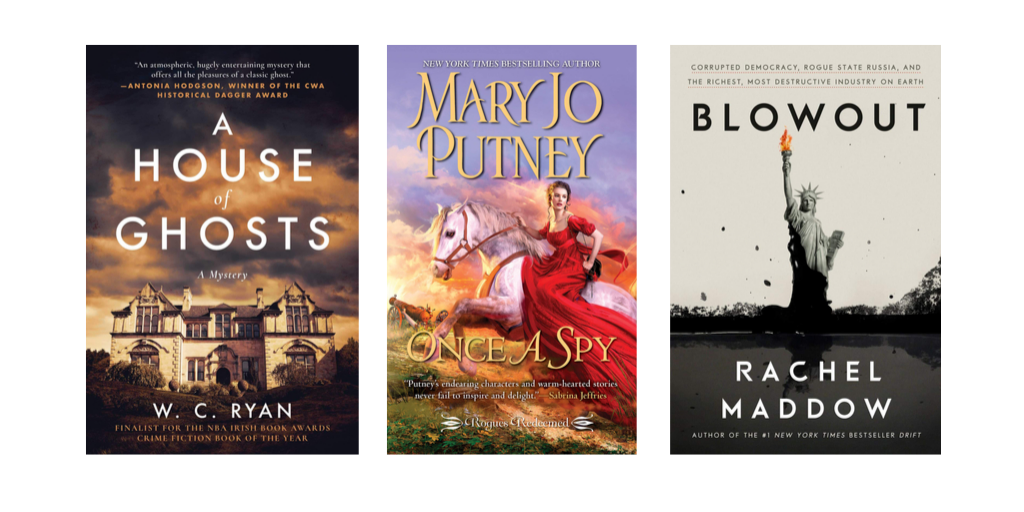 Essential titles reviewed in our October 2019 print issue, spanning fiction, nonfiction, and media.
Fans of this prolific author of crime dramas and either series will find this best-seller-list-bound novel hard to put down. Though it reads well as a stand-alone, this series is best read in order. [See Prepub Alert, 4/8/19.]
Fans of urban fantasy, Chinese martial arts, magic, and elements of the supernatural will enjoy this second series installment, which captivates readers from the opening pages. The many characters, both human and animal, may at first confuse those unfamiliar with the first book, but the author introduces and develops each of their personalities skillfully so that there is soon no difficulty. A true page-turner not to be missed.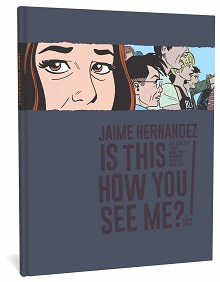 Beautifully drawn, humorous, bittersweet, and poignant, this important chapter in the "Love and Rockets" universe, which stands as a self-contained graphic novel in its own right, is essential for most collections, especially those carrying the other books in the series.
Contemporary family sagas don't get much better than this novel, which should appeal to fans of Jonathan Franzen's The Corrections or Jennifer Egan's Manhattan Beach. [See Prepub Alert, 3/25/19.]