Spirits were high on the evening of Friday, January 25, when LJ celebrated 2019 Librarian of the Year Skye Patrick with a reception at Seattle's Hotel Theodore.

With the announcement of its finalists, the National Book Critics Circle offers a fresh view of publishing in 2018.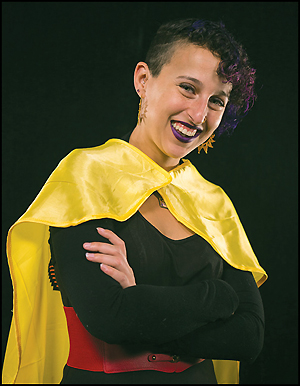 It's not every day you meet someone who is working on building the most comprehensive collection of South Asian comics in a North American research library, but that's Mara Thacker, a 2017 Mover & Shaker.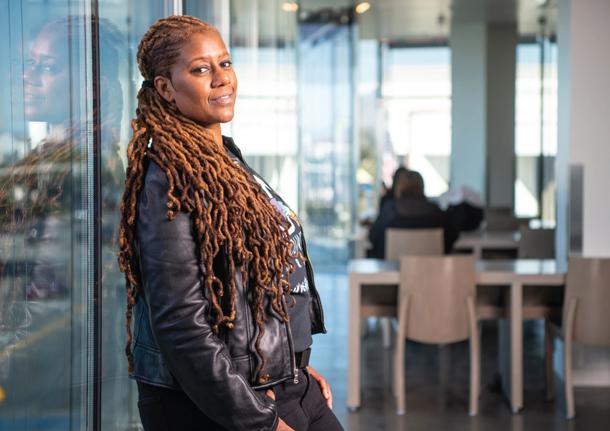 LJ's 2019 Librarian of the Year directs the LA County Library with creativity and an inclusive spirit.

The National Book Awards shows off its expanding mission with its 2018 award winners.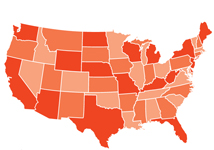 Where this year's star libraries are located and what states are missing.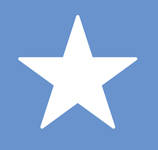 The 11th annual Index spotlights the best of the best of America's public libraries on five key measures of service.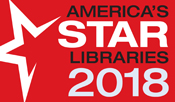 2018 Star Library Index Scores by Spending Category.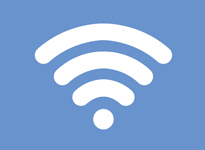 For the last two data cycles, we have hoped to be able to add Wi-Fi sessions to the five existing per capita statistics: circulation, e-circulation, library visits, program attendance, and public Internet computer uses.