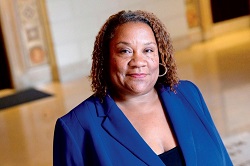 The 2019 Pulitzer Prizes demonstrate a commitment to recognizing the pressing issues of our times.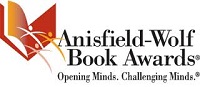 The 84th annual Anisfield-Wolf Book Awards reflect the founder's goal of honoring books that confront racism and celebrate diversity.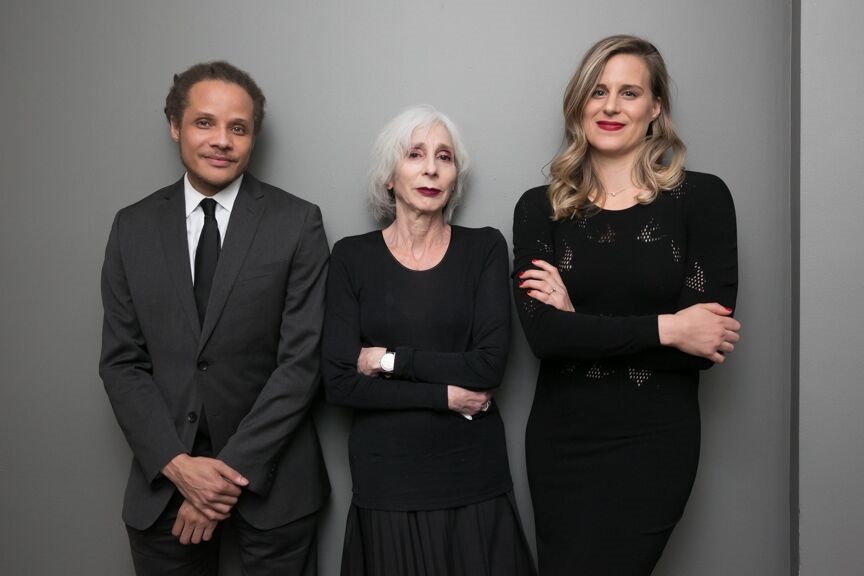 On March 6, the 15th annual Story Prize, awarded to the top short story collection of the year, went to Lauren Groff for Florida (Riverhead). Groff takes home the $20,000 first prize, as well as an engraved silver bowl, for the collection, which was also short-listed for the 2018 National Book Award for Fiction. The two runners-up—debut author Jamel Brinkley, whose A Lucky Man (Graywolf) won the Ernest J. Gaines Award for Literary Excellence, and 2011 PEN/Faulkner Award for Fiction winner Deborah Eisenberg for Your Duck Is My Duck (Ecco), her fifth collection—received $5,000 each. The $1,000 Spotlight Award, for a collection of exceptional merit, went to Akil Kumarasamy for her debut collection Half Gods (Farrar).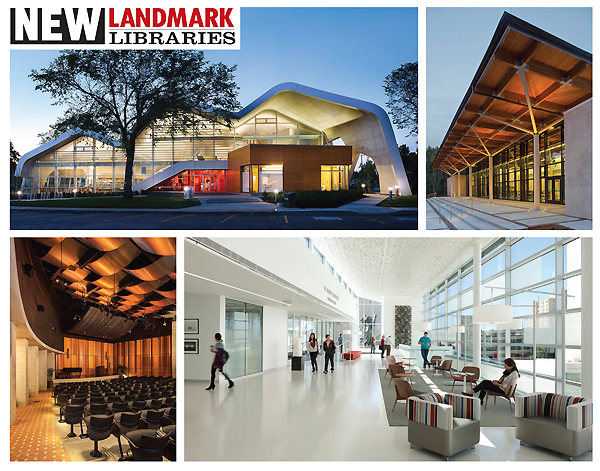 Library Journal 's latest round of the New Landmark Library series, which celebrates projects that set new standards for library design, is now accepting submissions. The award is open to any public library in the United States (including U.S. territories) and Canada that completed new construction, expansion, or significant renovations between January 2016 and March 1, 2019.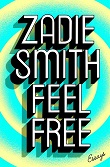 National Book Critics Circle winners for titles published in 2018 include Anna Burns, Steve Coll, and Zadie Smith.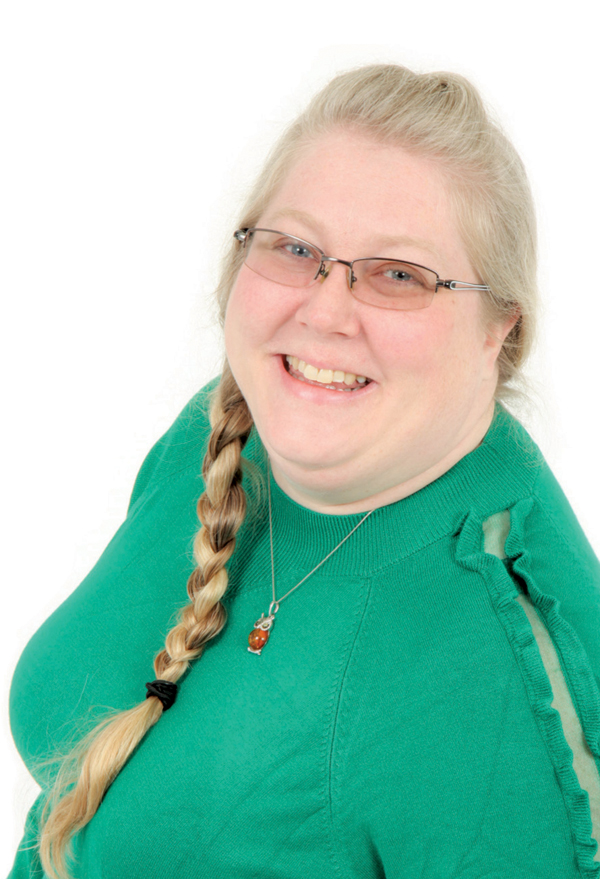 Days after Amber Alexander became library director at Presque Isle District Library (PIDL), she was given a highly unusual task for a library: stewardship of the cherished 1937 Rogers City Theater, donated by a community member to prevent its closing. Undaunted, Alexander jumped in, hired a manager for the 280-seat venue, navigated tax laws, and facilitated a diversity of programs, from first-run films, speakers on local history, and authors' presentations to arts and cultural programming through the Michigan Arts and Humanities Touring Directory.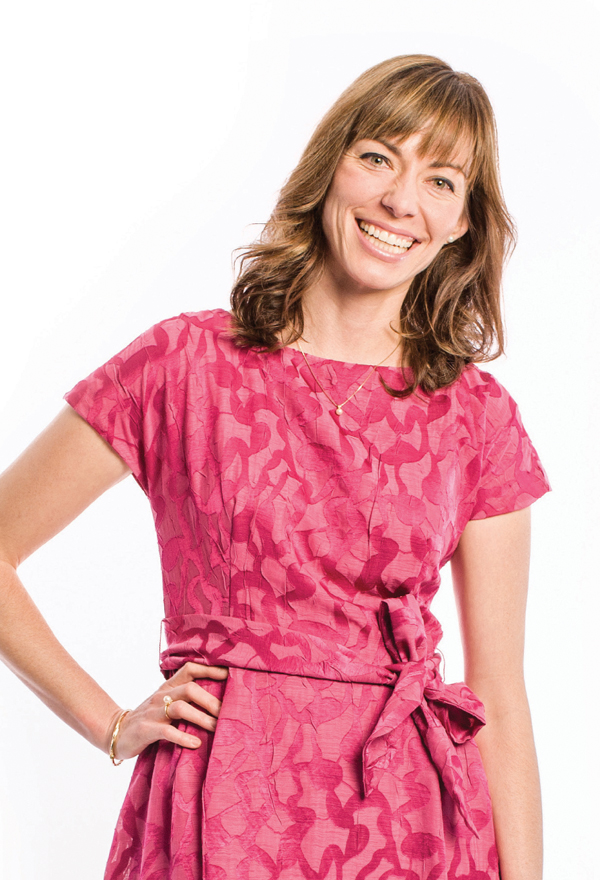 Skye Corey was still in library school in 2014 when she attended an Ontario Library Association Conference and saw a presentation by staff from the Toronto Public Library about their Middle Childhood Framework. It focuses on developing innovative programs, services, and collections for six- to 12-year-olds through intimate spaces that draw kids in and inspire them.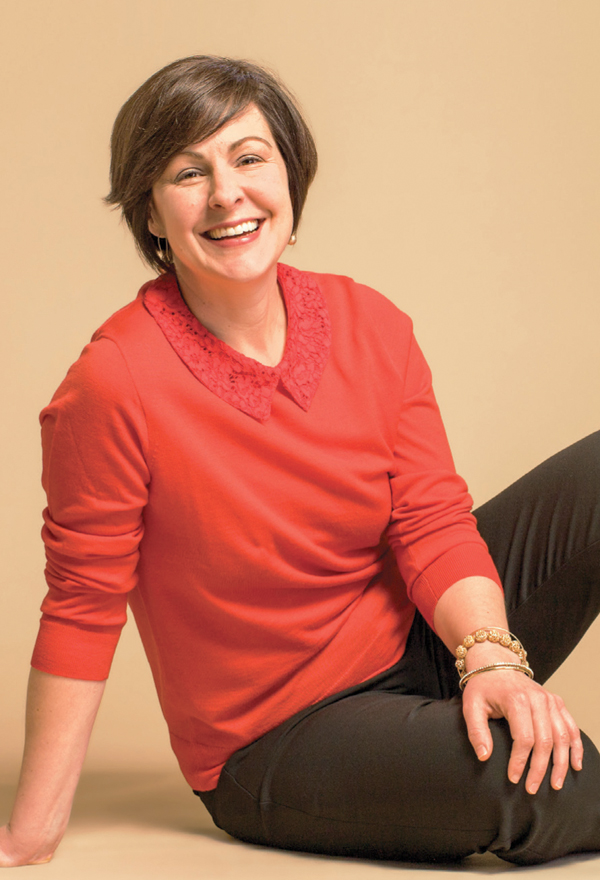 Lindsey Dorfman spent several years traveling and working in high-end restaurants before earning her MLIS and joining Kent District Library (KDL), Michigan's second-largest public library. She says working in the hospitality industry, with its focus on providing gracious, professional service, has helped her shape KDL's service model and address Michigan's third grade literacy issue.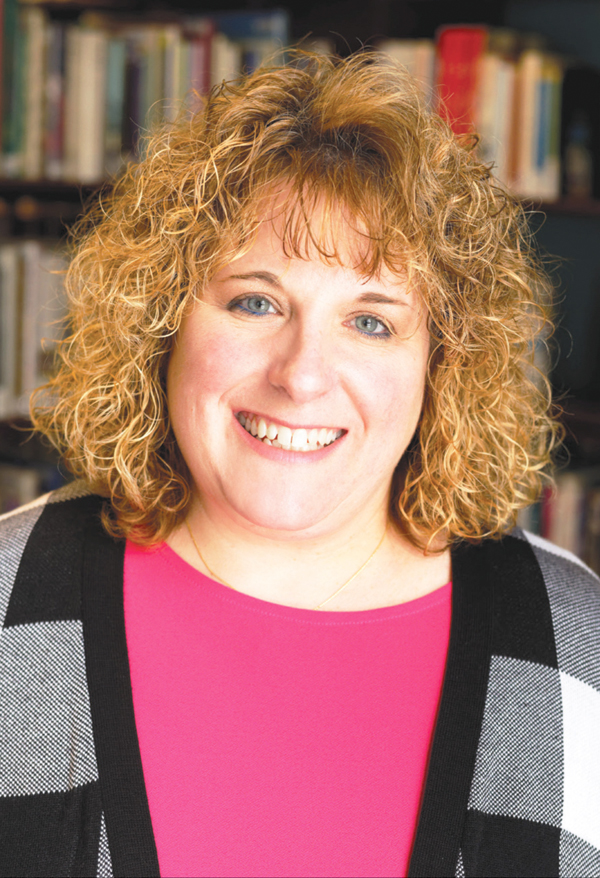 In 2011, when Tonia Burton became children's services consultant at the Central Library of Rochester & Monroe County, the Children's Center was in trouble. It had little programming and a limited collection, and few families used it. The library board considered closing it—unless Burton could turn it around.