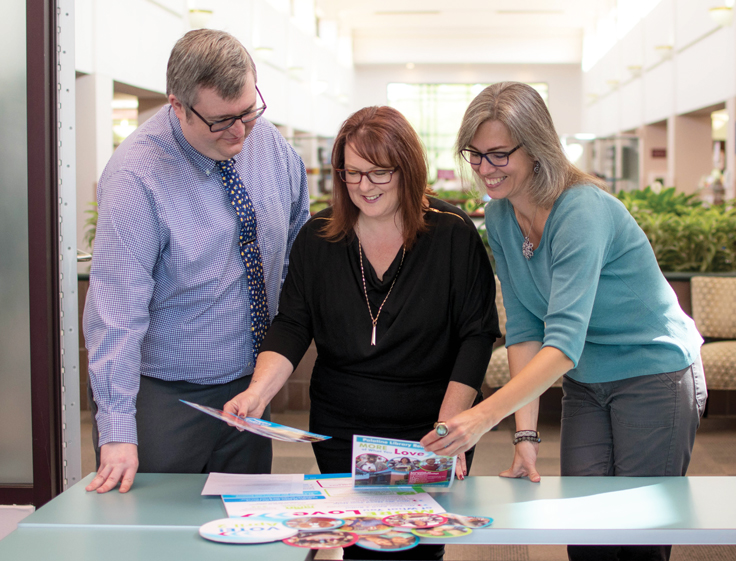 To pass an essential funding measure, Palatine Public Library District's marketing team made the case with transparency, community feedback, and streamlined messaging—earning it LJ's 2019 Marketer of the Year Award.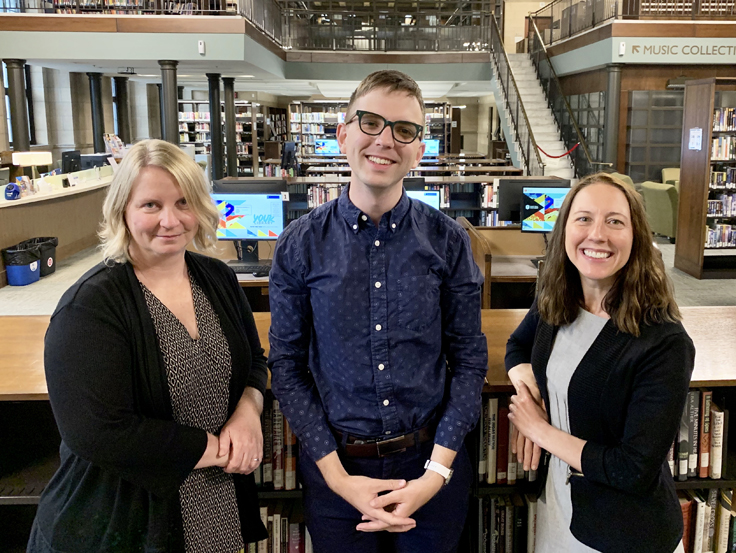 When the St. Paul Public Library, MN, went fine-free, the marketing and communication team's successful campaign to get the word out helped earn it an Honorable Mention for LJ's 2019 Marketer of the Year Award.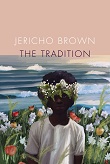 During the week of September 16, the National Book Foundation rolled out the longlists for its National Book (NBA) in Fiction, Nonfiction, Poetry, Translated Literature, and Young People's Literature. Fresh faces and newly nominated publishers help shape the list.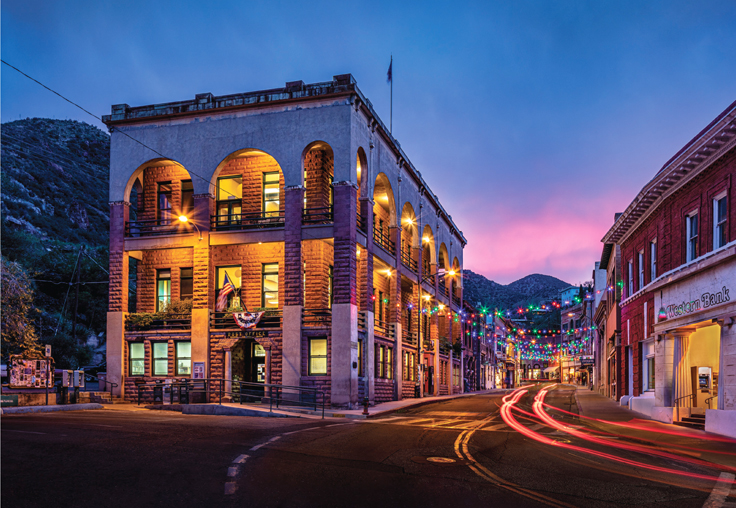 Taking strategic advantage of an eclectic community mix to deliver innovative library service where it's most needed helped the Copper Queen Library in Bisbee, AZ, win LJ's 2019 Best Small Library in America, sponsored by Baker & Taylor.

Honey Grove Library & Learning Center, TX, is one of the two finalists for LJ's Best Small Library in America. The library has been named a finalist before, in 2014; a lot has changed since then.

Whitehall Public Library is one of the two finalists for LJ's Best Small Library in America. When social service agencies began to resettle refugees in Whitehall, in the Pittsburgh, PA, suburbs, the library started building bridges between refugees and long-term residents.
On a recent August day, Ran Walker, winner of the 2019 National Indie Author of the Year Award, stopped by the LJ offices to talk about writing and teaching creative fiction and poetry, his coining of a new subgenre term, and winning several high-profile awards for his self-published novel, Daykeeper.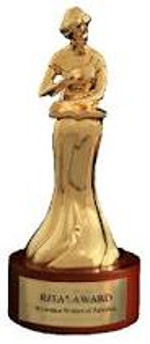 The 38th annual RITA® Awards were presented on July 26 at the New York Marriott Marquis during the Romance Writers of America® (RWA) annual conference, held July 24-27, in midtown Manhattan.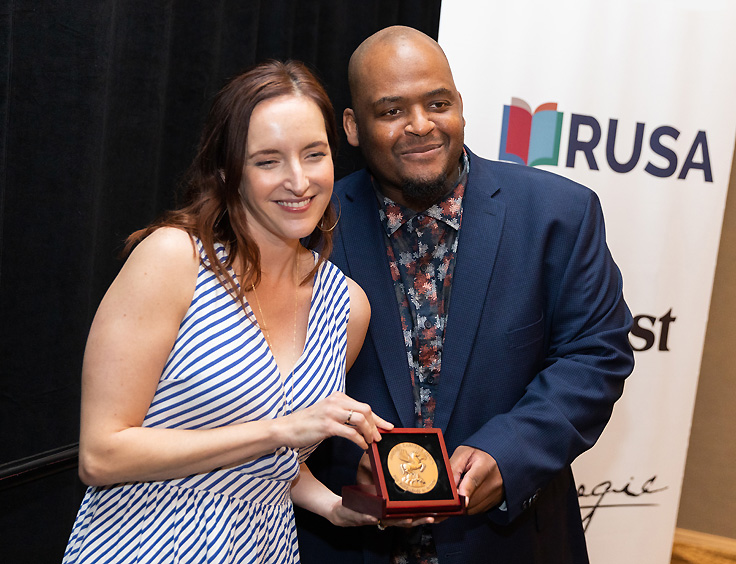 The eighth annual Andrew Carnegie Medals for Excellence in Fiction and Nonfiction ceremony and reception, held during the American Library Association (ALA) Annual Conference in Washington, DC, at the Renaissance Hotel, celebrated winning authors Rebecca Makkai (The Great Believers, Viking) and Kiese Laymon (Heavy: An American Memoir, Scribner).