History, memoir, and fantastic fiction are among the spring's standout audiobooks.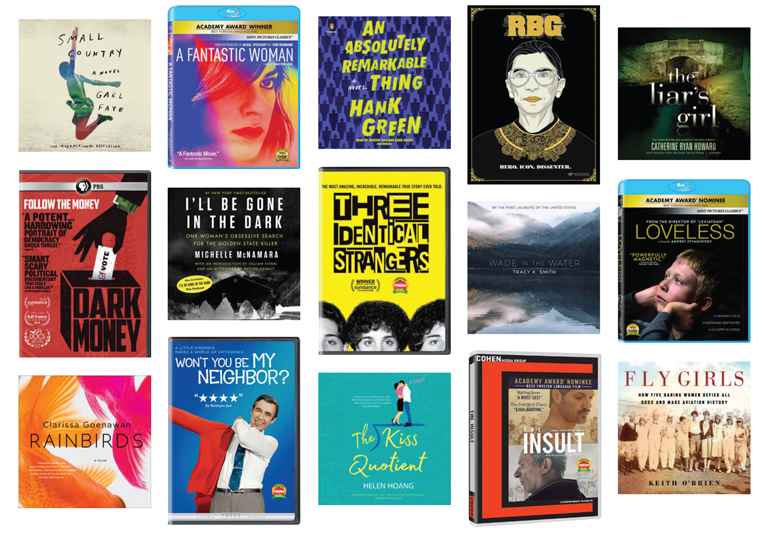 LJ editors and reviewers and our Fast Scans columnist have chosen the year's best audiobooks and films for those continually popular media collections. One thing is clear: Mr. Rogers is a hit no matter the format.
The appeal of podcasts is easy to understand—they're free, easy to sample and subscribe to, and there are now so many that it's possible to find a show to match any interest and satisfy any reader.