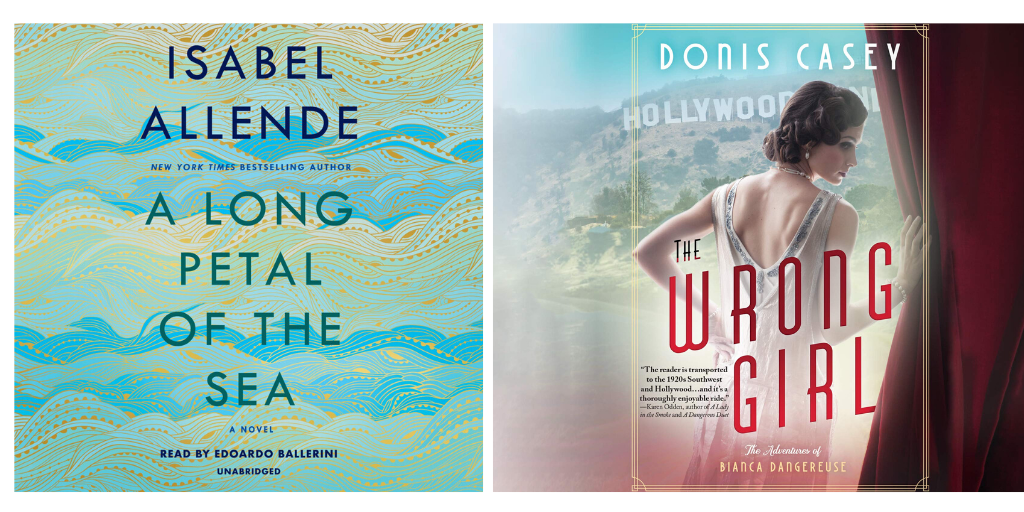 The latest audio reviews include a finely voiced literary novel by the inimitable Isabel Allende, a taut thriller set in the 1920s, and an updated edition of the wildly popular Lies My Teacher Told Me.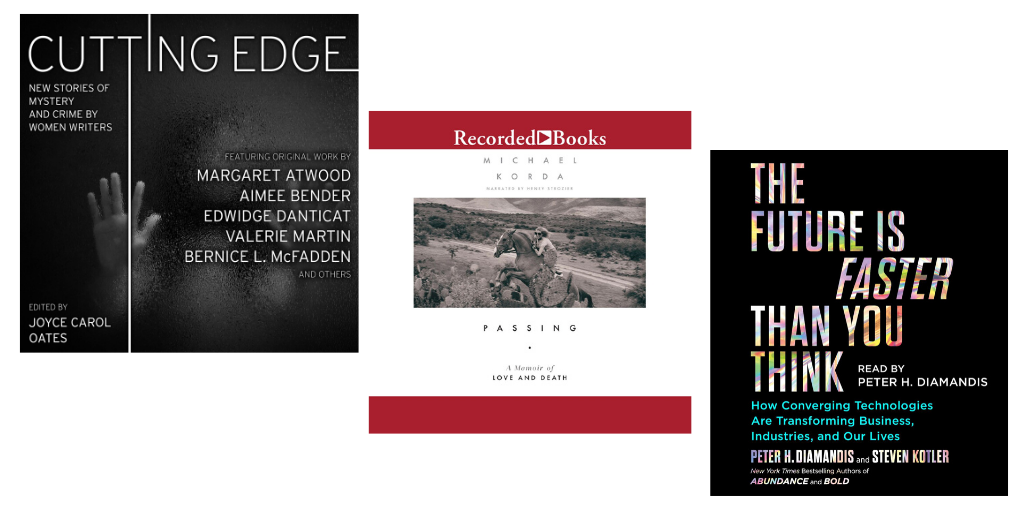 The latest audio reviews include Joyce Carol Oates's curated collection of crime fiction penned by women writers, Peter Diamandis and Steven Kotler's look at the impact on technology on future industry, and Michael Korda's moving memoir about losing his wife to cancer.
Fans of dystopian fiction or
The Walking Dead
will enjoy this title.
Though written for general consumption, this work will be of value to academics as well.
This challenging book rewards listeners willing to commit time and mental energy to contemplating the meaning of truth, the consequences of decisions, and the depths of pain. Unfortunately, the many maps and lists of characters that appear in the print and ebooks are not available here. ["An unglorified if gloriously delivered story that feels eminently real despite the hobgoblins":
LJ
2/19 starred review of the Riverhead hc.]
The book is receiving much-deserved buzz, but the audio production and exceptional narration make the characters feel real. ["Dark, edgy, and compulsively readable":
LJ
11/1/18 review of the Celadon hc.]
An emotional and often melancholy historical fantasy that will appeal to fans of Guy Gavriel Kay and Helene Wecker.
Impeccably researched, this compelling historical novel, with its important message about social justice, is essential for fiction collections.
Highly recommended for anyone looking for adventure stories or tales of Wild West history. ["Fans of Dodge City and general readers will find this detail-laden volume appealing": Xpress Reviews 12/21/18 review of the St. Martin's hc.]