In March 2018, the Massachusetts Institute of Technology (MIT) Libraries hosted a working summit on Grand Challenges in Information Science and Scholarly Communication. After an open review period, the results were distilled into a final white paper, A Grand Challenges-Based Research Agenda for Scholarly Communication and Information Science, released December 18.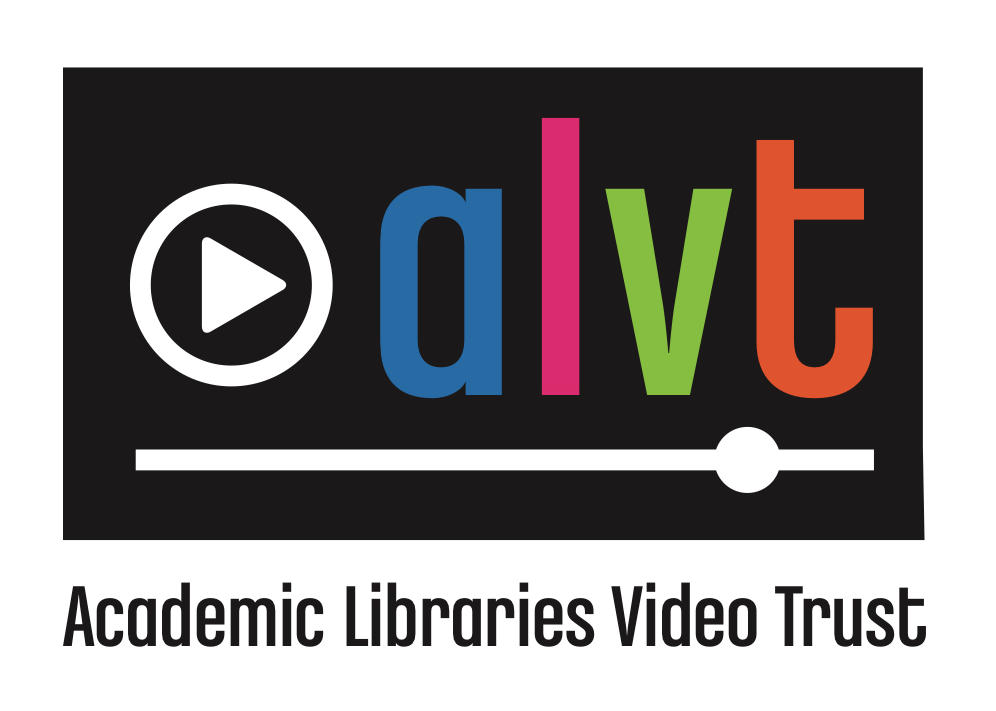 The Academic Libraries Video Trust (ALVT) this week announced that six universities have joined the organization as Founding Benefactors. The project, now live at videotrust.org, will facilitate the preservation of commercial video content available exclusively on VHS or other obsolete, deteriorating formats.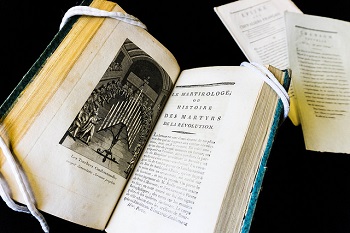 At the University of British Columbia, Vancouver, a partnership between the Department of French, Hispanic, and Italian Studies and the Library will provide new levels of access to a growing collection of original pamphlets from the French Revolution.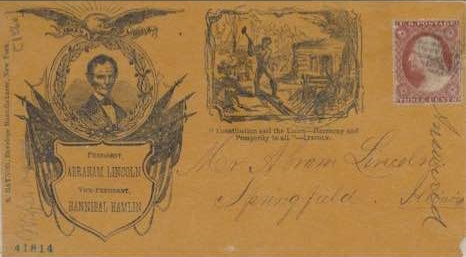 The Library of Congress (LC) last month launched crowd.loc.gov, a new crowdsourcing platform that will improve discovery and access to the Library's digital collections with the help of volunteer transcription and tagging.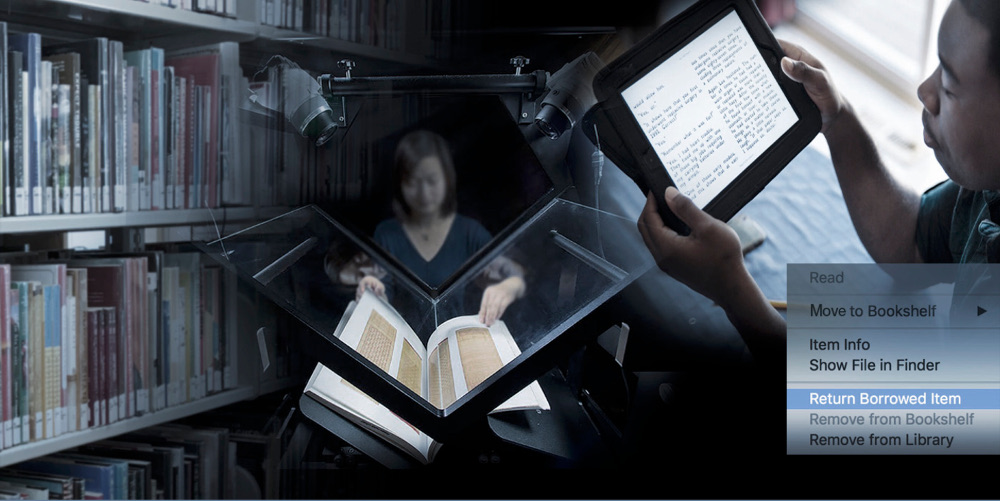 Copyright experts have begun building a framework for Controlled Digital Lending (CDL) with the recent publication of a white paper and an official position statement initially supported by forty individual and 24 institutional signatories, including major academic and public library systems, library consortia such as Califa Group, legal scholars, and organizations such as the Internet Archive.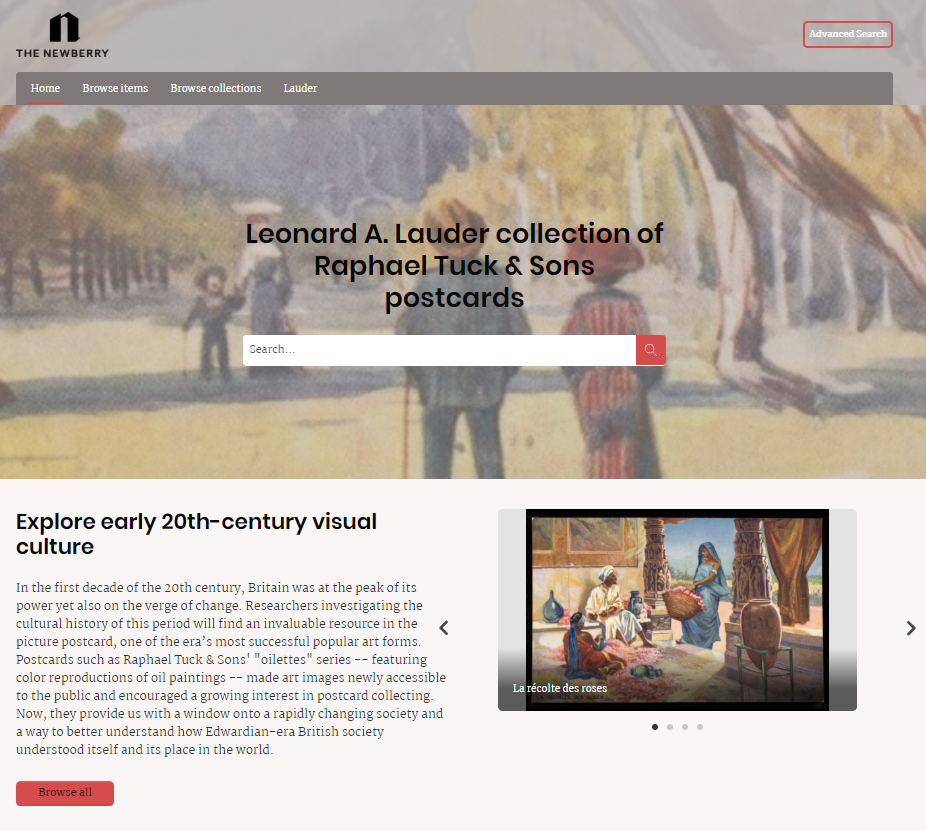 Adam Matthew Digital, a SAGE company, has launched Quartex, a digital asset management solution designed to help libraries showcase archival collections.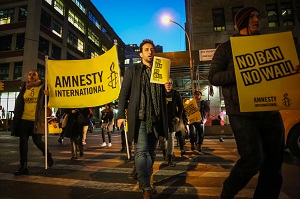 Nonprofit human rights organization Amnesty International has chosen digital preservation company Preservica to create a global digital archive that will allow Amnesty to migrate, preserve, and provide access to more than half a century's worth of records.
Hassan Ahmad, a Virginia-based immigration attorney, has filed a Freedom of Information Act (FOIA) request and a lawsuit to view the papers of John Tanton held at the University of Michigan's Bentley Historical Library. Ahmad has argued that the material should be openly available, as it is relevant to current controversies over immigration policies.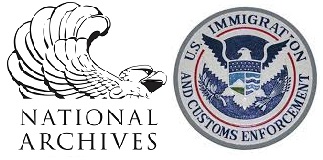 The United States Immigration and Customs Enforcement agency (ICE) has requested that National Archives and Records Administration (NARA) Records Management sign off on a records retention schedule that would potentially destroy detainee records in 11 item categories, including accounts of solitary confinement, assault, sexual abuse, and investigations into deaths in ICE custody.