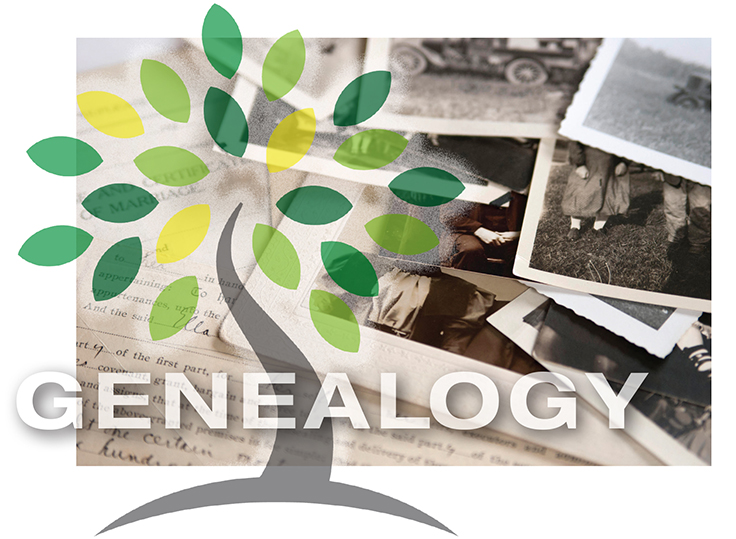 Libraries and archive genealogy services are adapting to widespread DNA testing and pandemic challenges.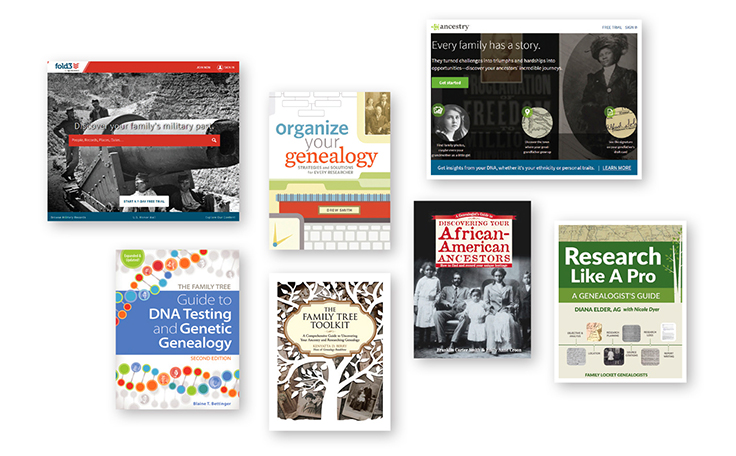 Librarians are often asked to help patrons with genealogy research; these print titles and online resources will be valuable, whether librarians are experienced with the topic or relative newcomers.
The University of Colorado Boulder Libraries Rare and Distinctive Collections has partnered with the Department of Cinema Studies and Moving Image Arts on a new undergraduate certificate program focused on media archiving and preservation.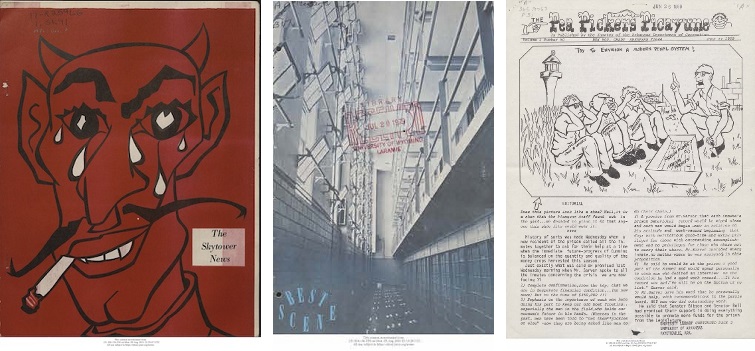 Reveal Digital, part of Ithaka's not-for-profit digital arm JSTOR, has launched a new project, American Prison Newspapers 1800­–2020: Voices from the Inside. The initiative aims to digitize newspapers published in prisons from nearly every state in the United States and make them available on an open access (OA) basis—the first time these documents have been assembled in one place. Development of the collection began in July 2020, with new content added regularly.
In June, the New-York Historical Society Museum and Library announced the formation of the Diamonstein-Spielvogel Institute for New York City History, Politics, and Community Activism. Part of the Institute will be an archive focusing on community activism and movements.
At Emory University, Atlanta, students in Assistant Professor Maria Montalvo's U.S. History Seminar class "Slavery and the Archive" learn how to excavate historical records: making connections between disparate sources and questioning not only what they find, but what they don't.
During the American Library Association (ALA) Virtual Annual Meeting, Lauren Geiger, metadata librarian, and Emily D. Harrison, digital projects specialist, both from Mississippi State University Libraries, discussed how to ensure that accessibility in digital collections is not limited to discoverability.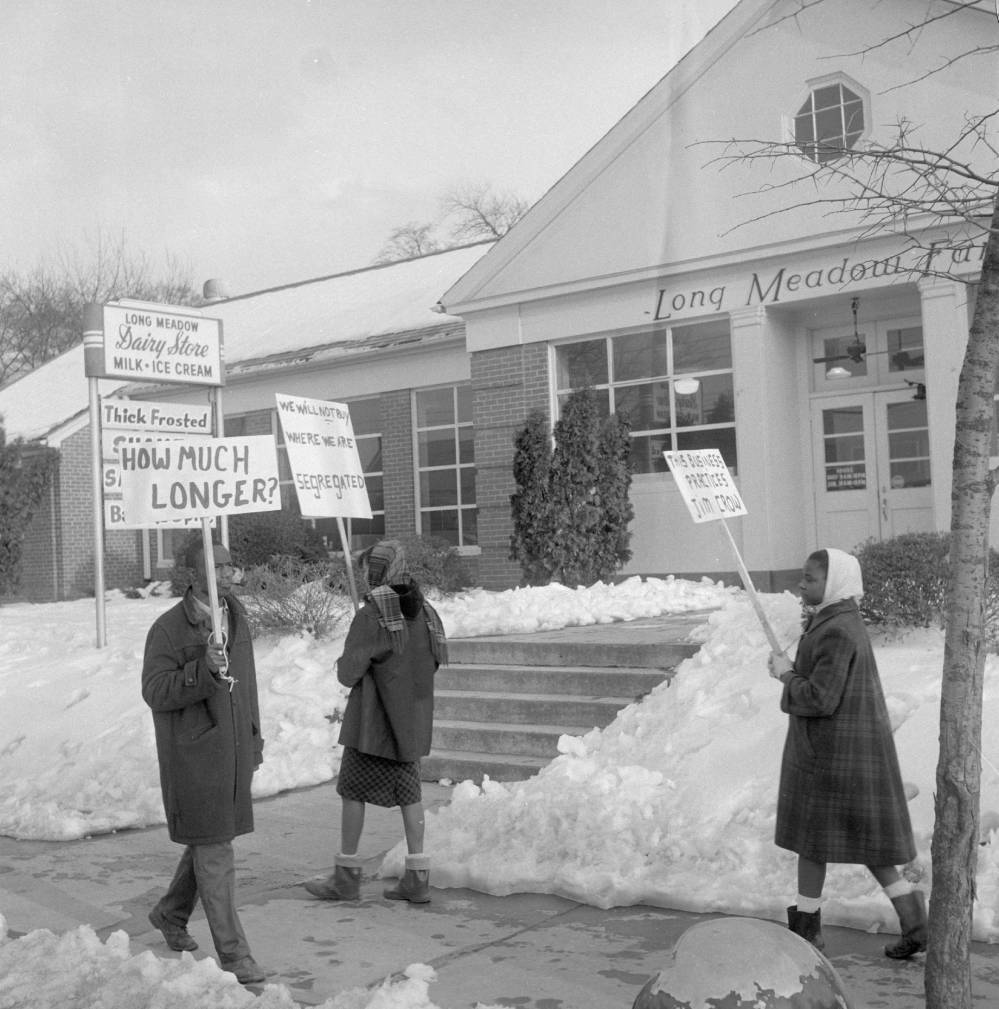 On the Books: Using Algorithms of Resistance to Expose North Carolina's Jim Crow Laws is a machine learning and collections as data project of the University of North Carolina (UNC) at Chapel Hill Libraries. Where does the "resistance" come in? Since 2019, the project team has been building an algorithm and searchable database for Jim Crow legislation signed into law in North Carolina between 1866 and 1967 (Reconstruction to Civil Rights era).
When people get catalogs from Patagonia or REI in the mail, most throw them out or recycle them. But Utah State University's (USU) Special Collections wants to collect these catalogs, magazines, and other ephemera to preserve the history of outdoor gear.