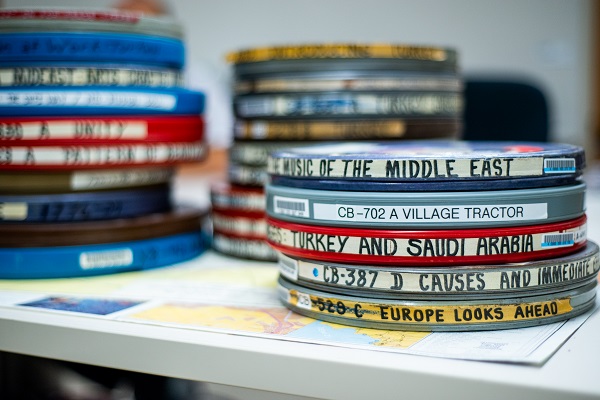 Establishing what archivists hope will become a recurring, comprehensive training program, the Indiana University Libraries Moving Image Archive hosted the first Biennial Audio-Visual Archival Summer School, May 13–26, in collaboration with the International Federation of Film Archives and the Coordinating Council of Audiovisual Archives Associations.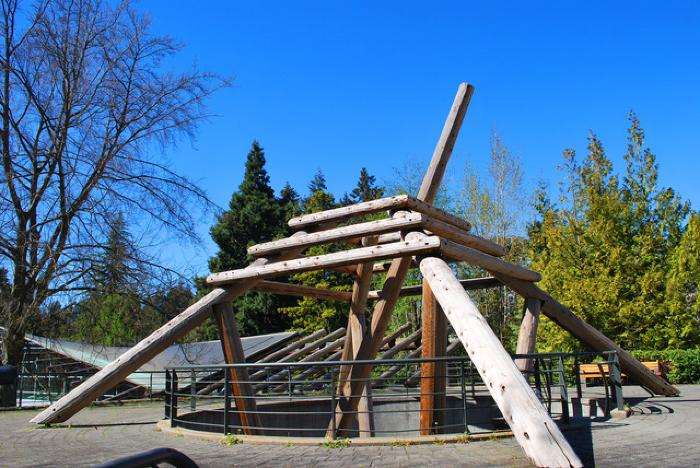 For the past 26 years, the Xwi7xwa (pronounced "whei-wha") Library at the University of British Columbia in Vancouver—the only Aboriginal branch of a university library system in Canada—has served as a model for how educational and community institutions can center the knowledge and experiences of the communities they serve by better representing them in the collections they share.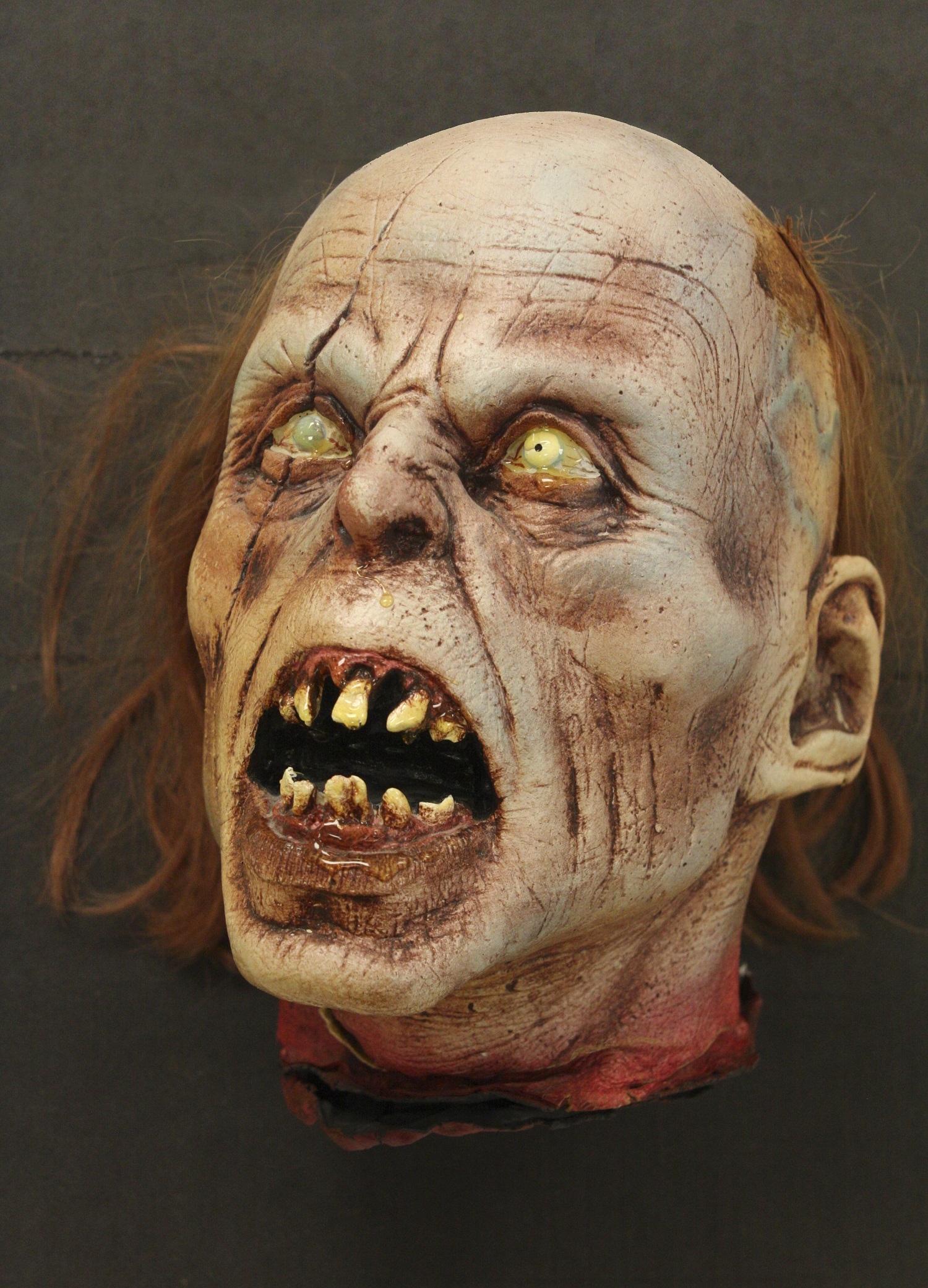 University archives can be a resting place for papers and special collections—or they can reanimate them so that they may live on. The University of Pittsburgh's University Library System (ULS) has acquired the archives of pioneering horror filmmaker George A. Romero (1940–2017), including correspondence, scripts, footage, promotional material, and props from his legendary films. These include Night of the Living Dead and Dawn of the Dead, both shot near Pittsburgh. The new archive will form the foundation for a future horror studies center, building on collections already housed in ULS archives and special collections and funded in part by the George A. Romero Foundation.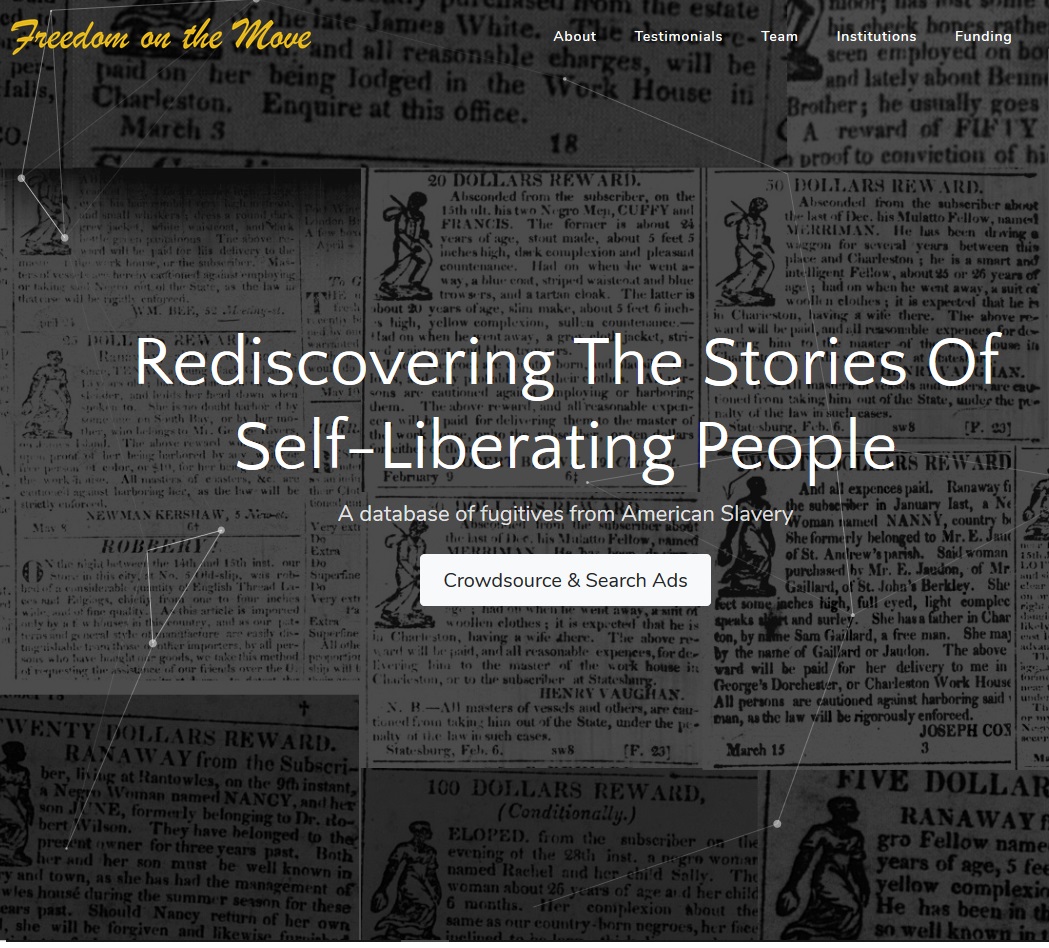 A team of historians, researchers, and developers have joined forces to establish Freedom on the Move, a database focused on materials regarding fugitives from slavery in North America. The free, open-source site, created by an interdisciplinary team of scholars and researchers, compiles a wide collection of "runaway ads"—notices about fugitives, placed in newspapers from colonial days through the end of the Civil War.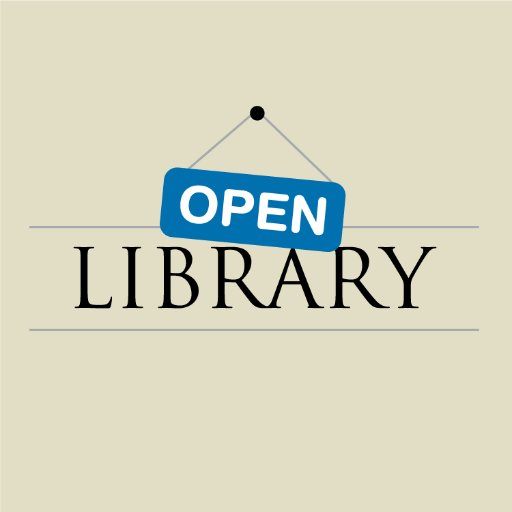 The Internet Archive is seeking partners for its Open Libraries project. Recent contributors include Trent University, ON, which donated more than 250,000 books last year during the renovation of its Bata Library, and longtime project partner Boston Public Library (BPL), which donated its sound archives for digitization in 2017.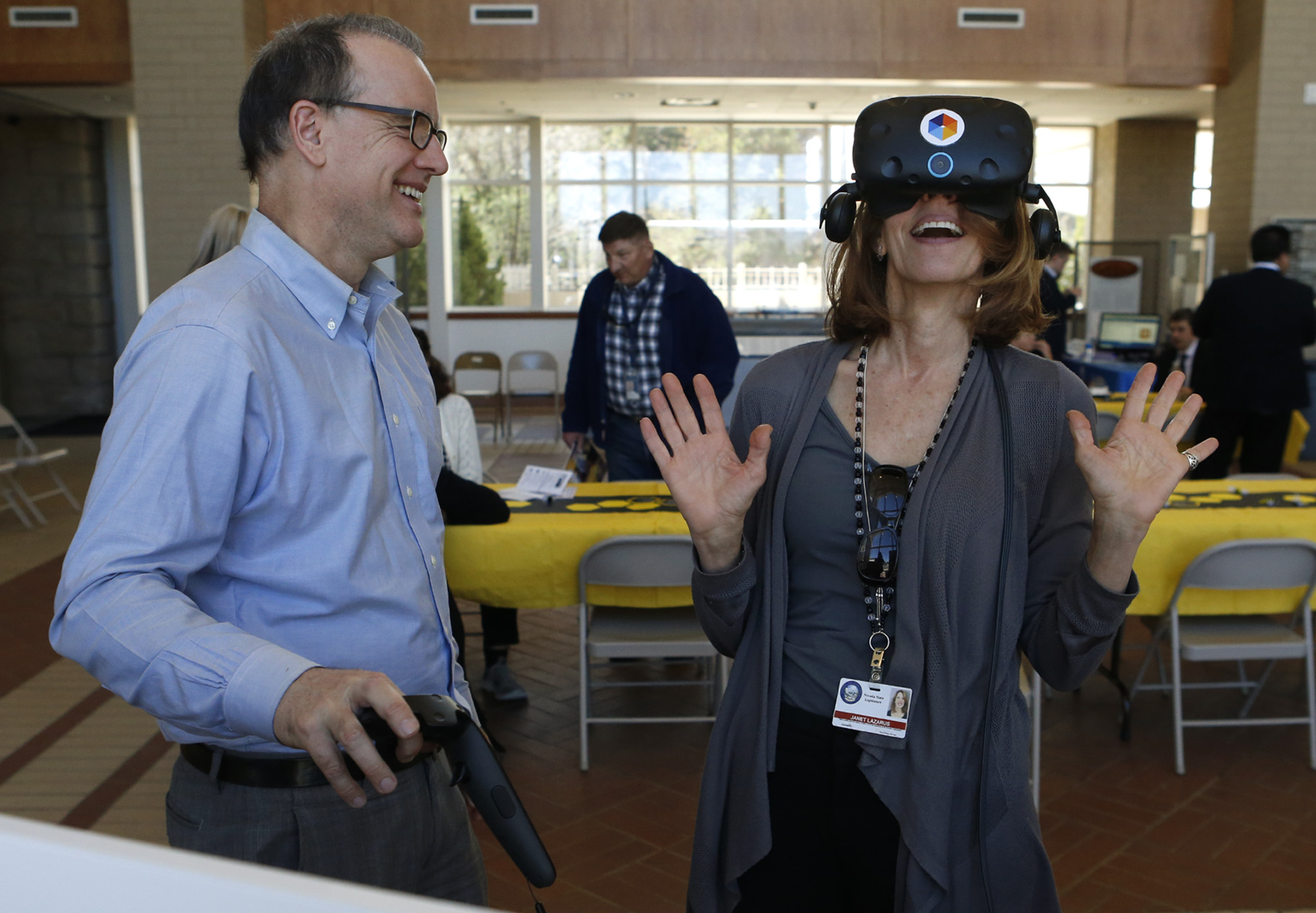 Demonstrating a growing institutional commitment to virtual reality and augmented reality, also known as extended reality (XR) technology for educational applications, the Nevada State Library, Archives and Public Records has continued to expand its NV XR Libraries pilot program.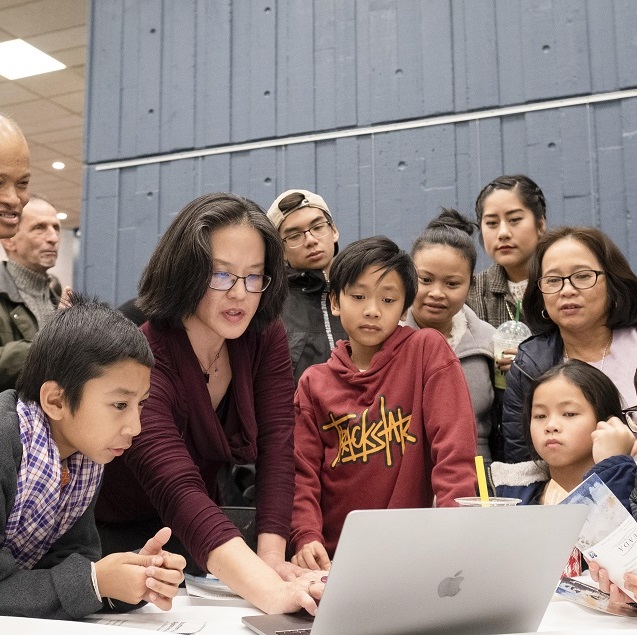 Lowell, MA, is home to the second-highest Cambodian population in the country, many of whom (or their families) settled there after fleeing genocide. The University of Massachusetts Lowell recently launched its Southeast Asian Digital Archive to serve as a resource for the community, teachers, scholars, and more.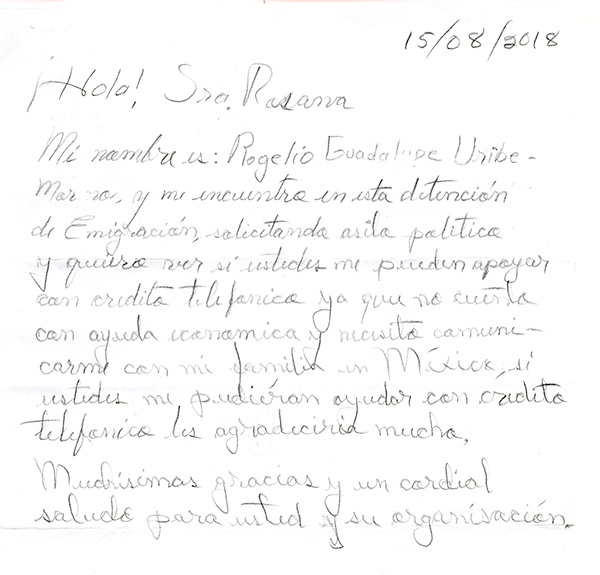 San Diego State University (SDSU) is currently archiving and digitizing a trove of letters from detainees at the U.S. Immigration and Customs Enforcement (ICE) Otay Mesa Detention Center facility in southern San Diego, 25 miles south of the SDSU campus and less than two miles from the United States–Mexico border. The Otay Mesa Detention Center Detainee Letter Collection is the product of correspondence initiated by members of Detainee Allies, a grassroots group organized in summer 2018 to offer support to refugees arriving from Central America.
In March 2018, the Massachusetts Institute of Technology (MIT) Libraries hosted a working summit on Grand Challenges in Information Science and Scholarly Communication. After an open review period, the results were distilled into a final white paper, A Grand Challenges-Based Research Agenda for Scholarly Communication and Information Science, released December 18.