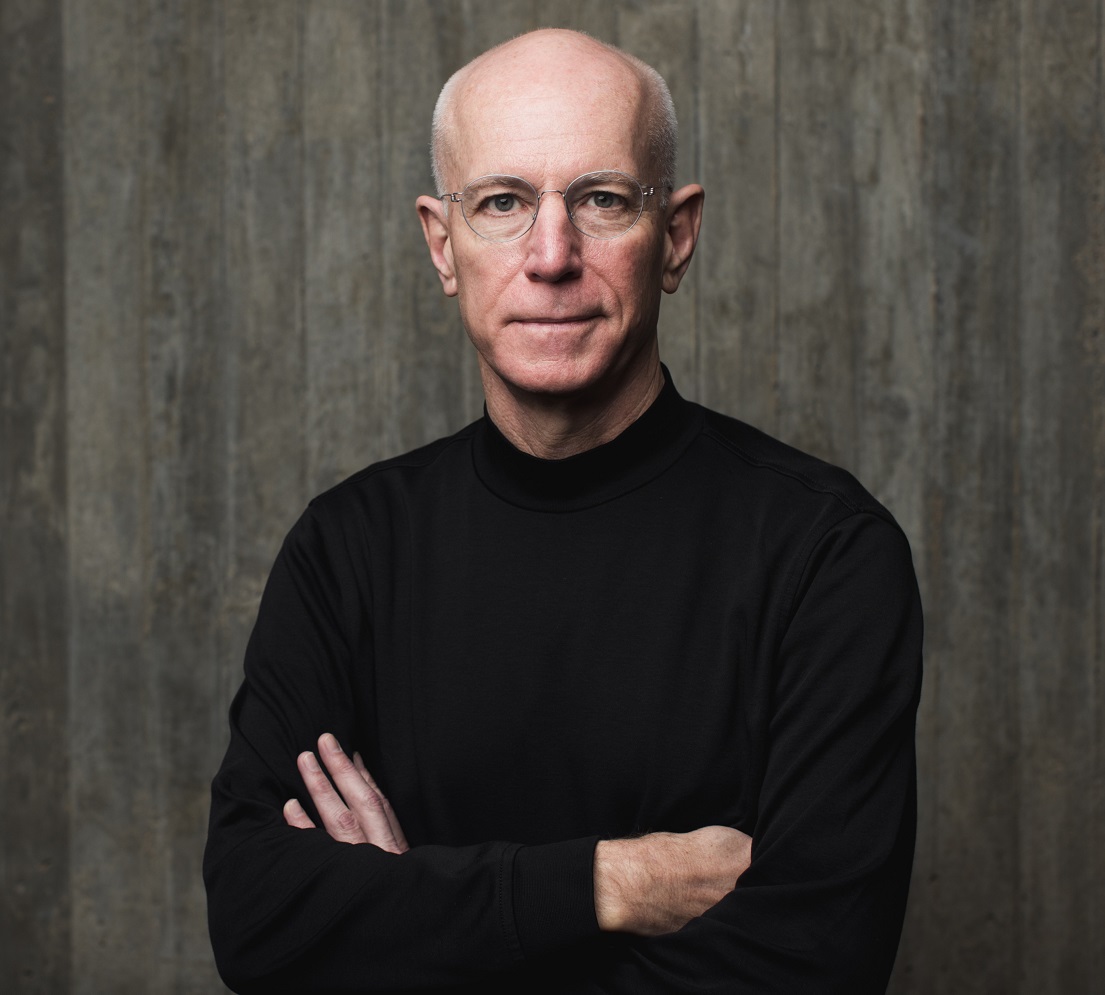 This year's National Endowment for the Humanities (NEH) Jefferson Lecture in the Humanities was delivered on October 7 by Father Columba Stewart, OSB—a Benedictine monk, scholar of early religions, and executive director of the Hill Museum and Manuscript Library (HMML) at St. John's University in Collegeville, MN. Stewart has spent the past 15 years working to digitize documents at risk of theft, damage, and destruction due to war, regime change, or climate instability in the Middle East, Africa, Eastern Europe, the Caucasus, and South Asia.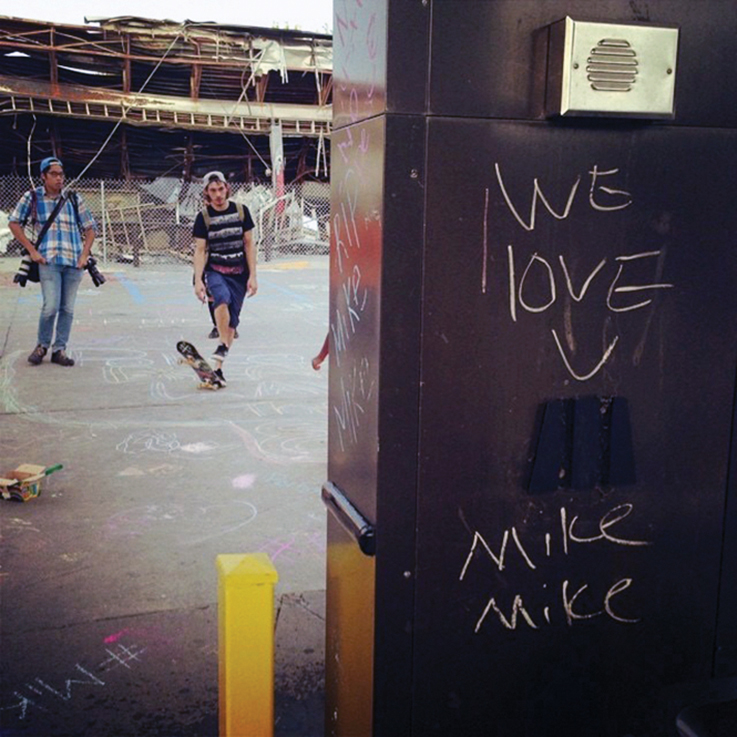 Civic unrest and natural disasters are not unique to the 21st century. But with the growth of rapid news cycles and citizen documentation through social media, careful documentation of these tragedies—in real time or close to it—is a responsibility that public and academic libraries, archives, and other cultural institutions are taking on more and more.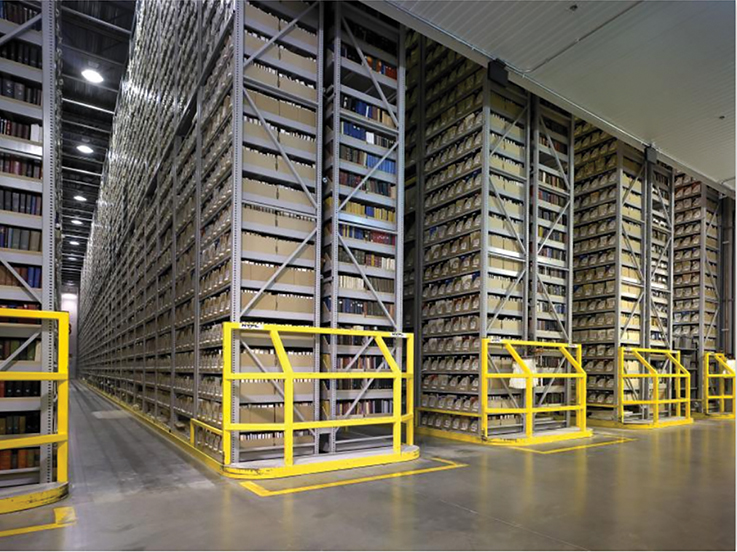 Academic librarians struggle with how to meet their users' need for print collections while coping with limited budgets and expanded demands on their physical space. While resource sharing has a long history in libraries, an approach that treats it as more than an afterthought has potential to reduce both unnecessary duplication and gaps in the collection. Technological advances can help make storage more efficient, faster delivery feasible, and management easier.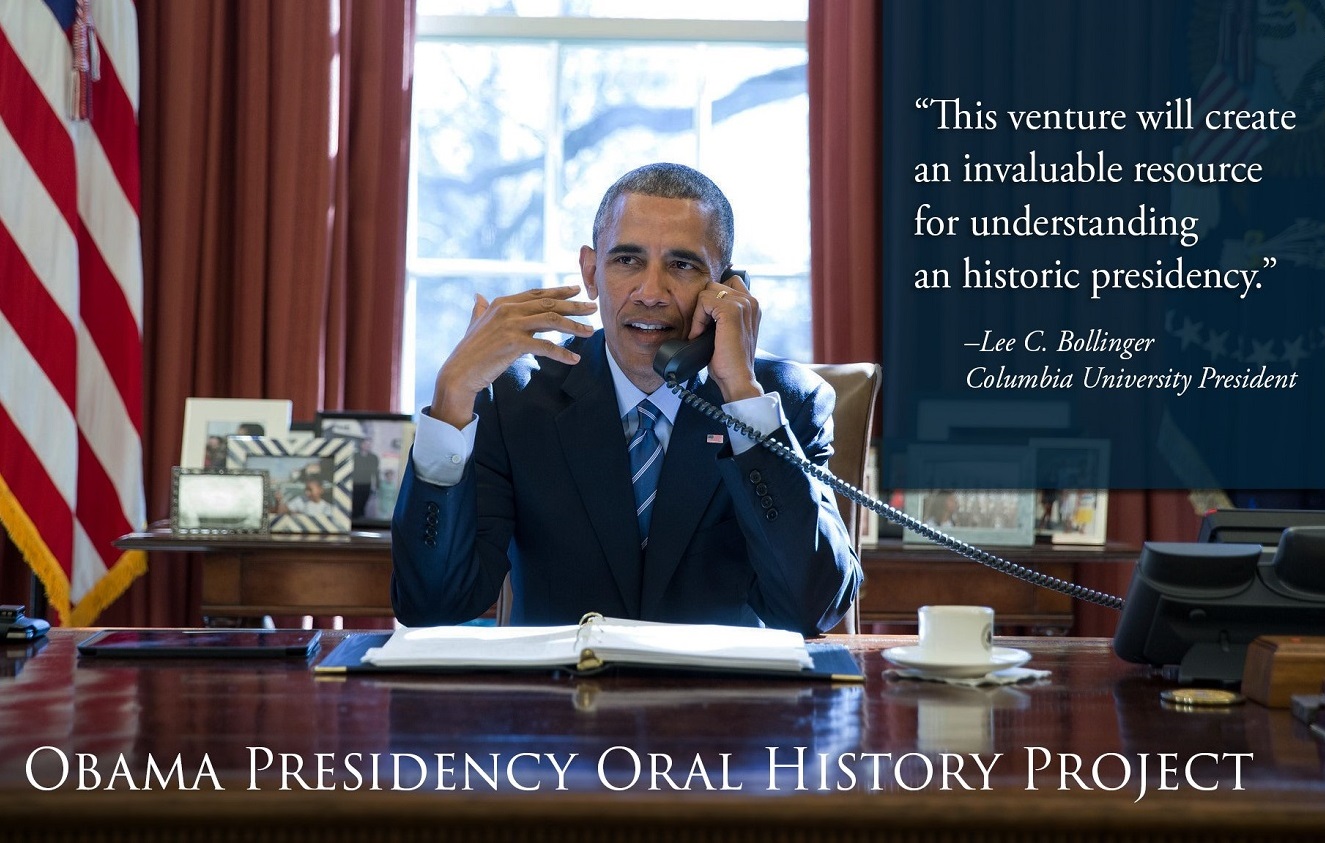 The Obama Foundation selected the Columbia Center for Oral History Research, at New York's Columbia University, to produce the official oral history of Barack Obama's eight-year presidency. Working in collaboration with the University of Hawai'i's Center for Oral History and the University of Chicago, the Columbia Center for Oral History will conduct the Obama Presidency Oral History Project over the next five years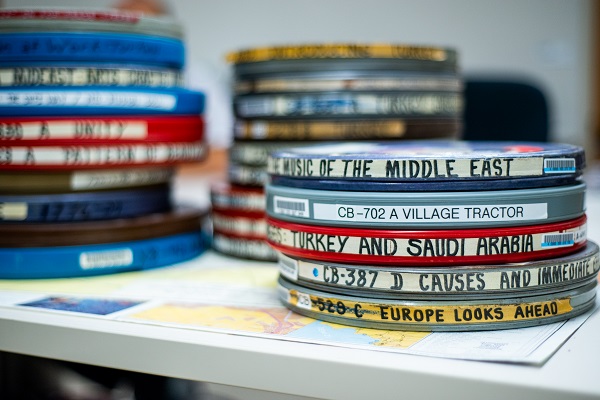 Establishing what archivists hope will become a recurring, comprehensive training program, the Indiana University Libraries Moving Image Archive hosted the first Biennial Audio-Visual Archival Summer School, May 13–26, in collaboration with the International Federation of Film Archives and the Coordinating Council of Audiovisual Archives Associations.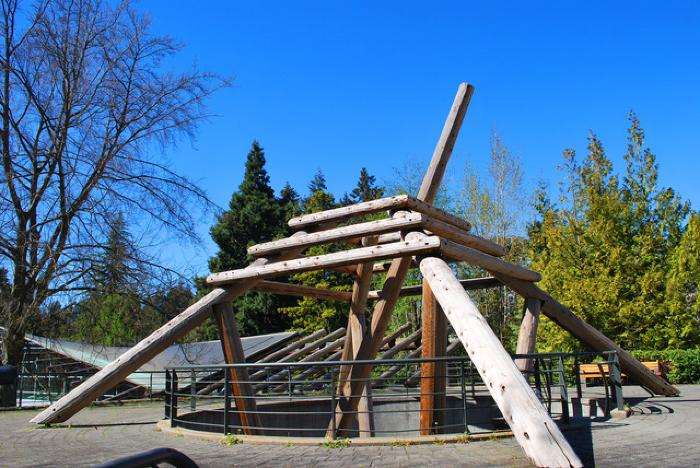 For the past 26 years, the Xwi7xwa (pronounced "whei-wha") Library at the University of British Columbia in Vancouver—the only Aboriginal branch of a university library system in Canada—has served as a model for how educational and community institutions can center the knowledge and experiences of the communities they serve by better representing them in the collections they share.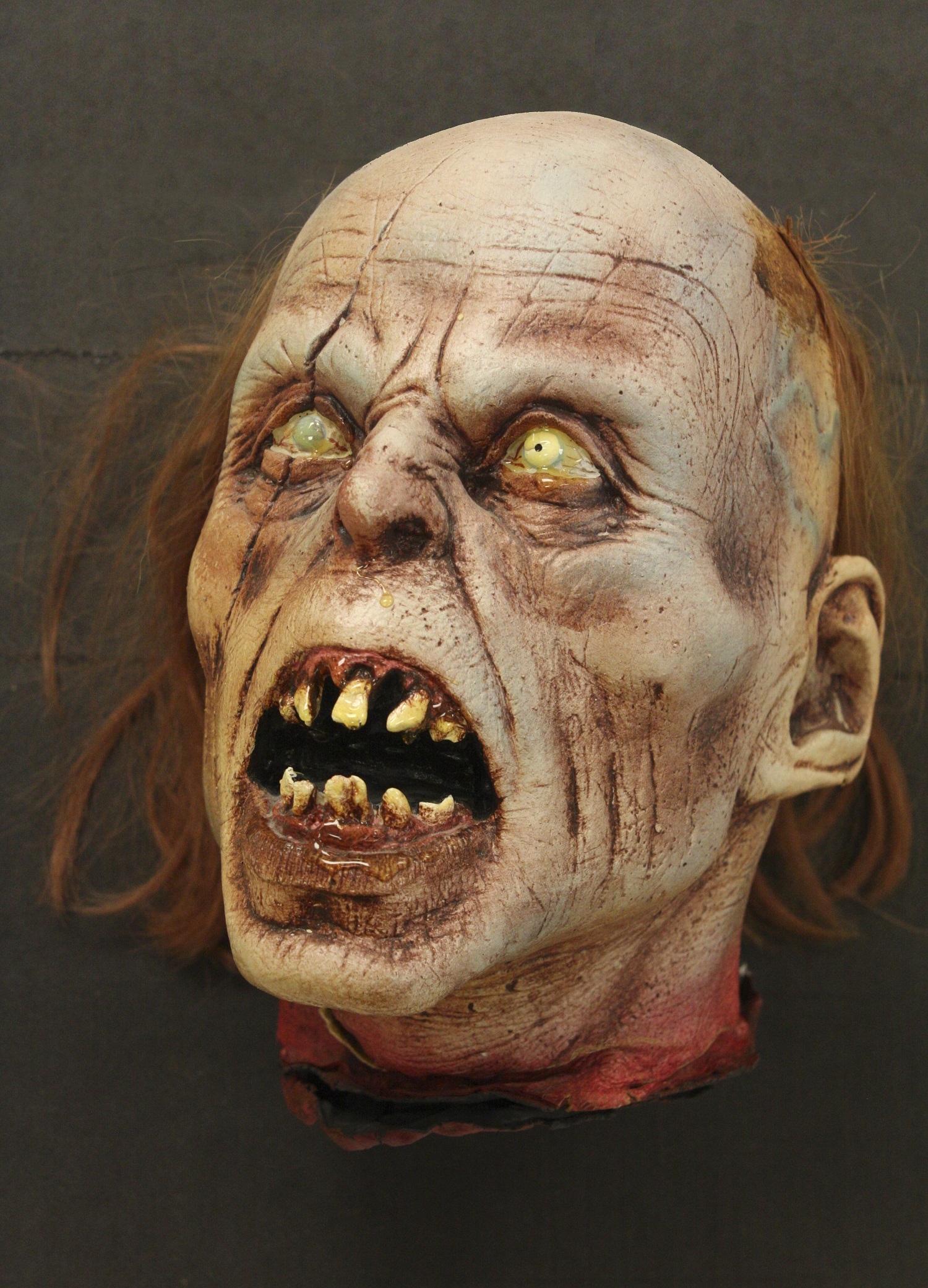 University archives can be a resting place for papers and special collections—or they can reanimate them so that they may live on. The University of Pittsburgh's University Library System (ULS) has acquired the archives of pioneering horror filmmaker George A. Romero (1940–2017), including correspondence, scripts, footage, promotional material, and props from his legendary films. These include Night of the Living Dead and Dawn of the Dead, both shot near Pittsburgh. The new archive will form the foundation for a future horror studies center, building on collections already housed in ULS archives and special collections and funded in part by the George A. Romero Foundation.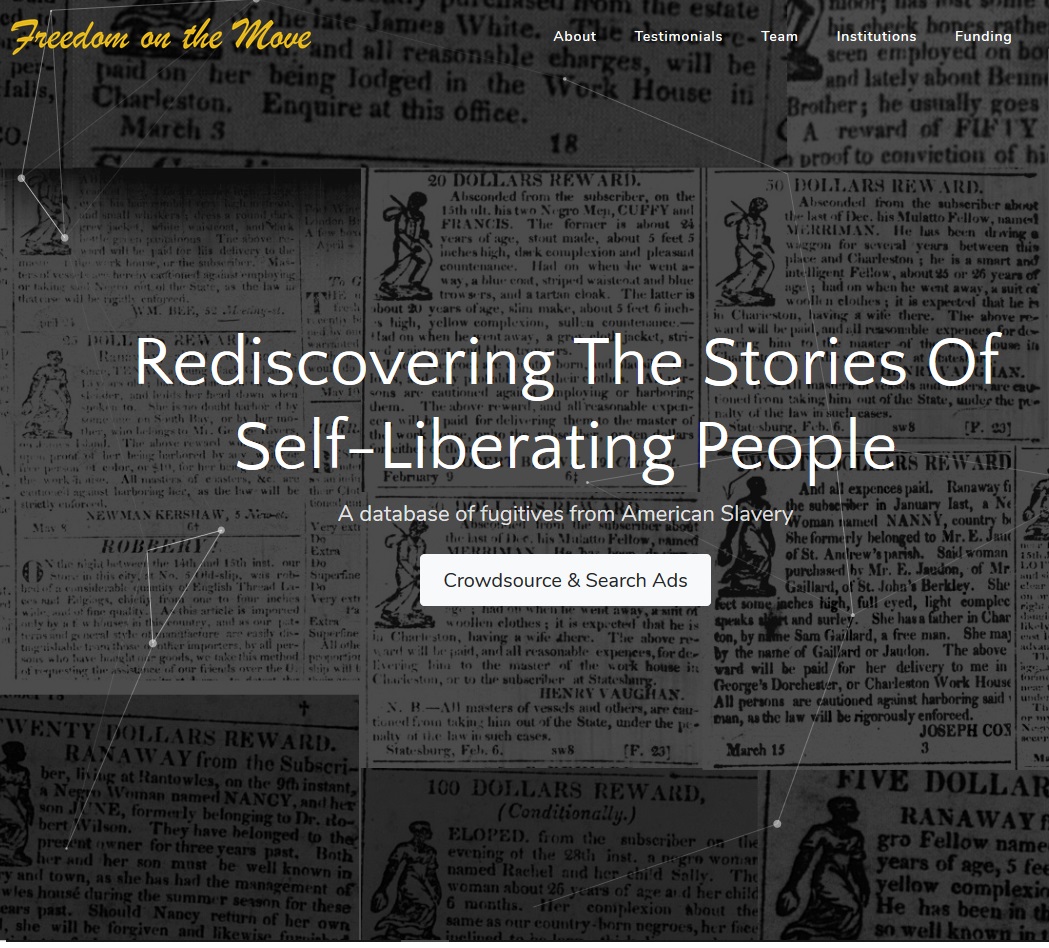 A team of historians, researchers, and developers have joined forces to establish Freedom on the Move, a database focused on materials regarding fugitives from slavery in North America. The free, open-source site, created by an interdisciplinary team of scholars and researchers, compiles a wide collection of "runaway ads"—notices about fugitives, placed in newspapers from colonial days through the end of the Civil War.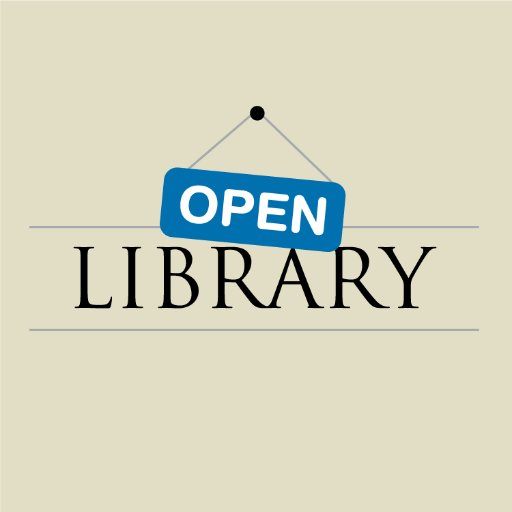 The Internet Archive is seeking partners for its Open Libraries project. Recent contributors include Trent University, ON, which donated more than 250,000 books last year during the renovation of its Bata Library, and longtime project partner Boston Public Library (BPL), which donated its sound archives for digitization in 2017.