Readers who are ready to embrace the concept of plant parenthood will find this to be a solid introduction to the topic.
A loving look at how dogs care for people.
Enthusiastically recommended for new and novice gardeners who want a straightforward, unfussy guide to growing their own food.
Those with a serious desire to learn more about creating ecologically friendly gardens will find much to muse over in Rees-Warren's bracing mix of philosophical and practical landscape advice.
Webb's practical, common-sense approach ensures that even skeptics will come away with a better understanding and appreciation for the possibilities of incorporating hemp and CBD into our gardens, kitchens, and medicine cabinets.
A treat for the eye and lovely to page through. Devotees of all things Martha Stewart will be pleased. This is the kind of books that garners steady circulation and delights readers looking for highly visual, browsable nonfiction.
Orchid fanciers will relish the gorgeous color plates; readers new to orchids will appreciate the information on orchid biology, culture, and history.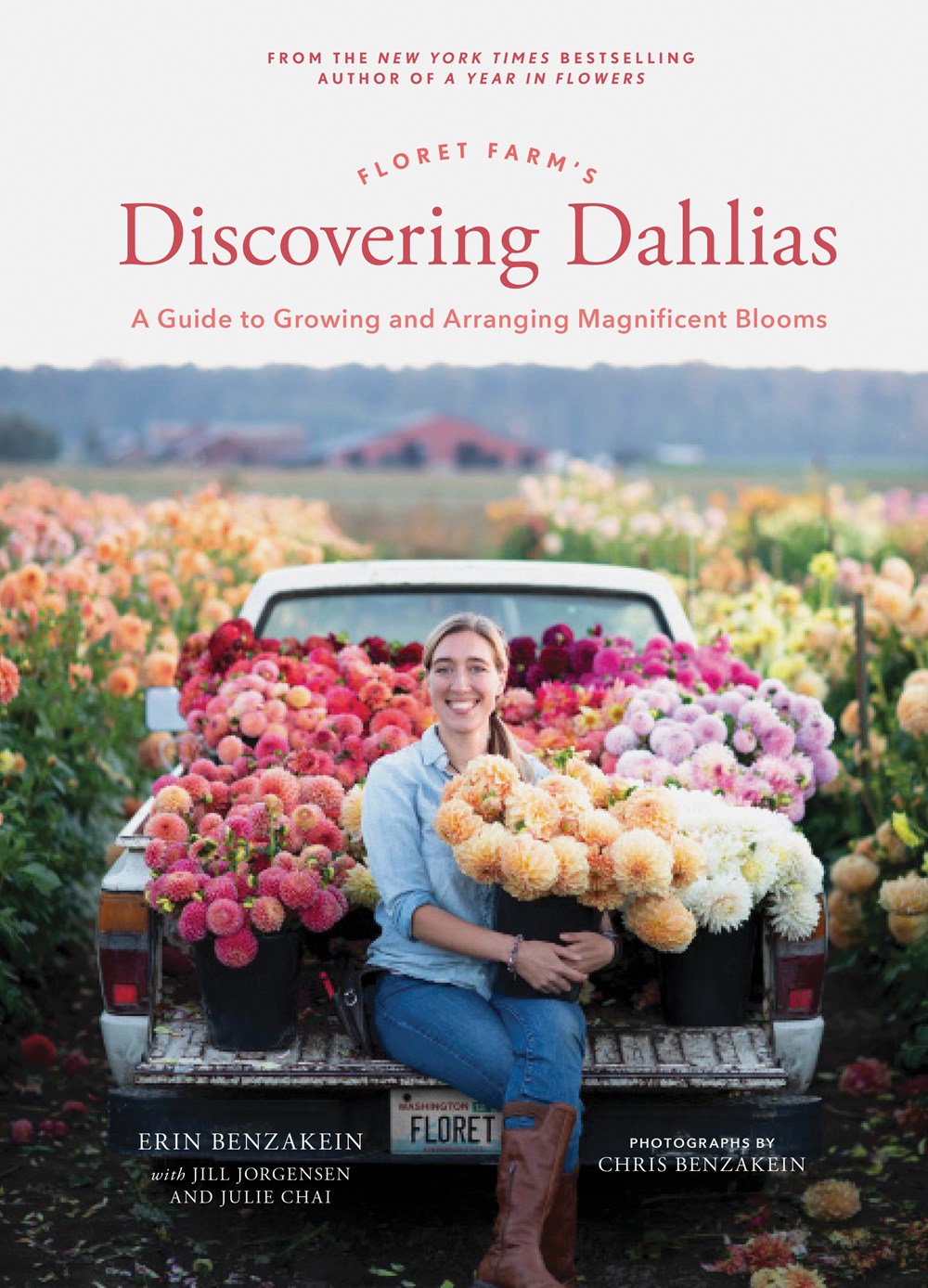 Erin Benzakein talks with LJ about growing flowers for your home, her new book about dahilas, and books she suggests to others.
While not a strictly a gardening or history book, this resource will amuse and delight gardeners and lovers of floral design and art history.