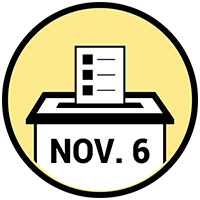 Voters turned out at the polls in record numbers on Tuesday, November 6, for the 2018 midterm elections. But strong voter turnout did not necessarily drive support for libraries at the voting booth.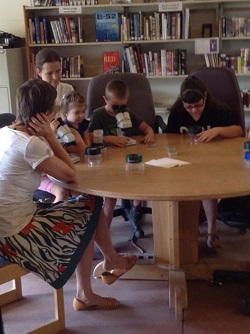 Legislation to be put forward in January, 2019 proposes a $50 million permanent state fund to provide some $50,000 per year for more than 40 rural community libraries across New Mexico.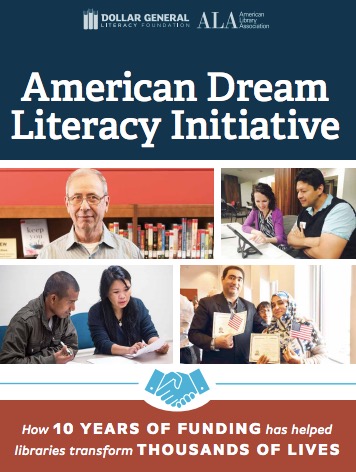 A newly released American Library Association (ALA) report marks the 10th anniversary of the American Dream Literacy Initiative and celebrates the many ways that participating public libraries have transformed lives.