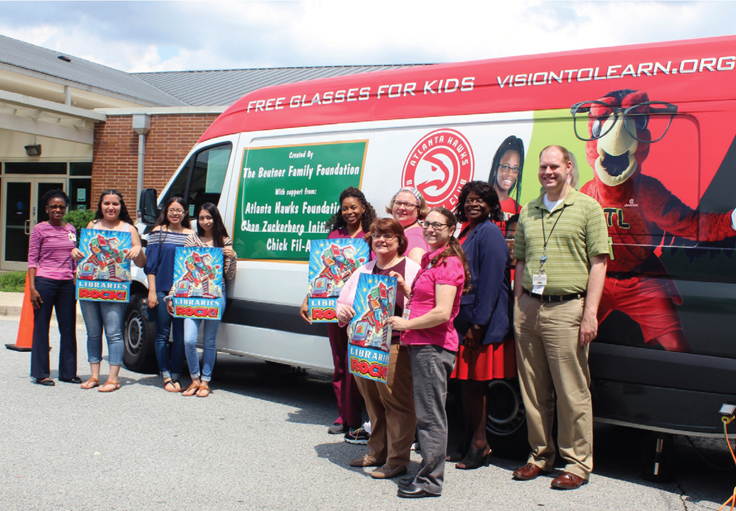 Whether lobbying legislators for funding libraries or a foundation for new shelving, public library leaders, communications staff, and even frontline workers need to be efficient and nimble when articulating their impacts to outside stakeholders. Crucially, they need to approach the question from the vantage of how the library's outcomes align with that particular stakeholder's mission.
Christian Zabriskie and Lauren Comito have partnered to make Urban Librarians Unite a powerful grassroots organization, while serving as a model for how teamwork can get things done—earning them the shared title of LJ's 2020 Librarian of the Year.
Dated October 15, ALA's report to Congress summarizes challenges facing the library field with regard to ebooks, streaming content, the pricing of digital academic journal subscriptions, anti-competitive behavior in digital textbook publishing, and the publishing industry's capture and use of student data.
Following years of declining investment, the United Kingdom's public libraries will receive a significant boost, with over £125 million ($160,466,000) in new funding for regional museums and libraries throughout the country.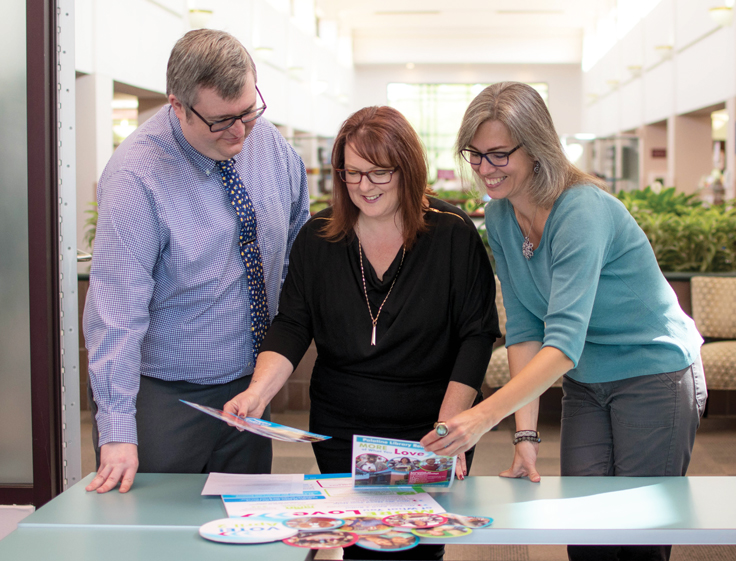 To pass an essential funding measure, Palatine Public Library District's marketing team made the case with transparency, community feedback, and streamlined messaging—earning it LJ's 2019 Marketer of the Year Award.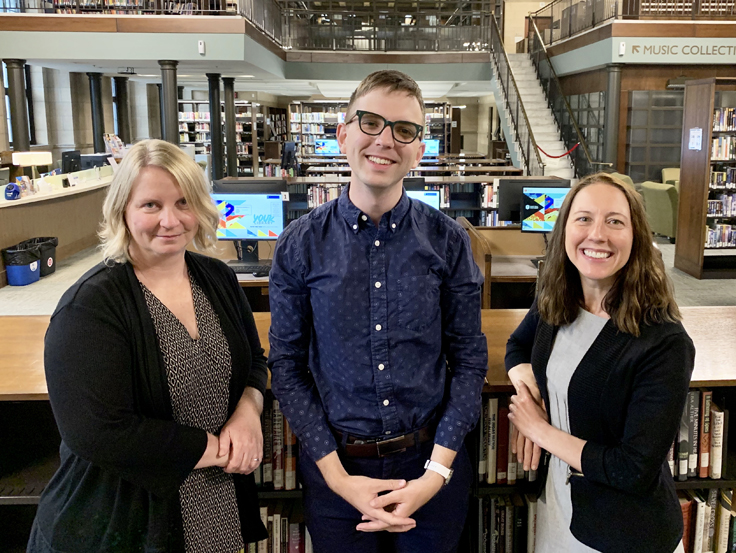 When the St. Paul Public Library, MN, went fine-free, the marketing and communication team's successful campaign to get the word out helped earn it an Honorable Mention for LJ's 2019 Marketer of the Year Award.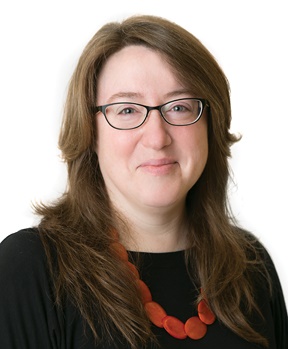 While many view natural disasters as levelers—events that do not differentiate based on ethnicity or economic status—this is not the case. Low-income citizens are often hit harder by extreme weather events, due to everything from poorly constructed or aging housing to housing located closer to flood plains.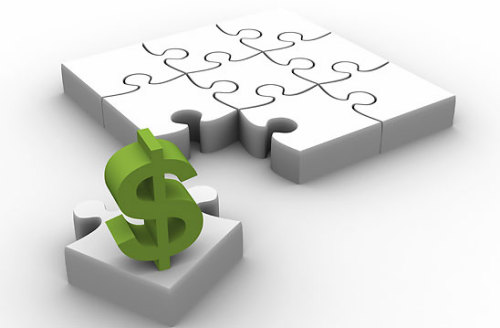 There is no such thing as a totally independent library board when the library's funding stream is controlled by another entity. Libraries will never achieve consistently satisfactory funding levels as long as they are one of many agencies governed and/or solely funded by a larger political unit. When public libraries compete for funds with police, fire, sewers, schools, planning, and assessor's offices, they lose. The tremendous cuts and closings weathered by public libraries in the UK over the past decade provide a cautionary tale.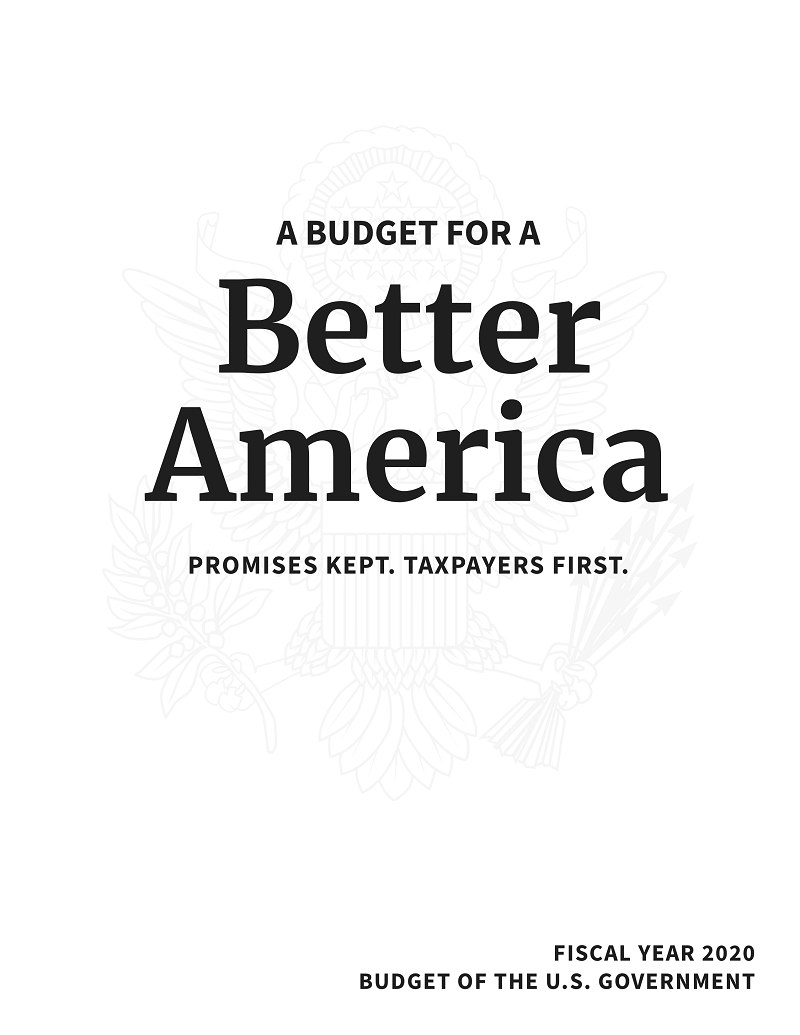 The White House released President Trump's preliminary FY20 budget proposal on Monday, March 11. As with the administration's proposed FY18 and FY19 budgets, it calls for major cuts to domestic federal spending, and proposes the elimination of a number of non-military agencies, including the Institute of Museum and Library Services (IMLS).