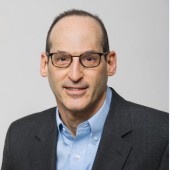 Few leaders ever anticipate dealing with a crisis of epic proportions. But as recent events in higher education demonstrate, leaders whose fortitude was formed in such a crucible bring a unique skill set to the position.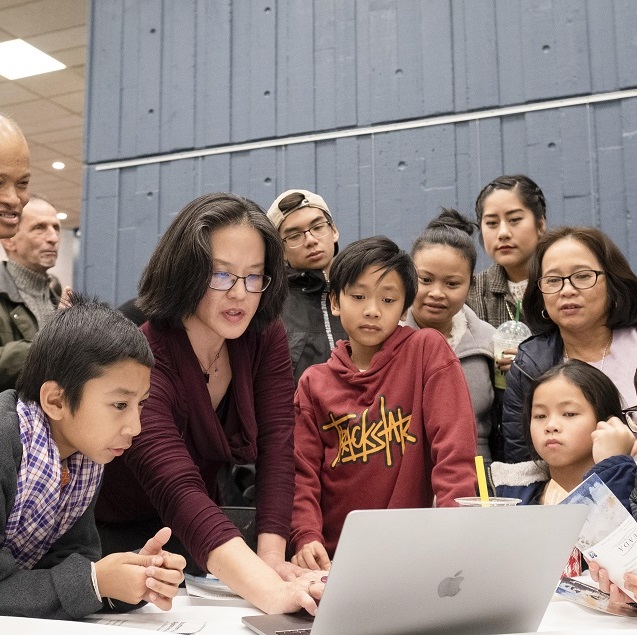 Lowell, MA, is home to the second-highest Cambodian population in the country, many of whom (or their families) settled there after fleeing genocide. The University of Massachusetts Lowell recently launched its Southeast Asian Digital Archive to serve as a resource for the community, teachers, scholars, and more.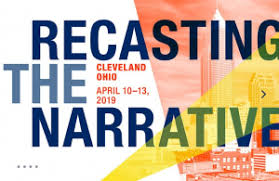 The theme of the Association of College and Research Libraries (ACRL) 2019 conference, "Recasting the Narrative," was in evidence throughout the event. Offerings at the conference, held April 10–13 in Cleveland, OH, took on a range of subjects that reflected the ways academic libraries—and librarianship—are changing, from new tools to shifting roles for libraries and those who work in them to a growing focus on the importance of centering equity, diversity, and inclusion in the library's work.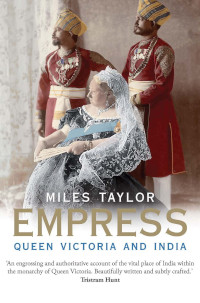 April 2018 to date as identified by GOBI Library Solutions from EBSCO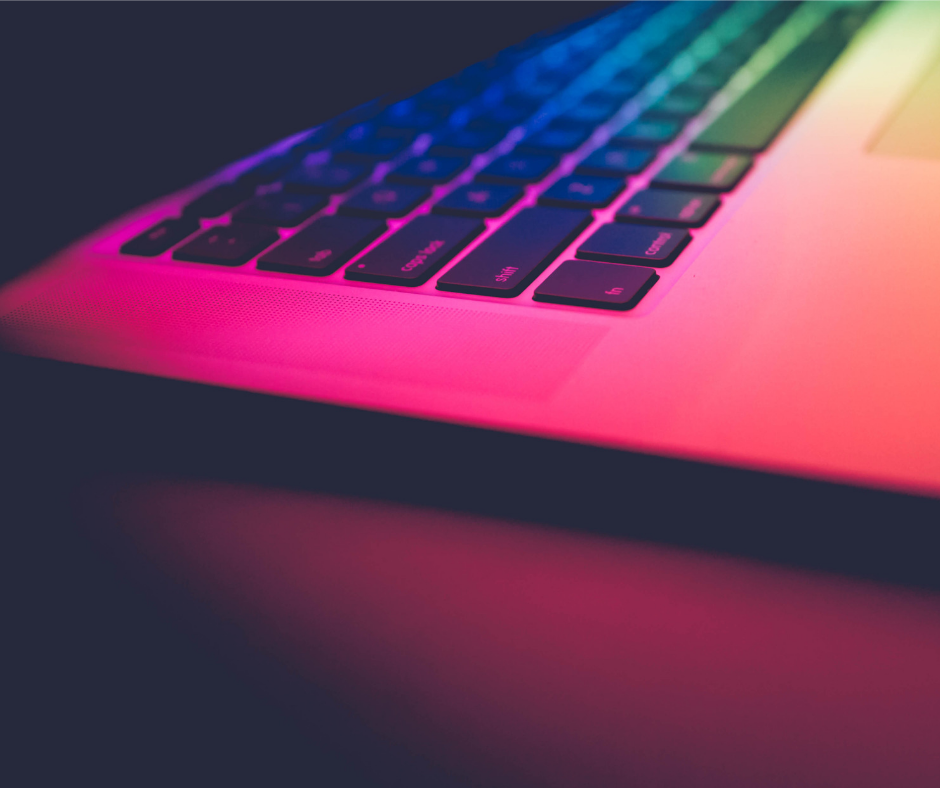 The Internet has forever changed the nature of academic research.
Created to address Michigan's low literacy rates, Wayne State University's School of Information Sciences is launching an experimental program for spring/summer 2019 aimed at increasing the number of professional school librarians in the state.
On April 4 the American Institute of Architects (AIA), in partnership with the American Library Association (ALA), announced the winners of the 2019 AIA/ALA Library Building Awards, spotlighting public and academic library construction, renovation, and restoration projects completed no earlier than 2014. The six featured libraries range from Toronto to Kentucky, from the 22,000 square foot Half Moon Bay Library in California's San Mateo County to the Calgary Public Library's 240,000 square foot Central Library.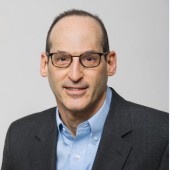 If you've not already encountered it, "frictionless" is a word you may be hearing more in libraryland. While we want to deliver good experiences, librarians may want to think twice about eliminating friction.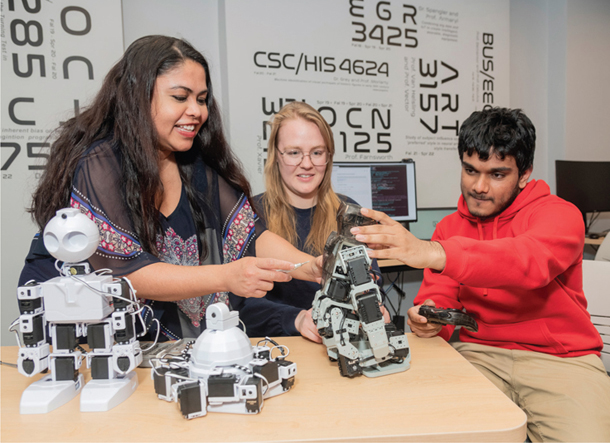 When the University of Rhode Island (URI) opened its new artificial intelligence lab on the first floor of the Robert L. Carothers Library and Learning Commons last September 2018, URI president David M. Dooley said that "this lab will be more than just a technology center. It will be a place of ideas, discussion, and debate."