An exploration of Brazil's status as an emerging global capitalist giant and its unique contributions and challenges in the social arena, a definitive analysis of the most successful tribute system in the Americas as applied to Afromexicans, and a new study of 1950s Latina activist Dolores Huerta top the list of best-selling Latin American studies books, as compiled by GOBI Library Solutions from EBSCO.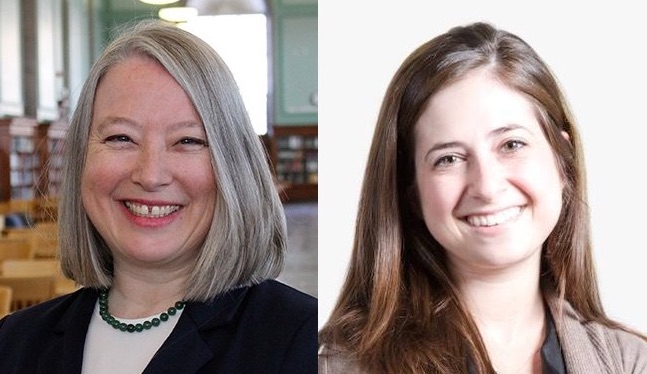 On March 11, Lisa Janicke Hinchliffe, University of Illinois at Urbana-Champaign, and Christine Wolff-Eisenberg, Ithaka S+R, deployed a survey, "Academic Library Response to COVID-19." The survey garnered 213 responses the first day it was up.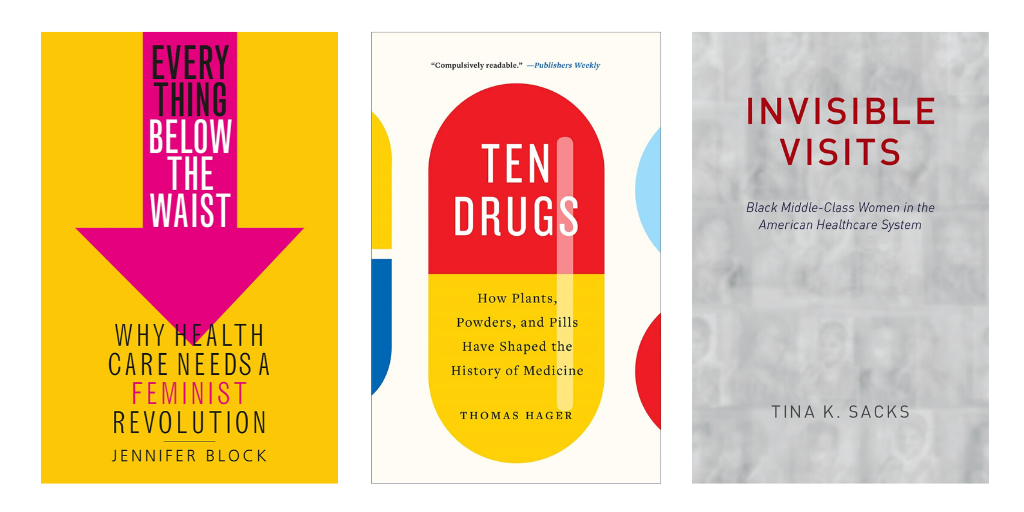 A fascinating examination of the past and present of women's healthcare, a century-spanning history of the evolution of our culture and the practice of medicine, and an analysis of how middle-class Black women navigate the complexities of dealing with doctors top the list of best-selling medicine books, as compiled by GOBI Library Solutions from EBSCO.
A stirring new look at the American Revolution, an accessible history of Indigenous resistance to government and corporate incursions on tribal lands, and a sweeping tale of international migration top the list of best-selling U.S. history books, as compiled by GOBI Library Solutions from EBSCO.
For well over a century, law librarians have been a force in leading research initiatives, preservation, and access to legal information in academia, private firms, and government. While these traditional skills emerged in a predominantly print era, there has been a perceptible expansion and recent acceleration of technological expertise.
A thoughtful look at the morality and politics of code, an introduction to computational thinking, and a comprehensive overview of developments in virtual reality top the list of best-selling computer science books, as compiled by GOBI Library Solutions from EBSCO.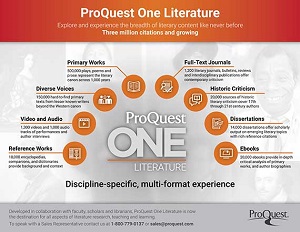 Literary research, teaching and learning is evolving in exciting ways. Scholars are stepping beyond the Western canon to analyze diverse and lesser-known voices. Faculty are tapping multiple formats, like audio and video, to create immersive experiences for their students.
The archives of Anne Rice have found a new home in New Orleans, where Rice was born and many of her iconic novels, including 1976's Interview with the Vampire, are set. Tulane University recently announced its acquisition of a large collection of the author's papers, to be housed among the Howard-Tilton Memorial Library's rare books and special collections.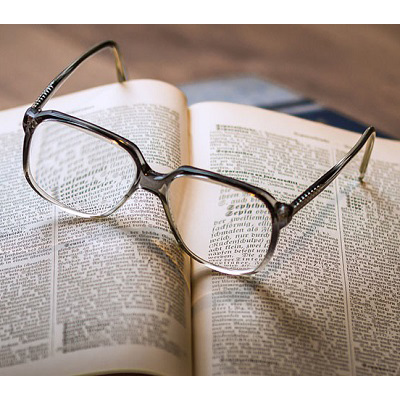 It's Australian Library and Information Week, so we asked Alison Bates, Library Resources and Access Manager at RMIT University in Melbourne, to fill us in on what motivated her to become a librarian in the first place, keeping her work/life balance, and how realising the impact you can have in your role is the key to job satisfaction.