As calls for accountability are amplified across the country, many institutions are starting by addressing their racist history—many of which involved naming rights for funders or founders. Recently the Board of Supervisors of Louisiana State University (LSU) unanimously voted to remove the name of former university president Troy H. Middleton, whose 1961 correspondence stated his wish to keep the school segregated, from the LSU Library.
A riveting insider's look at the race to find a cure for antibiotic-resistant infections; the fascinating story of the search for cancer viruses in the US; and an insight into contemporary, robust methodologies for studies into the pathogenicity and virulence of human and animal bacterial pathogens top the list of best-selling microbiology books, as compiled by GOBI Library Solutions from EBSCO.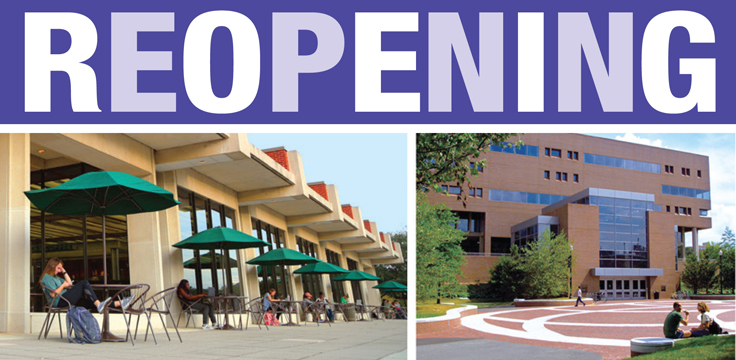 The COVID-19 pandemic abruptly shuttered academic libraries across the United States in March, leaving library staff scrambling to continue some semblance of library services. As states have taken steps toward reopening, academic institutions are now looking toward the fall semester and considering how they might safely open their own facilities.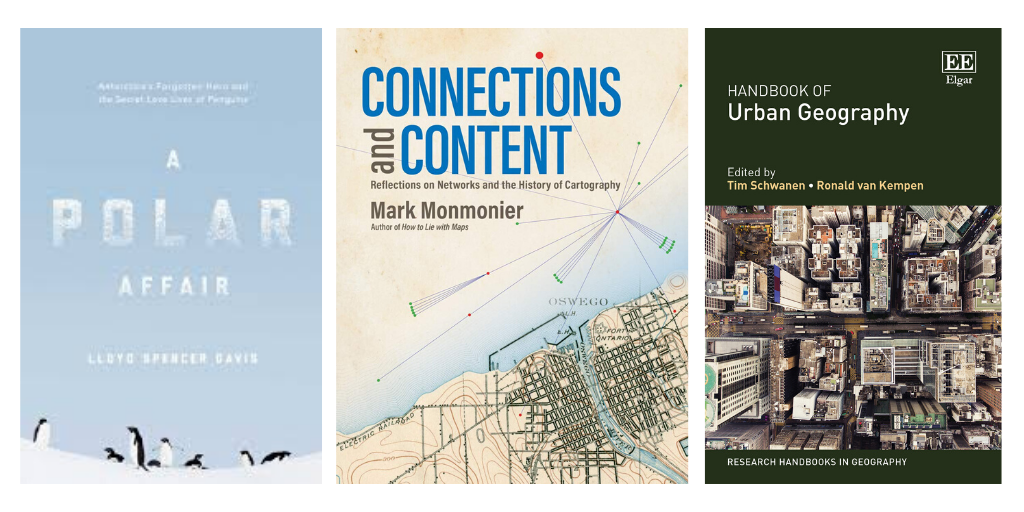 The last untold tale from the Heroic Age of Antarctic Exploration, a treasure trove of cartographic delights, and collection of new insights about the relationships between networks and maps top the list of best-selling geography books, as compiled by GOBI Library Solutions from EBSCO.
Technological advancements, accessibility needs, and study practices have and will continue to develop at a rapid pace. We find, use, and publish research completely differently than we did 25 years ago.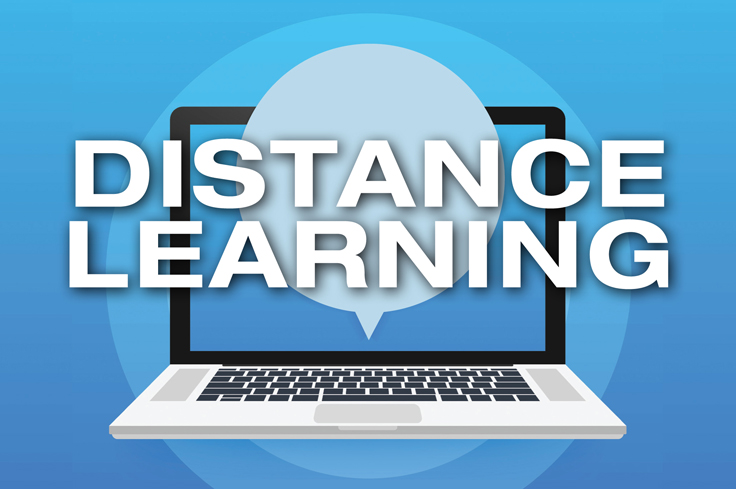 When the COVID-19 pandemic shut down campuses, libraries helped salvage spring semesters by supporting distance learning. Plans for fall remain in limbo, but academic librarians share what they've learned.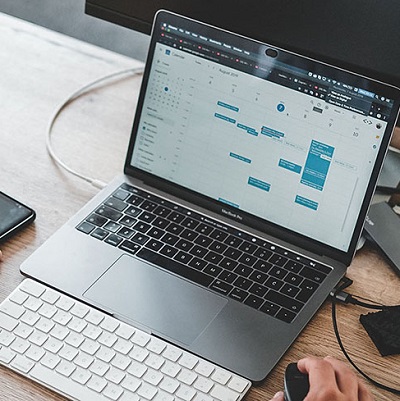 In my crisis teaching mode, I have come up with eight rules that have helped me to navigate through this new normal. There's more than content and delivery to be discussed when this period is behind us. Perhaps the lesson to be learned is not about what or even how we taught during COVID-19. Perhaps this period is a lesson in why we teach.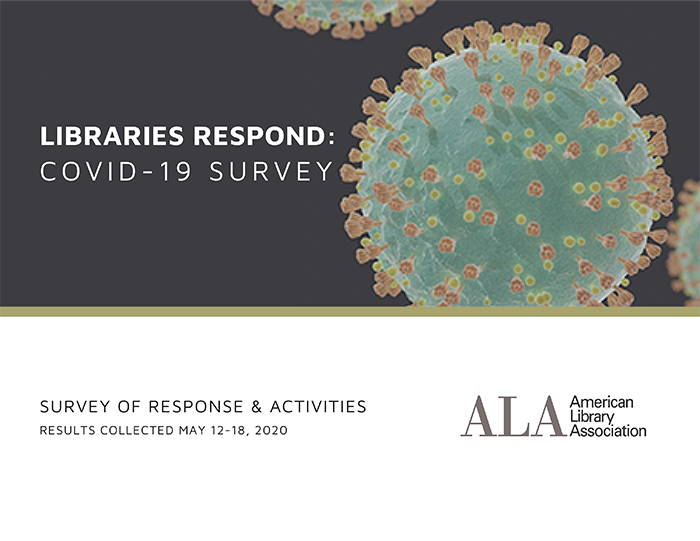 The American Library Association's (ALA) recent survey on how U.S. public, academic, and K–12 libraries have responded to the coronavirus pandemic will not surprise anyone with an eye on the field, but serves as a snapshot of mid-May concerns and projections.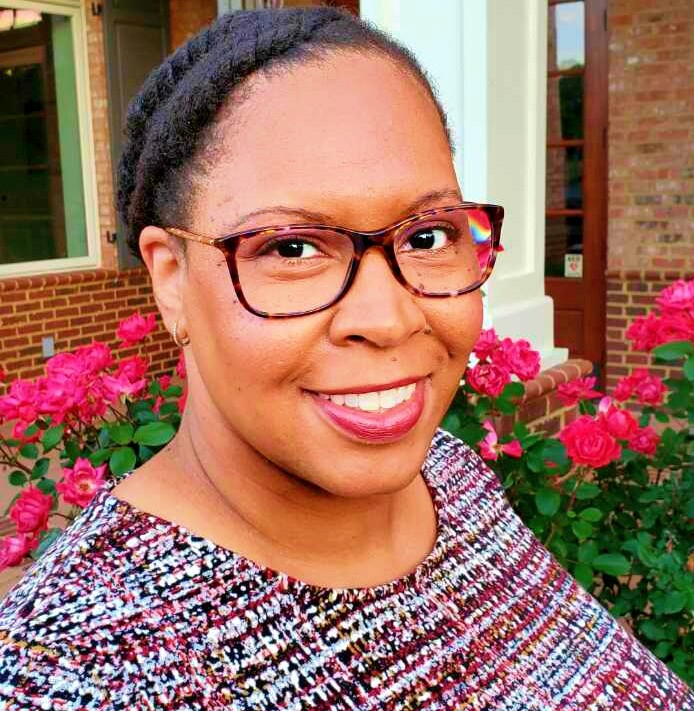 Kaetrena Davis Kendrick recently completed a new study examining low workplace morale among public librarians, and is working on a report analyzing responses to a November 2018 call for librarians who wished to talk about their experiences. What she discovered included a disturbing level of abuse coming from patrons, a lack of institutional support to help librarians resolve such issues, and a mindset in which librarians view surviving such abuses as "earning their stripes."