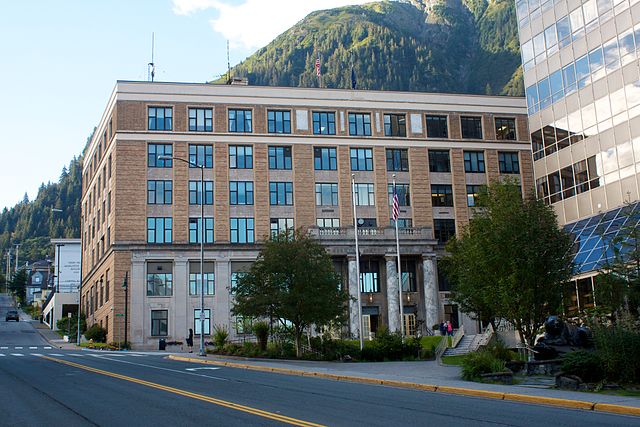 After months of back-and-forth with state officials over Alaska's FY20 operating budget, Gov. Mike Dunleavy relented on a plan to cut funds for the University of Alaska (UA) by 41 percent. Rather than a one-year, $135 million cut, the university will see state funding cut by $70 million over the next three years—$25 million this year and $45 across the following two.
The First Lady's record-breaking memoir, a deep dive into the prison-industrial complex, and an introduction to the historical roots of the alt-right in America top the list of best-selling books on politics and law, as compiled by GOBI Library Solutions from EBSCO.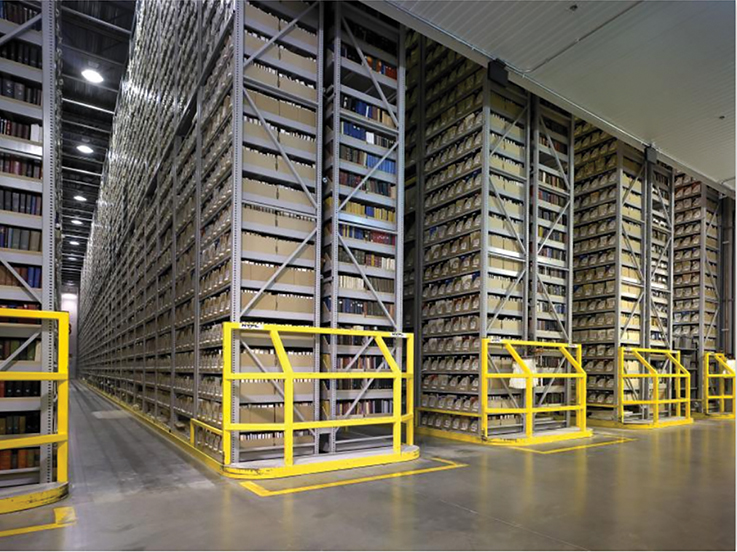 Academic librarians struggle with how to meet their users' need for print collections while coping with limited budgets and expanded demands on their physical space. While resource sharing has a long history in libraries, an approach that treats it as more than an afterthought has potential to reduce both unnecessary duplication and gaps in the collection. Technological advances can help make storage more efficient, faster delivery feasible, and management easier.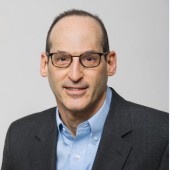 If the prospect of going through another change management exercise leaves you groaning and wishing for a better way to adapt to change, you may be ready for change readiness.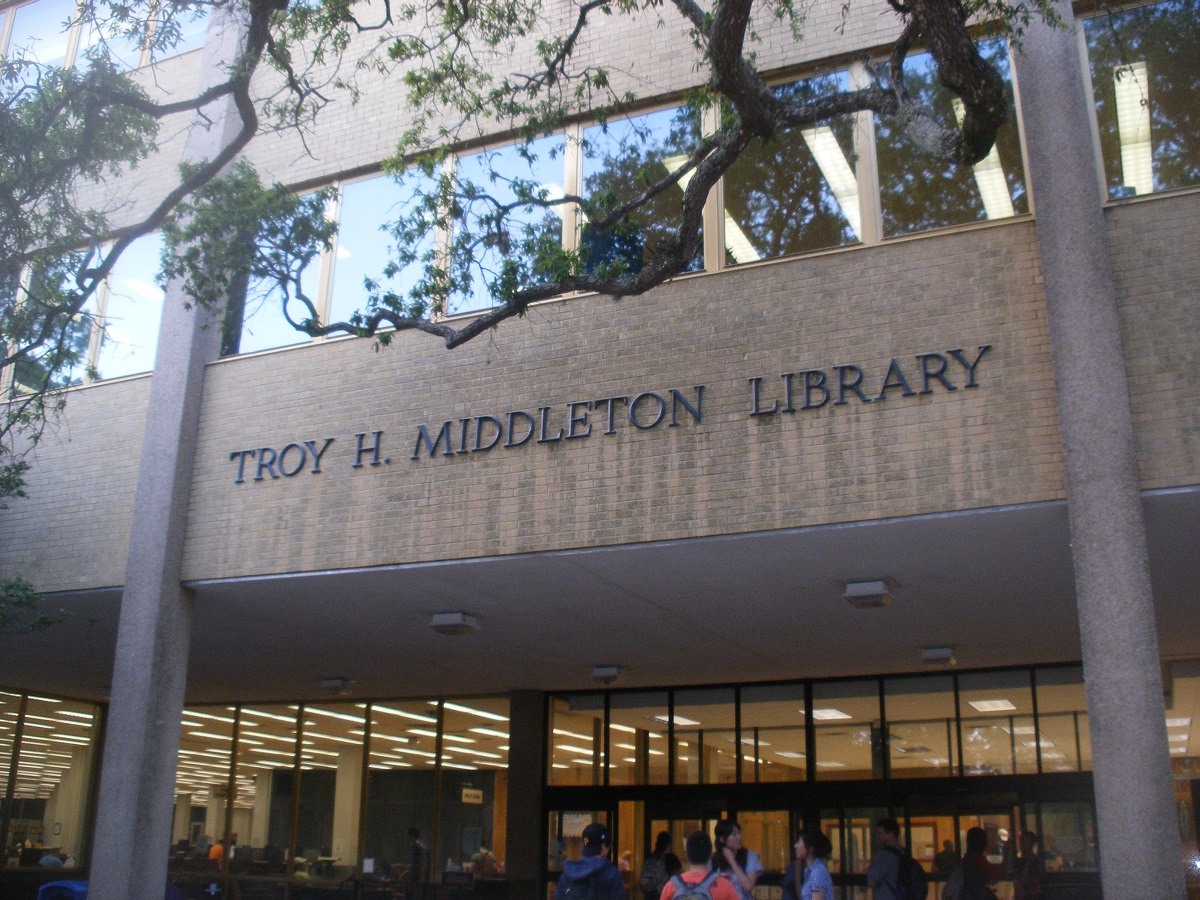 Louisiana State University (LSU) recently received $28 million, raised privately, for its football locker rooms. Ginger Gibson Burk, an LSU alum and political reporter in Washington, DC, was happy that the football team got a new locker room but "it was a reminder that the library is in a state of disrepair and needs to be addressed," said Burk. She started a GoFundMe campaign on her phone on her way to work to raise money to fix and update LSU's Middleton Library.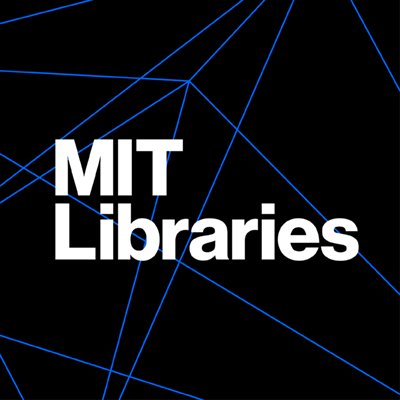 When the Massachusetts Institute of Technology (MIT) Libraries issued the final report on its Grand Challenges Summit in January, one of the key findings was the need for libraries and archives to play the role of advocates and collaborators on research into open, equitable, and sustainable knowledge systems. At the time, director Chris Bourg referred to a MIT Libraries–based research initiative in the works that would use the Grand Challenges Summit white paper's call to action as a jumping-off point.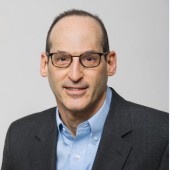 Why do many academic librarians have a problem referring to their students, faculty, and staff as customers? Public librarians are so over that, and they are benefitting from it.
A deep dive into the human genome, an exploration of how molecular biology impacts our understanding of evolution, and a look at the ways DNA shapes our personalities top the list of best-selling biology titles, as compiled by GOBI Library Solutions from EBSCO.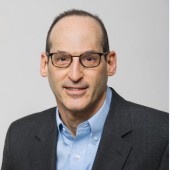 Fortune's annual list of the 50 greatest leaders is all about learning leadership from those who practice it best. Does what makes leaders great change over time?