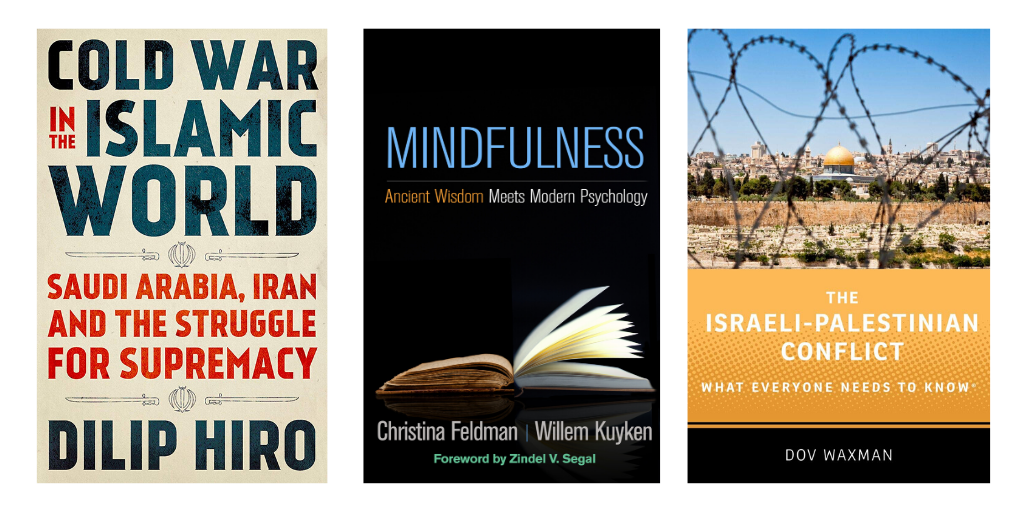 An examination of the toxic rivalry between Saudi Arabia and Iran, a uniquely integrative perspective on mindfulness, and a judicious guide to the world's most intractable dispute top the list of best-selling religion books, as compiled by GOBI Library Solutions from EBSCO.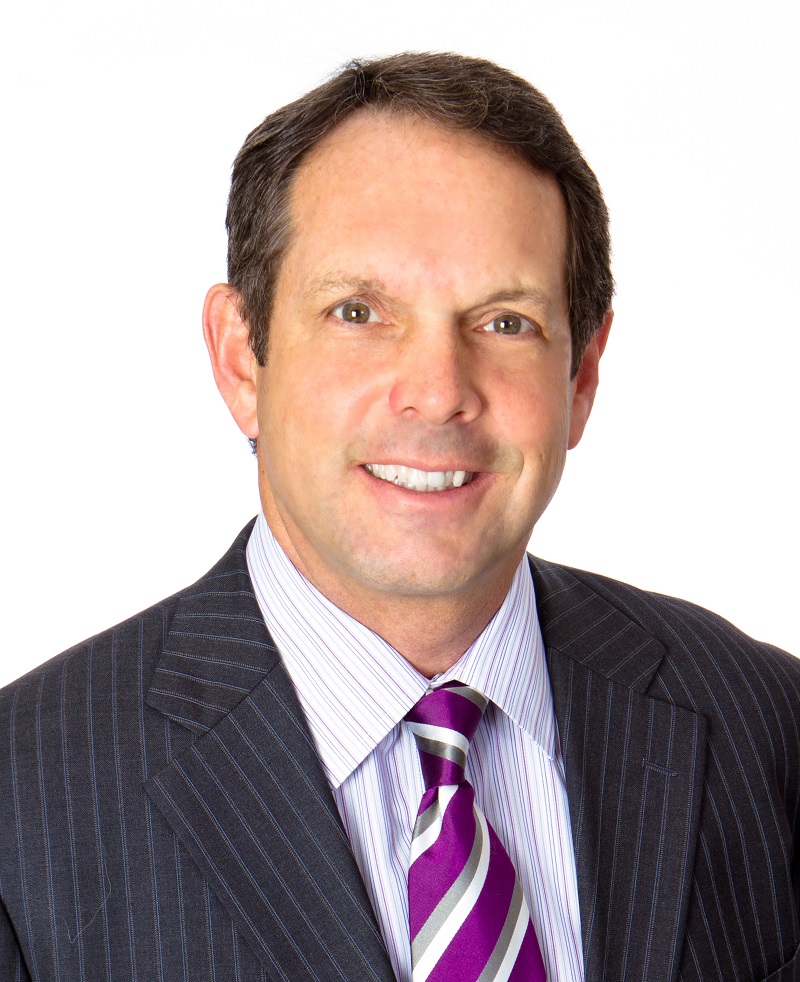 George F. Coe named President and CEO of Brodart Co.; Gayle Hunter Holloman approved as Executive Director of the Atlanta-Fulton Public Library System; Kathelene McCarty Smith appointed Interim Head of the University of North Carolina at Greensboro's Martha Blakeney Hodges Special Collections and University Archives; and more library people news.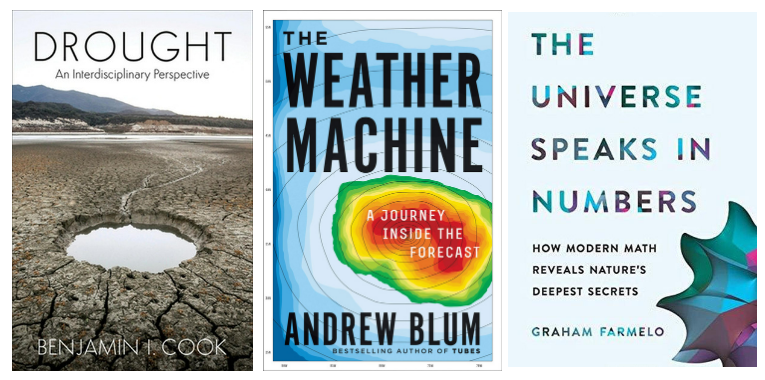 A synthetic overview of drought; a lively, behind-the-scenes tour of weather forecasting; and a vivid account of the blossoming relationship between mathematics and our understanding of reality top the list of best-selling physics books, as compiled by GOBI Library Solutions from EBSCO.
Arizona State University's Hayden Library reopens, MIT's Hayden Library plans a renovation, Deschutes PL acquires new land, and the Public Library of Cincinnati and Hamilton County launches a multiyear system-wide improvement project.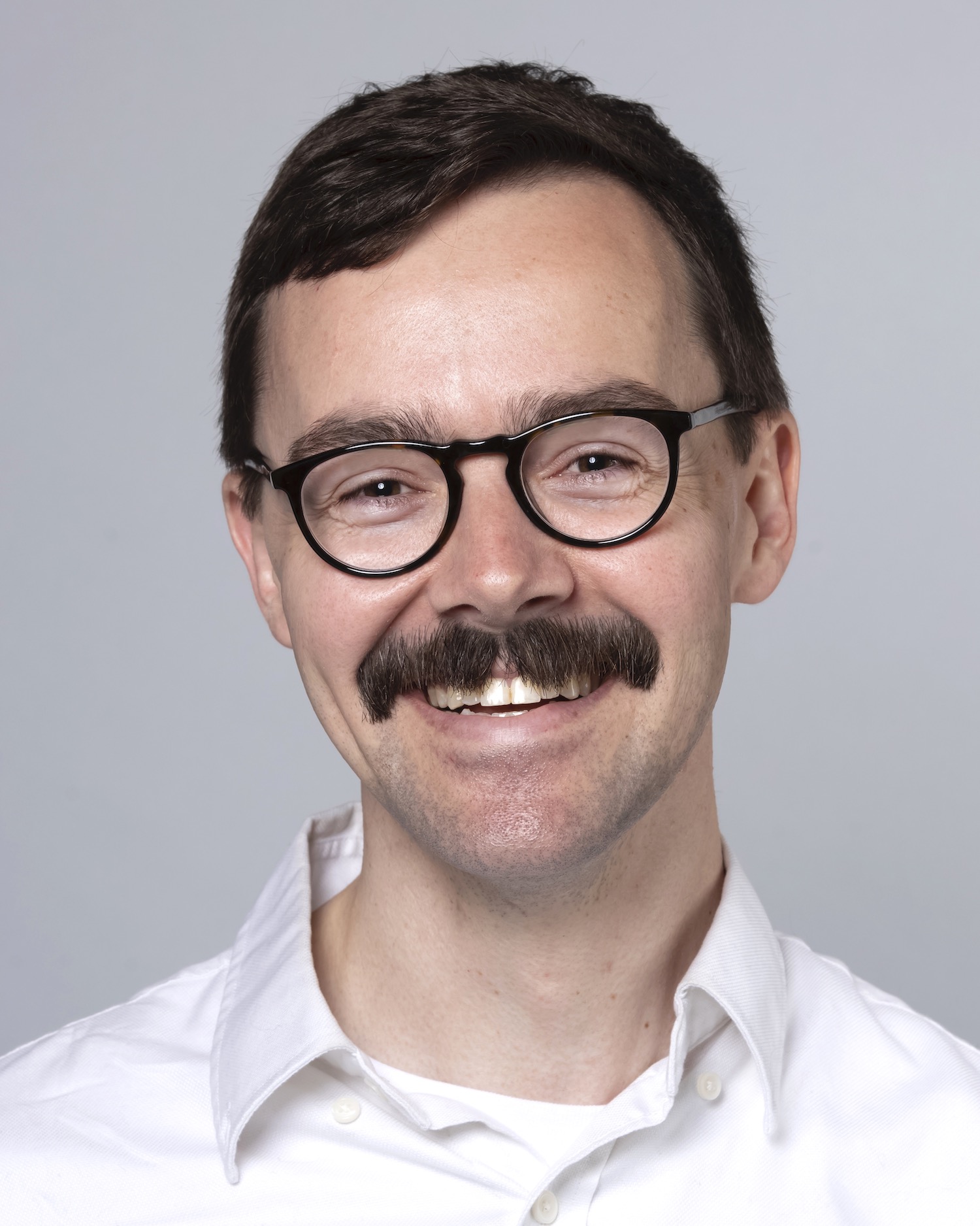 Proponents of "grit" claim that developing a combination of passion and perseverance is the most significant factor shaping one's life. The problem is, this contention ignores a great deal and has unintended negative consequences.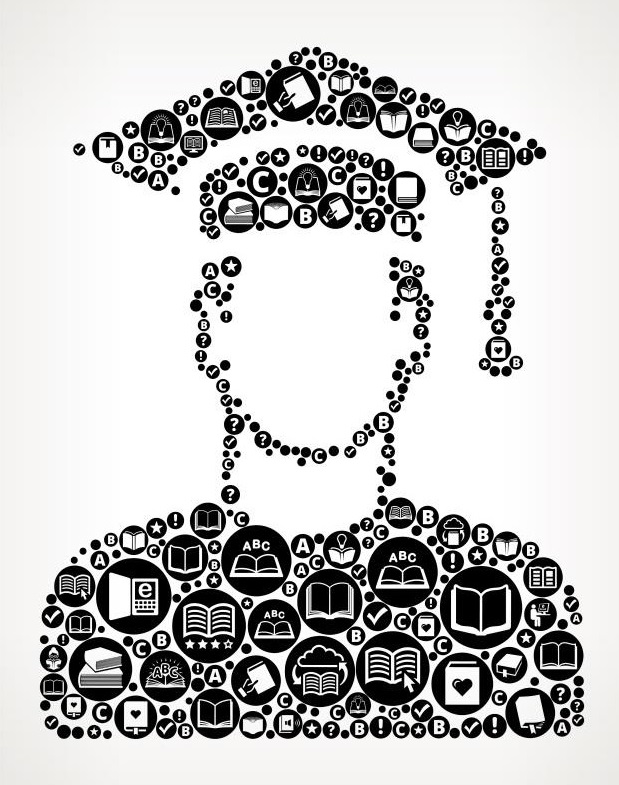 Library Journal asked academic faculty how they viewed their roles in addressing textbook affordability in a recent survey sponsored by Taylor & Francis.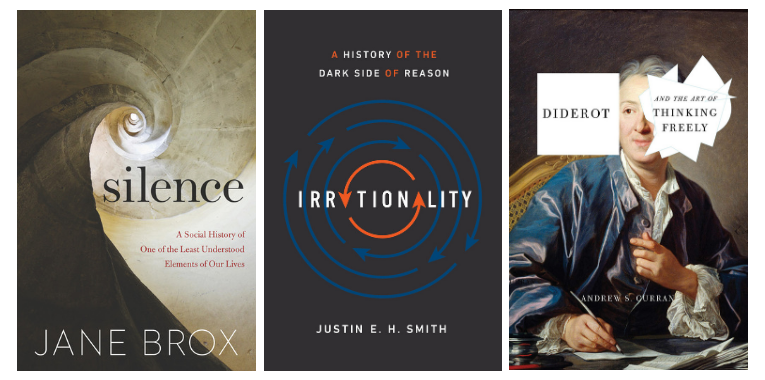 A history of silence as a shaper of the human mind, a study of the ways a pursuit of rationality often leads to irrationality, and a biography of a philosopher who helped build the foundations of the modern world top the list of best-selling philosophy books, as compiled by GOBI Library Solutions from EBSCO.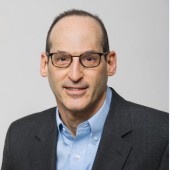 From the Bell Tower has explored the intersection between higher education and academic libraries for over a decade. It's been a time of vast change, but what lies ahead is sure to hasten the pace of what will likely be more radical change. Paying attention to higher education will allow academic librarians to adapt to whatever comes their way.
To help further cross-institutional knowledge, SPARC (the Scholarly Publishing and Academic Resources Coalition) recently released its 2018–19 Connect OER Annual Report, distilling data gathered from SPARC's Connect OER platform over the past year to offer insights into open education activities across North America. This year's report features data from 132 institutions in the United States and Canada and offers a snapshot of the state of OER and best practices at participating campuses