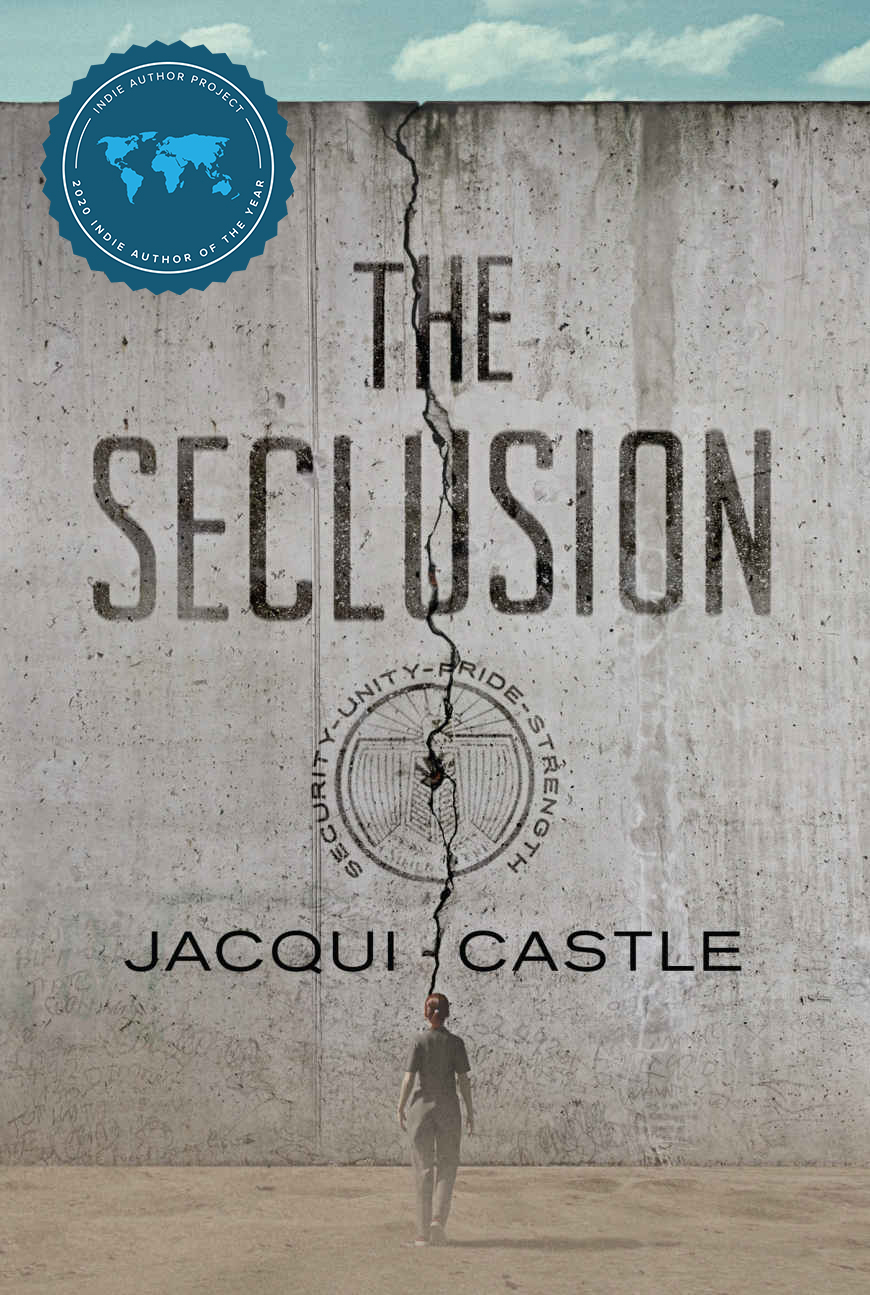 This year's winner talks about creating community and The Seclusion.
Best sellers in philosophy, September 2020 to date, as identified by GOBI Library Solutions from EBSCO.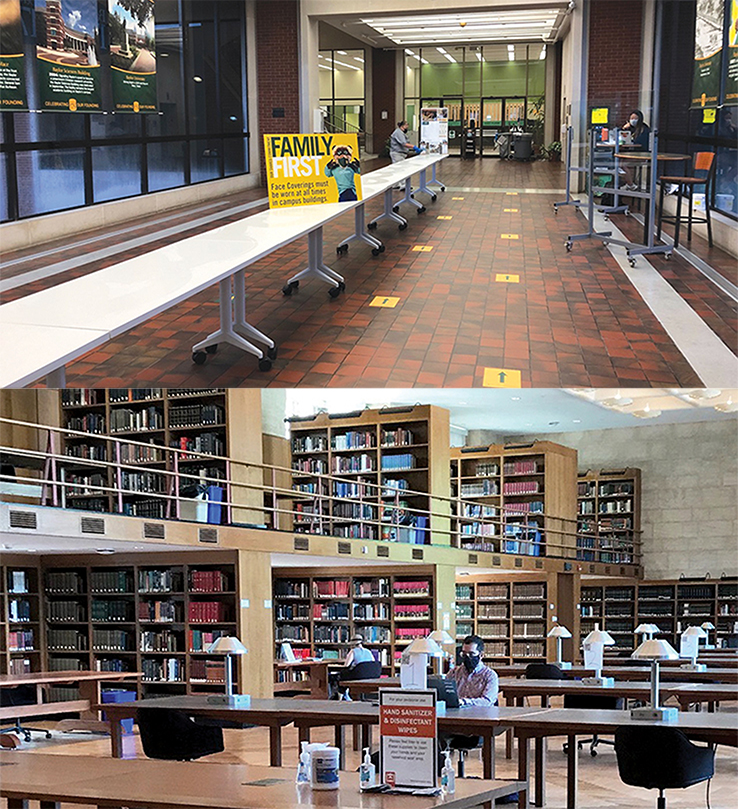 As colleges and universities pivot to remote and hybrid models, their libraries must find new ways to welcome and orient new students.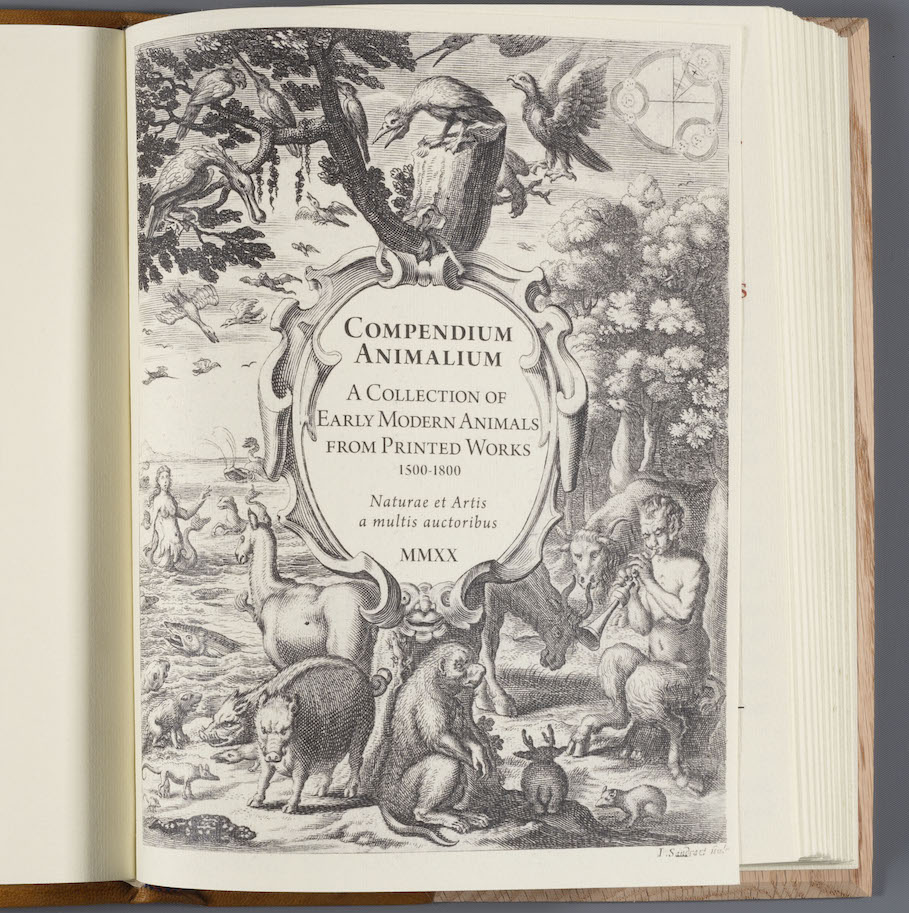 Notre Dame Library curators and conservators have collaborated on Compendium Animalium, a facsimile of an early modern book combining images from several volumes featured in a recent exhibition, complete with engravings, wooden boards, and leather bindings, that students can hold and investigate.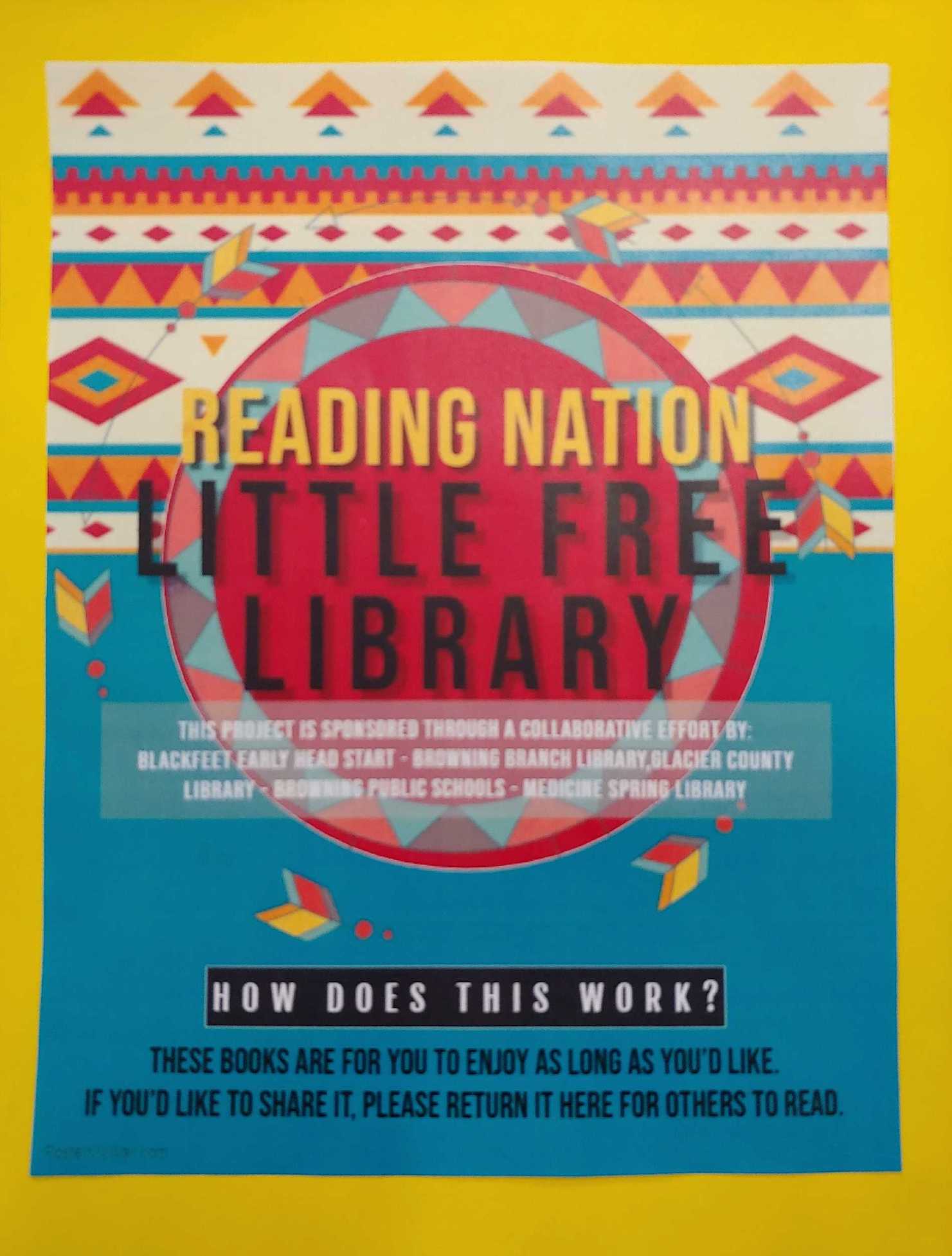 Could librarian-curated Little Free Libraries be the next great outreach tool to help improve youth reading scores and strengthen community connections to libraries? University of North Carolina (UNC)–Greensboro Library and Information Science Associate Professor Anthony Chow thinks so.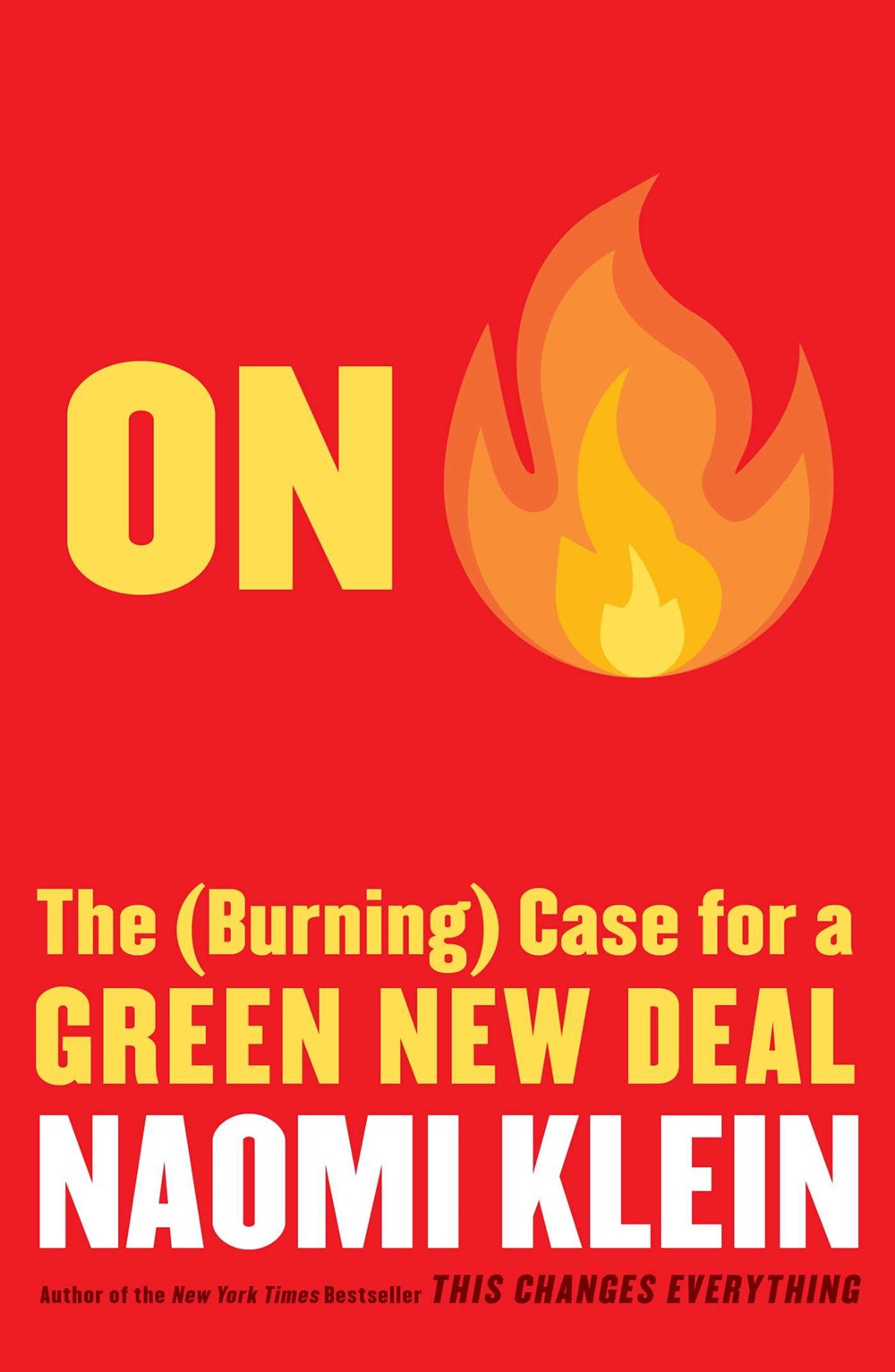 Best sellers in environmental sciences, August 2020 to date, as identified by GOBI Library Solutions from EBSCO.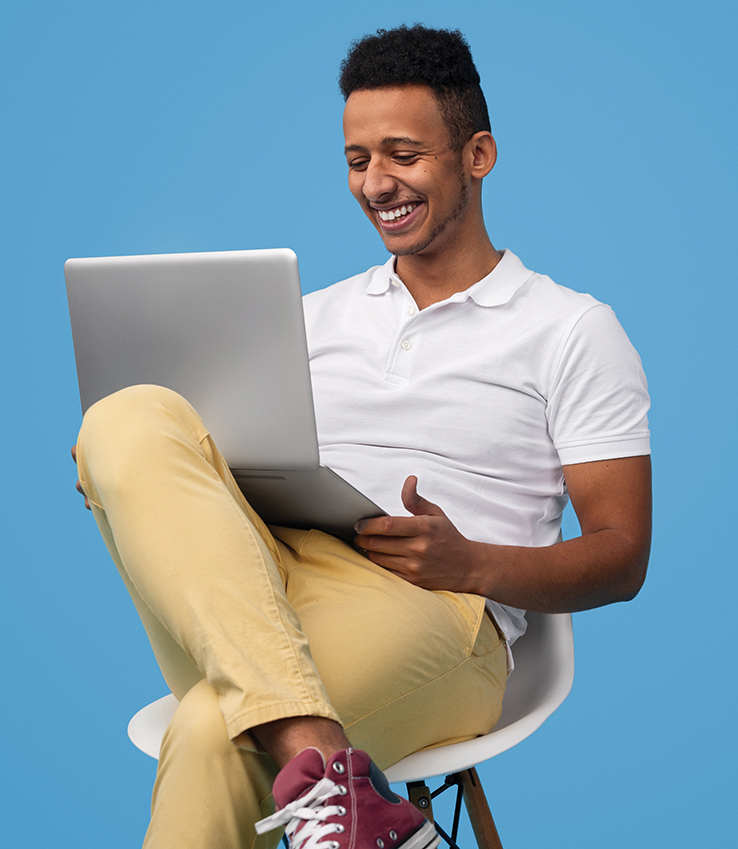 COVID-19 is accelerating the move to digital amid budget pressures; library vendors share what they hear from customers and how they're meeting rapidly evolving needs.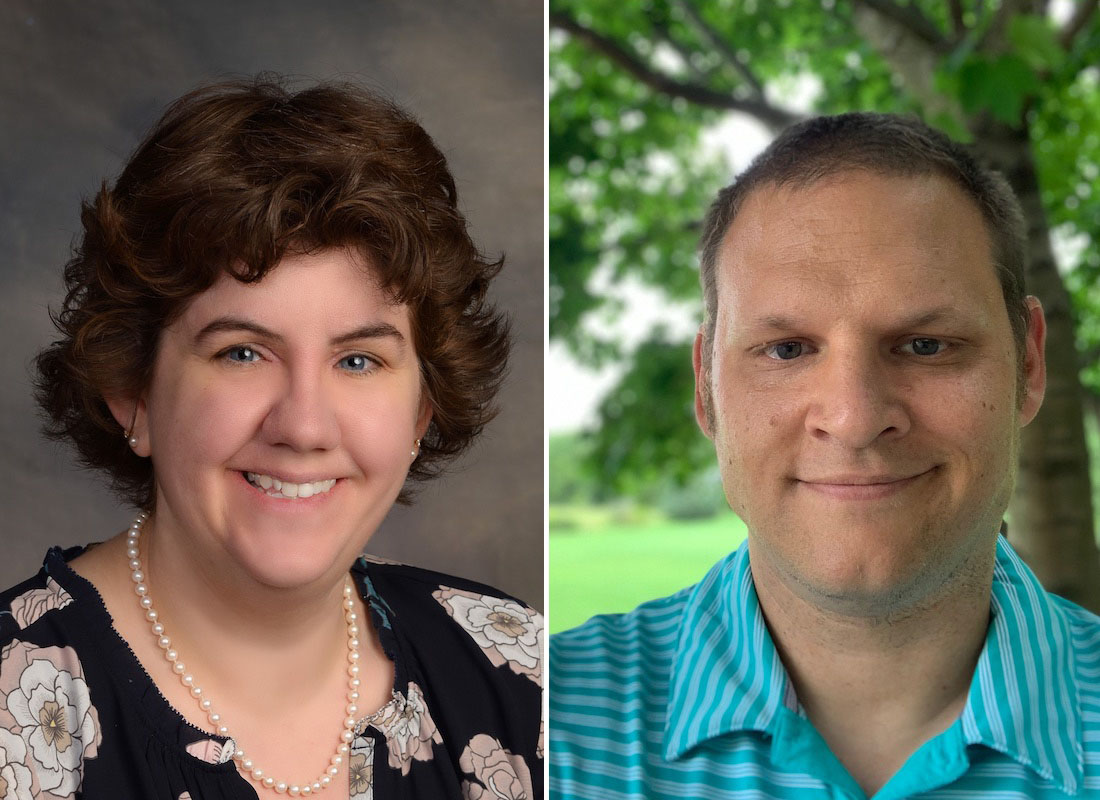 When the university moved to virtual instruction in March, Cornell University Library's Virtual Reference Response Team focused on building capacity in the ways we already connected with our remote users. Leveraging our Ask a Librarian suite of email, chat, and in-depth research consultations options became our primary concern.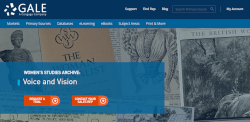 The focus of this user-friendly tool on women's voices provides an important perspective for research, while the emphasis on female authored works makes it stand out from the crowd. An important addition to academic libraries.