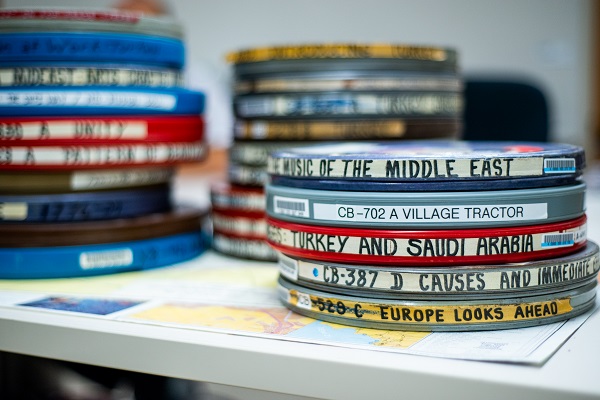 Establishing what archivists hope will become a recurring, comprehensive training program, the Indiana University Libraries Moving Image Archive hosted the first Biennial Audio-Visual Archival Summer School, May 13–26, in collaboration with the International Federation of Film Archives and the Coordinating Council of Audiovisual Archives Associations.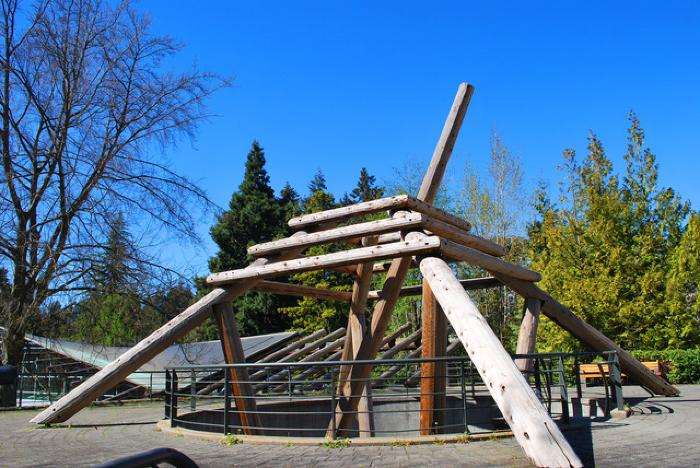 For the past 26 years, the Xwi7xwa (pronounced "whei-wha") Library at the University of British Columbia in Vancouver—the only Aboriginal branch of a university library system in Canada—has served as a model for how educational and community institutions can center the knowledge and experiences of the communities they serve by better representing them in the collections they share.
When Emma Boettcher, user experience resident librarian at the University of Chicago (UChicago) Library, won the episode of Jeopardy! that aired on Monday, June 3, she unseated reigning champion James Holzhauer, ending his 32-game winning streak. LJ caught up with her following her win to find out more about her background and what librarianship and Jeopardy! have in common—as well as what they don't.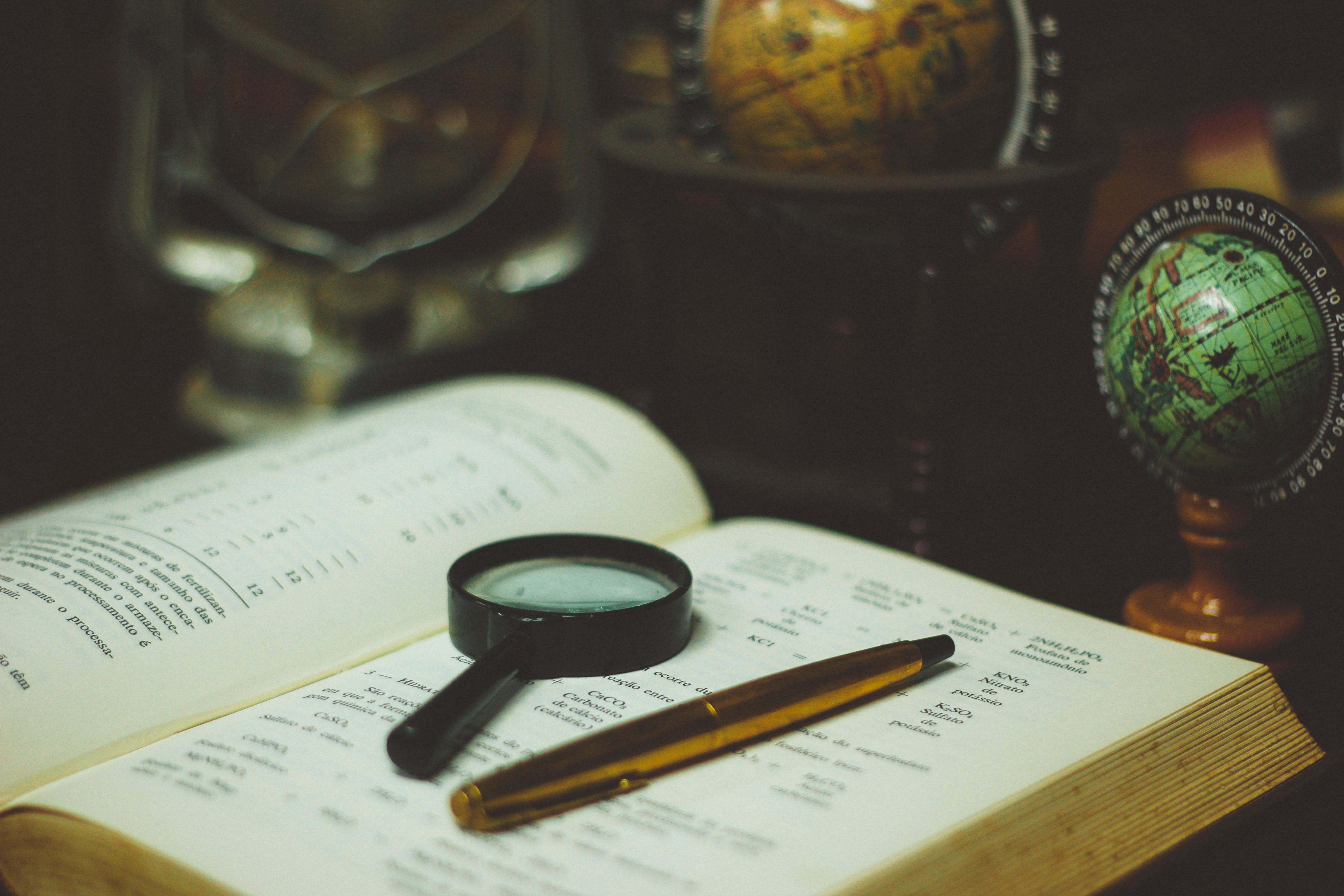 Students and other researchers face many challenges when they're searching for information. One of the biggest is sifting through the sheer volume of search results their query generates and honing in on the specific resources that are most relevant to their work.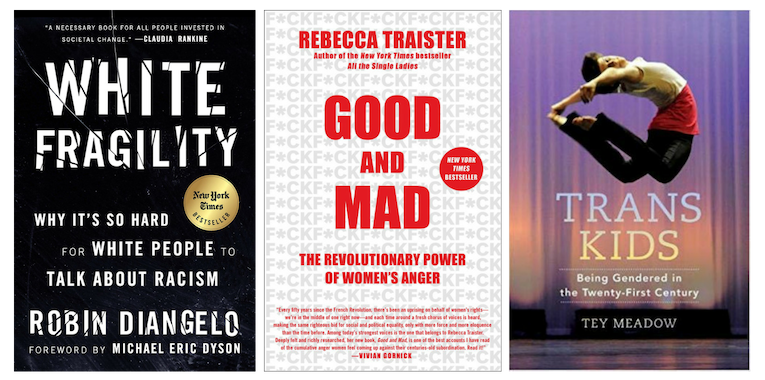 Robin DiAngelo's influential work on white fragility, a deep dive into the ways Facebook undermines democracy, and two blistering texts on female rage top the list of best-selling social science titles, as complied by GOBI Library Solutions from EBSCO.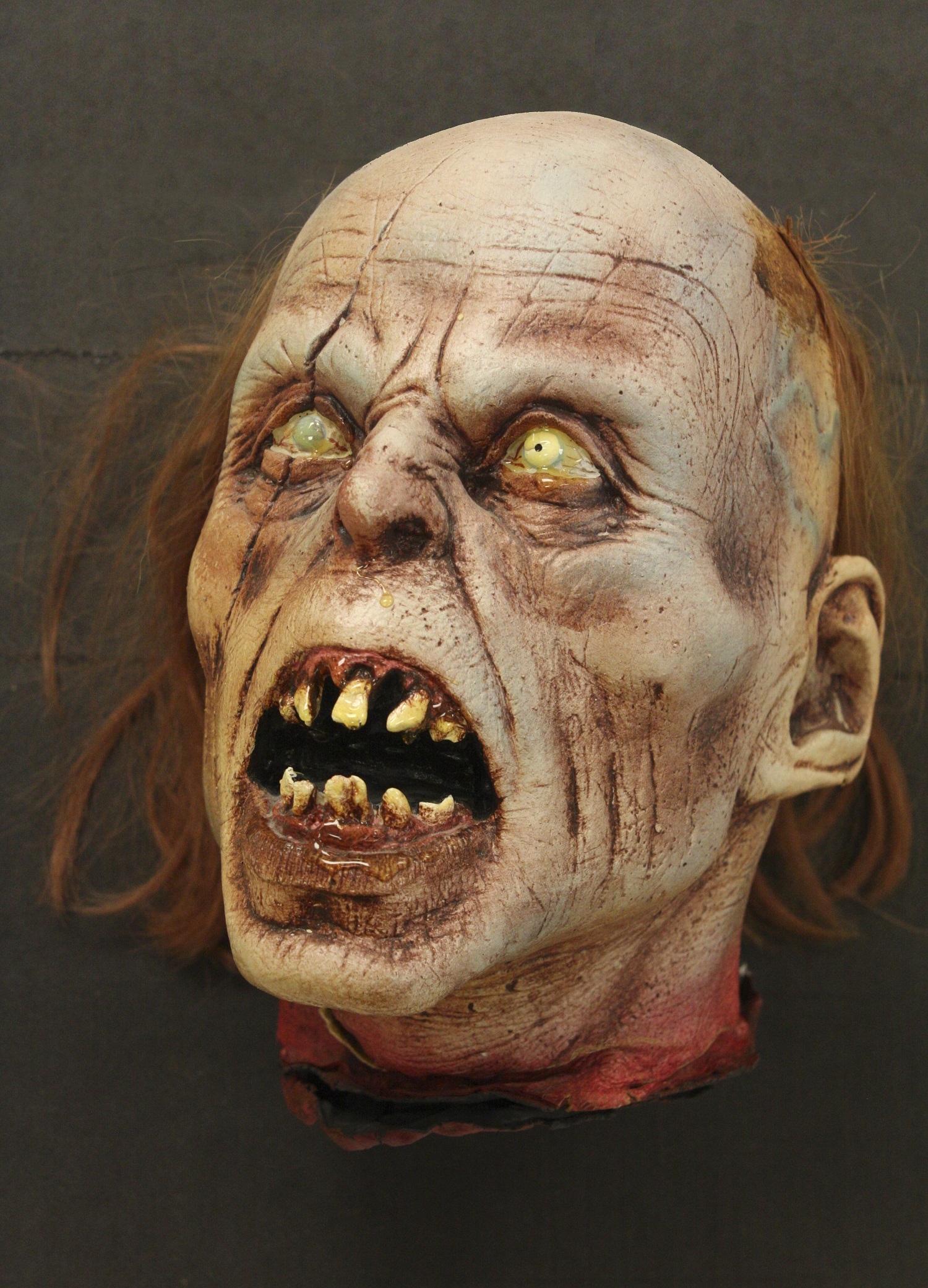 University archives can be a resting place for papers and special collections—or they can reanimate them so that they may live on. The University of Pittsburgh's University Library System (ULS) has acquired the archives of pioneering horror filmmaker George A. Romero (1940–2017), including correspondence, scripts, footage, promotional material, and props from his legendary films. These include Night of the Living Dead and Dawn of the Dead, both shot near Pittsburgh. The new archive will form the foundation for a future horror studies center, building on collections already housed in ULS archives and special collections and funded in part by the George A. Romero Foundation.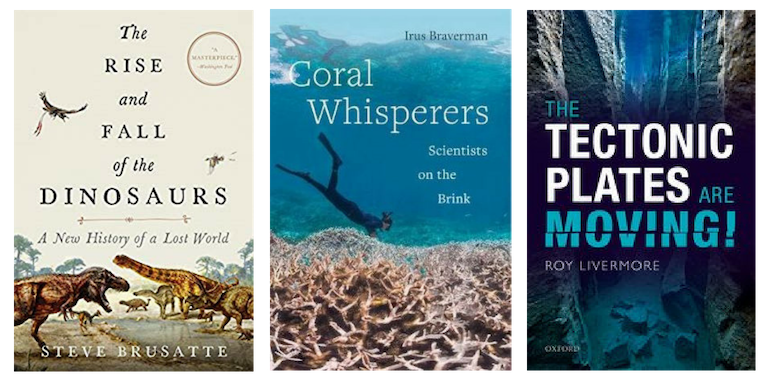 Dinosaurs, coral, and tectonics top the list of best-selling academic titles on geology, as compiled by GOBI Library Solutions from EBSCO.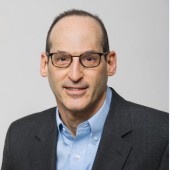 Leaders must make tough decisions. At times quick decisions are needed, but even then wise leaders will take time to act thoughtfully and consult in the interests of the best outcome.
In the wake of state funding cuts, the University of Iowa (UI) Libraries has identified more than 800 journal, database, and ebook subscriptions that it will cancel over the upcoming academic year. Library administration and liaisons worked with faculty to select subscriptions to be eliminated, targeting—and achieving—approximately $600,000 in savings. Faculty, staff, and students ultimately commended UI Libraries for its transparency and adherence to best practices throughout the process.