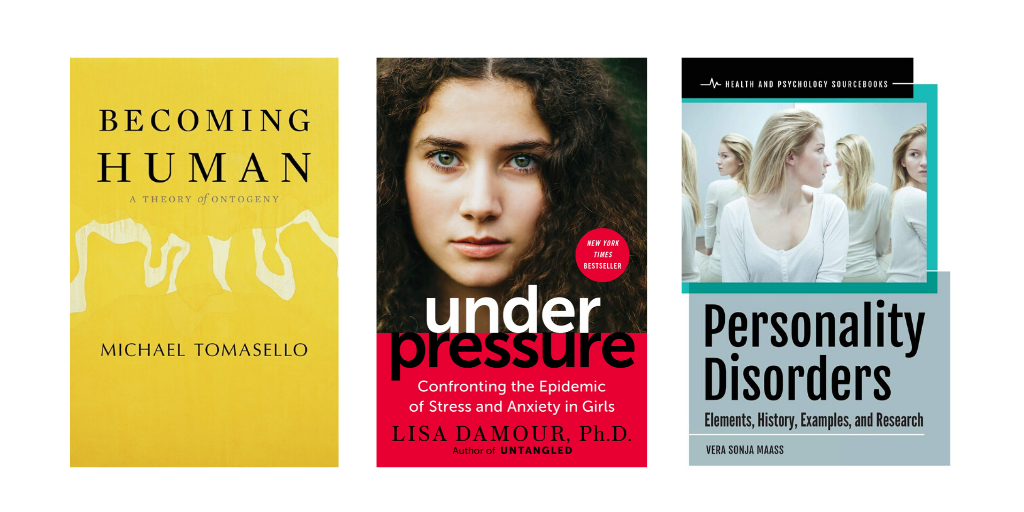 A data-driven model explaining how those things that make us most human are constructed during the first six years of life, a guide to the alarming increase in anxiety and stress experienced by girls from elementary school through college, and a sourcebook detailing the the 10 personality disorders top the list of best-selling psychology books, as compiled by GOBI Library Solutions from EBSCO.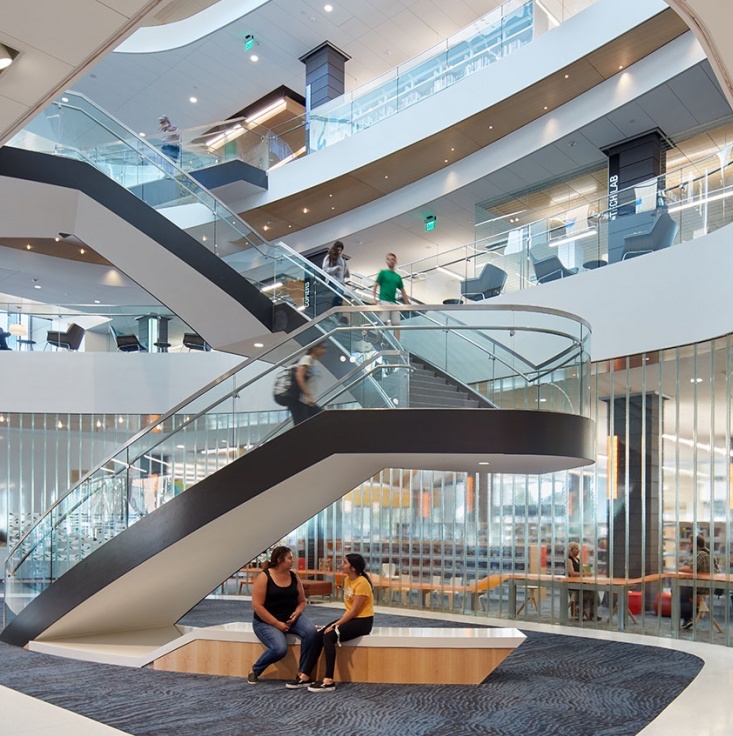 The Hayward Public Library, CA, opened its new Hayward Library and Community Learning Center; Yale University has completed renovations to its Anne T. and Robert M. Bass Library; Charlotte Mecklenburg Library, NC, unveiled design plans on November 7 for its $100 million Main Library; and more new construction and renovation news from the December 2019 issue of Library Journal.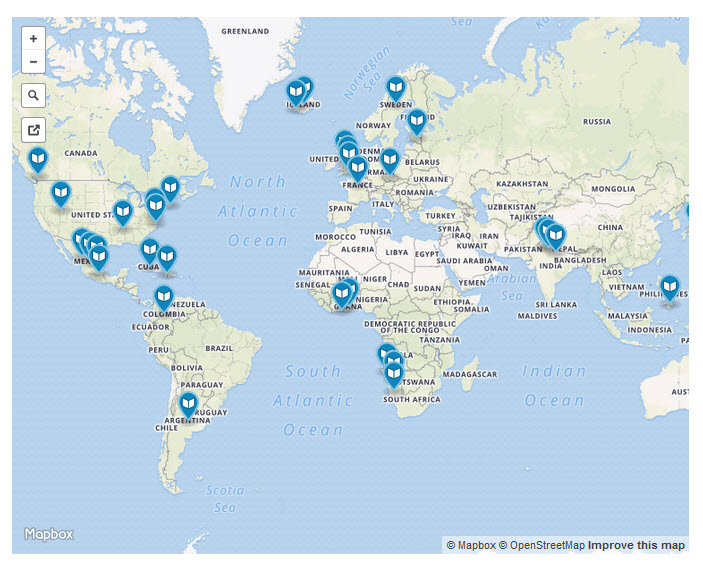 Throughout 2016, Oxford University Press has traveled all around the world meeting and talking with librarians to learn about their favorite books.
Academic Video Online has been a popular choice in libraries for many years, and with good reason. Its catalog is large and diverse, with strengths in many different subject areas. Overall, this is an excellent resource for libraries serving educational organizations at any level.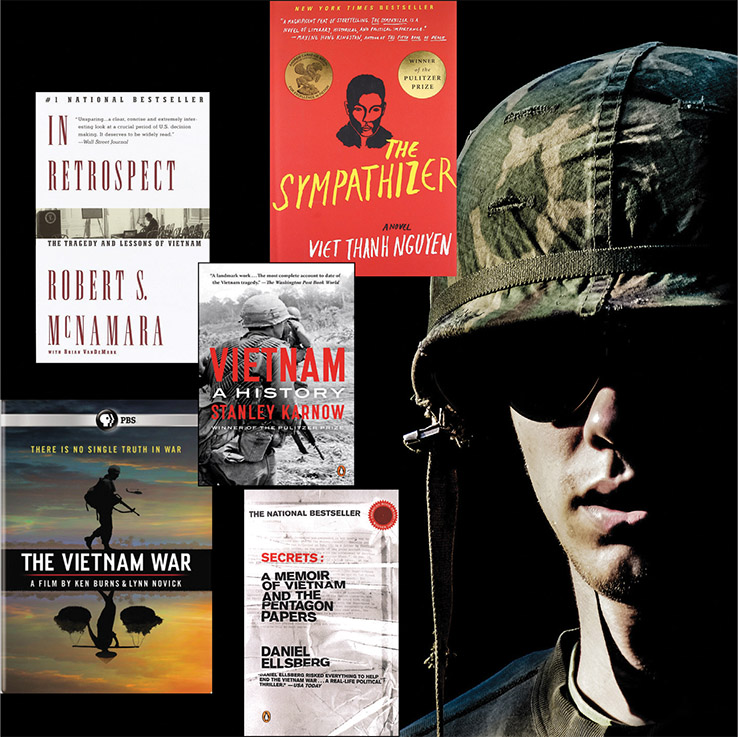 These 29 titles in fiction, nonfiction, and memoir immerse readers in the events that changed two nations.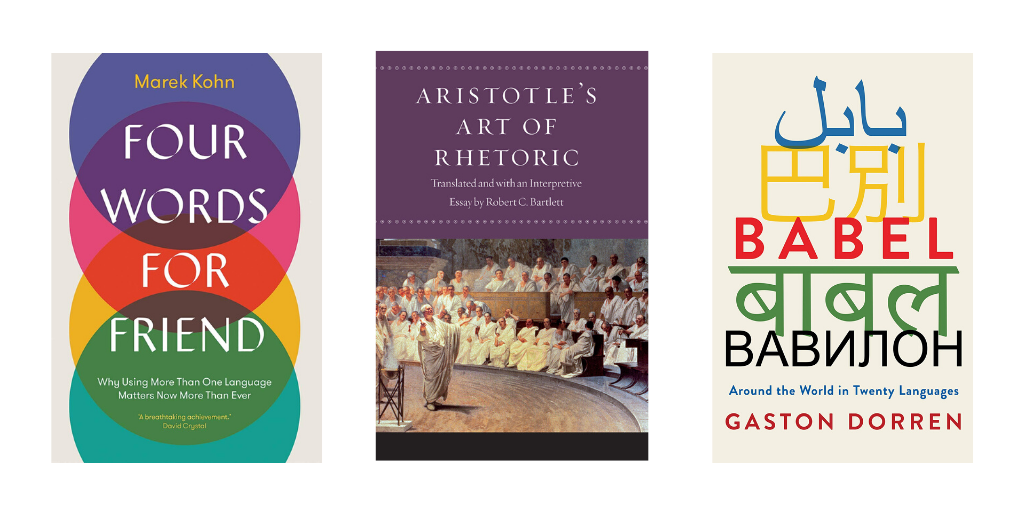 An argument for the importance of plural language, a history of the art of persuasive speech, and a study of the emergence of linguistic and ethnoracial categories in the context of Latinidad top the list of best-selling language books, as compiled by GOBI Library Solutions from EBSCO.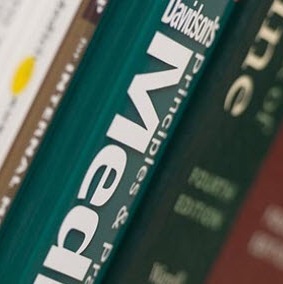 As a librarian, I am there to perform duties such as guiding clinical laboratory students and faculty on how to perform systematic reviews (whose definition includes the term "exhaustive search"). I am here to teach what resources people should be looking for, why to use those resources, and to sometimes interpret those results for users.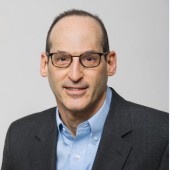 Leadership literature offers abundant lists of qualities that experts say define great leaders. That's supplemented by lists of qualities workers want in their leaders. There's much variance. Here is the one quality we can all agree is a must for leaders who want to succeed.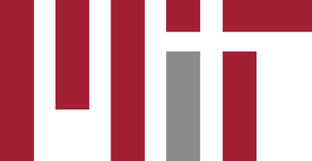 As part of its ongoing work to support open access (OA) both on campus and in the wider world of academia, in October the Massachusetts Institute of Technology (MIT) released two documents that will amplify open sharing of MIT resources and clarify communications with scholarly publishers.