The University Libraries at the University of North Carolina at Chapel Hill recently released the syllabus of the 21-Day Racial Equity Challenge, focused on libraries and archives, as an open source interactive PDF. The syllabus was created as part of the multipart Reckoning Initiative at University Libraries.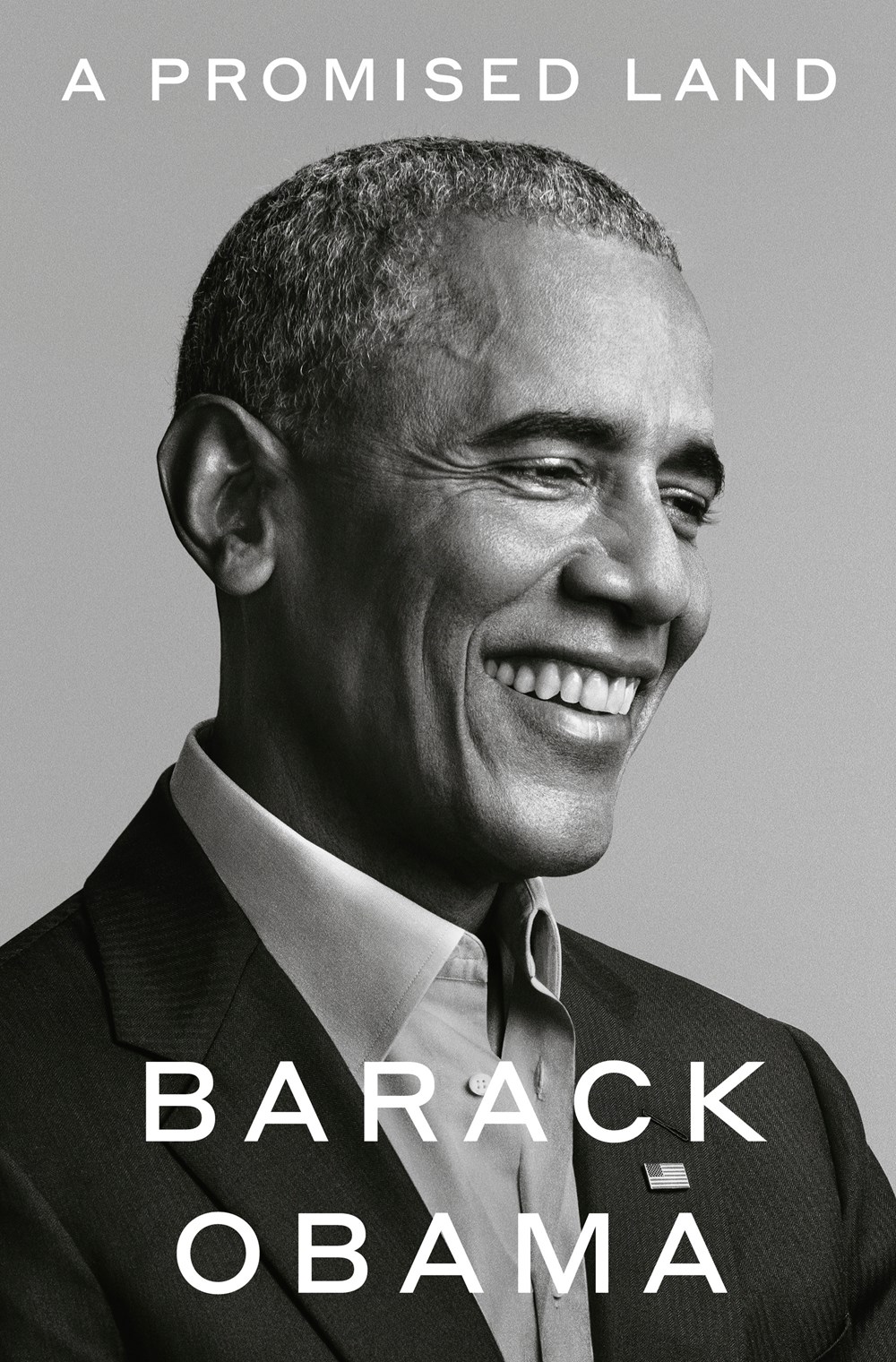 Best sellers in the field of United States history, September 2020 to date, as identified by GOBI Library Solutions from EBSCO.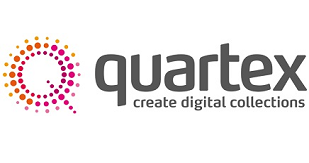 Scanning historical documents and making them available to scholars in digital format holds great promise for increasing the accessibility of primary-source materials. But until now, researchers have faced key limitations in accessing handwritten letters, manuscripts, and other materials online.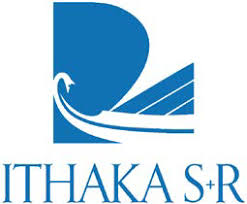 On September 9, Ithaka S+R released the findings from its most recent survey of community college library directors on issues of leadership, strategy, and collaboration during the pandemic, "Library Strategy and Collaboration Across the College Ecosystem." The survey, fielded in February and March, was the third phase of the Community College Academic and Student Service Ecosystem (CCASSE) project, funded by the Institute of Museum and Library Services (IMLS).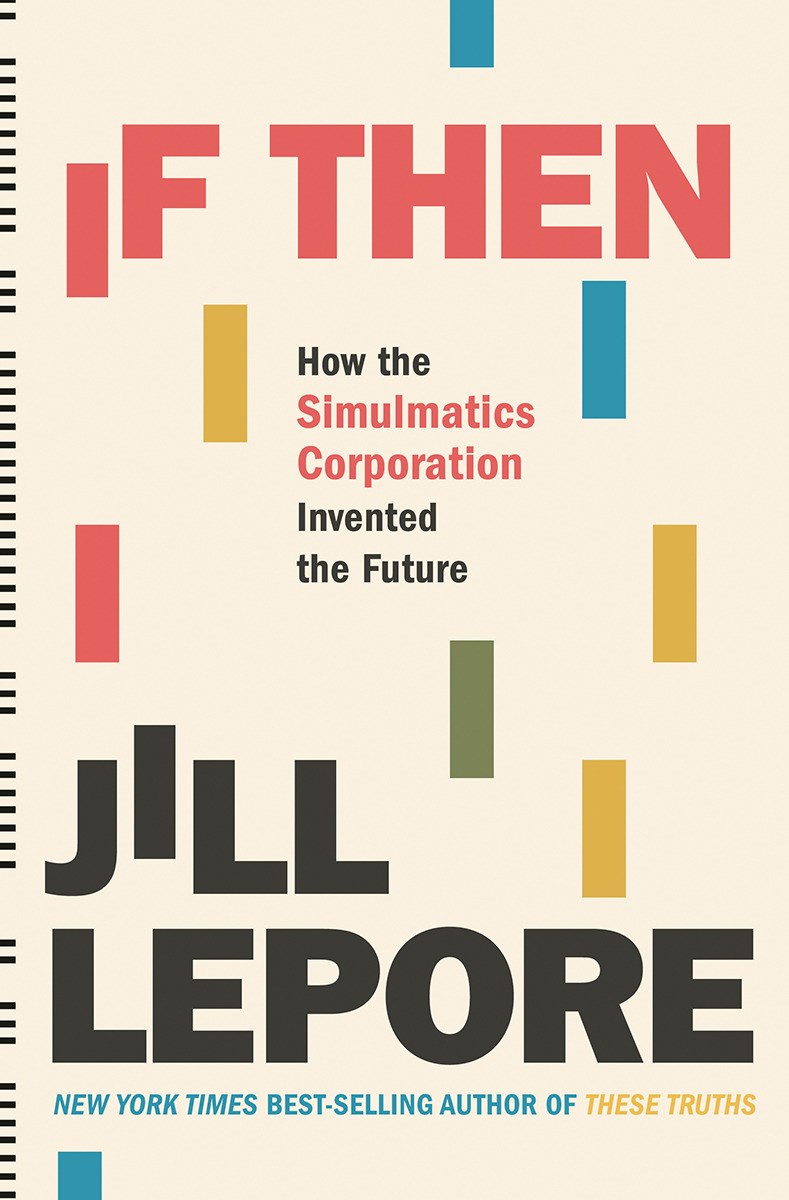 Best sellers in computer science, September 2020 to date, as identified by GOBI Library Solutions from EBSCO.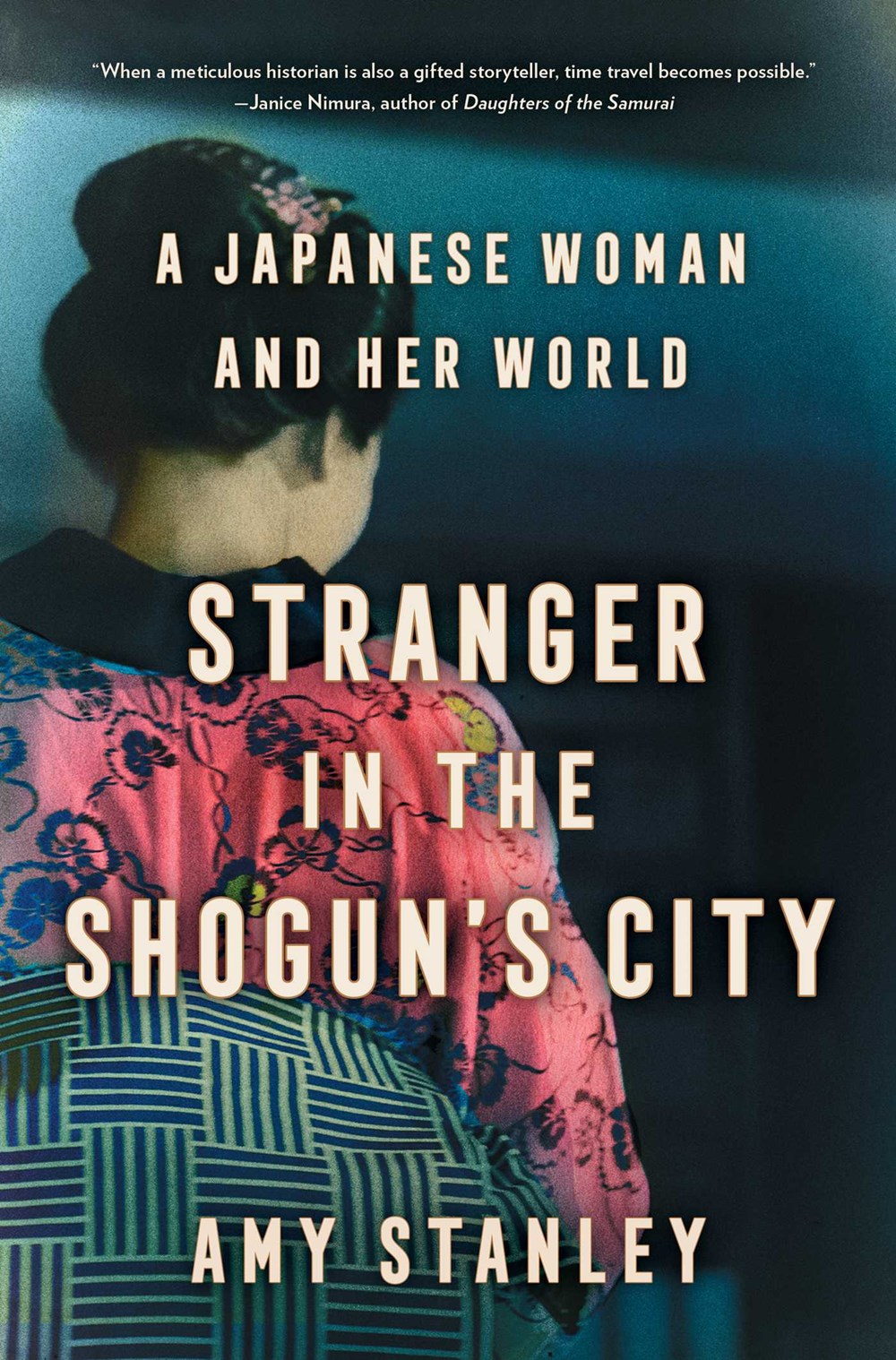 Best sellers in Asian history, July 2020 to date, as identified by GOBI Library Solutions from EBSCO.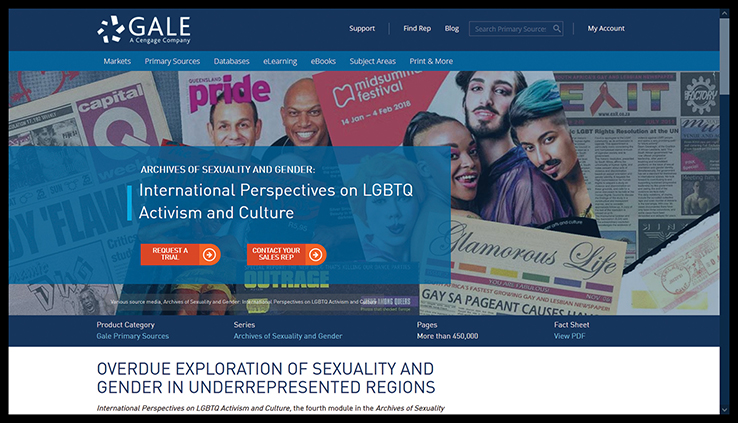 The fourth installment of Gale's Archives of Sexuality and Gender highlights primary source materials from and about underrepresented LGBTQ+ groups, with an emphasis on regions such as southern Africa and Australia. The collection offers valuable insight on the struggle for equal rights, explorations of sexuality, and important figures and organizations in LGBTQ+ history.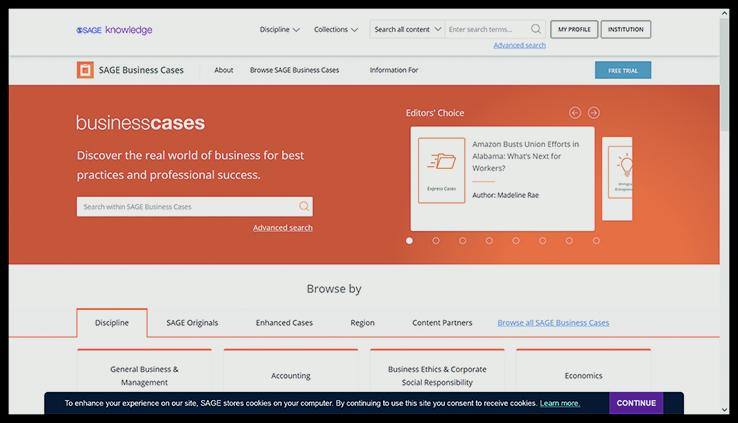 A database of more than 3,650 business case studies that reflect the depth, diversity, and global nature of the modern business world. An excellent resource for academic libraries that serve business departments; cases are easily discoverable and offer enhancements like teaching notes and discussion questions.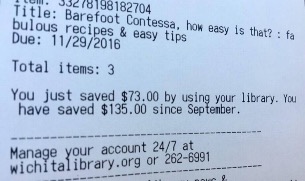 Economic measurements almost always exclusively focus on the materials offered by libraries. But what about all the intangible services that library workers provide, such as children's story hour, makerspace trainings, ESOL, citizenship preparation, job search help, and on-demand reference consultations? How might we communicate the value of all of the other services libraries provide beyond materials?