The data for academic new buildings and renovations featured in LJ's Year in Architecture 2019.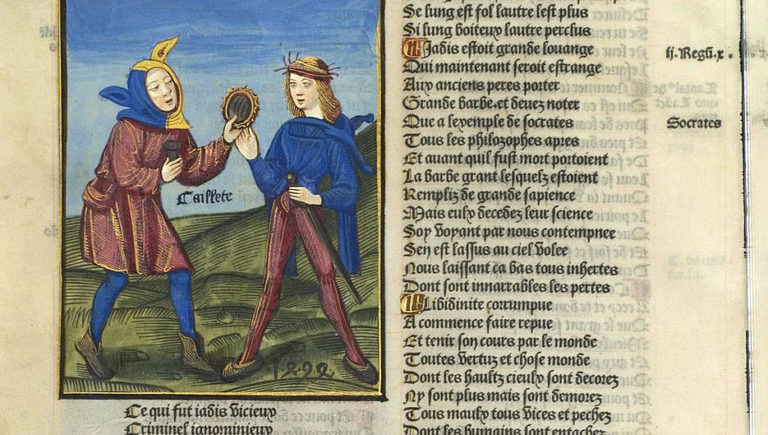 Scientists at the Center for Philology and Digitality at Julius-Maximilians-Universität Würzburg in Bavaria, Germany, have made a significant contribution to the Optical Character Recognition field with the release of OCR4all, an open source tool that converts digitized historical prints into computer-readable texts with an error rate of less than one percent.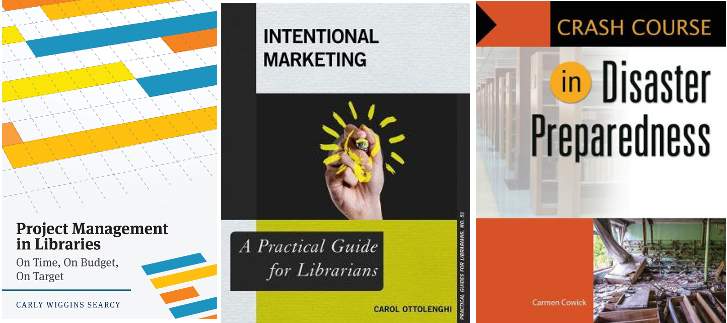 This month's professional media reviews include an excellent tool for training and planning sessions for library staff, boards, and government officials; useful strategies and ideas for library administrators and marketers; and a solid playbook for managers overseeing all types of projects.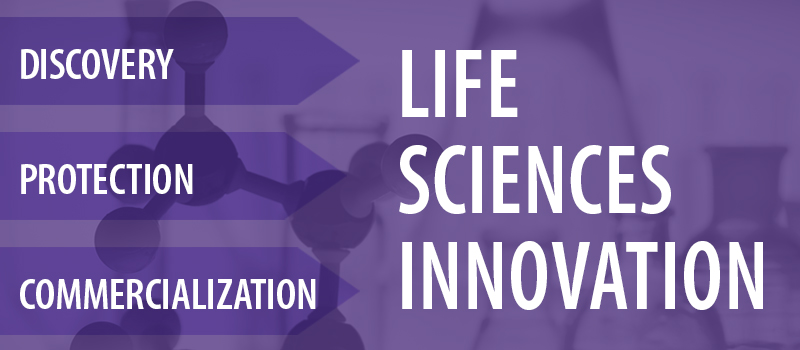 On May 3, Library Journal and EBSCO hosted the webinar, "Essential Techniques for Life Science Research." Nigel Robinson, Director of Content Management at Clarivate Analytics, demonstrates the power of a subject index created by life scientists for thorough life sciences research.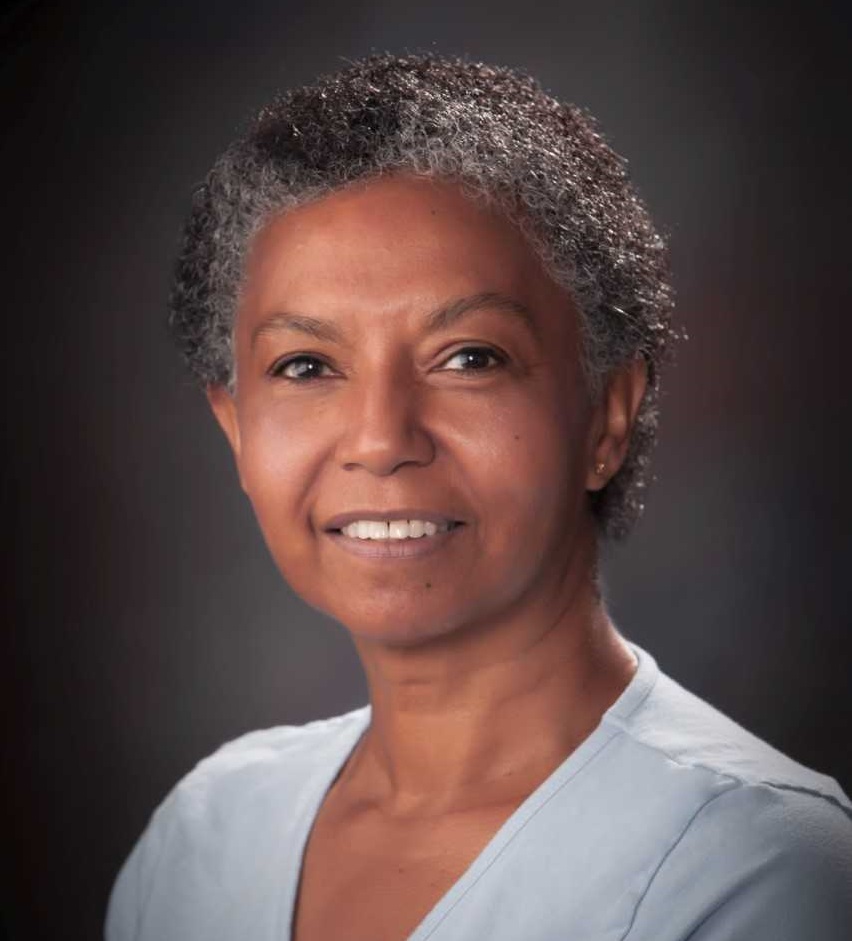 America's approximately 17,000 public library outlets' staff are focused on meeting the needs of their communities, providing innovative programs, and connecting community members to resources that make a difference in their lives. But all too often they are reinventing these things from scratch.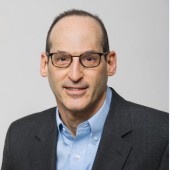 Every sector of the higher education industry faces challenges, but the future outlook for small colleges is even direr. Amidst talk of closures, mergers, and other decline, should librarians at these institutions be worried?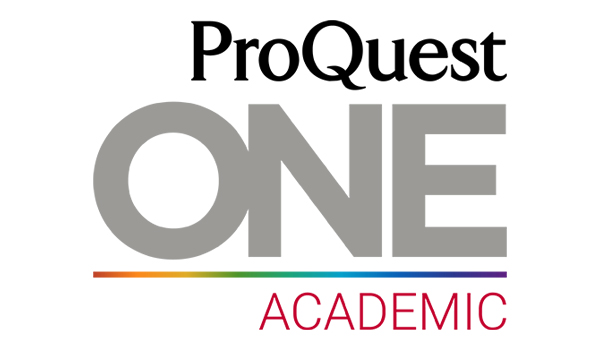 ProQuest yesterday announced the launch of ProQuest One Academic, a new resource that utilizes a single user interface to offer access to ProQuest Central, the Academic Complete collection, Alexander Street's Academic Video Online collection, and the ProQuest Dissertations and Theses Global database.
In March 2018, the Massachusetts Institute of Technology (MIT) Libraries hosted a working summit on Grand Challenges in Information Science and Scholarly Communication. After an open review period, the results were distilled into a final white paper, A Grand Challenges-Based Research Agenda for Scholarly Communication and Information Science, released December 18.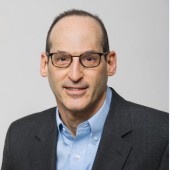 One school of thought in leadership suggests those who do it well can role play some area of their work for which they are less than authentically passionate. While that may be a useful leadership skill for unique situations, there are some things leaders should never fake.