Welcome to the soft launch of LJ's new website. Please forgive any bugs as we refine things and add content, and give us your feedback.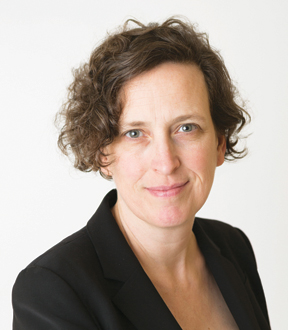 Welcome to LJ's new website. We just "released" the new technology, as a soft launch so please forgive any bugs or irregularities as we vigorously work them out. In fact, as an early visitor to the site, we invite you to help us find what still needs fixing.

This is a dream coming to fruition--developed along with the SLJ.com site. We have long wanted a digital face that better represents the dynamism of libraries and those who make them tick, one that is easier to use on all devices, makes our content more findable, and encourages deeper exploration.

The site's thematic organization aims to do just that, enabling readers to dive deeper into their areas of interest. Take a look at the top navigation to get a sense of what I mean. Currently we have loaded content dating back to 2016, and more will be coming as we continue to migrate our archive into the new site.

One of the biggest steps in our evolution is the mobile experience. The new site also offers enhanced functionality, from advanced search to a personal profile where you can collect and share the stories you find most useful or enjoyable. More community functions are on the way.

Importantly, the new site means more timely reviews, published daily, and more from the Reviews+ section. Check it out.

You will also see the introduction of levels of access--with premium content for paid subscribers. We invest heavily in developing great content that you can use, and we can't do it without support from you--we think it's worth paying for. Print subscribers are automatically also premium subscribers, and details are on their way to you about how to log in and get started. For those who are not yet subscribers, we feel this content is worth your investment--and we certainly hope you agree.

Above all, we wanted to offer a design that is simple and straightforward, so that libraries, and all that we cover related to them, can be showcased and celebrated as we share the library story.

We look forward to your feedback!
Click here to provide your feedback